Judges
Professional judges select the awarded wines with integrity for their quality, expression and balance.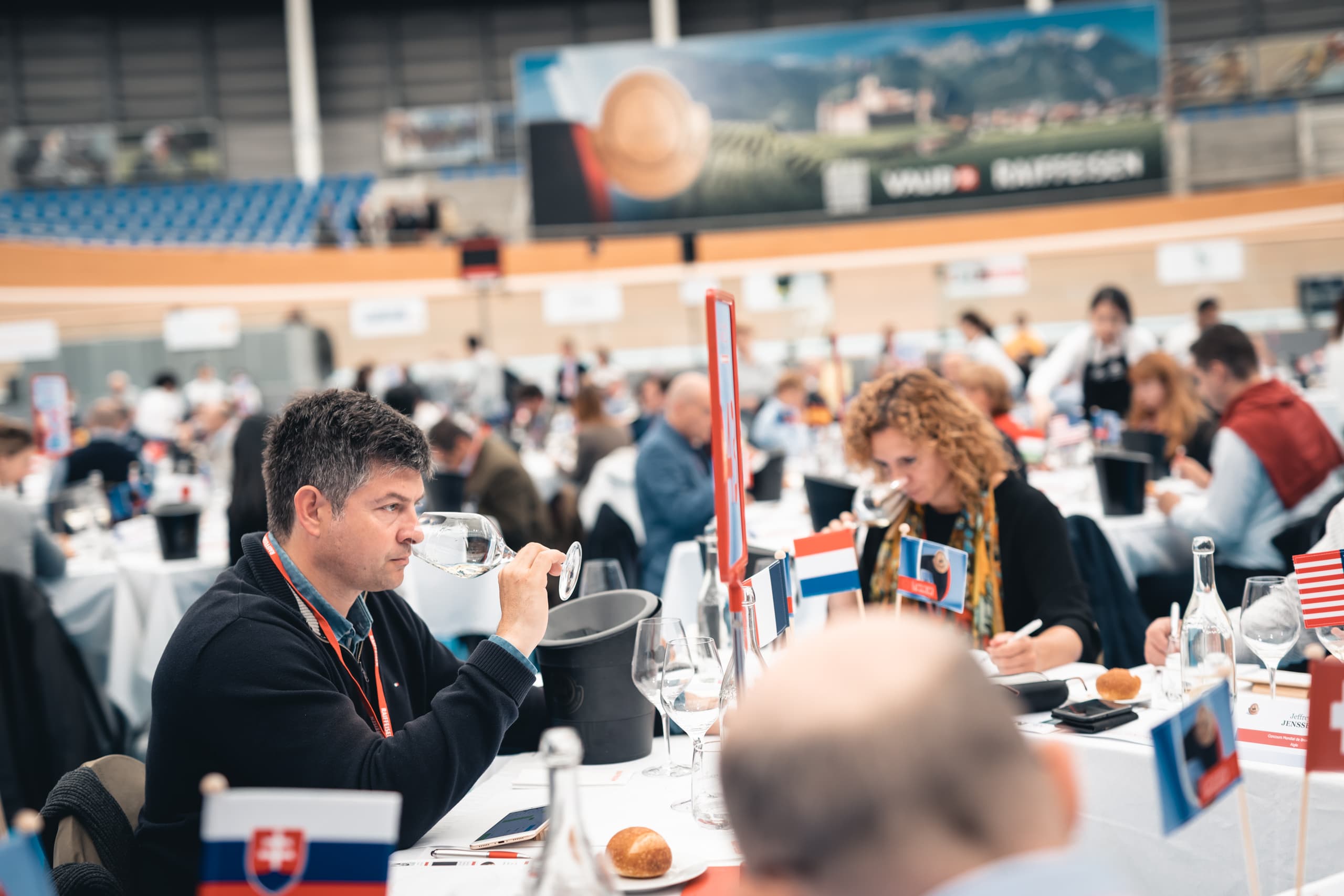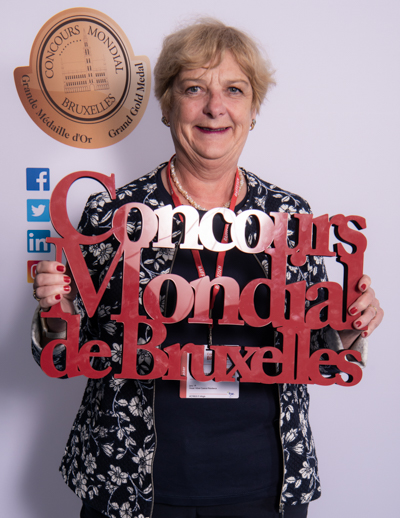 Chantal Aeby Puerro
Switzerland
Former director at Fédération suisse des vignerons (FSV)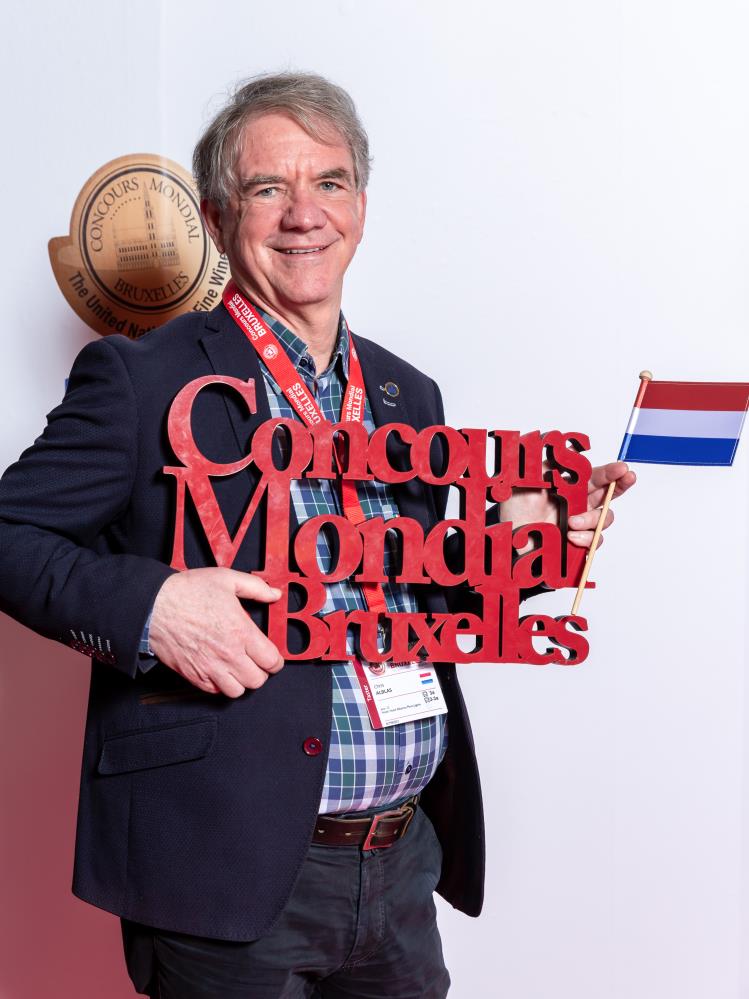 Chris Alblas
Netherlands
Journalist - Owner at SVBE Wijnprofessionals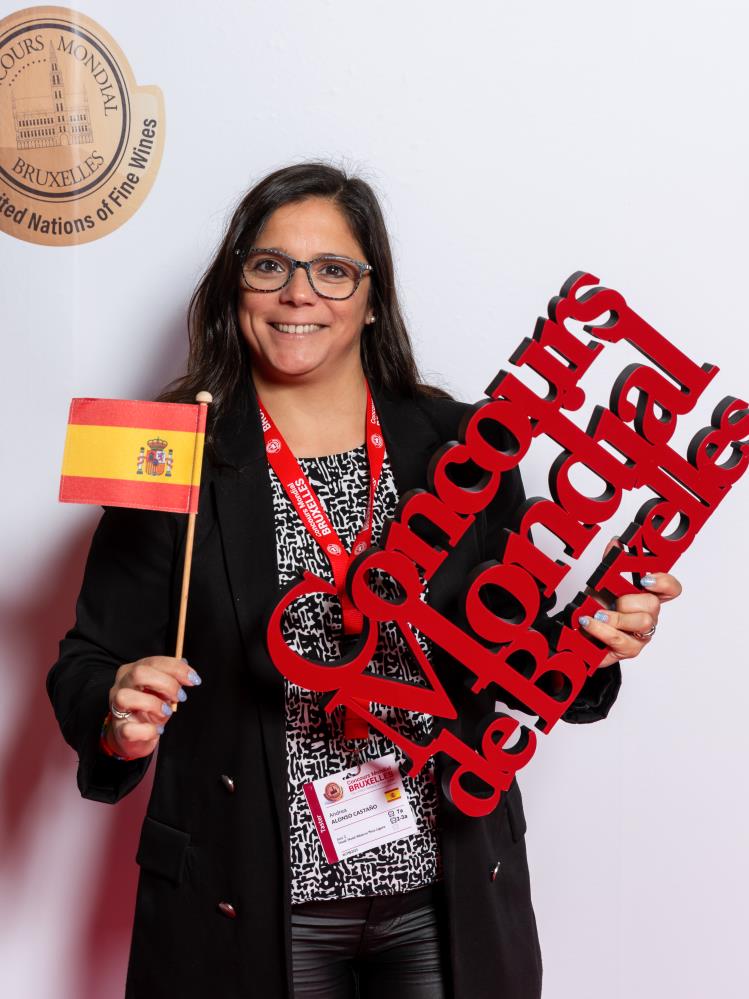 Andrea Alonso Castaño
Spain
Global Wine Manager at Metro Makro Group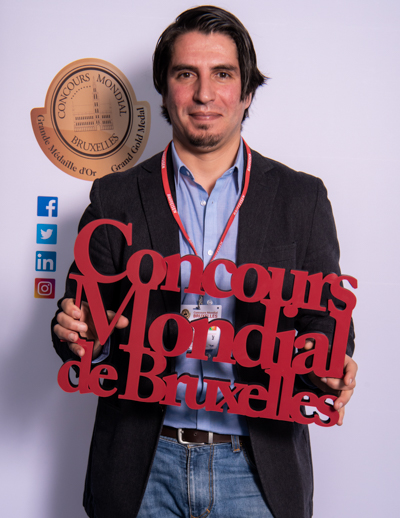 Tiago Alves de Sousa
Portugal
Winemaker of Alves de Sousa Douro & Port wines - PhD in Viticulture & Oenology. Professor of Oenology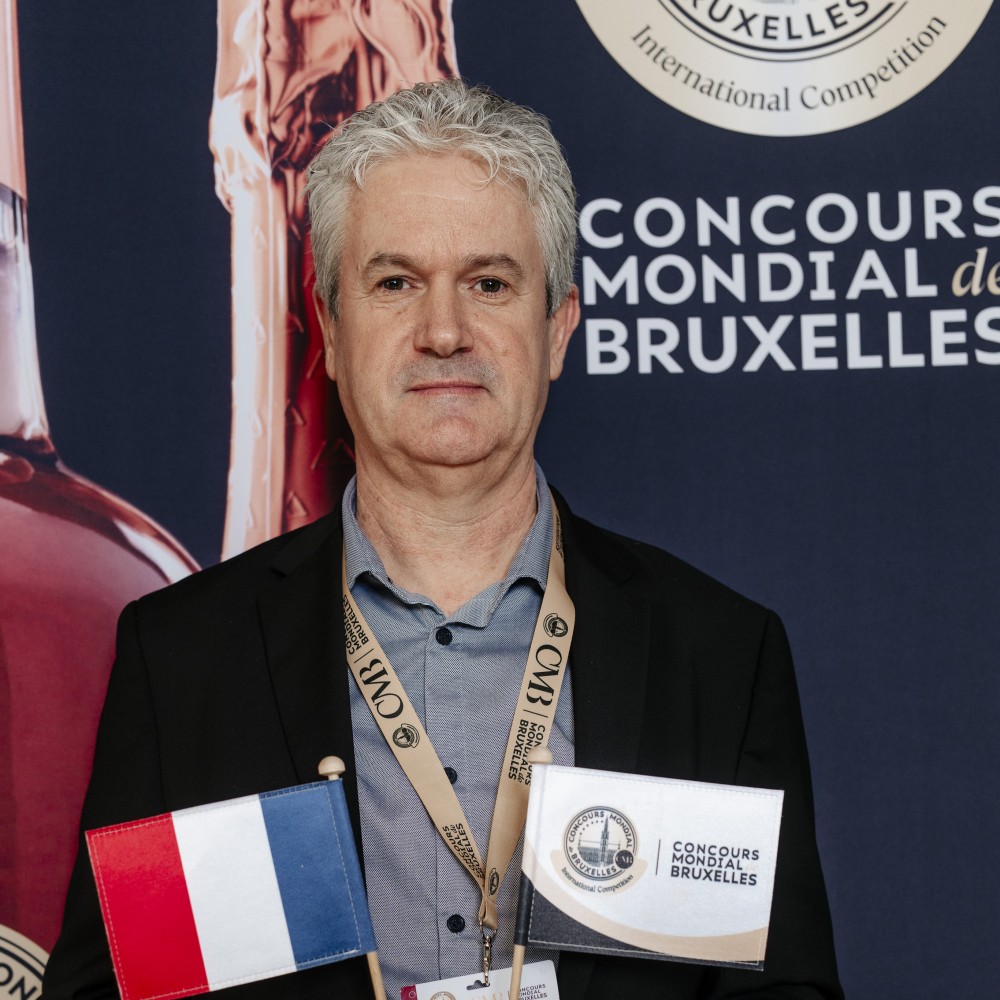 Christophe Andrieu
France
Editor in Chief of Contact Pro Magazine des Cavistes & Sommeliers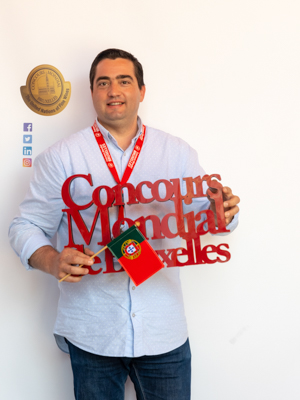 Bruno Antunes
Portugal
Head Sommelier at Wineman Wine Shop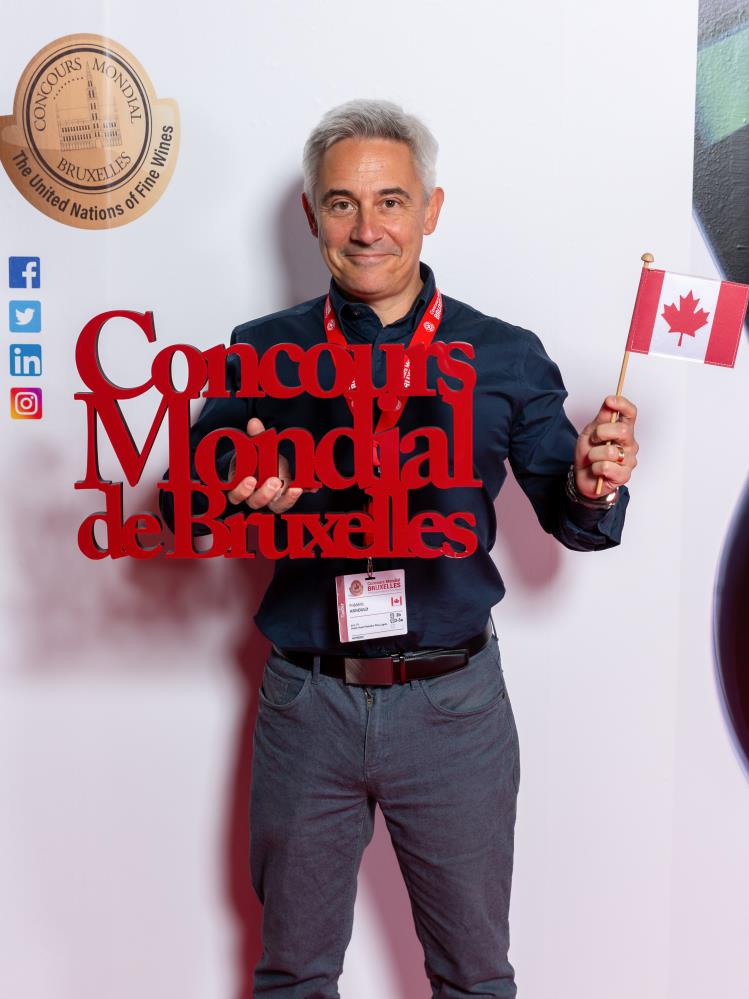 Frédéric Arnould
Canada
Journalist - Wine Columnist - Owner at Toutsurlevin.ca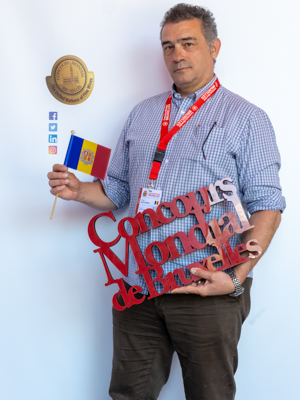 Josep Baeta Ferrer
Andorra
Sommelier - CEO at 2 Ipico Vins Andorra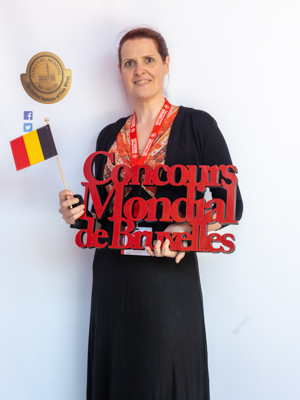 Kristel Balcaen
Belgium
Sommelier - Consultant - Wine Writer - Educator at Wine and Words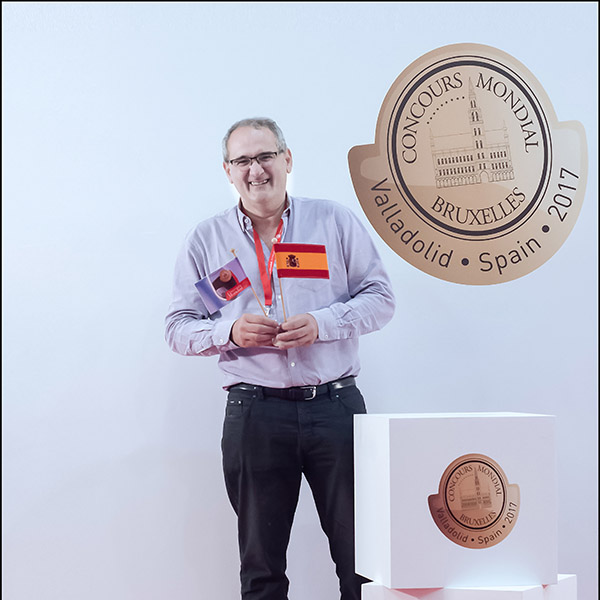 Pedro Ballesteros Torres
Spain
Master of Wine - Agronomical Engineer - Master in viticulture and oenology at the Polytechnic University of Madrid - International judge and author at Decanter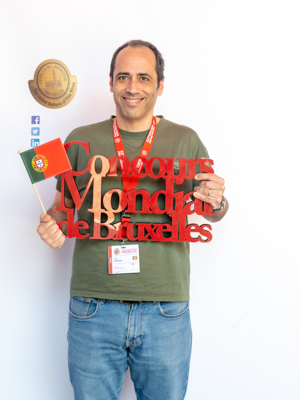 João Barbosa
Portugal
Freelance journalist
Geoffrey Barré
Luxembourg
Co-owner of Wine Select Wine Shop - Master of Wine Candidate - WSET Diploma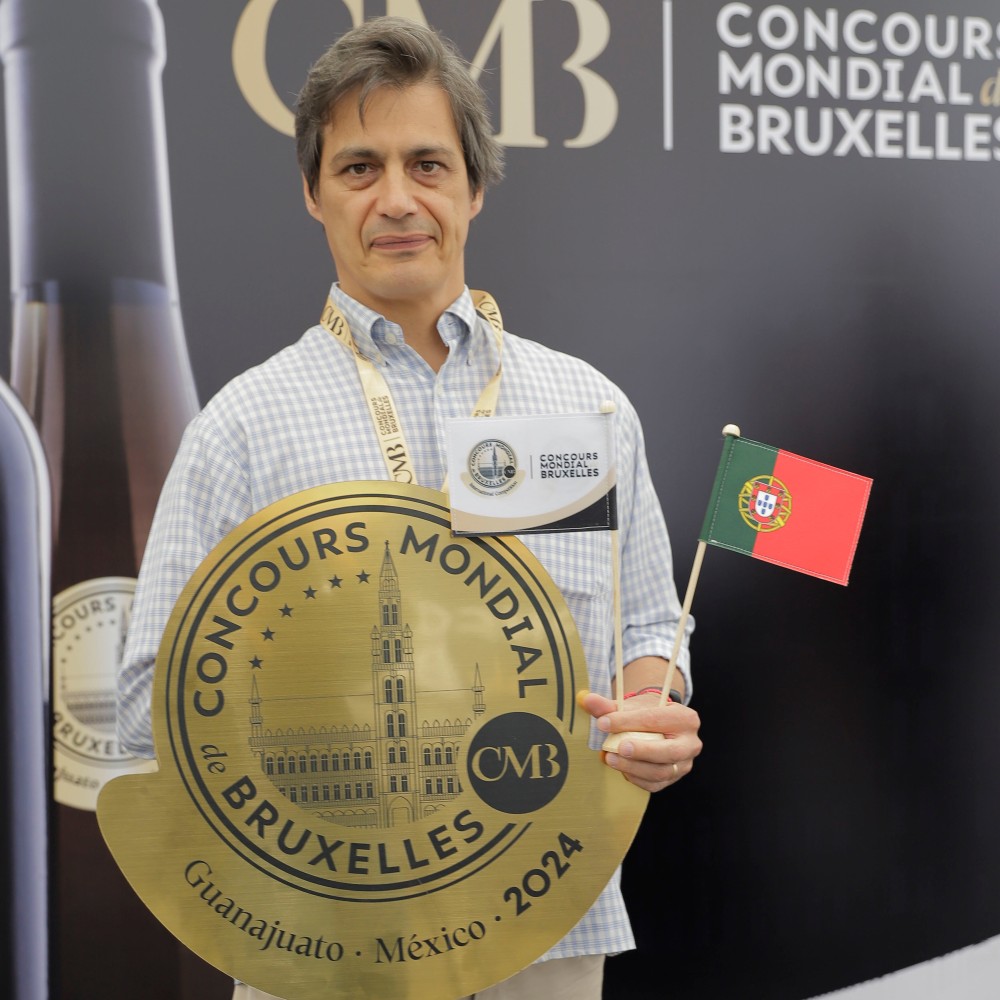 Marc Barros
Portugal
Journalist - Editor at Revista de Vinhos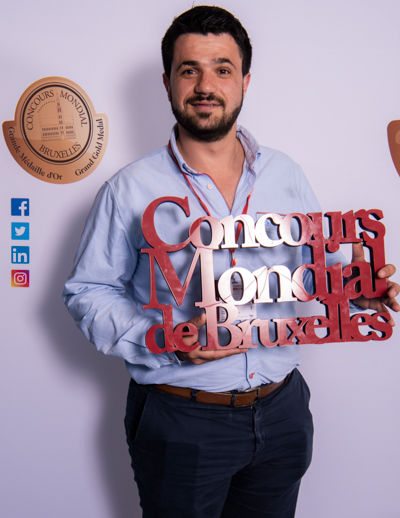 Denis Barse
France
Wine buyer at Thienot France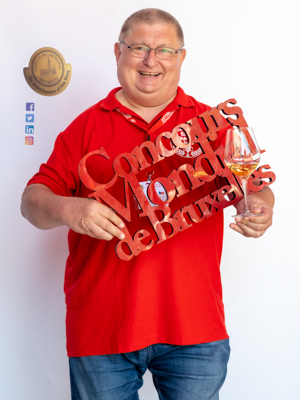 Lubos Barta
Czech Republic
Editor in Chief GastroPress Publishing Ltd, SOMMELIER magazine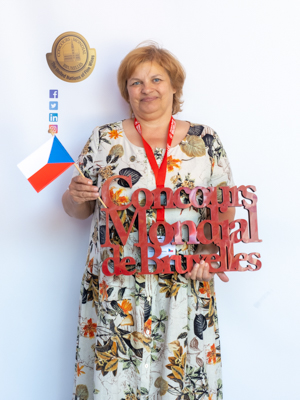 Ivana Barta Kovarikova
Czech Republic
Publisher - Journalist at GastroPress Ltd.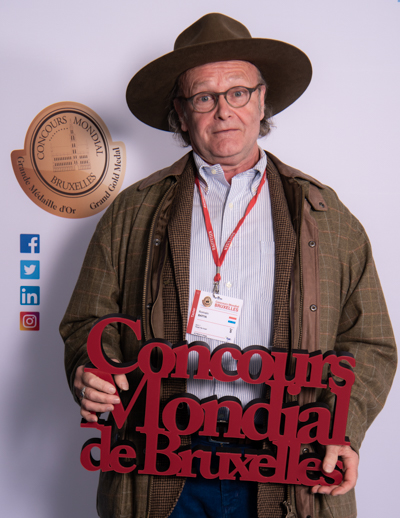 Romain Batya
Luxembourg
Independent wine & food journalist - Editor in Chief at VINALU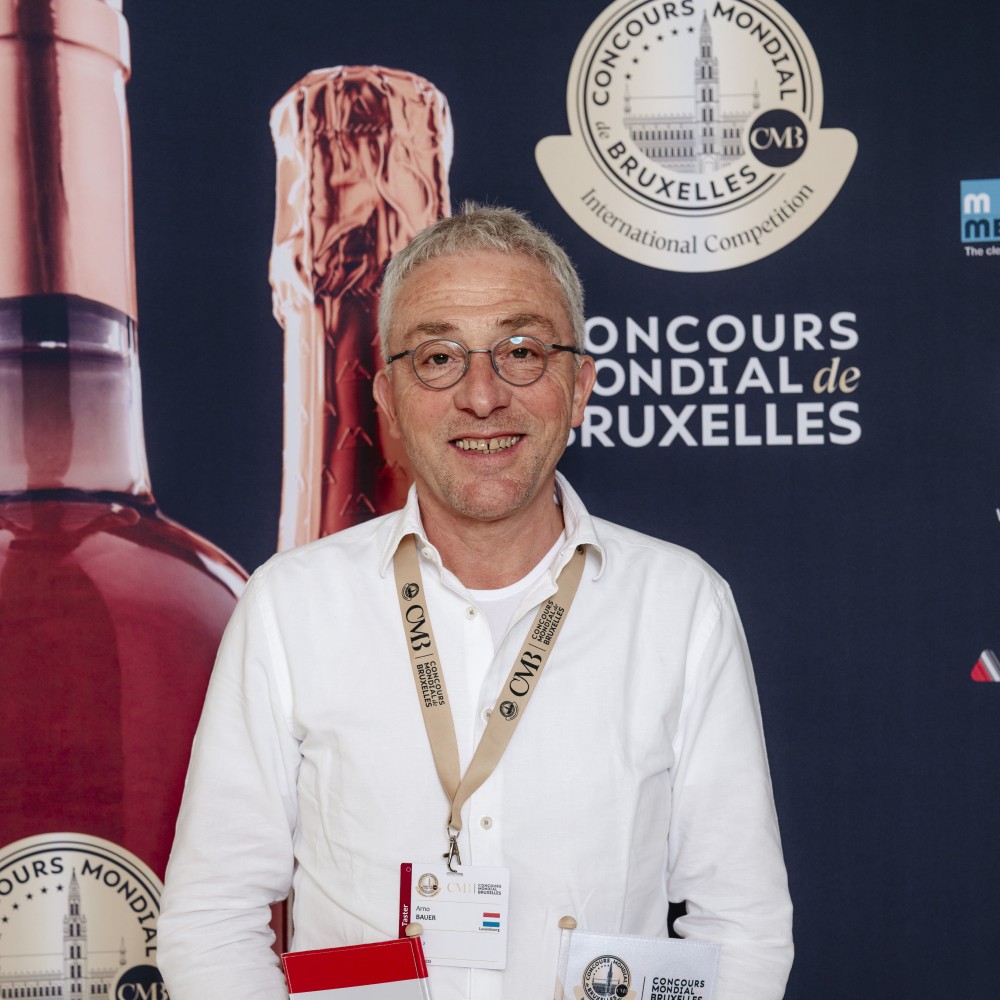 Arno Bauer
Luxembourg
Oenologist Consultant - Technical Director at Caves Gales - Caves St Martin - Caves Krier Freres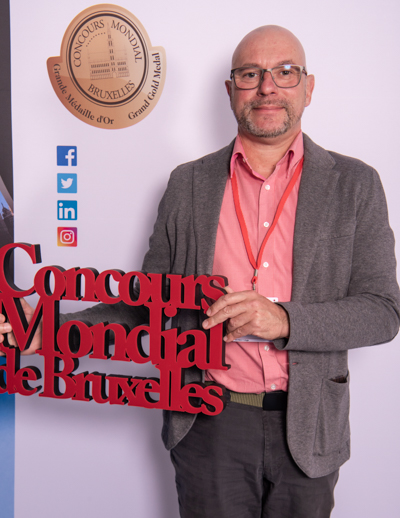 Kirk Bauer
Germany
General manager at KIRKs Total Wine Consulting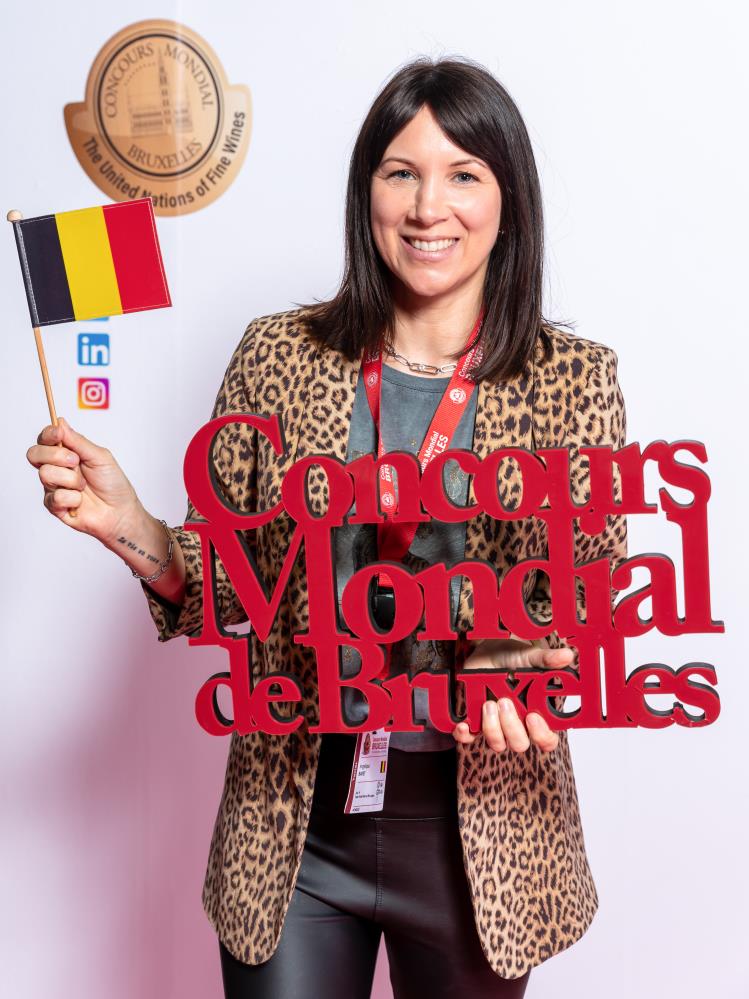 Angelique Bayet
Belgium
Owner at Les Bouches Rouges - Online wine retailer
Eric Beau
Luxembourg
Sommelier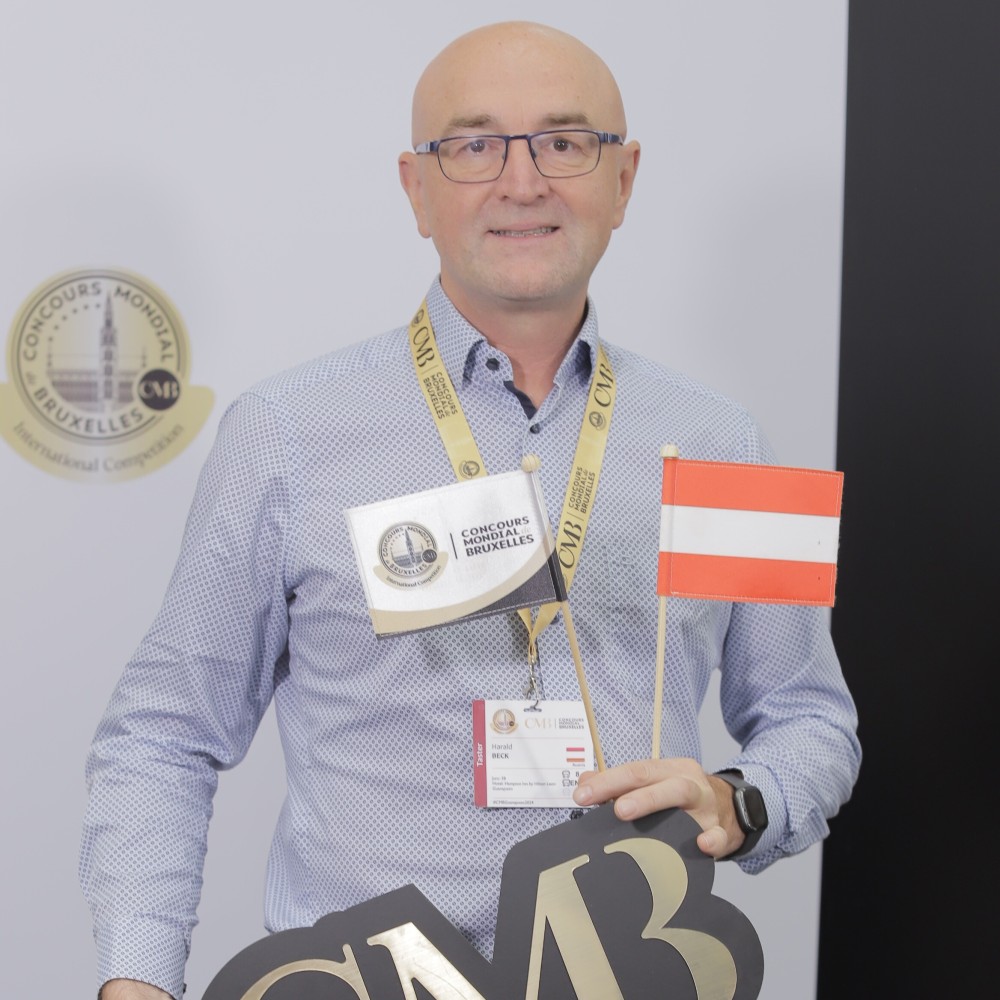 Harald Beck
Austria
Senior Category Buyer for Wine REWE International AG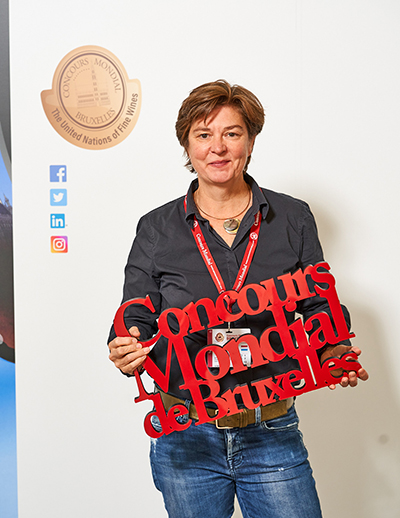 Miranda Beems
Netherlands
CEO at Miranda Beems Wine Project - Wine & Spirits Educator - Wine Consultant - Buyer
Philippe Berger
Belgium
World Blind Tasting Champion 2018 - Wine Educator at OENOVINS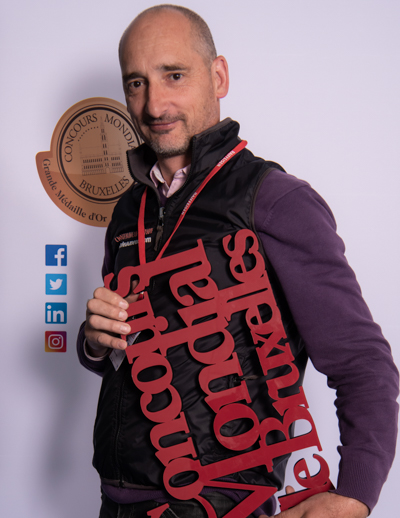 Michel Blanc
France
Projects and development director at Châteauneuf-du-Pape Winemakers Association
Alain Bloeykens
Belgium
Wine journalist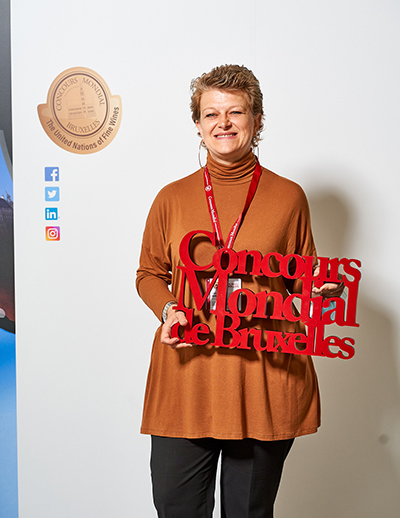 Eleni Blouchou
Greece
Head of Marketing & Communications Divisions at Bonello Trading Ltd.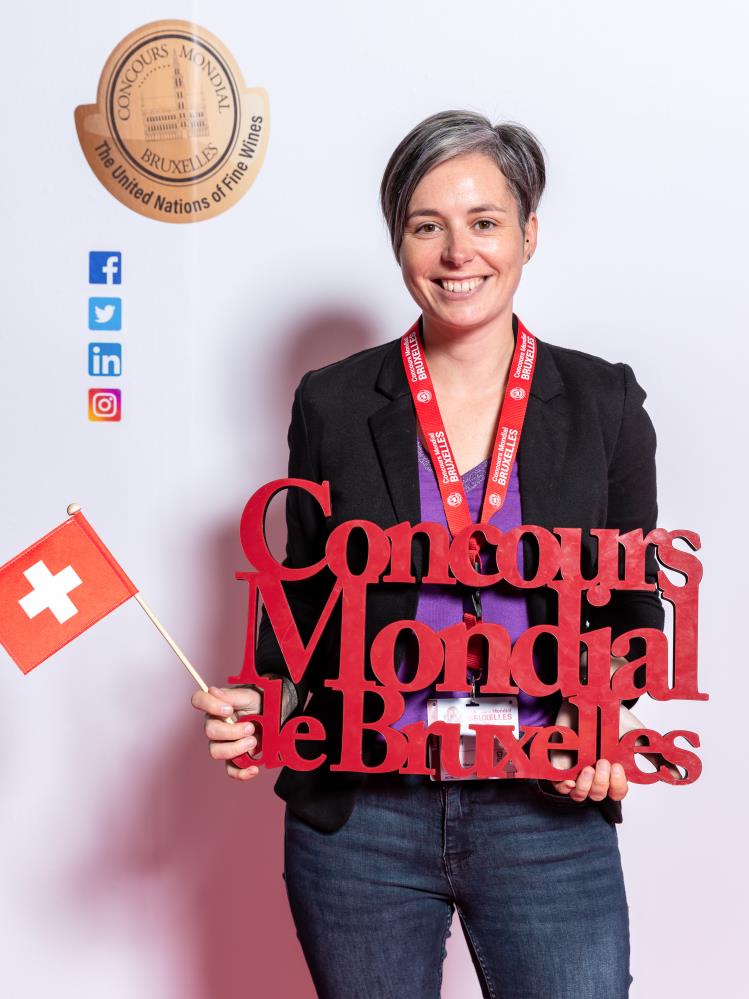 Marjorie Bonvin
Switzerland
Oenologist at Henri Badoux Vins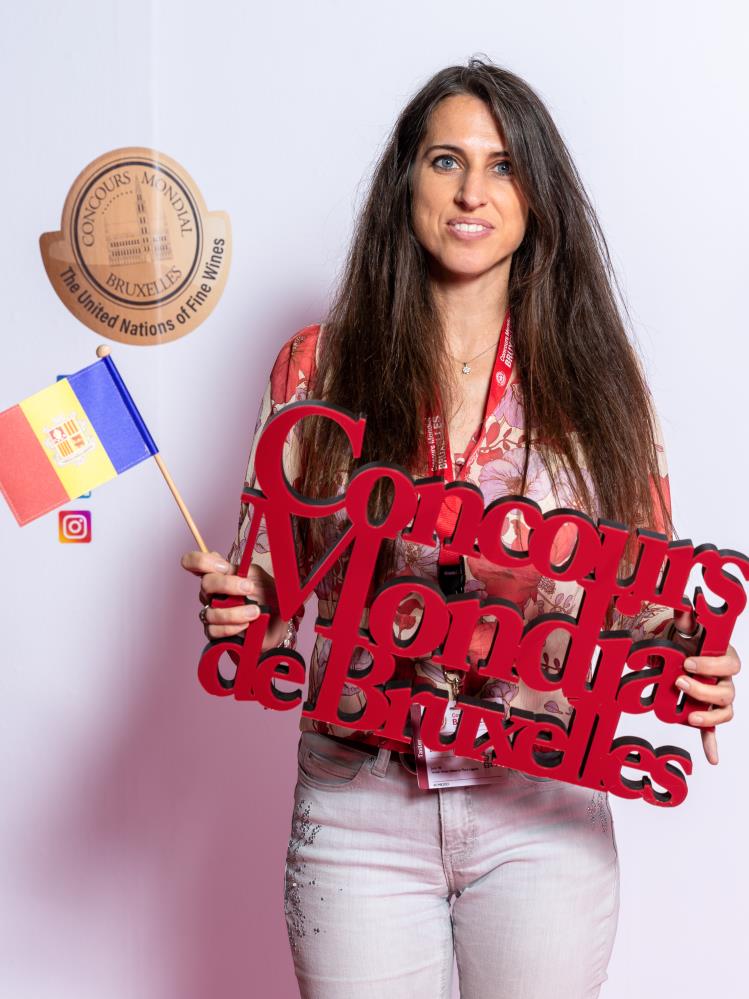 Mireia Bosch Pastor
Andorra
Sommelier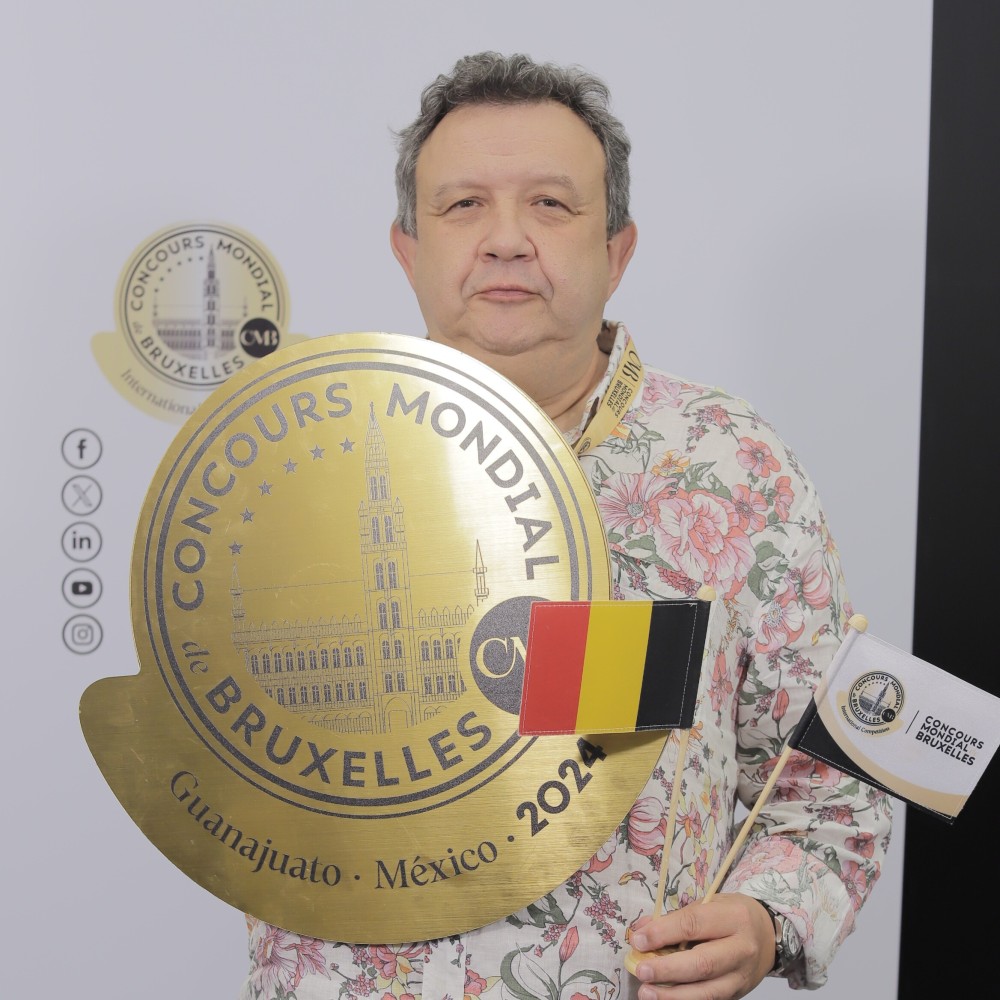 Eric Boschman
Belgium
Journalist - Columnist at Moustique @Bel RTL - Blogger at www.ericboschman.be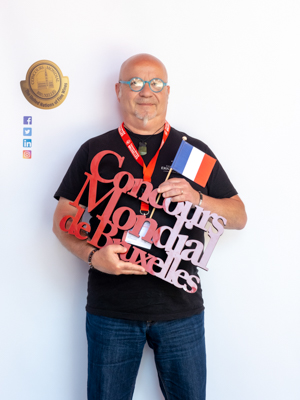 Pierre-Yves Bournerias
France
Oenologist at IOC (Institut Oenologique de Champagne)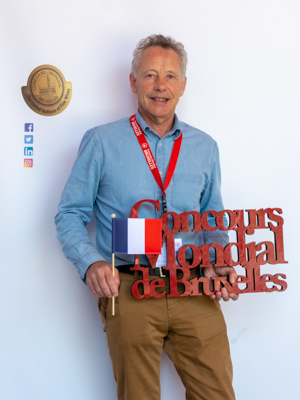 Henry Boyer
France
Oenologist - General Manager at Laboratoire Oenoconseil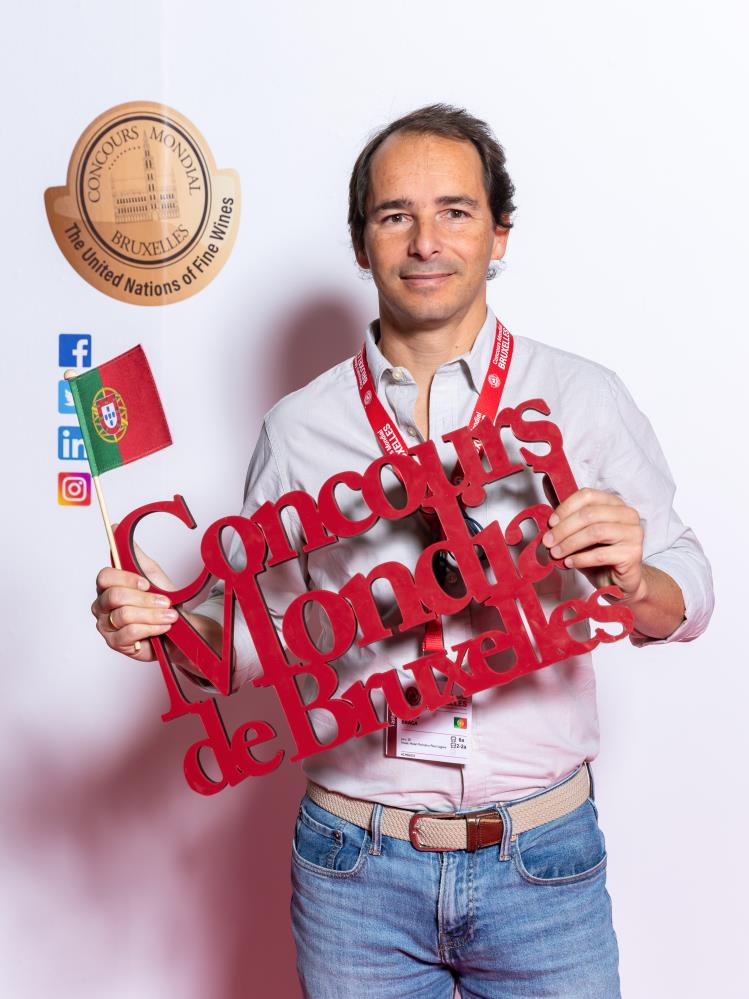 António Braga
Portugal
Head winemaker at Sogrape Vinhos SA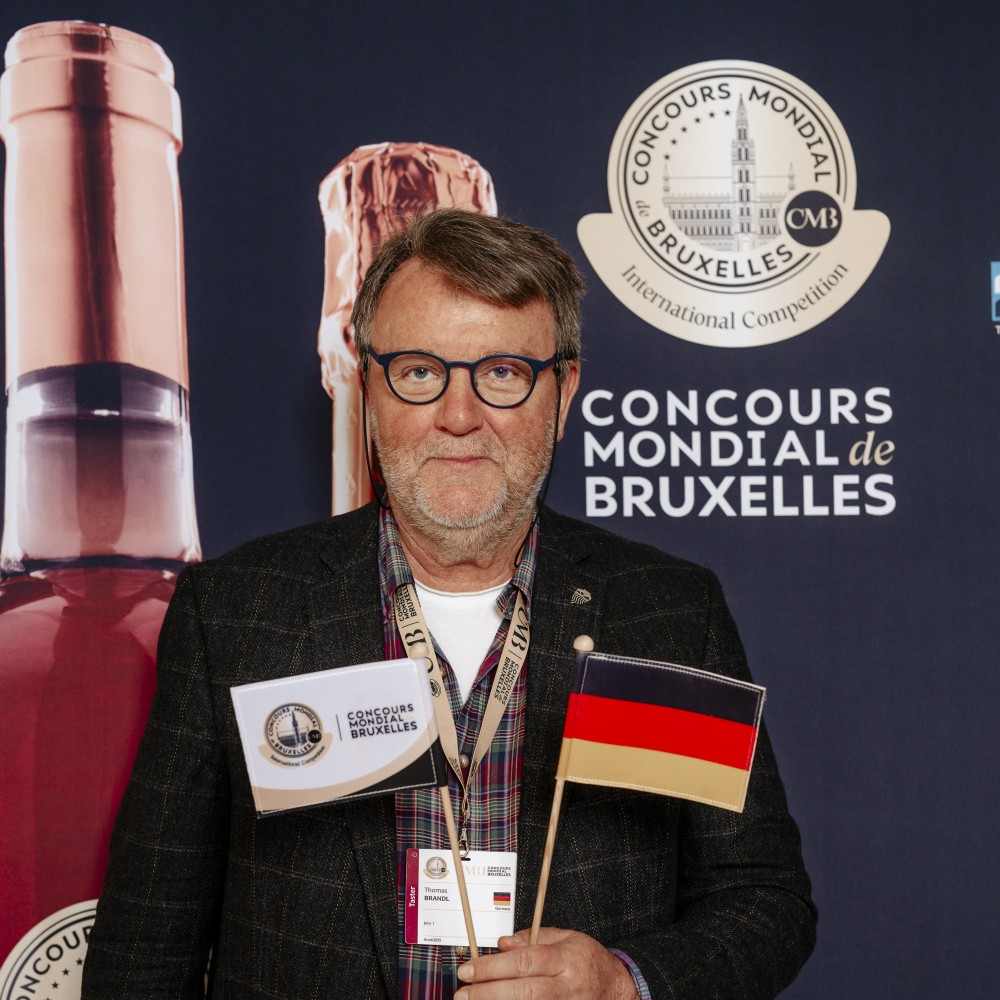 Thomas Brandl
Germany
Owner and Managing Director at xenos-comm PR Agency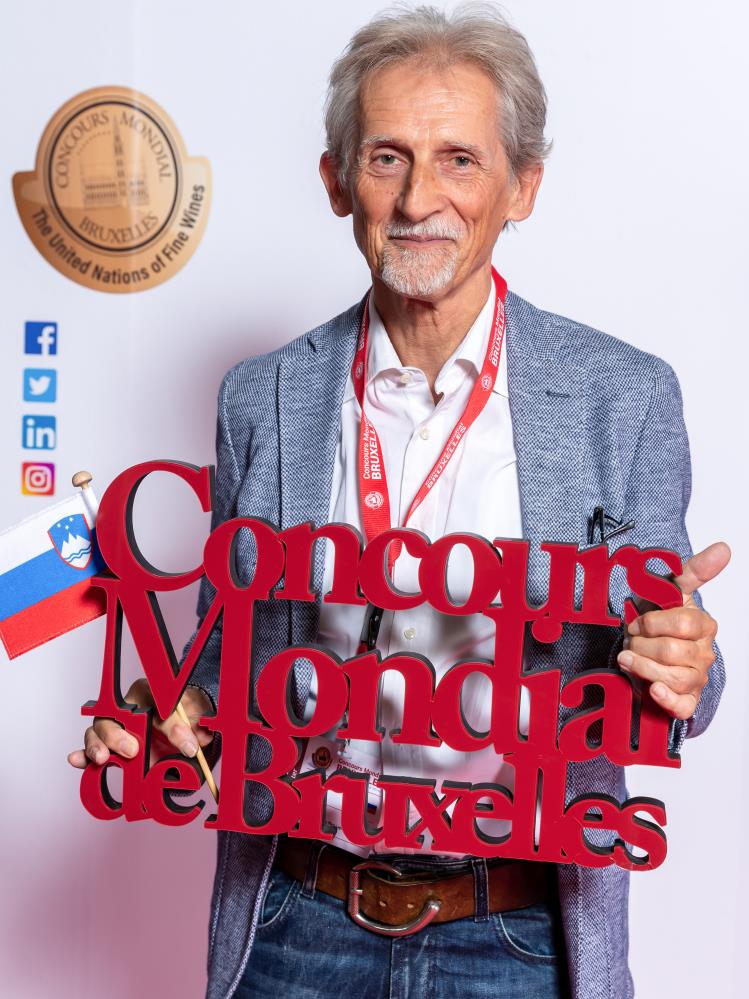 Dusan Brejc
Slovenia
Managing director at Wine Association of Slovenia Ltd.
Natasha Bresliska
North Macedonia
Wine trade and marketing consultant - Wine communicator at Bres-Trejd Dooel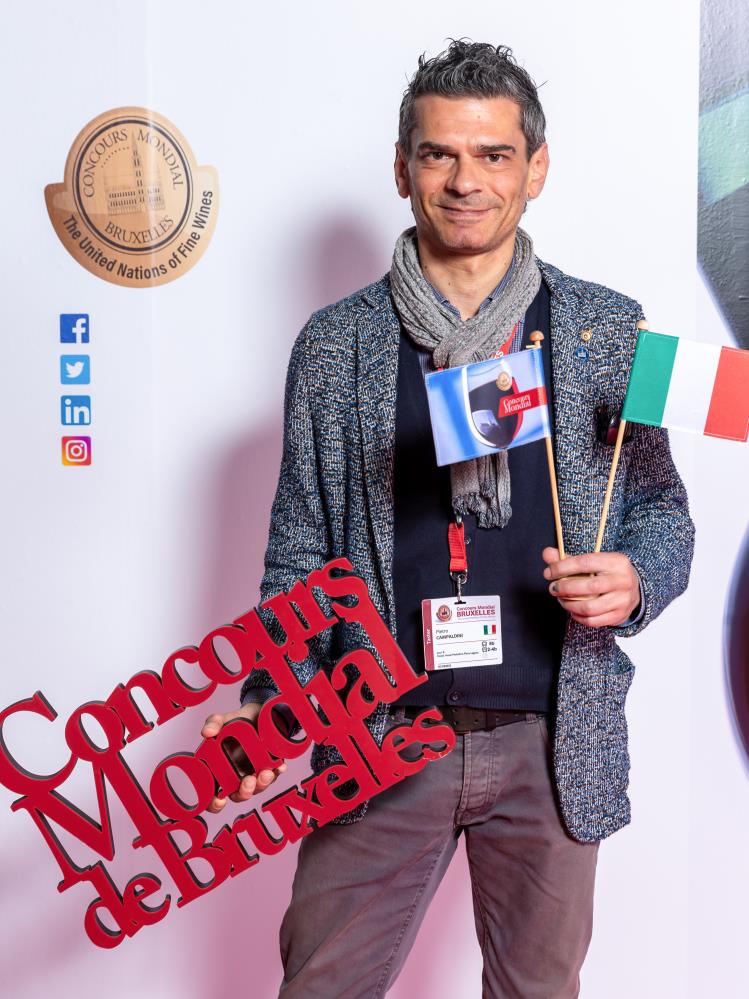 Pietro Campaldini
Italy
Manager at Emilia Romagna Region - Department of Research, Innovation and Promotion of food and wine - Professional wine taster certified by A.I.S. Associazione Italiana Sommelier
Sofia Carta
Italy
Sommelier and wine buyer at Forte Village - Sardinia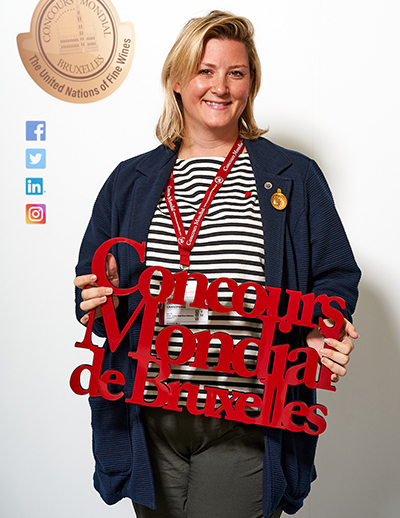 Chloé Cazaux Grandpierre
France
CEO at SARL C&W Experiences - Saké Sommelier at Otsukimi - Buveurs de Lune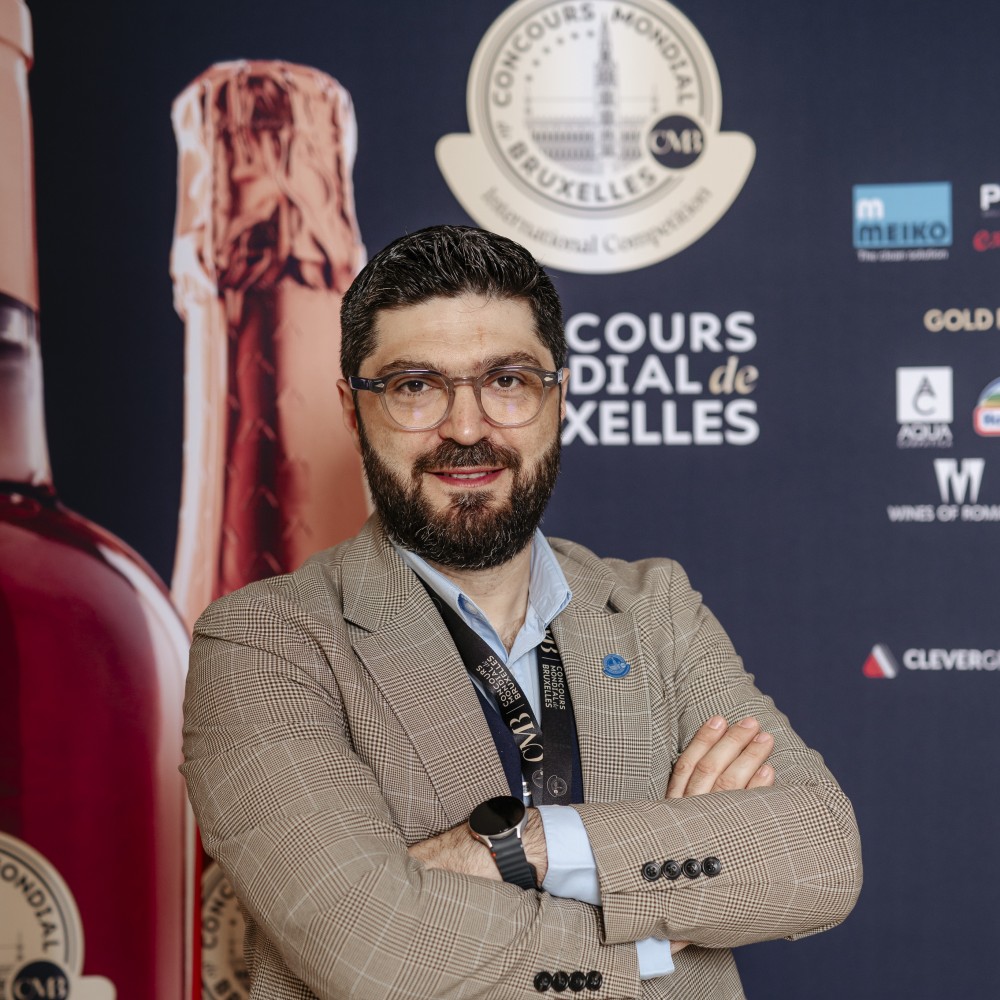 Valentin Ceafalau
Romania
Brand ambassador at Rasova Winery - Editor in Chief at ValentinCeafalau.wine