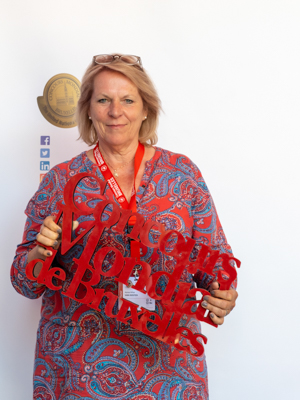 Anne-Wies Van Oosten
Pays-Bas
Wine & Food Journalist & Writer and Consultancy www.Anne-Wies.NL
Wine category manager/buyer at Mitra Drankenspeciaalzaken
Ans Van Der Weijden RV
Pays-Bas
Consultant to Dutch on-trade; consultant to wine producers targetting Dutch market. Co-author of Guide to Dutch Wines.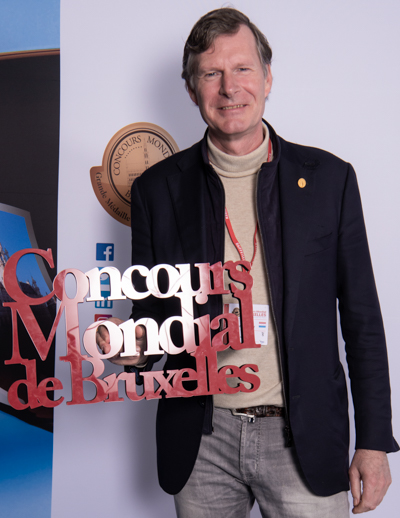 Cees Van Casteren MW
Pays-Bas
Wine consultant, writer and freelance journalist, twice winner of the Dutch wine tasting championships 'Prix Pommery', Ambassadeur du Champagne and Master of Wine. Chairman of Association of Vinologists in The Netherlands. Author of 10 books. Columnist in daily newspaper.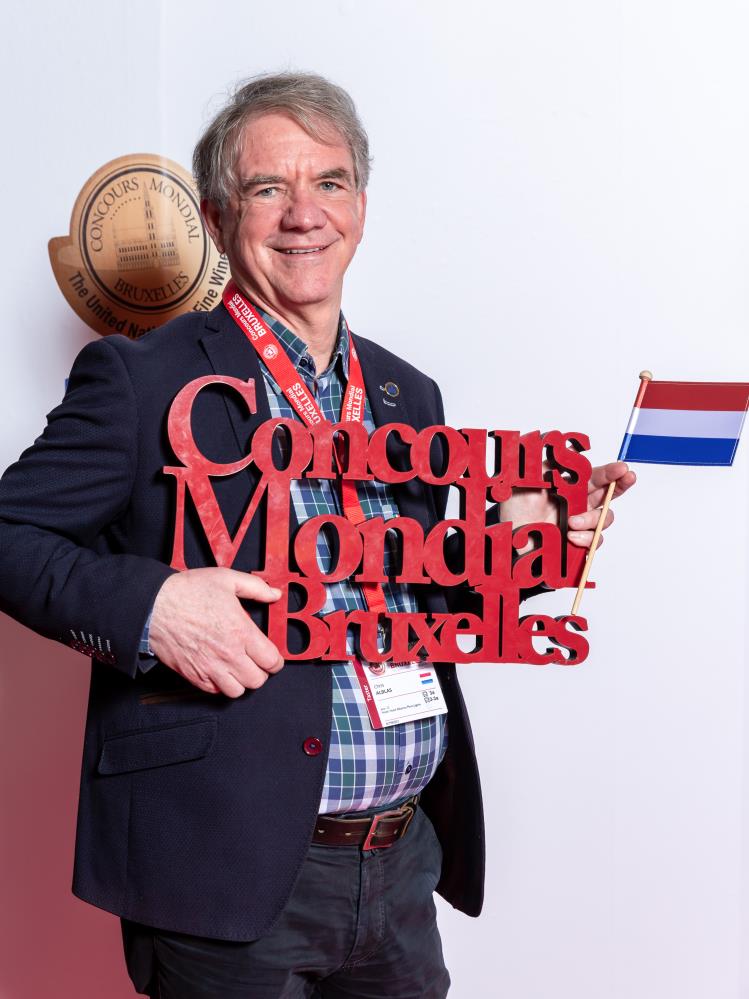 Wine education at the Dutch Wineacademy, member of the editorial committee of the Dutch Wineacademy,Owner of the webshop www.biowijn.info, writing for www.wijnjournaal.nl, international wine- and spirit judge
Eelco Van Wieringen
Pays-Bas
Wine educator, wine writer, photographer and research journalist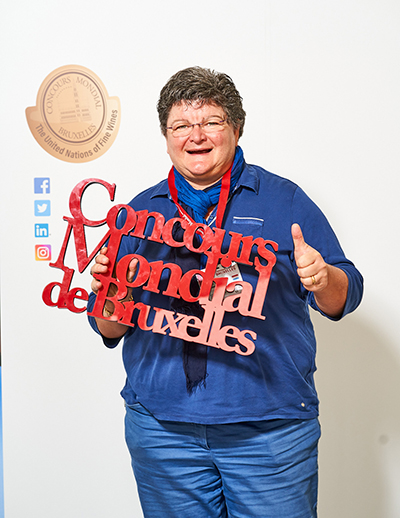 Ingrid Larmoyeur
Pays-Bas
Wine & spirits educator | wine & food writer @vinissima
Independent wine writer and wine consultant
Senior Buyer at Delta Wines