Red and White Wine Session
12 to 14 May 2023
For which production ?
Open indiscriminately to all white wines (including orange wines) and all still dry and medium dry red wines from all origins and made from all types of grape varieties.
This session – the largest in the Concours Mondial de Bruxelles for the number of entries – takes place every year in May.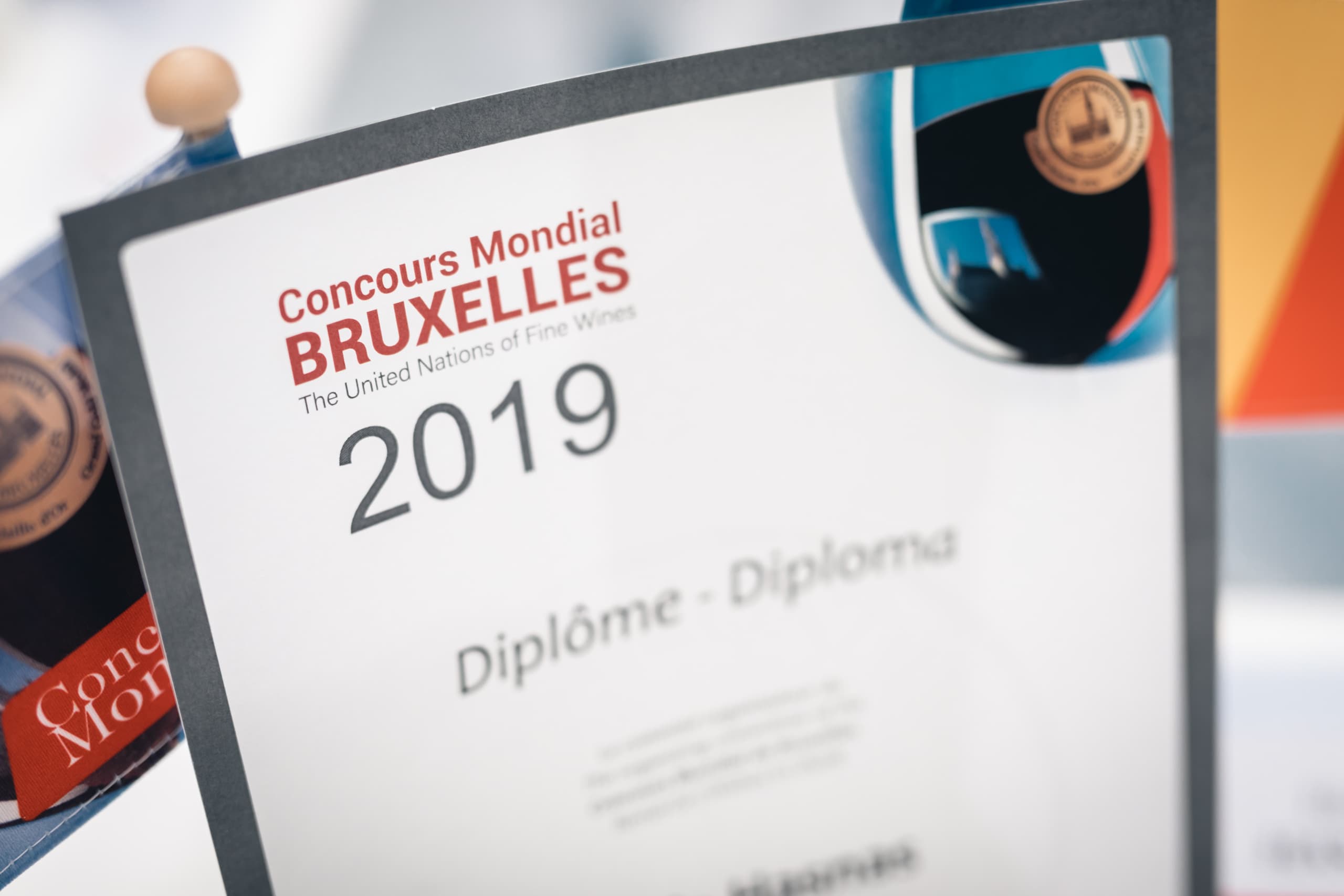 More than medals
In addition to the traditional gold and silver medals, a special trophy will be awarded in the following categories
Poreč, Croatia
Istria, a wine region in the Adriatic
Croatia, or the region of Istria to be more specific, is hosting the main competition session designed for red and white wines. Nearly 350 judges are due to travel to the region from 12 to 14 May 2023. They will discover this magnificent peninsula lined by the Adriatic and the Alps, along with its wines whose reputation is constantly on the increase.
Discover the Region