Red and White Wine Session
19 to 22 May 2022
For which production ?
Open indiscriminately to all white wines (including orange wines) and all still dry and medium dry red wines from all origins and made from all types of grape varieties.
This session – the largest in the Concours Mondial de Bruxelles for the number of entries – takes place every year in May.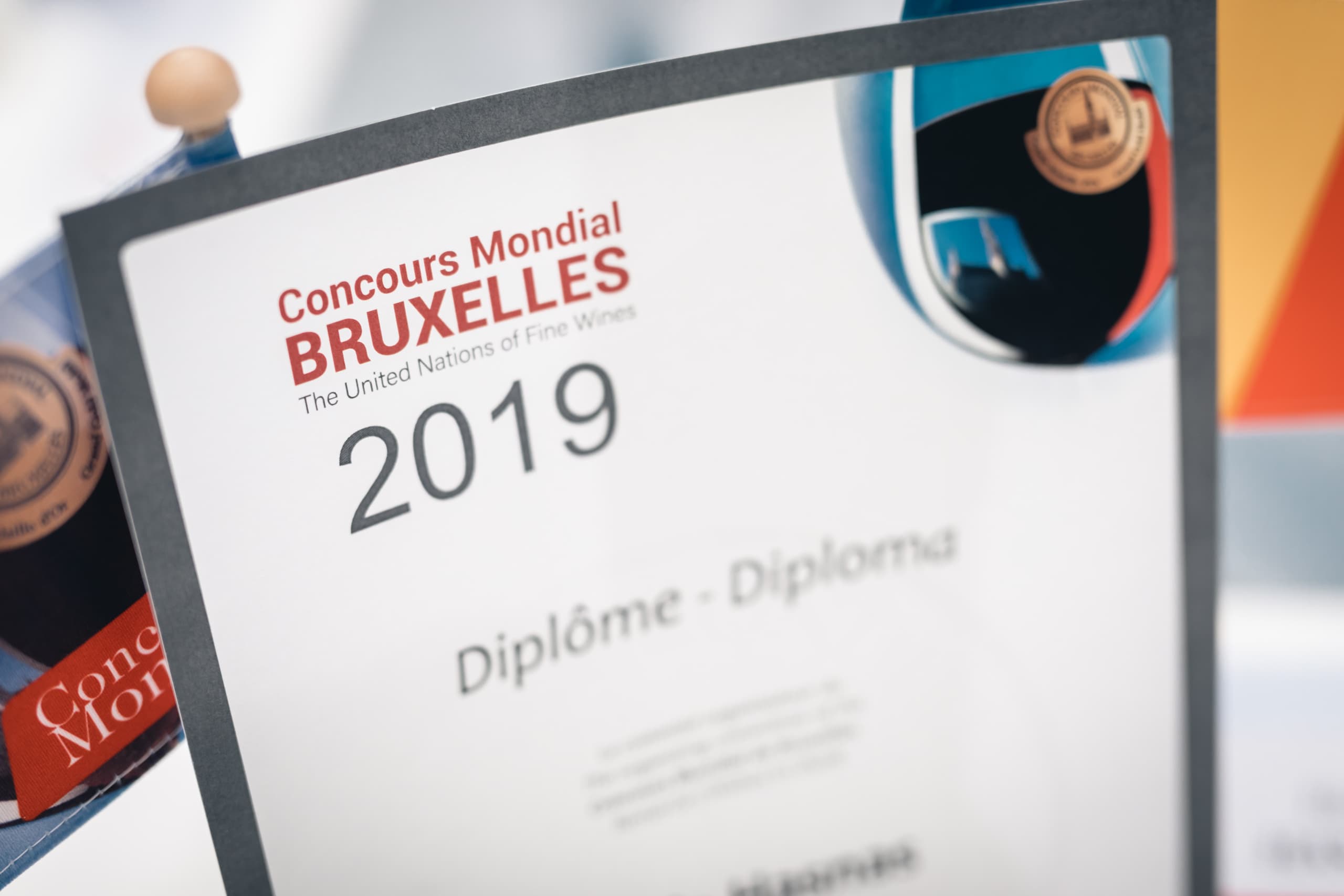 More than medals
In addition to the traditional gold and silver medals, a special trophy will be awarded in the following categories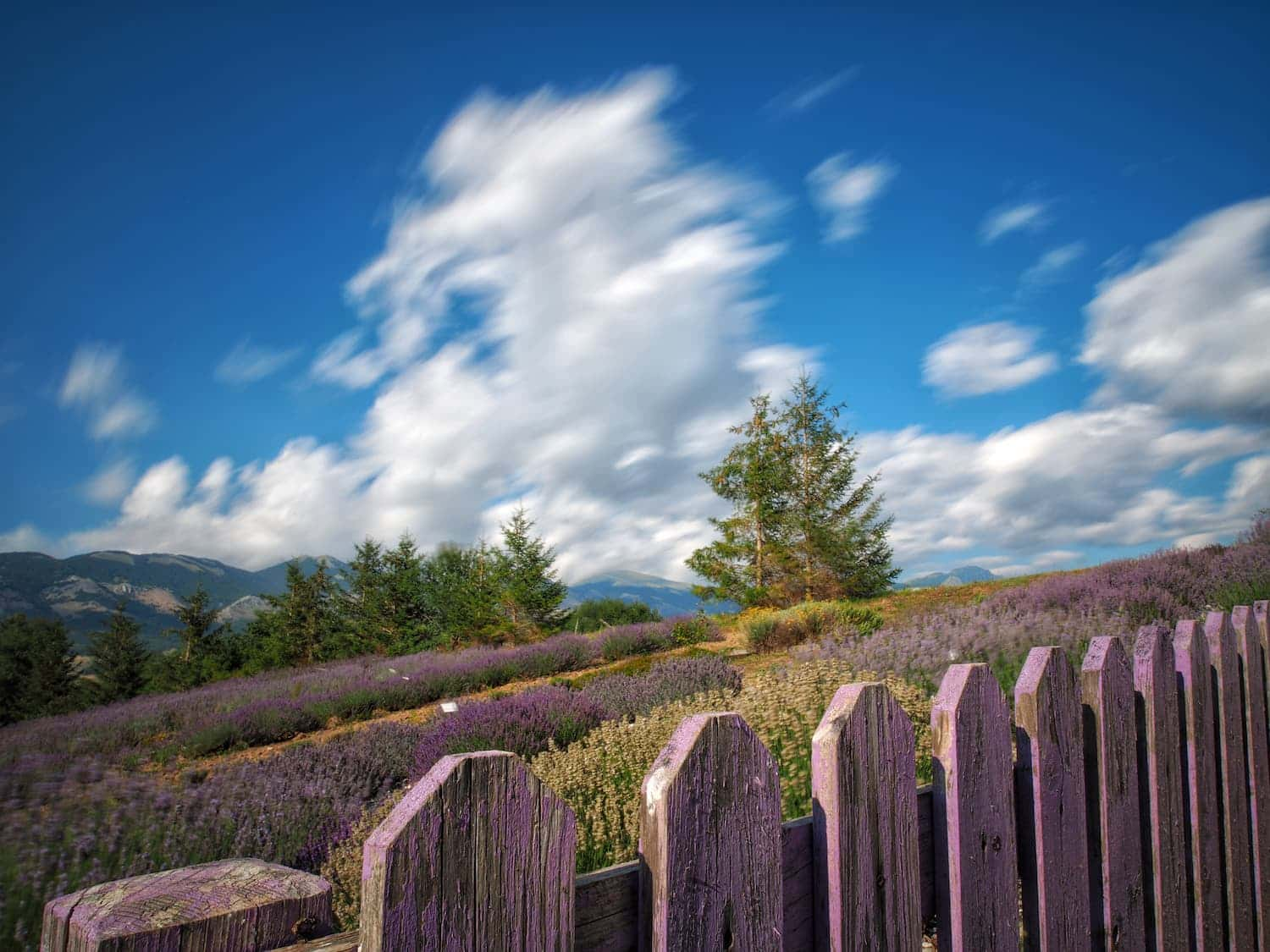 Cosenza, Italy
Calabria, a cradle of winegrowing
The Calabrian city of Cosenza is set to host the competition's main session for red and white wines. Nearly 350 judges are expected to travel to the region from 19 to 22 May 2022. The organising teams are looking forward to reverting to the event's traditional format in the heart of an area where winegrowing dates back centuries.
Discover the host country