Rosé Wine Session
7 to 9 March 2023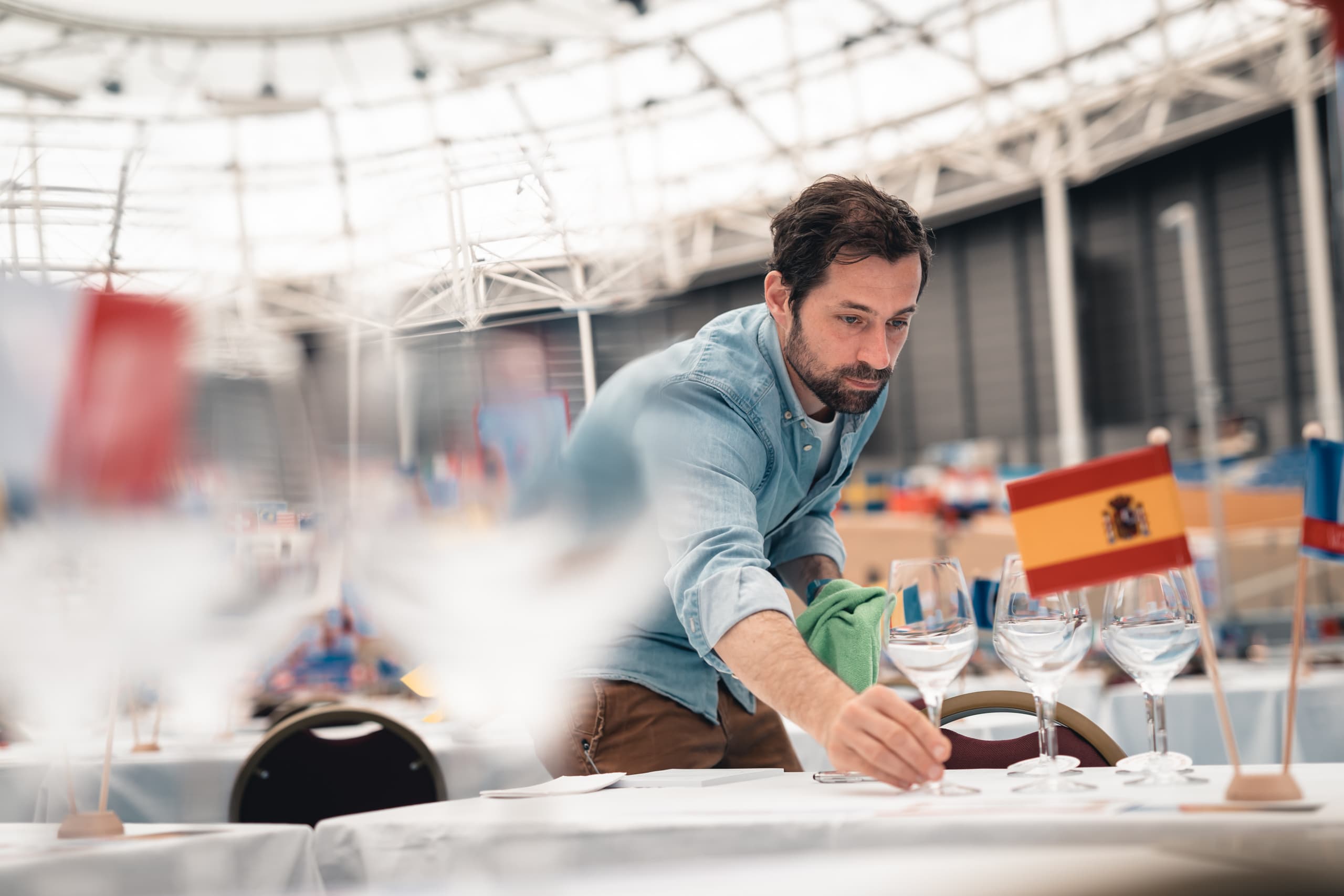 Held ahead of the main competition, it is entirely dedicated to rosés from around the world.
The Concours Mondial de Bruxelles Rosé Wine Session will take place in Montpellier from 7 to 9 March 2023.
By holding this event before the start of spring, the aim is to respond to market needs and to the growing interest shown by consumers for rosé wines. It provides awarded producers with promotion and marketing tools as soon as the wines are released for sale.

Rosé on trend
Between 2002 and 2018, global consumption of rosé wine rose from 18.3 million hectolitres to 26 million, representing a surge of nearly 40%. The countries of Western Europe and the United States are the world's largest consumers of rosé.

Considering these figures, it is hardly surprising that growth in consumption of still wines in 2018 was clearly driven by rosé.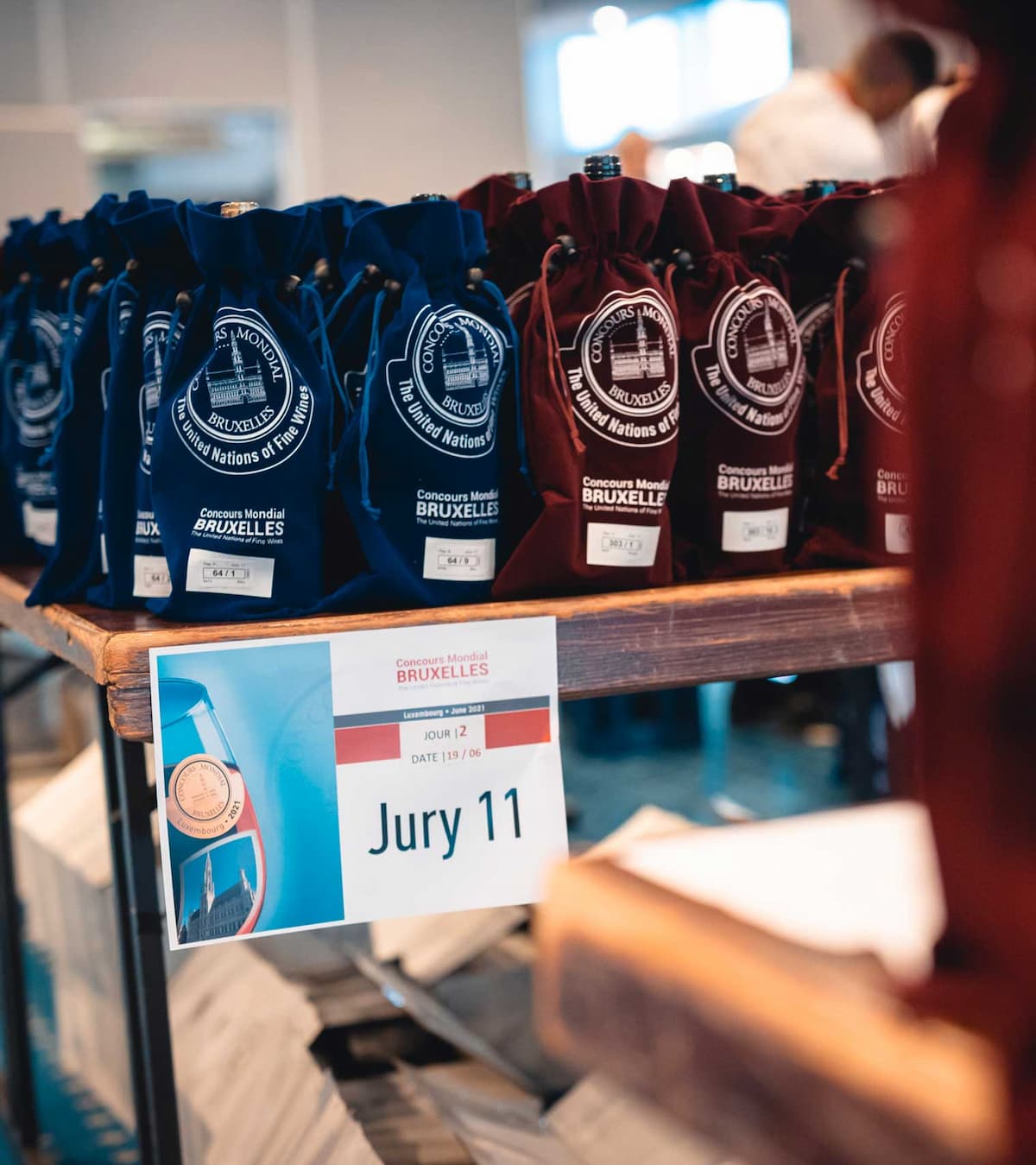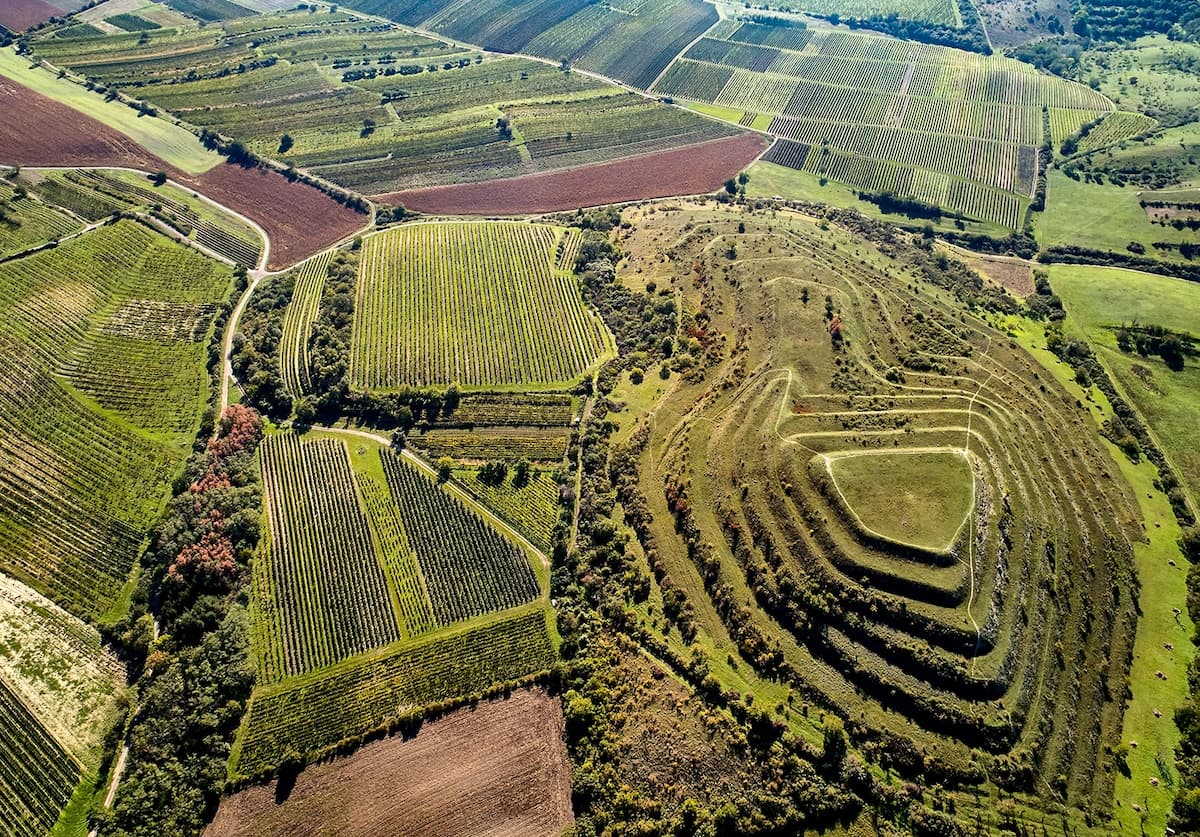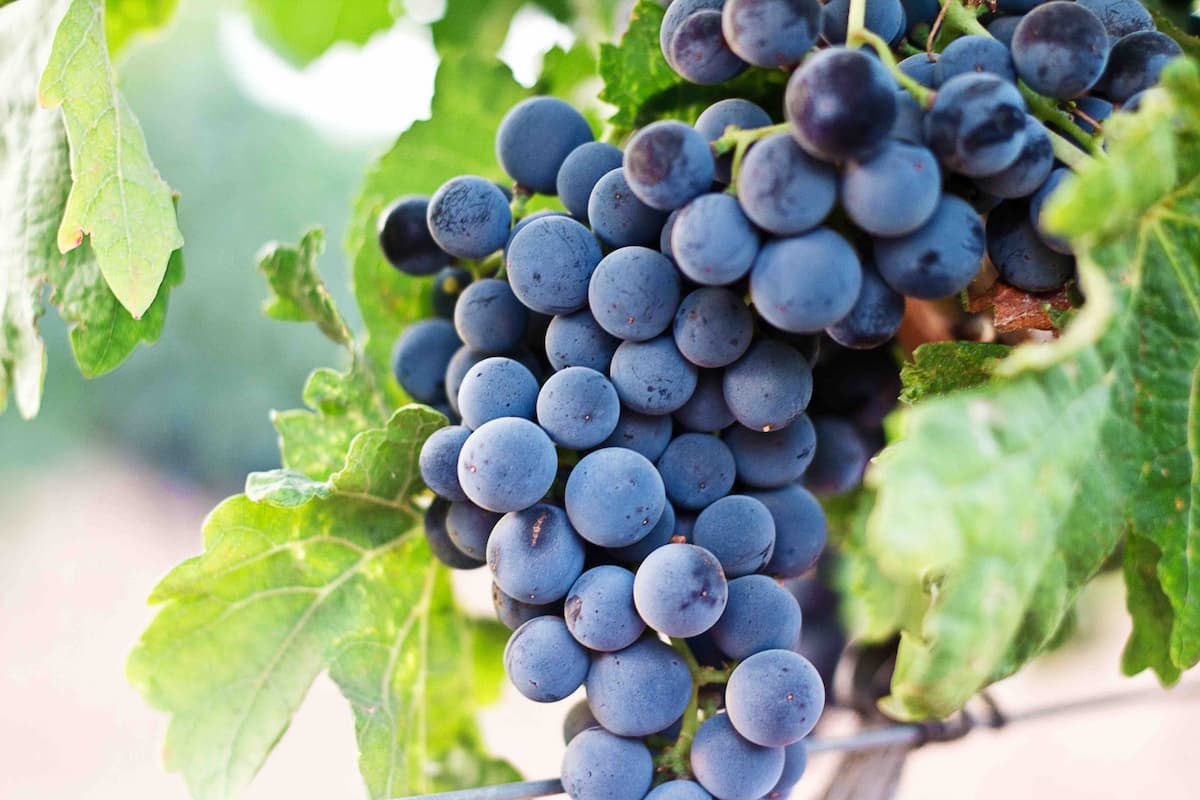 The trend coincides with the meteoric rise in demand among Millennials, who as a demographic are increasing in number. In the United States, these 80 million young adults have fuelled growth in exports of French rosé wine by 30% in ten years. A similar trend has occurred in China, home to nearly 365 million Millennials, where imports of rosé have doubled in a decade. This popularity and improved quality have meant that rosé wines no longer play second fiddle to white and red wines.

For all of these reasons, the Concours Mondial de Bruxelles aims to give rosé wines the attention they deserve in the global arena

Target audience
The Concours Mondial de Bruxelles Rosé Wine Session is open, without discrimination, to all still, sparkling and semi-sparkling rosés, along with fortified rosés. The deadline for entering and shipping entries is 17 February 2023 (21 February for the reception of the bottles).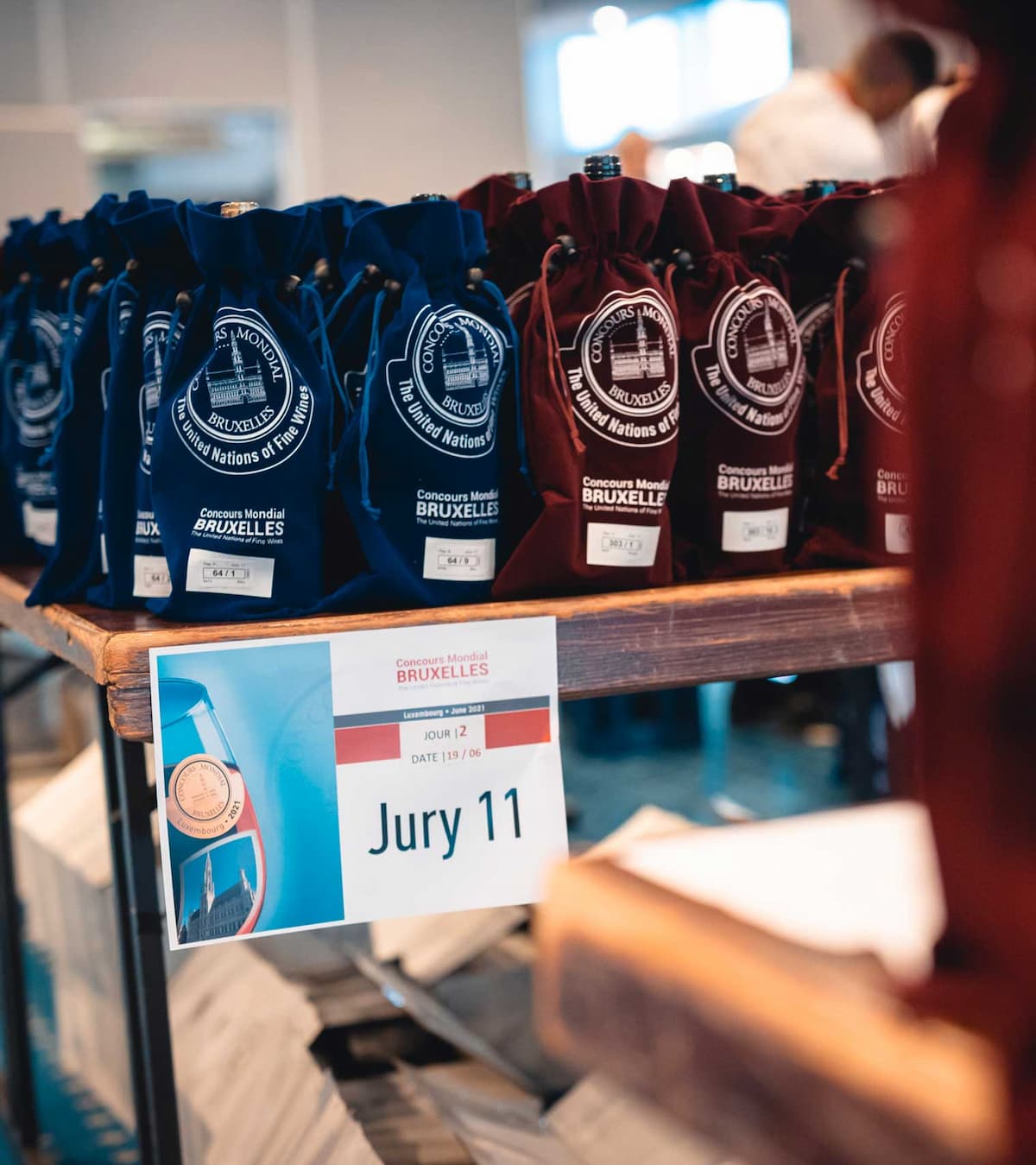 More than medals
Alongside the traditional gold and silver medals, a special trophy will be awarded in the following categories:

The results of the competition will be revealed on Monday 20 March 2023.