Sparkling Wine Session
1-3 June 2023
For which production ?
Open indiscriminately to all sparkling and semi-sparkling wines in the 3 colours, irrespective of whether they are dry, medium dry or sweet.
The competition is scheduled to take place in Agerola (Campania) from 31 May to 4 June. This session will showcase the variety of sparkling wines available in terms of origin, expression and typicity.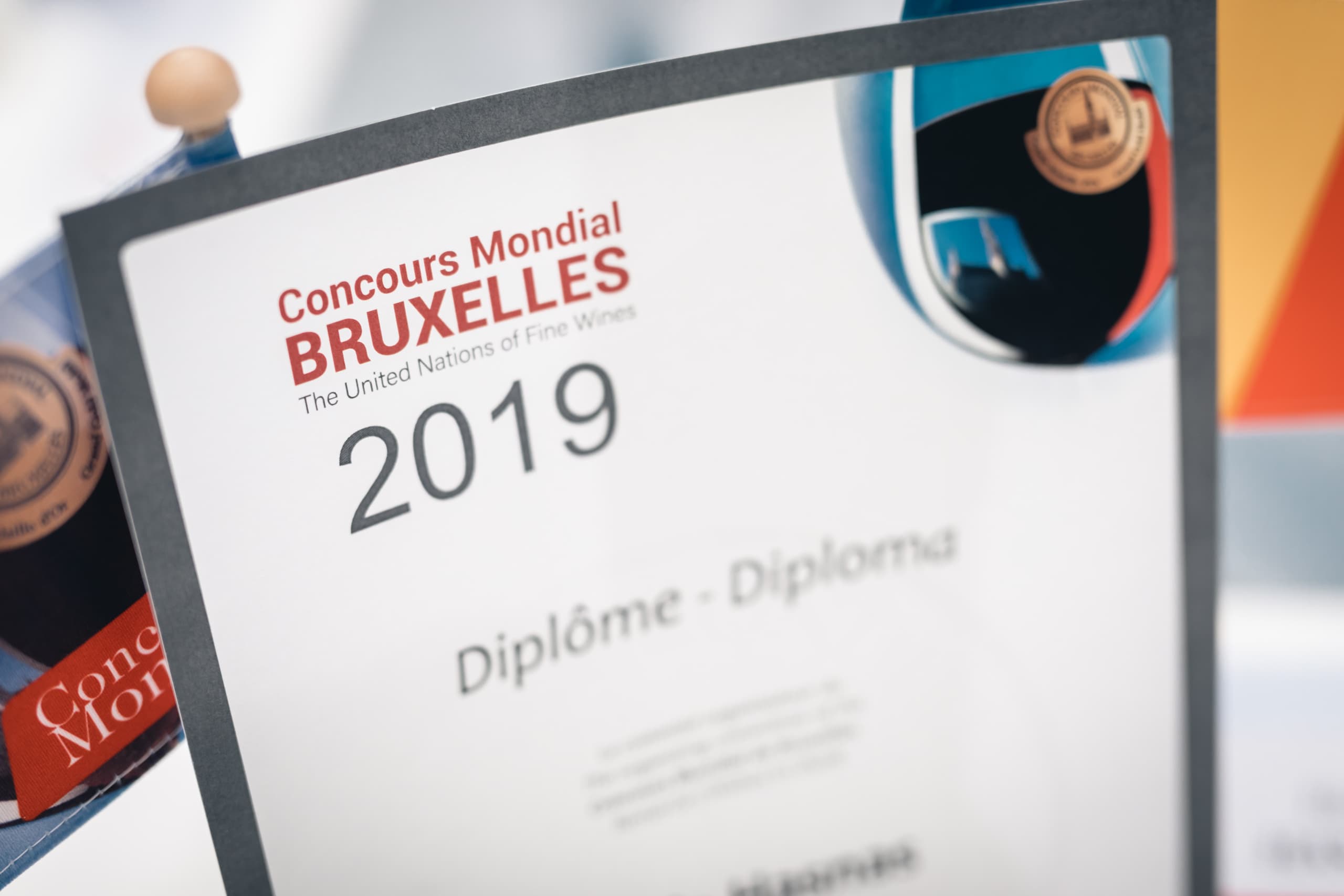 More than medals
In addition to the traditional gold and silver medals, a special trophy will be awarded in the following categories