Juges
Des experts spécialisés et sélectionnés pour leur connaissance et leur aptitude à déguster tout type de vins selon leurs spécificités.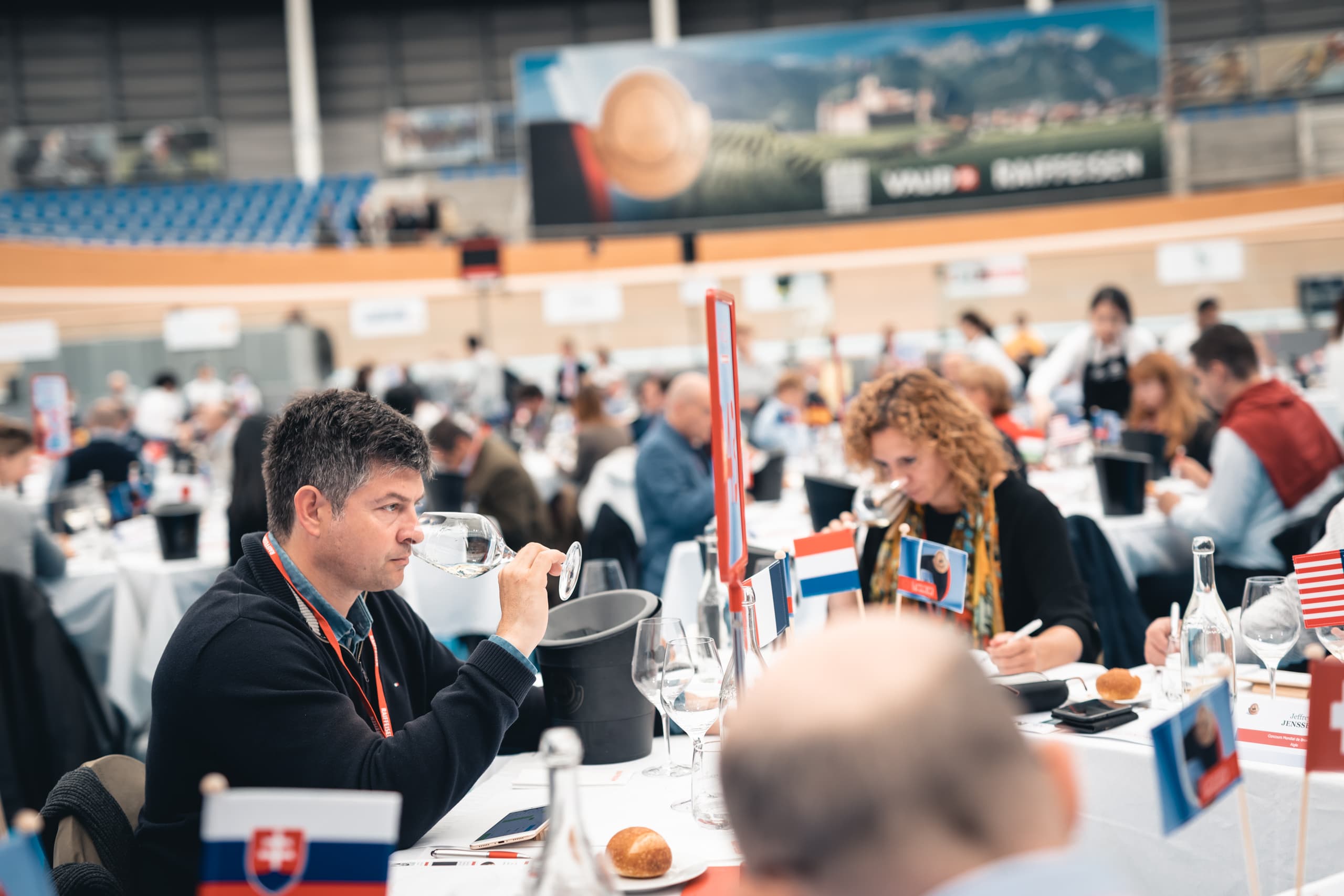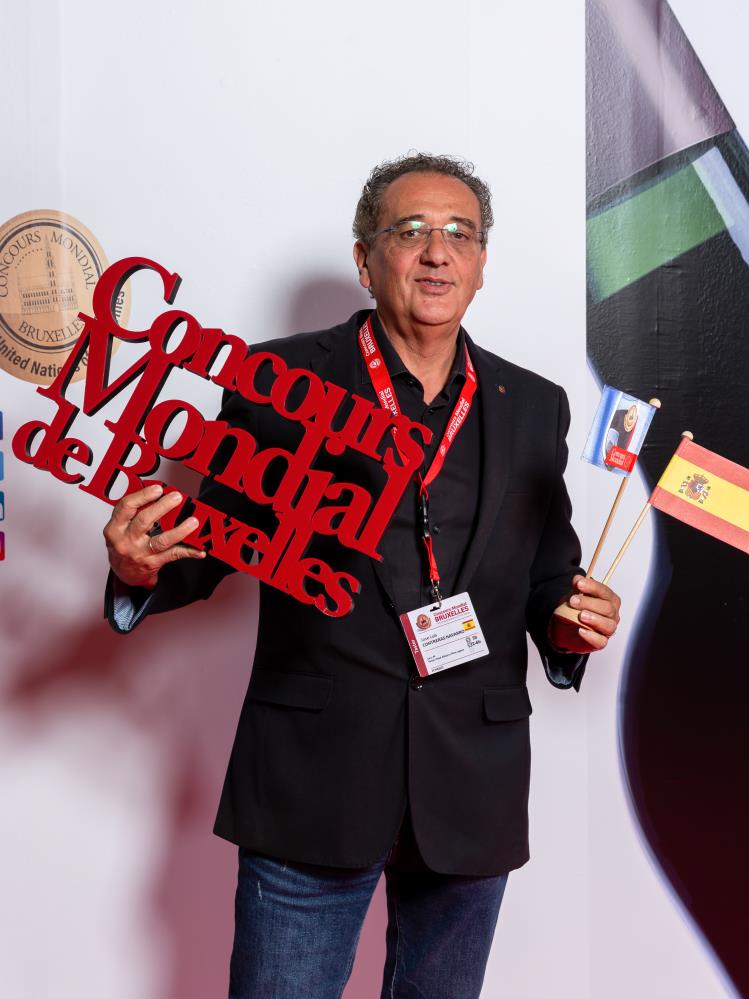 Jose Luis Contreras Navarro
Spain
Founder of Verema.com - Professor of Universdad de Valencia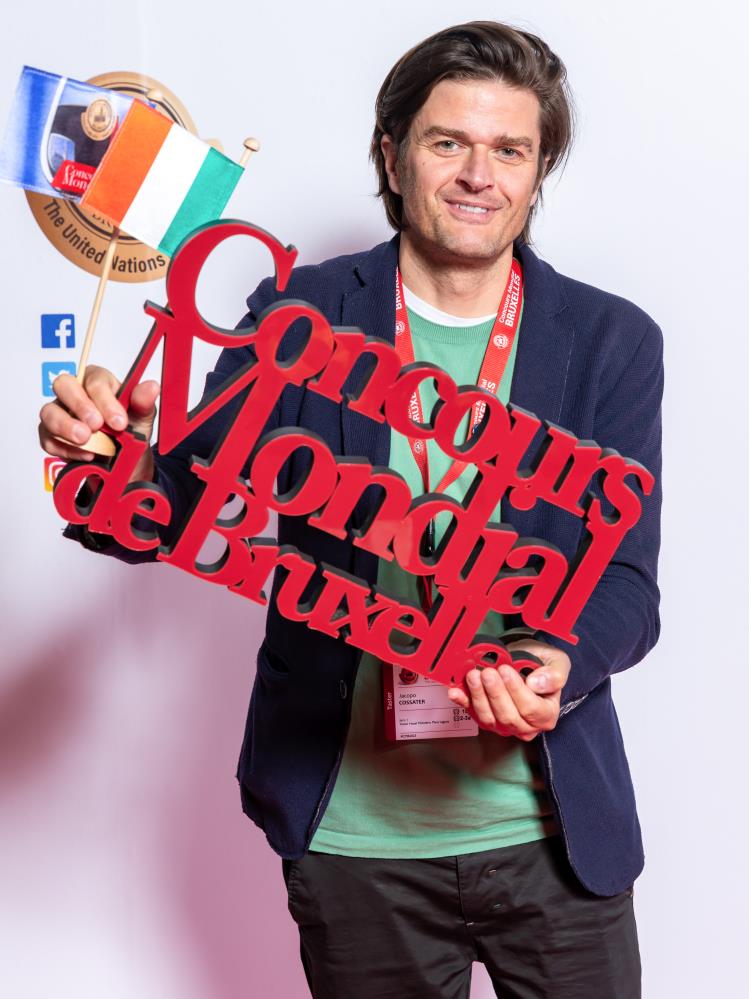 Jacopo Cossater
Italy
Journalist - Senior editor at Intravino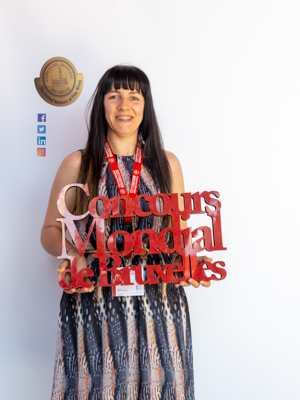 Emilia Craveiro
Portugal
Sommelier at Conrad Algarve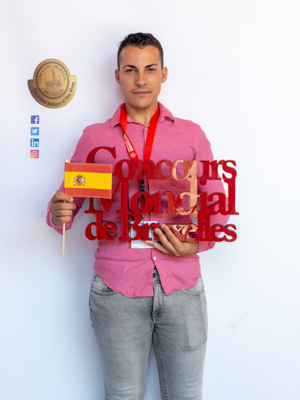 Guillermo Cruz
Spain
Head Sommelier at Mugaritz Restaurant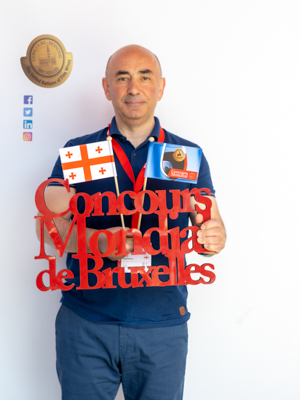 Giorgi Dakishvili
Georgia
Founder and Chief Winemaker at Dakishvili Family Vineyards
Emmanuel Danielou
France
Editor in Chief at Union Girondine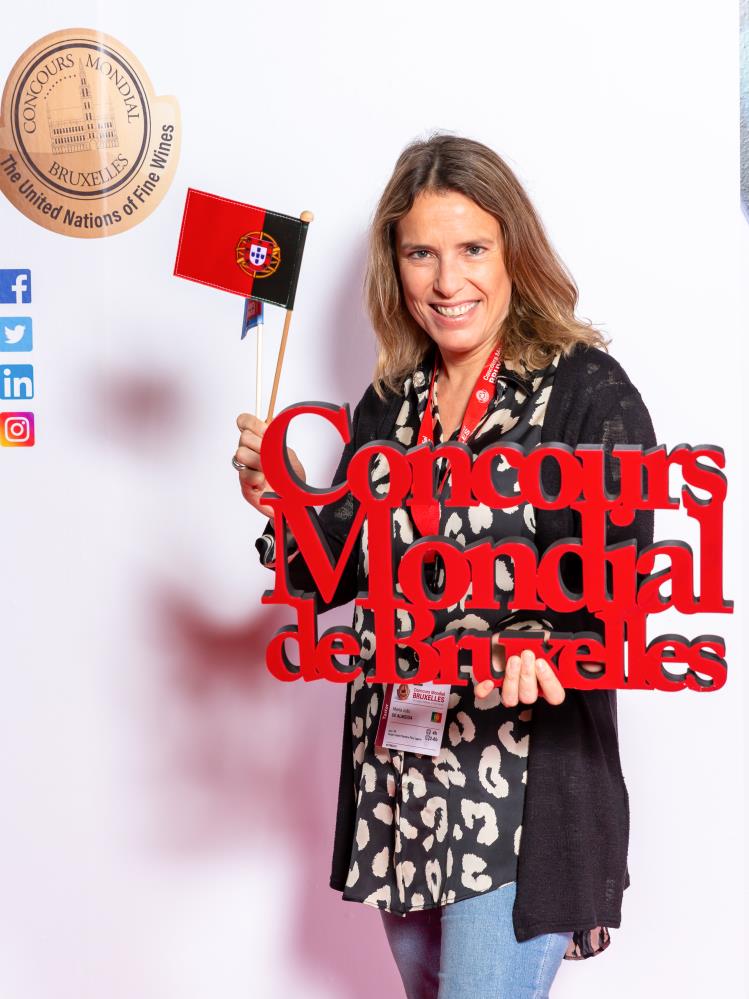 Maria João De Almeida
Portugal
Wine writer - Wine Consultant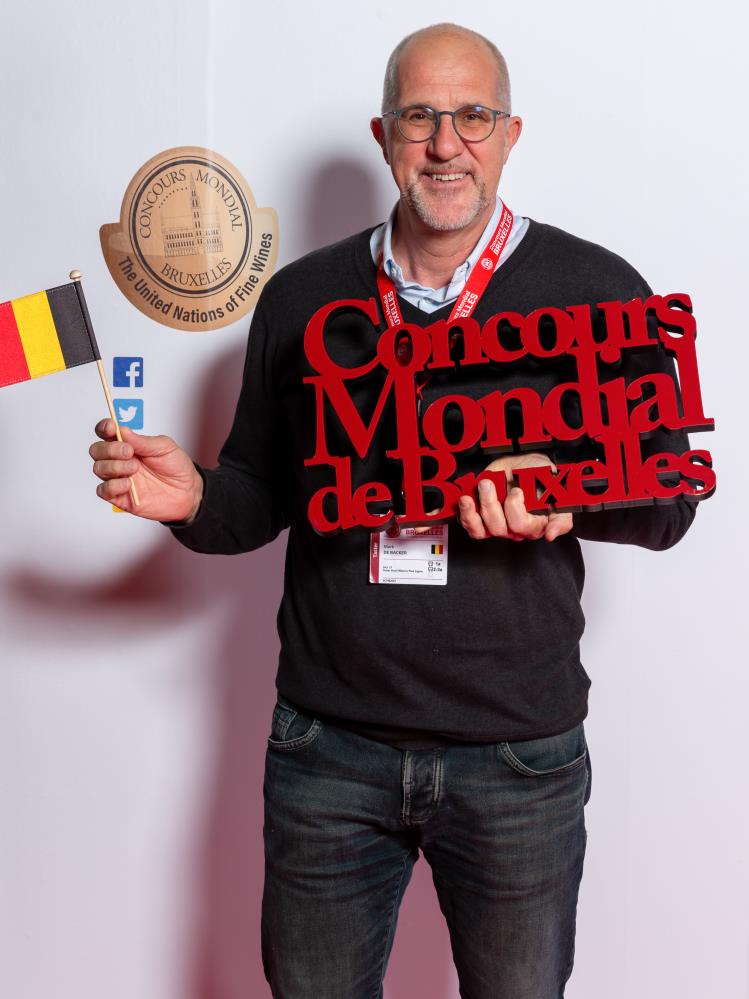 Mark De Backer
Belgium
Sommelier Conseil – Writer - Wine Educator - AmpeloPlus
Andy De Brouwer
Belgium
Head Sommelier at Les Eleveurs Restaurant - Wine Trader at Wijnen Andy De Brouwer Consulting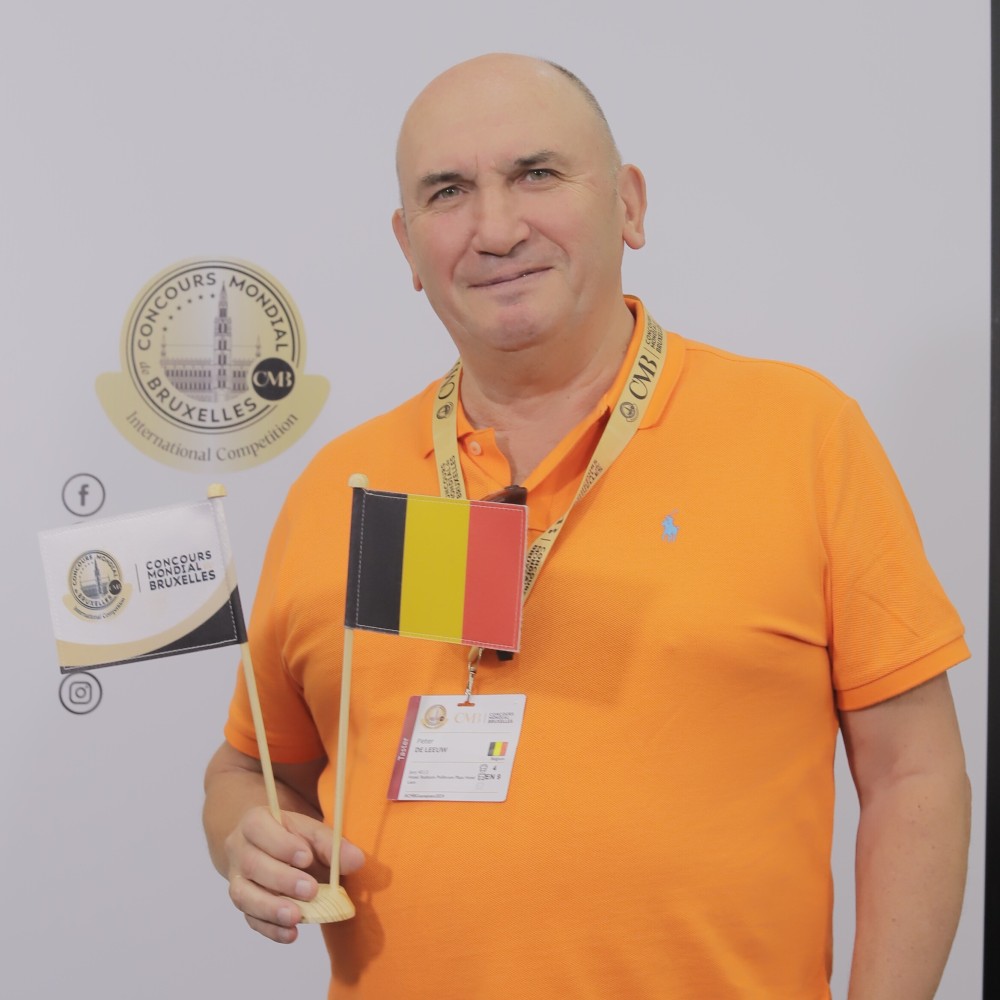 Peter De Leeuw
Belgium
Managing director at Kaapwijn Import De Leeuw
Inge de Leeuwerk
Netherlands
Wine importer at Delta Wines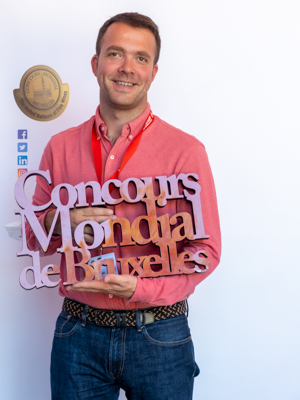 Diederich De Maeseneire
Belgium
Owner of Vintology Owner of La Canonica - WSET3 - Napa Valley Wine Expert - Oregon Wine Expert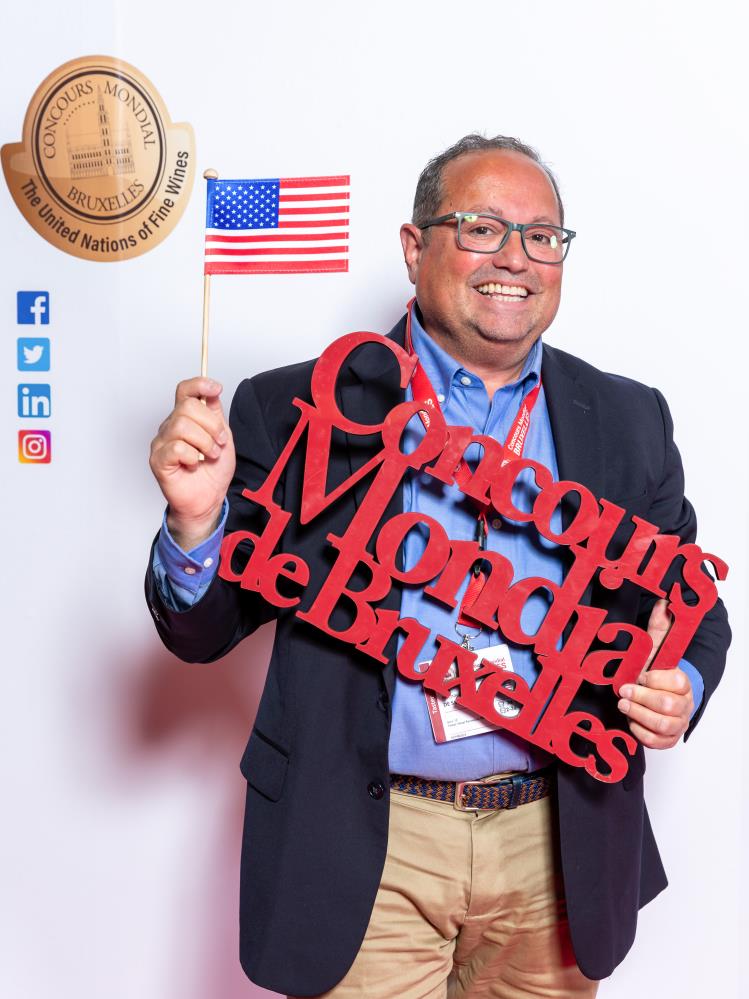 Michael De Simone
United States
Writer, educator and TV host of wine, food and travel. Co-Founder of The World Wine Guys. Lifestyle Editor and member of the Wine Enthusiast tasting panel for Spain. Columnist in Forbes. Author of RED WINE, Best Wine Book of the last 25 years of the Gourmand International Awards.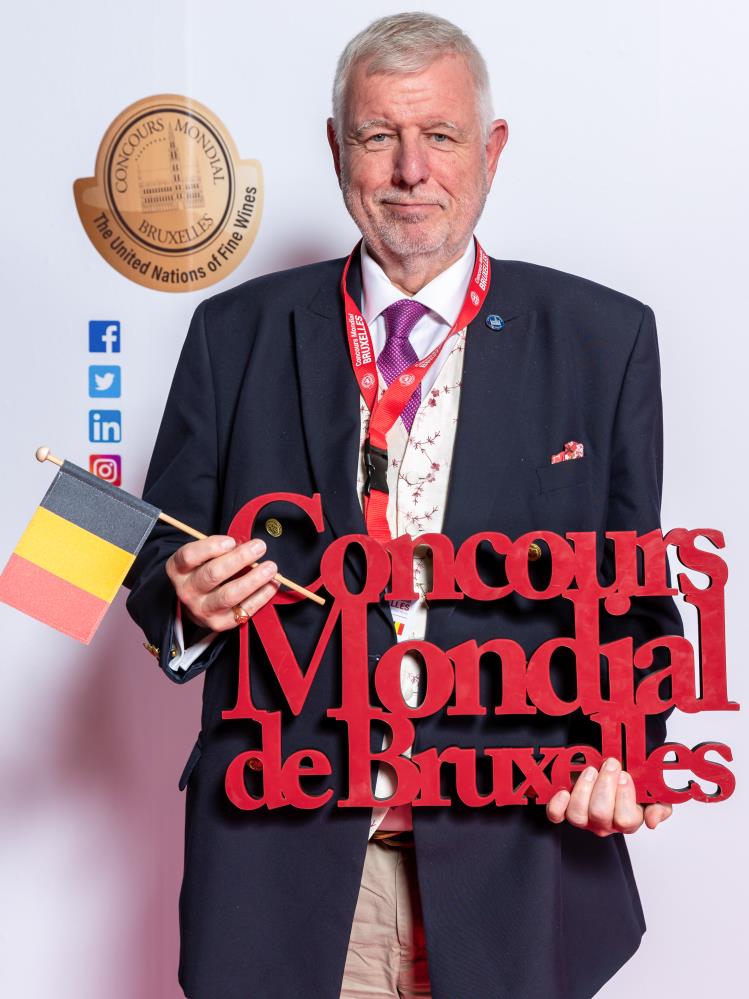 Christian de Winter
Belgium
Director at Marche Italiane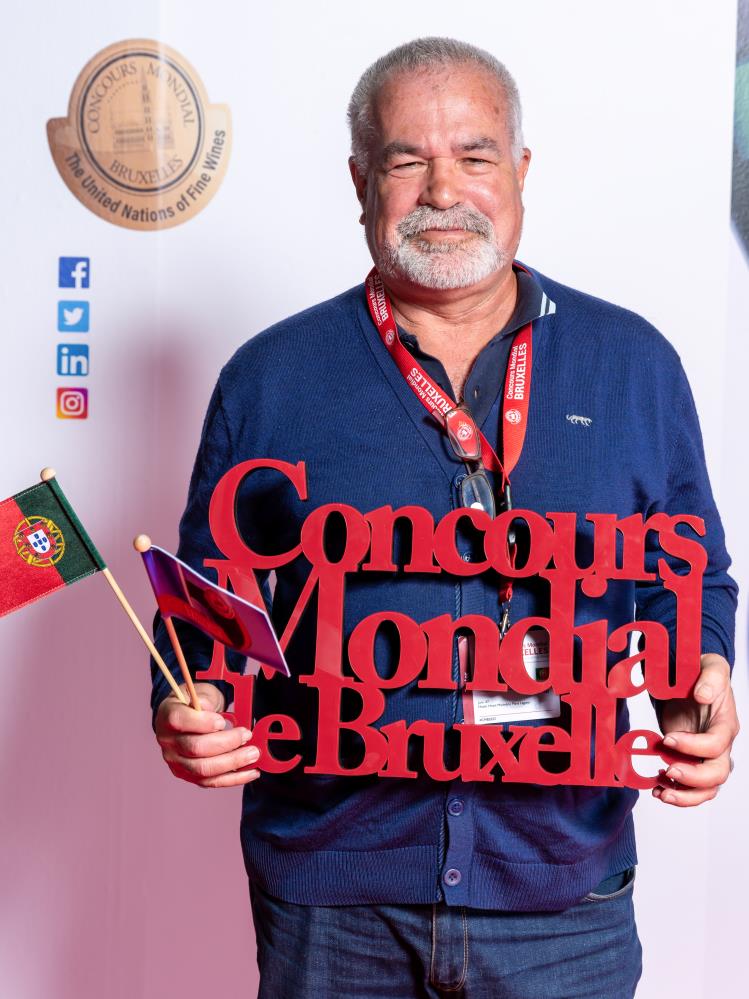 José Miguel Dentinho
Portugal
Journalist at Expresso Vinhos - Exame Magazine - Executiva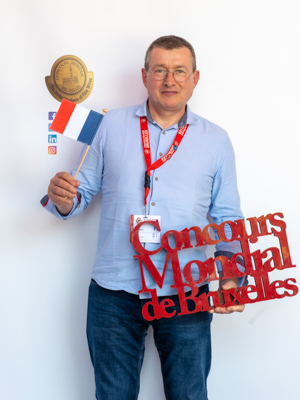 Alain Desprats
France
Director of the Syndicat des vins Côtes de Gascogne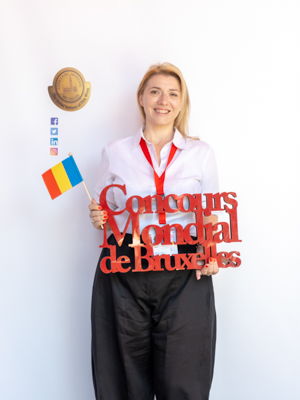 Monica Dinu
Romania
CEO at Old Team Distribution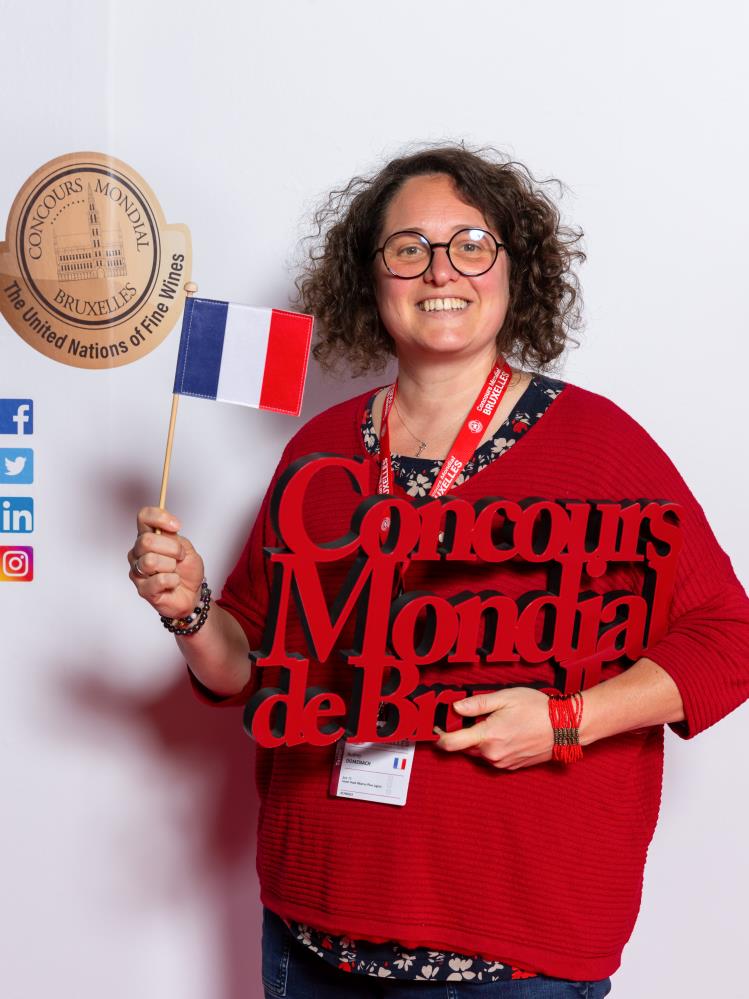 Audrey Domenach
France
Journalist at Viti magazine - Project Manager of www.mon-viti.com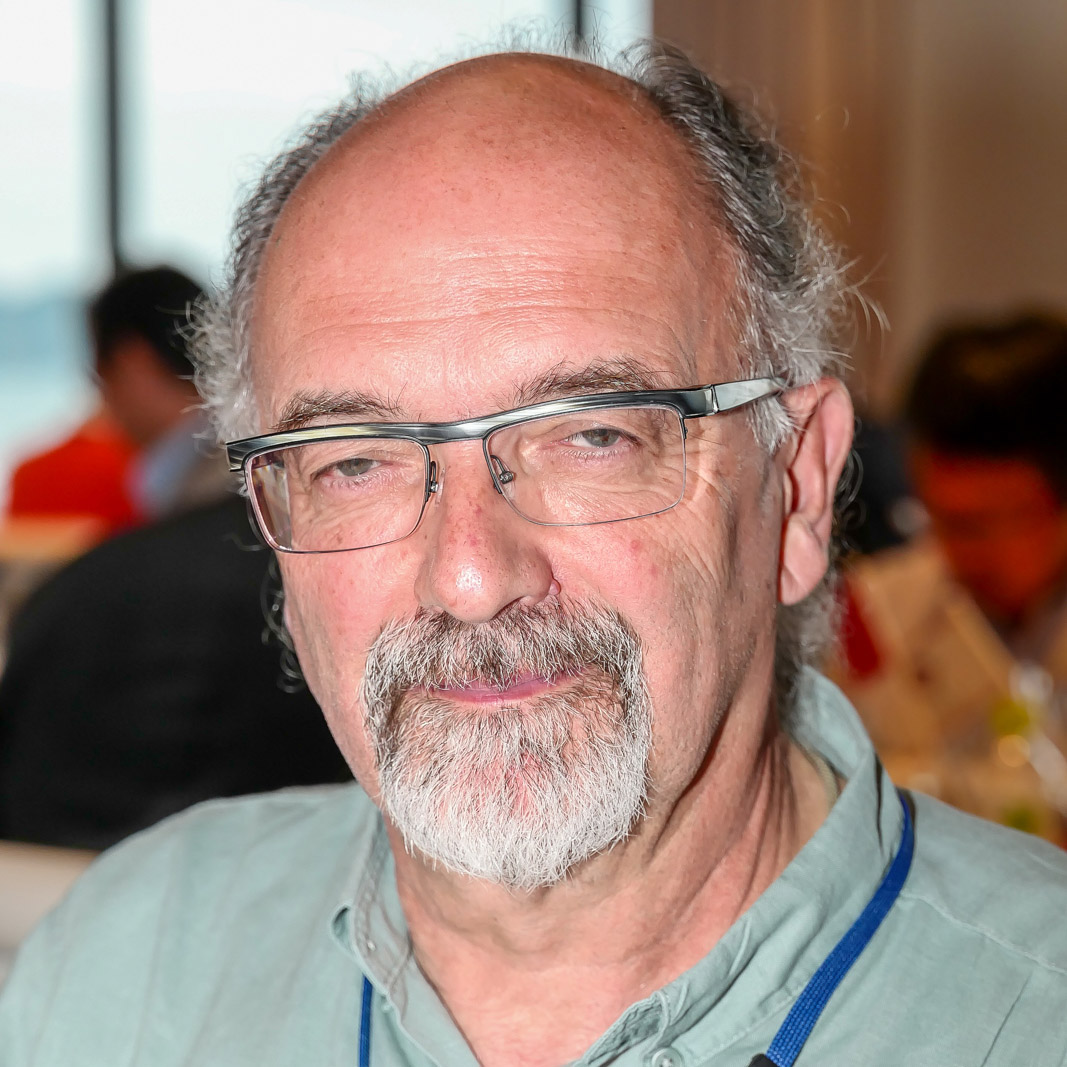 André Dominé
Germany
Freelance journalist - Wine writer - Contributor to the magazines Weinwel, Weinwirtschaft, Vinum, Weinwisser and the Sunday newspaper Welt am Sonntag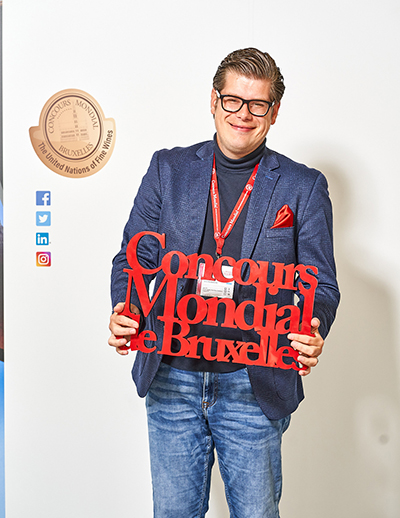 Dennis Doorakkers
Netherlands
Independent wine writer - Wine importer of French and Italian wines in the Netherlands - WSET level 3 in wines
Andrea Draper
Spain
Marketing Manager at Raices Wine - WSET 3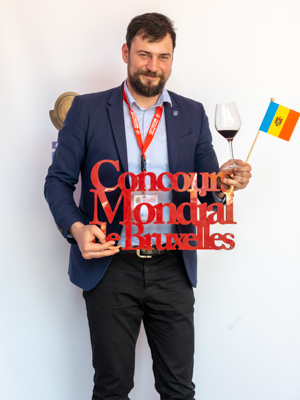 Mihail Druta
Moldova, Republic Of
President of Sommelier Association of Republic of Moldova - Member of European Sommelier Association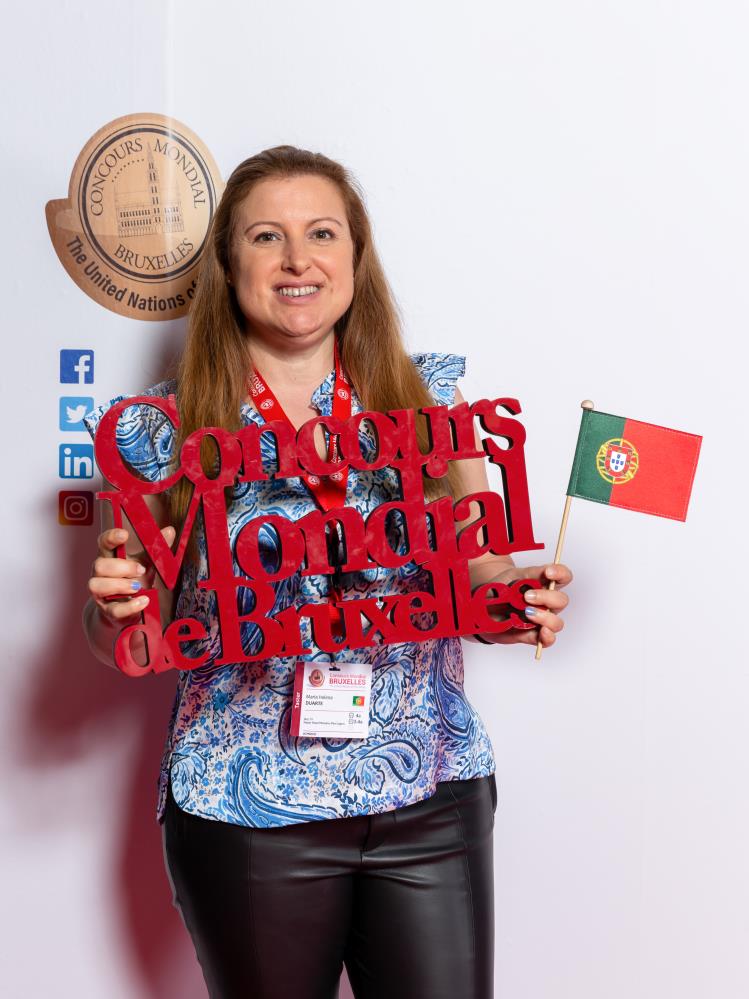 Maria Helena Duarte
Portugal
Journalist at Revista Paixão Pelo Vinho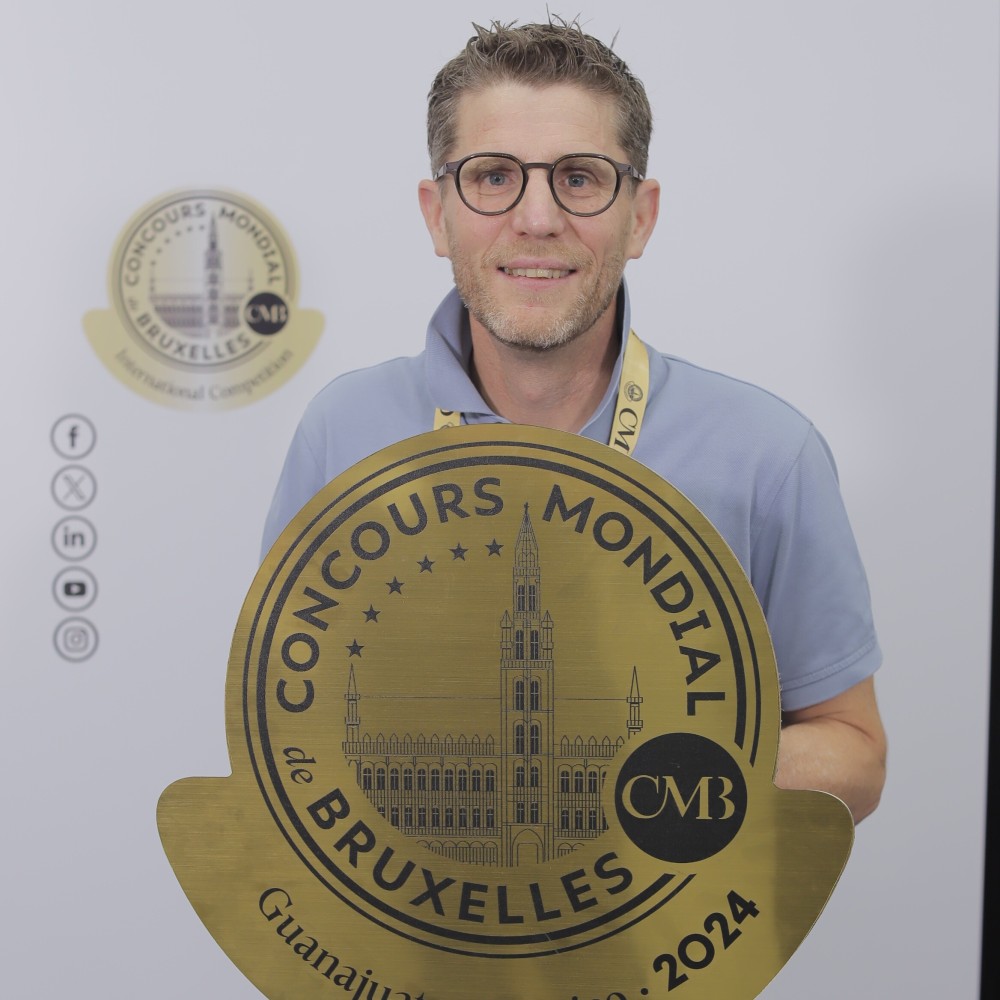 Jan Dufféal
Switzerland
Expert at Mondovino COOP Suisse Romande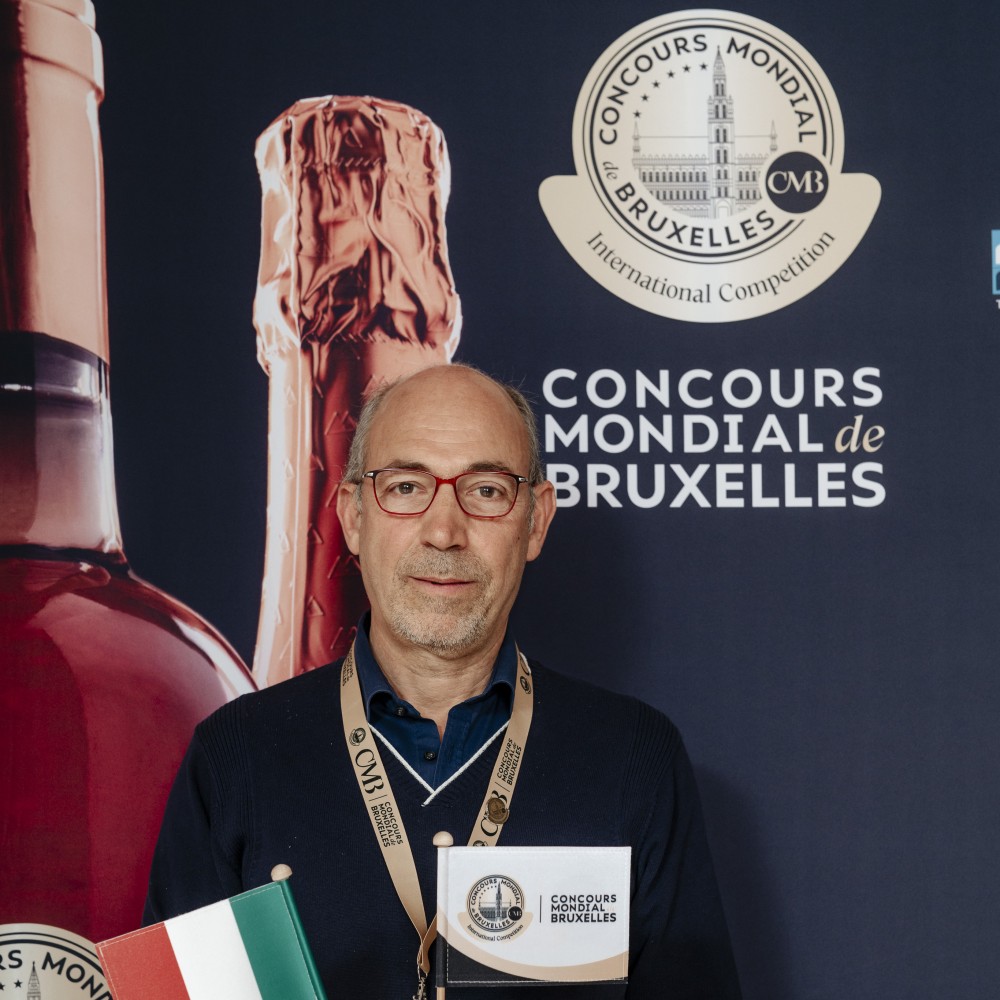 Carlo Dugo
Italy
Founder and CEO of Enosis Ltd Co. - Italian ambassador at Concours Mondial de Bruxelles - Italian ambassador at Spirits Selection by Concours Mondial de Bruxelles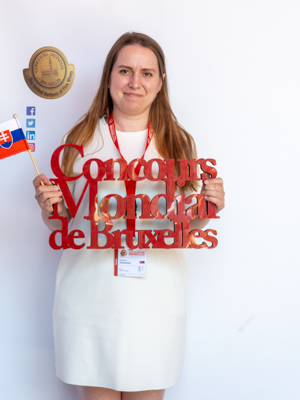 Katarina Ďurčanská
Slovakia
Journalist - Editor at Vinič & víno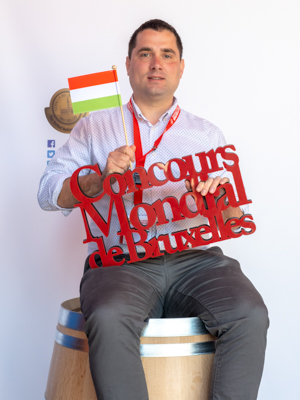 Tomas Duzsi
Hungary
Winemaker and export manager at Duzsi Tamas Family Winery - CEO at Lusitano Trading & Consulting wine import & export Ltd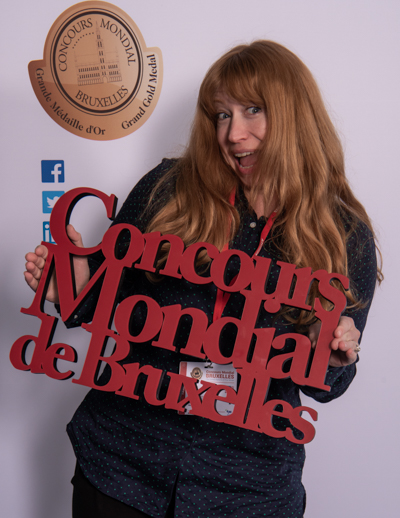 Carrie Dykes
United States
Editor and contributing writer for SevenFifty Daily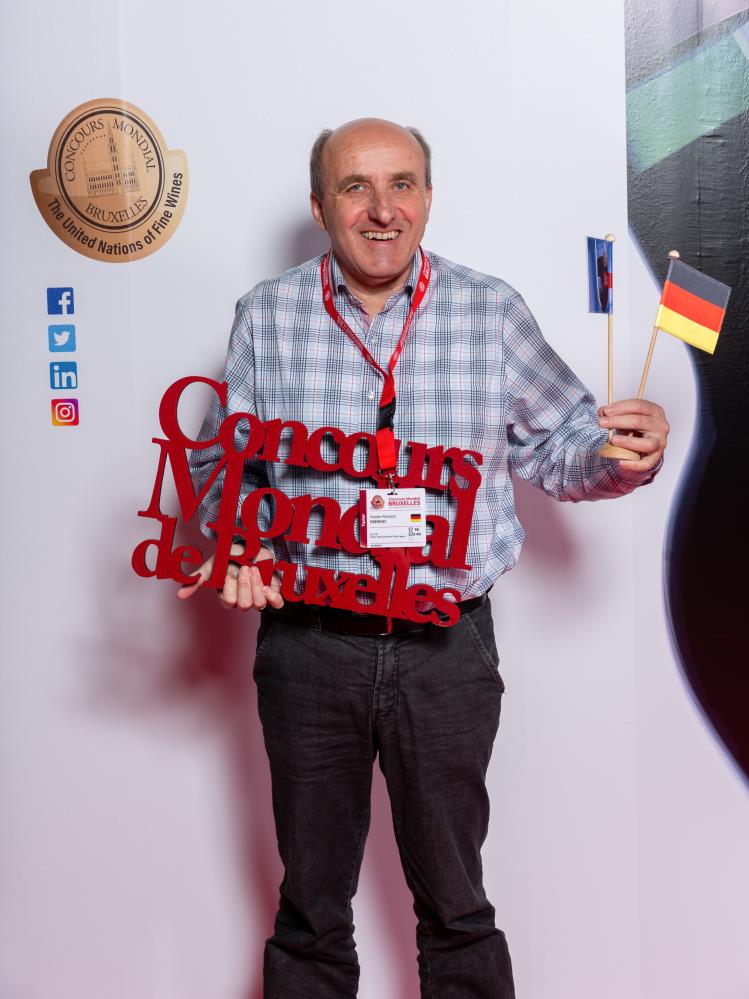 Walter Richard Eberenz
Germany
Leader of editorial staff at Der Badische Winzer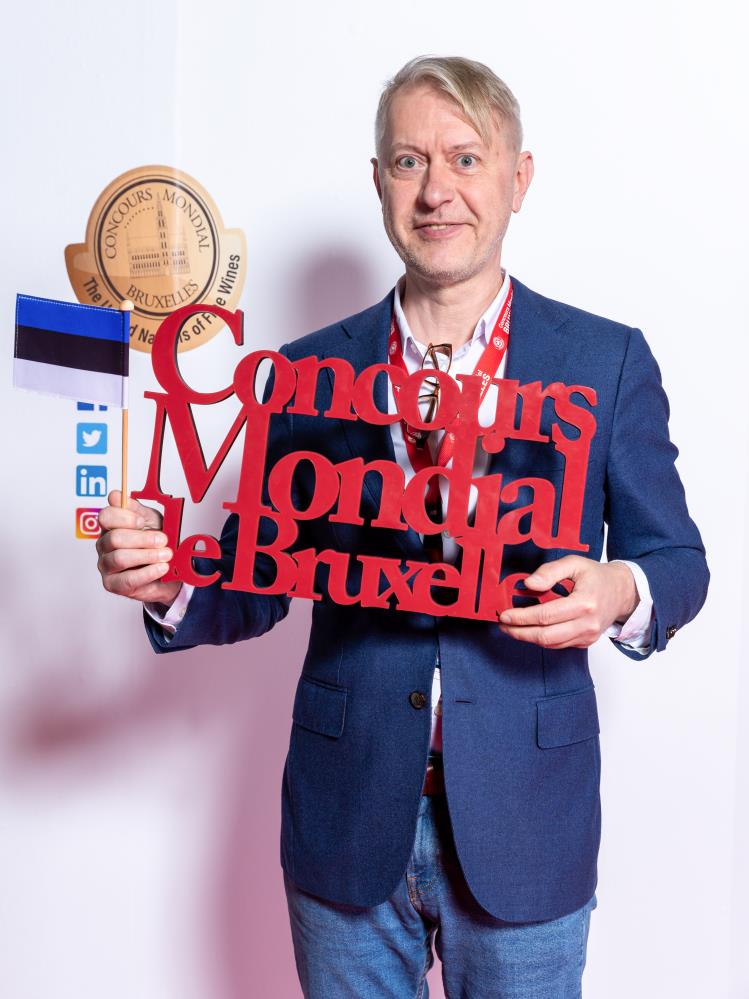 Tanel Eigi
Estonia
Executive Editor at Kirjastus VINE and Veiniajakiri VINE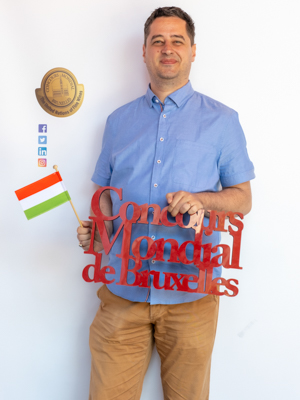 Daniel Ercsey
Hungary
Wine journalist - Editor in Chief at WineSofa (www.winesofa.eu) - Editor at Pécsi Borozó Magazine (www.pecsiborozo.hu)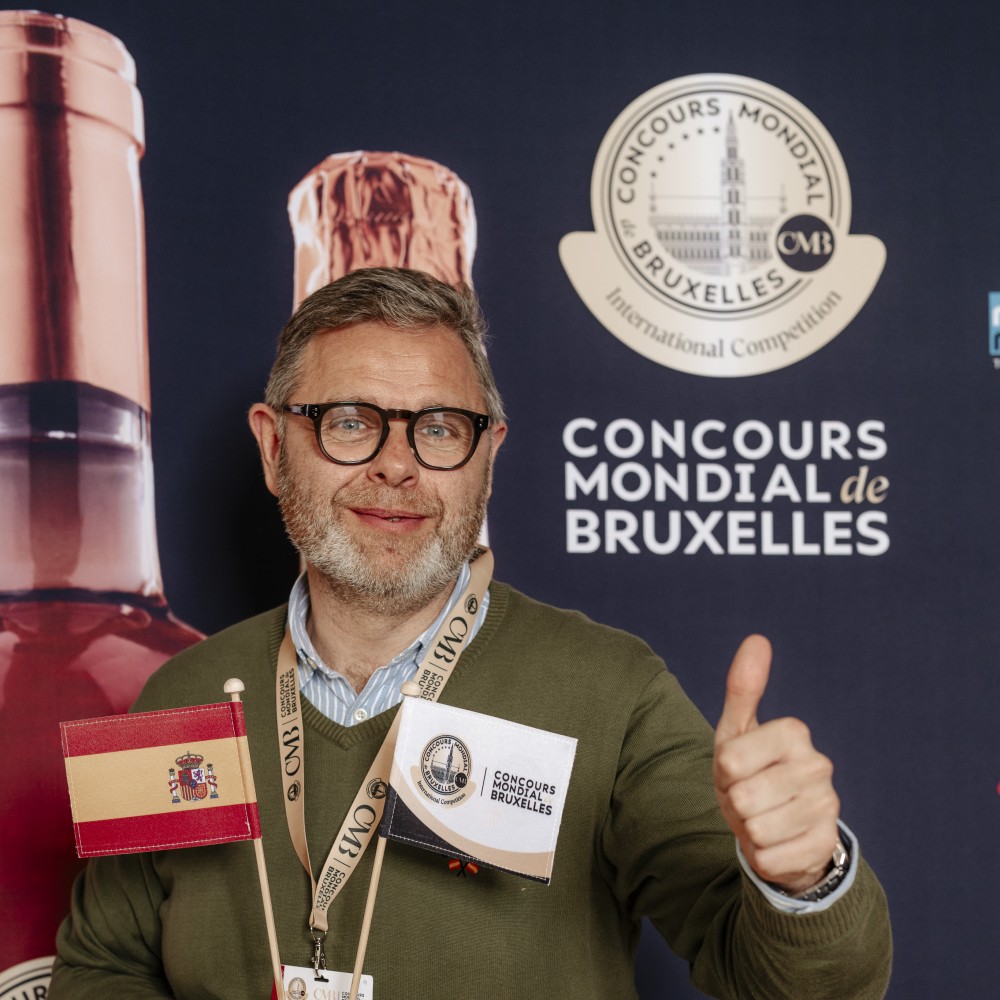 Raúl Escudero Fernández
Spain
Manager at D.O. Cigales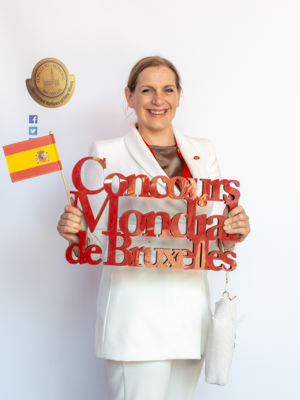 Nuria Espana
Spain
Sommelier - Wine journalist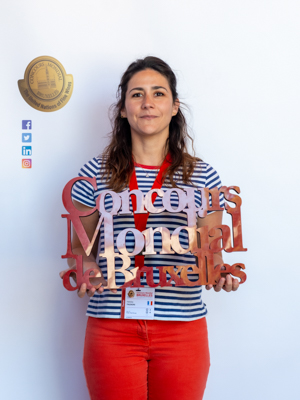 Heloïse Fagnoni
France
Version Vin Account Manager
Wolfgang Fassbender
Germany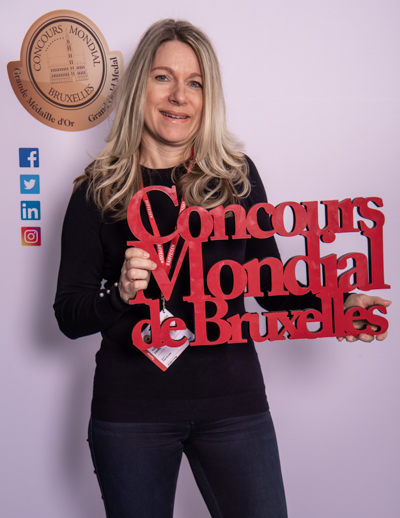 Nathalie Favre
Switzerland
Secretary General at Union Suisse des Oenologues
Jennifer Jeannette Fernandez Casco
Mexico
Wine taster
Pieter Ferreira
South Africa
Chairman the Cap Classique Producers Association (CCPA) - Sparkling Wine Consultant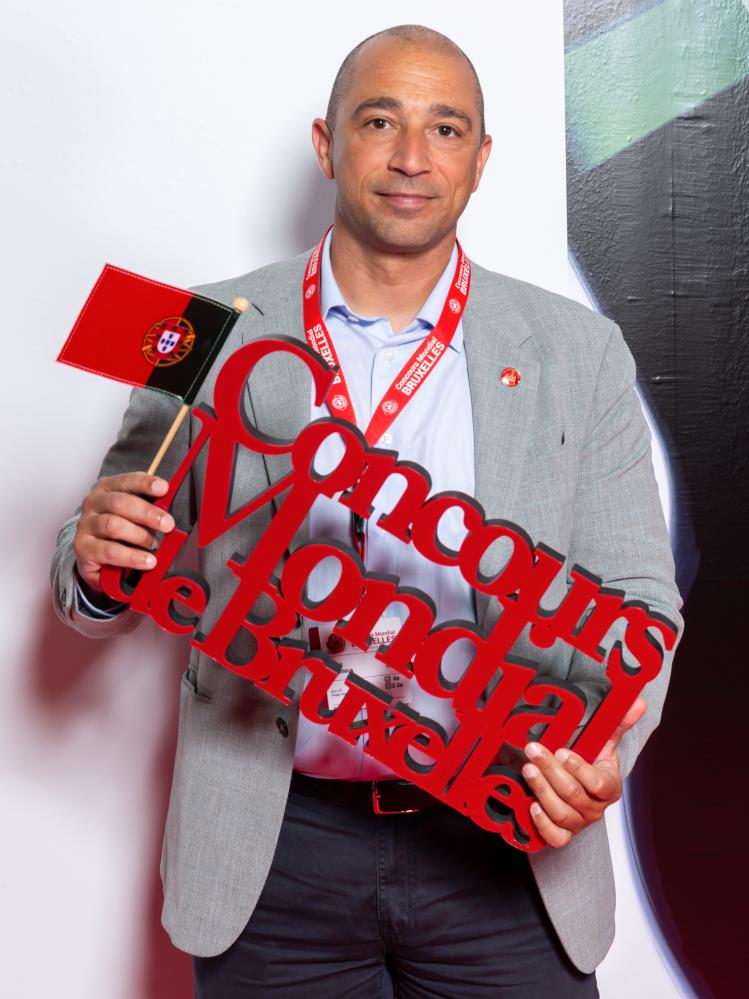 André Figuinha
Portugal
Sommelier at Restaurante Feitoria – Altis Hotel Belém 1 estrelas Michelin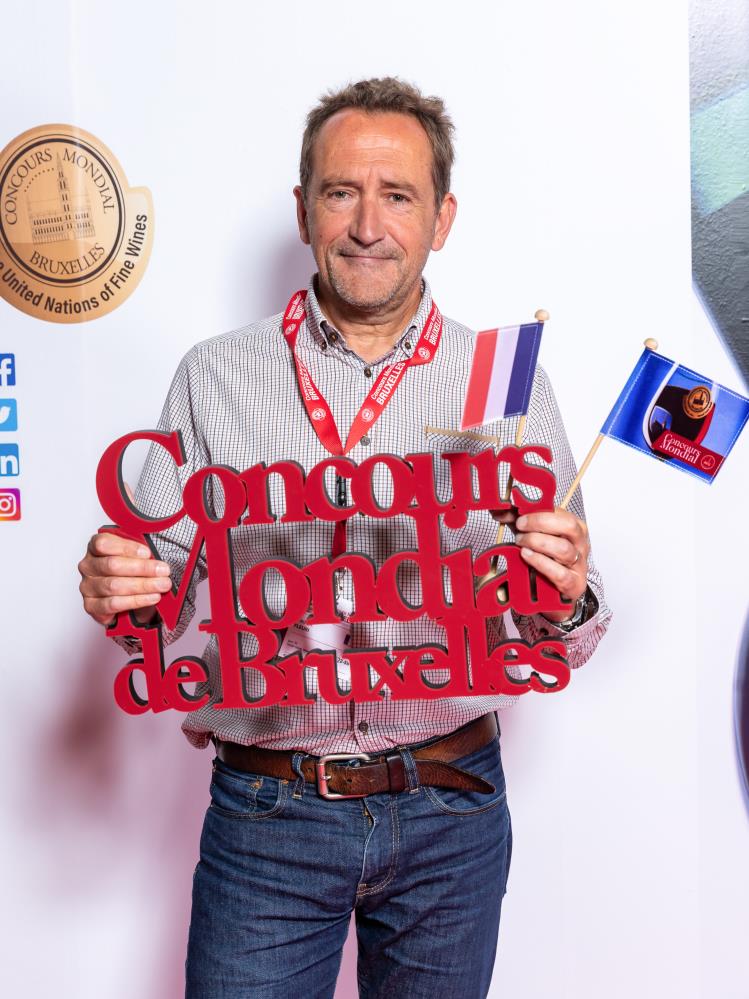 Frederic Fleuri
France
Director at Agence Fleurie Wine Communication Agency