Juges
Des experts spécialisés et sélectionnés pour leur connaissance et leur aptitude à déguster tout type de vins selon leurs spécificités.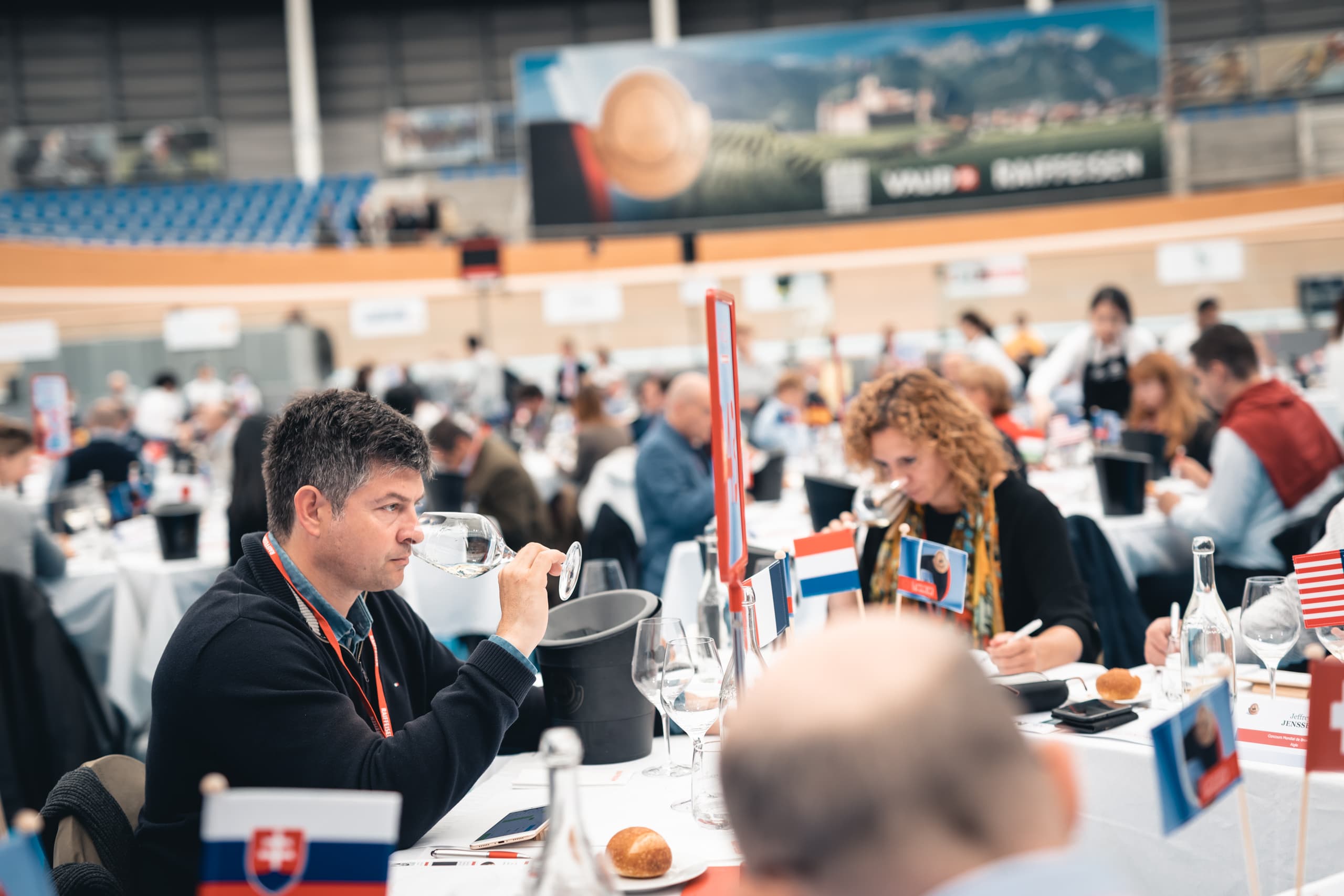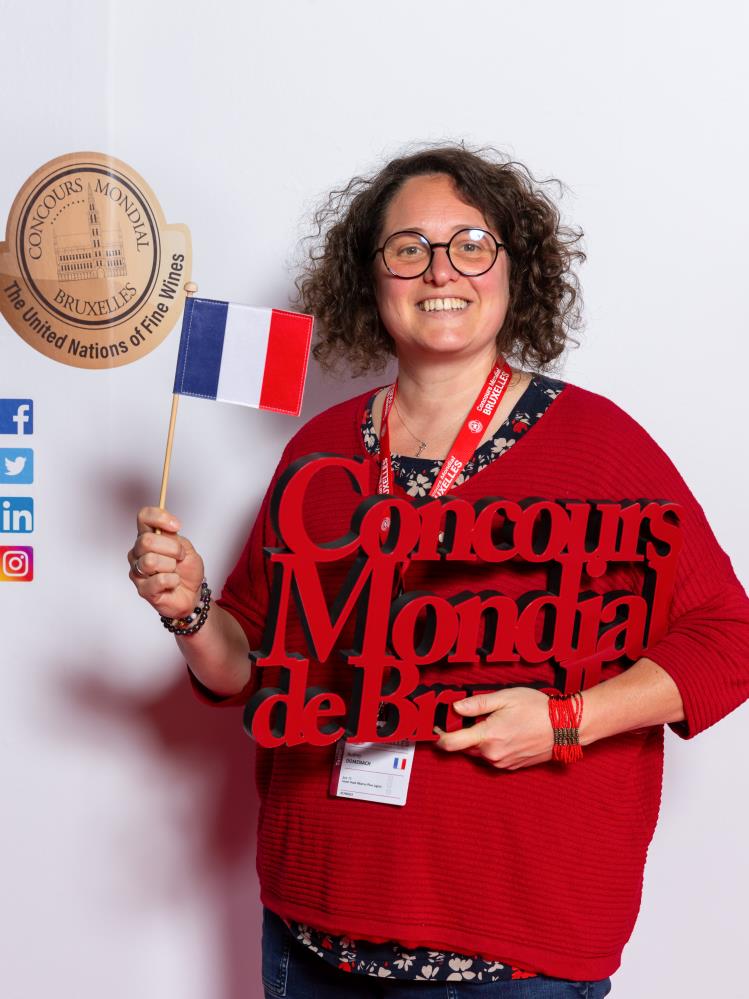 Audrey Domenach
France
Journalist at Viti magazine - Project Manager of www.mon-viti.com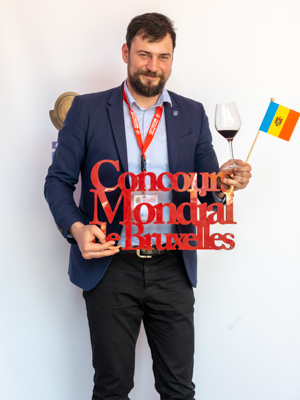 Mihail Druta
Moldova, Republic Of
President of Sommelier Association of Republic of Moldova - Member of European Sommelier Association
Maria Helena Duarte
Portugal
Journalist at Revista Paixão Pelo Vinho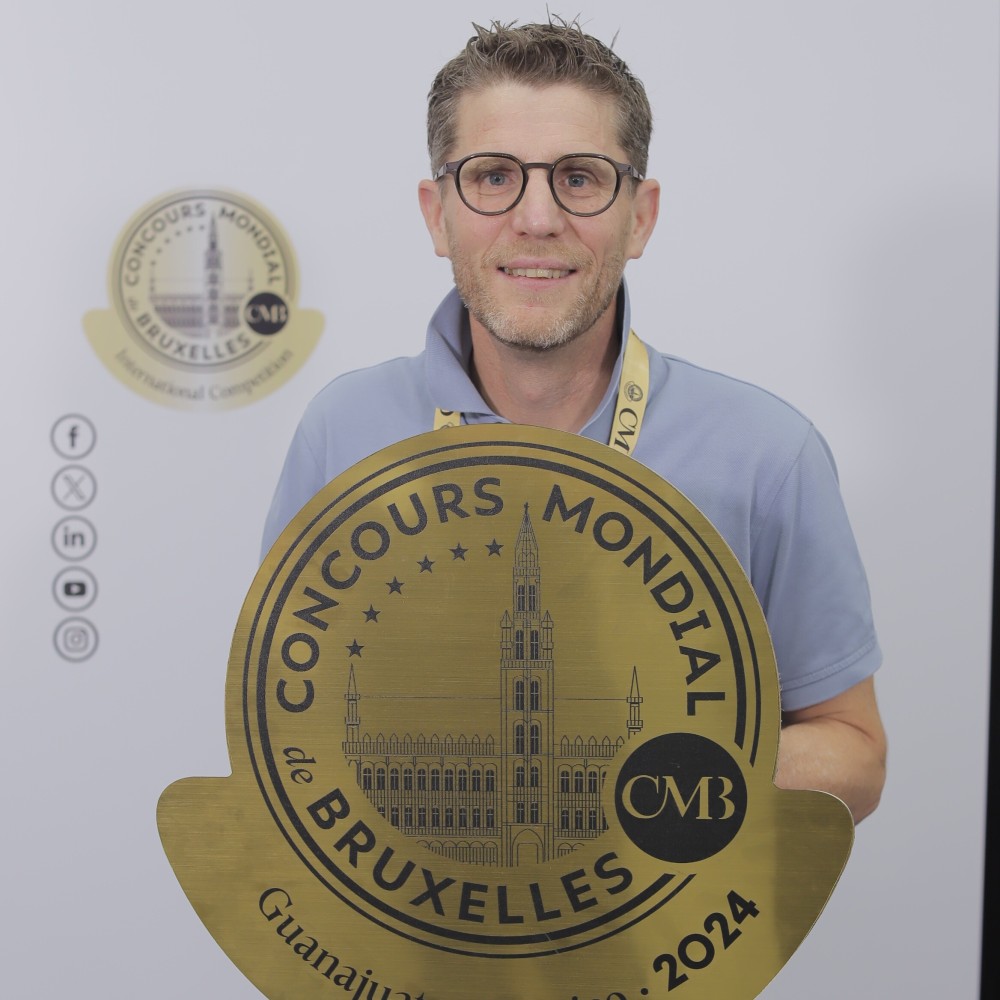 Jan Dufféal
Switzerland
Expert at Mondovino COOP Suisse Romande
Katarina Ďurčanská
Slovakia
Journalist - Editor at Vinič & víno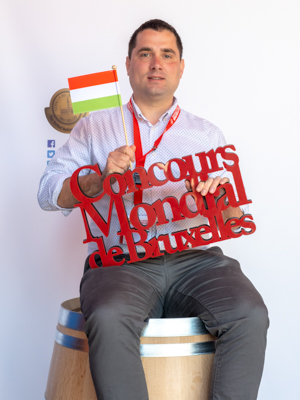 Tomas Duzsi
Hungary
Winemaker and export manager at Duzsi Tamas Family Winery - CEO at Lusitano Trading & Consulting wine import & export Ltd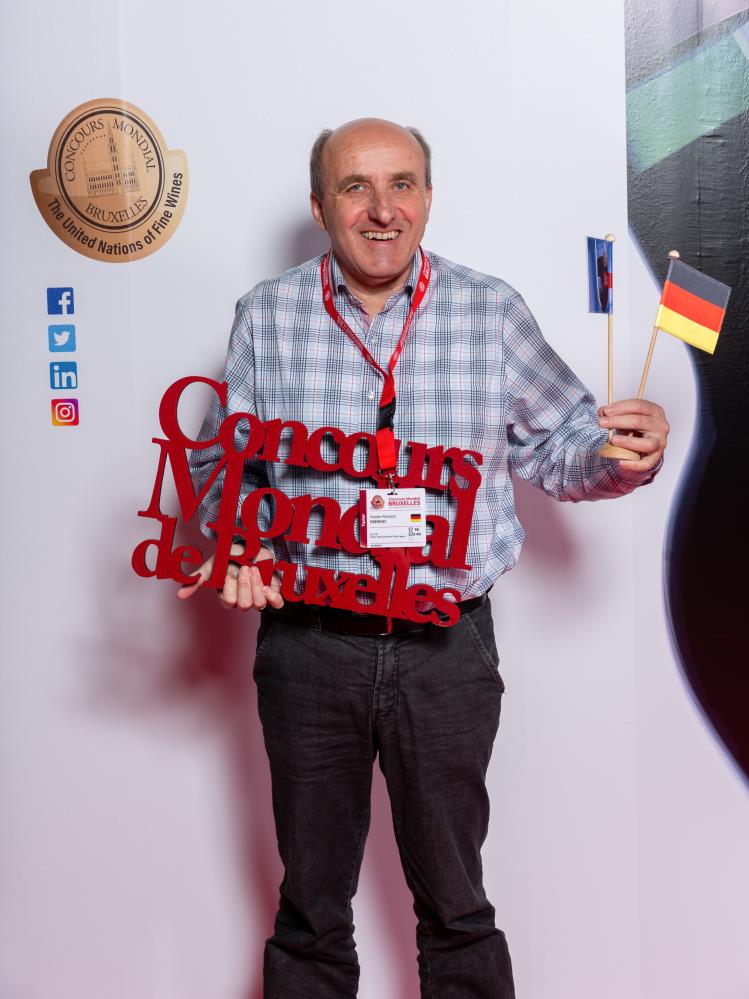 Walter Richard Eberenz
Germany
Leader of editorial staff at Der Badische Winzer
Tanel Eigi
Estonia
Executive Editor at Kirjastus VINE and Veiniajakiri VINE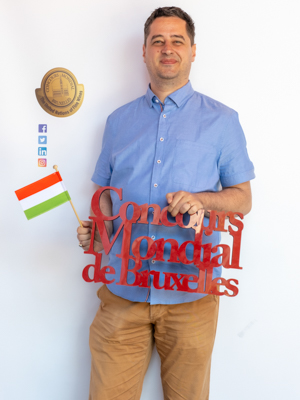 Daniel Ercsey
Hungary
Wine journalist - Editor in Chief at WineSofa (www.winesofa.eu) - Editor at Pécsi Borozó Magazine (www.pecsiborozo.hu)
Nuria Espana
Spain
Sommelier - Wine journalist
Heloïse Fagnoni
France
Version Vin Account Manager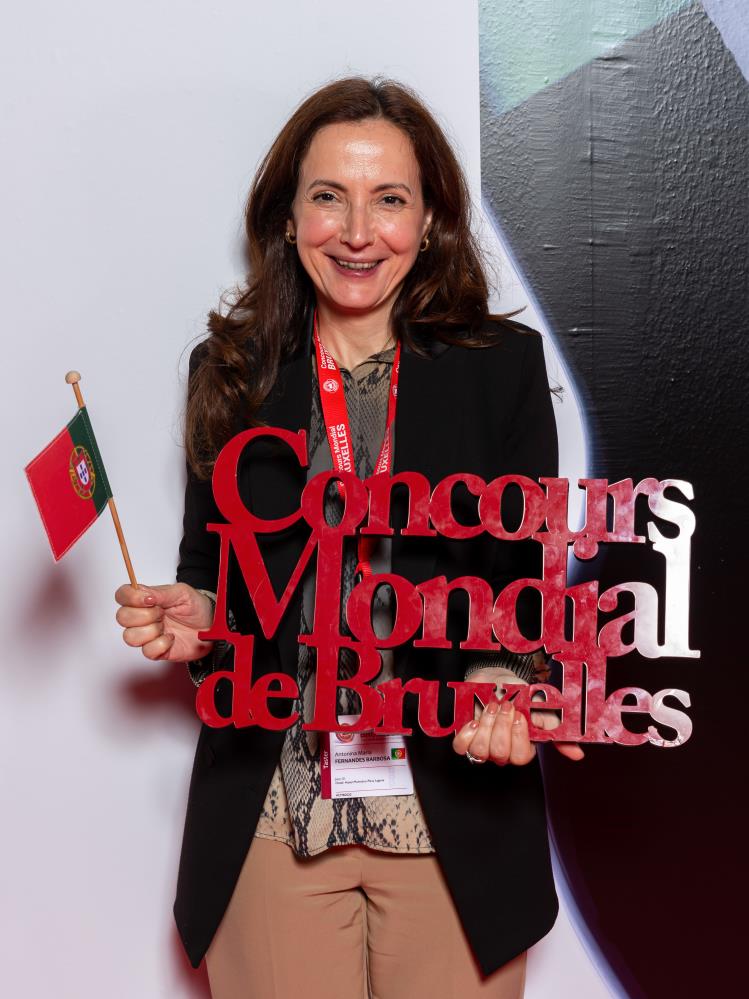 Antonina Maria Fernandes Barbosa
Portugal
General Manager at Falua
André Figuinha
Portugal
Sommelier at Restaurante Feitoria – Altis Hotel Belém 1 estrelas Michelin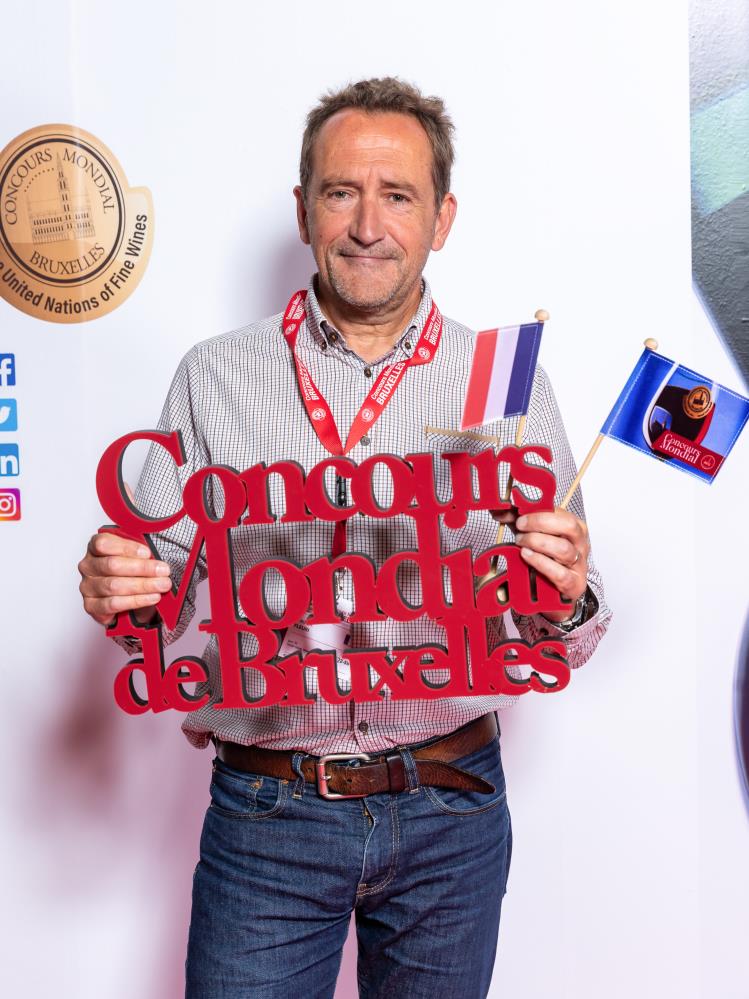 Frederic Fleuri
France
Director at Agence Fleurie Wine Communication Agency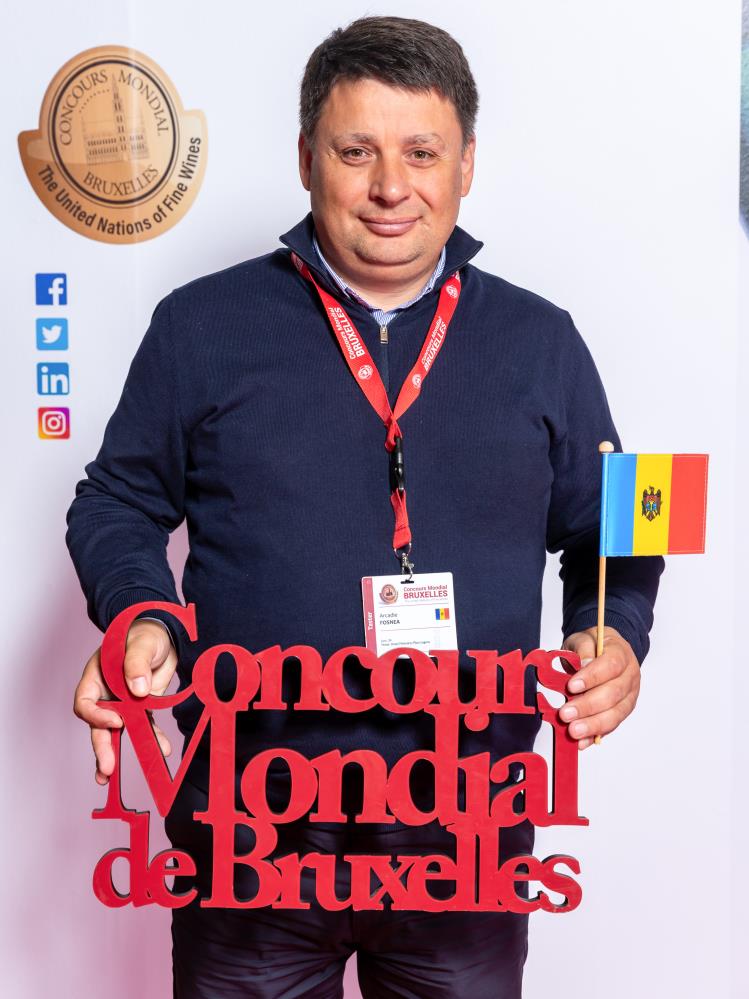 Arcadie Fosnea
Moldova, Republic Of
Oenologist - President of the IGP Codru Association
Costanza Fregoni
Italy
Journalist - Copywriter - Wine educator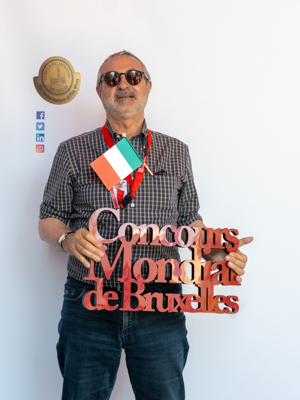 Andrea Gabbrielli
Italy
Journalist at Vinotype Magazine Civiltà del Bere Wands
Maurizio Gabriele
Italy
Journalist at Vinodabere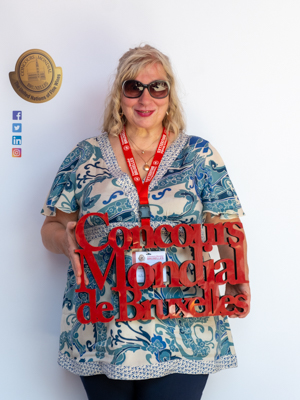 Velichka Galabova
Bulgaria
CEO Bulgarian Wine Academy Ltd. - CEO Aurika Ltd. - Wine consultant - Journalist at Divino Wine Magazine
Matteo Gallello
Italy
Freelance wine journalist - Consultant - Teacher - Contributor at Verticale Wine Magazine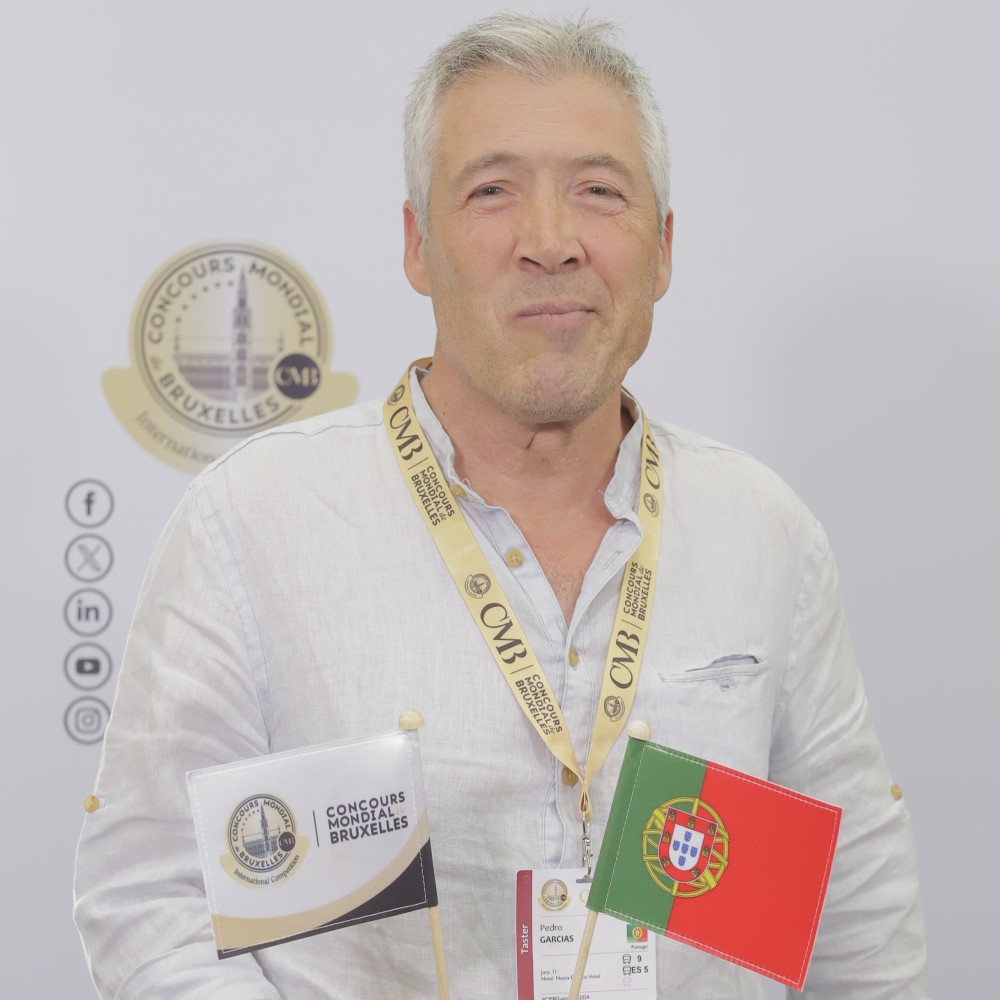 Pedro Garcias
Portugal
Wine journalist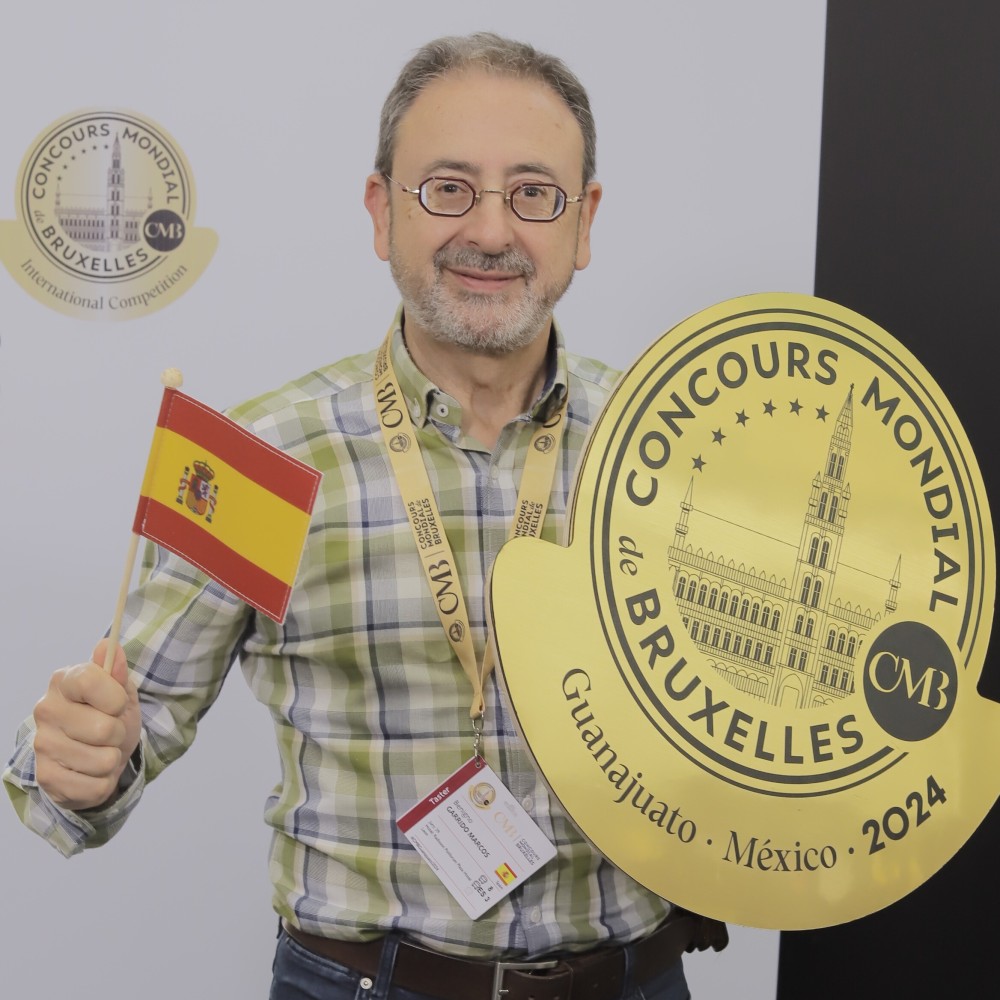 Benigno Garrido Marcos
Spain
Wine & Food Department Manager at Turismo Castilla y León
Angelo Garritano
Italy
Wine Sommelier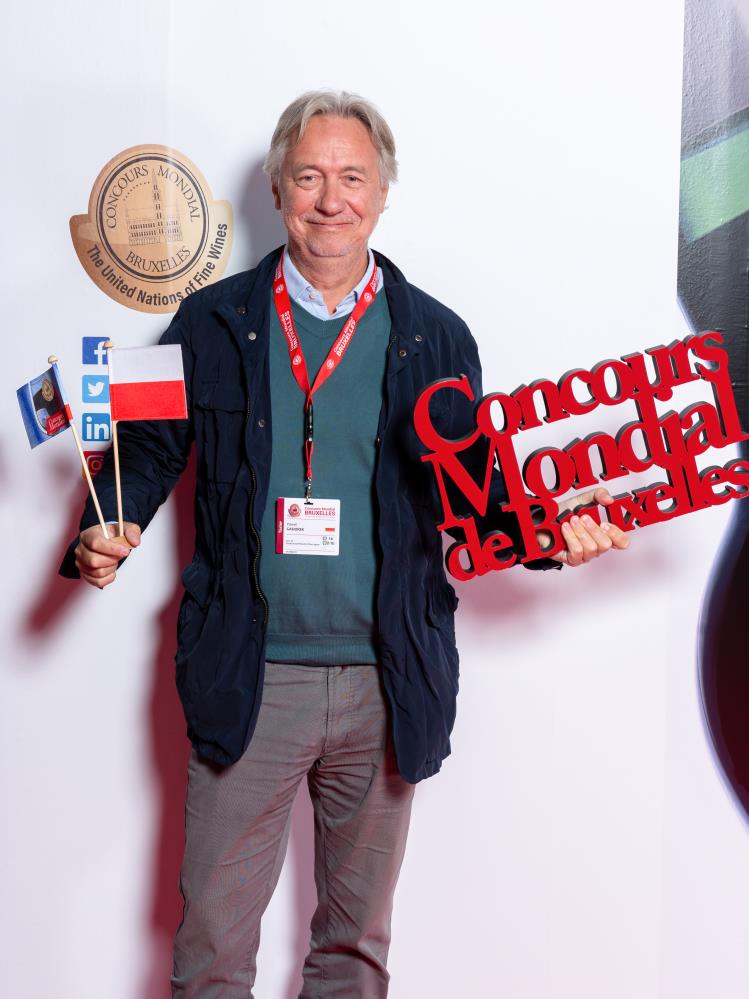 Pawel Gasiorek
Poland
Publisher of Czas Wina Magazine - President of Dom Wina
Giuseppe Gentile
Italy
Wine buyer at Partesa Group - Beverages Distribution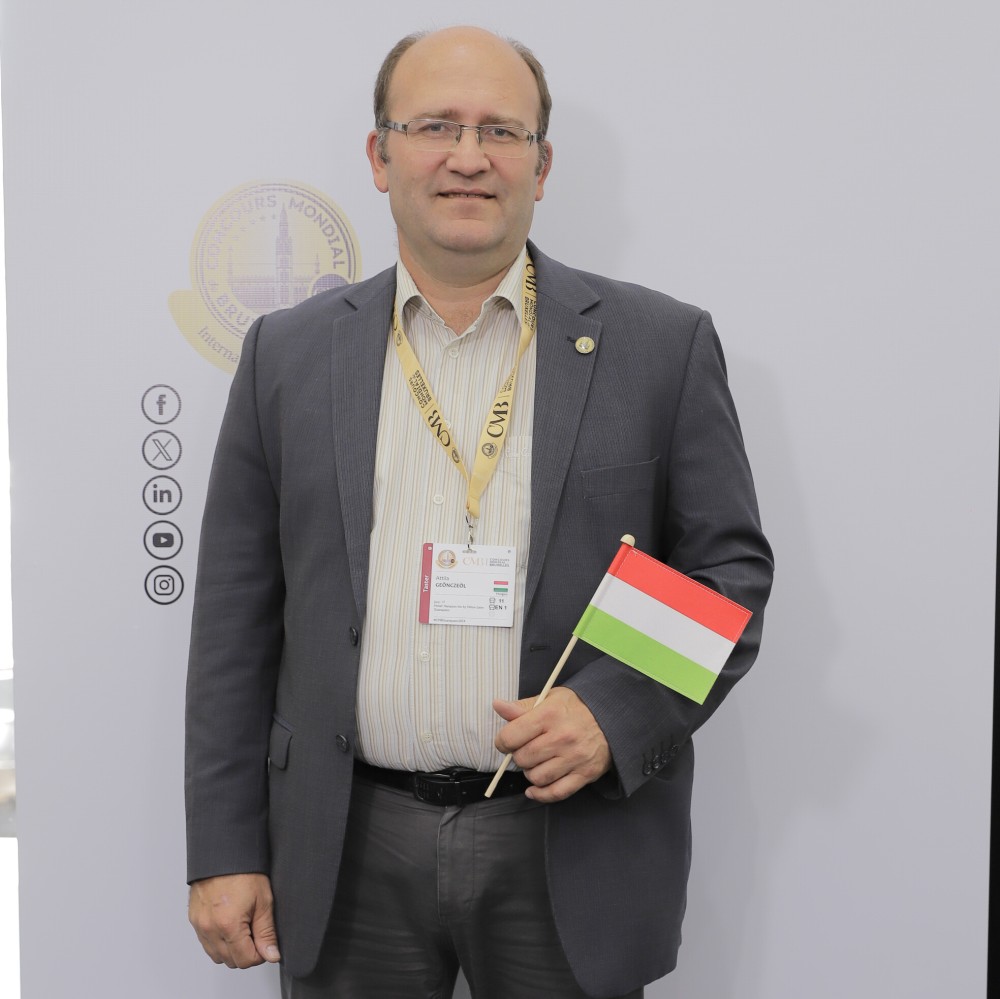 Attila Geönczeöl
Hungary
Oenologist - Marketing Consultant - Freelance Wine Writer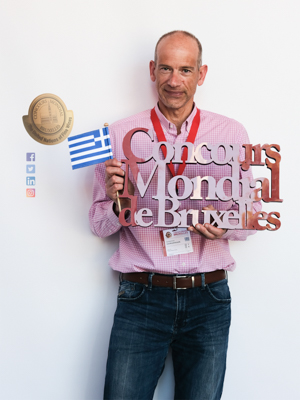 Gerasimos Georgopoulos
Greece
Freelance wine writer - Consultant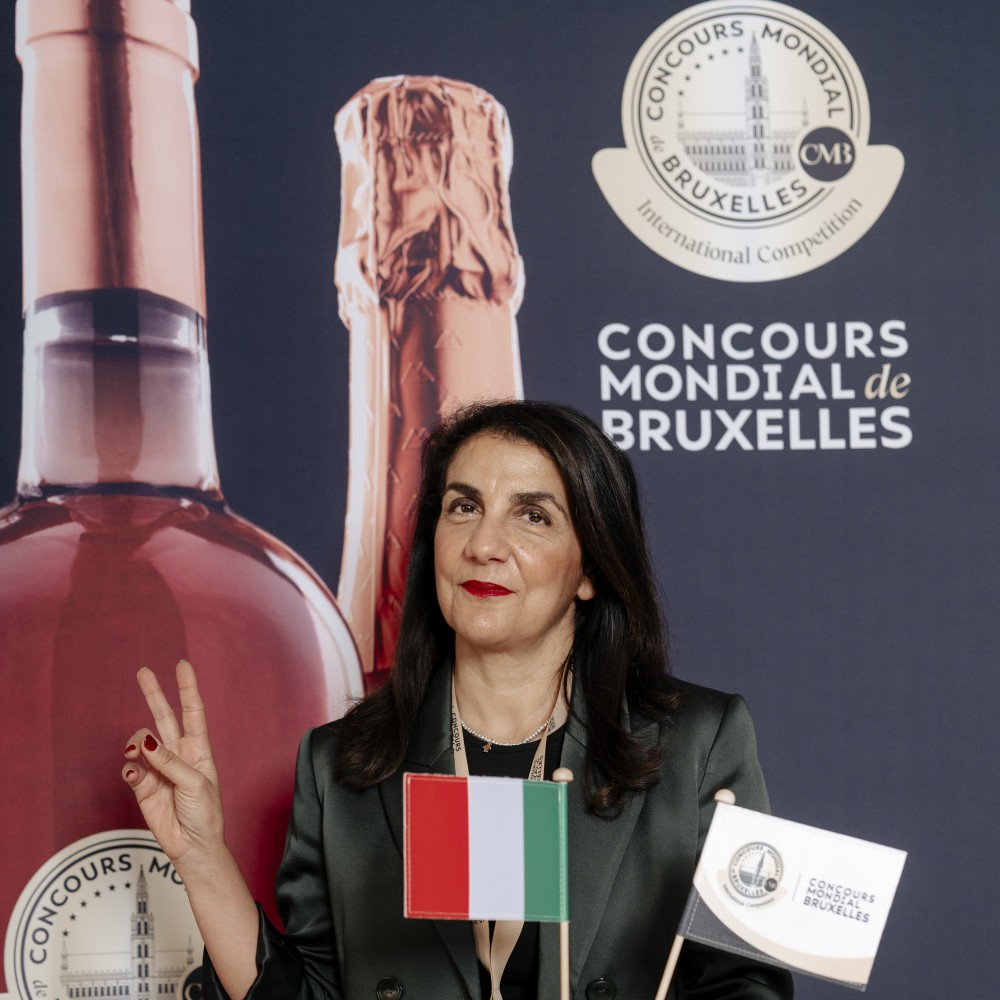 Cinzia Giunta
Italy
Wine Advisor- Freenalance export consultant for italian wineries - CEO at Gourmeet & Wine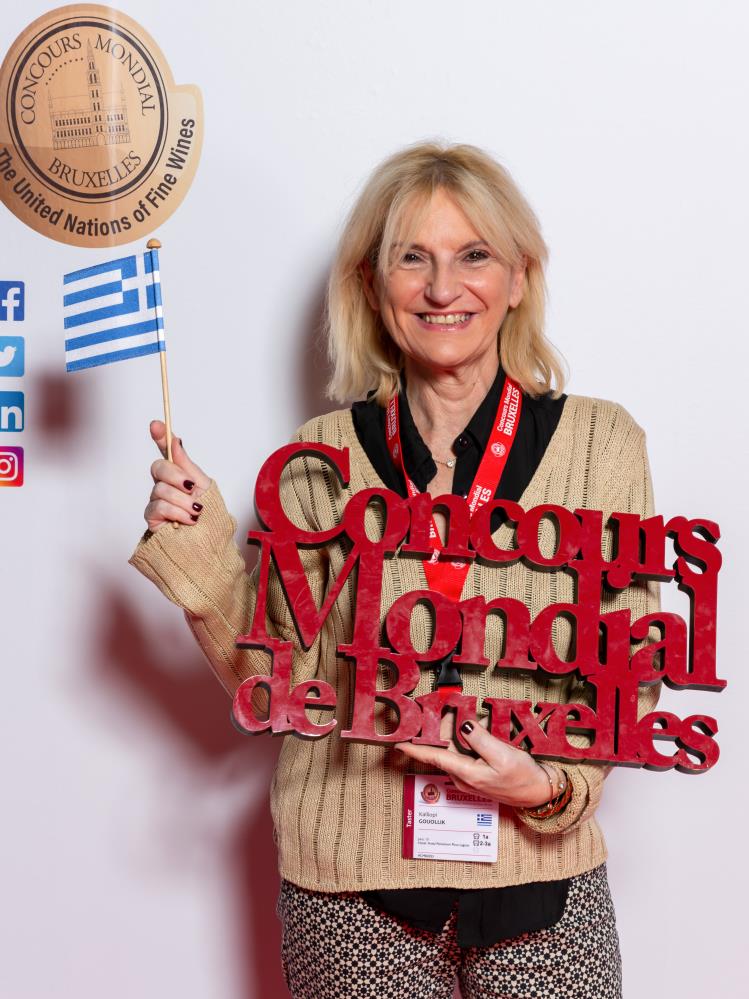 Kalliopi Gouollik
Greece
CEO at Wine Lovers Greece - Wine Sommelier - Wine consultant & Communicator
Olivier Goyvaerts
Belgium
Wine buyer at Carrefour Belgium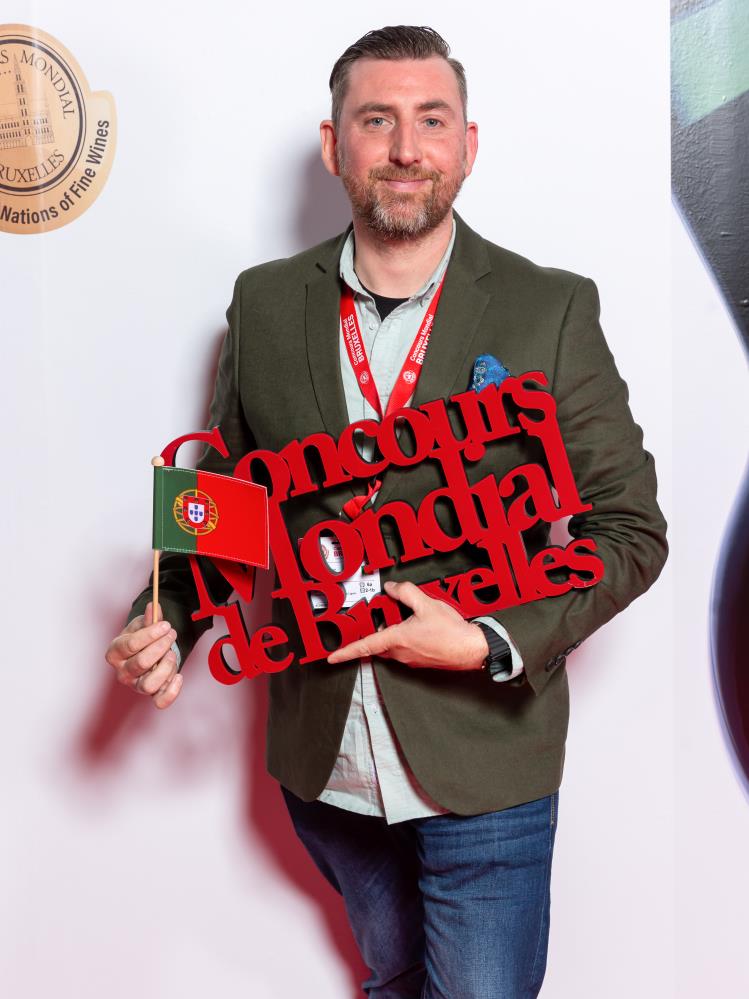 Nuno Filipe Graça Jorge
Portugal
Owner at The Flying Cork - Export Manager - Sommelier - Brand Ambassador
Adele Elisabetta Granieri
Italy
Journalist at Il Mattino - Editor at Luciano Pignataro Wine & Food Blog - Coordinator at Slow Wine Guide - Editor at Identità Golose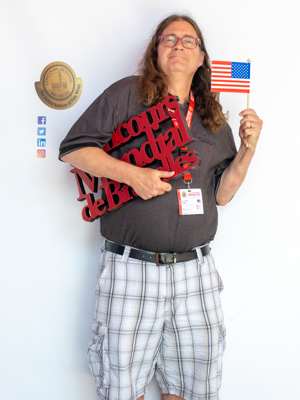 W. Blake Gray
United States
Freelance Wine Writer - US Editor at Wine Searcher
Liviu Grigorica
Romania
General Manager at Bevitech SRL
Luca Grippo
Italy
Wine and Extra-Virgin Olive Oil Journalist - Wine Sommelier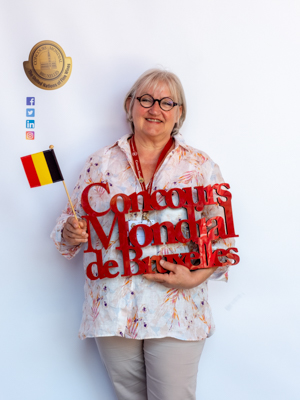 Pascale Guillier
Belgium
Owner at Cave Saint Jacques SPRL , Cave Touqquettoise & Cave de Wimereux
Alice Gundlach
Germany
Freelance Wine Journalist VINUM WEIN+MARKT Lebensmittel Zeitung et. al.
Zoltan Györffy
Hungary
Chief Editor Pécsi Borozó Wine & Gastronomy Magazine
Radan Haiblik
Czech Republic
Wine Judge - Advance Course – Wines and Spirits International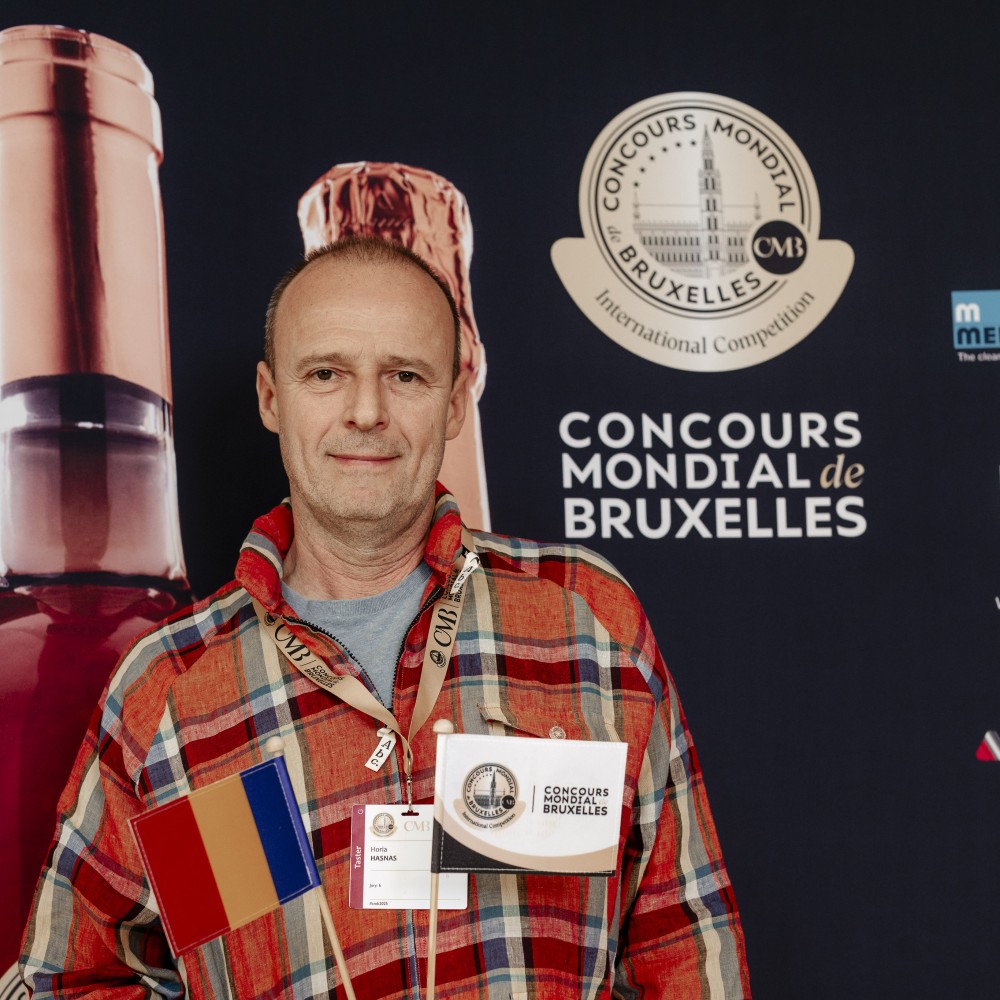 Horia Hasnas
Romania
Owner at Wine & People - Wine educator - Wine writer