Juges
Des experts spécialisés et sélectionnés pour leur connaissance et leur aptitude à déguster tout type de vins selon leurs spécificités.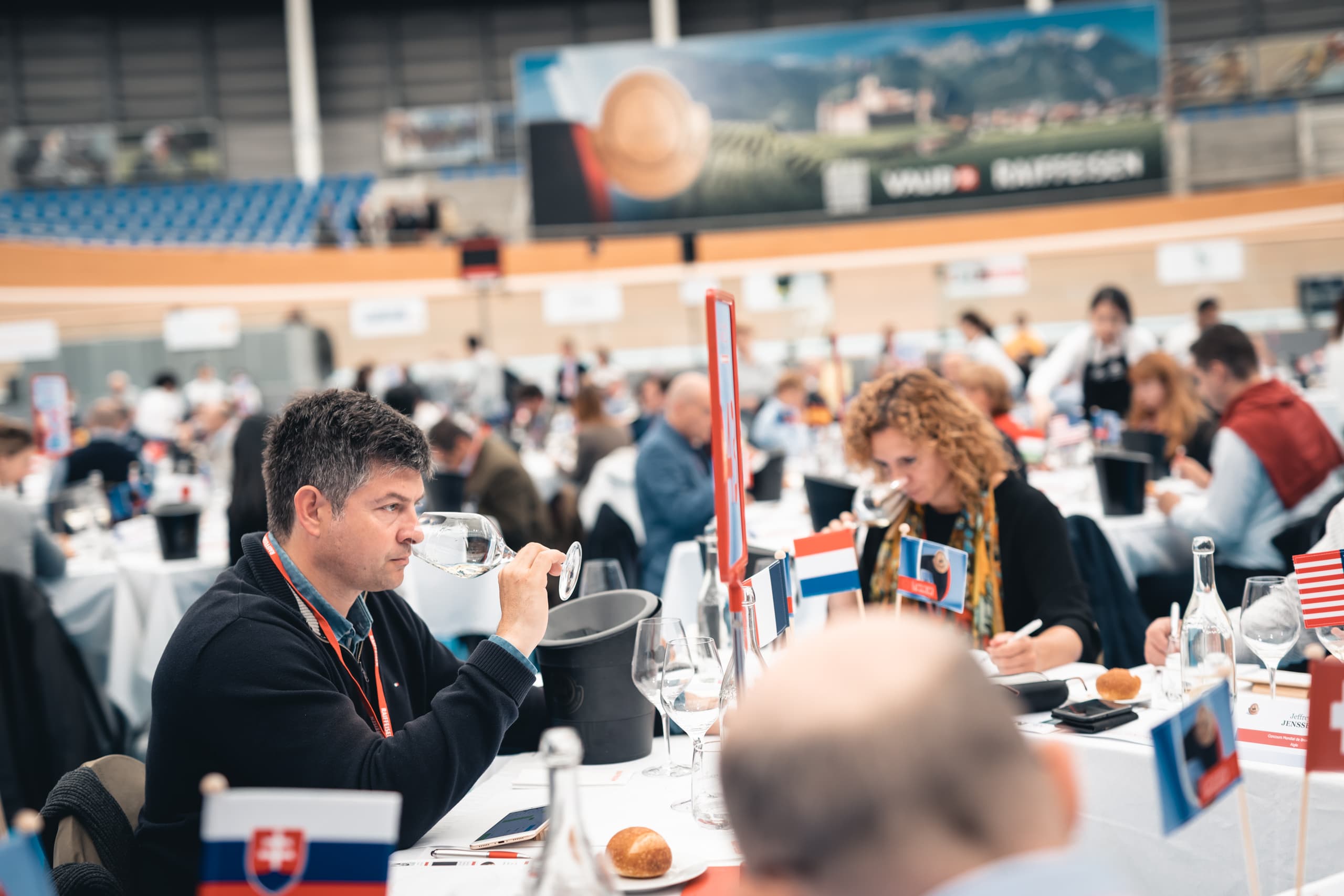 Yohann Hebert
France
Oenologist - Wine Manager at AMC Casino/Franprix
Zvonko Herceg
North Macedonia
President of Macedonian Association of Sommeliers (MASOM)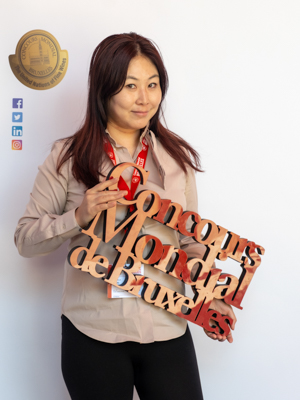 Mi Yeun Hong
South Korea
CEO at Icotrade - Wine writer - Columnist - Sommelier
András Horkay
Hungary
Director Central European Wine Institute Budapest - WSET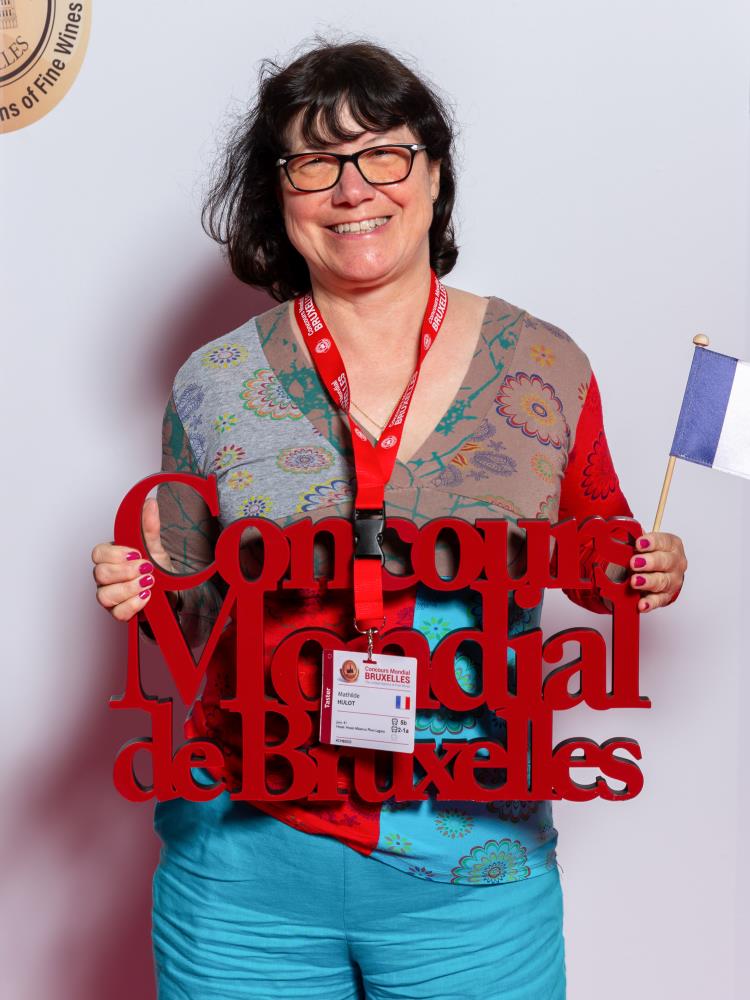 Mathilde Hulot
France
Freelance journalist - Wine writer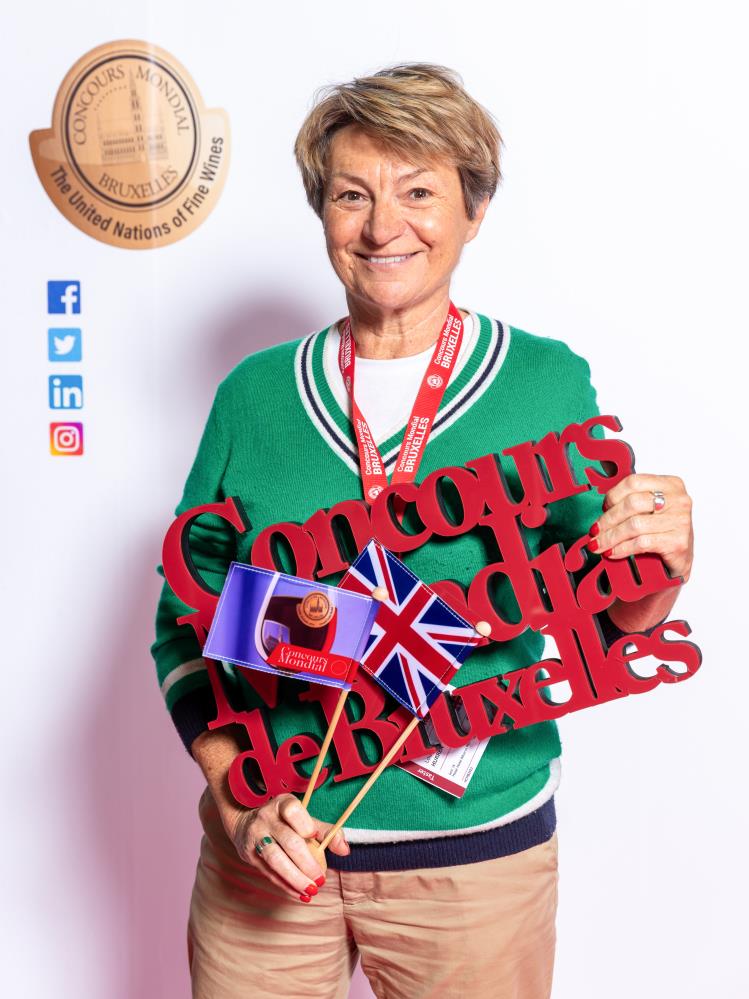 Louise Hurren
United Kingdom
Communicator and specialist in marketing for wines - Wine Enthusiast Contributor
Parascovia Ignat
Moldova, Republic Of
Head of Marketing Department and Markets Development at National Office for Vine and Wine of Republic of Moldova
Tamar Imedadze
Georgia
Wine Tasting Commission at Georgian National Wine Agency - Ministry of Agriculture Environment of Georgia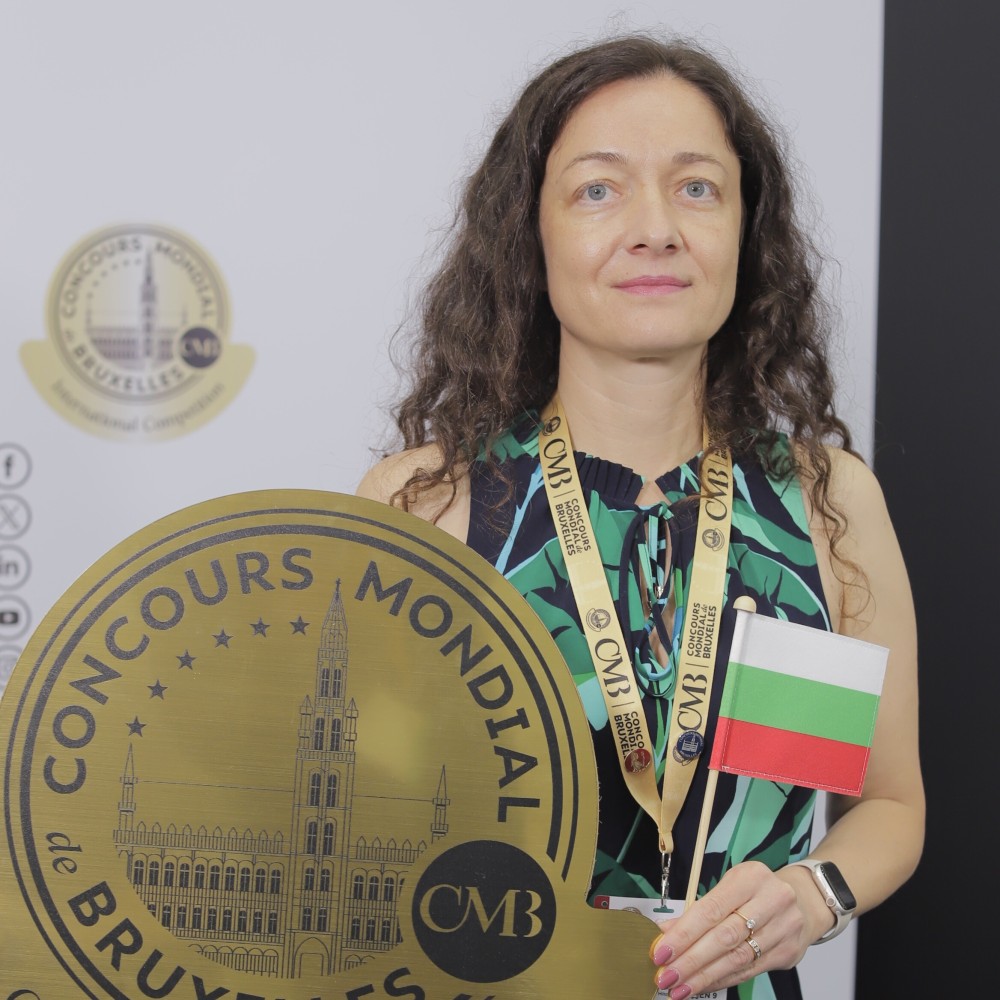 Katia Iontcheva
Bulgaria
Co-author and co-editor of KA & TA Bulgarian Wine Guide – DipWSET.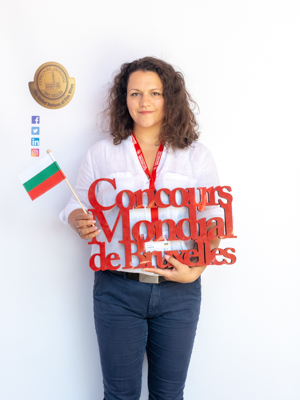 Kristina Ivanova
Bulgaria
Marketing and Communications Manager CASAVINO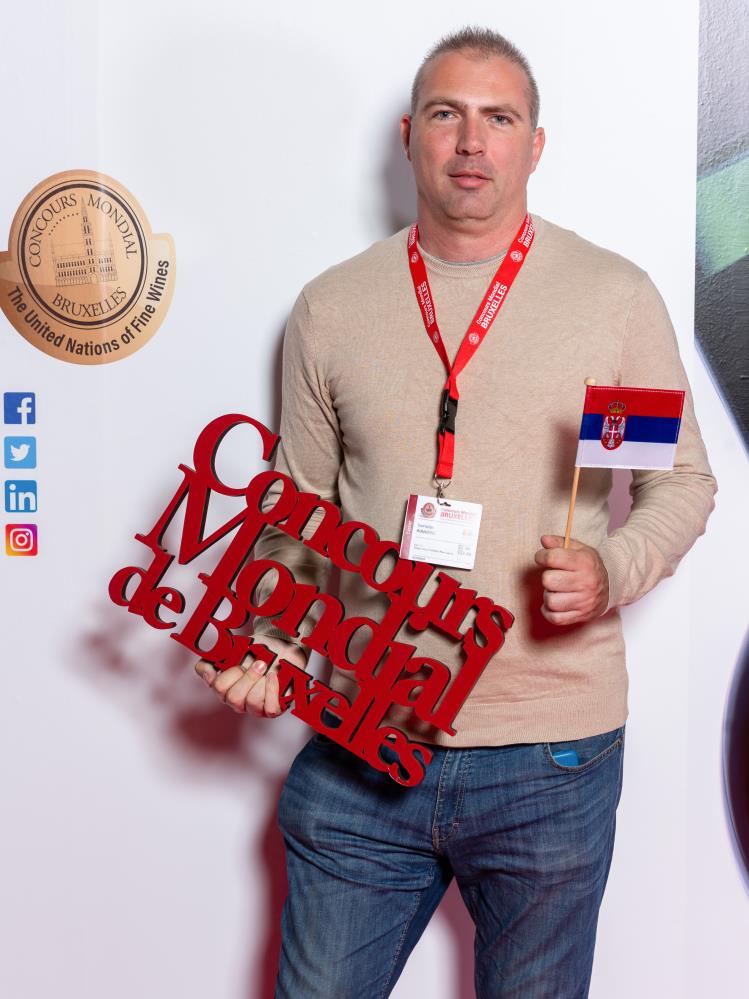 Tomislav Ivanovic
Serbia
Sommelier - Editor-in-chief of www.vinopedia.rs
Ran Jacobson
Israel
Wine consultant and wine judge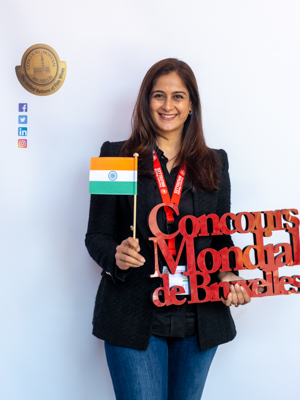 Vaniitha Jaiin
India
Founder and CEO at The Perfect Pour - Wine, Spirits & Lifestyle Consulting Firm.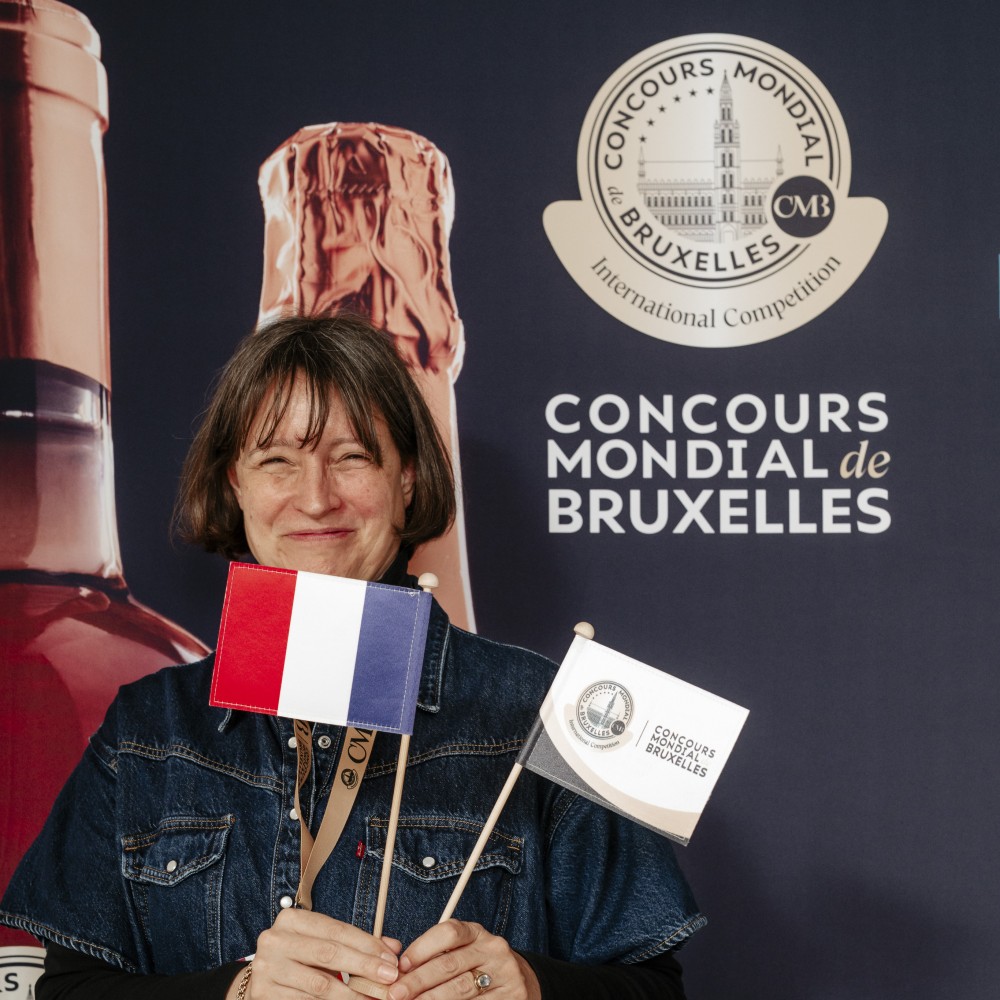 Birte Jantzen
France
Independent wine journalist - Wine consultant - Speaker - Educator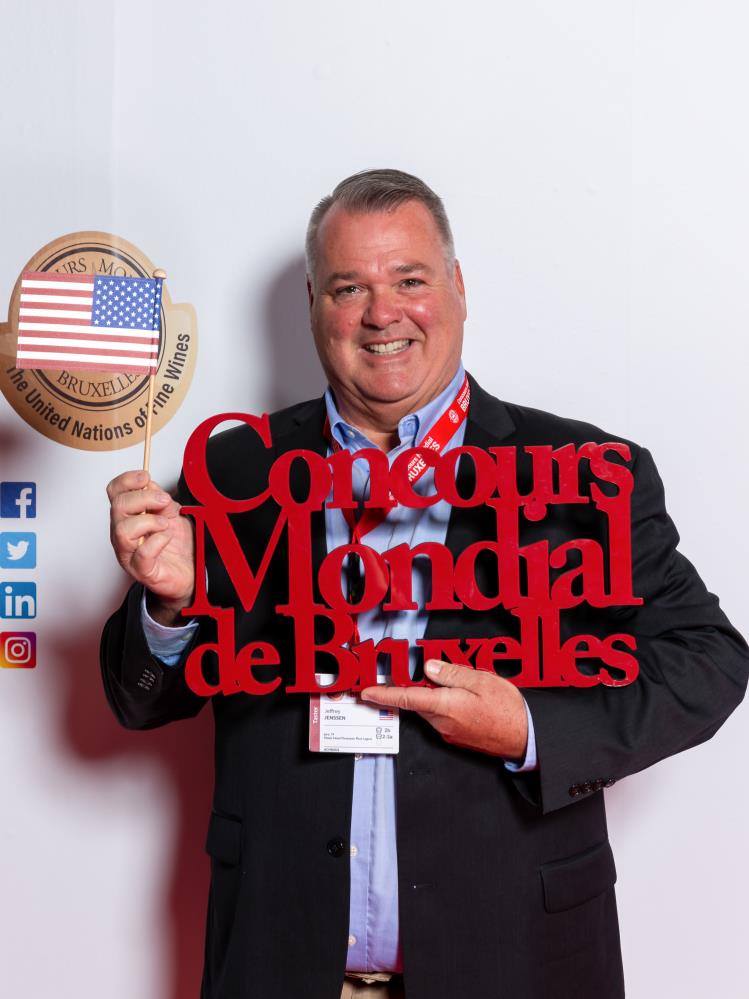 Jeffrey Jenssen
United States
Entertaining and Lifestyle Editor at Wine Enthusiast Magazine - Co-author of RED WINE - Wine Journalist at The World Wine Guys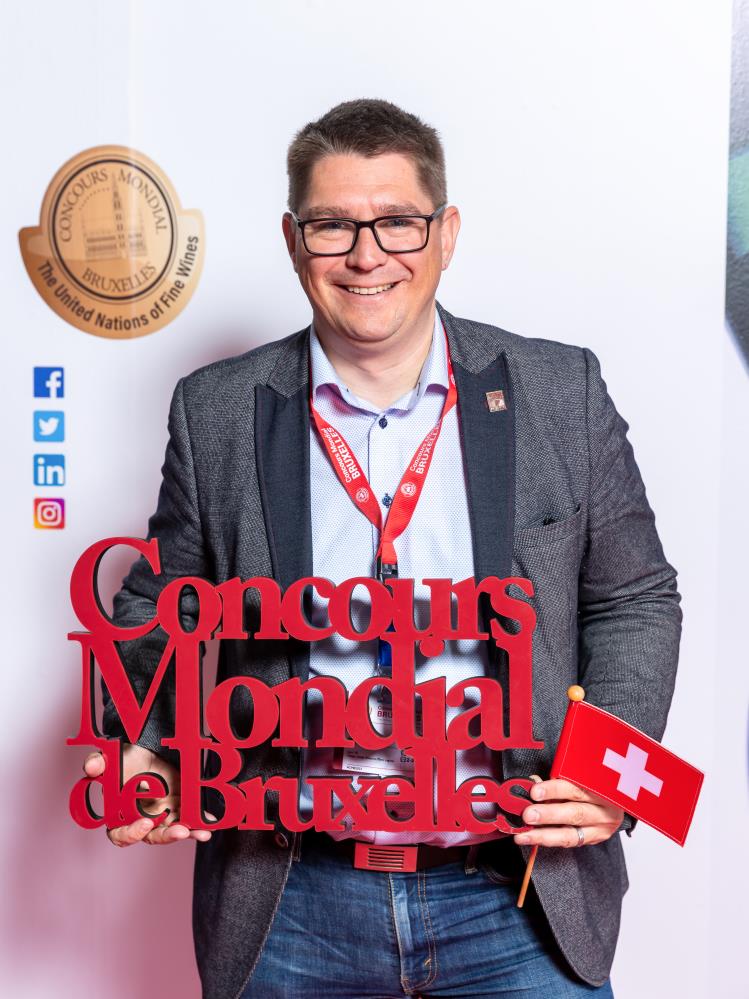 Nicolas Joss
Switzerland
Director at Swiss Wine Promotion SA
Dane Jovanov
North Macedonia
Enologist & Wine Consultant
Ivan Jug
Croatia
CEO & Head Sommelier et Restaurant Noel
José Ignacio Junguitu
Spain
Wine journalist - Owner at www.junguitu.com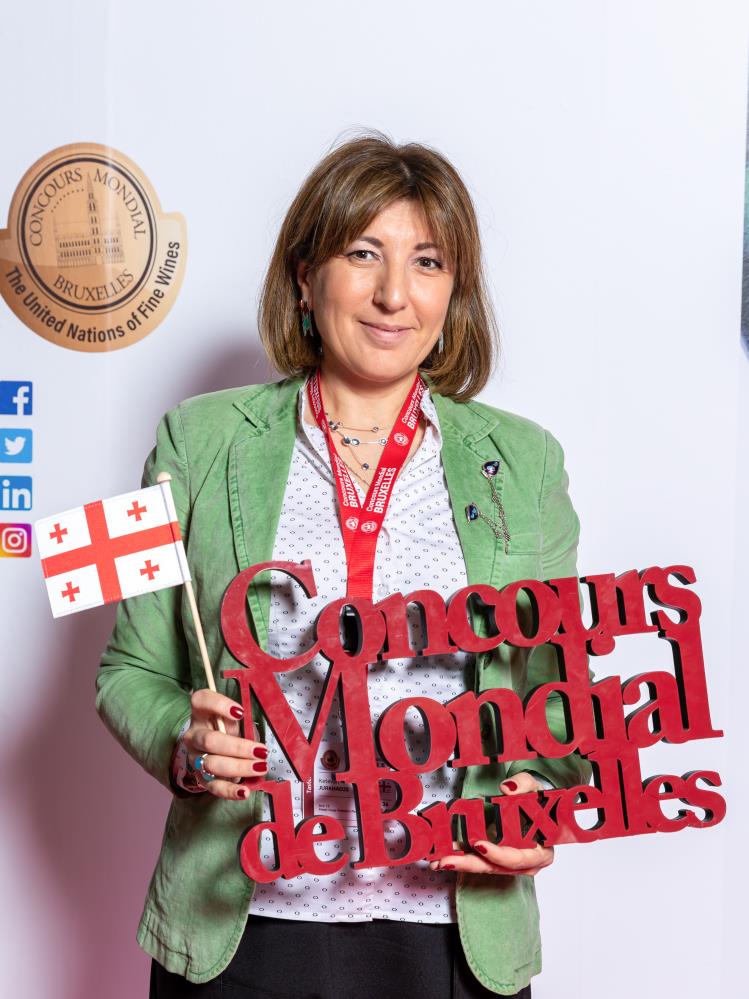 Ketevan Jurkhadze
Georgia
CEO at Ltd Kabis Toni - Wine sommelier
Borbàla Kalmàr
Hungary
Editor at "Vince" Wine Magazine
Izabela Kaminska
Poland
Wine expert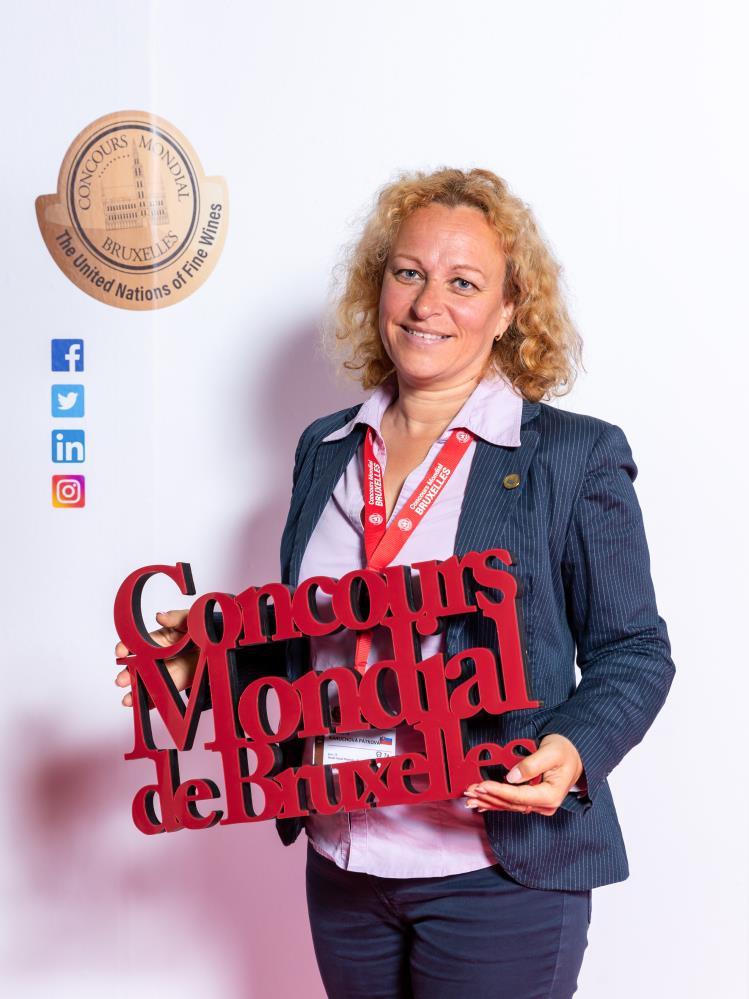 Jaroslava Kanuchová Pátková
Slovakia
President of Slovakia Grape and Wine Producers Association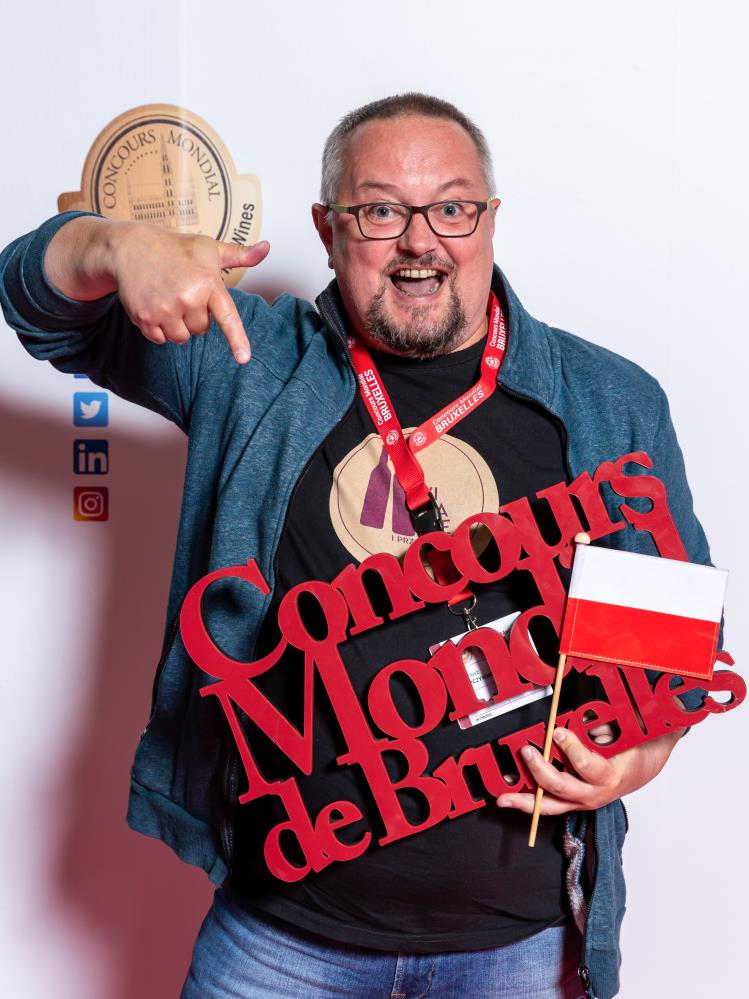 Mariusz Kapczyński
Poland
Editor in Chief of Vinisfera.pl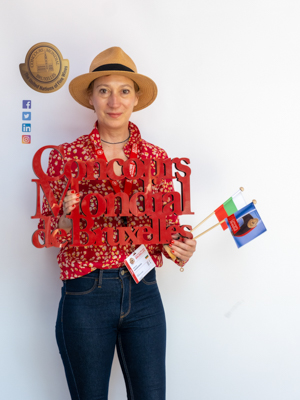 Marina Karakonova
Bulgaria
Freelance wine journalist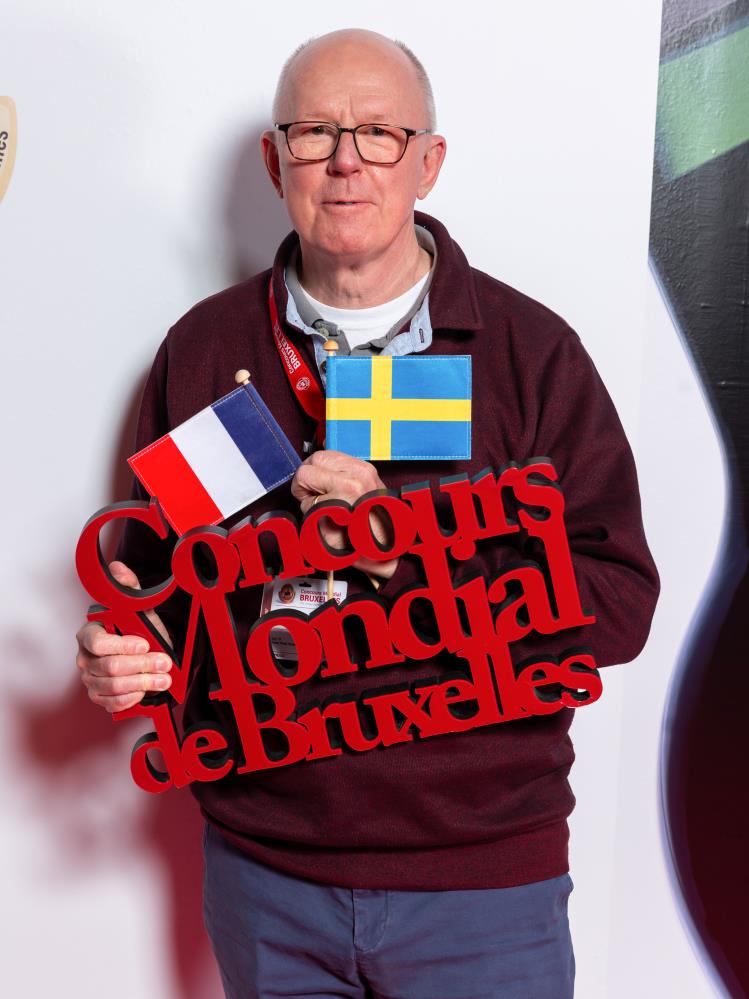 Per Karlsson
Sweden
Co-owner BKWine: journalist, photographer, editor at BKWine Magazine, and wine tour organiser. Co-author of 11 wine books. Contributor on Forbes.com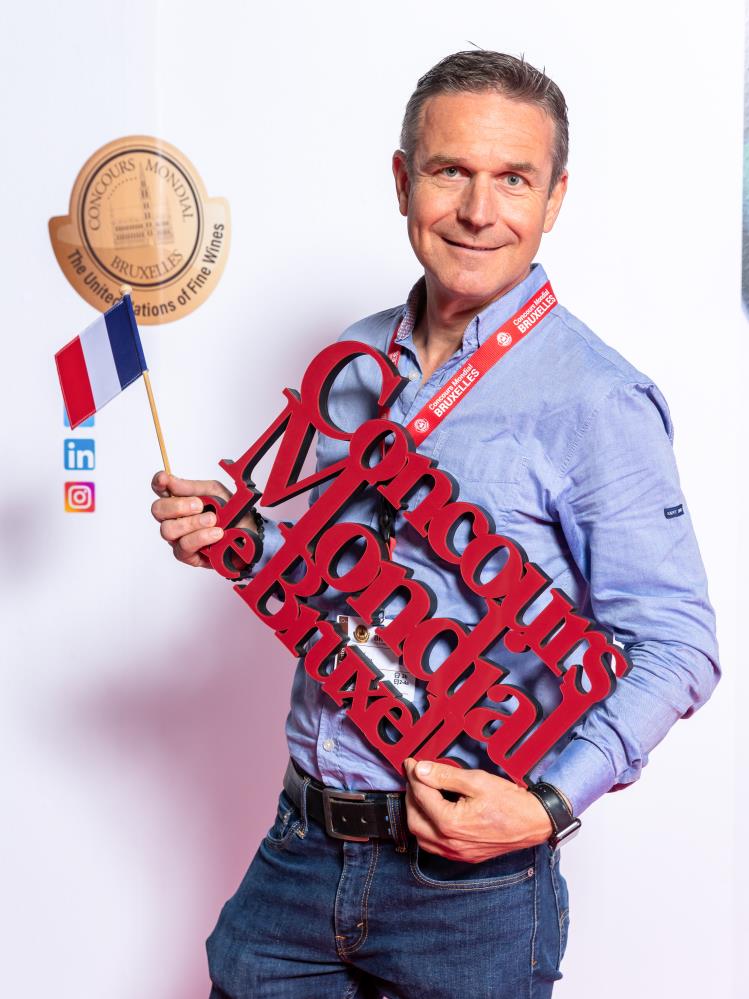 Guenhael Kessler
France
Oenologist at IOC (Institut Oenologique de Champagne)
Lana Khariton
Italy
Wine consultant - Wine educator
Kristian Kielmayer
Hungary
Wine and Spirit Consultant with key focus on communication, education, sensory and sales support - Advisor for the Hungarian Ministry of Agrictulture on geographic indications for wine and pálinka - Certified winemaker - WSET Diploma holder in wines and spirits - WSET certified Saké expert - Master Roaster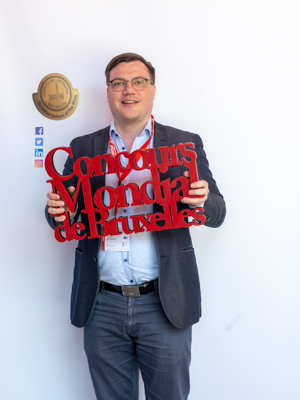 Veli-Antti Koivuranta
Finland
Wine educator - Wine journalist - CEO at Viiniministeri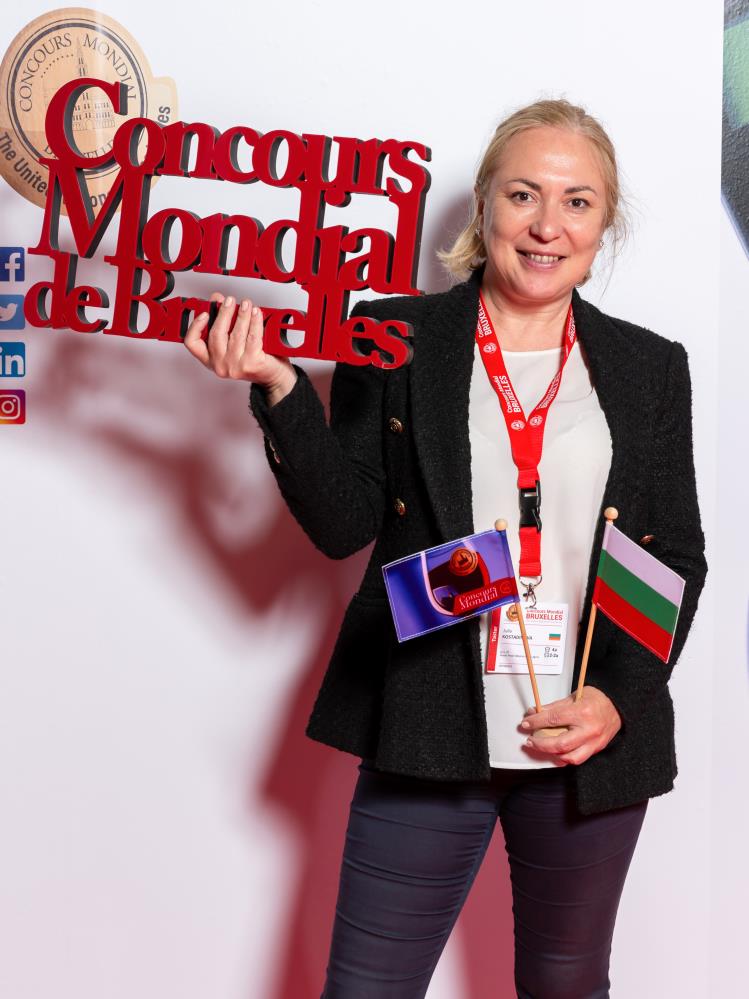 Julia Kostadinova
Bulgaria
Editor-in-chief of the leading wine media in Bulgaria – DiVino. Founder of the competition « The Best Bulgarian Wine of the Year »
Katerina Kostovska
North Macedonia
Global Sales Manager Tikves - DipWSET
Fabrice Krier
Luxembourg
Owner at La Tache de Vin SARL (Luxembourg)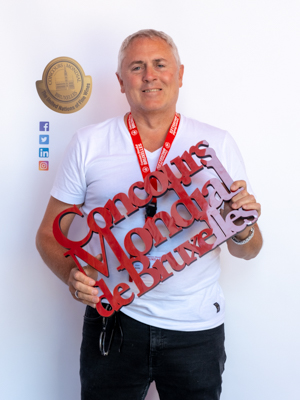 Alain Kunz
Switzerland
Journalist at Blick
Giovanni Lagauw
Belgium
Sales Manager at Metro
Drew Lambert
Australia
Wine Writer at The Wine Wankers
Eric Lanin
Belgium
Managing Director at Schenk NV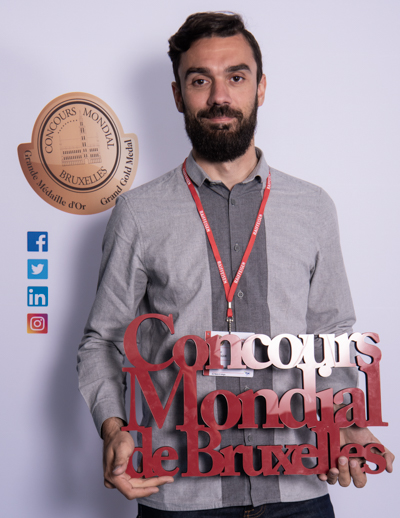 Miguel Lassegue
France
Wine buyer - CDiscount Bordeaux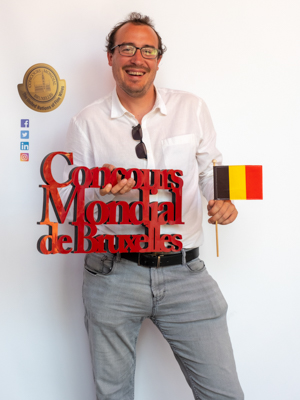 Maxime Lebrun
Belgium
Wine buyer at Carrefour Belgium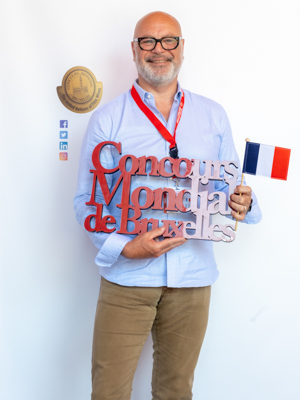 Xavier Leclerc
France
Wine consultant