Juges
Des experts spécialisés et sélectionnés pour leur connaissance et leur aptitude à déguster tout type de vins selon leurs spécificités.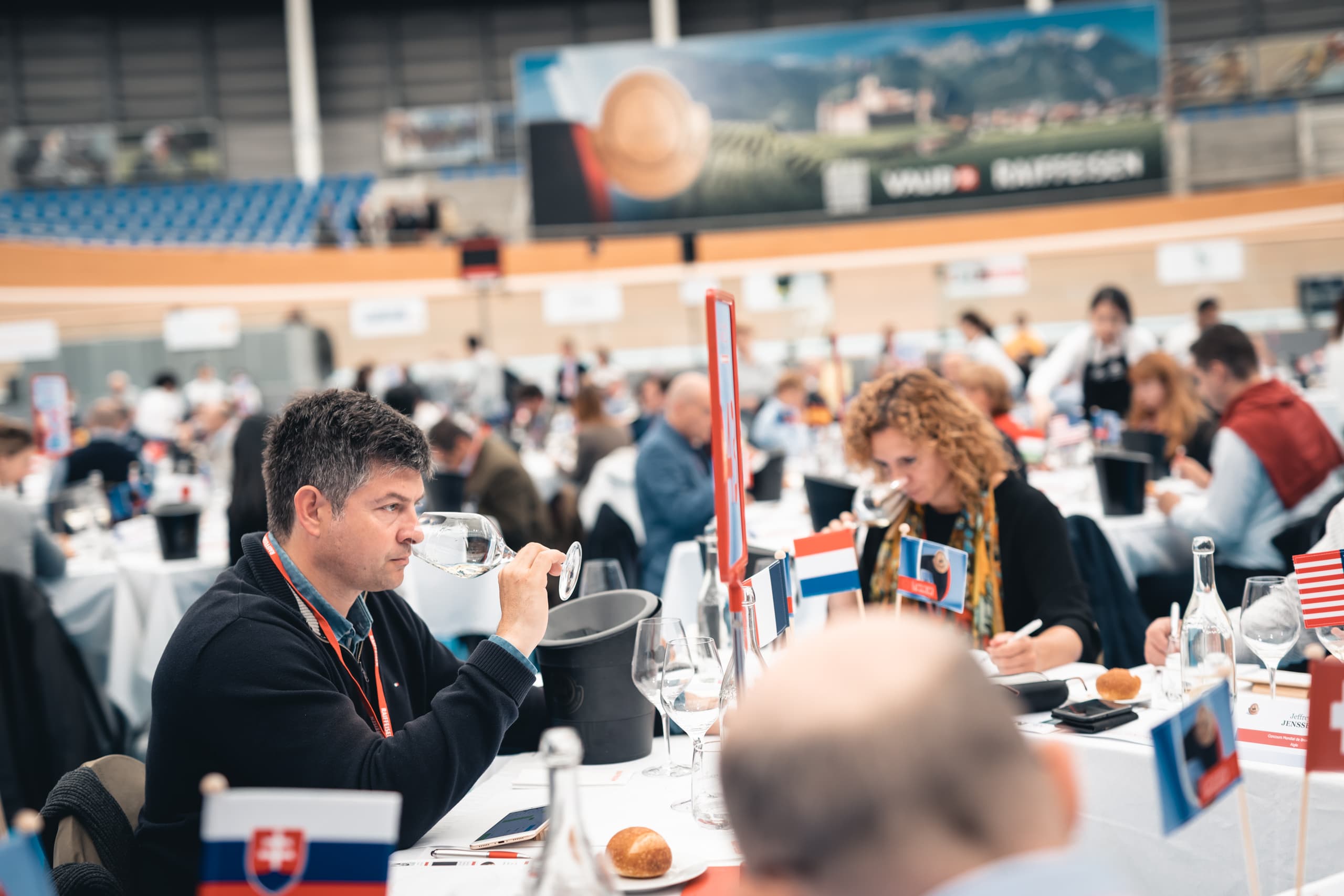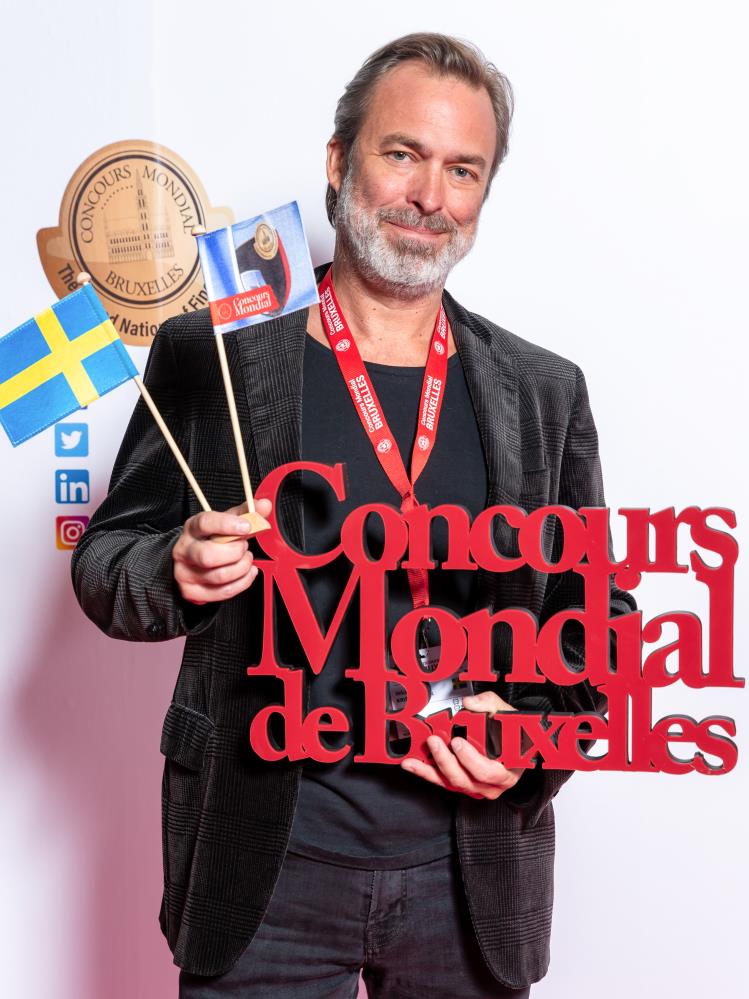 Mikael Khristiansson
Sweden
Founder & Owner at Picky Drinks - Sommelier
Jamie Knee
United States
Wine Educator, Wine Judge, Wine Speaker & Writer, Wine Lifestyle Influencer.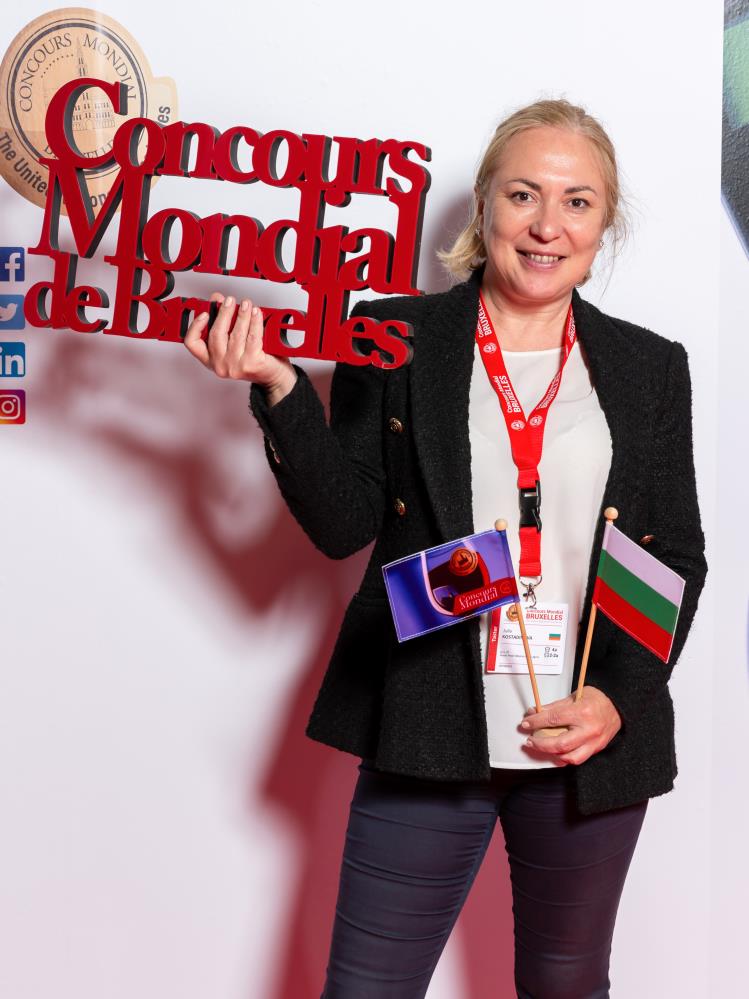 Julia Kostadinova
Bulgaria
Editor-in-chief of the leading wine media in Bulgaria – DiVino. Founder of the competition « The Best Bulgarian Wine of the Year »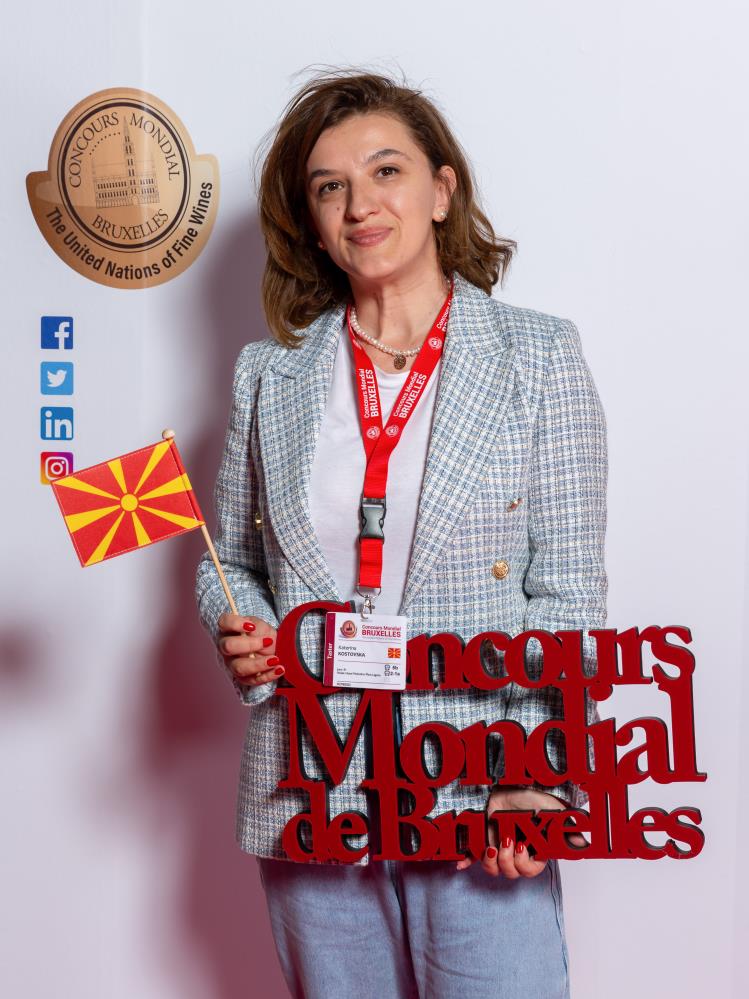 Katerina Kostovska
North Macedonia
Global Sales Manager Tikves - DipWSET
Jana Kreilein
Canada
Wine Specialist with a focus on social media - Content creation & storytelling for industry brands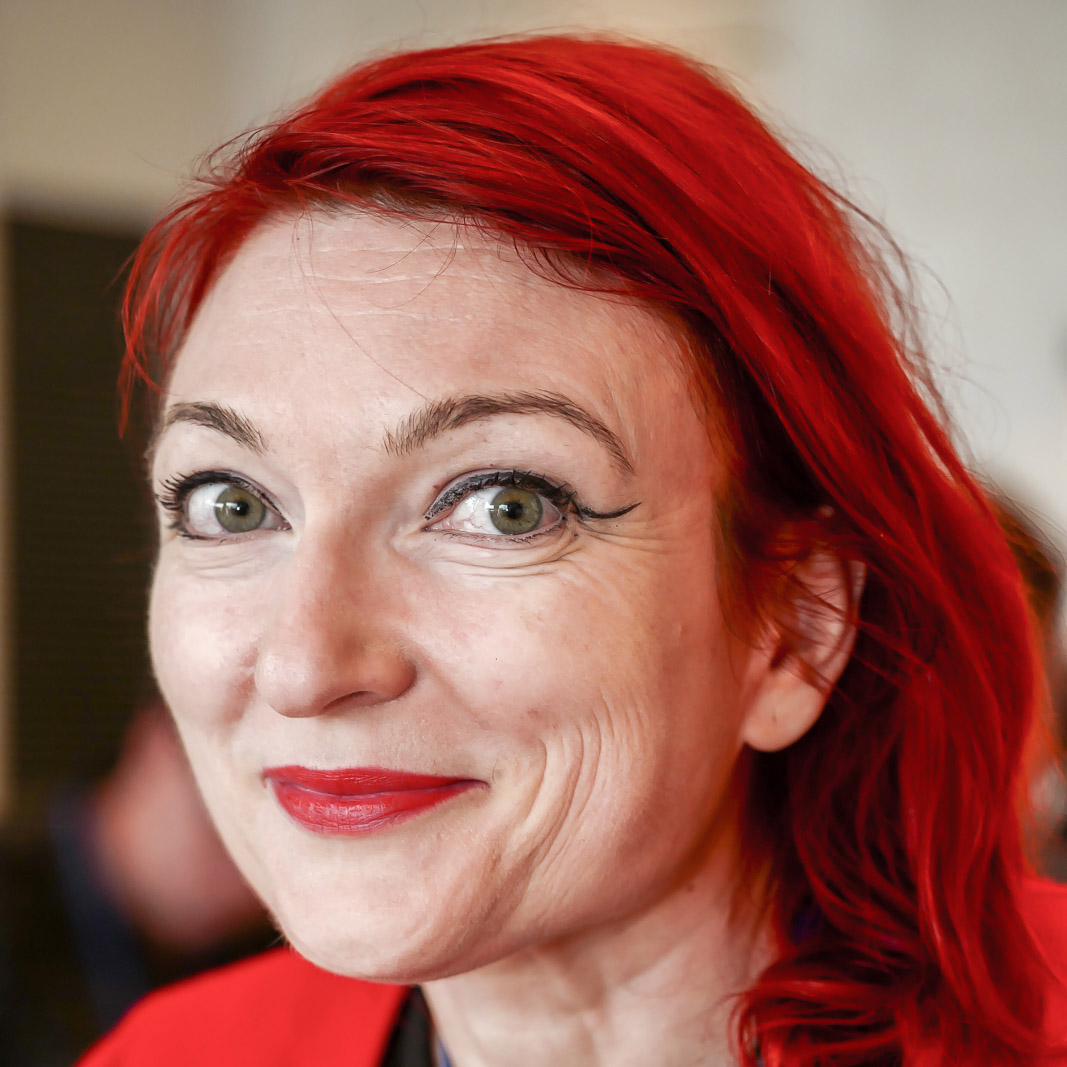 Sophie Lafaye
France
Freelance journalist
Daniel Lambert
United Kingdom
Managing Director Daniel Lambert Wines
Stefan Langmann
Austria
Vice President of Steiermark-Wine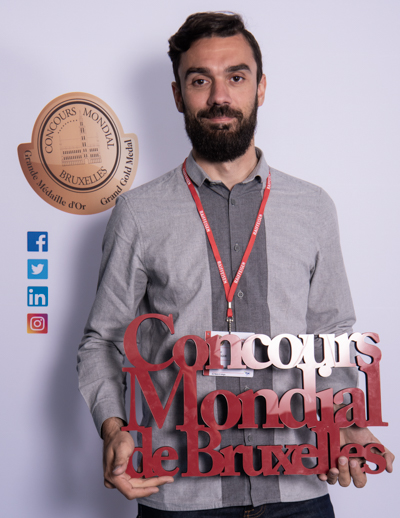 Miguel Lassegue
France
Wine buyer - CDiscount Bordeaux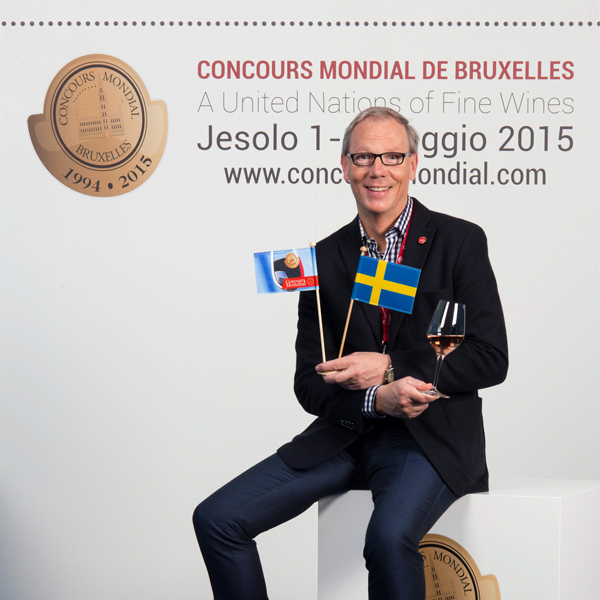 Anders Levander
Sweden
Journalist at Wine Publishing AB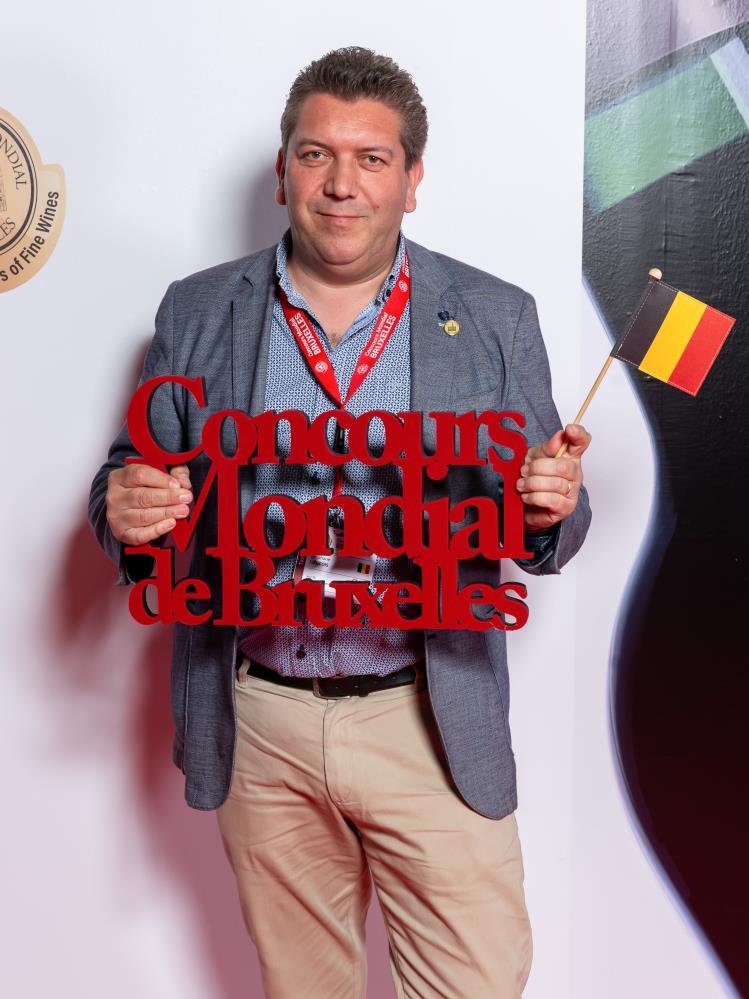 Stephane Liégeois
Belgium
Manager at International Wines Brokers SPRL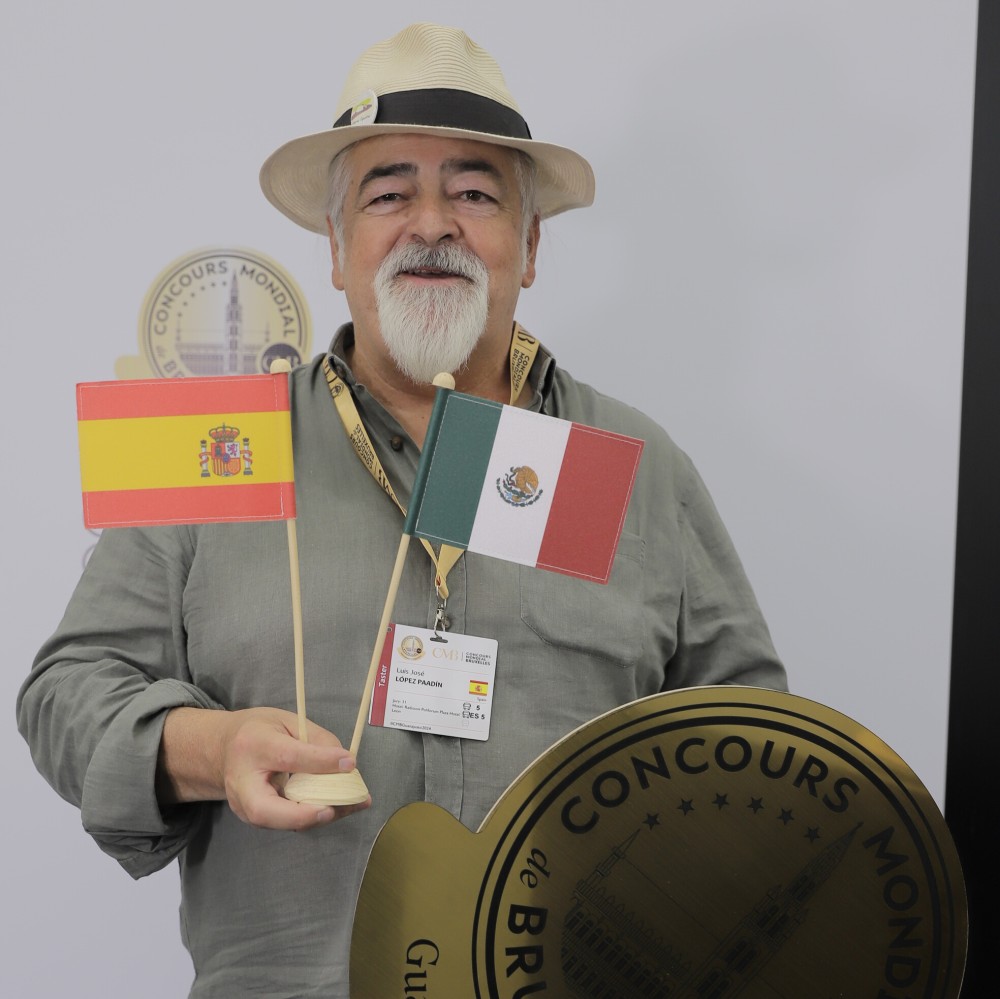 Luis José López Paadín
Spain
CEO at Paadin Eventos - Wine writer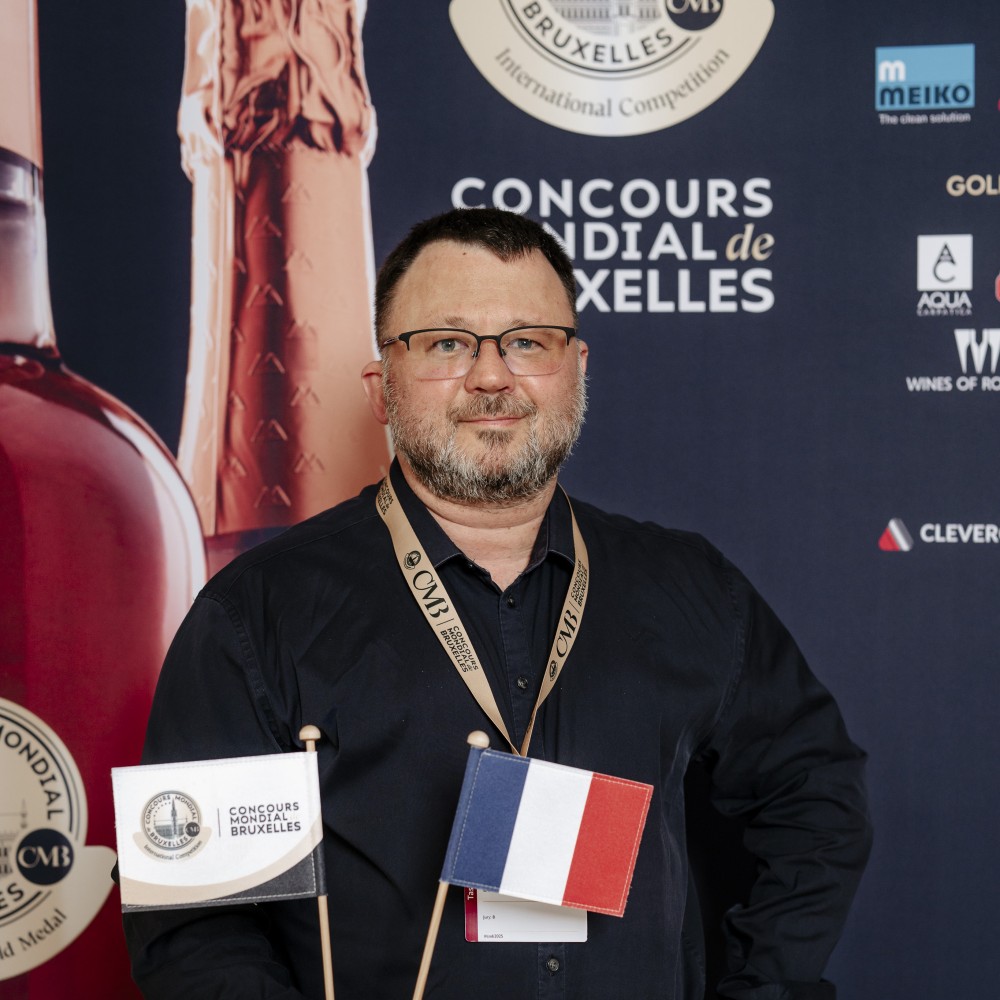 Benjamin Loze
France
Wine buyer at Vimaco - La Cave Louis Delhaize Group (Cora, S.Match, Delfood)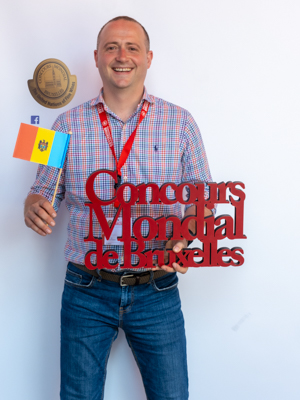 Ion Luca
Moldova, Republic Of
President of the Moldova National Wine Retail Association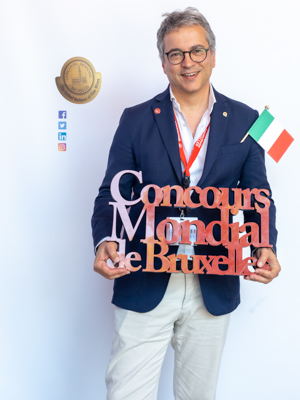 Tommaso Luongo
Italy
President AIS Campania Sommelier - Wine consultant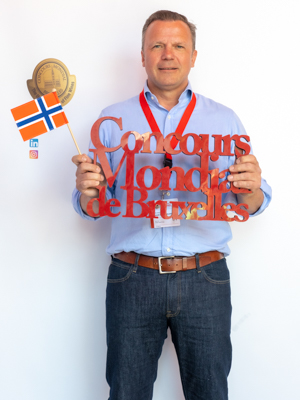 Nicolas Mahé de Berdouaré
Norway
Managing director at Vinhuset Nofra AS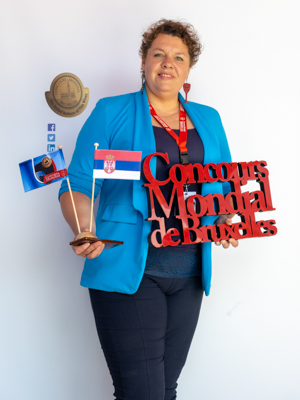 Mirjana Maksimovic
Serbia
President of Women & Wine Serbia - Editor in chief of www.zeneivino.com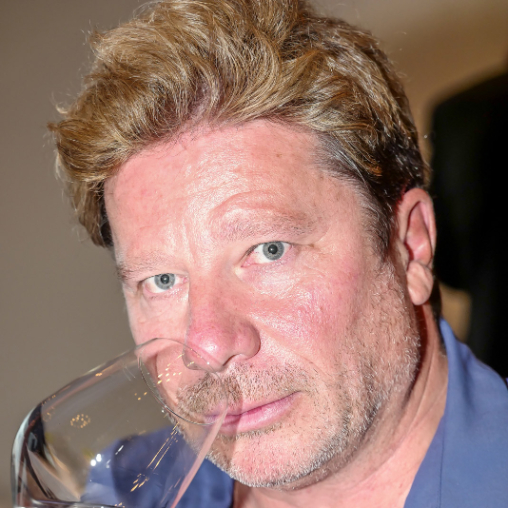 Cyrille Mald
France
Columnist for la Revue du Vin de France & Le Figaro - Author of "Rhum" (Hachette 2022), "Whisky (EPA 2021)" & "Iconic Whisky, world top five most distributed book on spirits - Ambassador of the Scotch Malt Whisky Society.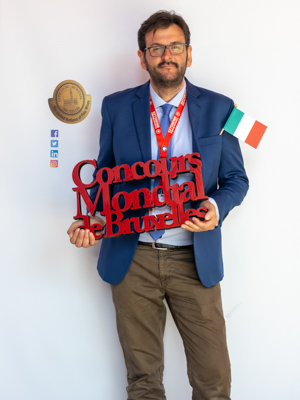 Gianfranco Maltese
Italy
Member of European Young Farmer (EU - CINA) - Expert Environmental Sustainability and Organic Agriculture - President of AGIA of Western Sicily Italian Confederation Agriculture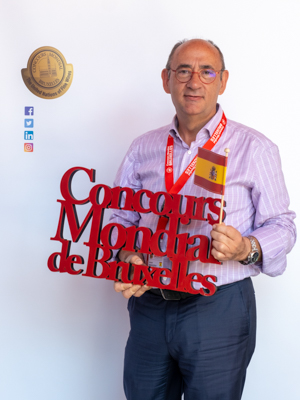 Salvador Manjon Estela
Spain
Journalist - Director at La Semana Vitivinicola - President of DO Valencia
Erika Mantovan
Italy
Journalist and buyer.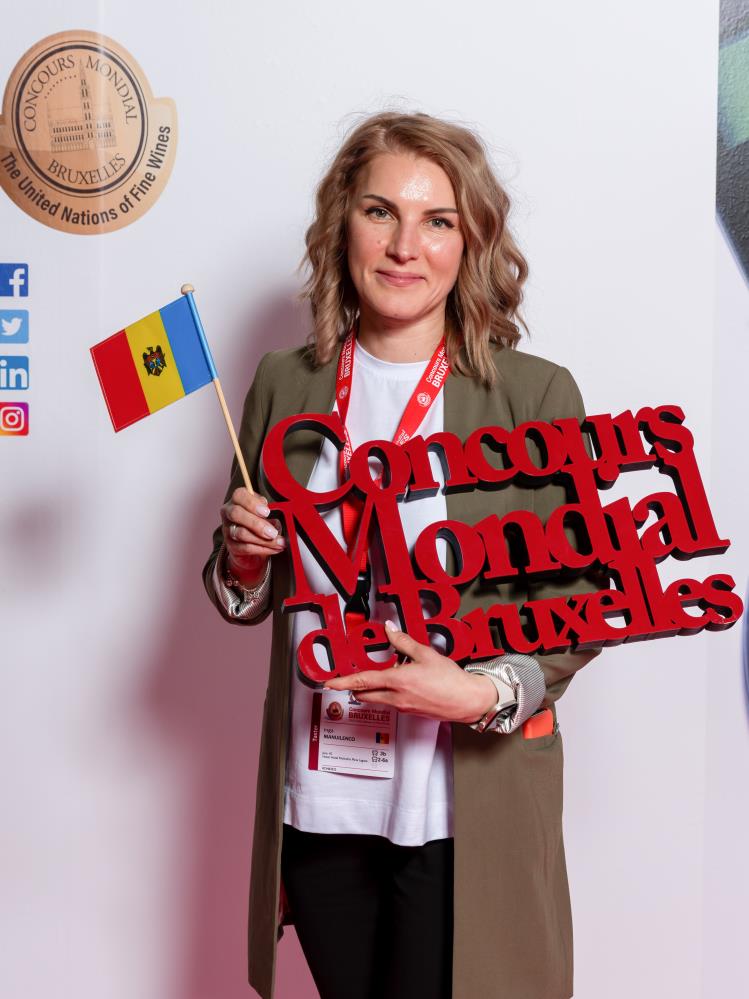 Inga Manuilenco
Moldova, Republic Of
Engineer-tehnologist, Authorized Taster at Kazayak-Vin JSC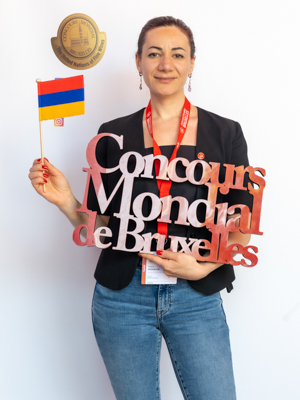 Arpine Manukyan
Armenia
Lecturer at Armenian National Agricultural University - Master of Wine Student
Michele Marchesini
Italy
Wine buyer at Signorvino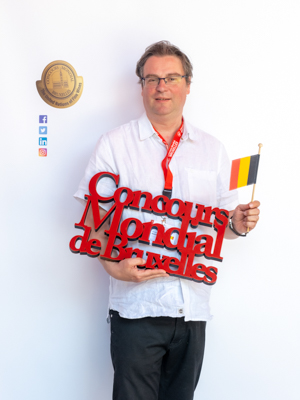 Olivier Mariage
Belgium
Wine Category Manager at Delfood, Match-Smatch - Louis Delhaize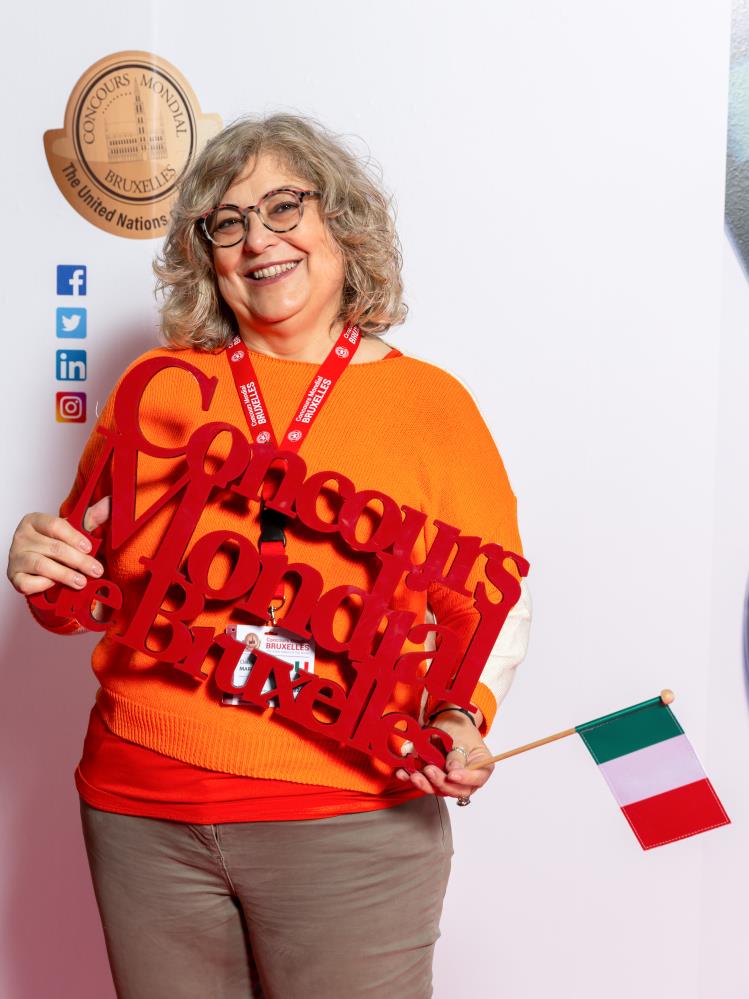 Claudia Marinelli
Italy
Sommelier - CEO at Marinelli Consulting SRLS - Director at Consorzio Doc Terre di Pisa
Maria-Luisa Martín Tejera
Spain
Wine writer - Hospitality trainer - Blogger
David Martinez Martinez
Spain
Teacher at restaurant management school in Sitges - Wine Sommelier
Gilles Masson
France
Director at le Centre du Rosé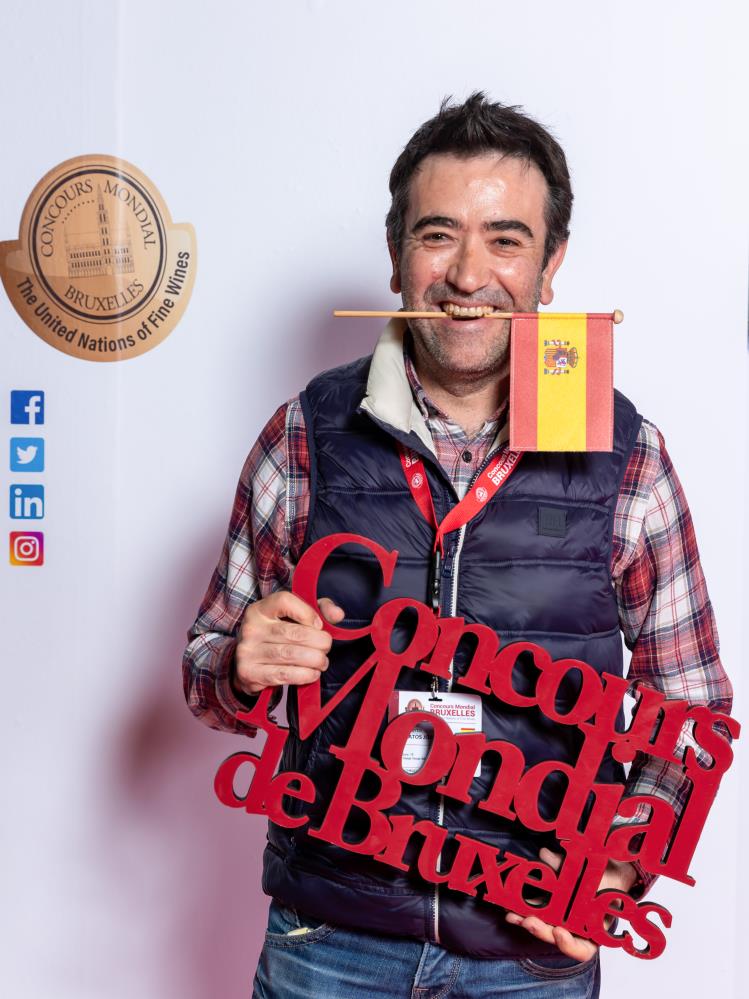 Alberto Matos Jorge
Spain
Editor in Chief at Vivir el Vino Magazine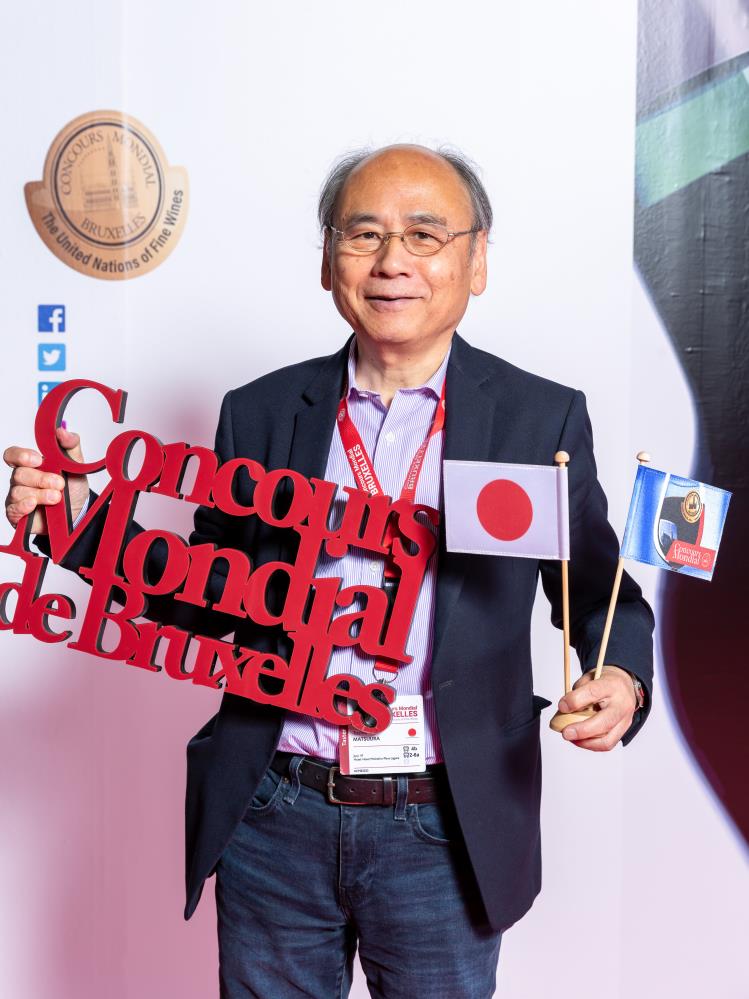 Toshio Matsuura
Japan
Journalist - Editor at The Wine Kingdom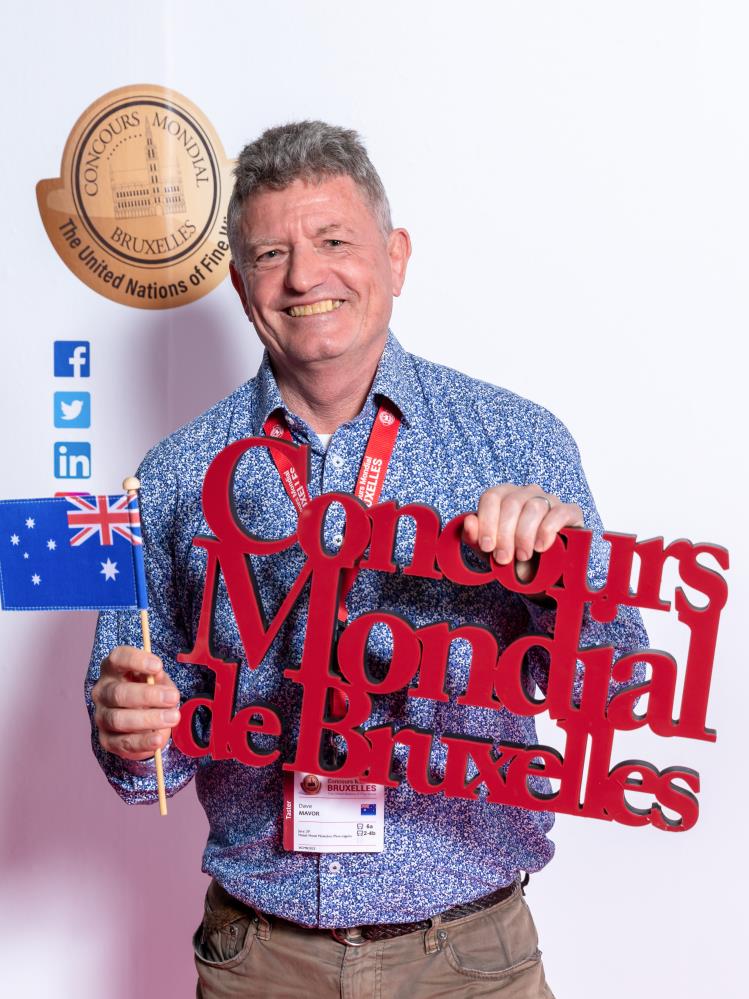 Dave Mavor
Australia
Senior Buyer at Wine Selectors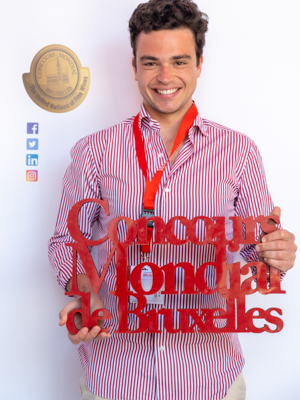 Fabio Mazza
Italy
Wine buyer at Tannico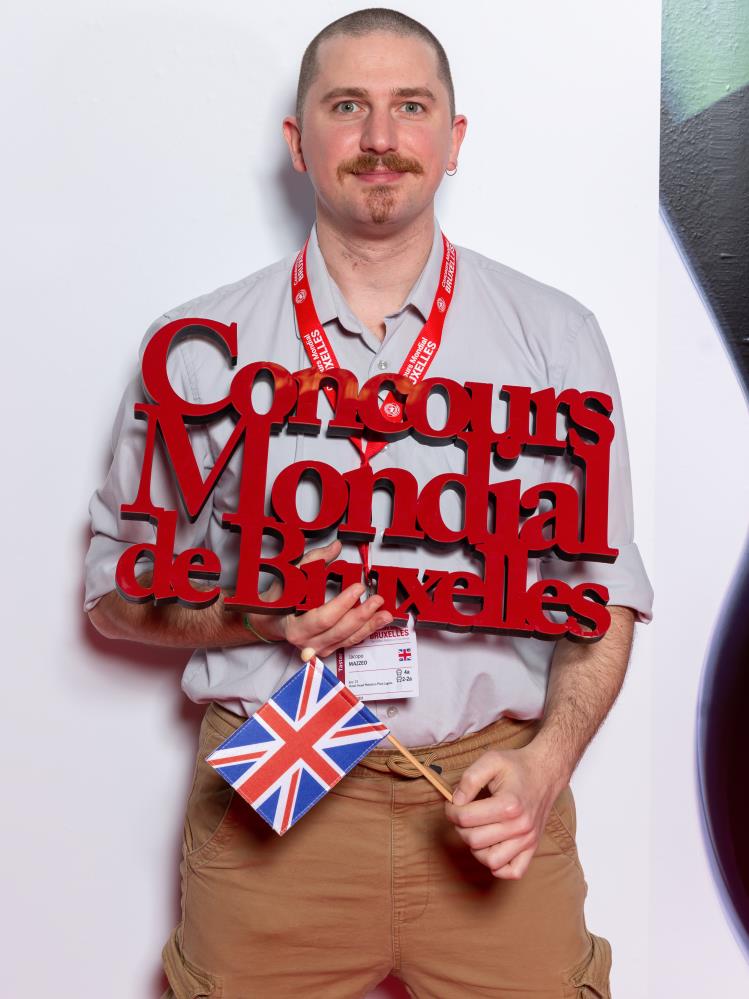 Jacopo Mazzeo
United Kingdom
Freelance Wine Journalist & Consultant
Michel Meijers
Netherlands
Wine retailer at Vinivaldi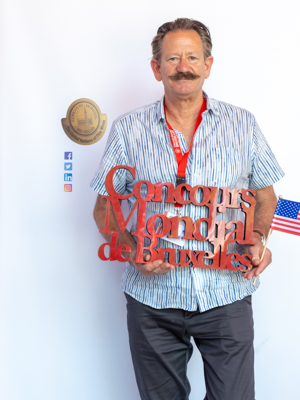 Steve Melchiskey
United States
President, USA Wine West, LLC - an MHW Company - Importer of wine from all wine producing countries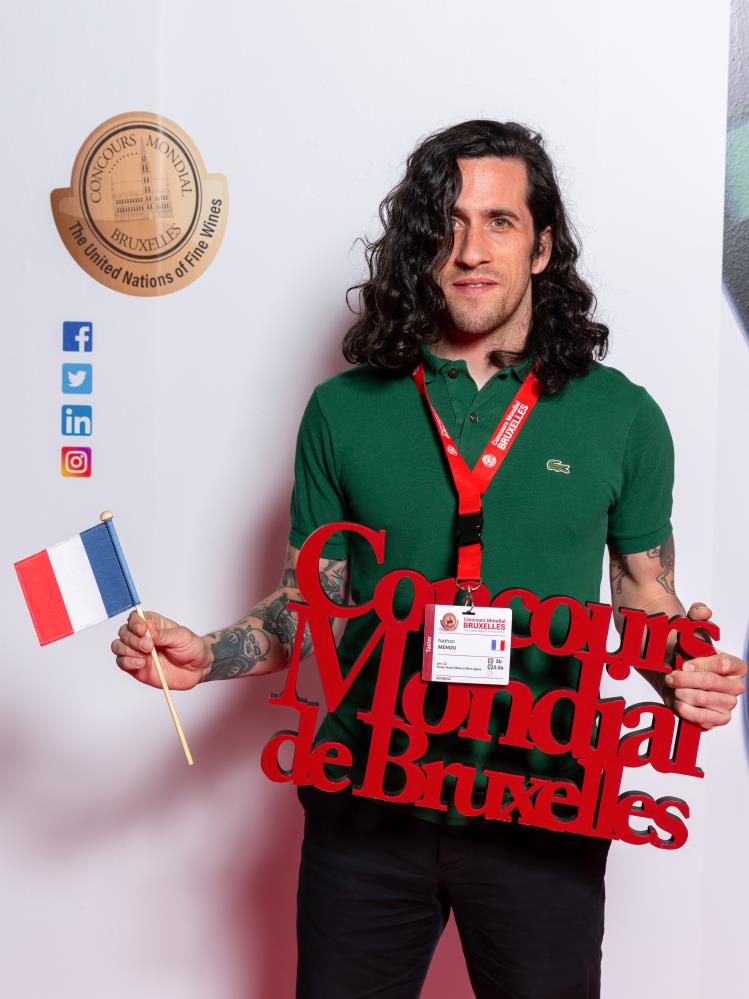 Nathan Menou
France
Co-owner of N5 Winebar wine bar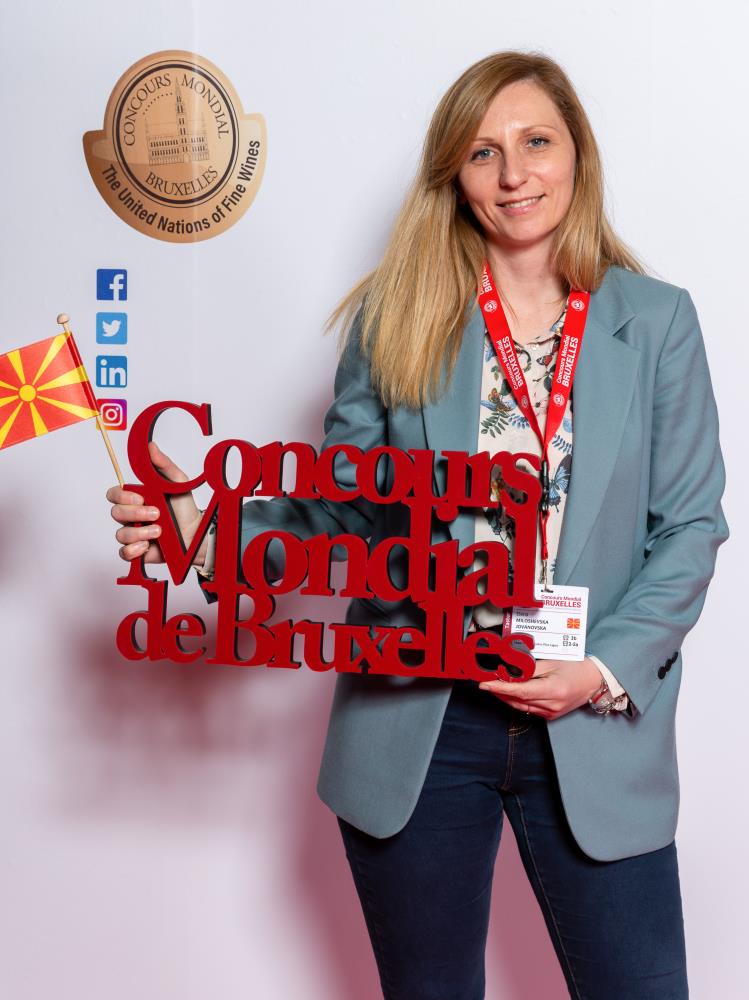 Elena Miloshevska Jovanovska
North Macedonia
Marketing Manager at Association of Wines of Macedonia and Commercial Director for international markets at Stobi Winery
Kelly A. Mitchell
United States
Digital Strategist/ Creator of Content Wine & Travel Writer, Photographer, Videographer