Juges
Des experts spécialisés et sélectionnés pour leur connaissance et leur aptitude à déguster tout type de vins selon leurs spécificités.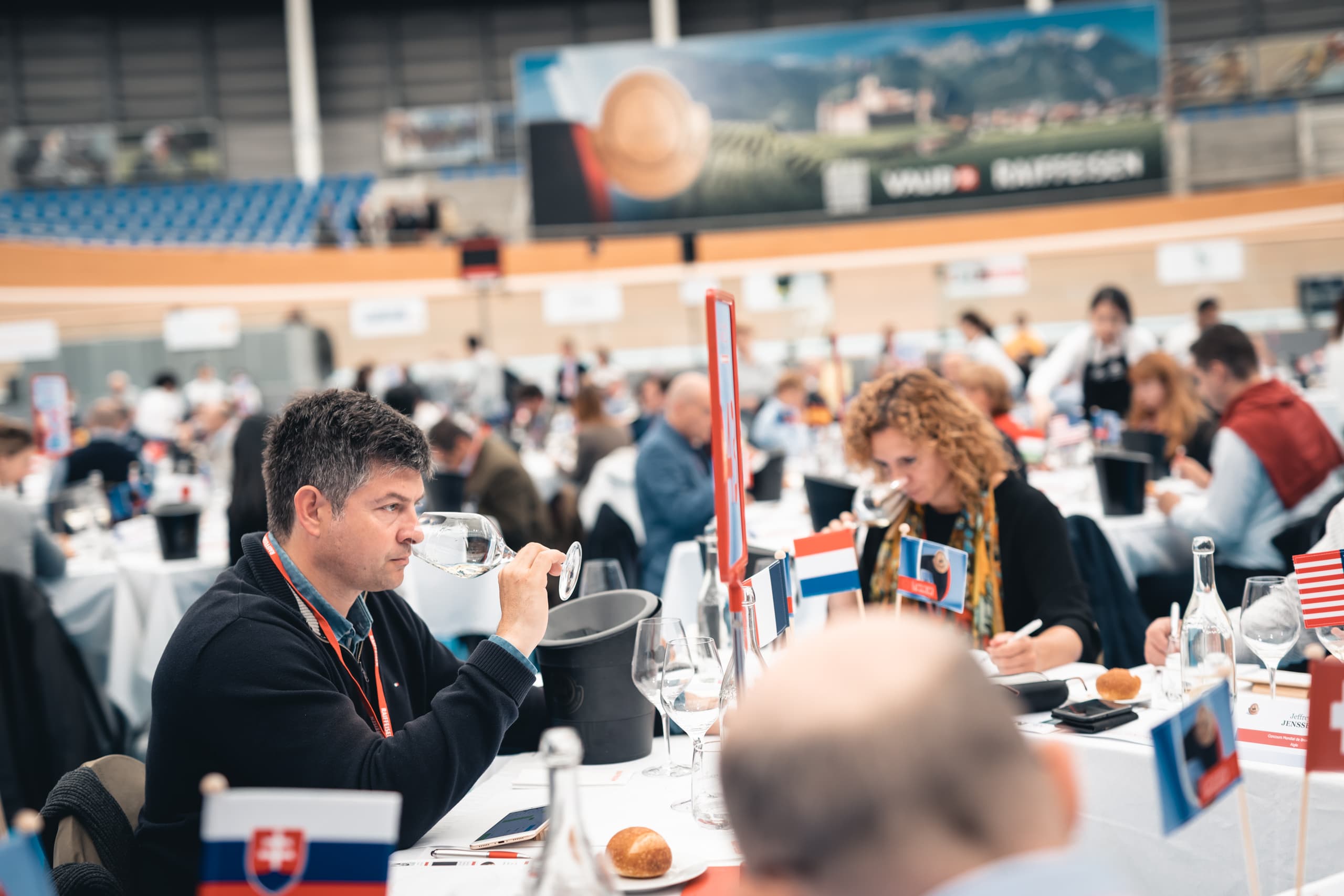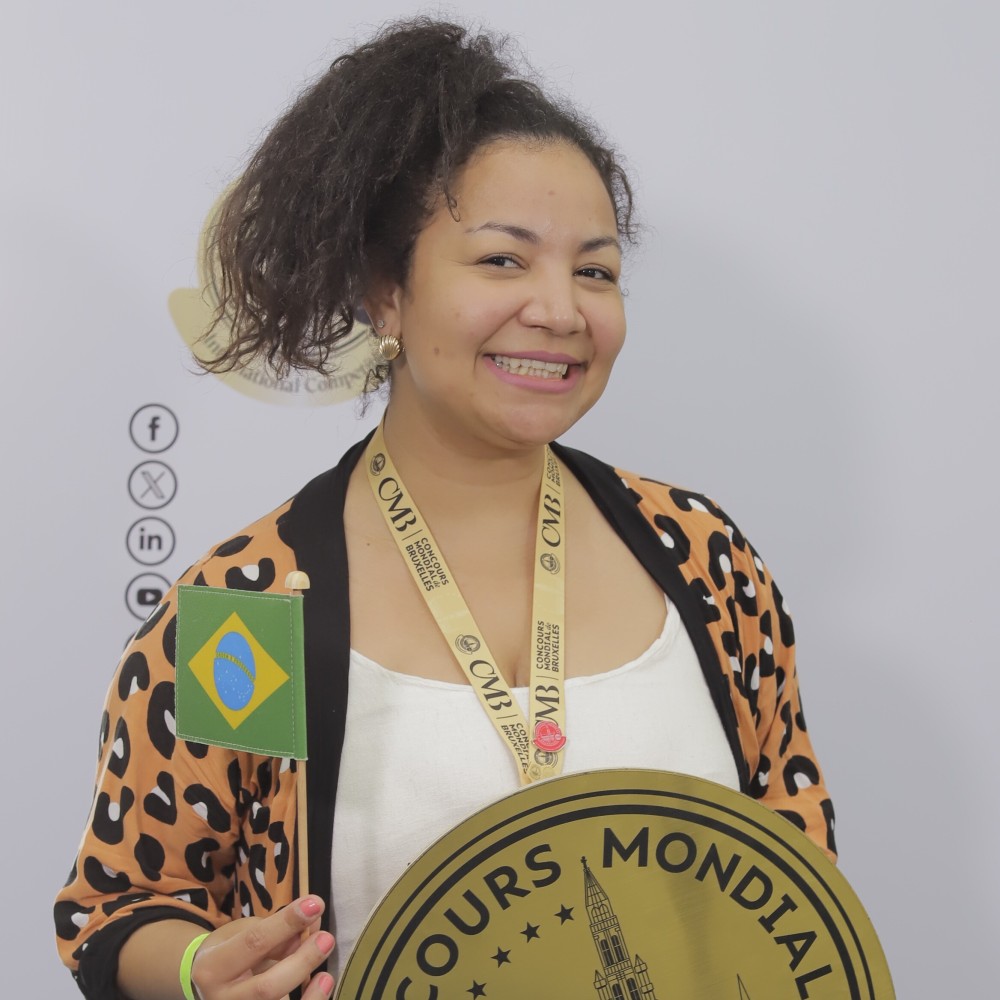 Luma Monteiro
Brazil
Wine specialist at Wineria - Berkmann Wine Cellars
Eduardo Moraga
Chile
Wine expert of the Revista del Campo Magazine
Alberto Morales
Mexico
COO at Wine Bar by Concours Mondial de Bruxelles
Ricardo Morari
Brazil
Vice president of Oenologists Association of Brazil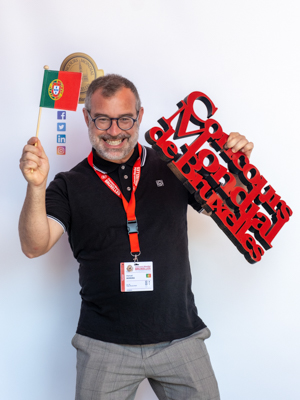 Manuel Moreira
Portugal
Sommelier - Consultant - Wine Educator
Catherine Motheron
France
President of IGP du Val de Loire
Zaruhi Muradyan
Armenia
Executive Director of Vine and Wine Foundation of Armenia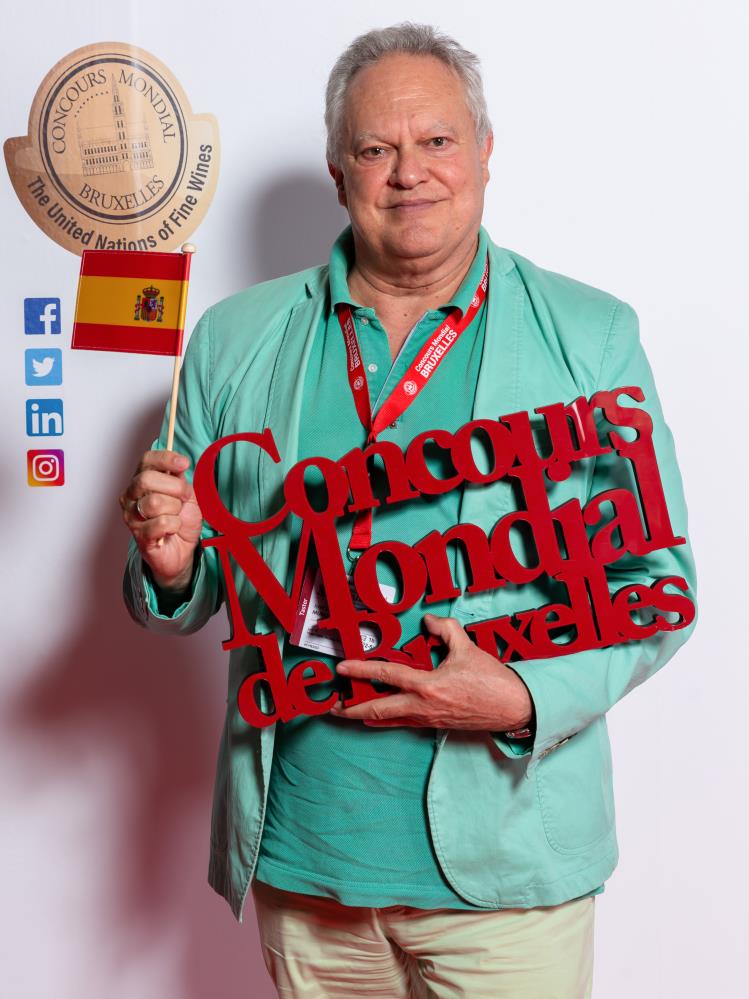 José Luis Murcia
Spain
Freelance wine journalist - Vitispress S.L.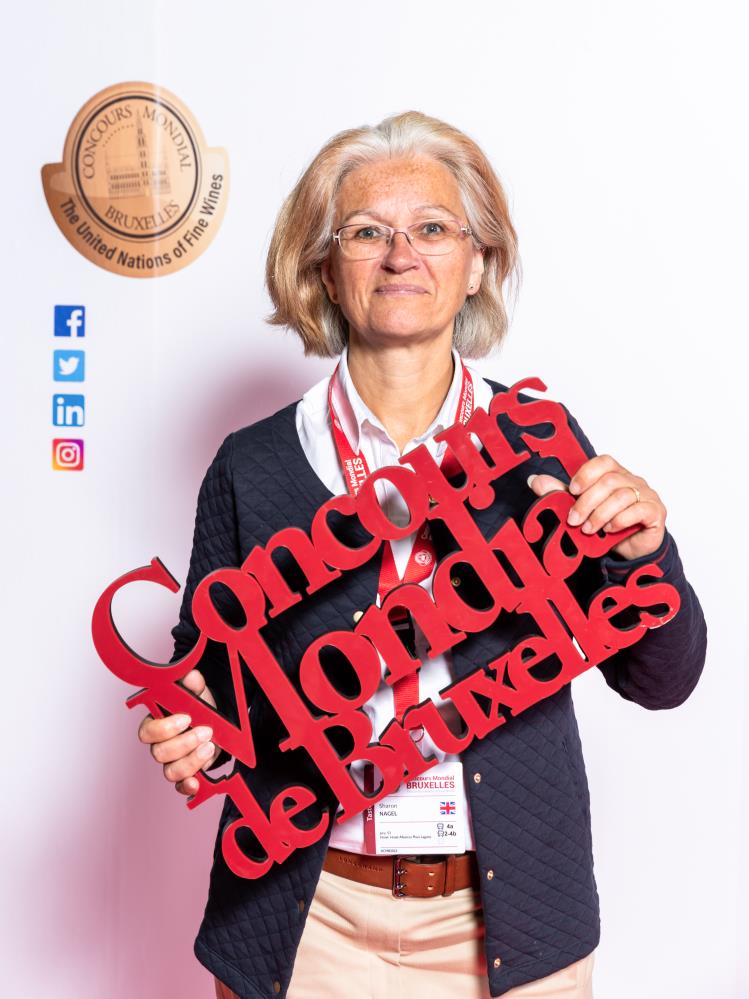 Sharon Nagel
United Kingdom
Freelance journalist at Vitisphere - Translator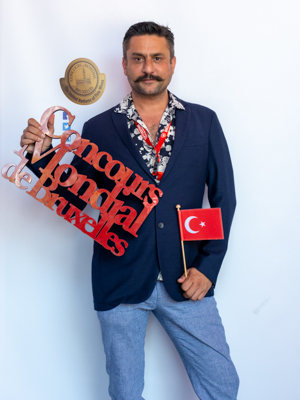 Serhat Narsap
Turkey
Founder at Turkish Wine Challenge - DipWSET
Sylvain Naulin
France
Directeur Interprofession des vins de Loire InterLoire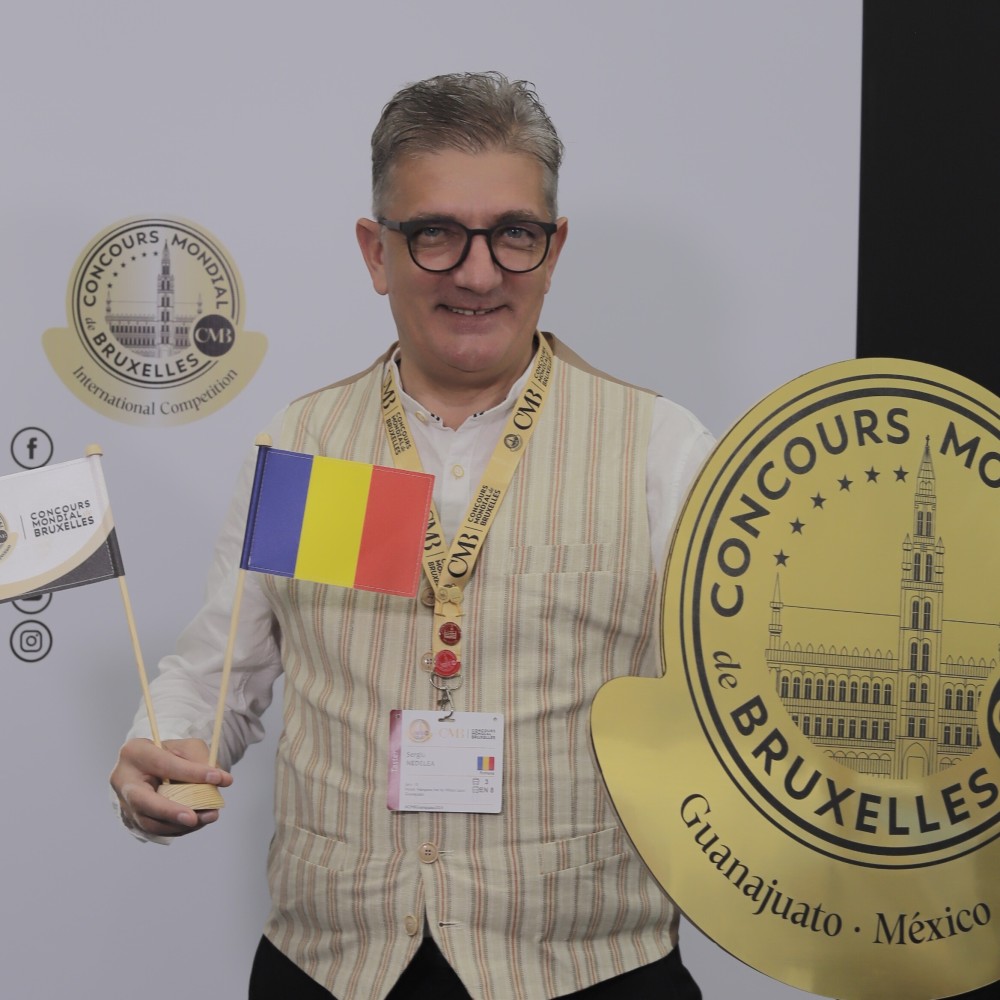 Sergiu Nedelea
Romania
Sommelier - Wine Journalist - Educator - Eques de Vino O.E.V.E.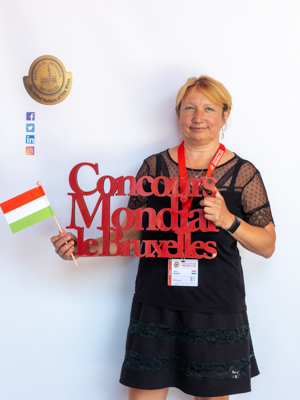 Agnès Nemeth
Hungary
Co-owner and Chief Editor at Hungarianwines.eu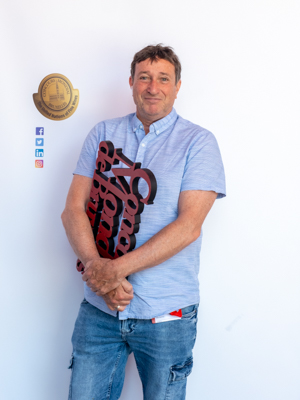 Fred Nijhuis
Netherlands
Owner at Nijhuis Consultancy & Services - Wine critic - Wine educator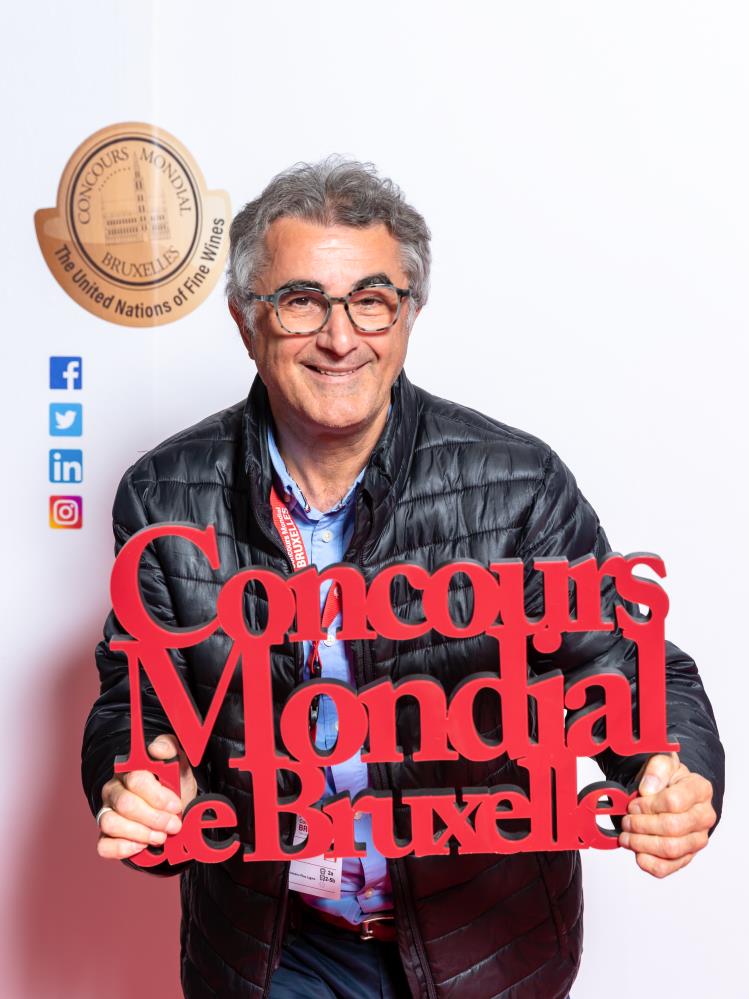 Jacques Orhon
Canada
Journalist - Sommelier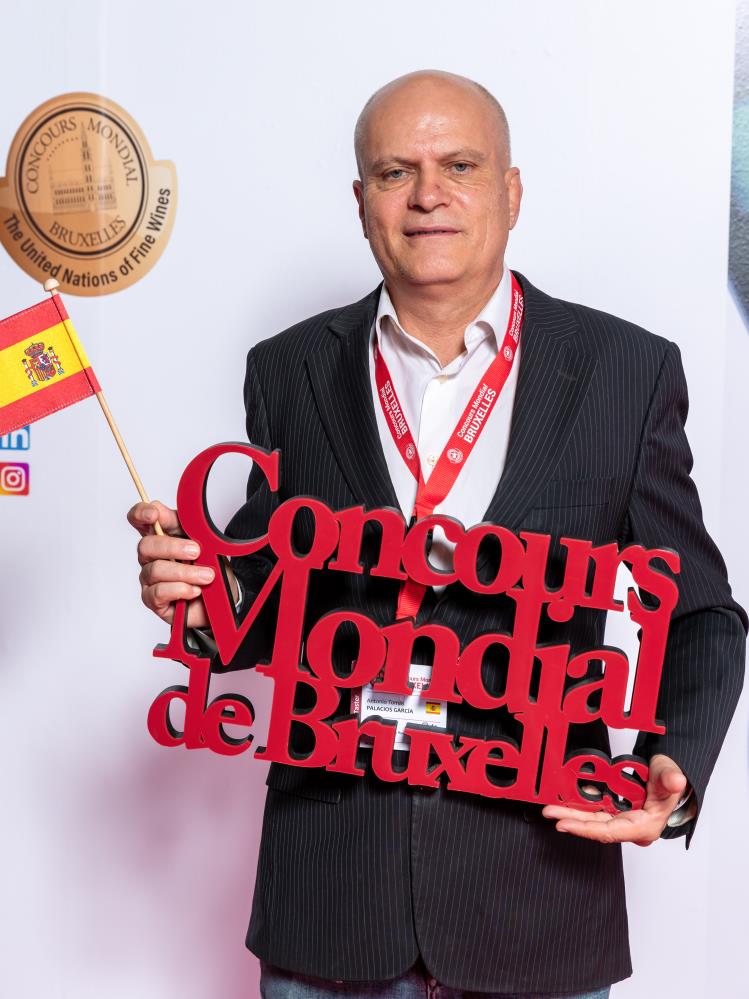 Antonio Tomás Palacios García
Spain
Oenologist - General Manager at Laboratorios Excell Ibérica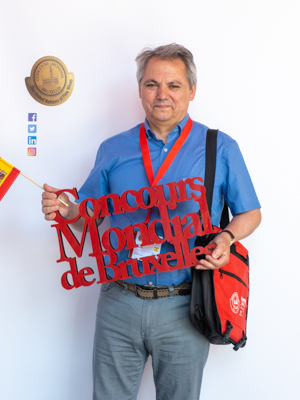 Javier Pascual
Spain
Owner at Editions La Prensa del Rioja - Journalist - Wine writer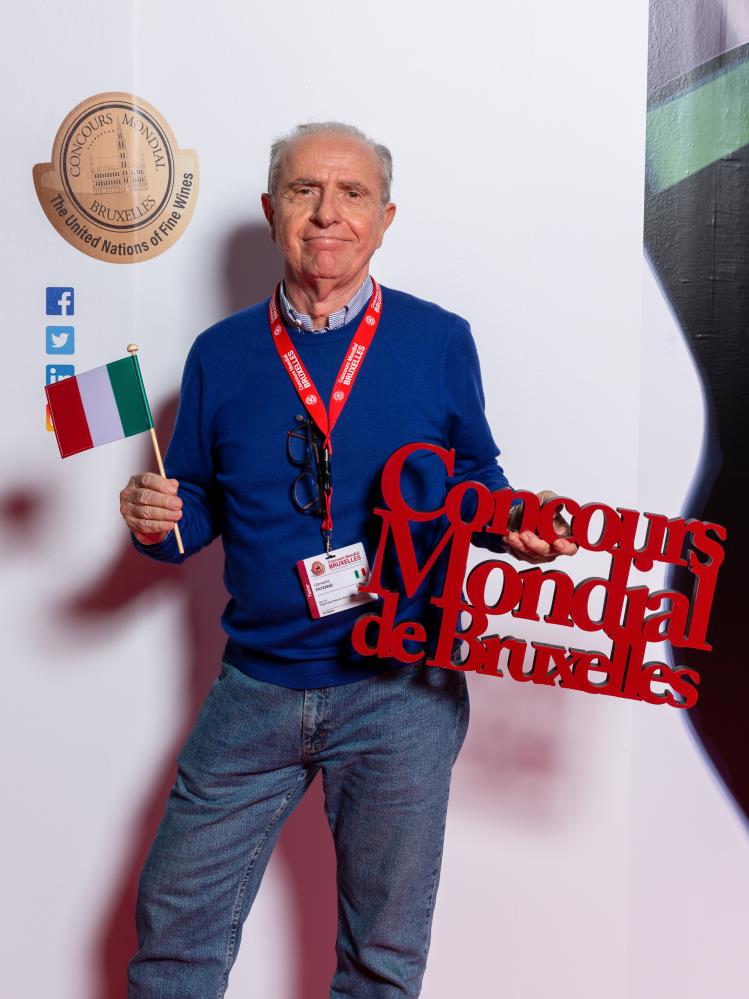 Giovanni Paternò
Italy
Journalist at Italia a Tavola Magazine - Owner and senior journalist at All Food Sicily internet newspaper - Owner and editorial director at www.vinup.it internet newspaper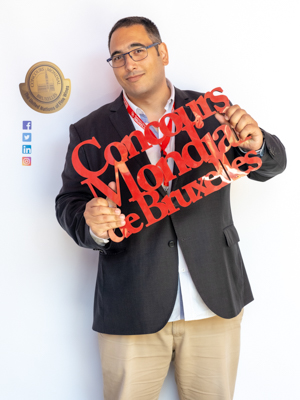 Gonçalo Patraquim
Portugal
Sommelier - Wine & Sake Educator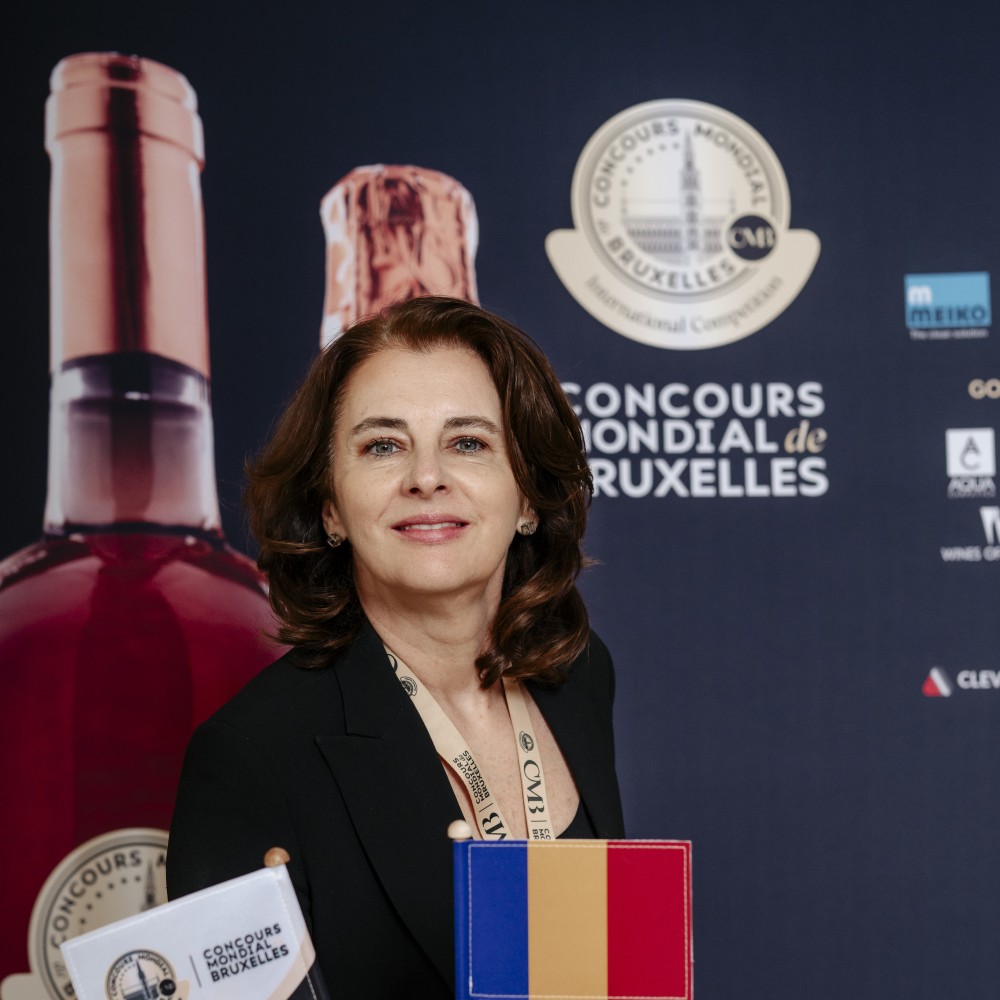 Diana Laura Pavelescu
Romania
Member of ADAR (Authorised taster association of Romania) - Wine and spirtis journalist - Diploma WSET in wine and spirits - Judge in local competitions in Romania for fruit spirits.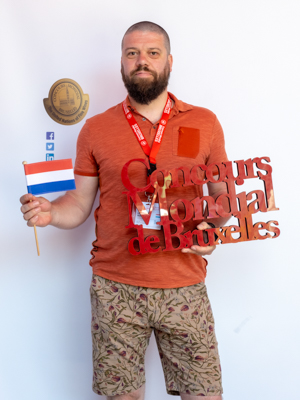 Olivier Pecheux
Luxembourg
Sommelier - Wine & Spirits Sales Manager at Othon Schmitt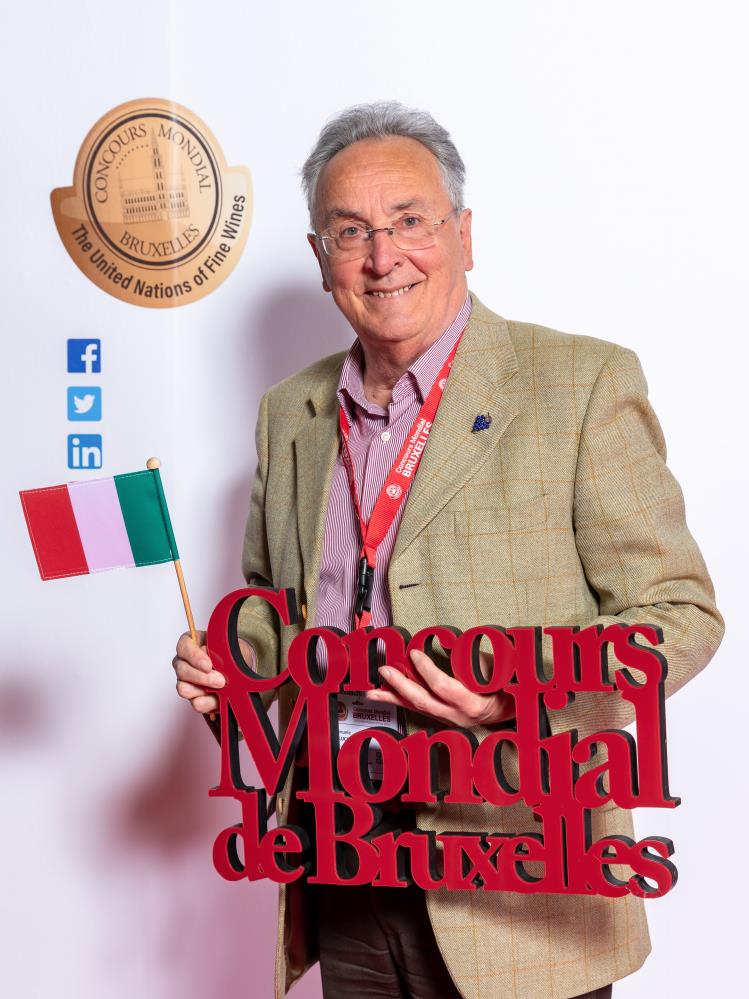 Emanuele Pellucci
Italy
Wine journalist - Contributor for the magazines Civiltà del bere - Il Corriere Vinicolo - Bubble's Italia - Wine Review (South Korea)
Cyril Penn
United States
Editor-in-Chief of Wine Business monthly, Wine Business Insider and www.winesbusiness.com
Renzo Peretto
Italy
Manager at Agence Laore - Sardegna Regional Institution for Agriculture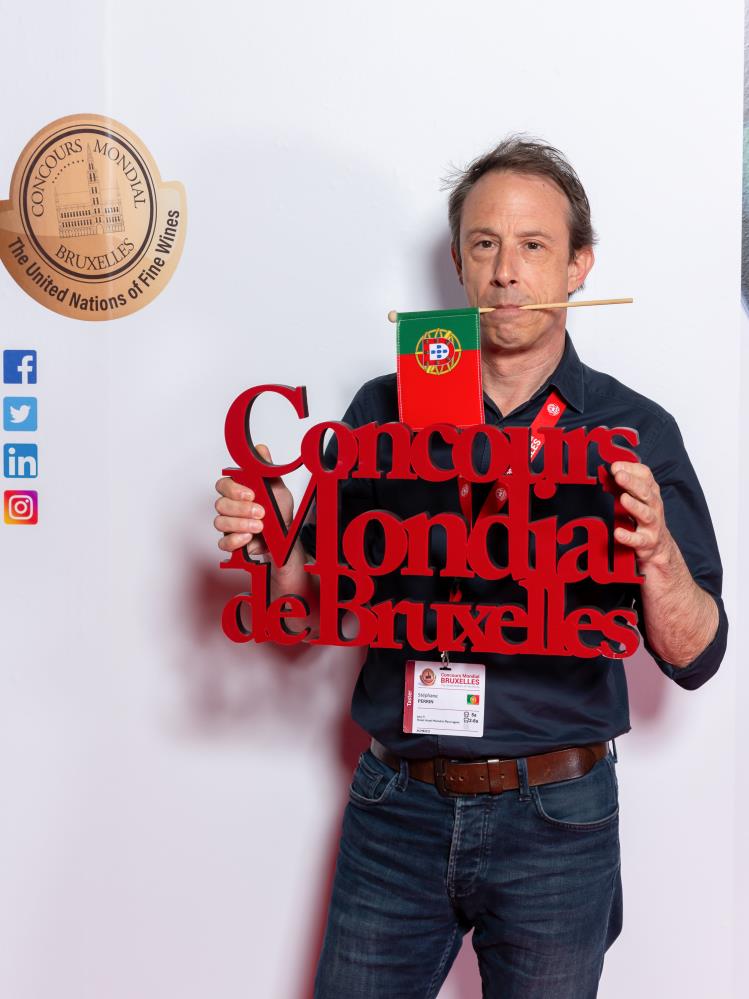 Stéphane Perrin
Portugal
Oenologist - Managing Partner at IVIN Lda Wine Distribution
Clément Piquet
France
Director at NEMETON - Co-founder at DragonShark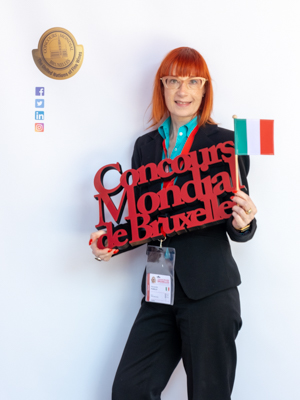 Alessandra Piubello
Italy
Wine journalist writer - Editor in Chief of several magazines and Co editor of Veronelli Guida oro. She collaborates with Italian and international magazine (Decanter, Sommelier India, 19youbao, Spirito di vino, Pambianco wine and food, Bubble's, Vitisphère ...)
Luca Pizzighella
Italy
Signorvino Brand Manager
Apostolos Plahouras
Greece
Sommelier - Wine Manager at Danai Resort - MW student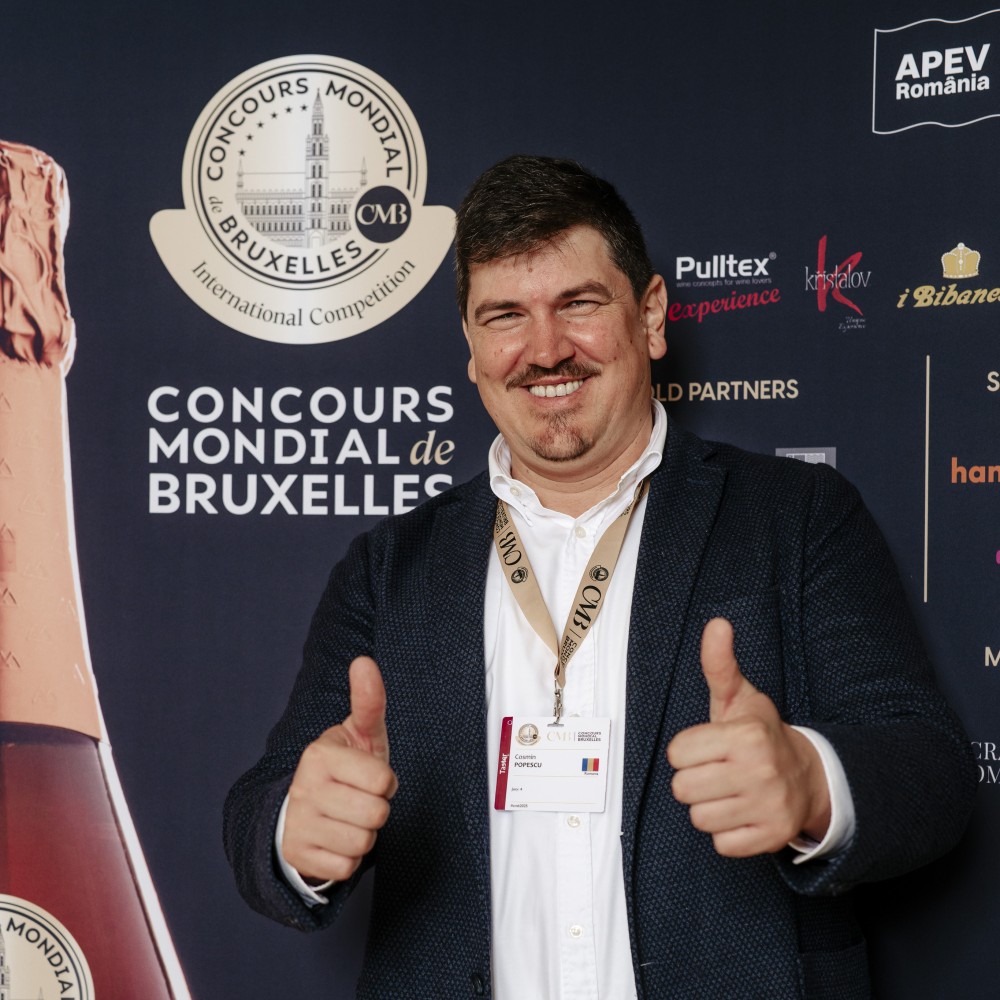 Cosmin Popescu
Romania
General Director of Murfatlar Winery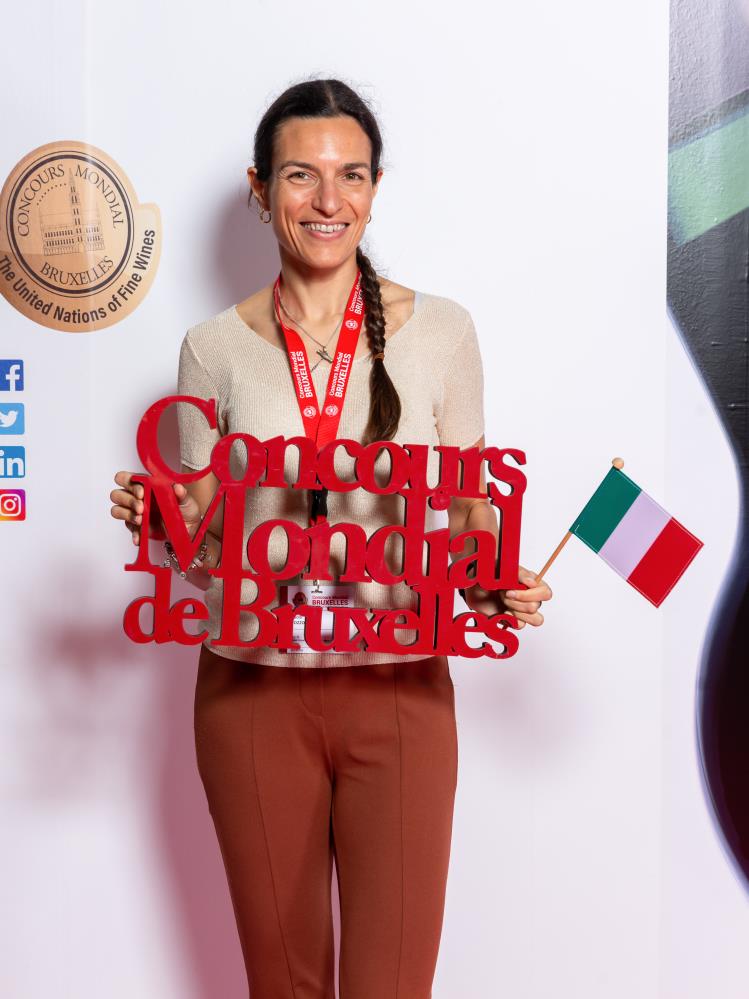 Paola Pozzoli
Italy
Wine and Spirits Event Manager - Buyer at Eataly SPA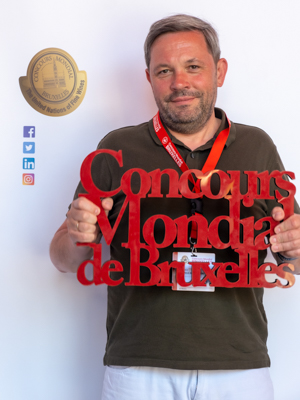 Tomasz Prange-Barczynski
Poland
Editor in Chief at Ferment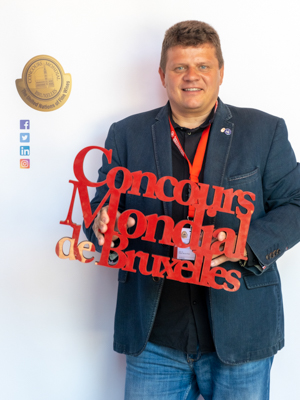 Martin Pucek
Czech Republic
Executive Director at Czech Grape and Wine Producers Association - Editor in chief at Wine Magazine Vinarsky obzor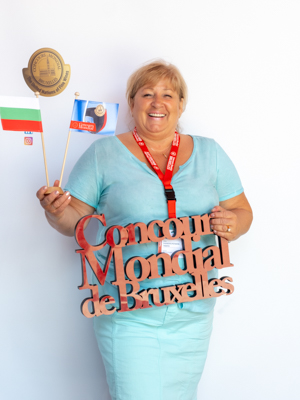 Ana Radkova Petkova – Taseva
Bulgaria
Independent wine consultant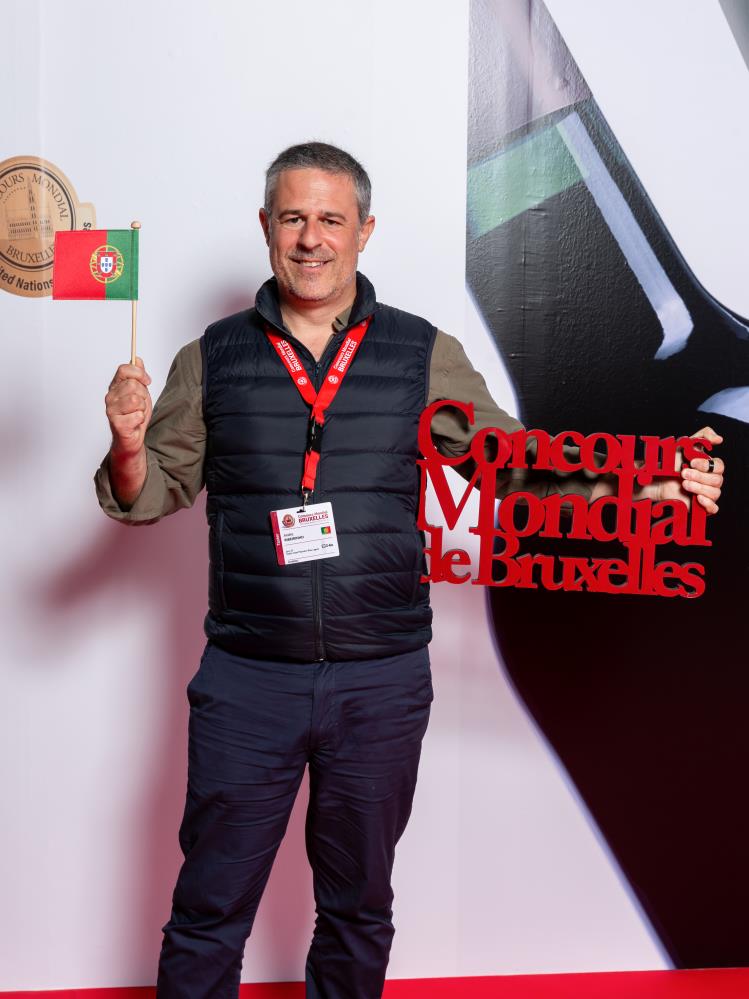 Andre Ribeirinho
Portugal
Food Wine & Travel Entrepreneur - CEO at Adegga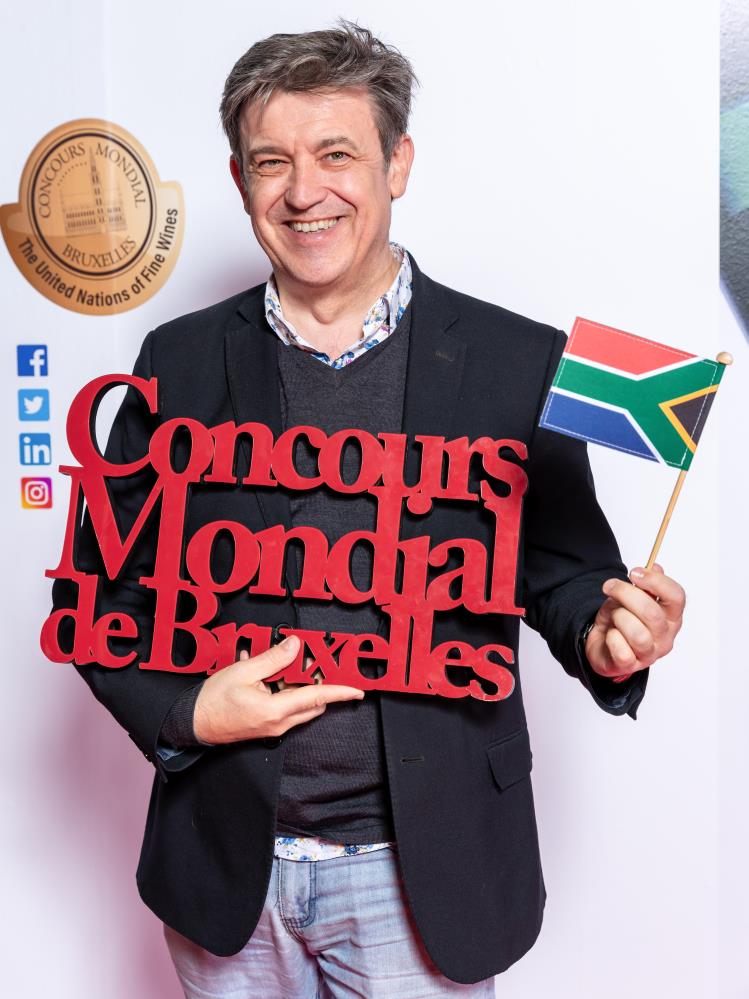 Jean-Vincent Ridon
South Africa
Head Sommelier at Sommeliers Academy South Africa
Gabriel Riel-Salvatore
Canada
Journalist and Chief Editor at Panorama Lifestyle Magazine - Sommelier & Wine consultant at Vino Vino Vino Czech Republic
Andrea Rinaldi
Italy
President of AIS UK
Teemu Rinta-Mänty
Finland
Wine writer - MW Student - VDP Ambassador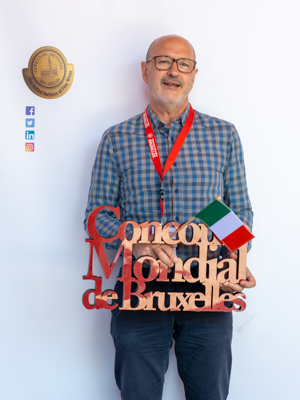 Roberto Ripa
Italy
Journalist at L'Unione Sarda and BrindIsola