Juges
Des experts spécialisés et sélectionnés pour leur connaissance et leur aptitude à déguster tout type de vins selon leurs spécificités.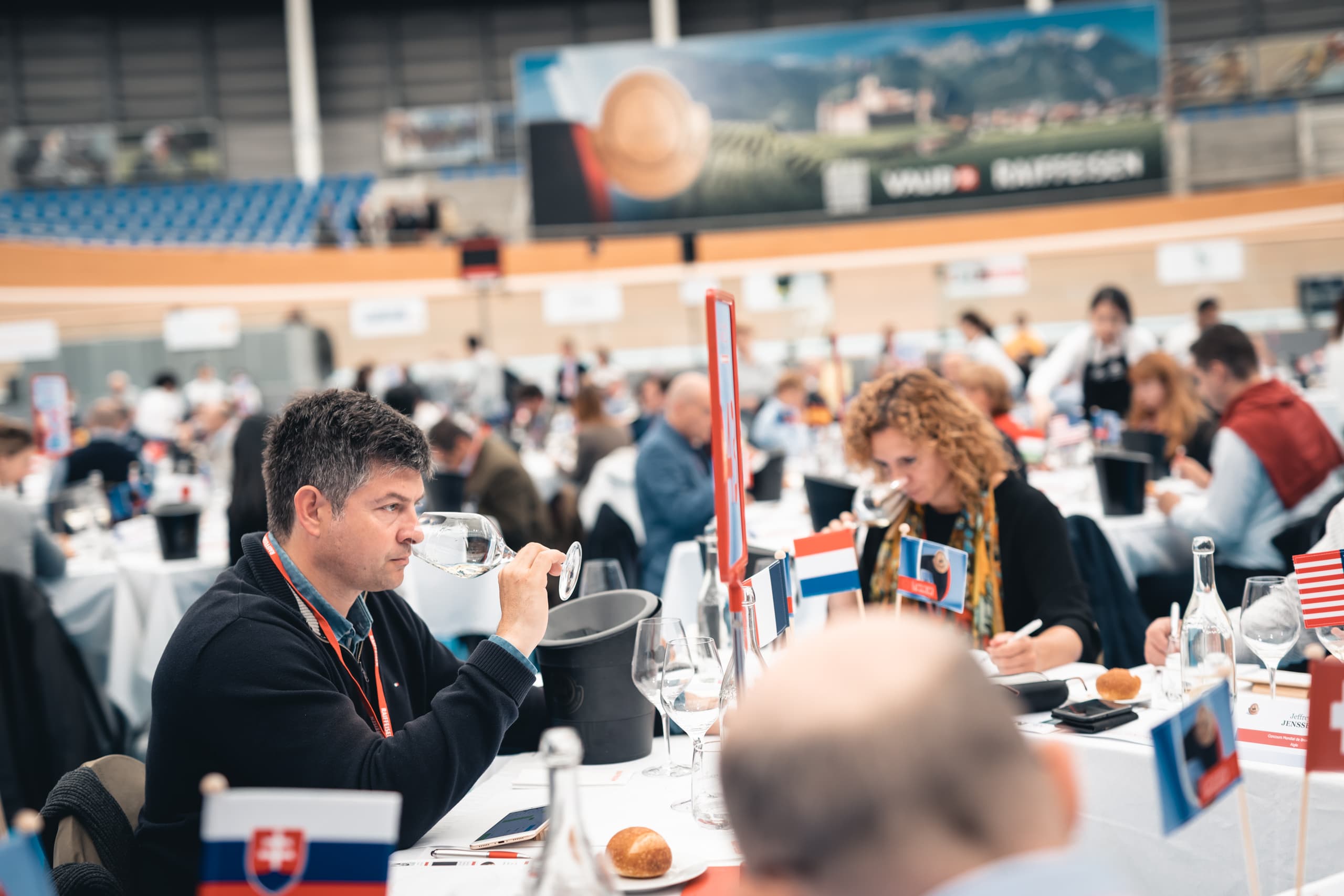 Emanuele Ritacco
Italy
Sommelier at Agora Restaurant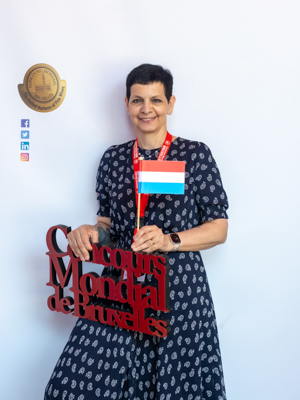 Dominique Rizzi
Luxembourg
Sommelier Consultant at Compass Group Luxembourg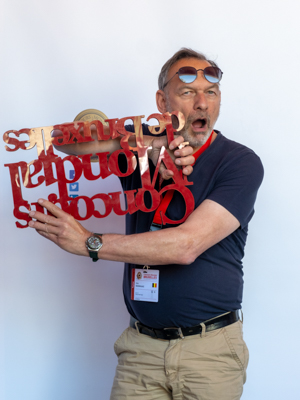 Dirk Rodriguez
Belgium
Editor in Chief at Vino! Magazine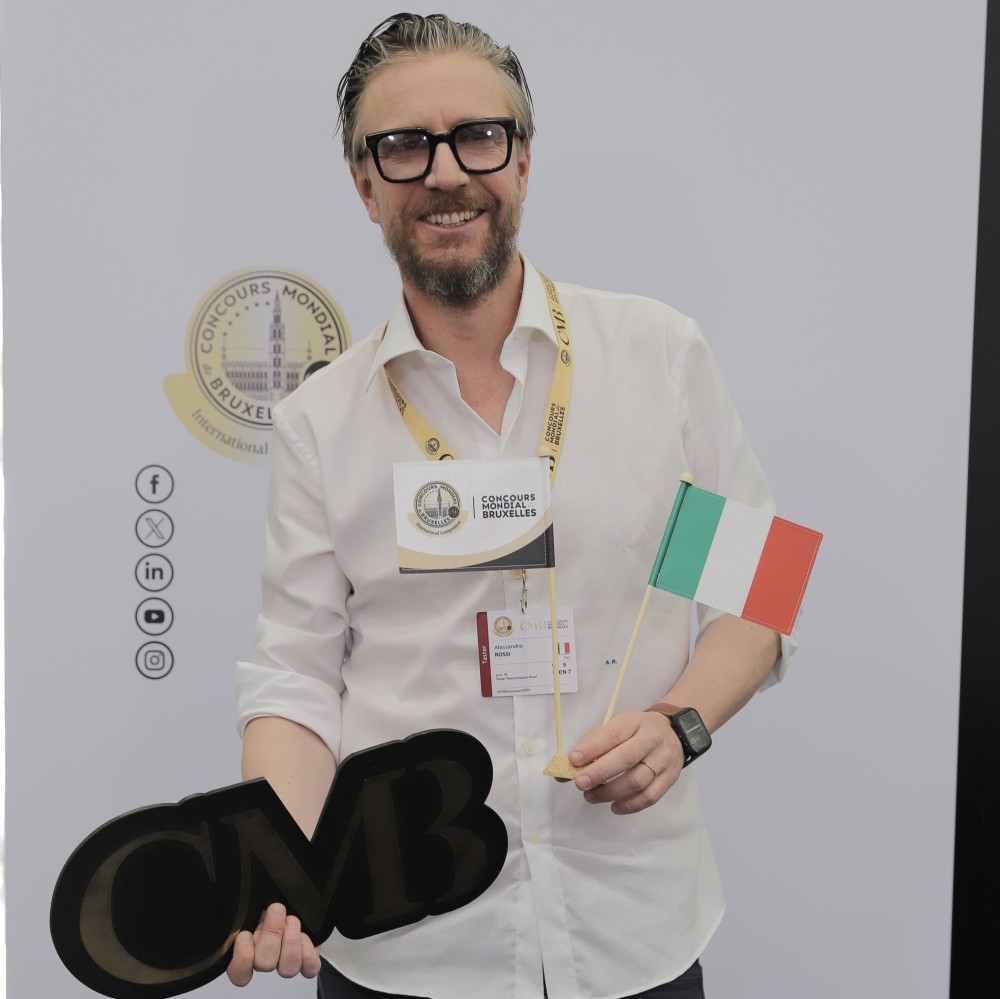 Alessandro Rossi
Italy
National Category Manager Wine at Partesa Srl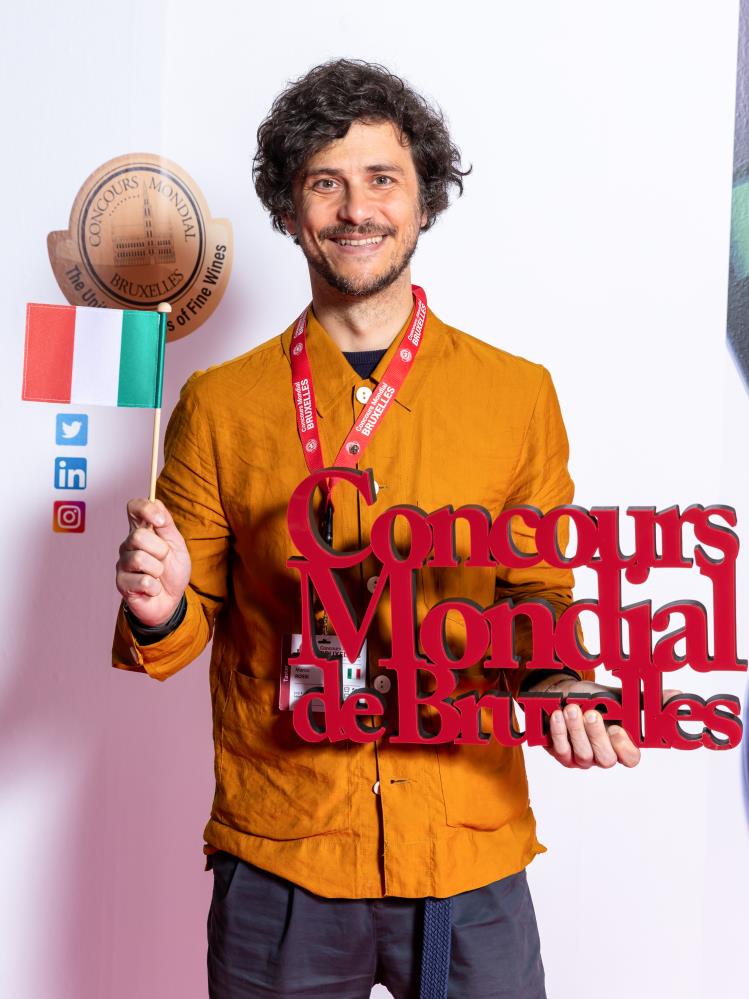 Marco Rossi
Italy
Brand Manager at TV Wine Sky 815 - Host at Wine Tv Sky 815 - Certified Sommelier - CoFounder at Untrending Comm - Co-founder at Podere di Pomaio & Enoteca Pomaio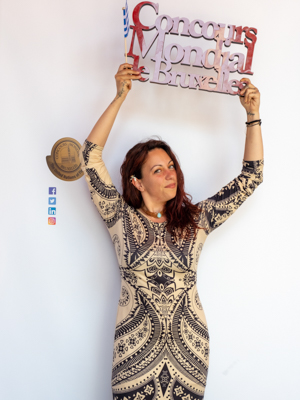 Venia Roufas
Greece
Phd oenology - Sommelier - Owner at Vinetum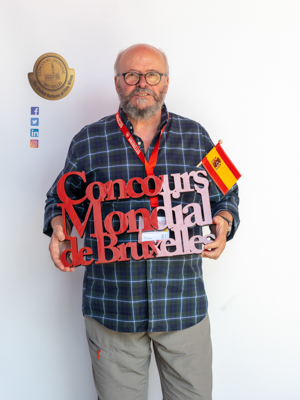 Javier Rueda Mallén
Spain
Journalist & Wine Consultant
Michele Ruperto
Italy
CEO at Calabria Gourmet - Sommelier
Francesco Saverio Russo
Italy
Wine blogger
Georgina Salazar
Mexico
Senior Commercial Director and Corporate Sommelier for CMR. Responsible for purchasing and supplying for 150+ restaurants nationwide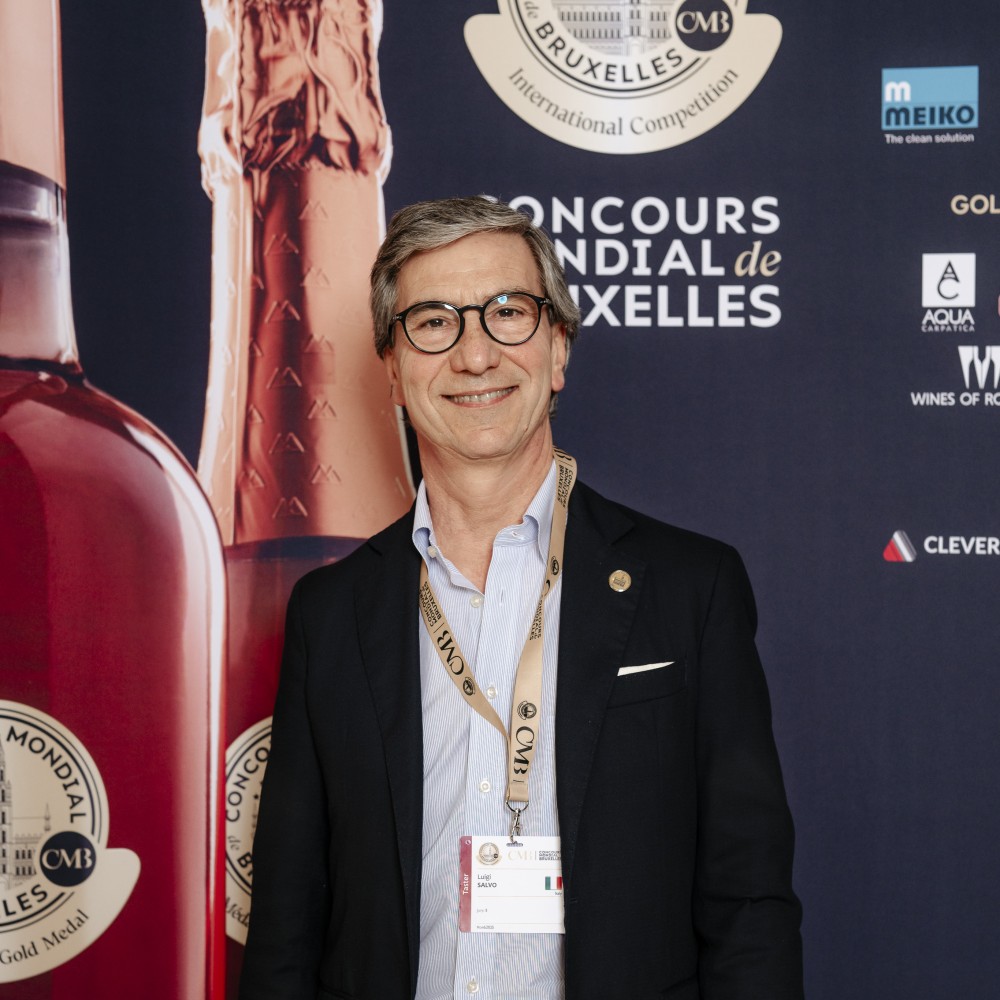 Luigi Salvo
Italy
Wine journalist - Teacher Sommelier - Director of giornalevinocibo.com, vinup.it (webzine)
Henry Sams
Austria
Editor in Chief at Steiermark Wein
Franco Santini
Italy
Journalist at Live Communication Group Srl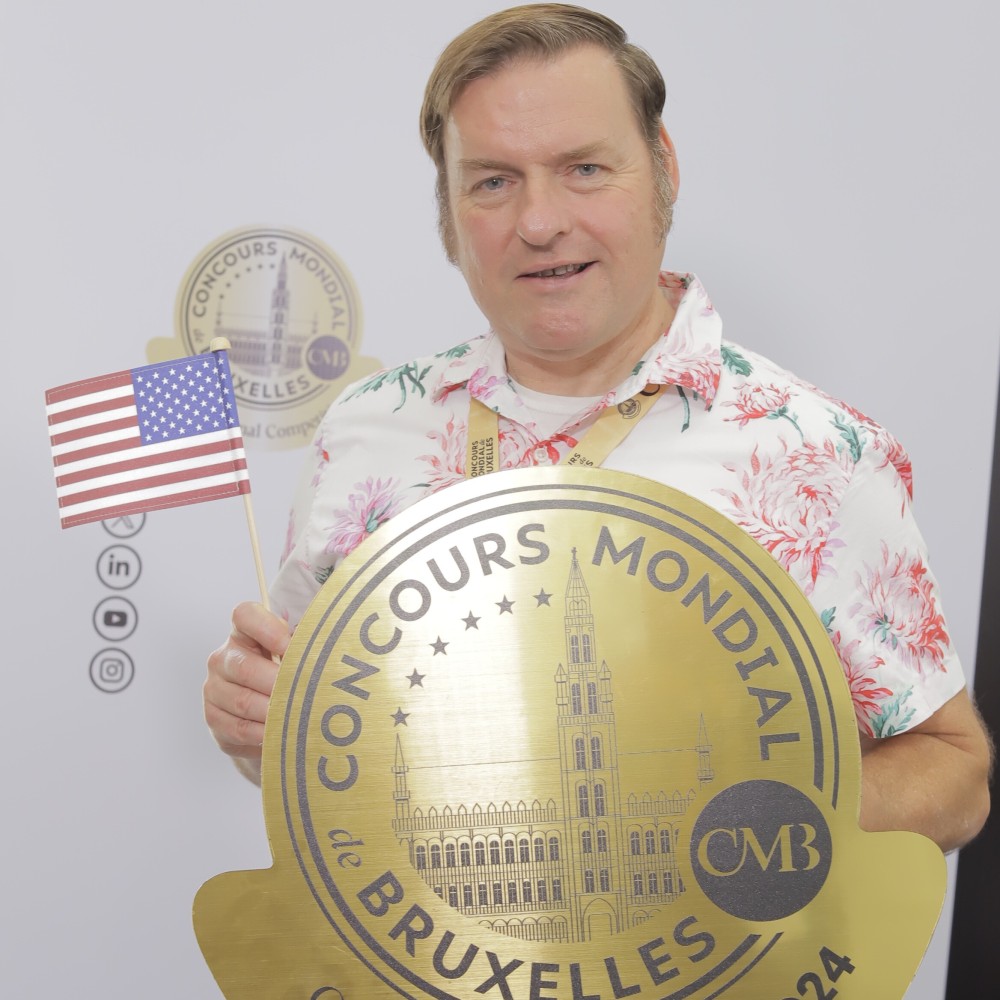 Christopher Sawyer
United States
Sonoma County Best Sommelier 2014 by Bohemian Magazine. Contributor for Tasting Panel, Wine Business Monthly, Napa Sonoma Magazine, Napa Valley Life and Wine X Magazine.
Francesco Scarcelli
Italy
Head of Category Purchasing Beverages at Coop Italia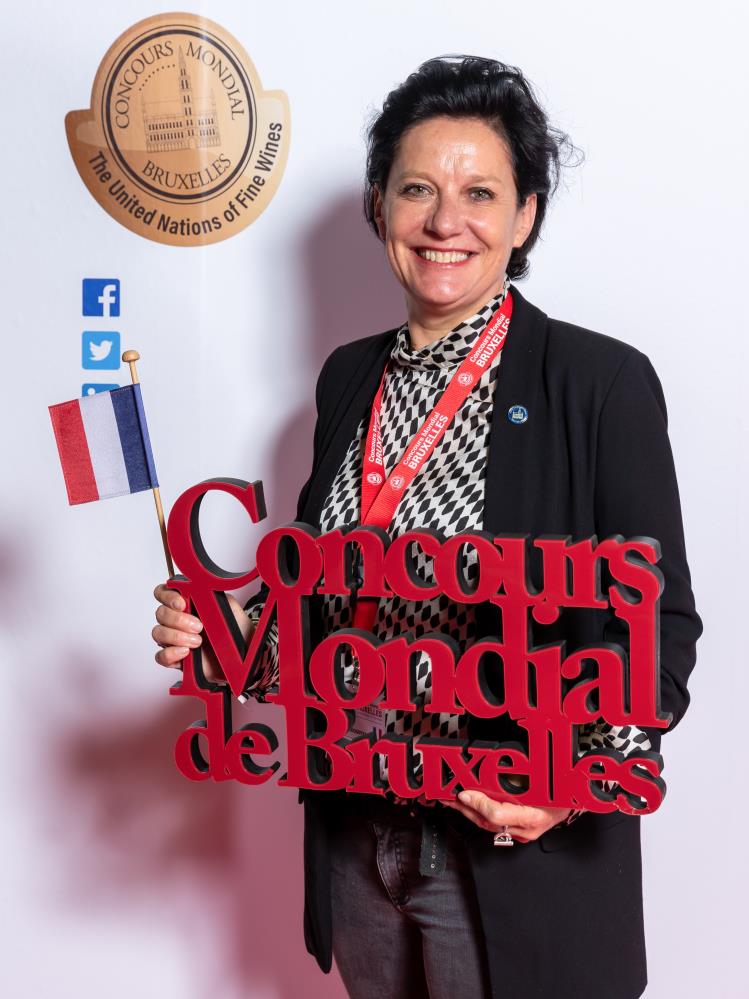 Anne Schoendoerffer
France
Freelance journalist - Speaker - Consultant - Owner at WineDay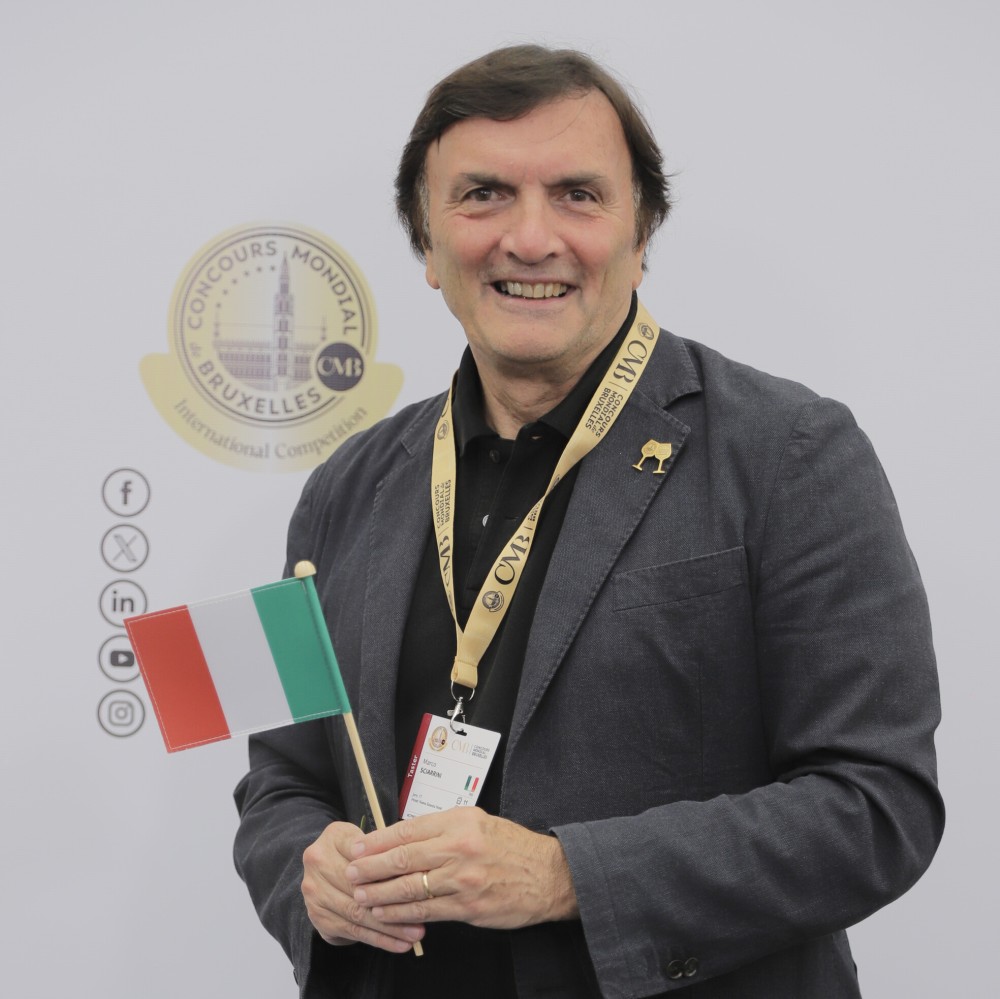 Marco Sciarrini
Italy
Journalist at Cronache di Gusto Magazine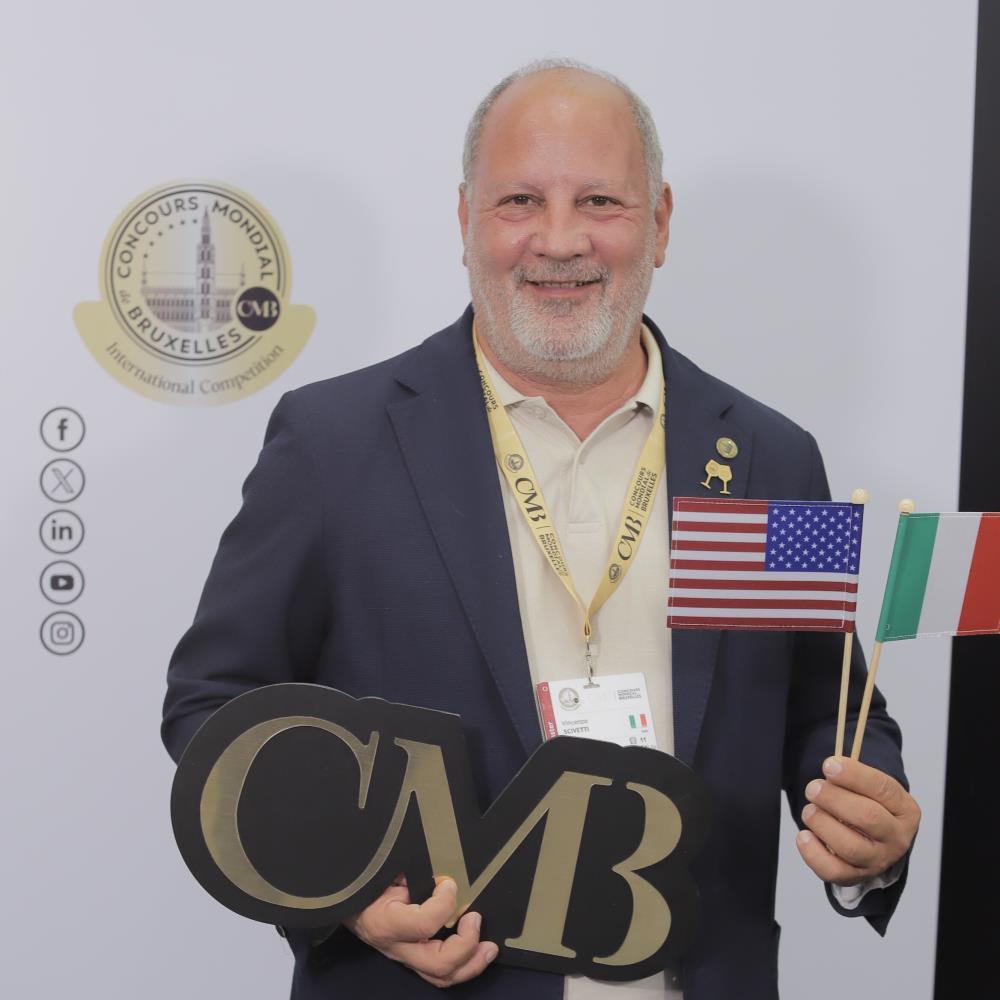 Vincenzo Scivetti
Italy
ONAV Puglia Ambassador - PR & Marketing Consultant in Wine and Spirits fields - Teacher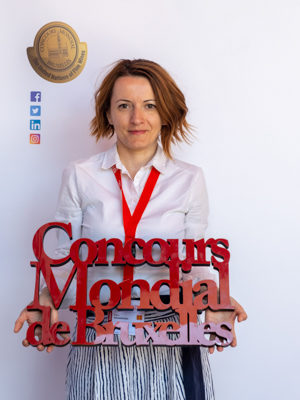 Ivana Simjanovska
North Macedonia
Editor in Chief at ivanasimjanovska.com & vino.mk
Anna Sipurzynska
Poland
Customer Relationship Manager at Luxaviation Fine Wines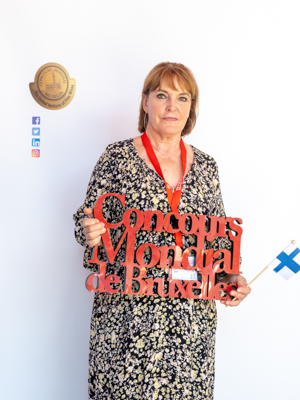 Sari Siren
Finland
Wine writer - CEO at Winestudio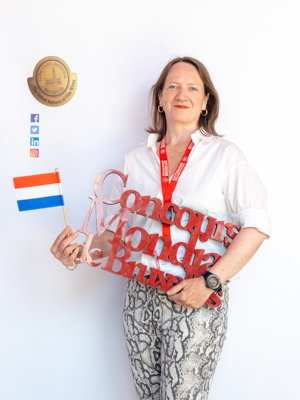 Judith Smals
Netherlands
Independent wine writer
Jolanta Smiciene
Lithuania
Wine journalist at The Business Newspaper - Wine consultant at Radisson Blue Hotel Vilnius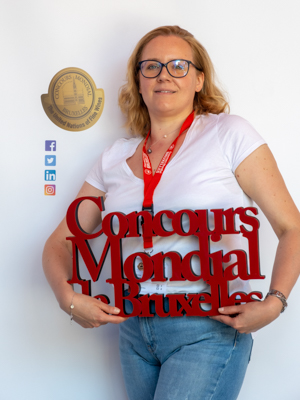 Anna Smolec
Poland
Journalist - CEO of website Pink-Mode.com - Wine educator Chief Editor food magazine ¨Restauracja¨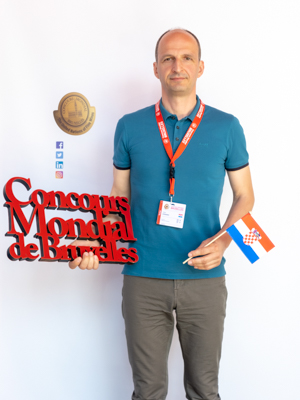 Sasa Spiranec
Croatia
Wine writer - Founder of Vinart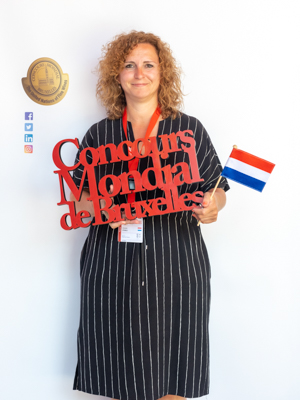 Anneke Staals
Netherlands
Wine Category Manager and Buyer at Mitra Retail BV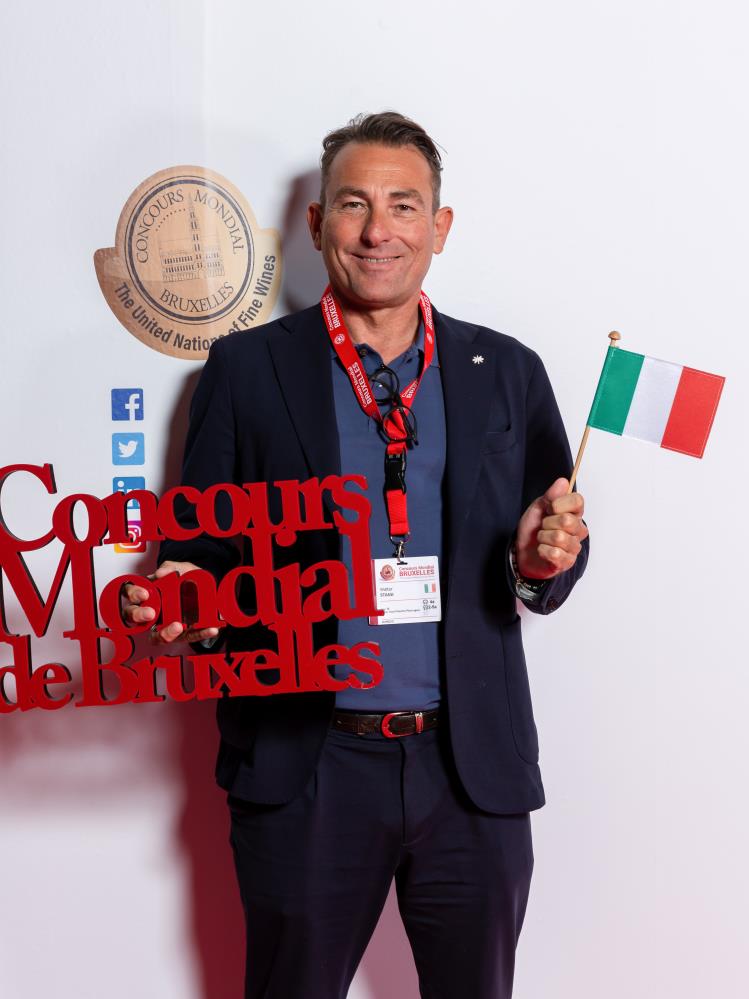 Walter Stassi
Italy
Director at Beverage Department - Pam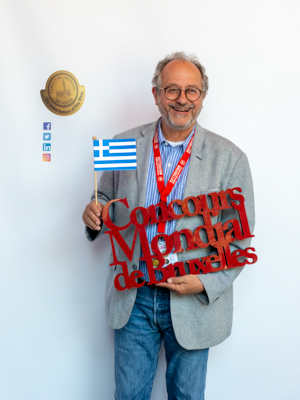 Constantin Stergides
Greece
General Manager at Vinetum - Wine journalist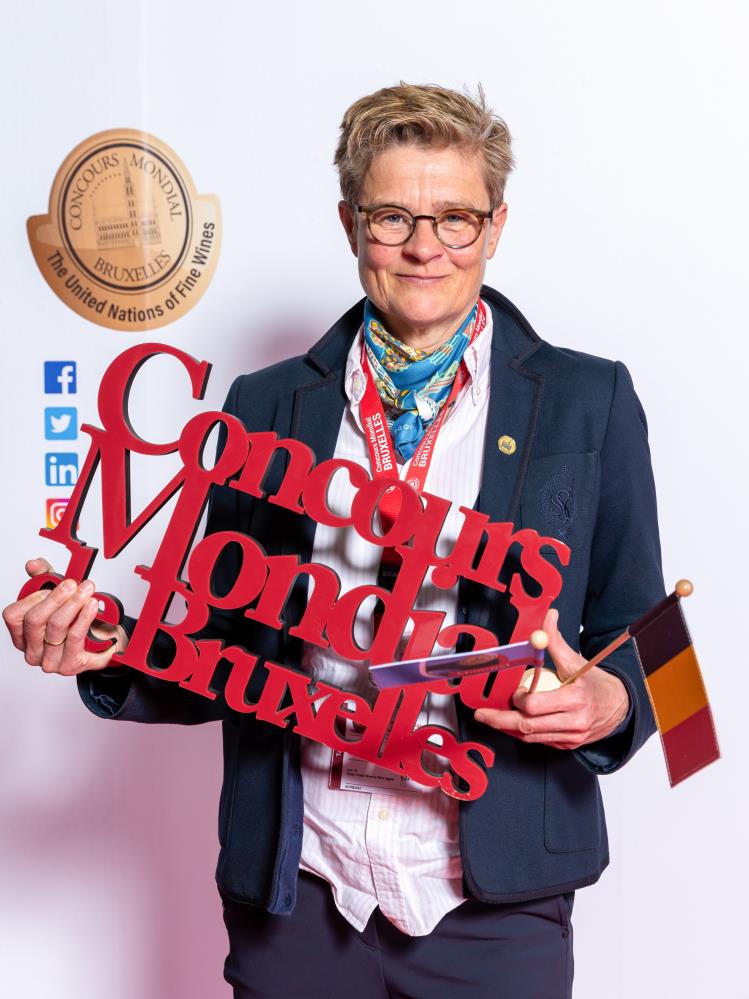 Inge Straetmans
Belgium
Owner at Wines & Stories - Broker Bulk Wines
Jeroen Tackx
Belgium
Product Specialist Wines & Spirits - Metro Cash & Carry Belgium - DipWSET & Weinakademiker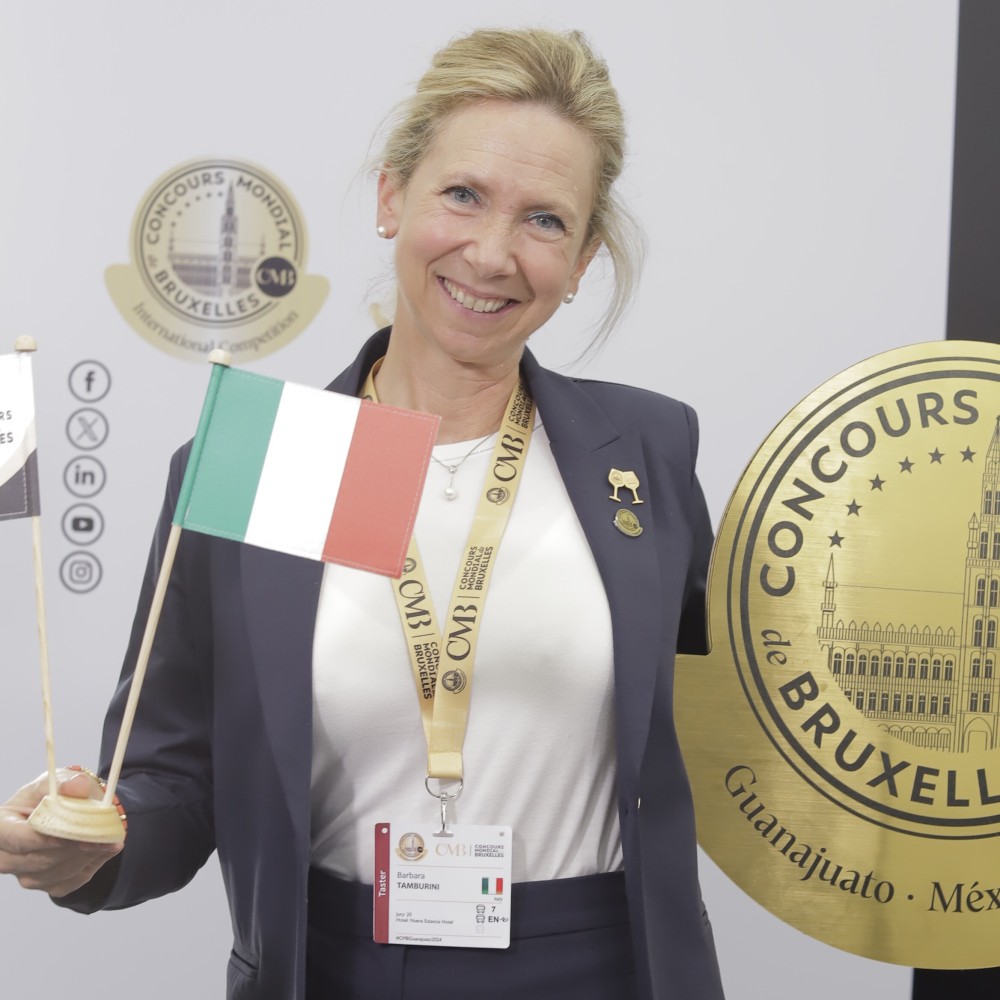 Barbara Tamburini
Italy
Consultant Oenologist. Best Italian Winemaker 2019 by Bibenda. Merlot Queen - Excellent protagonists award 2015 by Mondo Merlot. Best Italian Wine maker 2007 by Luigi Veronelli.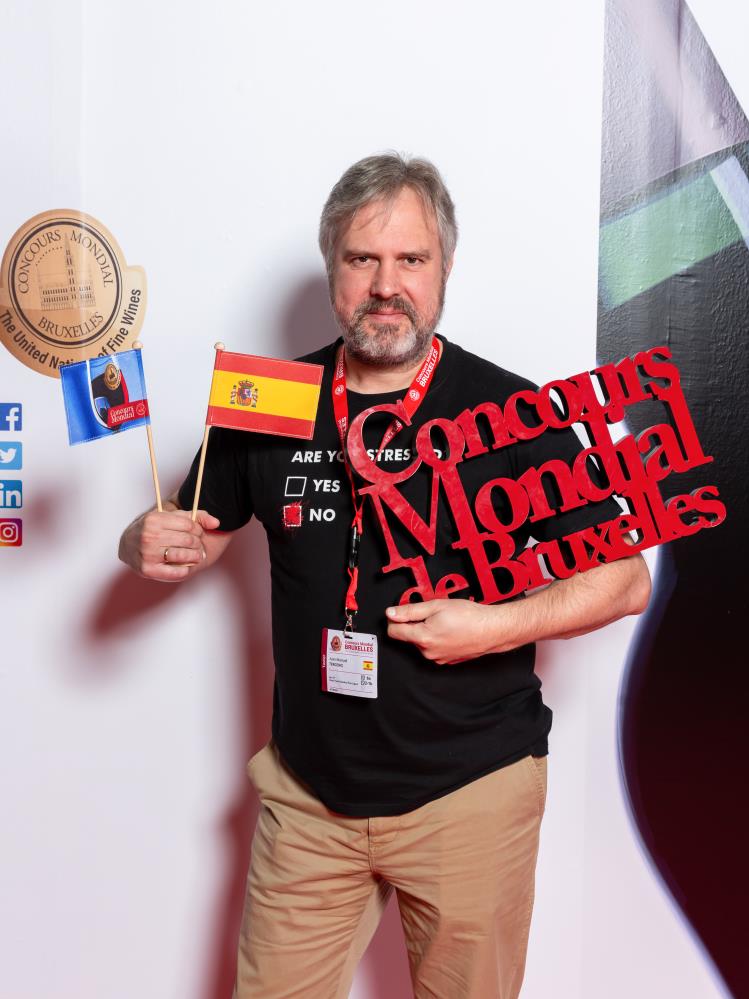 Juan Manuel Terceno
Spain
Sommelier at Gonzalez Byass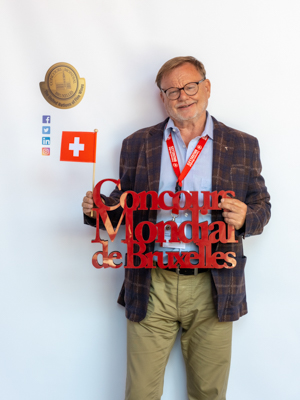 Pierre Thomas
Switzerland
Journalist - Editor in Chief at www.thomasvino.ch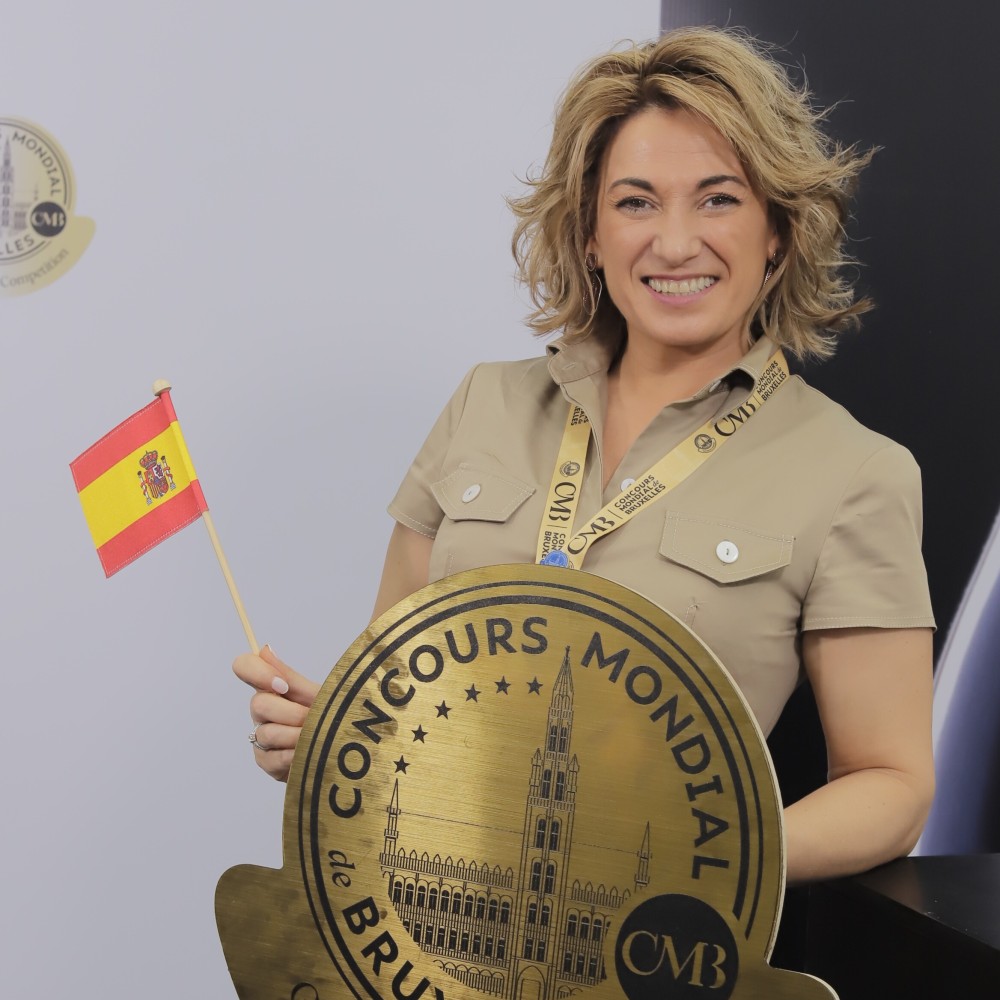 Cristina Tierno Conde
Spain
Journalist - Director of the Spirits Committee of the Association of Wine and Spirits Journalists of Spain - CEO at Efecto Directo Communication Agency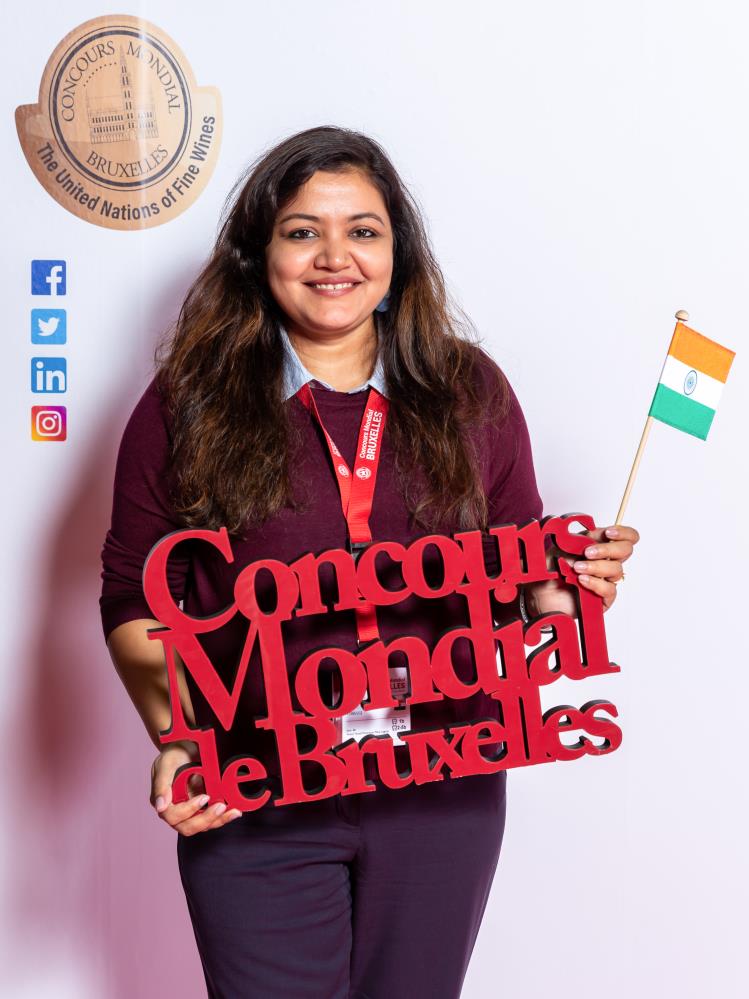 Rojita Tiwari
India
Founder and Director at Drinks & Destinations LLP
Fosca Tortorelli
Italy
Wine&Food journalist - Comunicazioni Services
Laura Tozzato
Italy
Wine buyer at Ama Crai
Leo Tranchina
Germany
Wine distributor at Leo's Reds
Peter Tratsaert
Belgium
Wine Manager at Rabotvins
Aris Tselepos
Greece
Oenologist