Júri
Os vinhos premiados são selecionados por profissionais com base na sua qualidade, expressão e equilíbrio.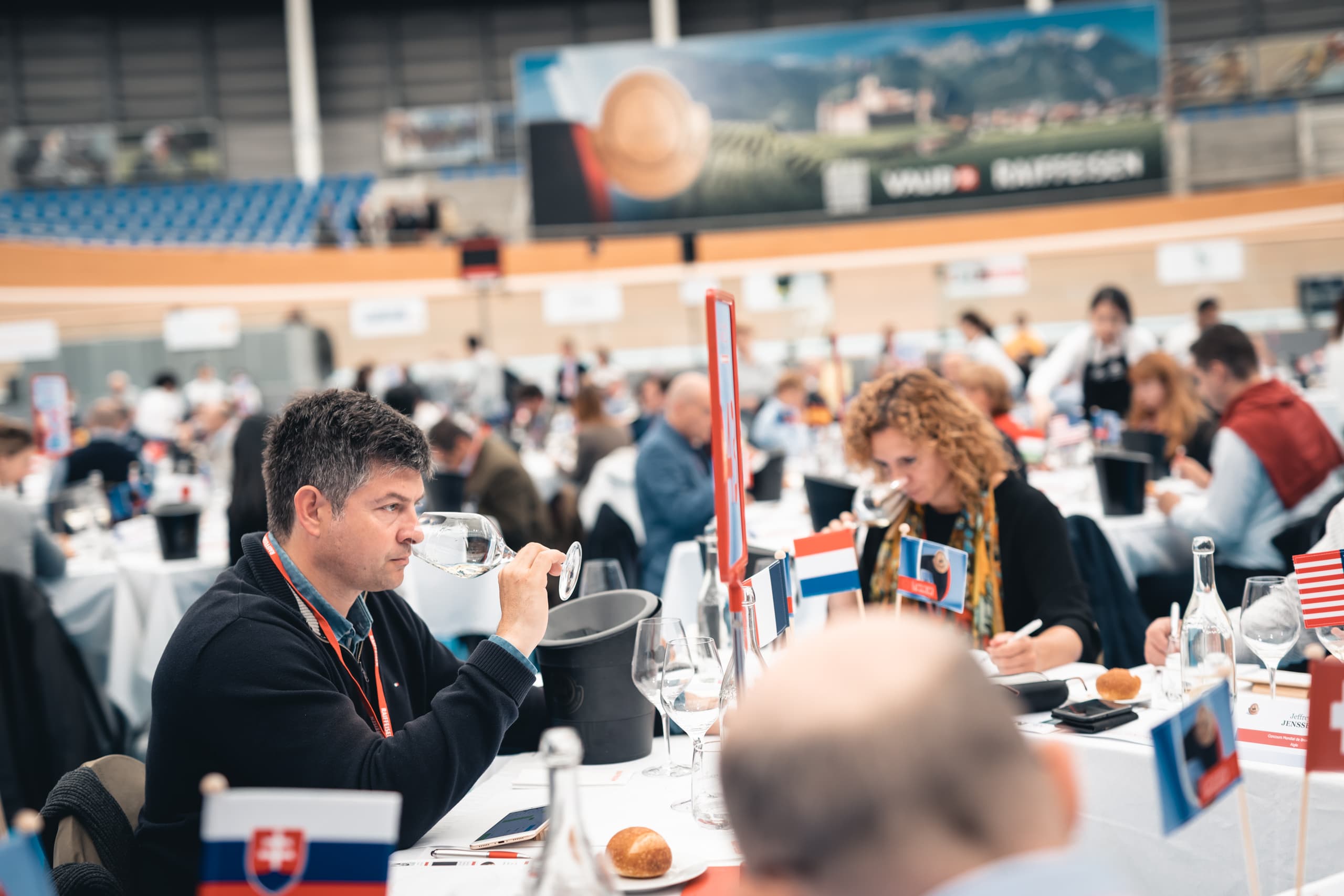 Fabio Aurelio Floris
Italy
Wine Buyer at VINO.COM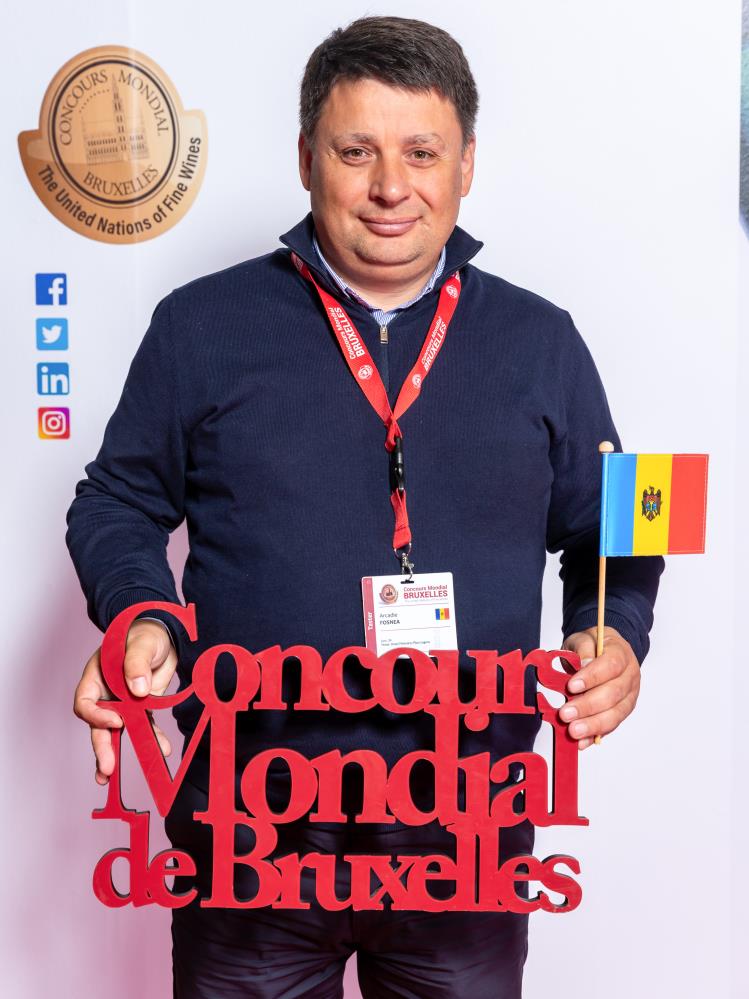 Arcadie Fosnea
Moldova, Republic Of
Oenologist - President of the IGP Codru Association
Elisabeth Gabay MW
United Kingdom
Master of Wine, Author of 'Rosé: Understanding the Pink Wine Revolution'; President of the Jury at International Rosé Challenge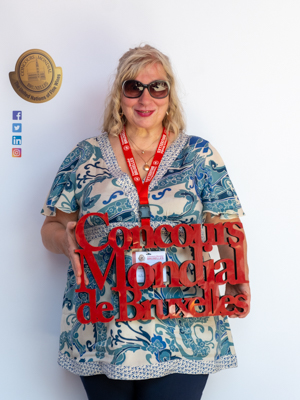 Velichka Galabova
Bulgaria
Mats Garb
Sweden
Éditeur en chef Vinsider
Lisse Garnett
United Kingdom
Freelance journalist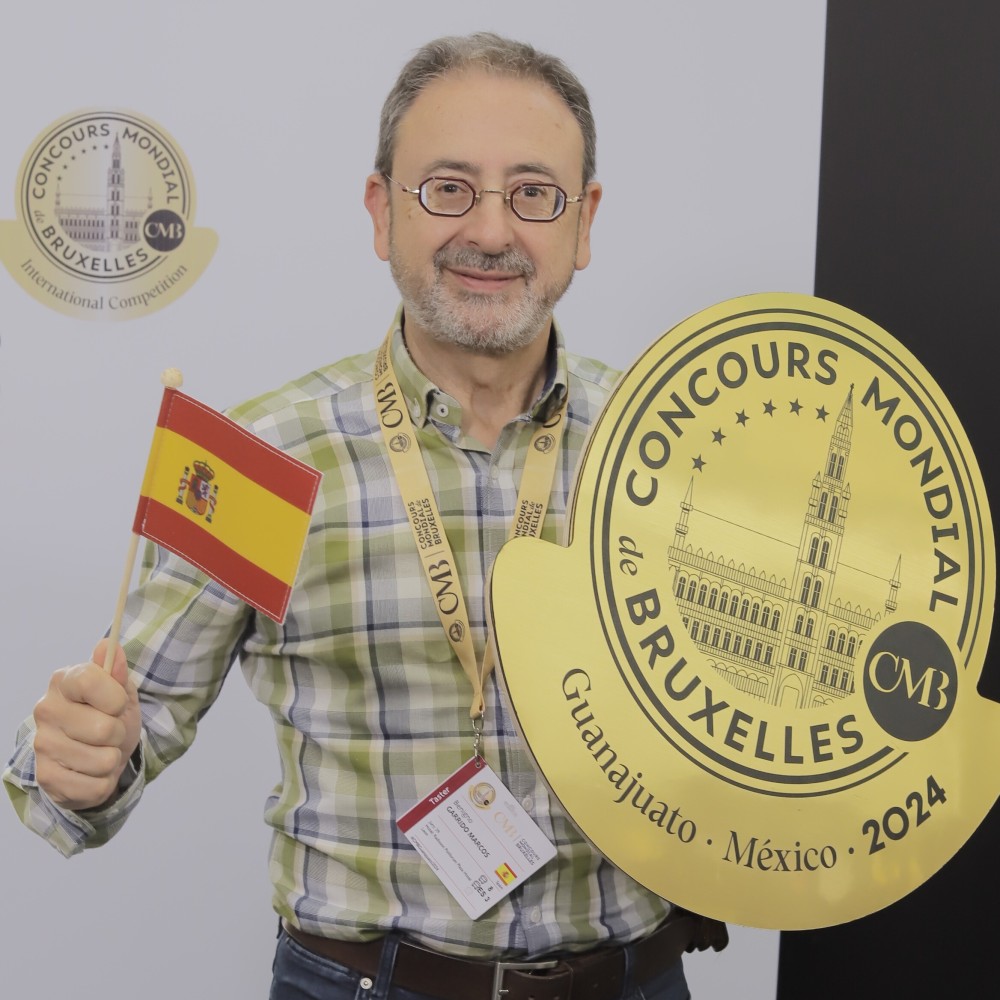 Benigno Garrido Marcos
Spain
Wine & Food Department Manager at Turismo Castilla y León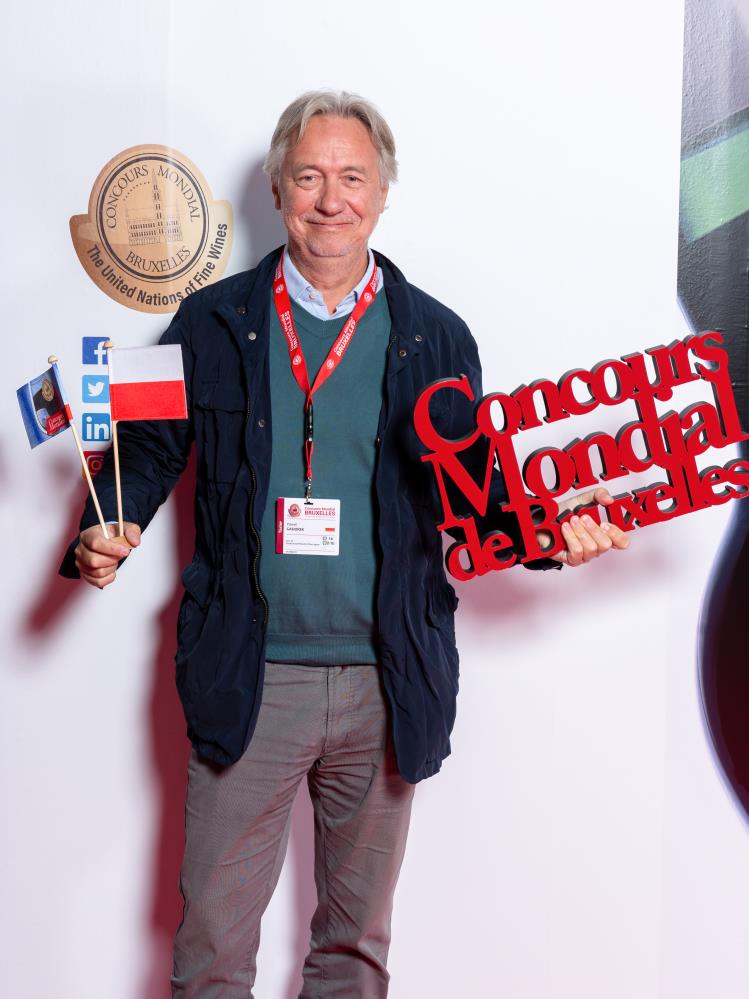 Pawel Gasiorek
Poland
Publisher of Czas Wina Magazine - President of Dom Wina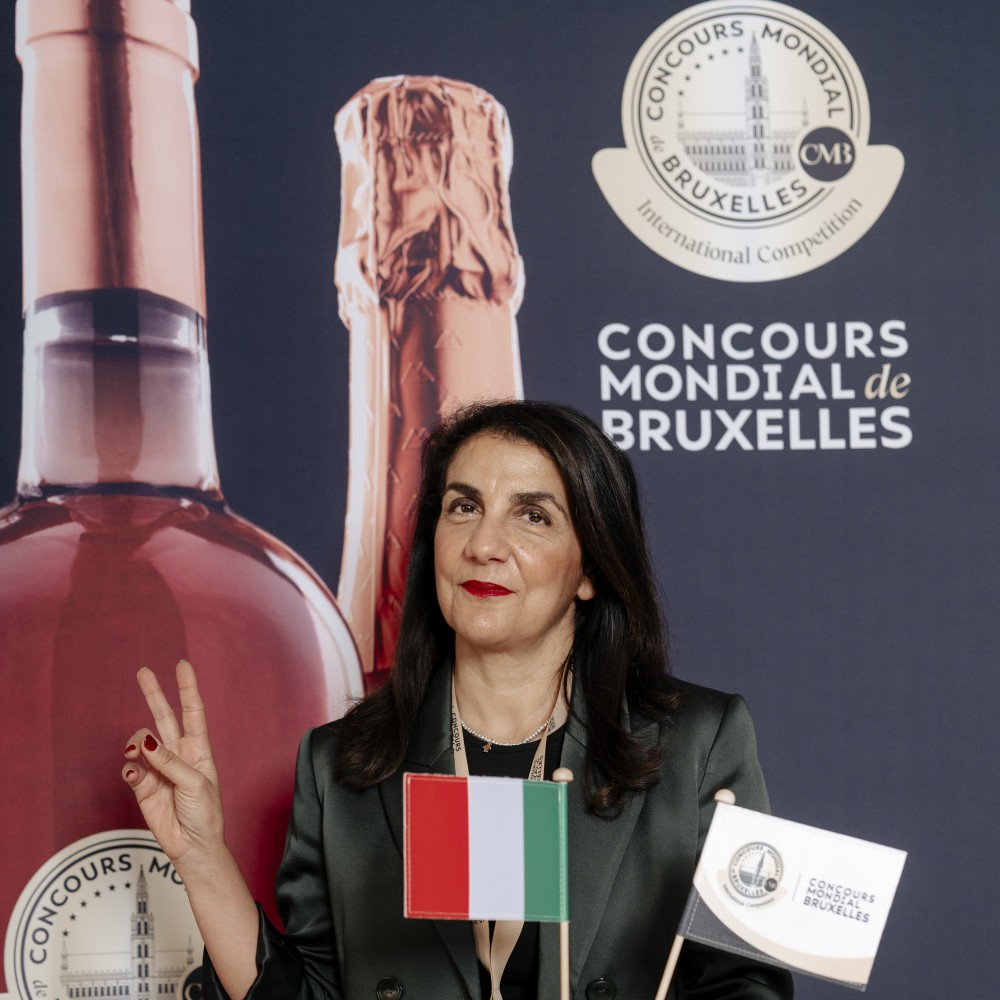 Cinzia Giunta
Italy
Wine Advisor- Freelance export consultant for italian wineries - CEO at Gourmeet & Wine
Itay Gleitman
Israel
Wine writer - Importer - Buyer
Toni Gomiscek
Slovenia
Journalist
Anick Goumaz
Switzerland
Editor in Chief at Vinum (French Edition)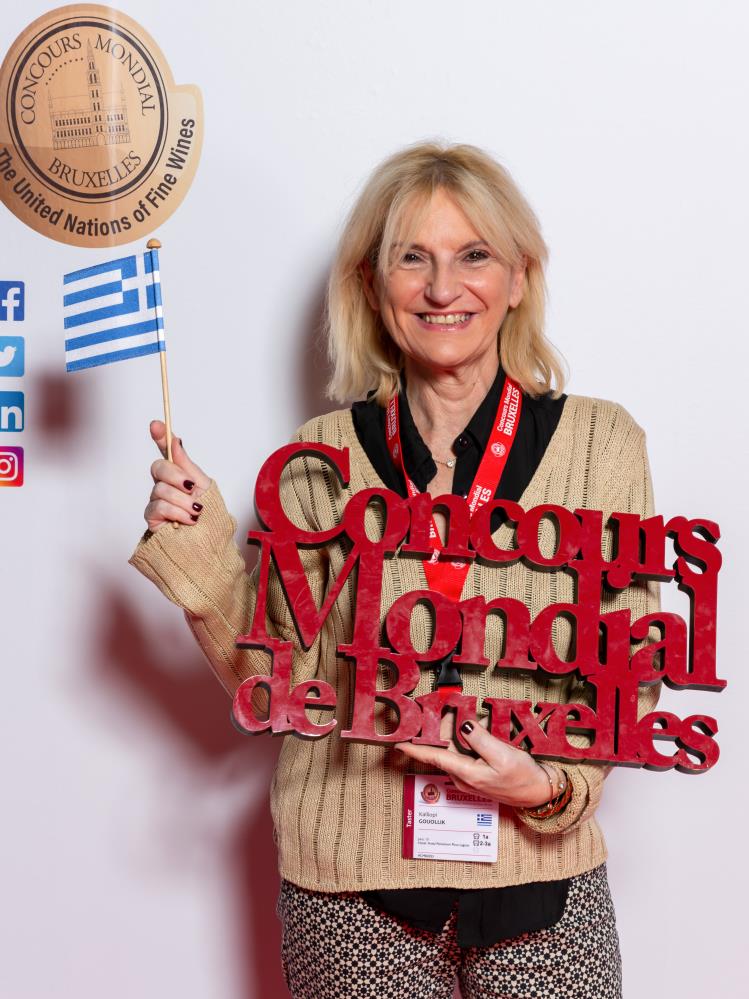 Kalliopi Gouollik
Greece
CEO at Wine Lovers Greece - Wine Sommelier - Wine consultant & Communicator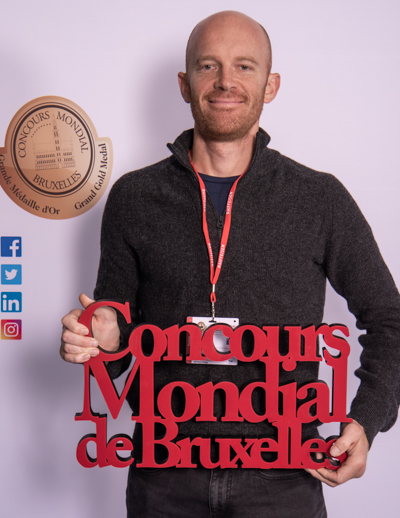 Andrew Graham
Australia
Journalist at Australian Wine Review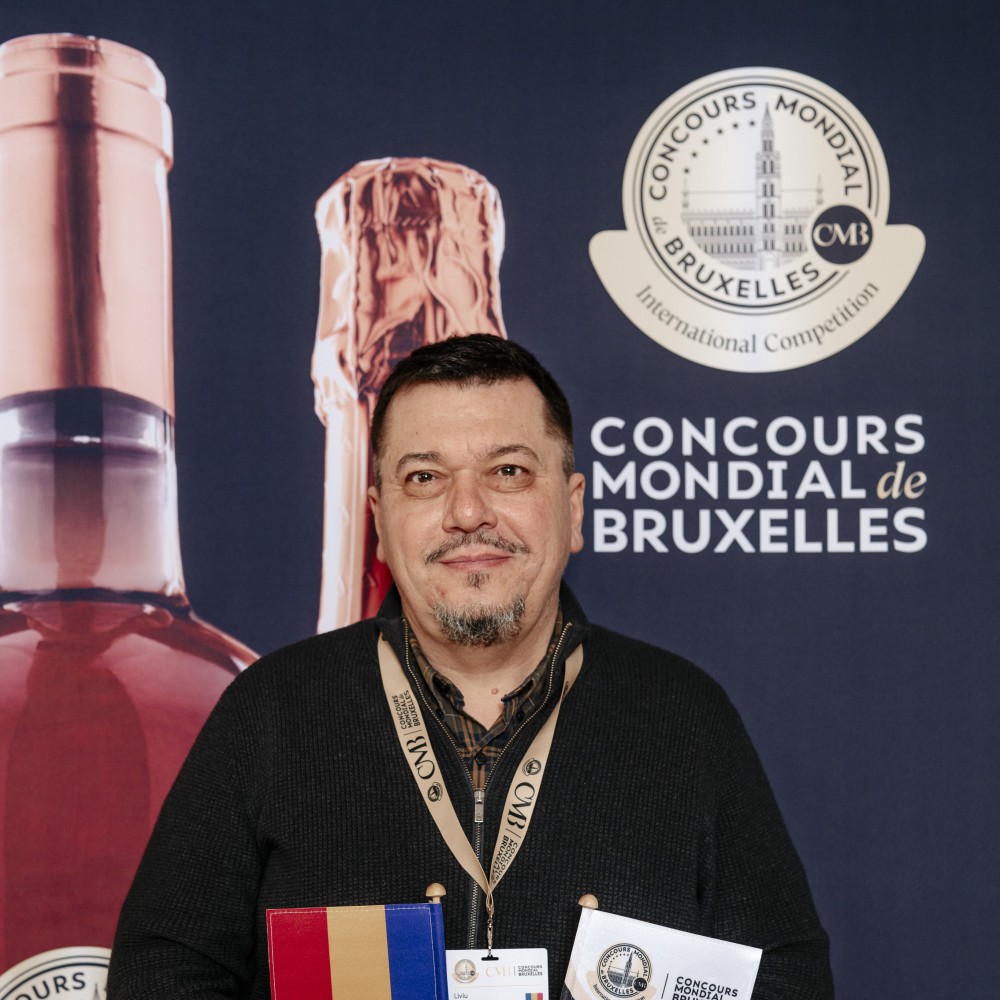 Liviu Grigorica
Romania
General Manager at Bevitech SRL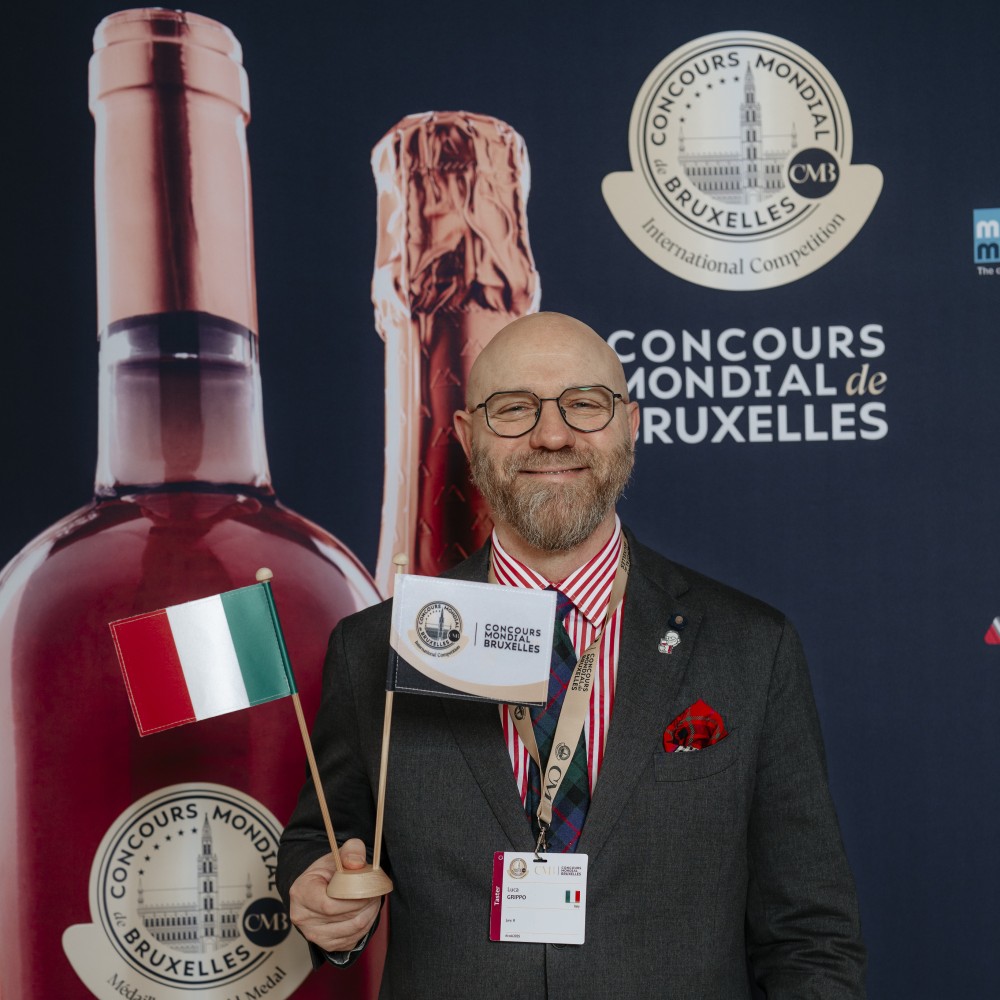 Luca Grippo
Italy
Wine and Extra-Virgin Olive Oil Journalist - Wine Sommelier
Solveig Grohne
Germany
Rossmann - buyer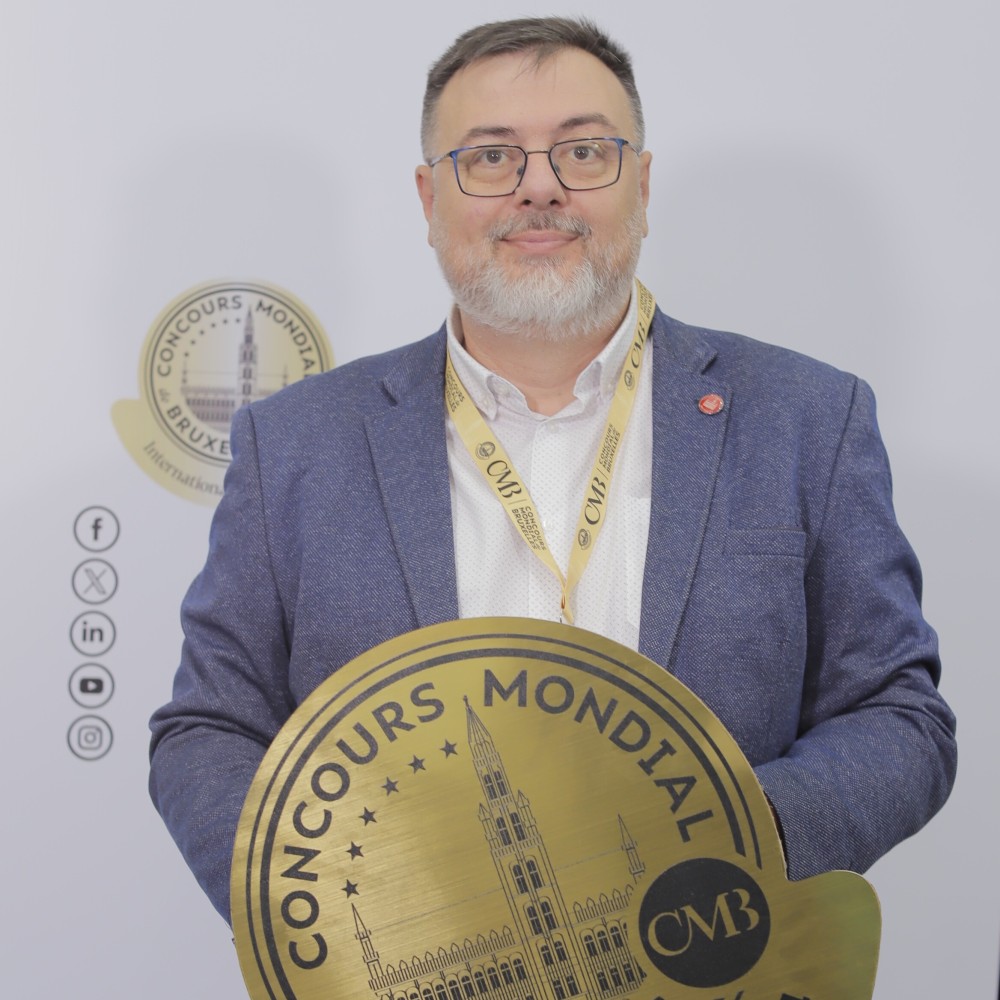 Zoltan Györffy
Hungary
Chief Editor Pécsi Borozó Wine & Gastronomy Magazine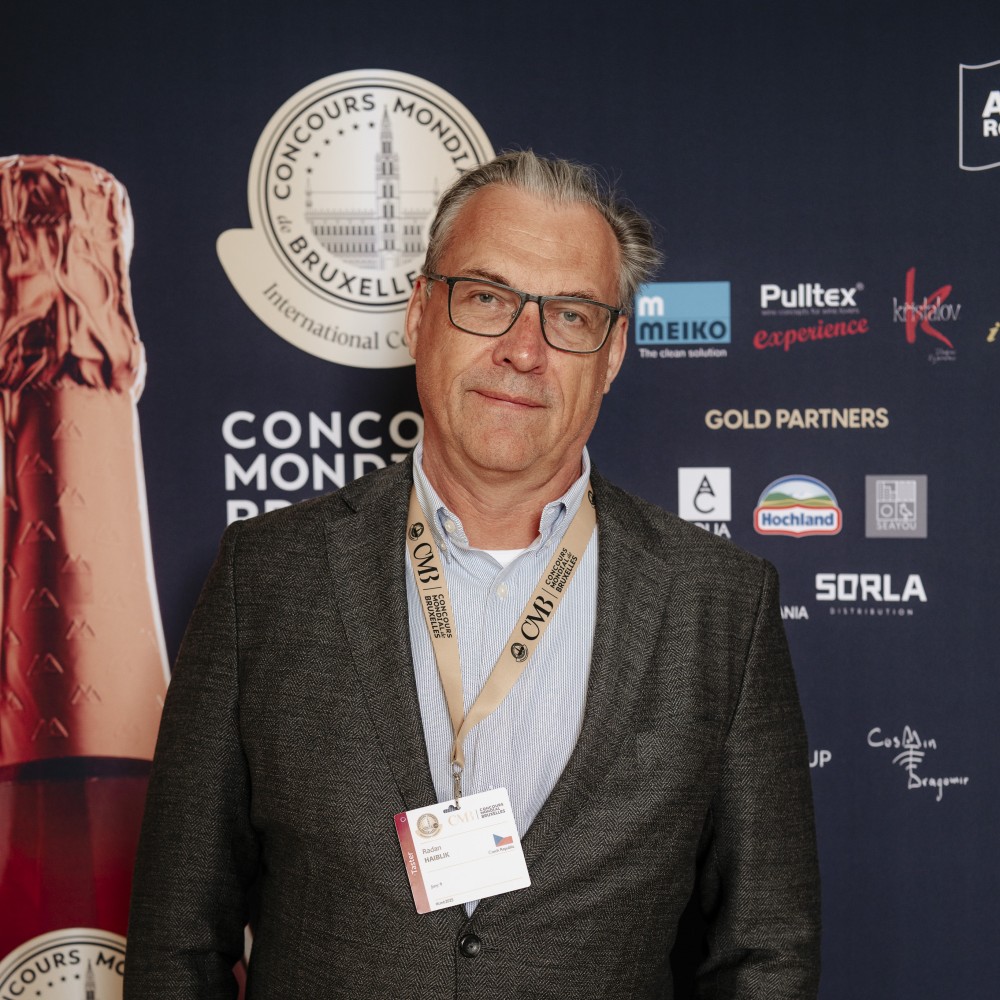 Radan Haiblik
Czech Republic
Wine Judge - Sales Manager at Vinolok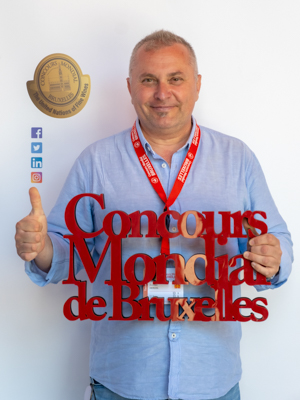 Zvonko Herceg
North Macedonia
President of Macedonian Association of Sommeliers (MASOM)
András Horkay
Hungary
Director Central European Wine Institute Budapest - WSET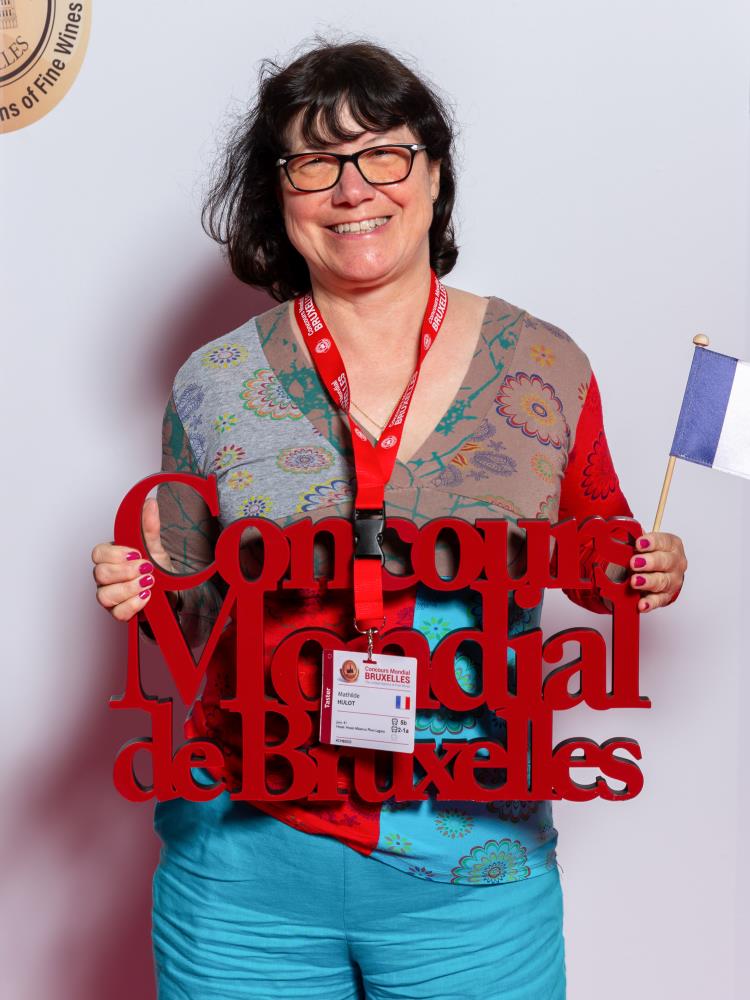 Mathilde Hulot
France
Freelance journalist - Wine writer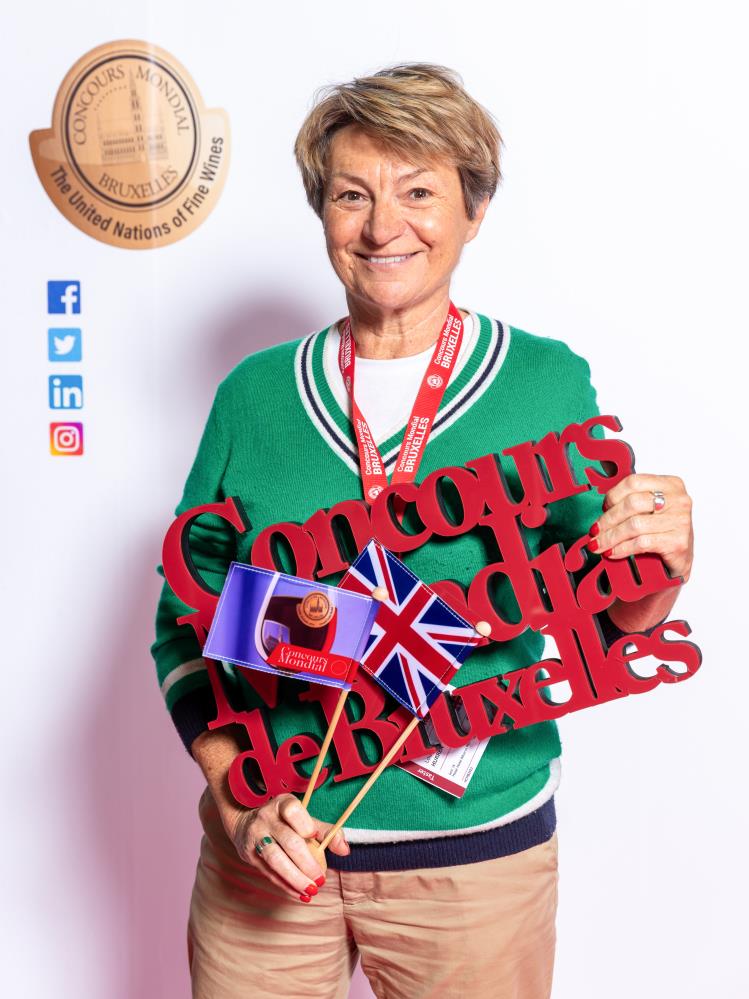 Louise Hurren
United Kingdom
Communicator and marketing specialist for wines. Taster of the Concours Mondial de Bruxelles based in France. Wine writer. Wine Enthusiast Contributor. JancisRobinson.com Contributor.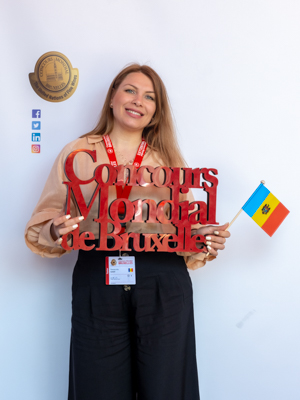 Parascovia Ignat
Moldova, Republic Of
Head of Marketing Department and Markets Development at National Office for Vine and Wine of Republic of Moldova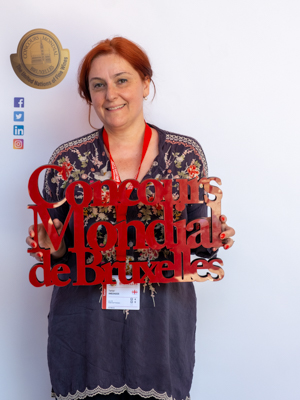 Tamar Imedadze
Georgia
Wine Tasting Commission at Georgian National Wine Agency - Ministry of Agriculture Environment of Georgia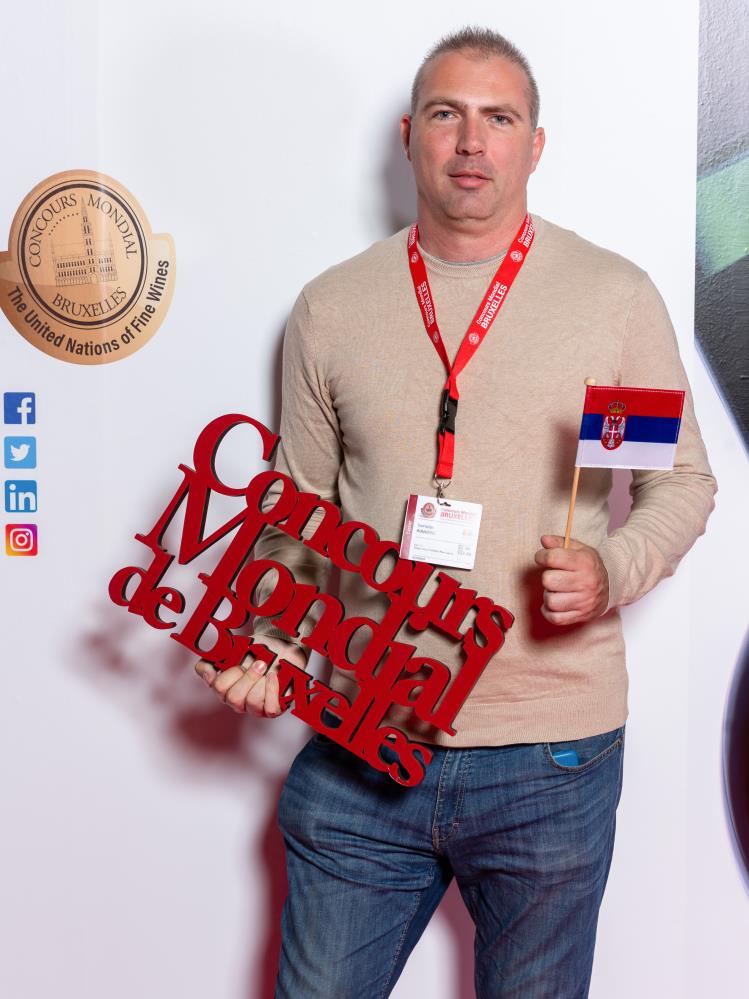 Tomislav Ivanovic
Serbia
Sommelier - Editor-in-chief of www.vinopedia.rs
Tina Jajanidze
Georgia
Head of LTD "Wine Laboratory " in Georgia
Claude James
Japan
Cordon Vert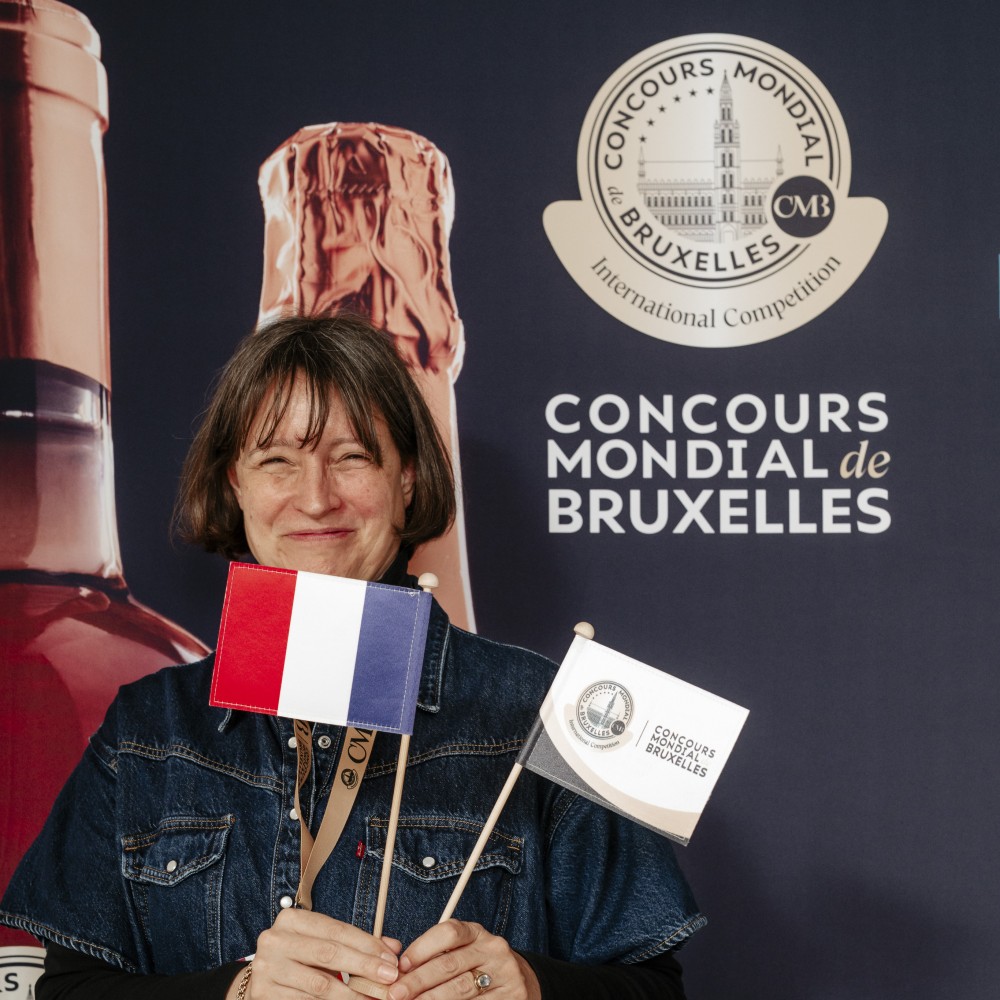 Birte Jantzen
France
Independent wine journalist at Bettane & Desseauve, Vigneron Magazine, Der Feinschmecker, Le Figaro Vin, Fine Das Weinmagazin - Wine consultant - Speaker - Educator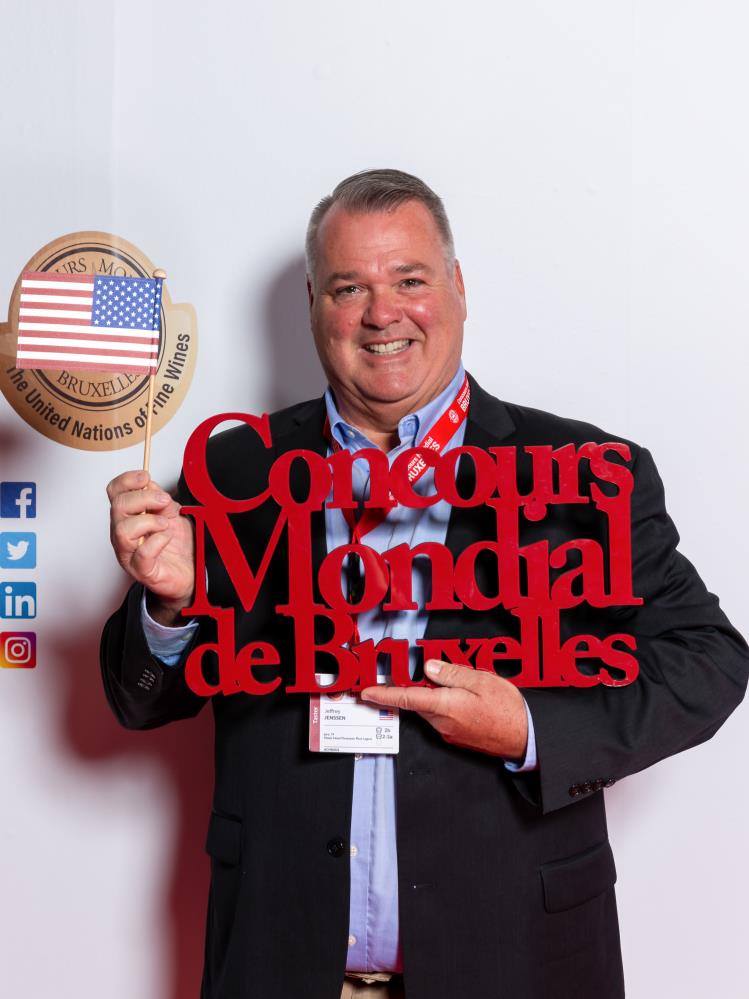 Jeffrey Jenssen
United States
Writer, educator and TV host of wine, food and travel. Co-Founder of The World Wine Guys. Lifestyle Editor and member of the tasting panel for Central Europe and Eastern Europe of Wine Enthusiast. Columnist in Forbes. Author of RED WINE, Best Wine Book of the last 25 years of the Gourmand International Awards.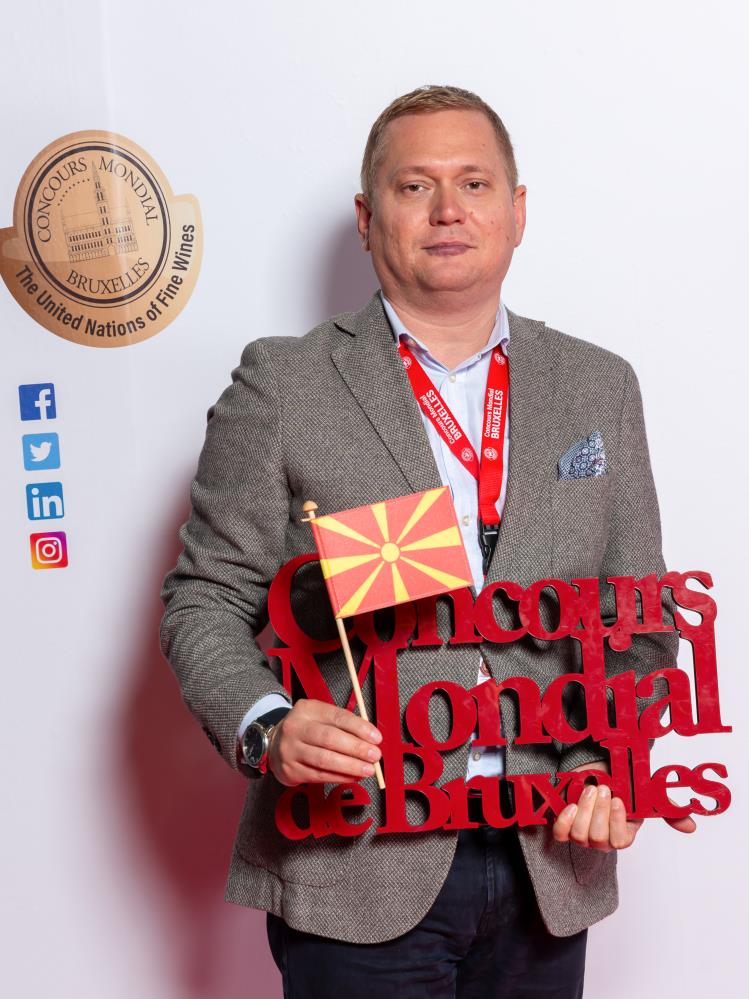 Dane Jovanov
North Macedonia
PhD Enologist & Wine Consultant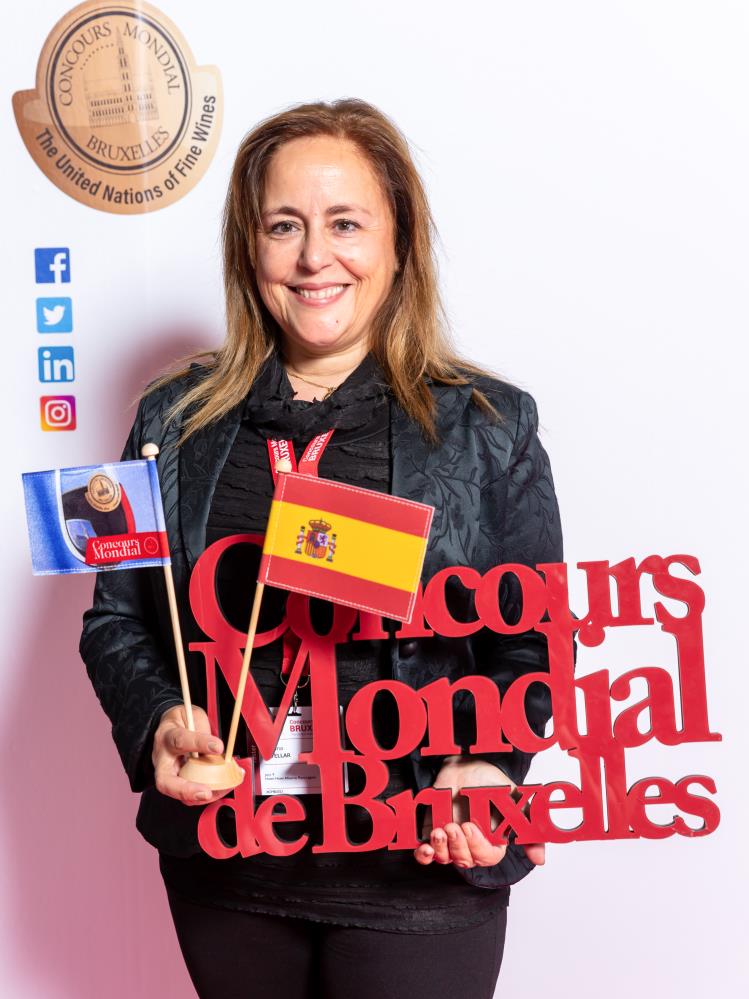 Begona Jovellar
Spain
President at Association of Oenologists of Castilla y Léon (ACLE)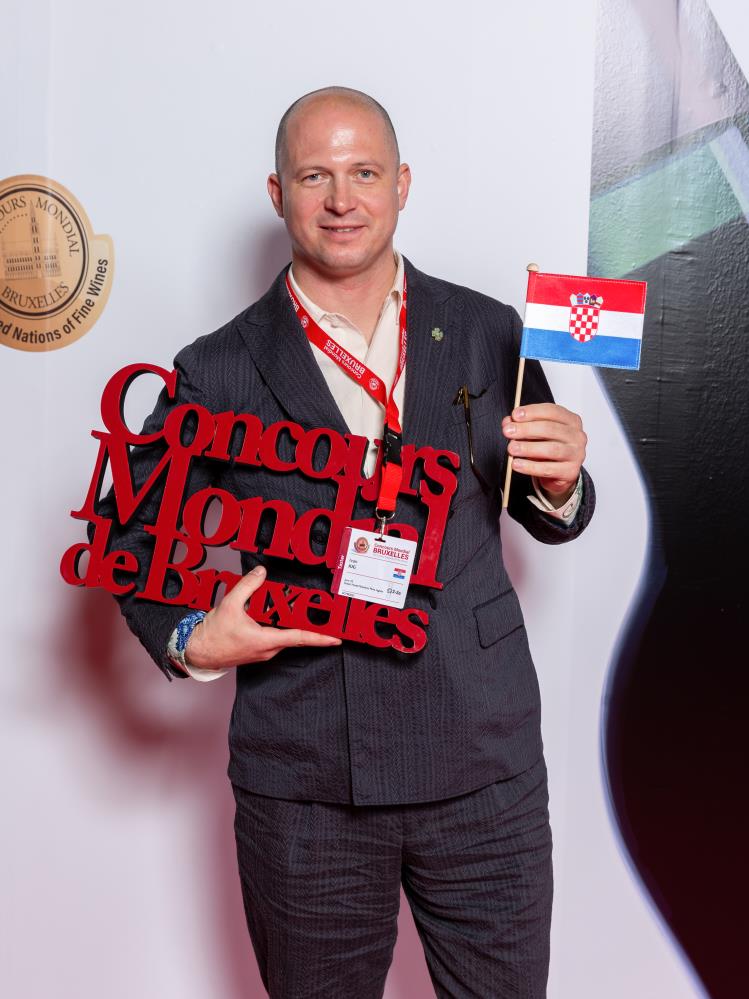 Ivan Jug
Croatia
CEO & Head Sommelier at Restaurant Noel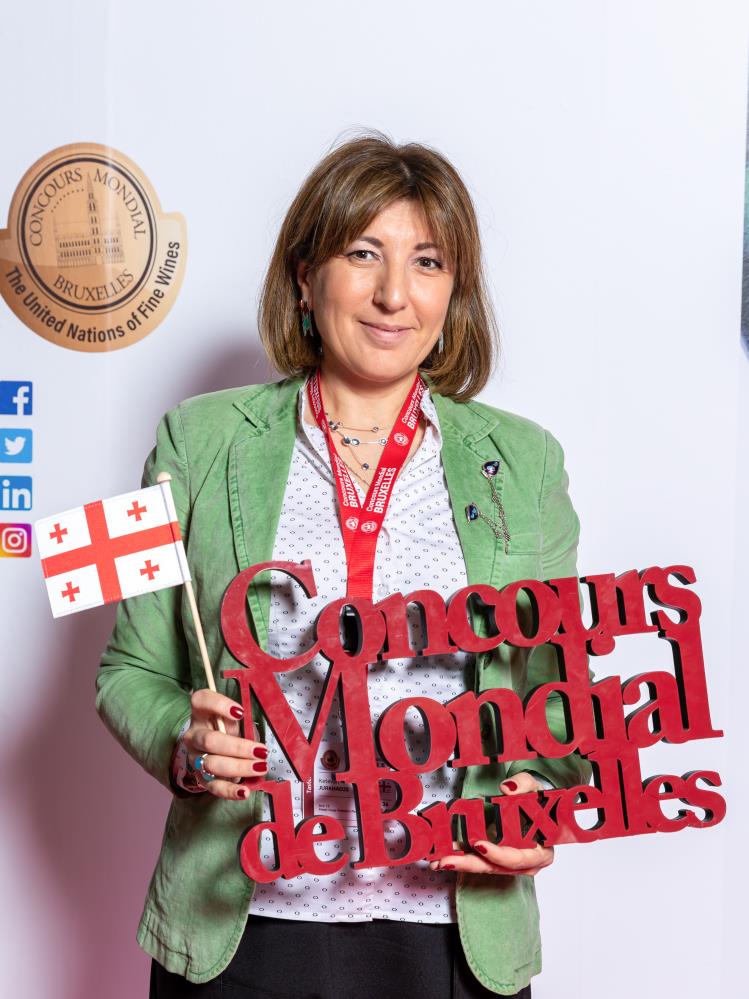 Ketevan Jurkhadze
Georgia
CEO at Ltd Kabis Toni - Wine sommelier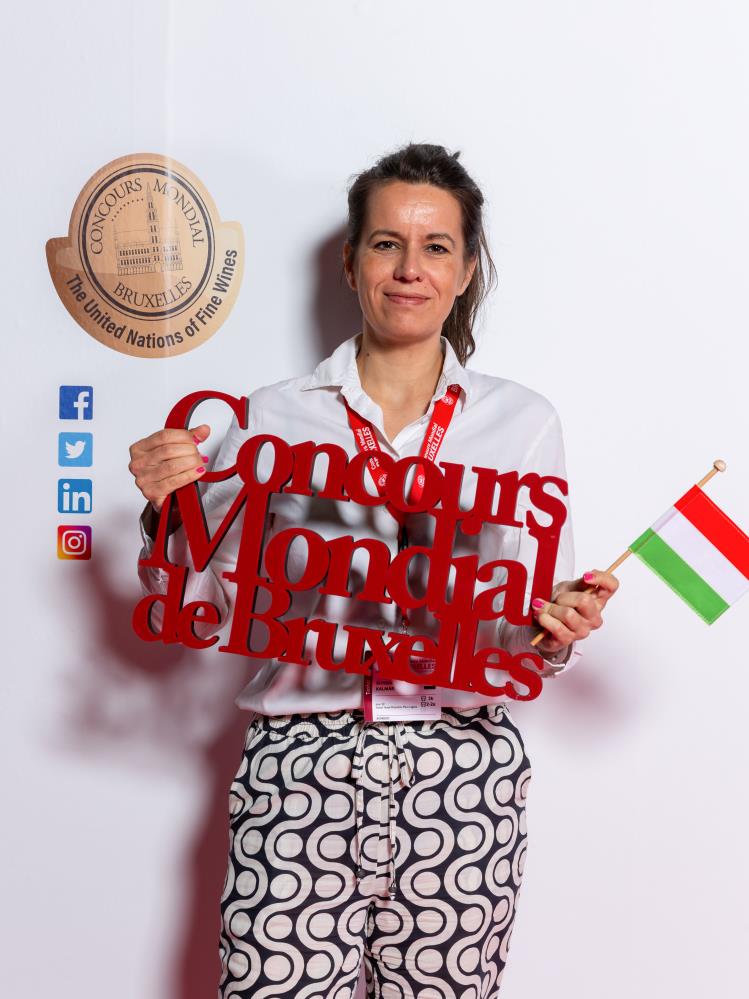 Borbàla Kalmàr
Hungary
Editor at "Vince" Wine Magazine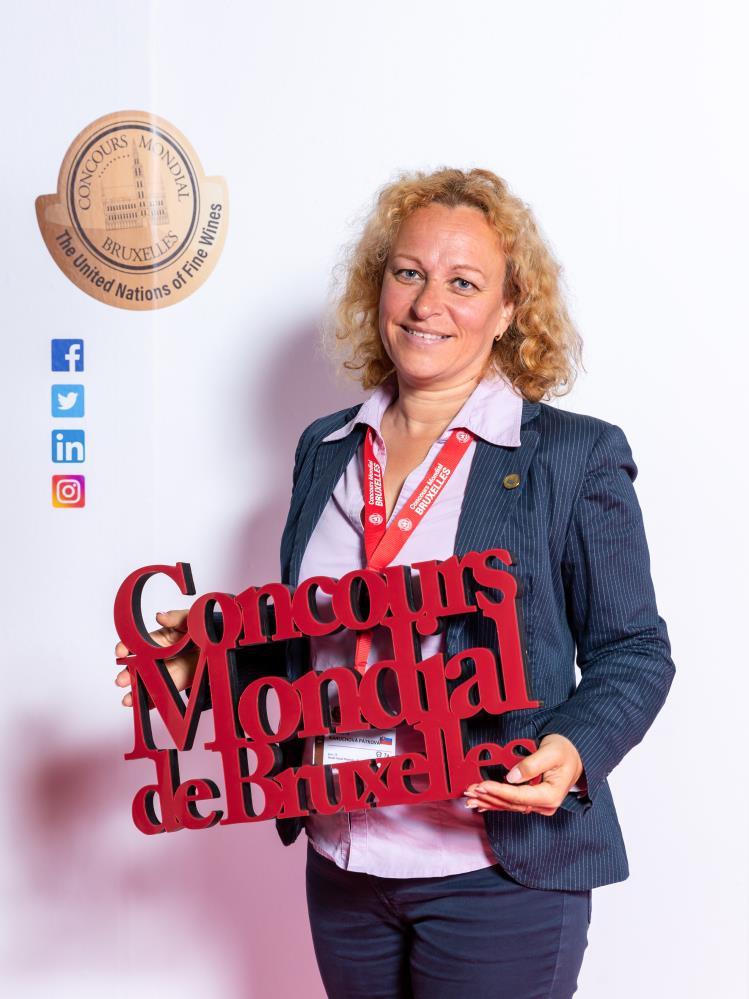 Jaroslava Kanuchová Pátková
Slovakia
President of Slovakia Grape and Wine Producers Association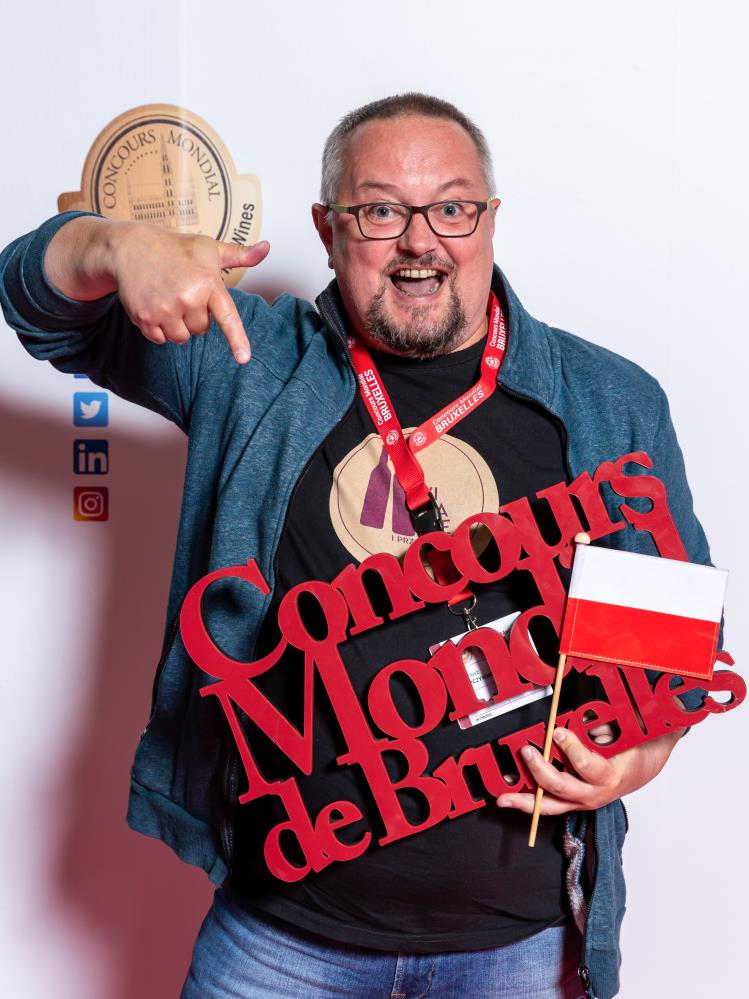 Mariusz Kapczyński
Poland
Editor in Chief of Vinisfera.pl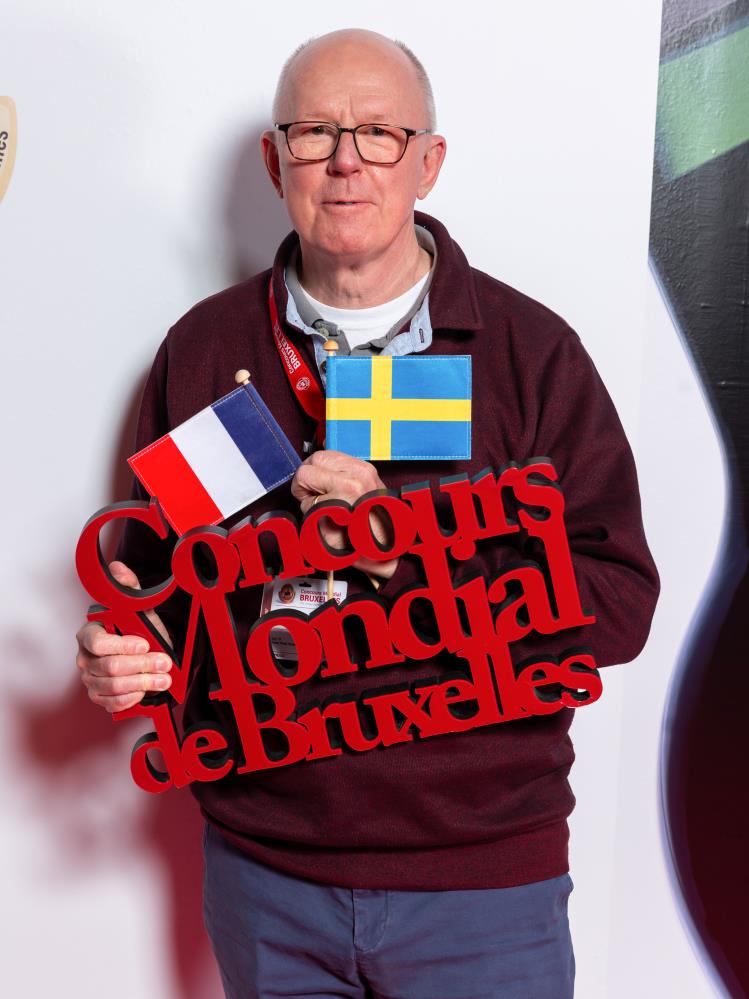 Per Karlsson
Sweden
Co-owner BKWine: journalist, photographer, editor at BKWine Magazine, and wine tour organiser. Co-author of 11 wine books. Contributor on Forbes.com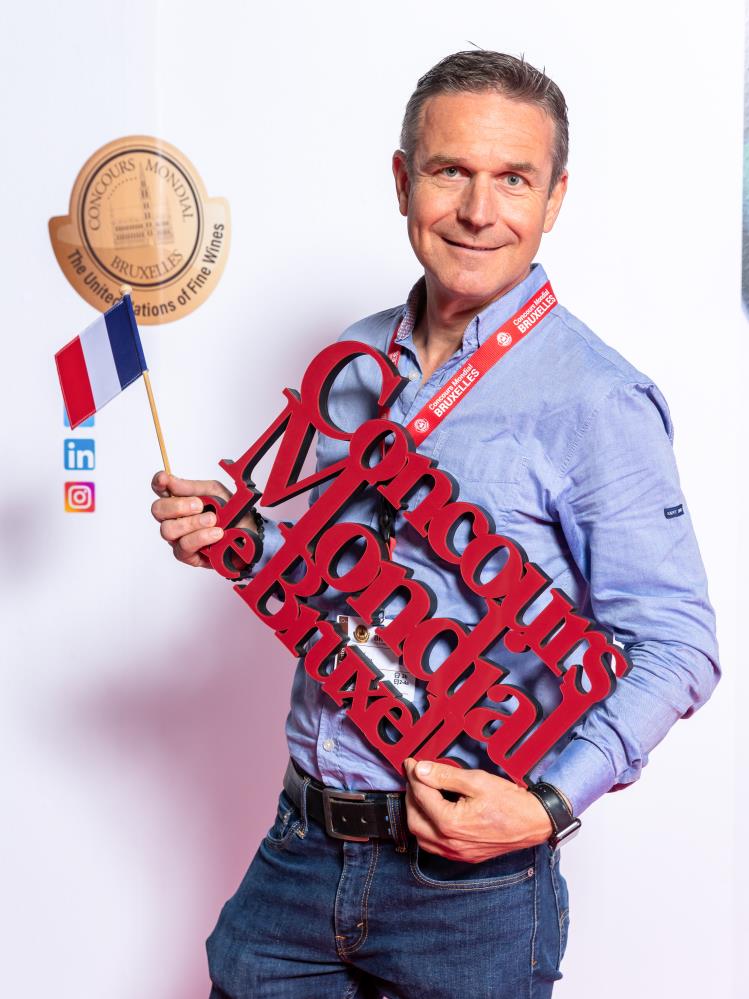 Guenhael Kessler
France
Oenologist at IOC (Institut Oenologique de Champagne)
Pasi Ketolainen
Finland
MW and Buyer at Viinitie Oy