Jurado
Los vinos galardonados son seleccionados por profesionales por su calidad, expresión y equilibrio.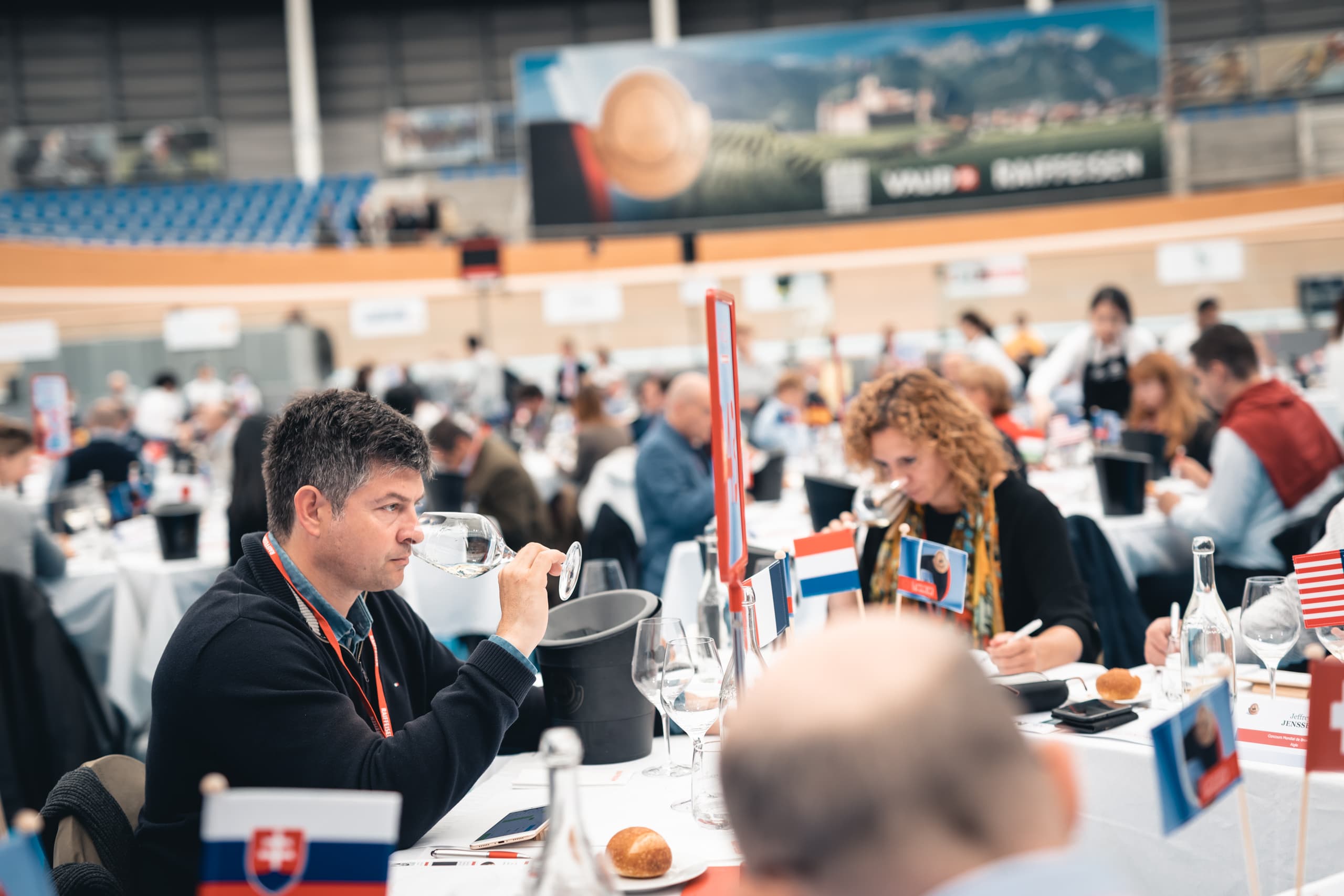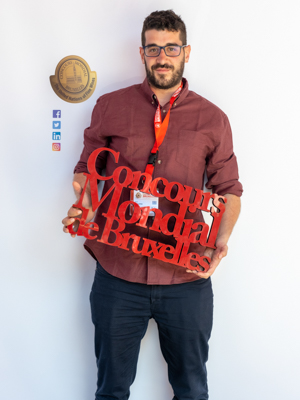 Aris Tselepos
Greece
Oenologist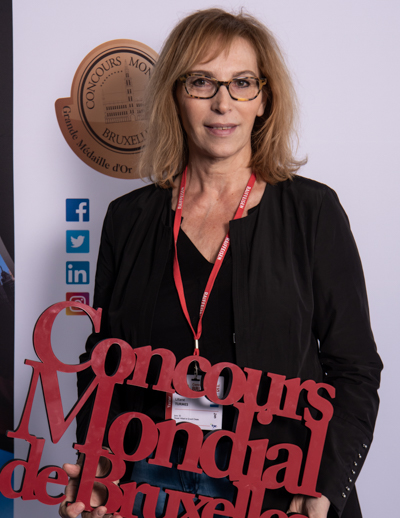 Liliane Turmes
Luxembourg
Journalist - Director at VINALU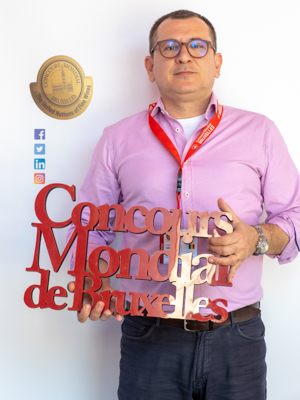 Cosmin Udrea
Romania
Wine importer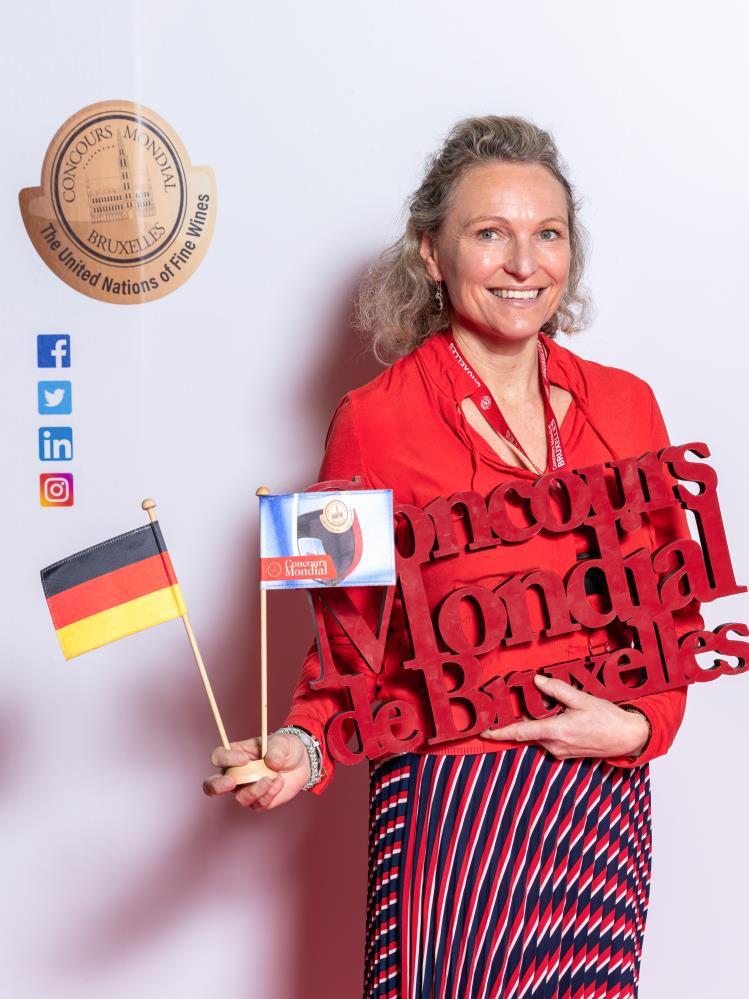 Nicole Vaculik
Germany
Owner at Vinesse Wine Consulting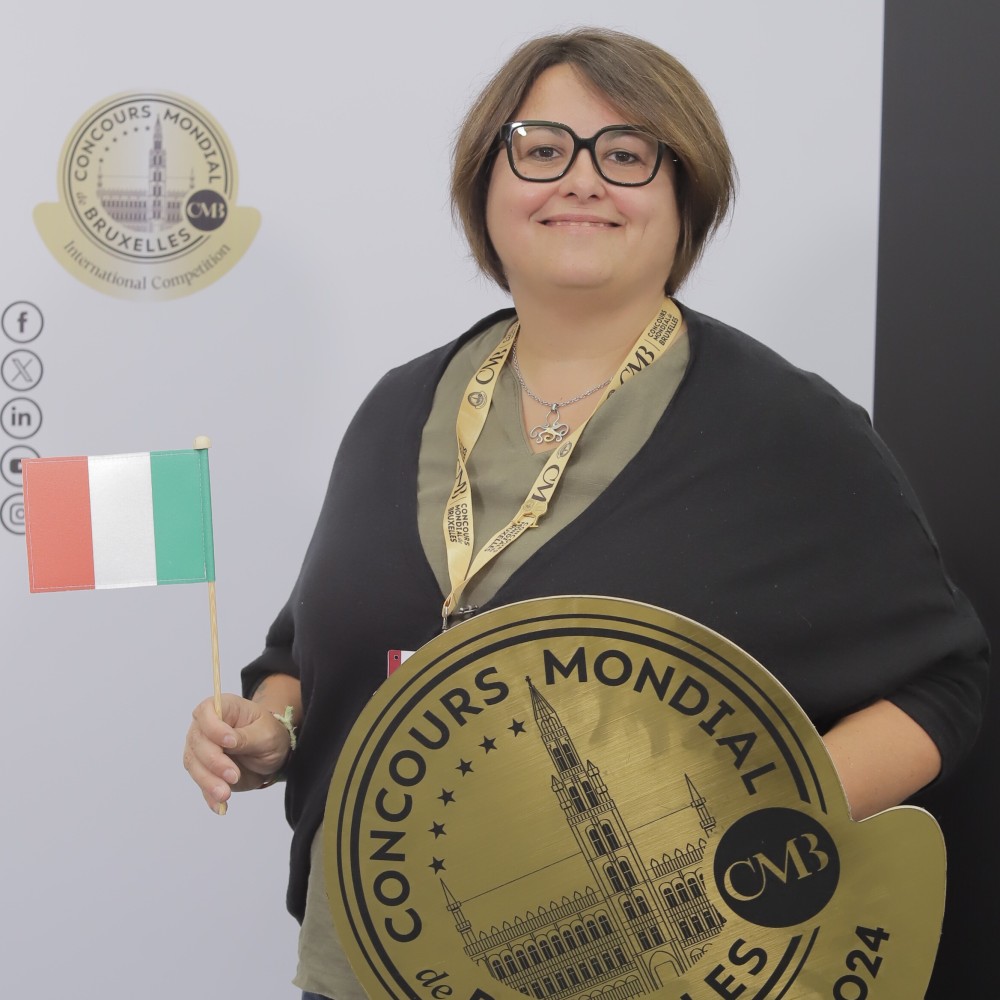 Valentina Vago
Italy
Wine buyer at Il Vinaccio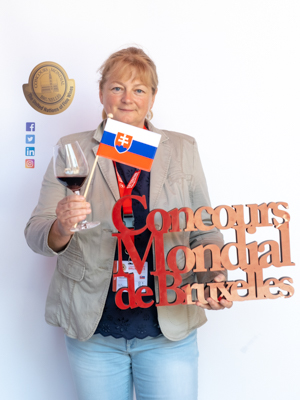 Ingrid Vajcziková
Slovakia
Oenologist Hubert J.E., s.r.o.
Vania Valentini
Italy
Lecturer at UNISG Pollenzo - Contributor at Spirito DiVino
Jessica van Blommestein
Netherlands
Content creator at @wineandbubblelover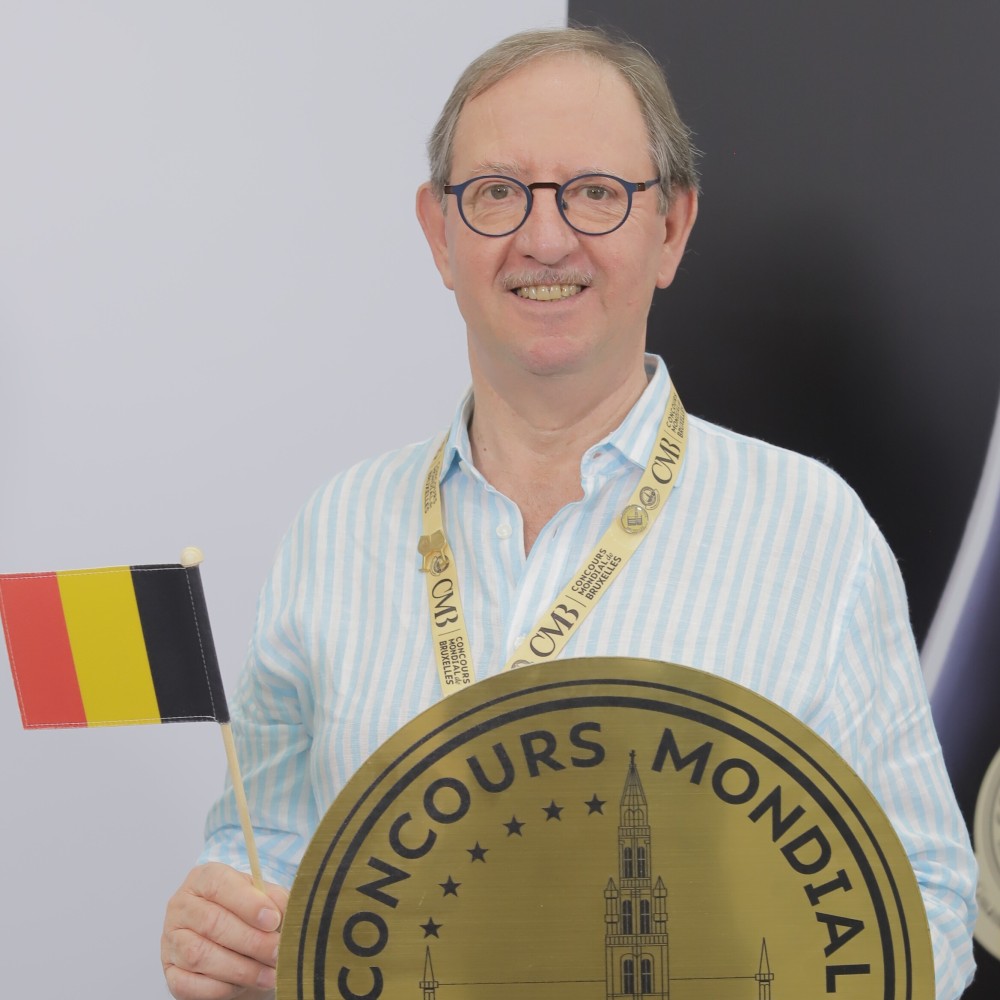 Hector Paul Van Boxstael
Belgium
Director at De Wijnbeurs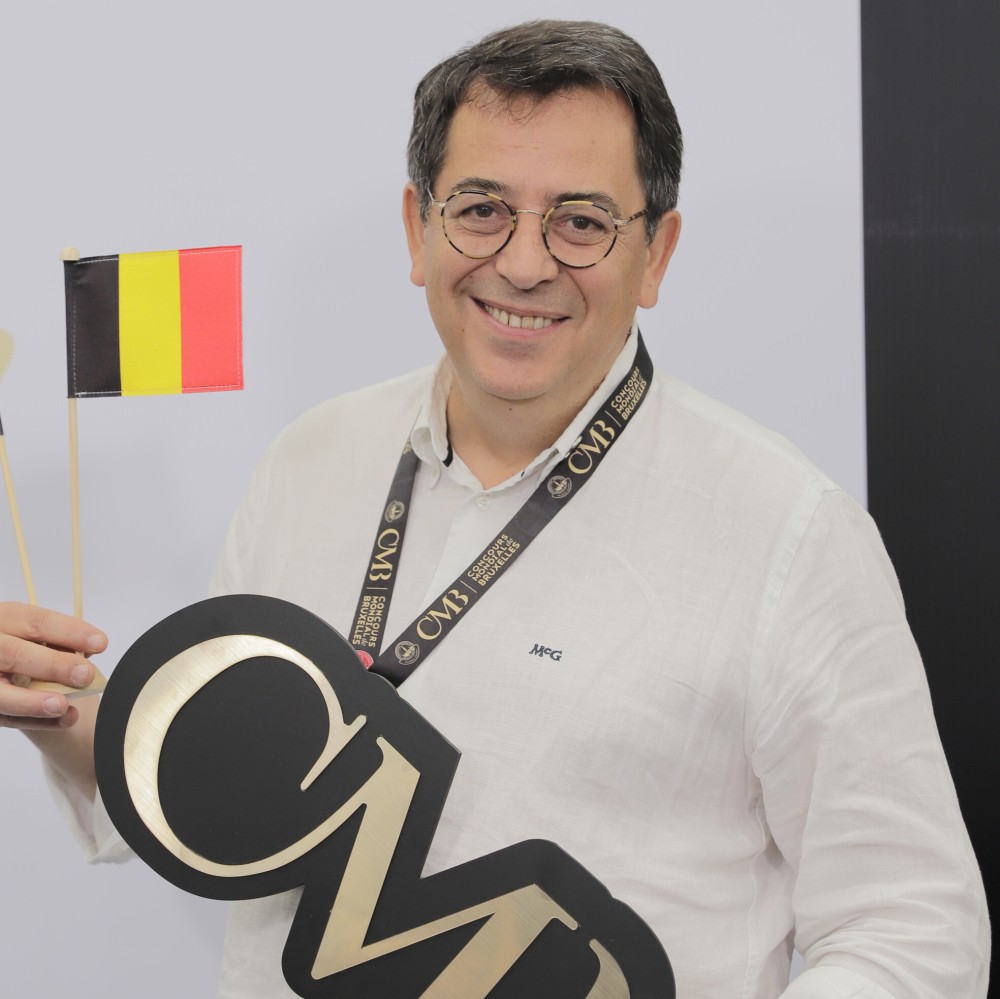 Stefaan Van den Abeele
Belgium
Wine and Dine Consultancy - Wine broker - Educator of Bordeaux Wine School and Patended Supplier of the Court of Belgium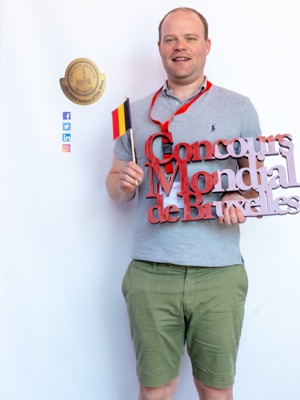 Gilles Van Hende
Belgium
Owner at Van Hende Wijnimport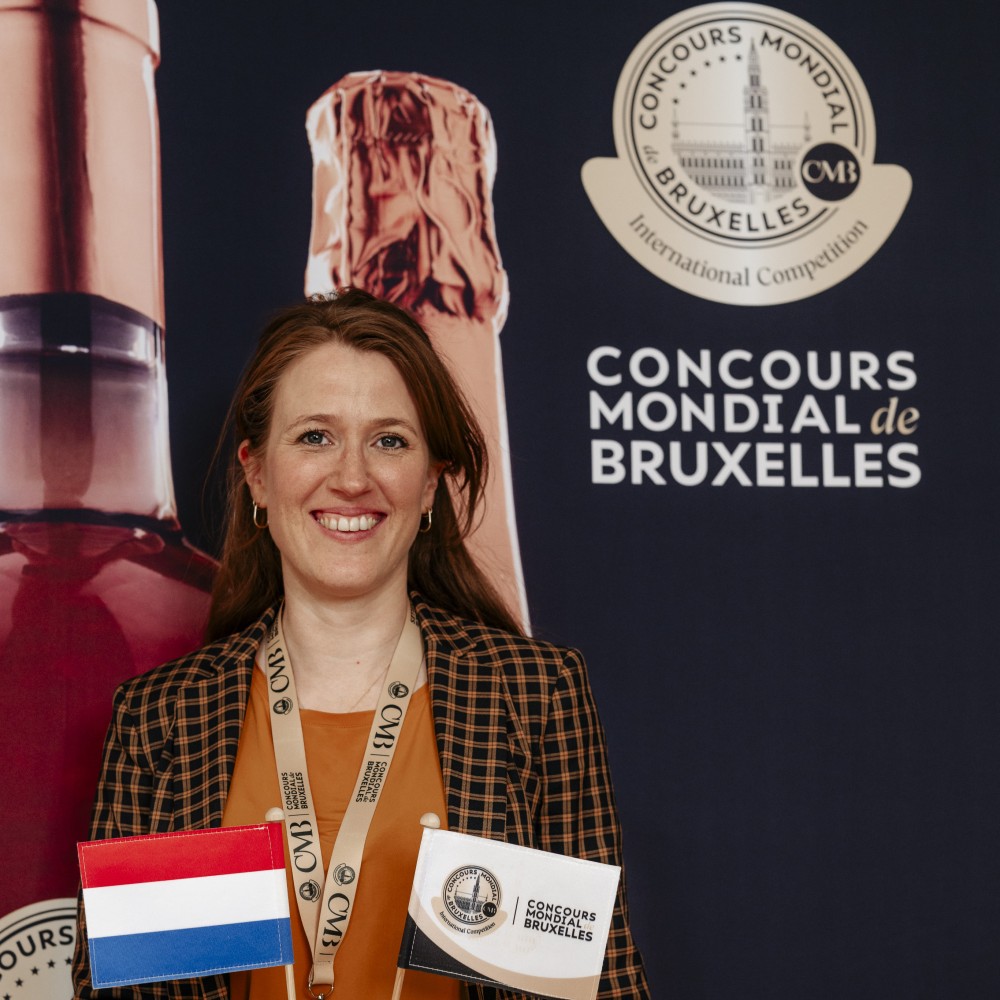 Margot van Lieshout
Netherlands
Medior Key Accountmanager Retail at Delta Wines - WSET Diploma Course Student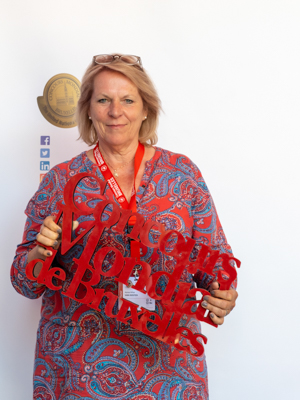 Anne-Wies Van Oosten
Netherlands
Wine & Food journalist and consultant - Owner of www.anne-wies.nl -Member of FIJEV - International Wine Judge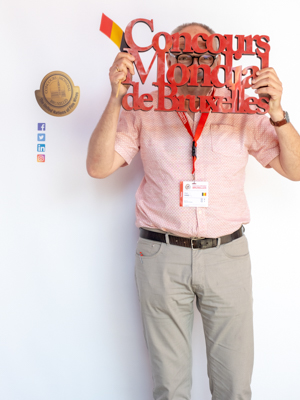 Marc Vanel
Belgium
Freelance journalist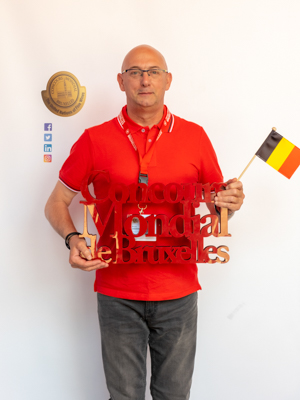 Bruno Vanhove
Belgium
Wines & Spirits Manager at SITA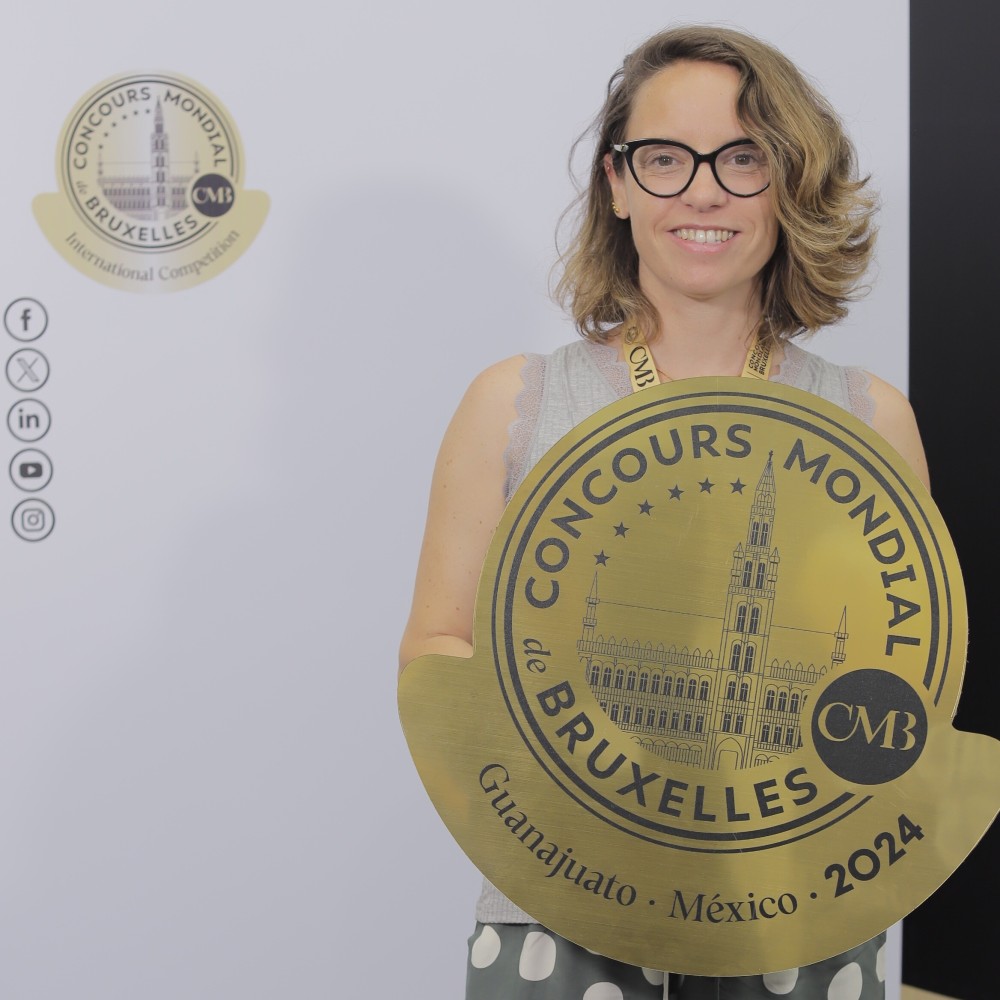 Margarida Vaqueiro Lopes
Portugal
Journalist at Revista Exame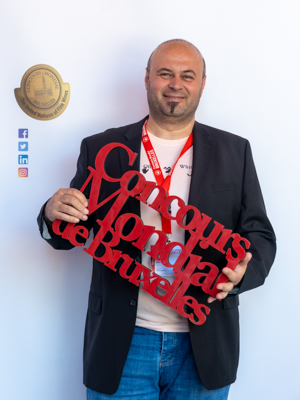 Mihai Vasile
Romania
Wine Advisor SRL - International wine trader
Brad Verbelen
Belgium
Head Sommelier at Senza Nome Bruxelles 1star Michelin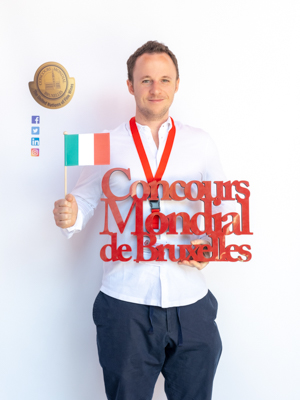 Federico Veronesi
Italy
CEO of Signorvino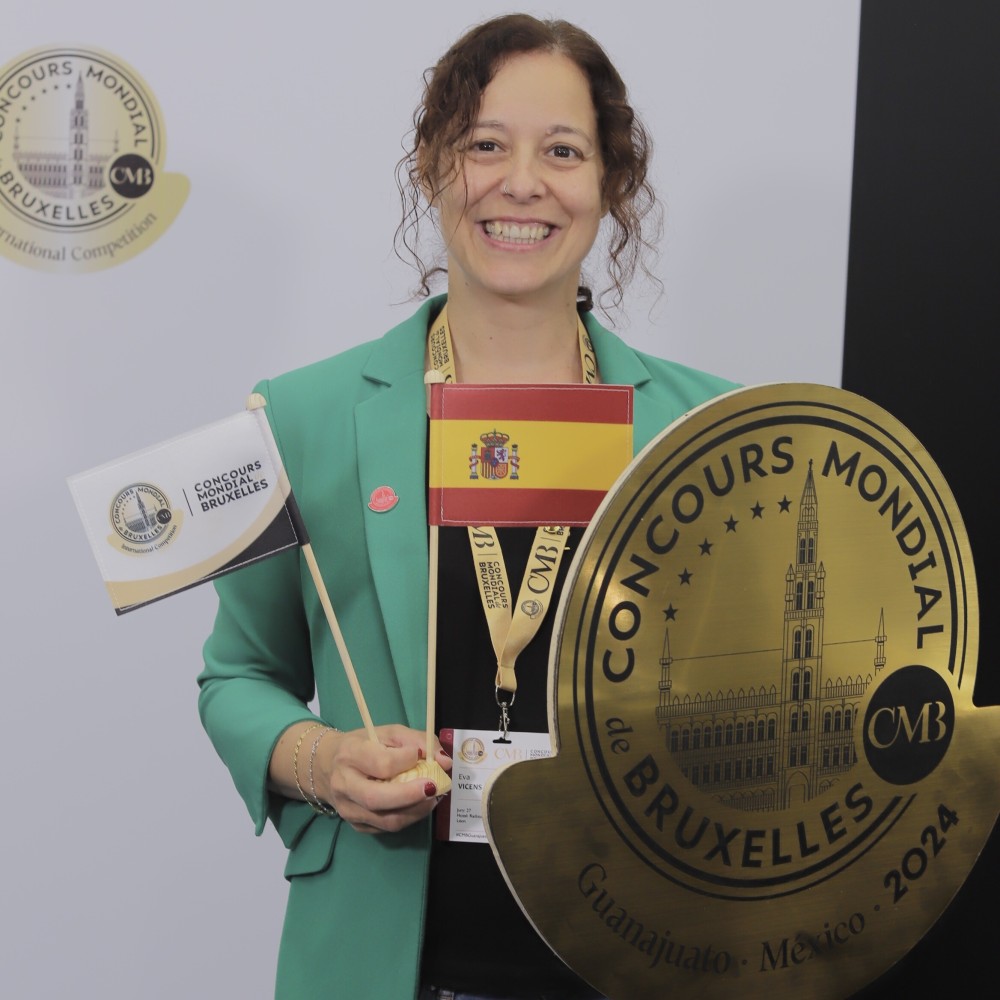 Eva Vicens
Spain
Editor in Chief at Vadevi.cat - Consultant at INCAVI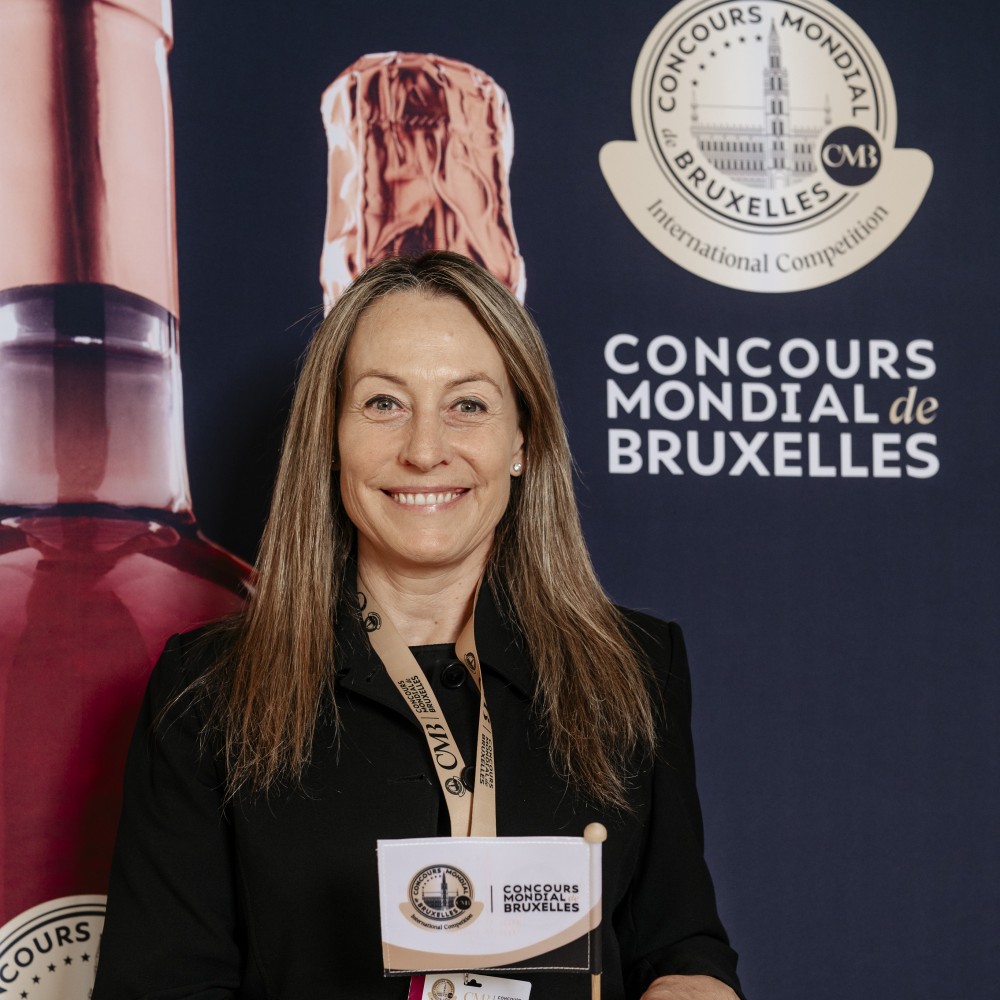 Anna Vicens
Spain
President of Associació Catalana de Sommeliers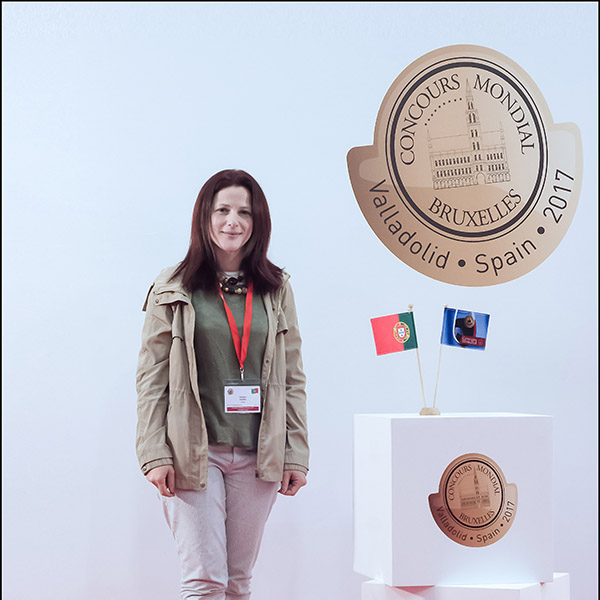 Rubina Vieira
Portugal
Wine Educator at Madeira Wine Institute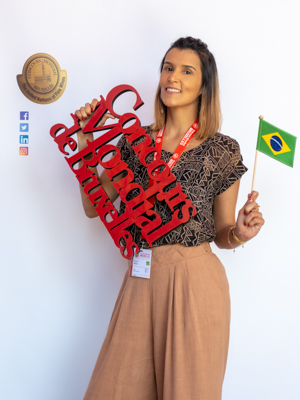 Karene Vilela
Brazil
CEO at Portuscale Wine Company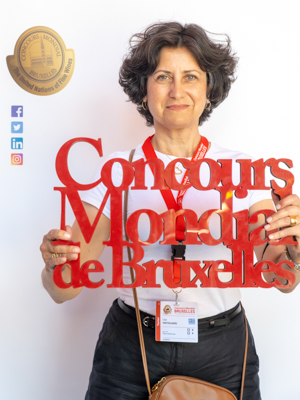 Lisa Vintzilaiou
Greece
Wine journalist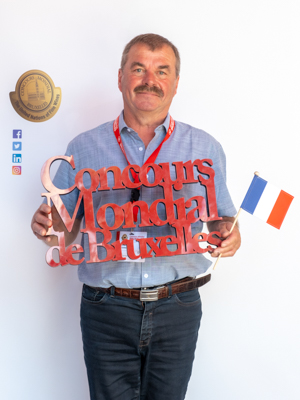 Francis Wenner
France
Wine Manager at Champagne Guy de Forez
Michelle Williams
United States
Michelle Williams is an award-winning wine writer whose work appears in Forbes, Wine-Searcher, Wine Enthusiast Magazine, The Buyer, and Wine Business Monthly. She is a member of the Circle of Wine Writers and holds an Advanced Certification from the Wine & Spirits Education Trust.
Nicole Wolbers DipWSET
Germany
International Wine Judge - Wine Writer - Consulting - Buyer & Product manager - Founder of Schampuslounge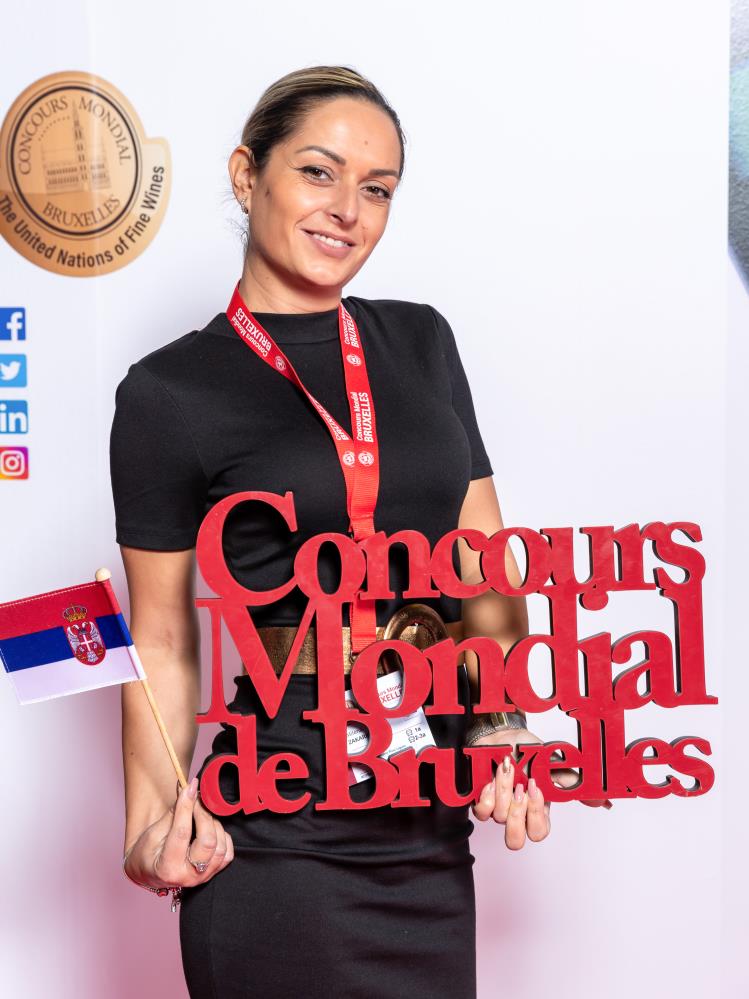 Milena Zakaric
Serbia
Sommelier - CEO at Winery Vinum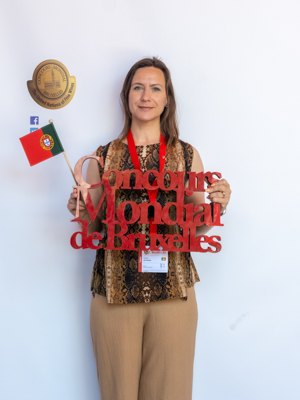 Valeria Zeferino
Portugal
Wine journalist at Vinho Grandes Escolhas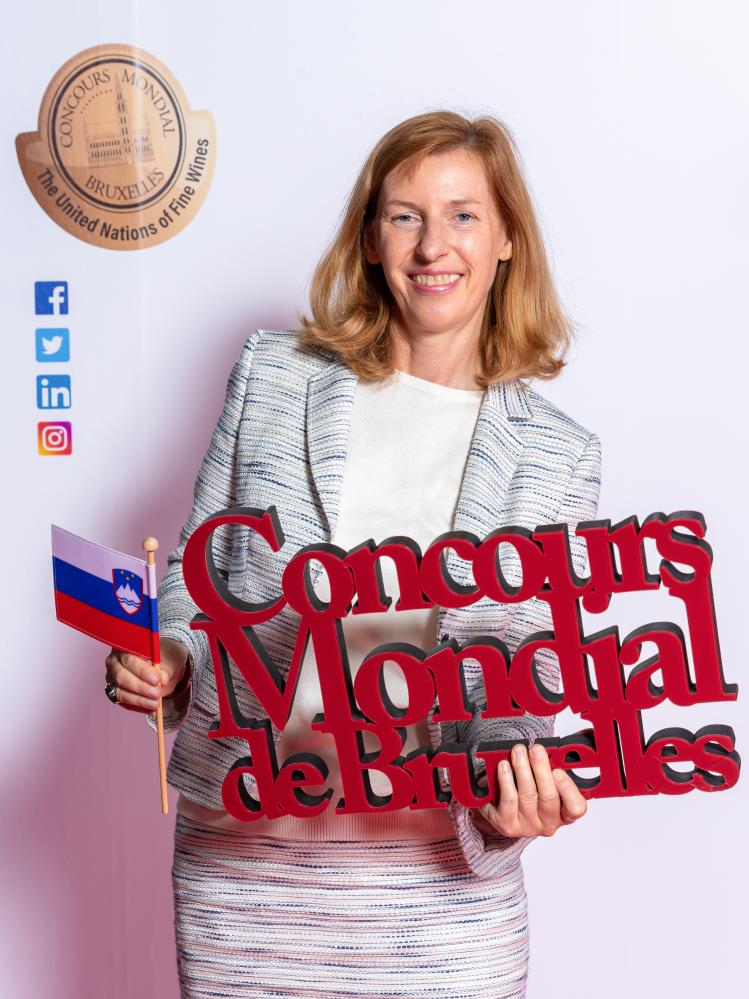 Darja Zemljic
Slovenia
Editor at ČZD Kmečki glas Magazine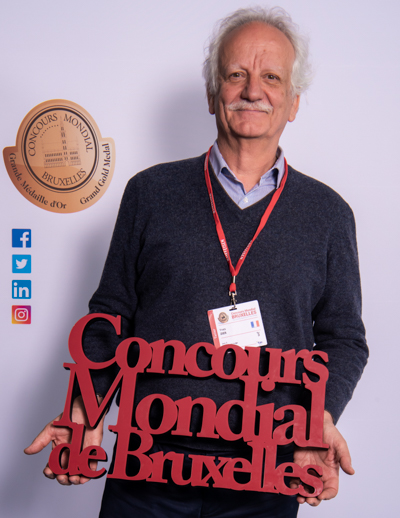 Yves Zier
France
Technical director at Grenaches du Monde - Freelance journalist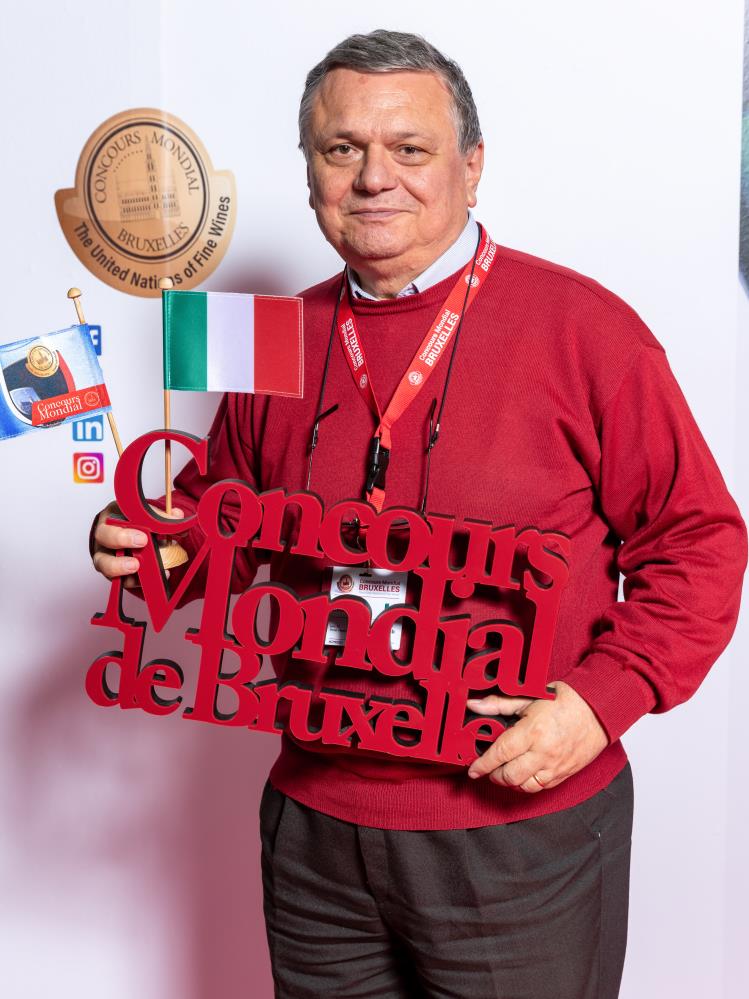 Roberto Zironi
Italy
Oenology teacher at Università di Udine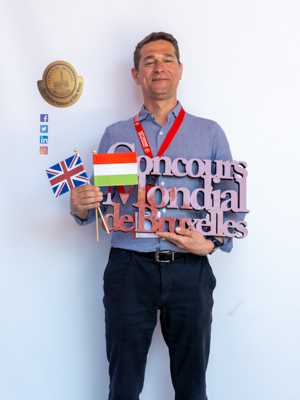 Gyorgy Zsiga
Hungary
Co-founder at Novel Wines Wine Distributor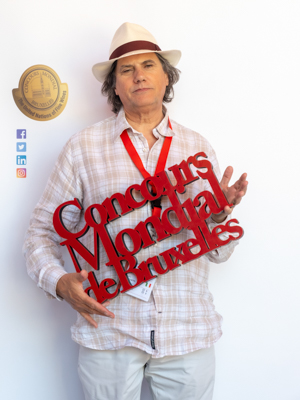 Carlo Zucchetti
Italy
Founder and journalist at Il Giornale l'Enogastronomico