Júri
Os vinhos premiados são selecionados por profissionais com base na sua qualidade, expressão e equilíbrio.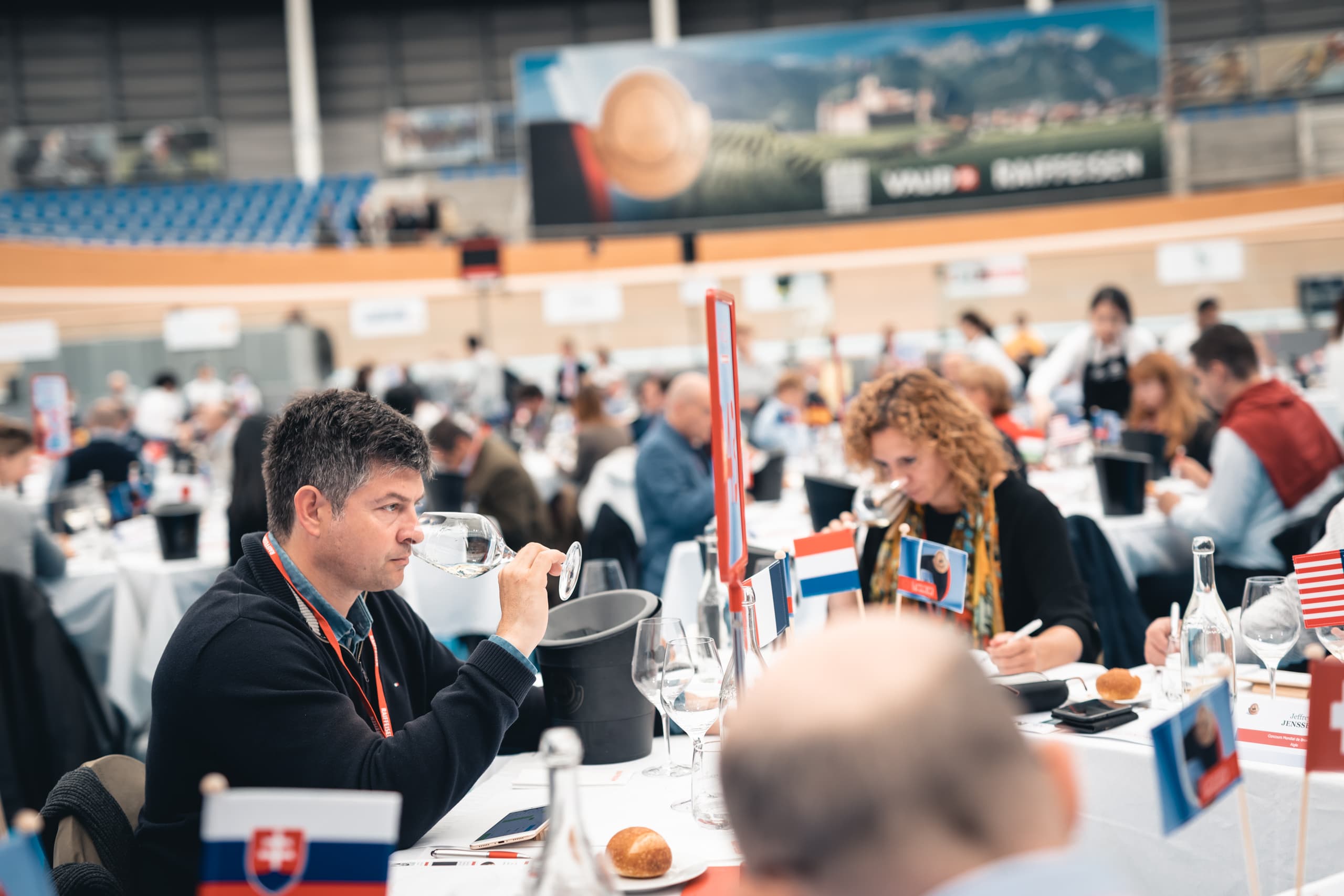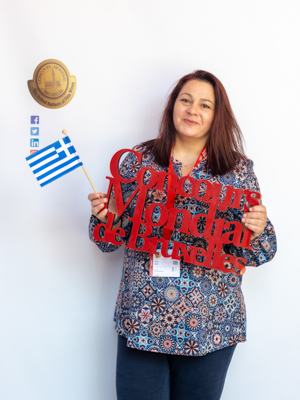 Anna Aga
Greece
Oenologist - Communication Manager at Vinetum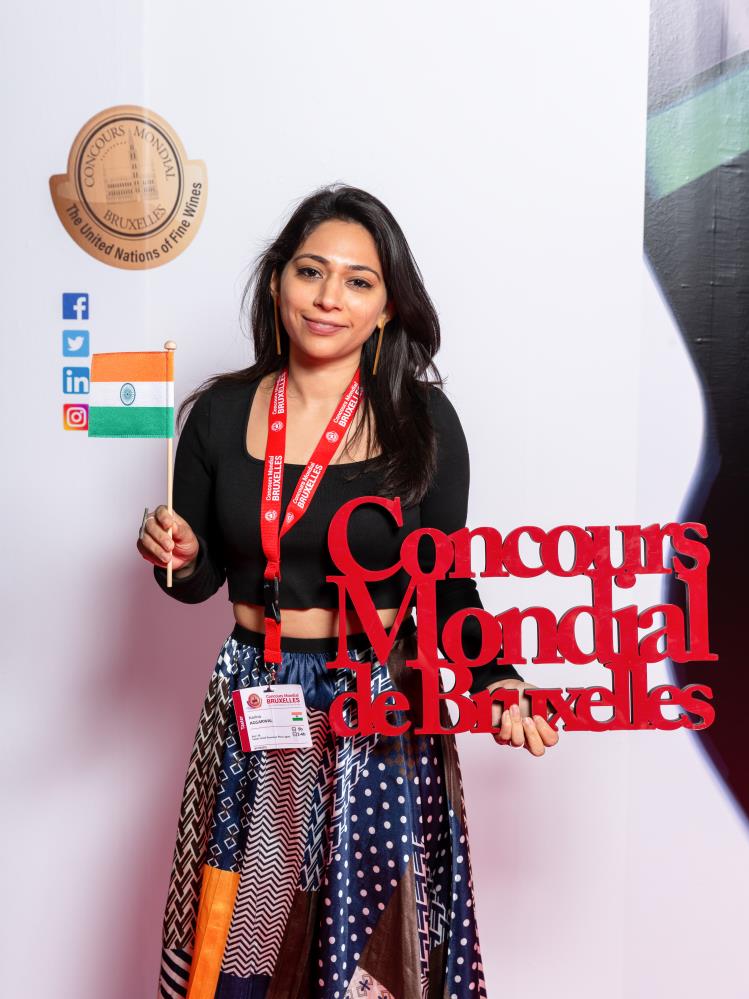 Karina Aggarwal
India
Founder-Director at Gigglewater Beverage Concepts Pvt Ltd - Vice-President India Craft Spirit Co.
Luiz A. G. Alberto
United States
Founder of the #winelover community - Founder of TheWineHub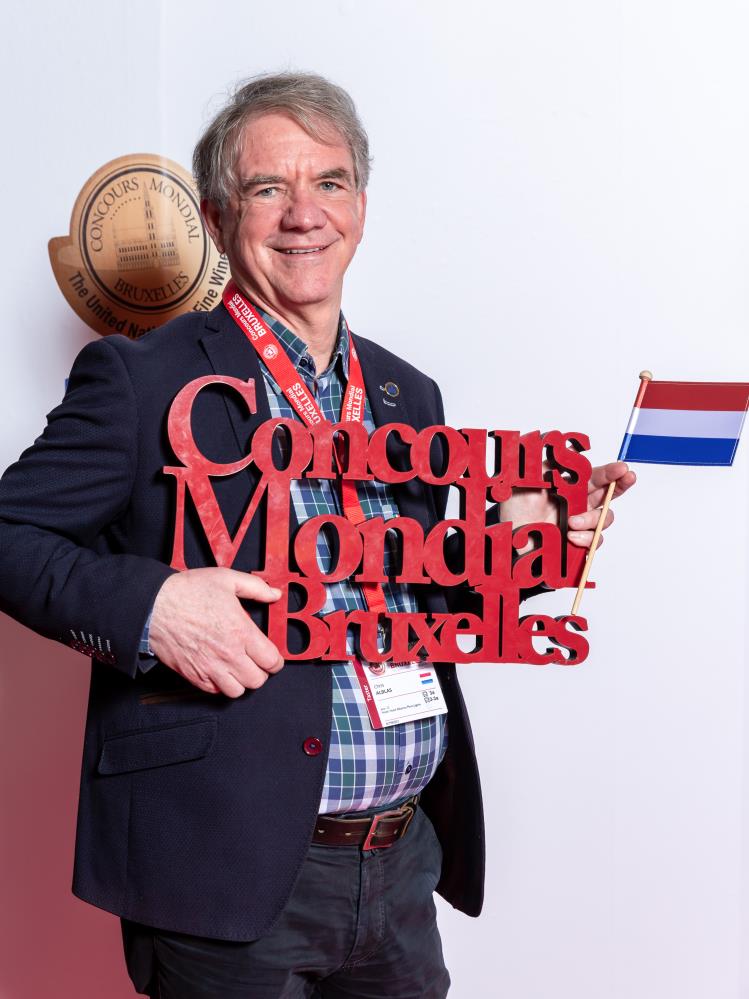 Chris Alblas
Netherlands
Journalist - Owner at SVBE Wijnprofessionals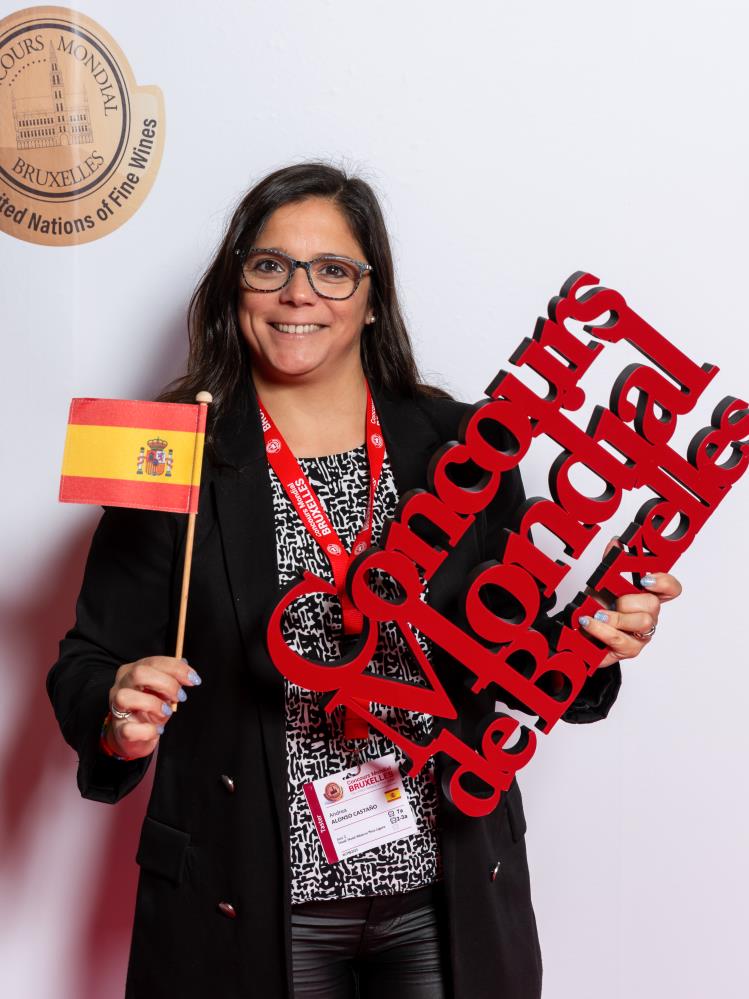 Andrea Alonso Castaño
Spain
Global Wine Manager at Metro Makro Group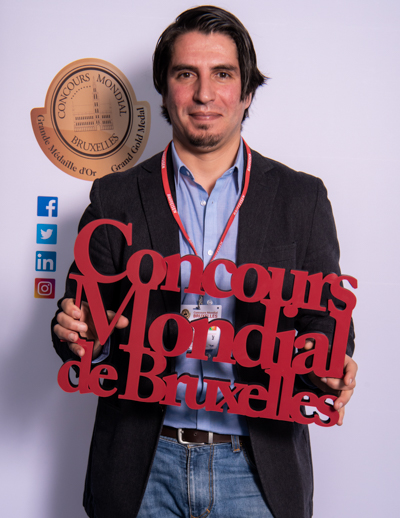 Tiago Alves de Sousa
Portugal
Winemaker of Alves de Sousa Douro & Port wines - PhD in Viticulture & Oenology. Professor of Oenology
Osvaldo Amado
Portugal
Wine expert
Pedro Andrade
Portugal
Wine taster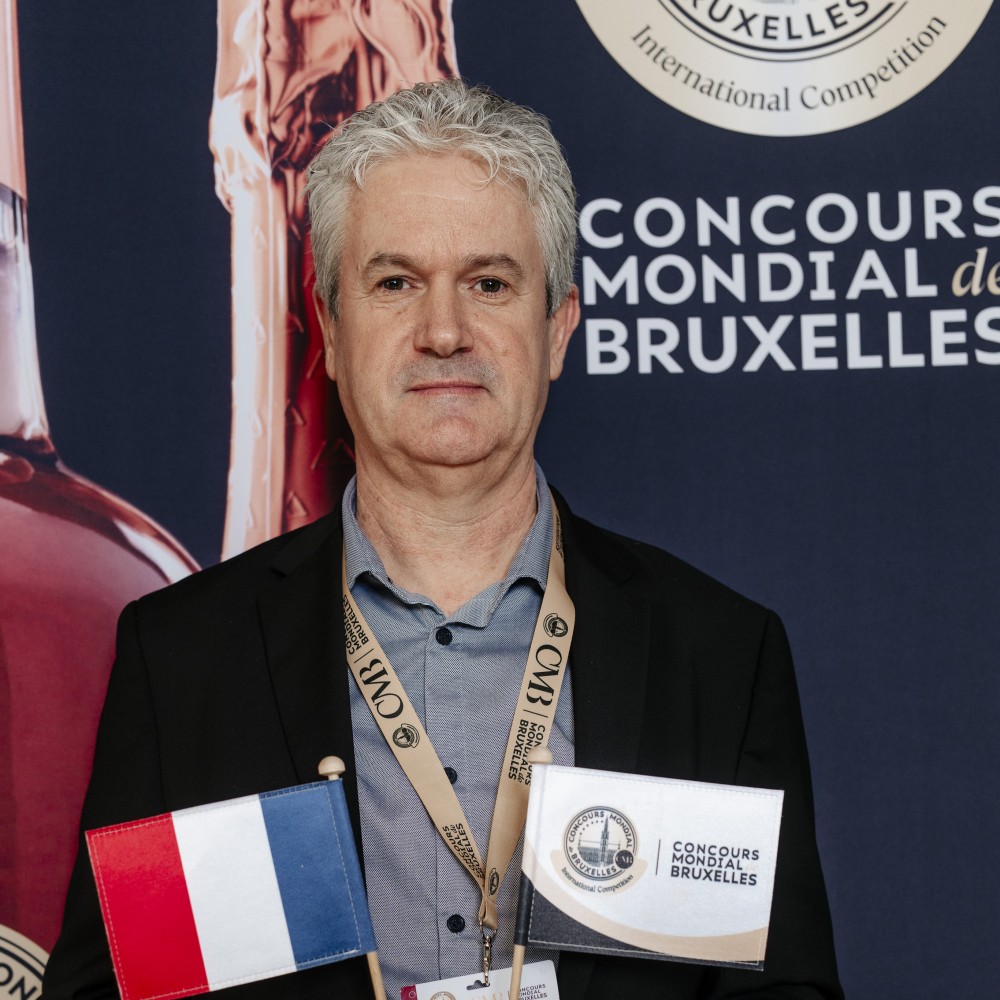 Christophe Andrieu
France
Editor in Chief of Contact Pro Magazine des Cavistes & Sommeliers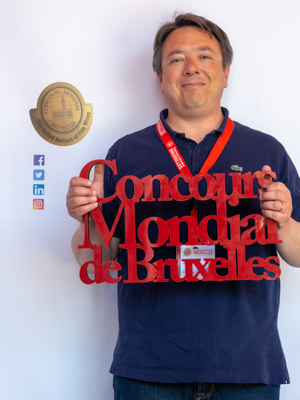 Francesco Annibali
Italy
Journalist at Il Corriere Vinicolo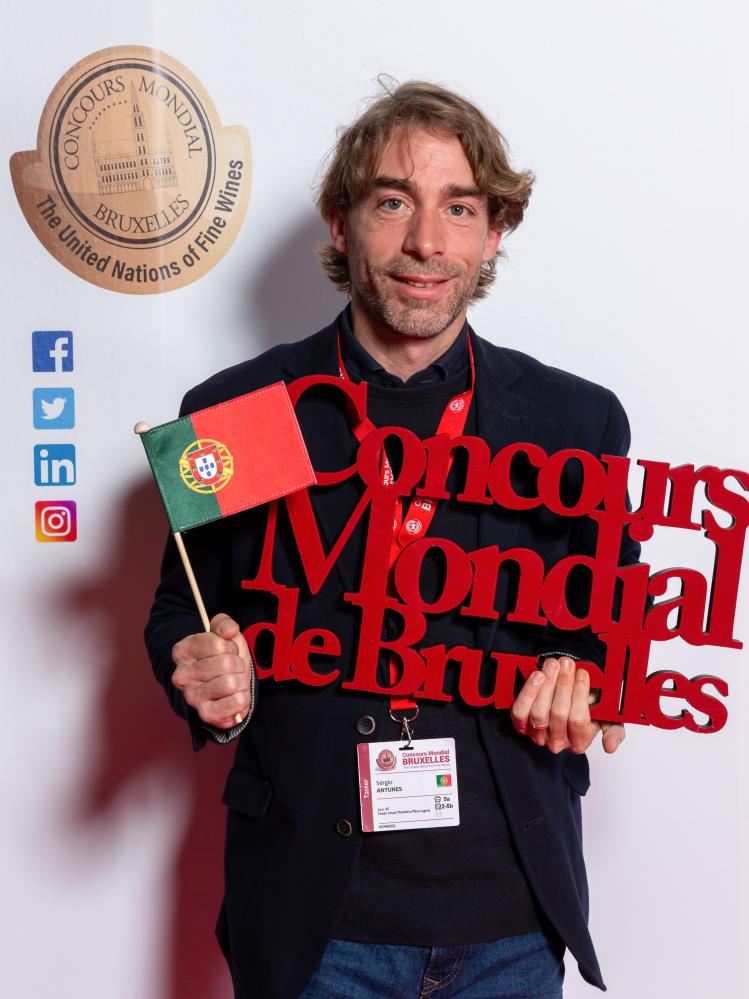 Sérgio Antunes
Portugal
Sommelier - Wine Consultant at Wineman wine shop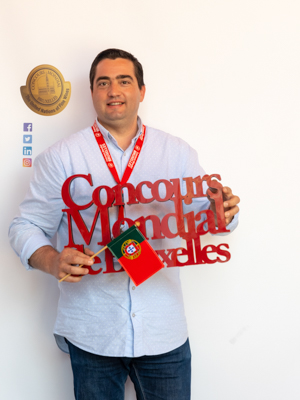 Bruno Antunes
Portugal
Head Sommelier at Wineman Wine Shop
Francisco Antunes
Portugal
Michael Apstein
United States
Columnist at WineReviewOnLine.com - Freelance Editor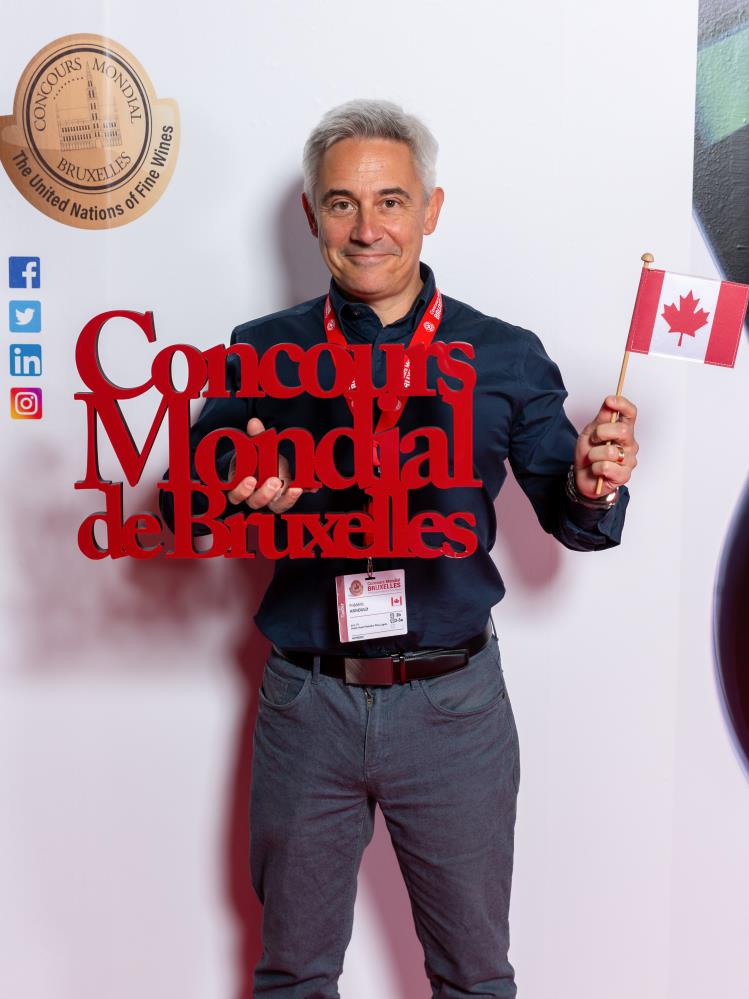 Frédéric Arnould
Canada
Journalist - Wine Columnist - Owner at Toutsurlevin.ca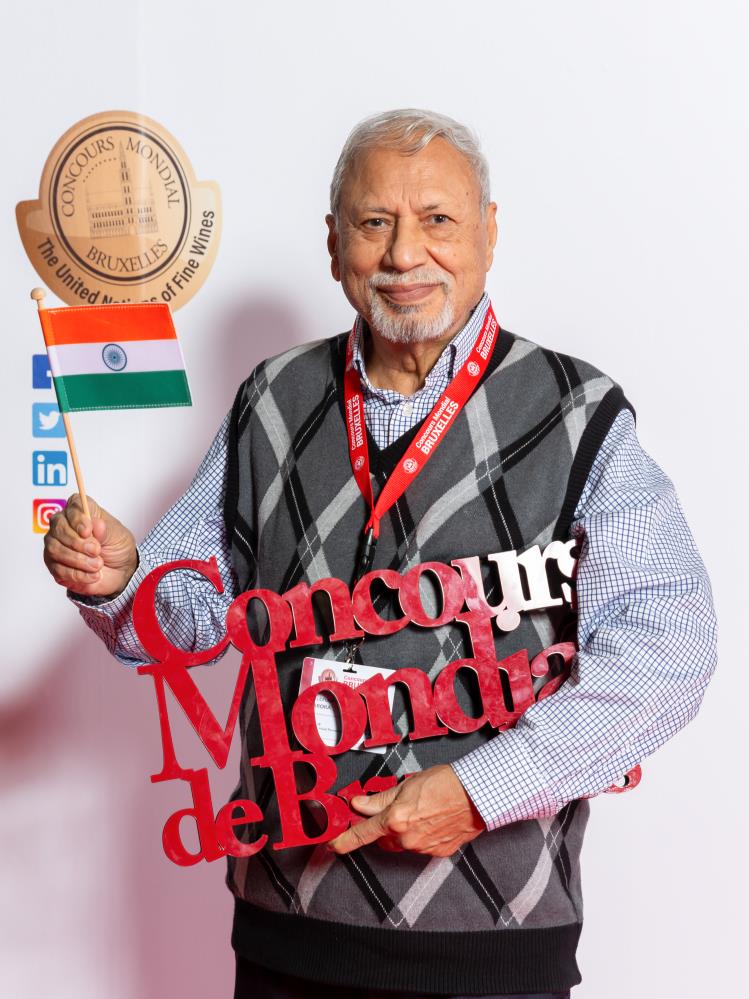 Subhash Arora
India
Wine Educator - President of Indian Wine Academy - Editor at DelWine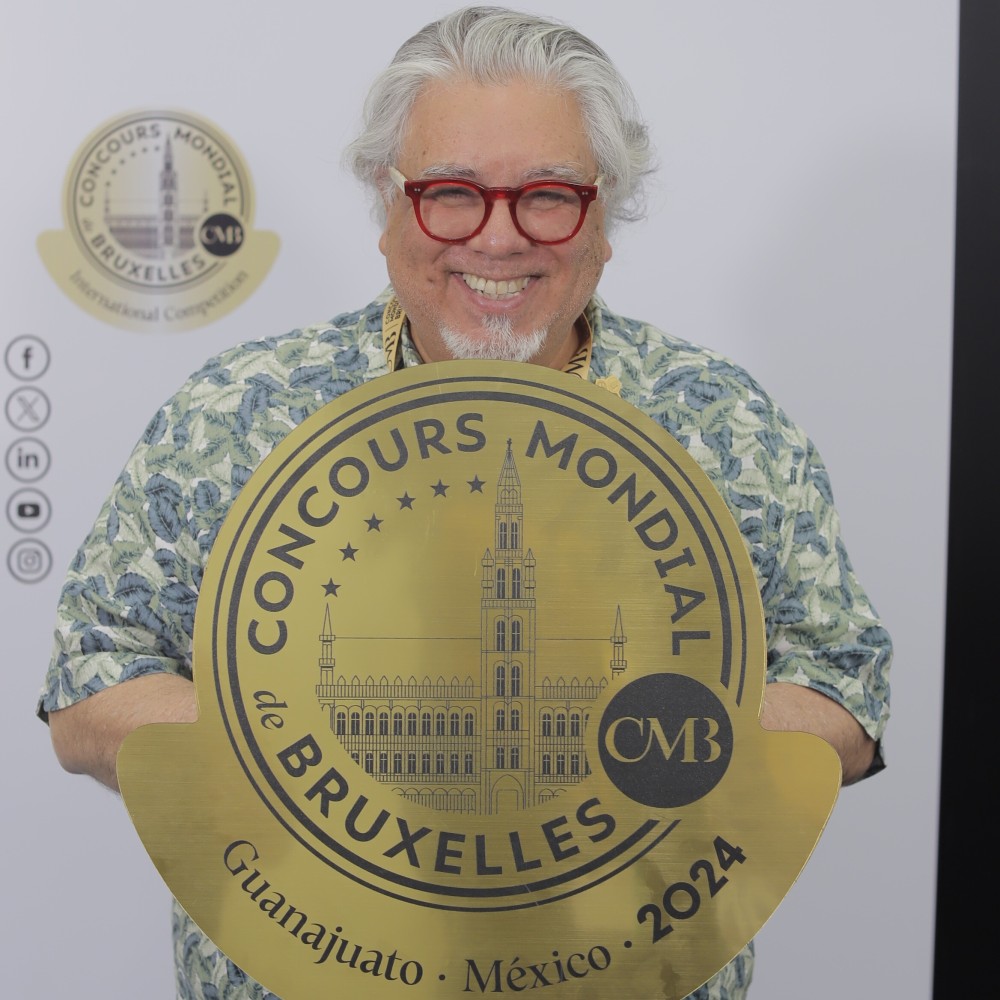 Charlie Arturaola
United States
Sommelier - Content creator - President at Grappolo Blu Inc.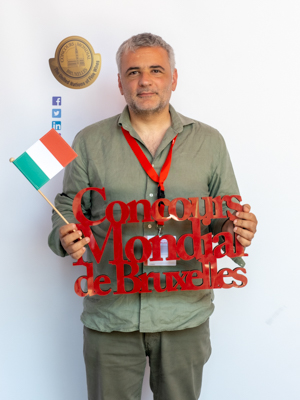 Piero Artuso
Italy
Oenologist
Carmen Aumesquet
Spain
Head of Promotion at Consejo Regulador Vinos de Jerez y Manzanilla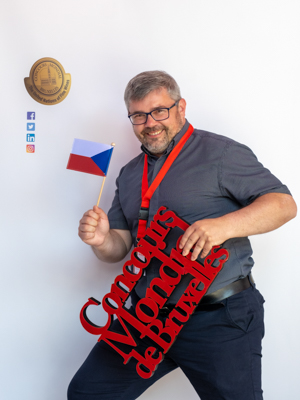 Marek Babisz
Czech Republic
Head Sommelier of the National Wine Centre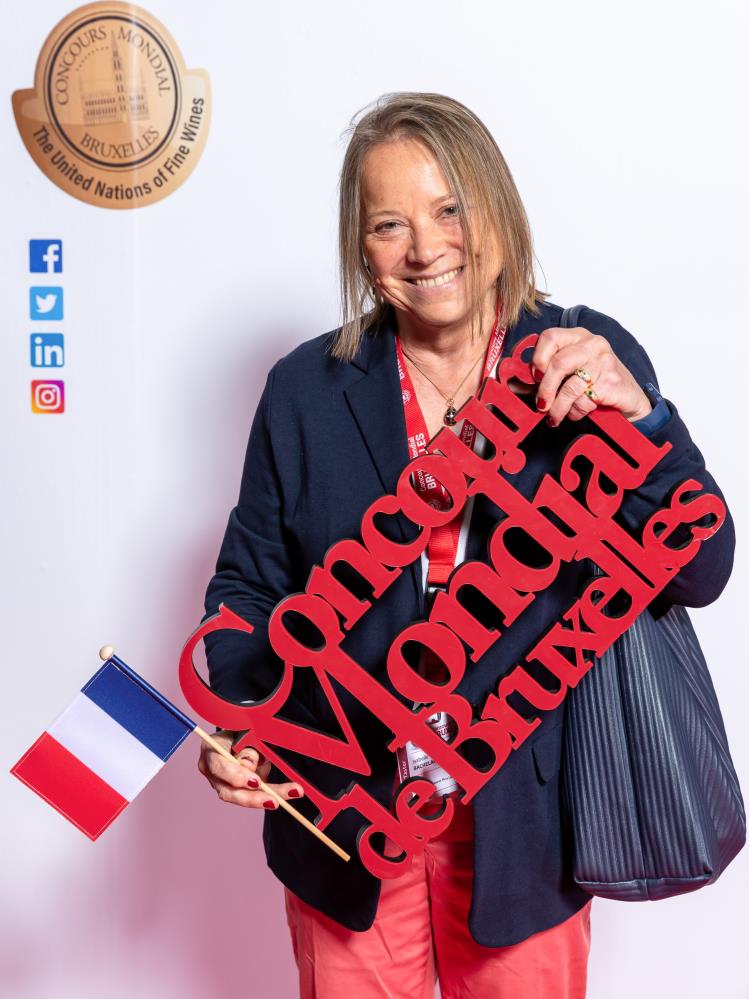 Isabelle Bachelard
France
Freelance journalist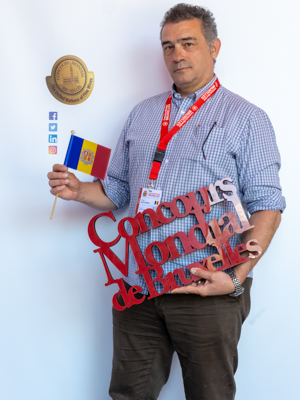 Josep Baeta Ferrer
Andorra
Sommelier - CEO at 2 Ipico Vins Andorra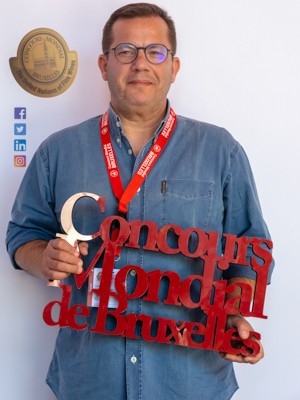 Luis Baila Ferreira
Portugal
Journalist at RTP Rádio e Televisão de Portugal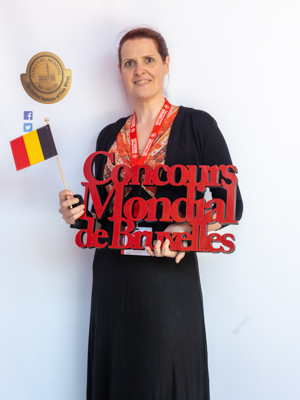 Kristel Balcaen
Belgium
Sommelier - Consultant - Wine Writer - Educator at Wine and Words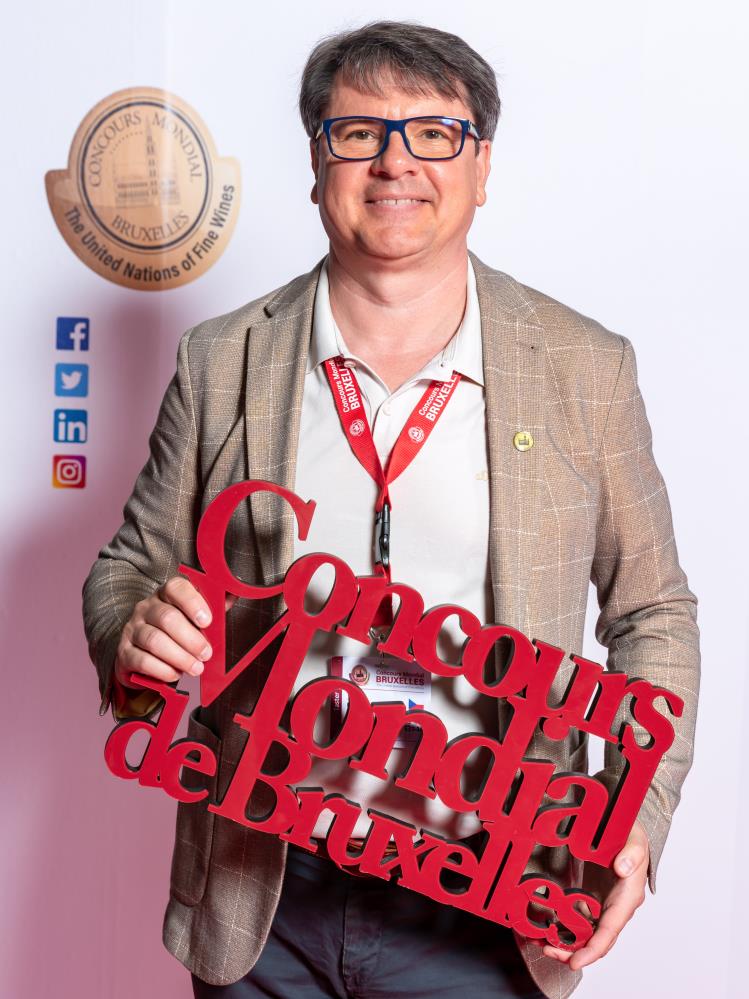 Josef Balik
Czech Republic
Head of Department at Mendel University in Brno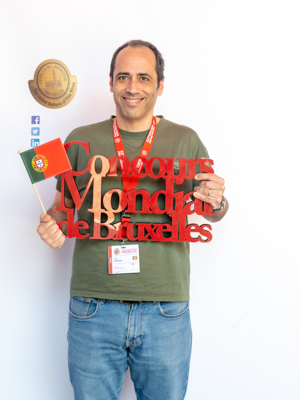 João Barbosa
Portugal
Freelance journalist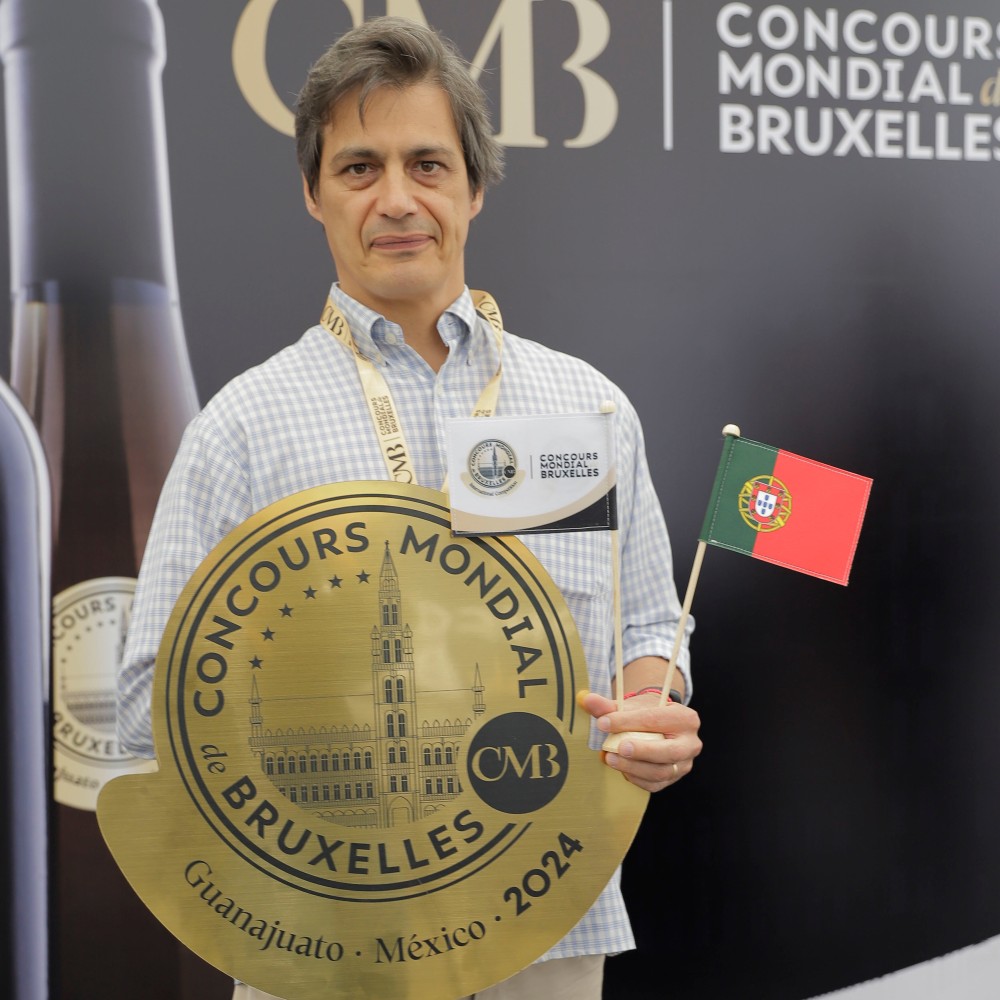 Marc Barros
Portugal
Journalist - Editor at Revista de Vinhos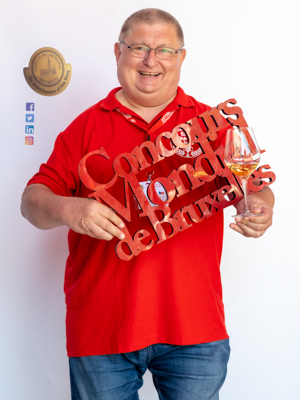 Lubos Barta
Czech Republic
Winesupporter.com CEO - Teacher - Winewriter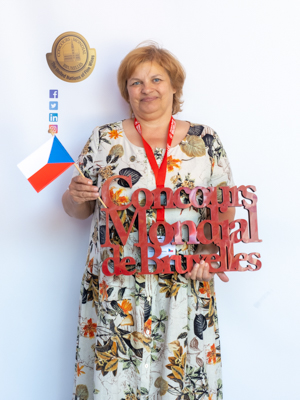 Ivana Barta Kovarikova
Czech Republic
Publisher - Journalist at GastroPress Ltd.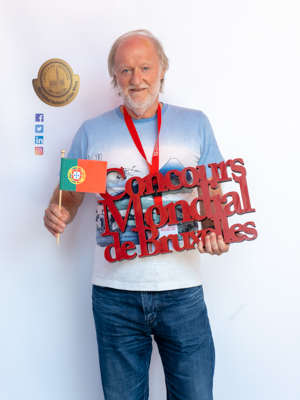 David Baverstock
Portugal
Oenologist consultant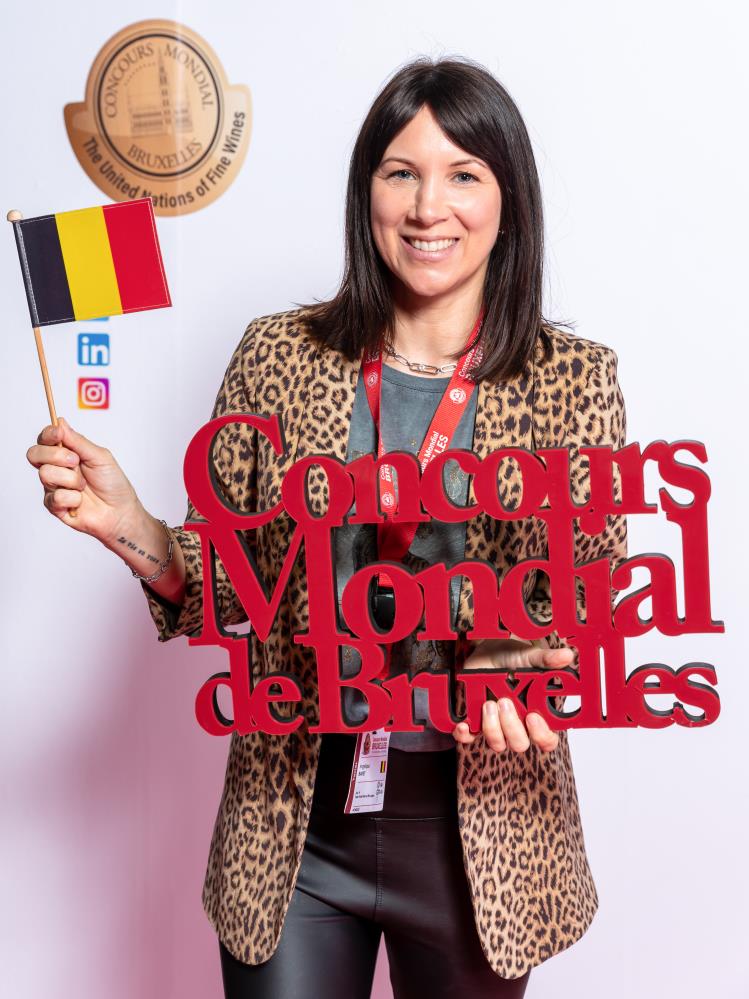 Angelique Bayet
Belgium
Owner at Les Bouches Rouges - Online wine retailer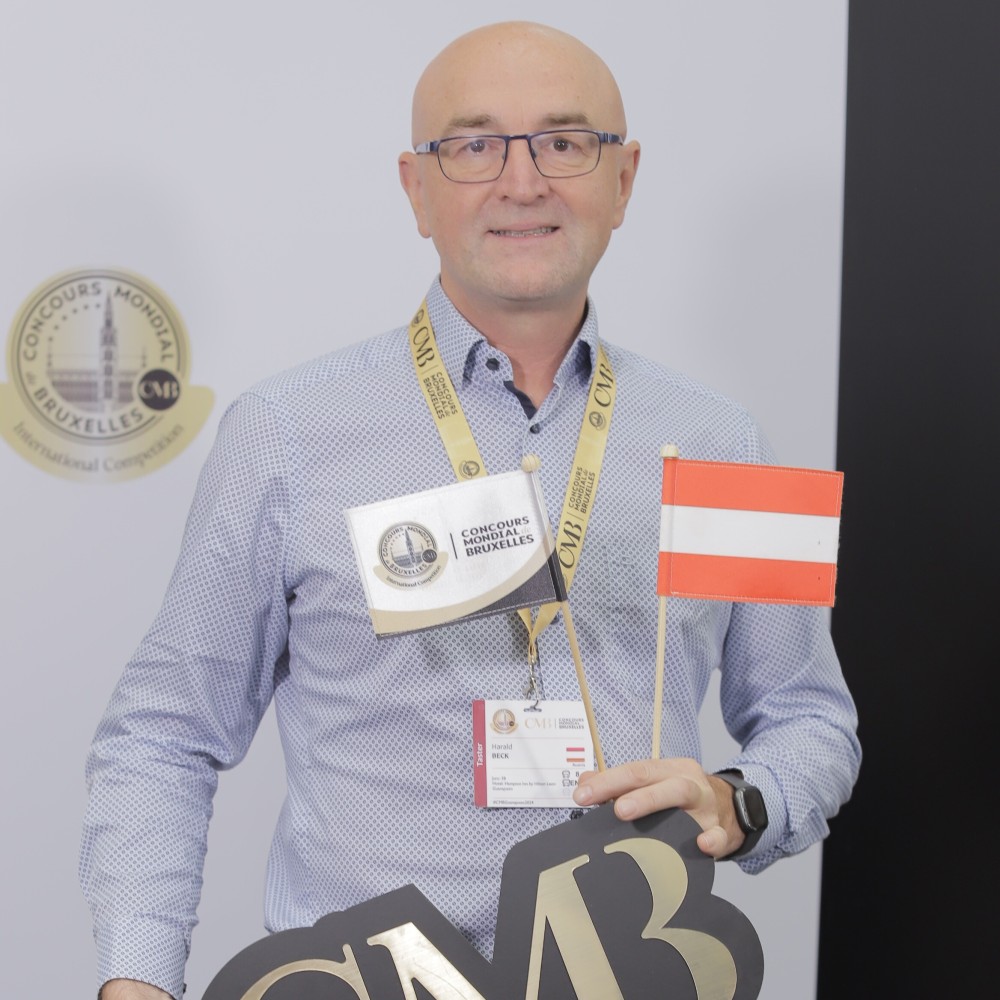 Harald Beck
Austria
Senior Category Buyer for Wine REWE International AG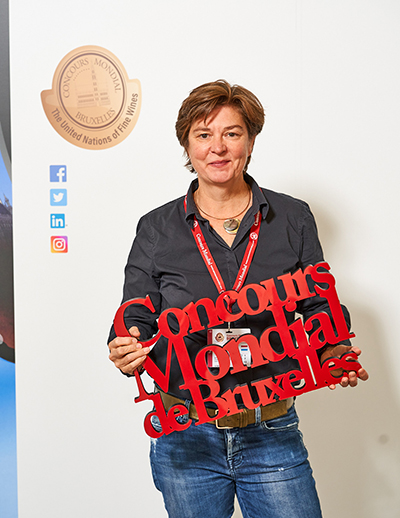 Miranda Beems
Netherlands
DipWSET - Business Manager Off Trade at LGCF and owner of Miranda Beems Wine Projects - Wine & Spirits Educator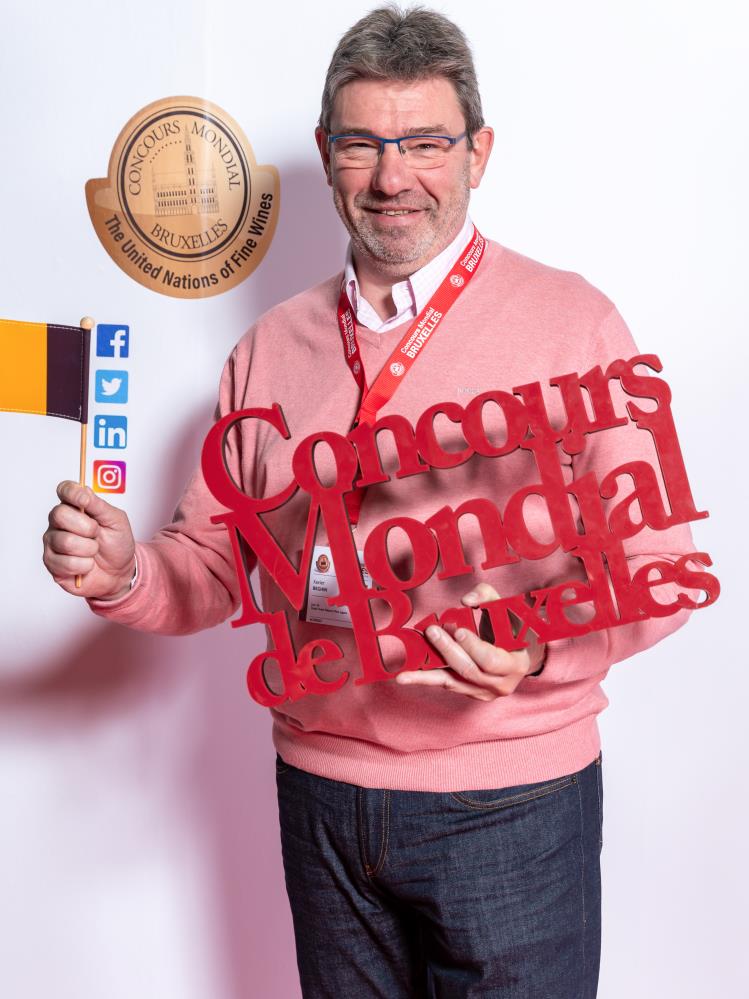 Xavier Beghin
Belgium
Journalist at Trends-Tendances Weekly Belgian Business Newspaper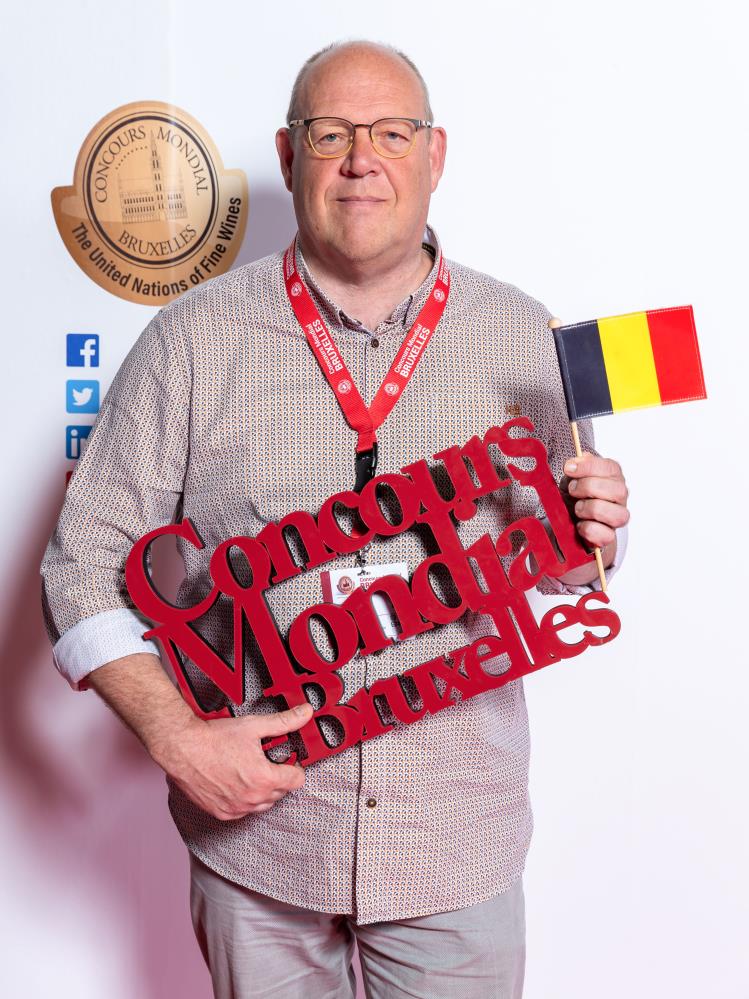 Philippe Berger
Belgium
World Blind Tasting Champion 2018 - Wine Educator at Oenovins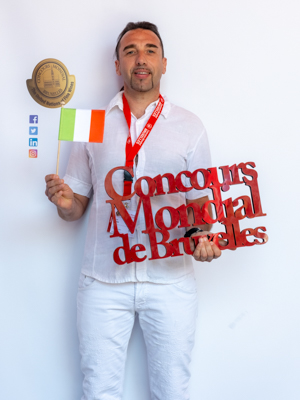 Vanni Berna
Italy
CEO at Enoteca Le Cantine Dei Dogi - Consultant - Managing Director at "La Grande Festa del Vino"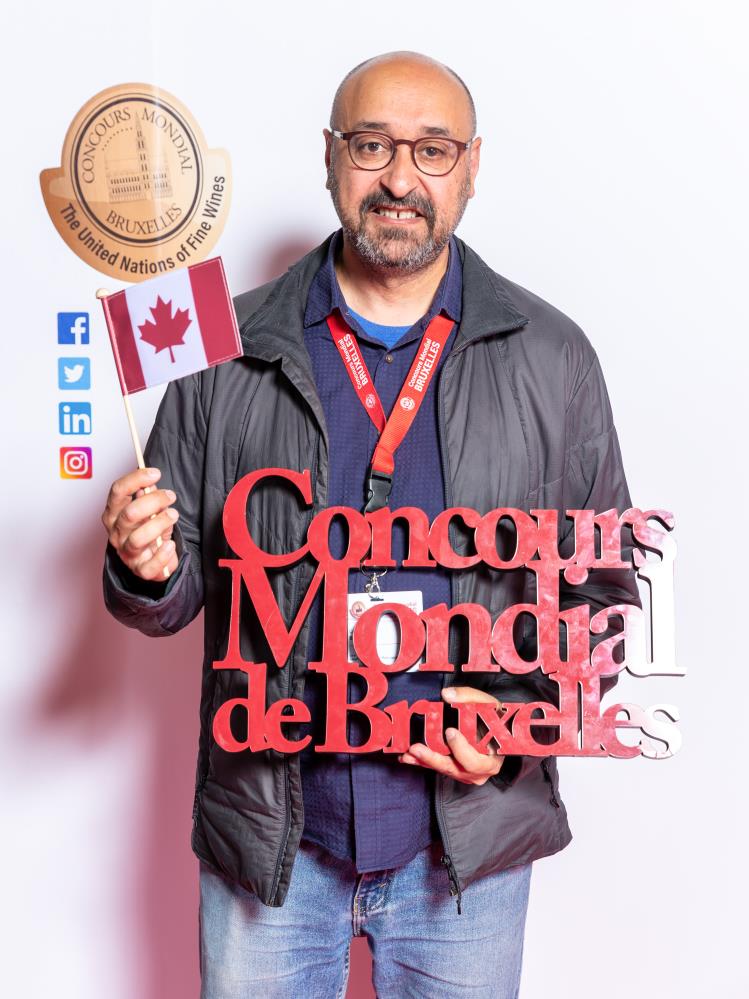 Gurvinder Bhatia
Canada
Quench Magazine Editor-in-Chief - Global TV wine columnist - Vinomania Consulting president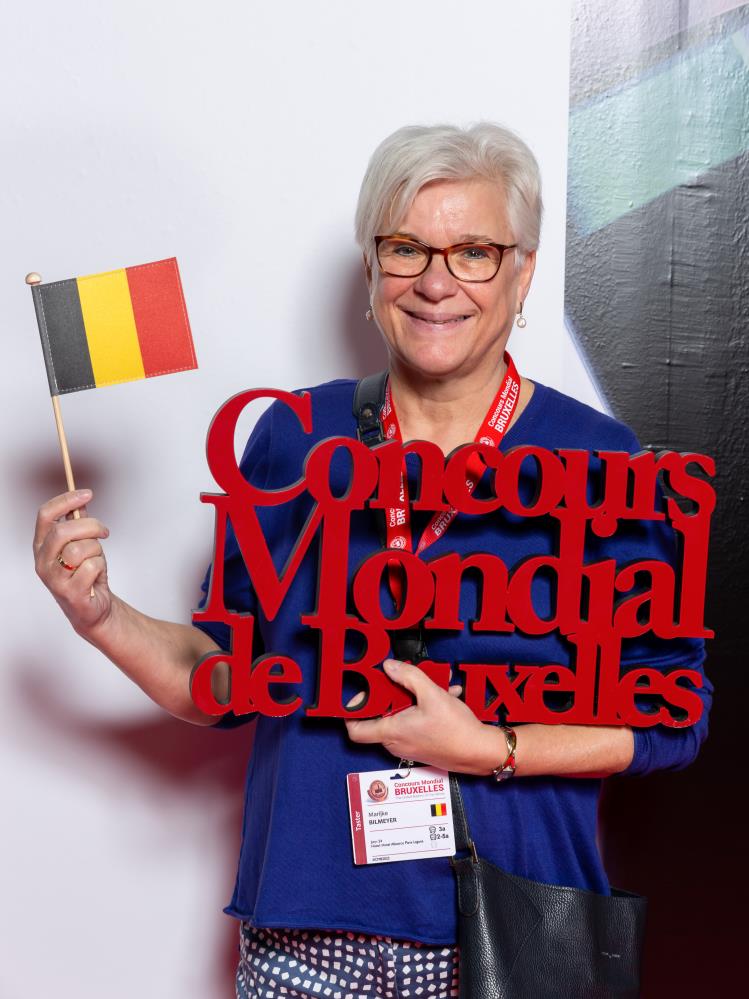 Marijke Bilmeyer
Belgium
Sales Manager at Magnus Kwaliteitswijnen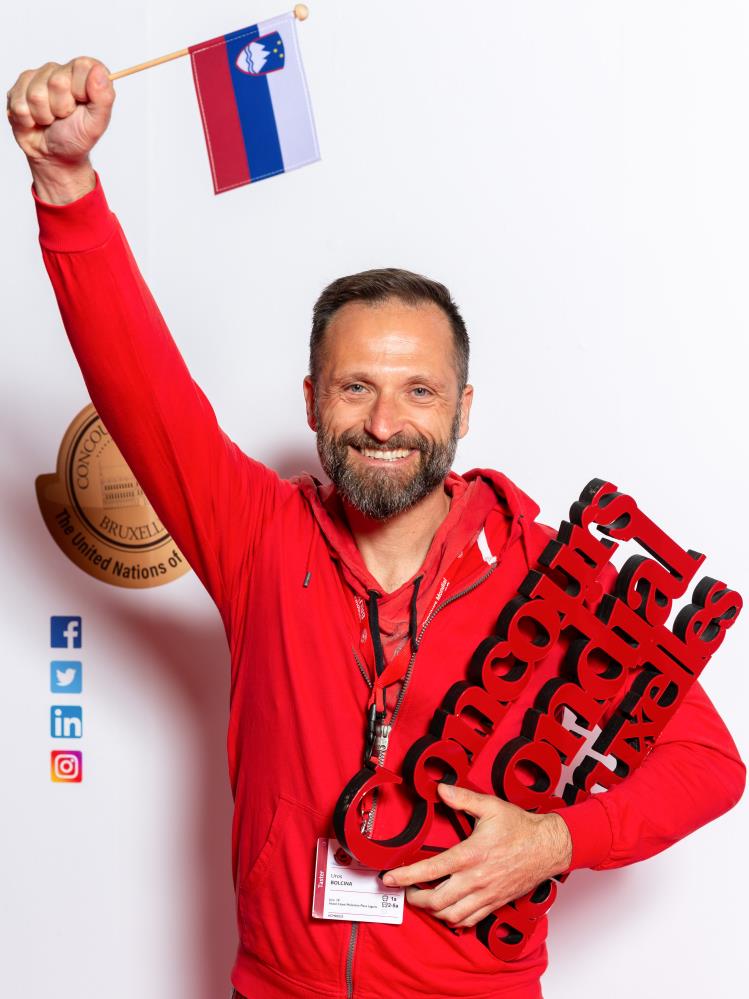 Uros Bolcina
Slovenia
Œnologist - Consultant Winemaker
Didier Bonnefont
France
Wine Buyer Auchan Retail France