Júri
Os vinhos premiados são selecionados por profissionais com base na sua qualidade, expressão e equilíbrio.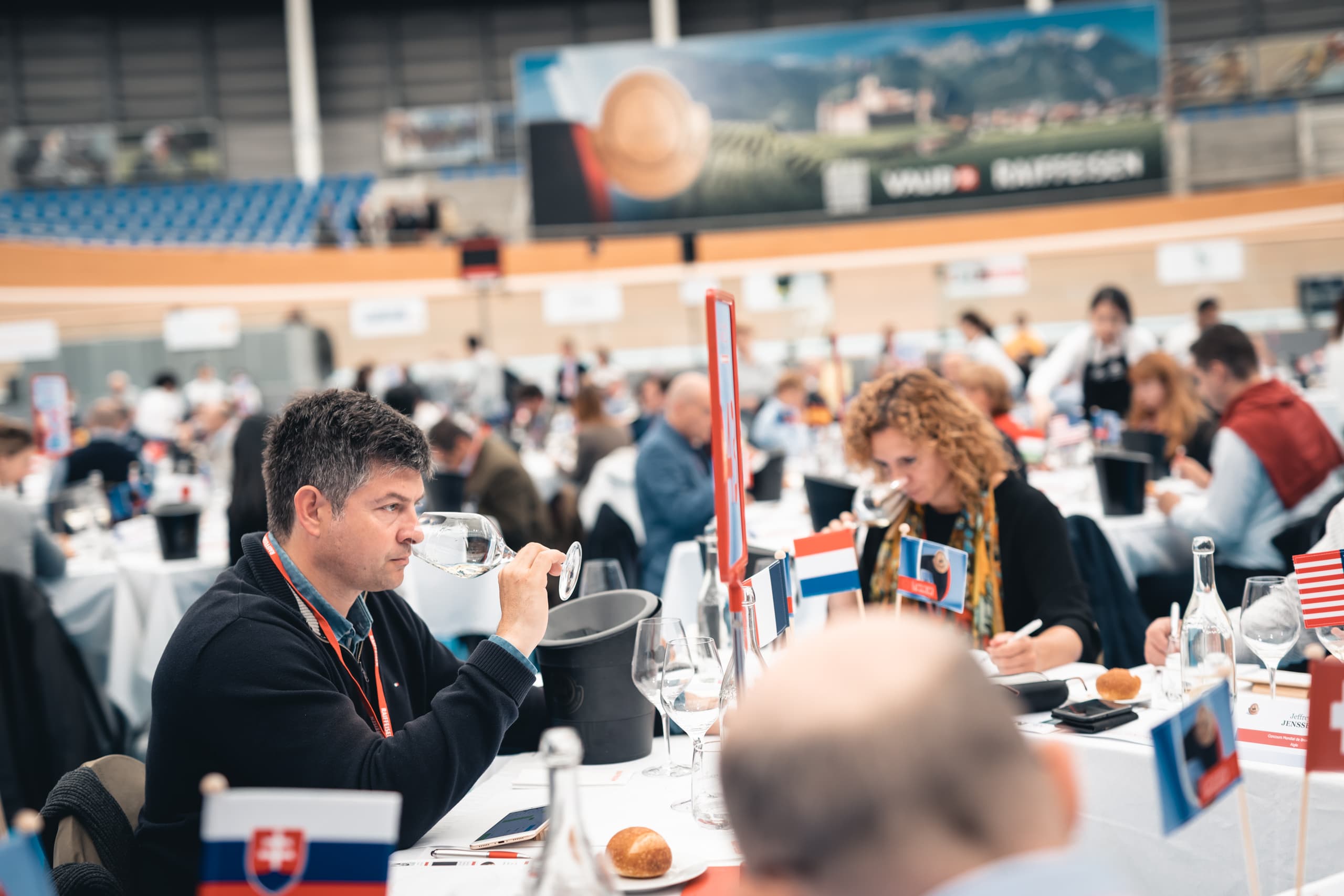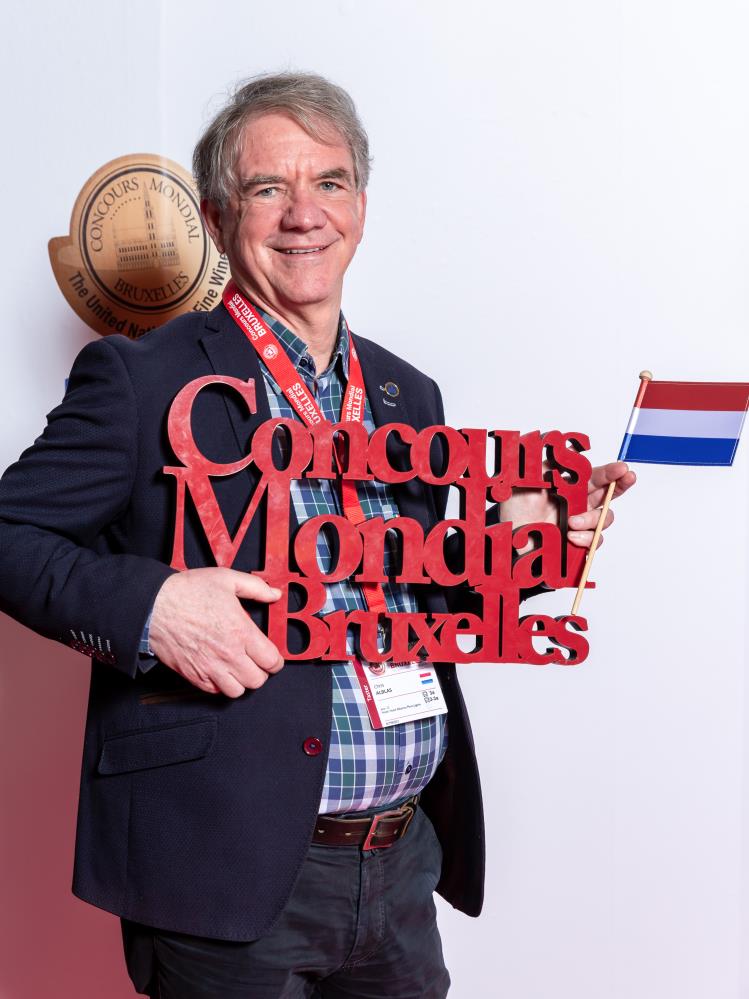 Chris Alblas
Netherlands
Journalist - Owner at SVBE Wijnprofessionals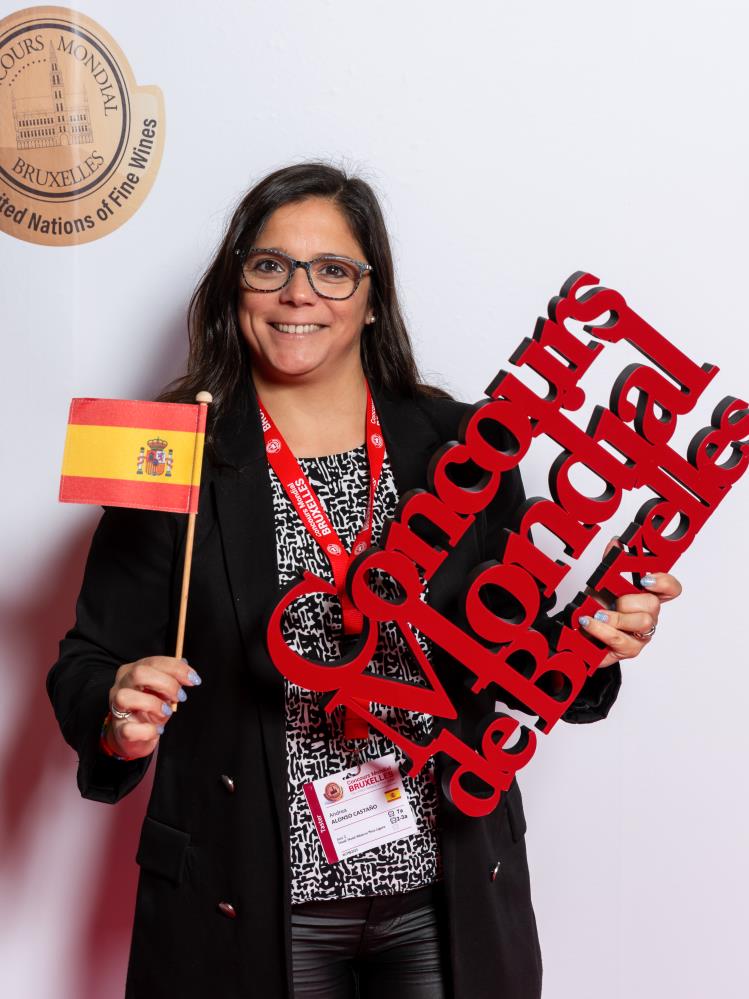 Andrea Alonso Castaño
Spain
Head of Global Wine Managenent at Metro AG - VTO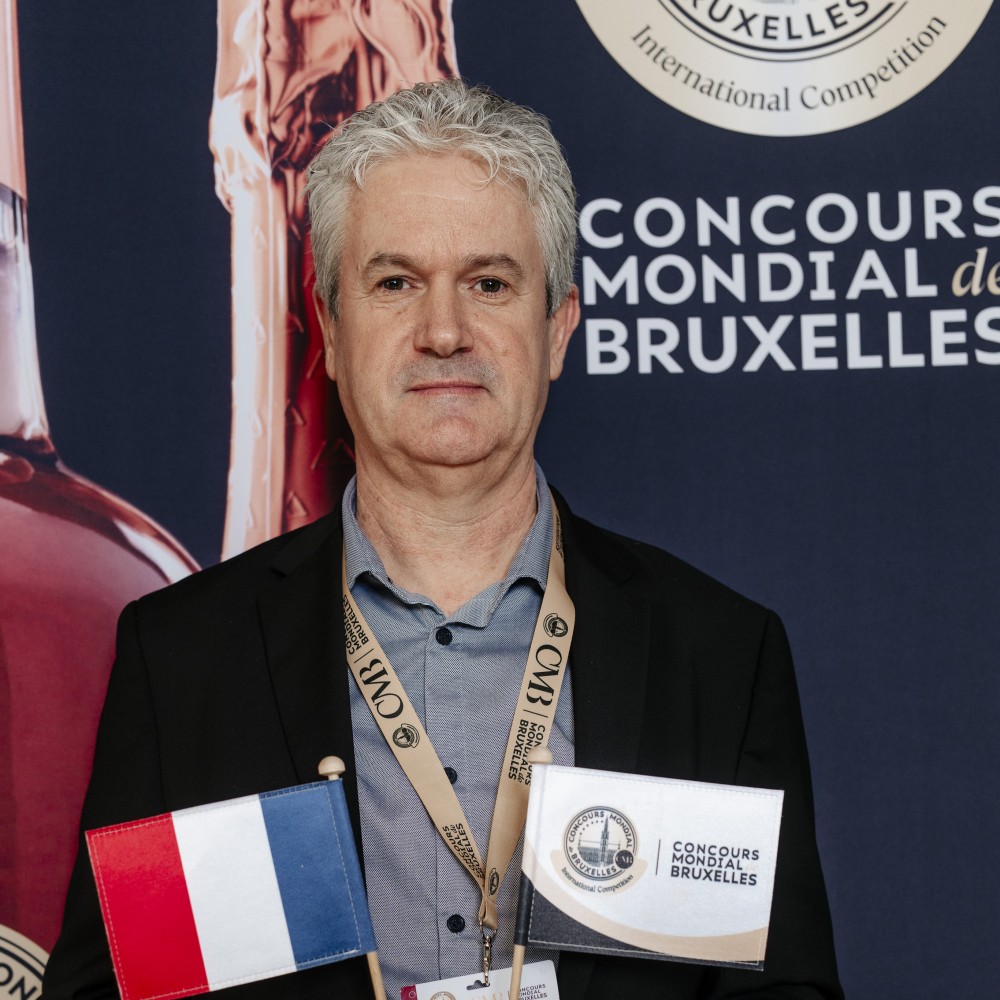 Christophe Andrieu
France
Editor in Chief of Contact Pro Magazine des Cavistes & Sommeliers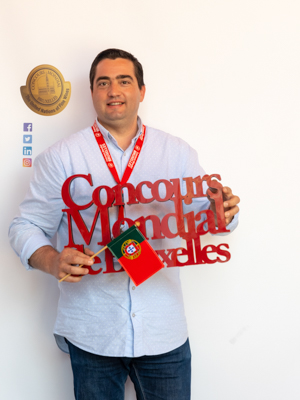 Bruno Antunes
Portugal
Founder & Owner of Wineman Wine Shop
Michael Apstein
United States
Columnist at WineReviewOnLine.com - Freelance Editor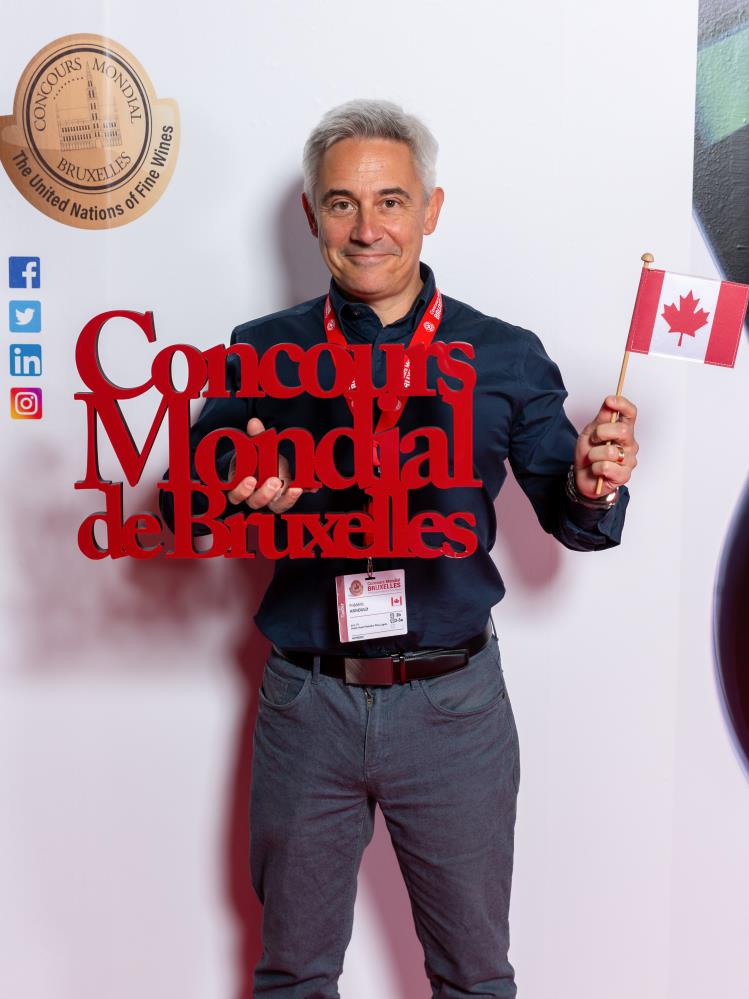 Frédéric Arnould
Canada
Journalist - Wine Columnist - Owner at Toutsurlevin.ca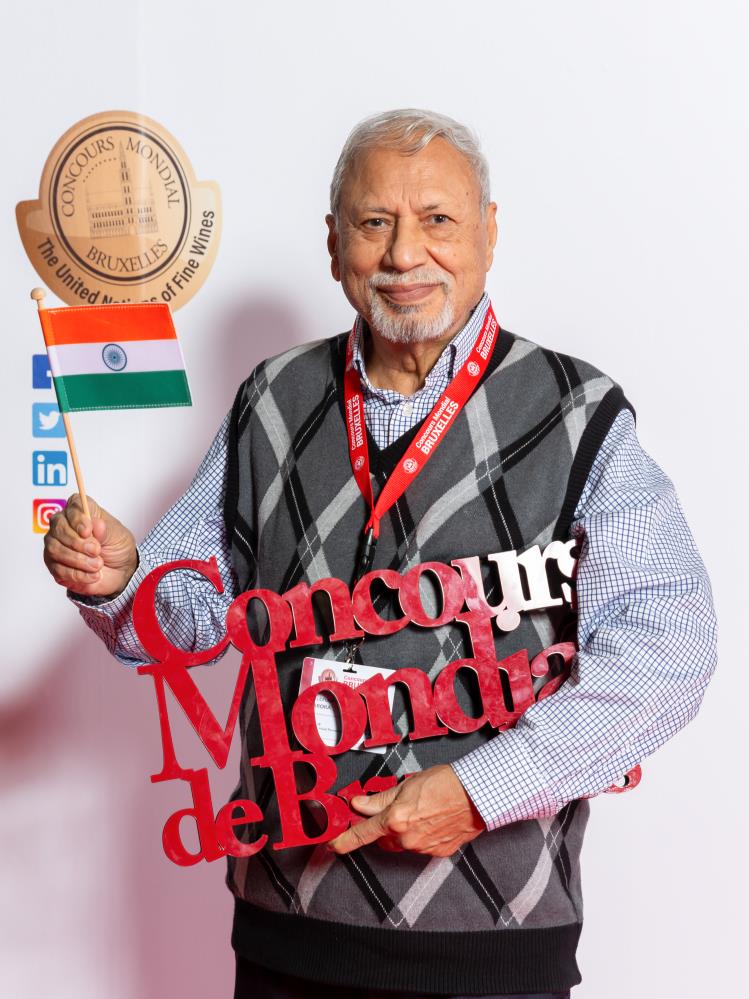 Subhash Arora
India
Wine Educator - President of Indian Wine Academy - Editor at DelWine
Elena Arraiza
Spain
Directrice de la DO Navarra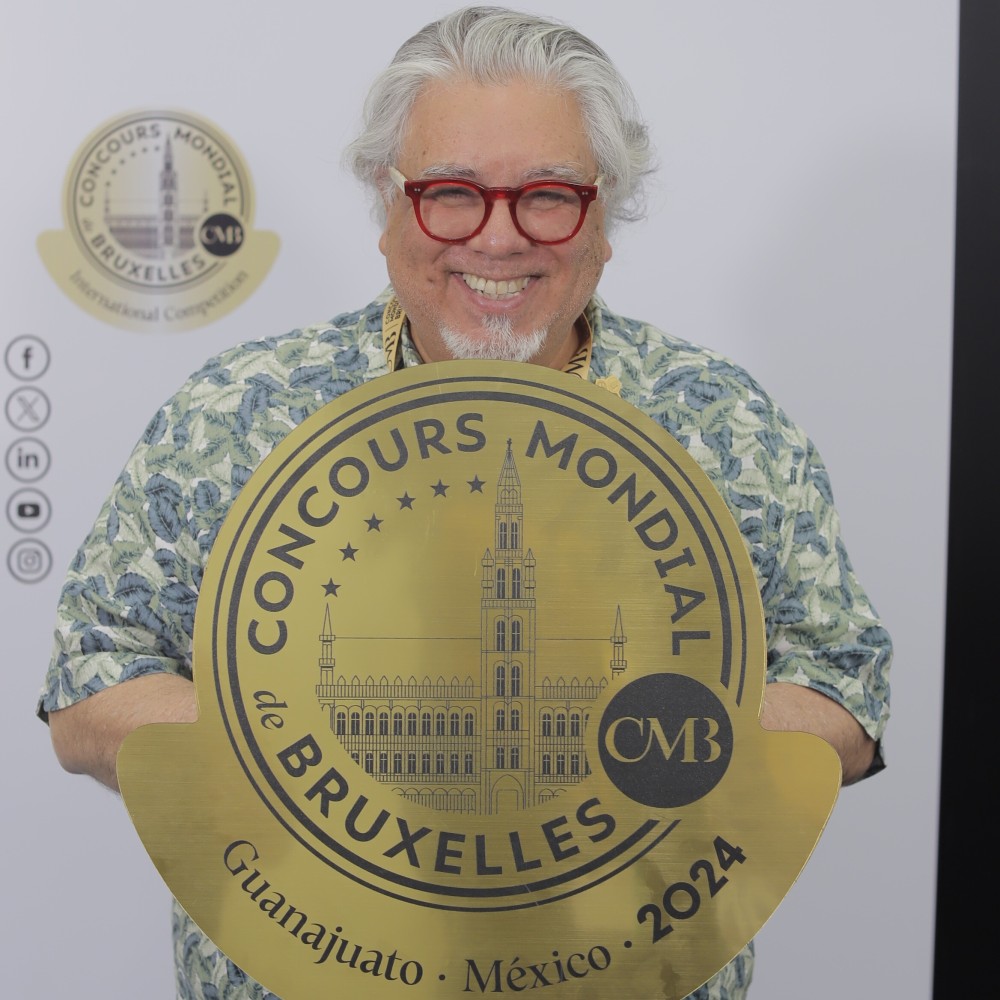 Charlie Arturaola
United States
Sommelier - Content creator - President at Grappolo Blu Inc.
Toni Babić
Croatia
Wine Sales Representative at VinaMatosevic
Alba Balcells Barril
Spain
Directrice INCAVI (Institut Català de la Vinya i el Vi)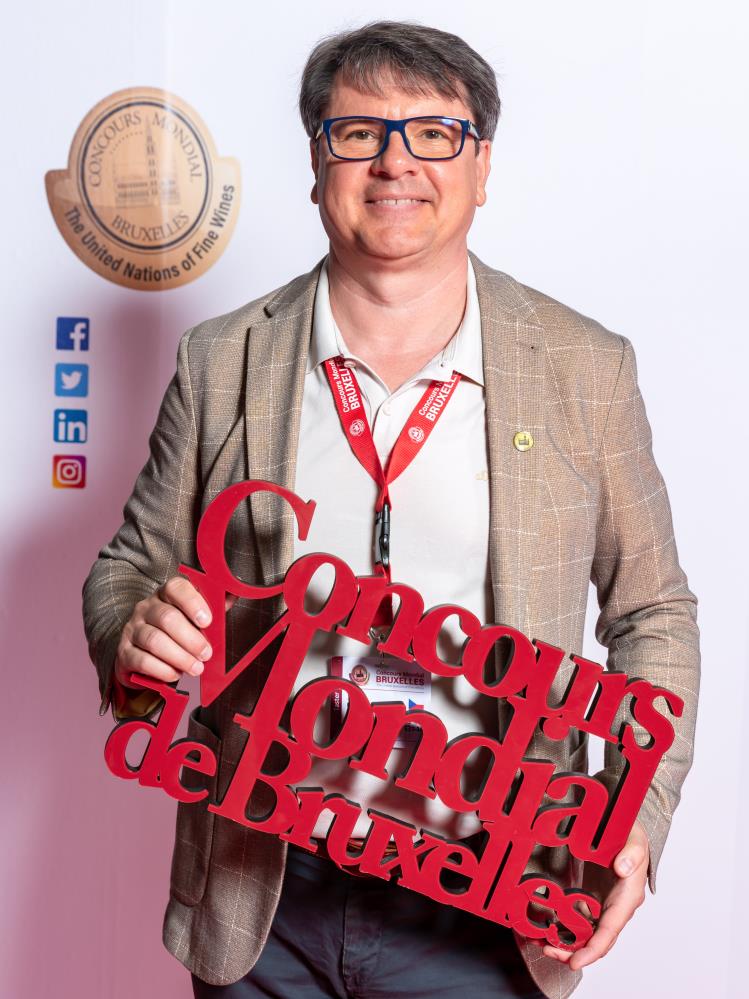 Josef Balik
Czech Republic
Head of Department at Mendel University in Brno
Josip Barišić
Croatia
Director of Production at Agrolaguna.
Toni Batel
Croatia
Director at Monte Vidal savjetovanja d.o.o.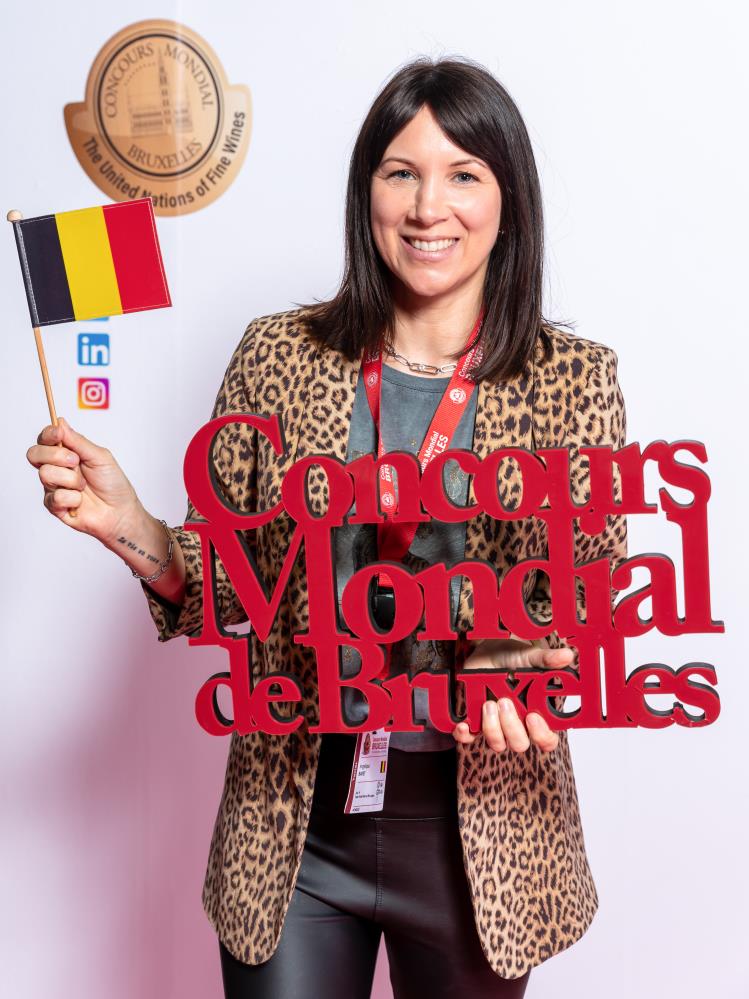 Angelique Bayet
Belgium
Owner at Les Bouches Rouges - Wine retailer - Wine importer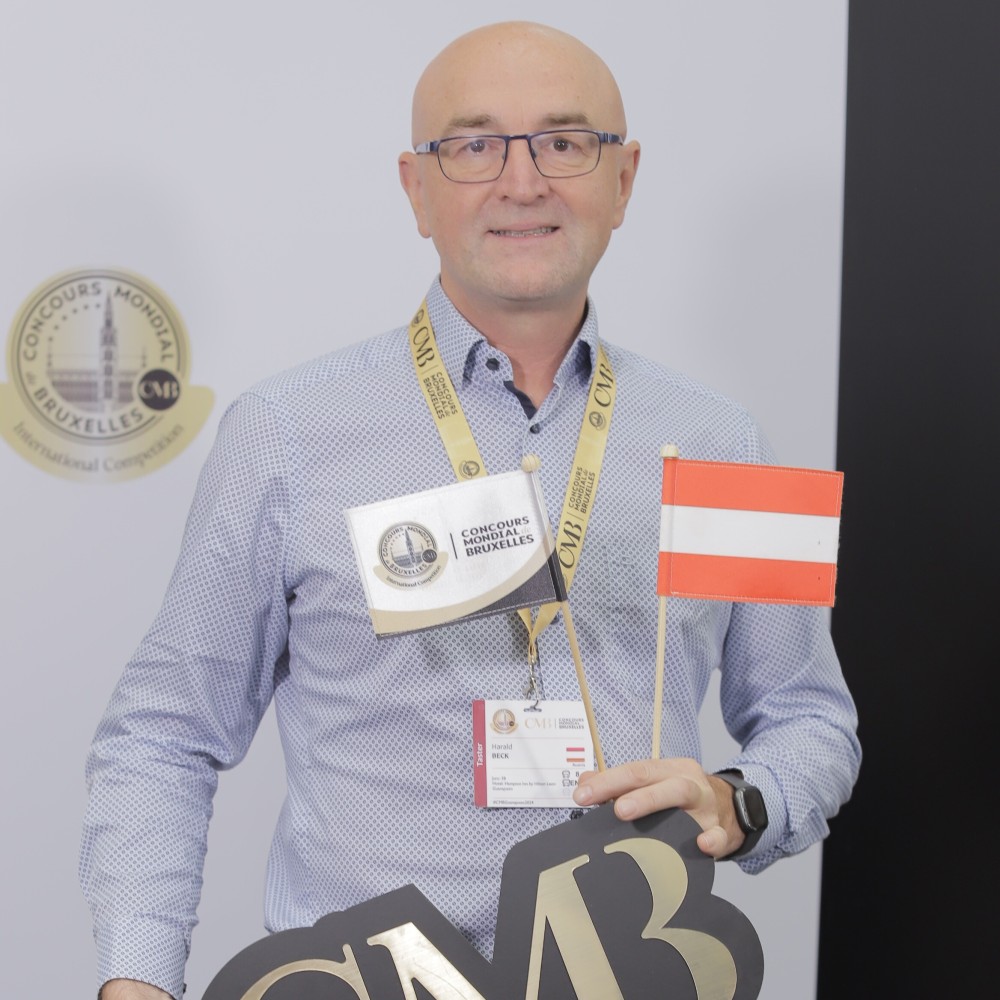 Harald Beck
Austria
Senior Category Buyer for Wine REWE International AG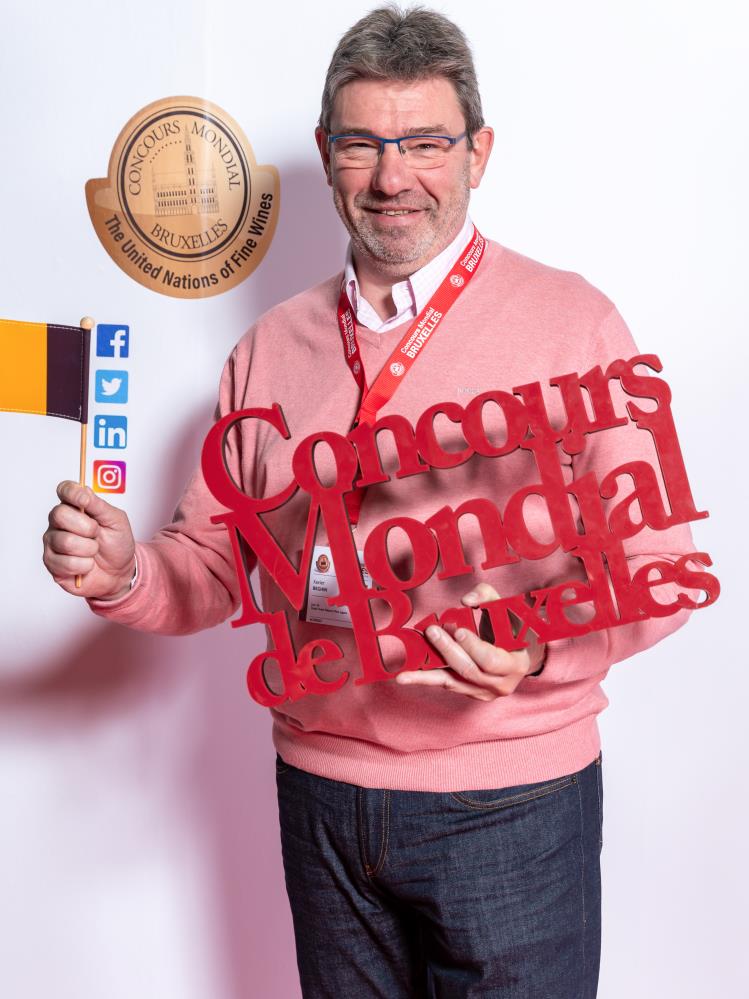 Xavier Beghin
Belgium
Journalist at Trends-Tendances Weekly Belgian Business Newspaper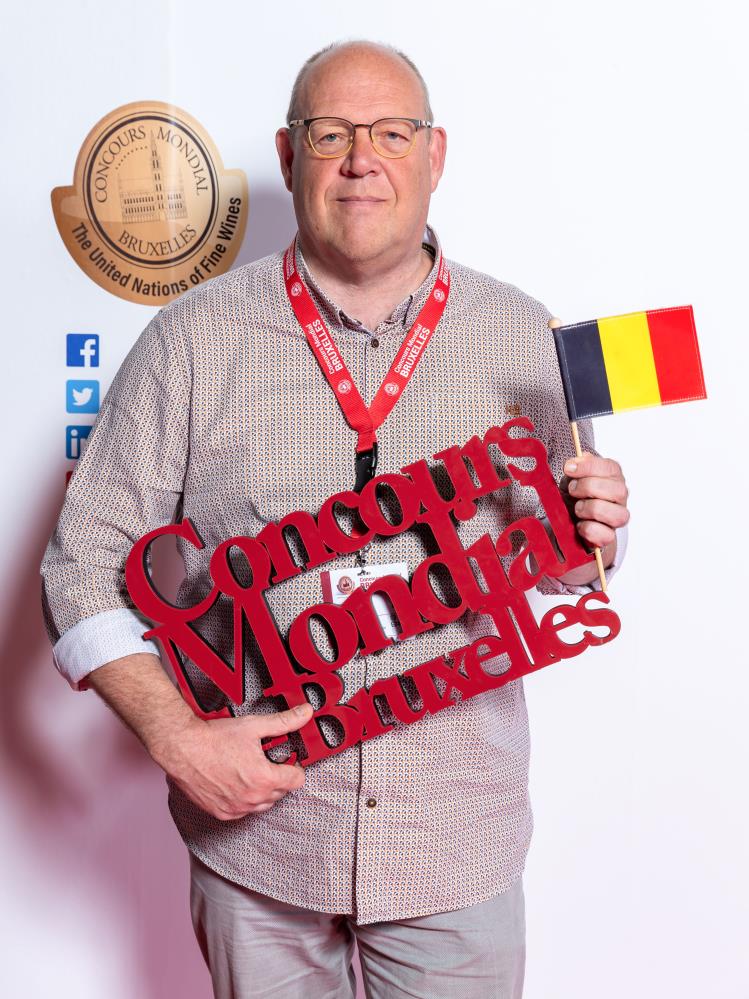 Philippe Berger
Belgium
World Blind Tasting Champion 2018 - Wine Educator at Oenovins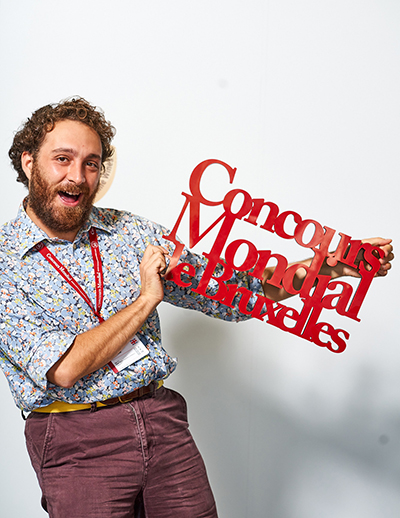 Ben Bernheim
United Kingdom
Co-Author of 'Rosés of Southern France'
Luka Besic
Montenegro
Wine expert - WSET L2; WINE ACADEMY OF MONTENEGRO - coOWNER; Wine fair - MonteVino - coOWNER; Winery PRIČA - OWNER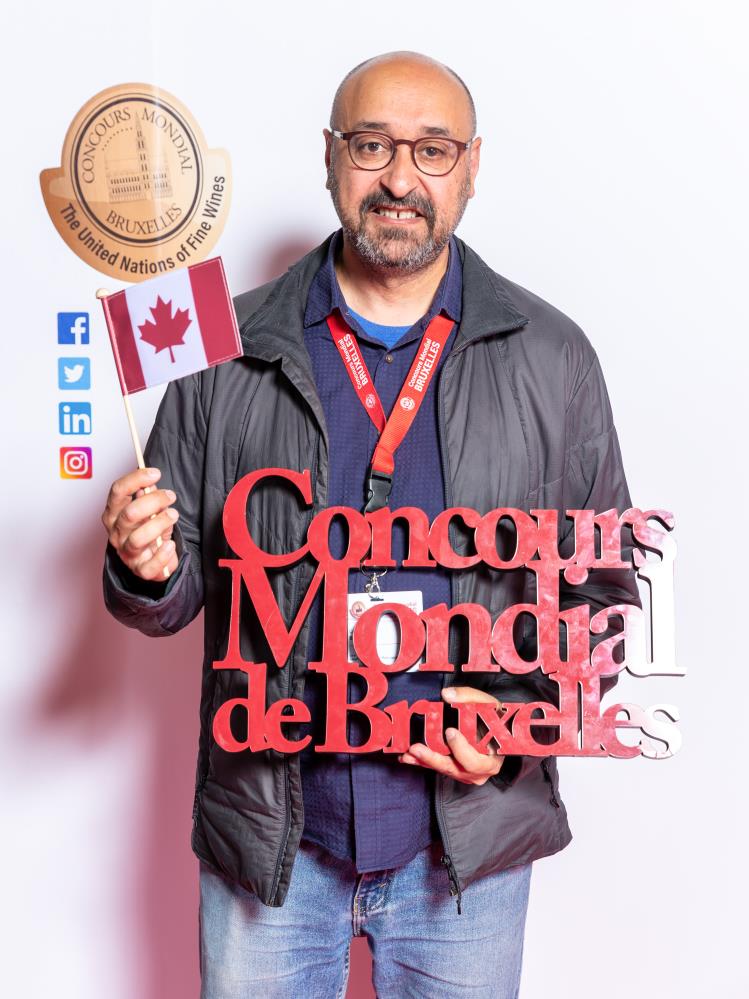 Gurvinder Bhatia
Canada
Quench Magazine Editor-in-Chief - Global TV wine columnist - Vinomania Consulting president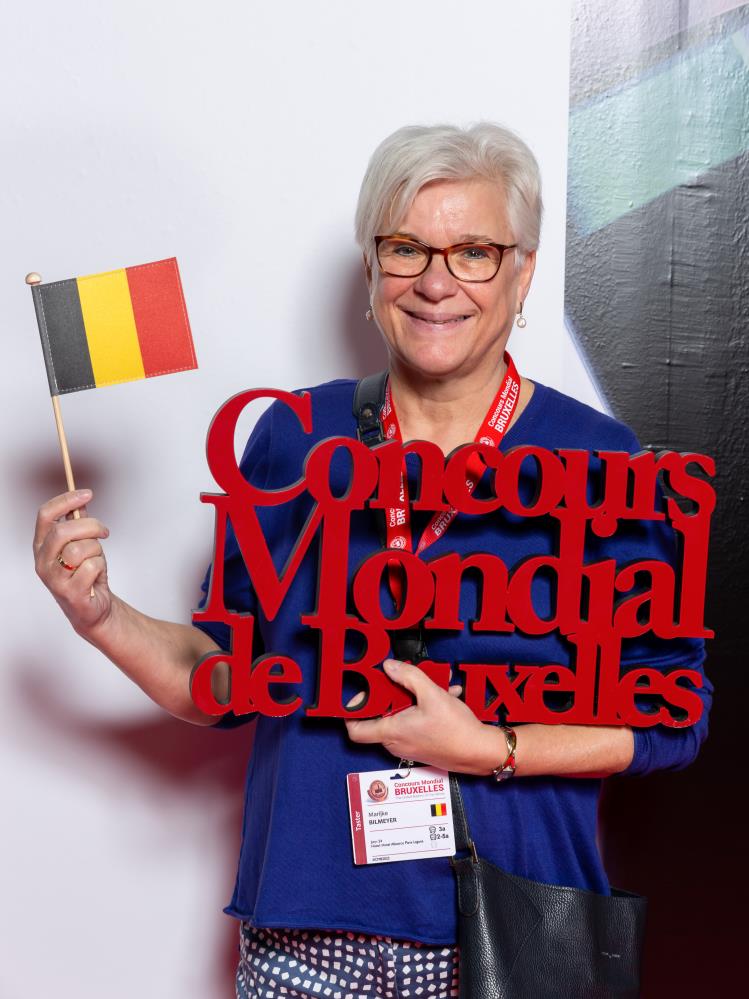 Marijke Bilmeyer
Belgium
Sales Manager at Magnus Kwaliteitswijnen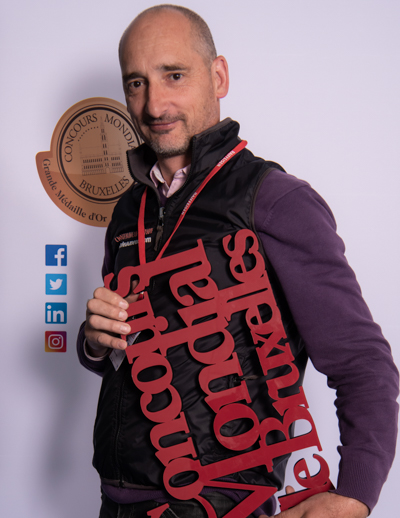 Michel Blanc
France
Projects and development director at Châteauneuf-du-Pape Winemakers Association
Alain Bloeykens
Belgium
Wine journalist
Thomas Bohl
Germany
Wine writer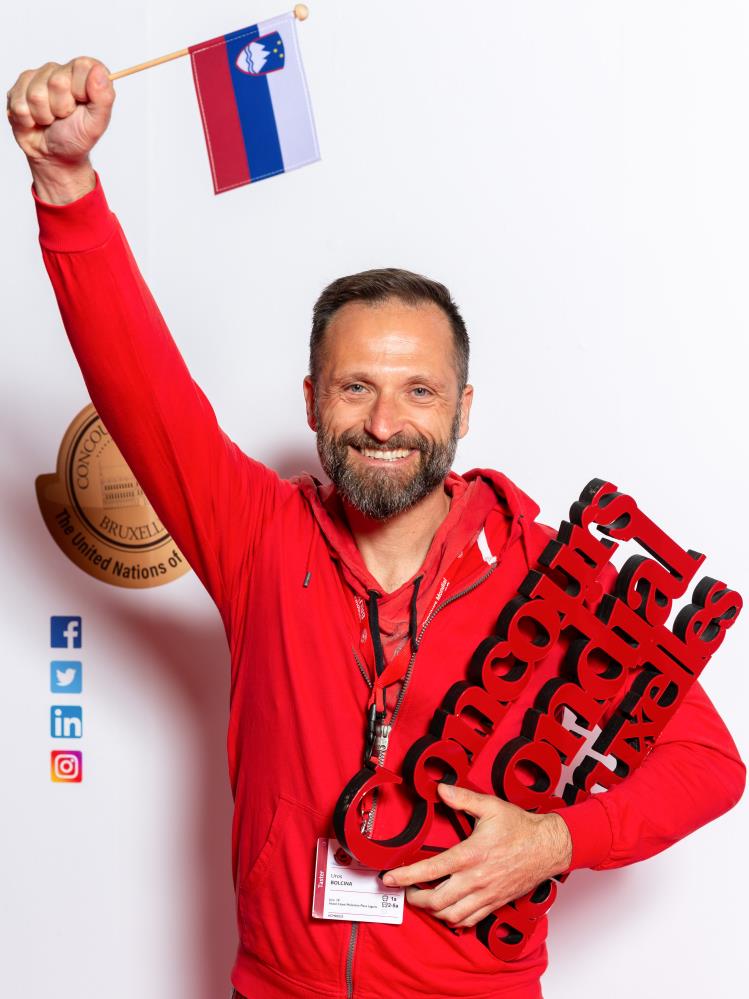 Uros Bolcina
Slovenia
Œnologist - Consultant Winemaker
Giuliano Boni
Italy
Owner at Vinidea S.r.L
Didier Bonnefont
France
Wine Buyer Auchan Retail France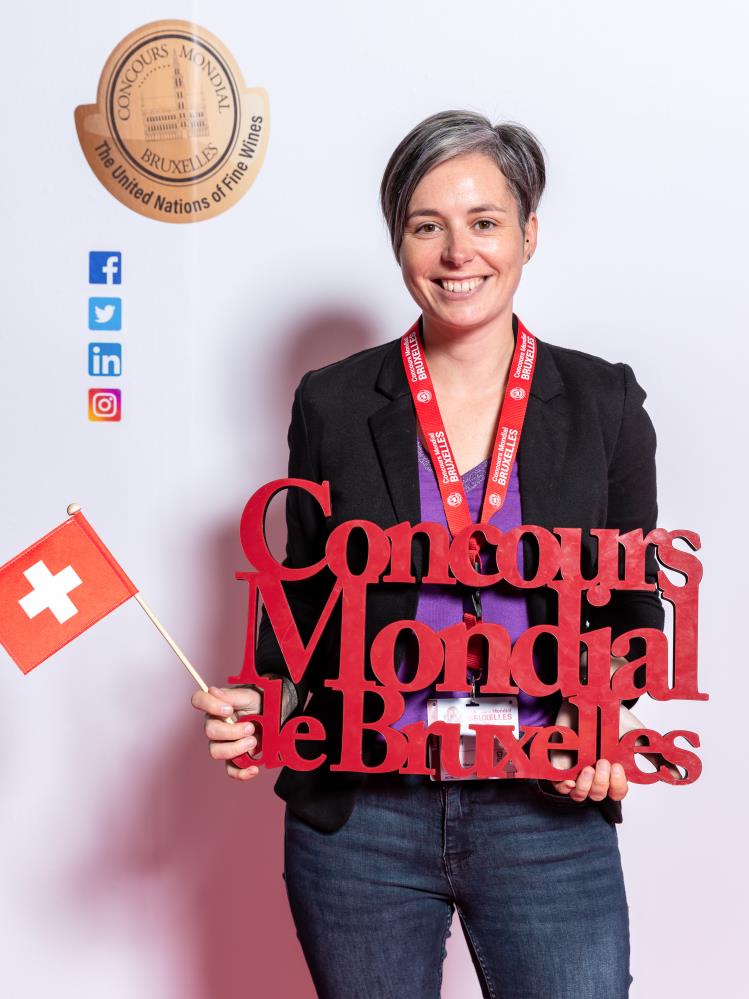 Marjorie Bonvin
Switzerland
Oenologist at Henri Badoux Vins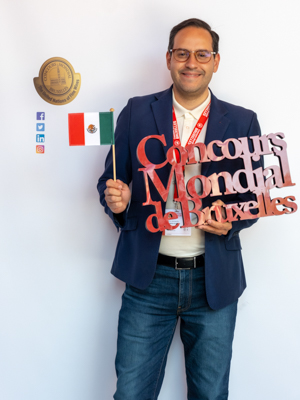 Carlos Armando Borboa Suárez
Mexico
Sommelier y periodista gastronómico. Spanish Wine Specialist, por el ICEX Spain Trade and Investment - Director del México Selection by Concours Mondial de Bruxelles - Consultor para México en la 8ª Edición de The World Atlas of Wine - Contributor en la 5ª Edición de The Oxford Companion to Wine
Davide Bortone
Italy
Editor in Chief at winemag.it, wine-searcher correspondent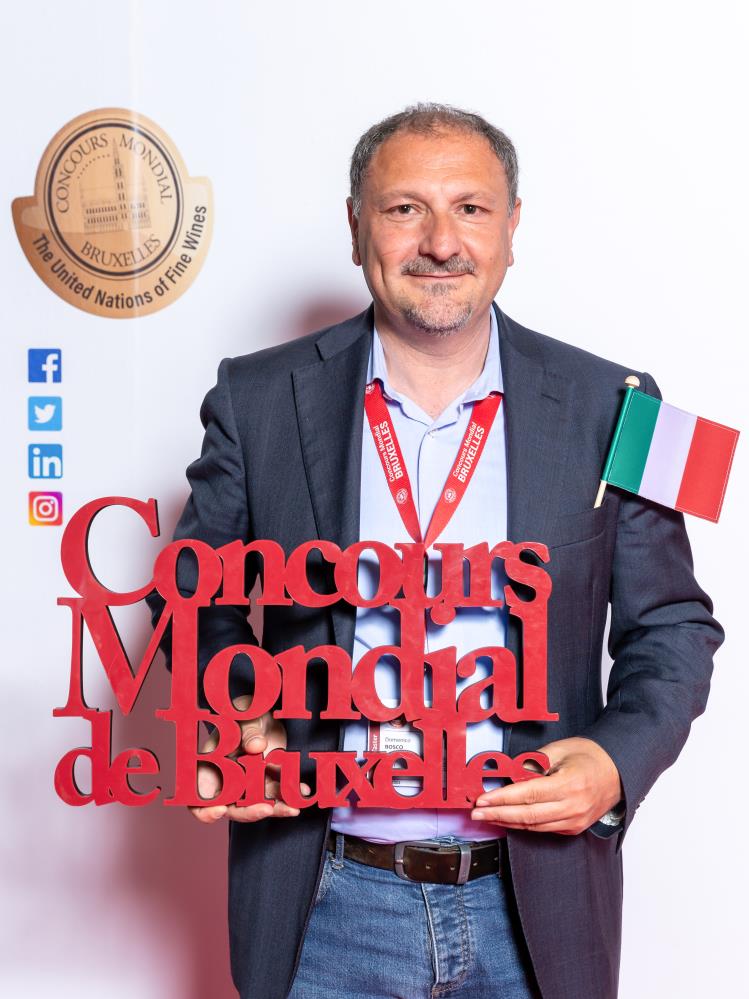 Domenico Bosco
Italy
Sommelier - Wine Manager at Coldiretti
Filip Božić
Croatia
Director of Operations at Meneghetti Hotel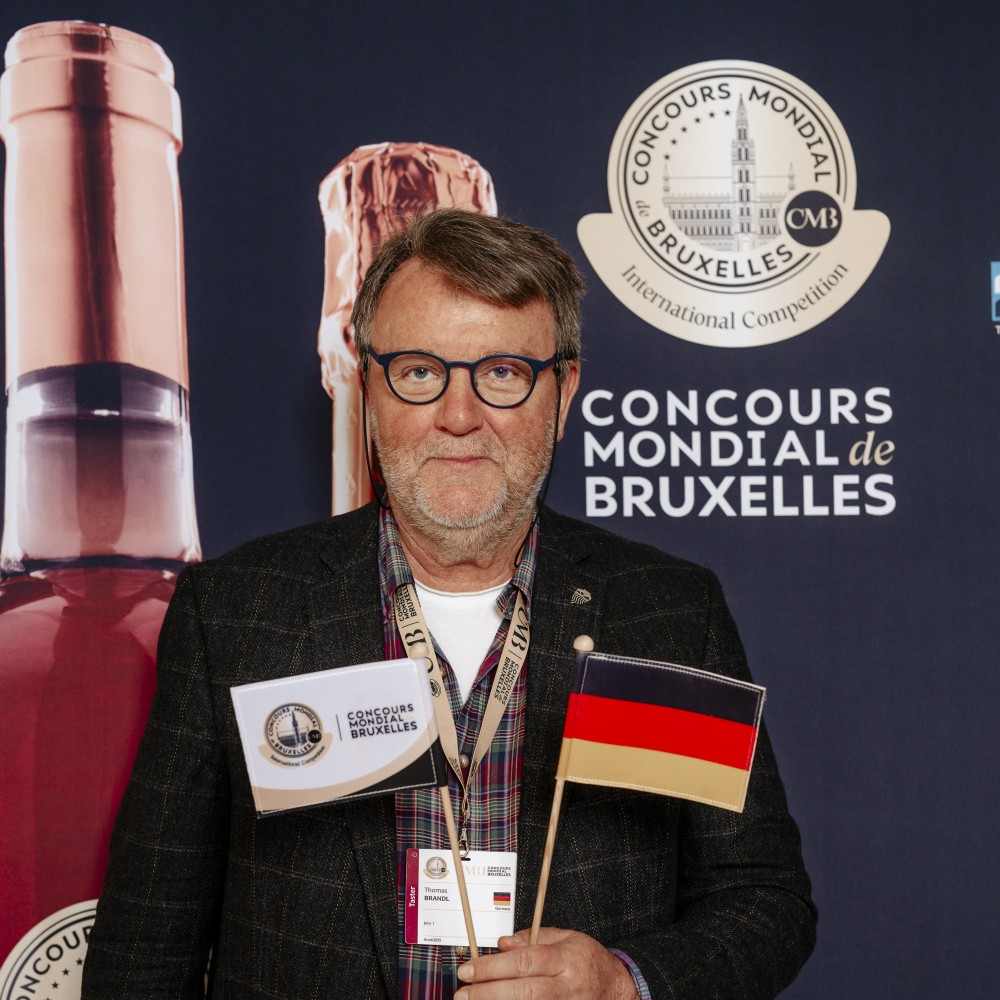 Thomas Brandl
Germany
Wine journalist and owner of international PR agency xenos-comm.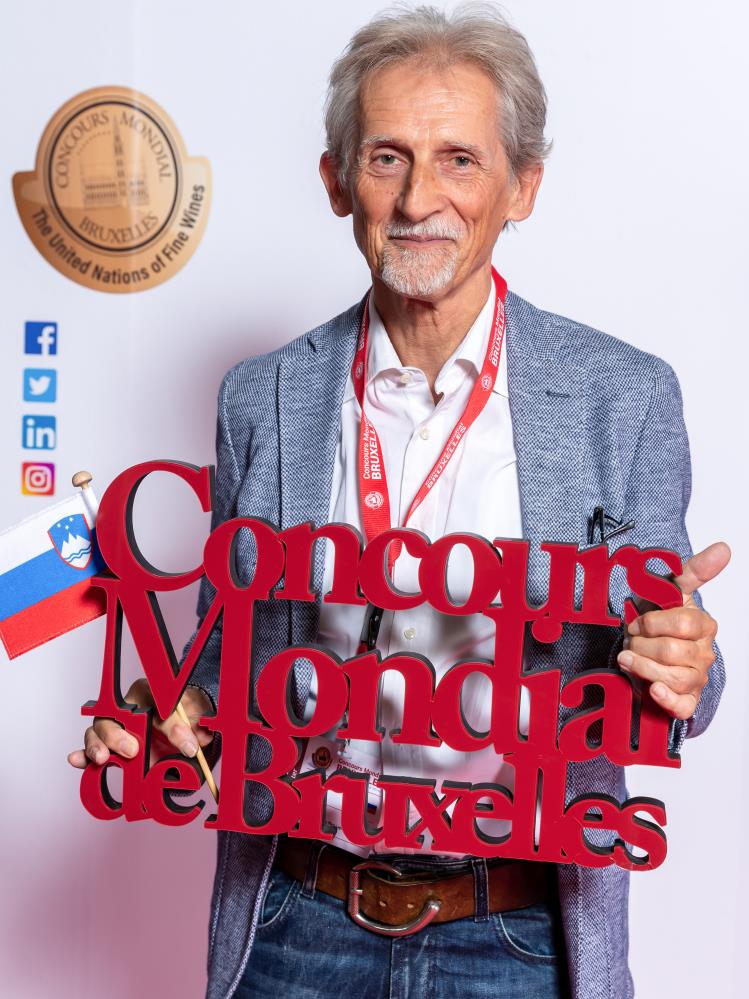 Dusan Brejc
Slovenia
Freelance wine journalist and consultant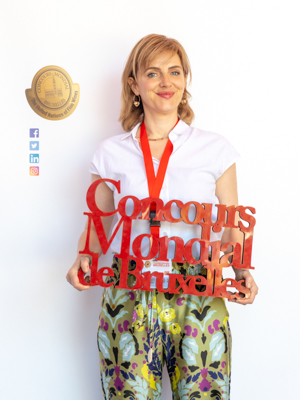 Natasha Bresliska
North Macedonia
Wine trade and marketing consultant - Wine communicator at Bres-Trejd Dooel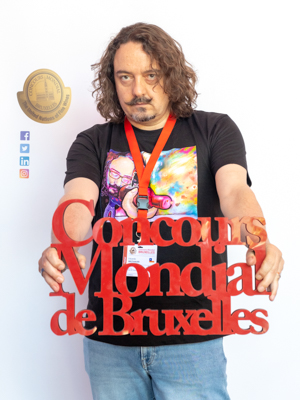 Eduardo Brethauer
Chile
Journalist - Owner at Vinos con Cuento
Stephen Brook
United Kingdom
Writer and Author - Contributing editor at Decanter