Giuria
I nostri degustatori selezionano i vini da premiare con grande professionalità in base a criteri come qualità, espressione ed equilibrio.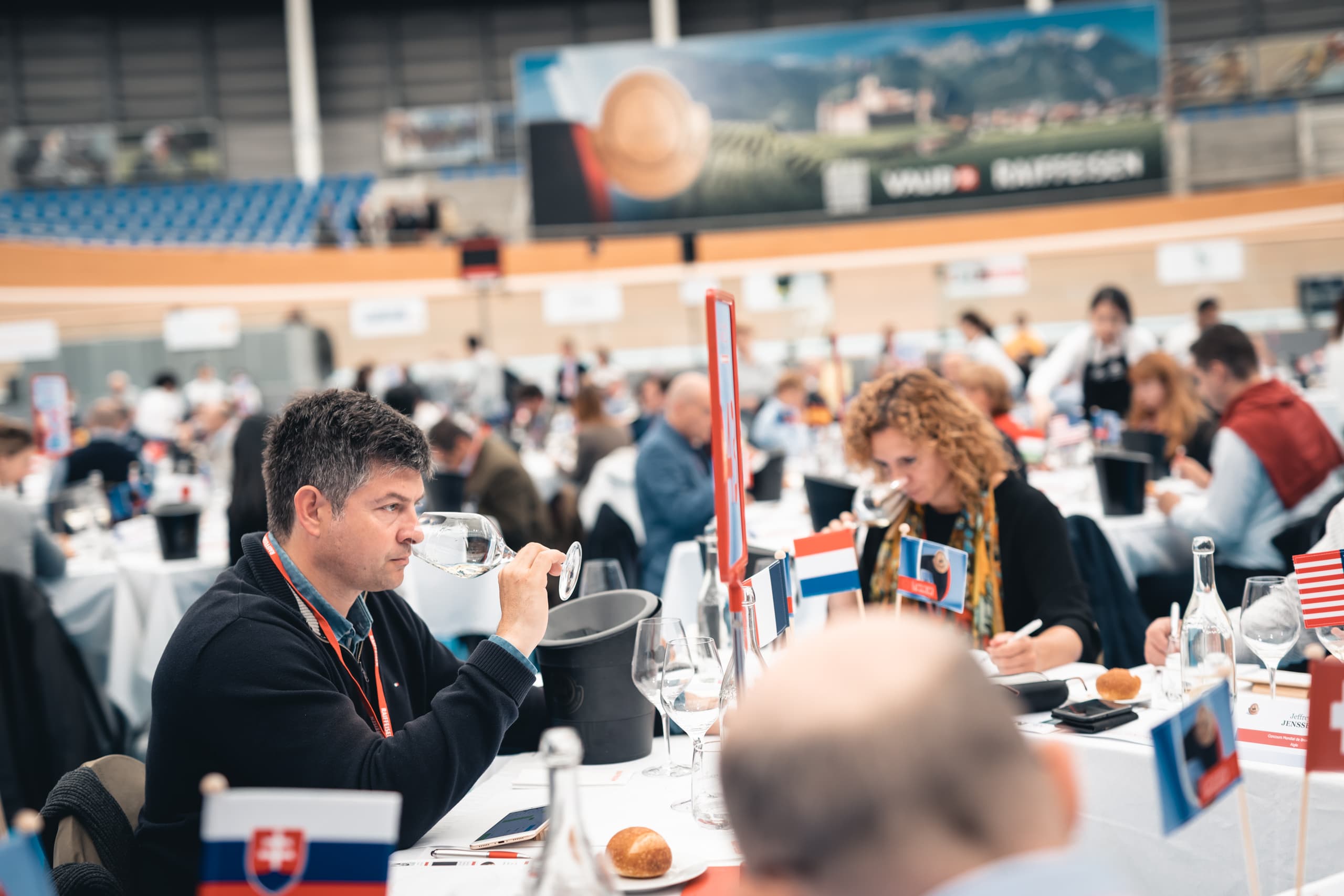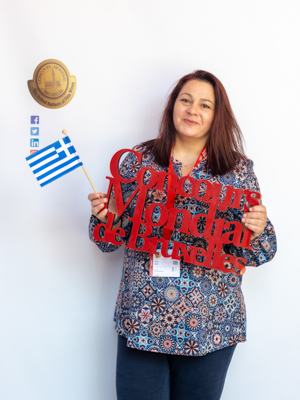 Anna Aga
Greece
Oenologist - Communication Manager at Vinetum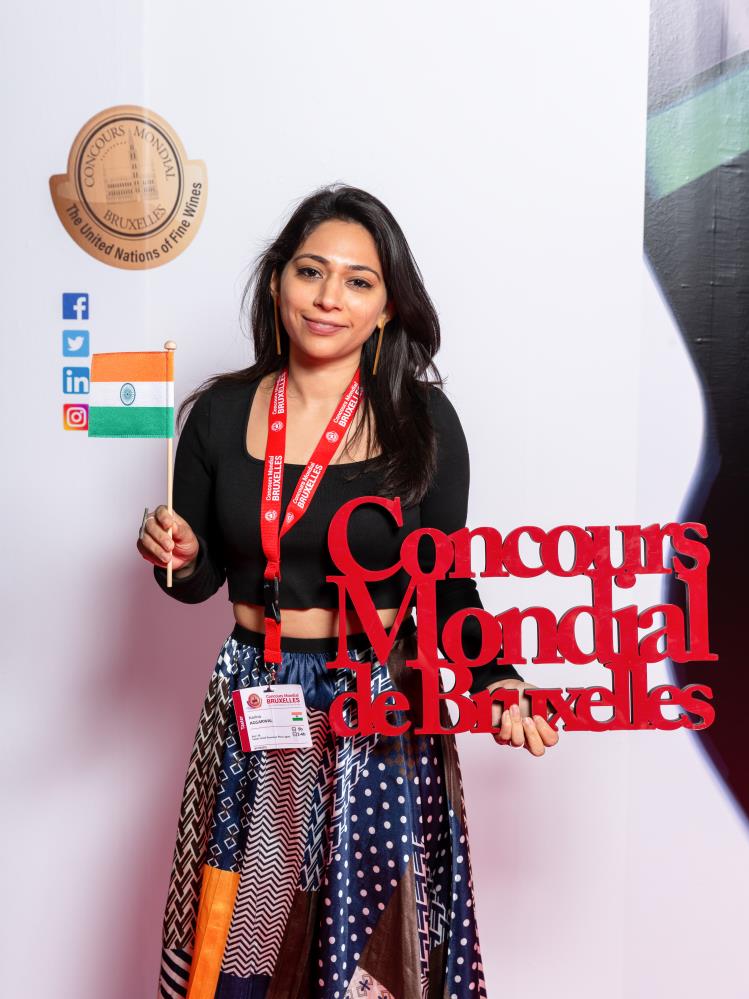 Karina Aggarwal
India
Founder-Director at Gigglewater Beverage Concepts Pvt Ltd - Vice-President India Craft Spirit Co.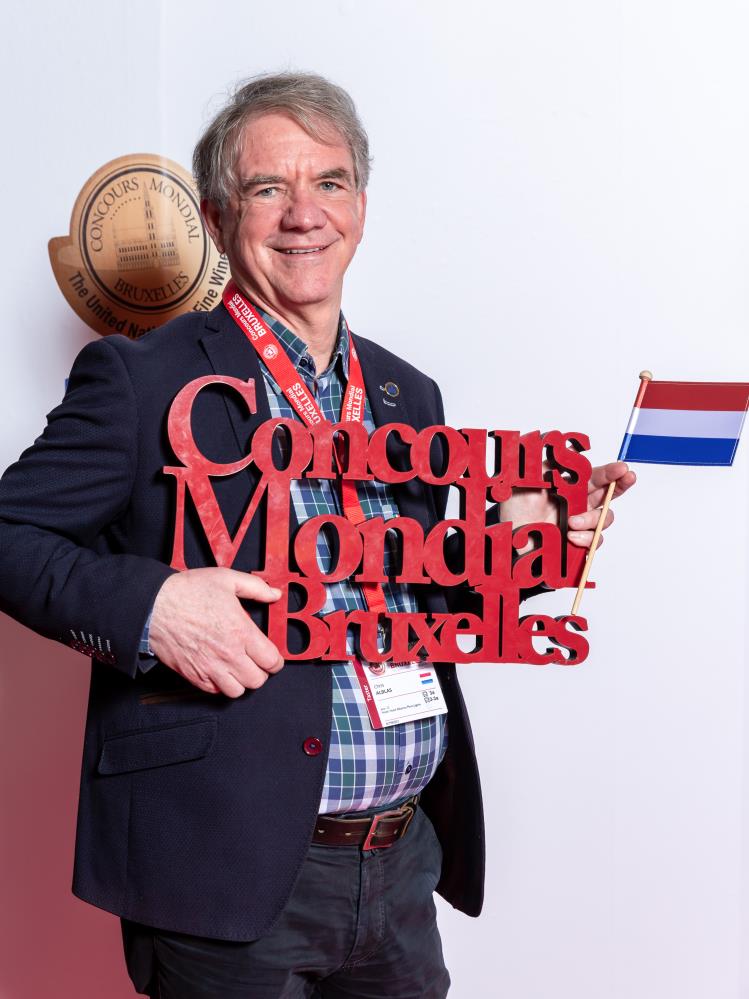 Chris Alblas
Netherlands
Journalist - Owner at SVBE Wijnprofessionals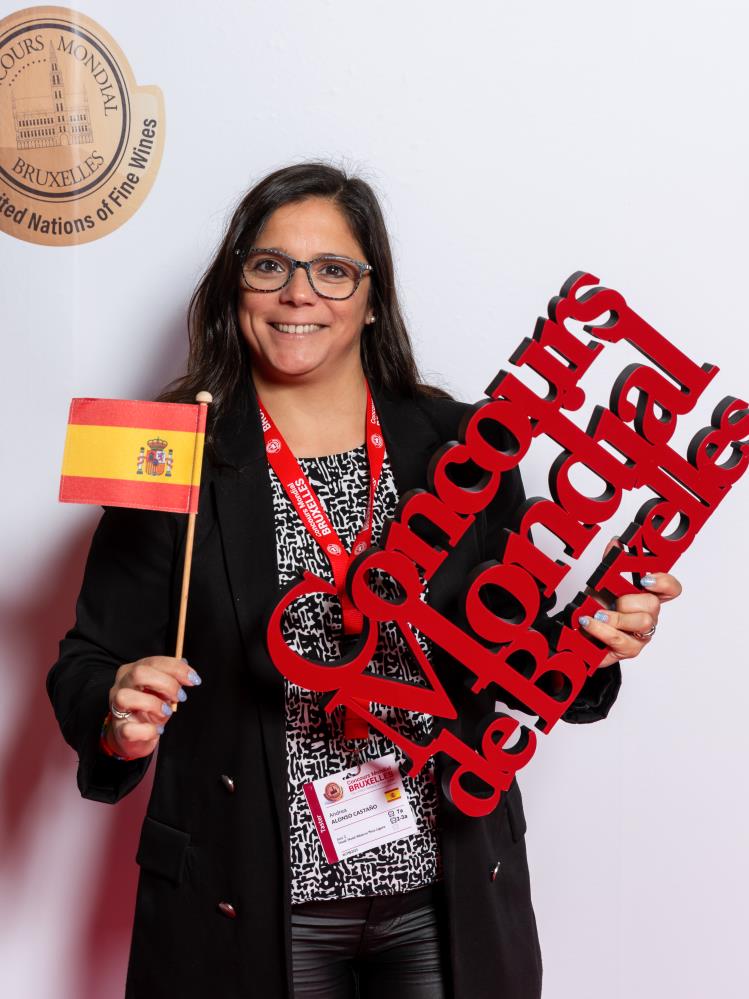 Andrea Alonso Castaño
Spain
Global Wine Manager at Metro Makro Group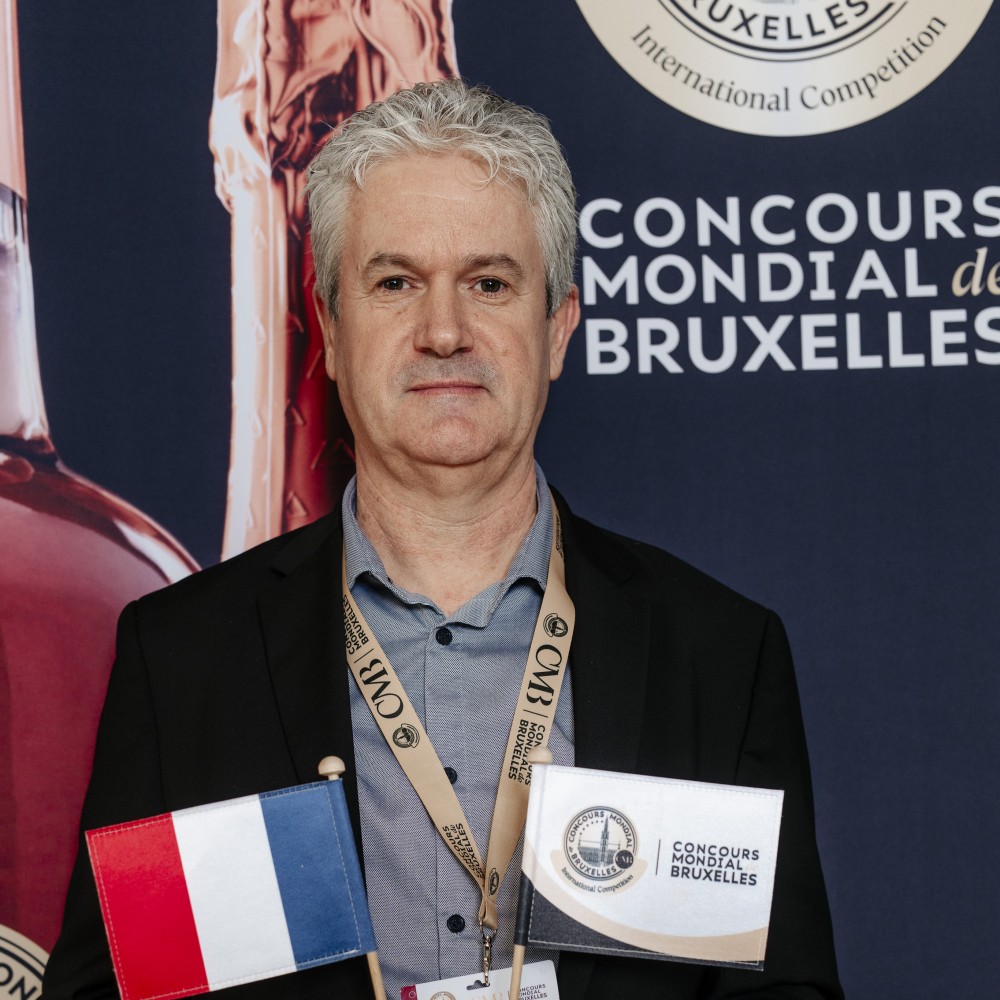 Christophe Andrieu
France
Editor in Chief of Contact Pro Magazine des Cavistes & Sommeliers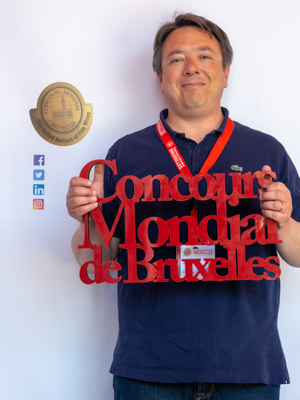 Francesco Annibali
Italy
Journalist at Il Corriere Vinicolo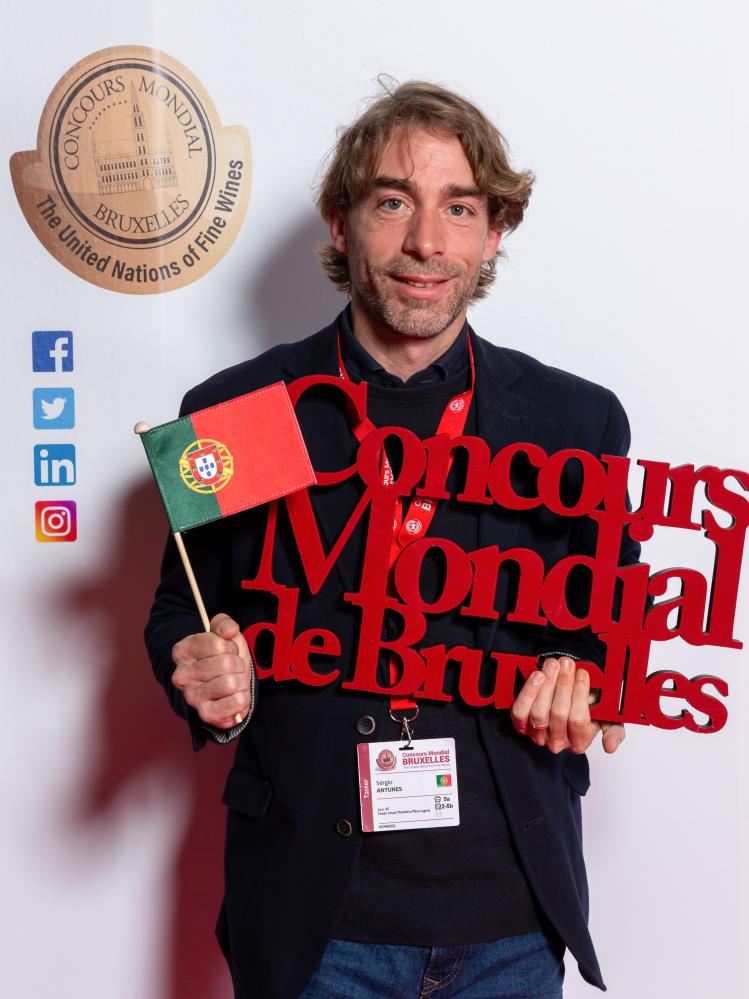 Sérgio Antunes
Portugal
Sommelier - Wine Consultant at Wineman wine shop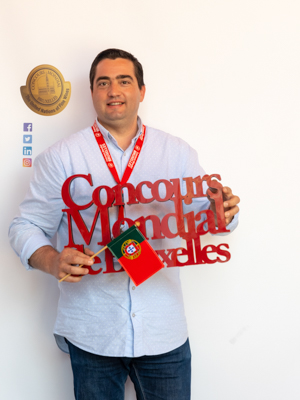 Bruno Antunes
Portugal
Head Sommelier at Wineman Wine Shop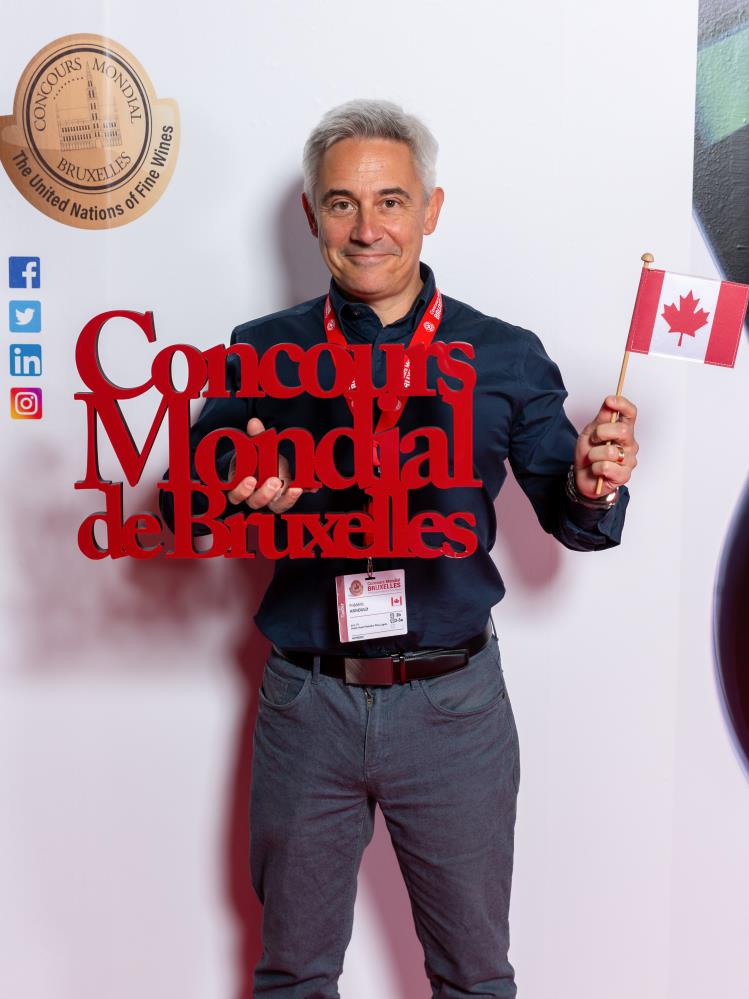 Frédéric Arnould
Canada
Journalist - Wine Columnist - Owner at Toutsurlevin.ca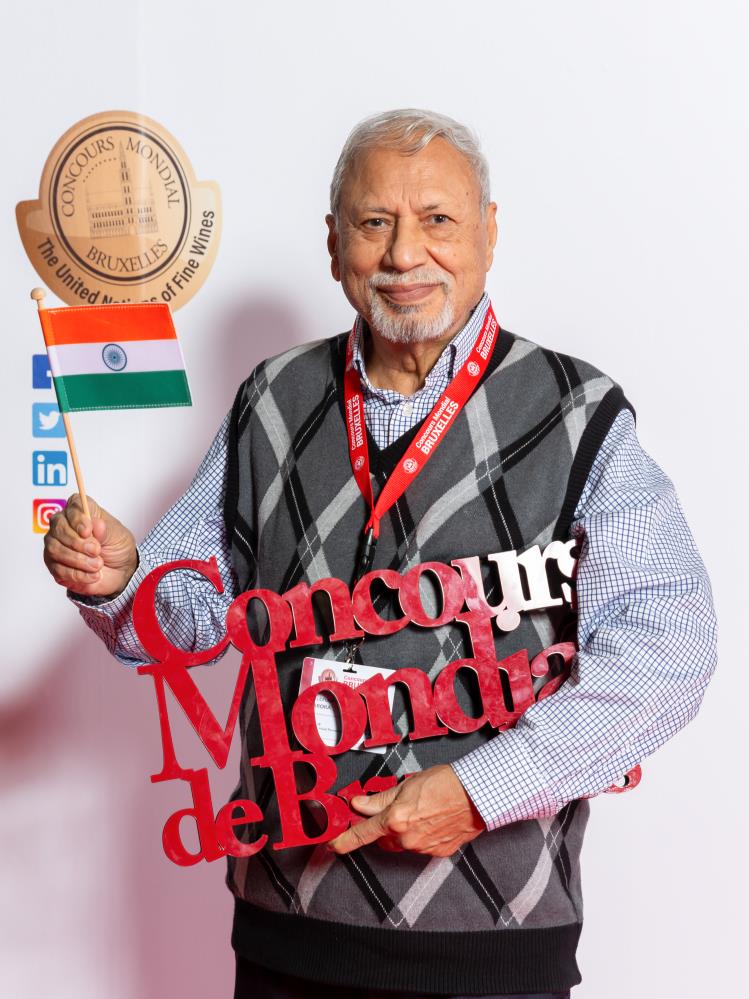 Subhash Arora
India
Wine Educator - President of Indian Wine Academy - Editor at DelWine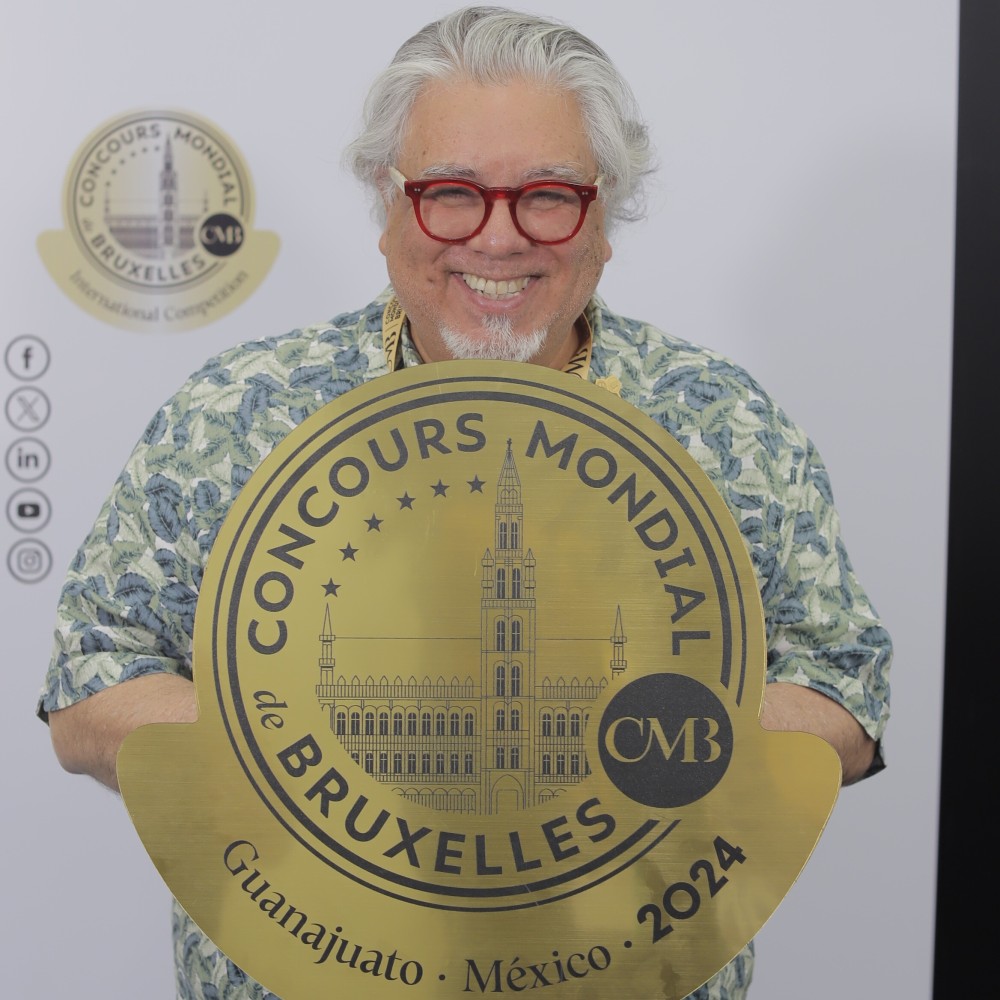 Charlie Arturaola
United States
Sommelier - Content creator - President at Grappolo Blu Inc.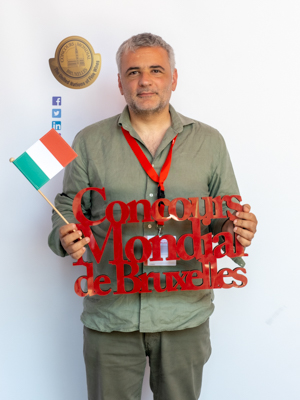 Piero Artuso
Italy
Oenologist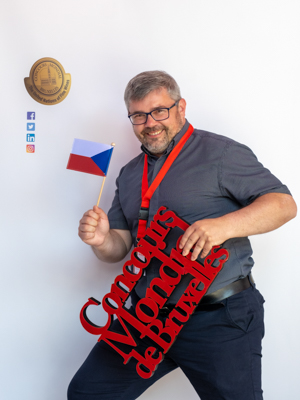 Marek Babisz
Czech Republic
Head Sommelier of the National Wine Centre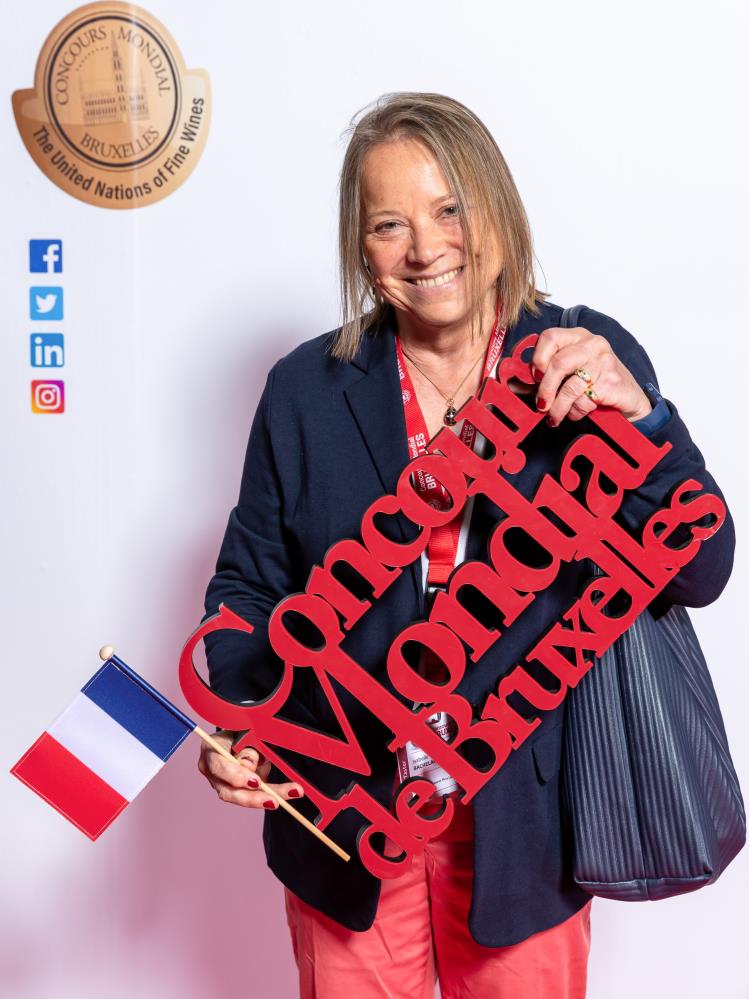 Isabelle Bachelard
France
Freelance journalist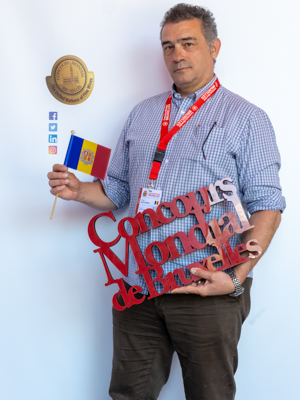 Josep Baeta Ferrer
Andorra
Sommelier - CEO at 2 Ipico Vins Andorra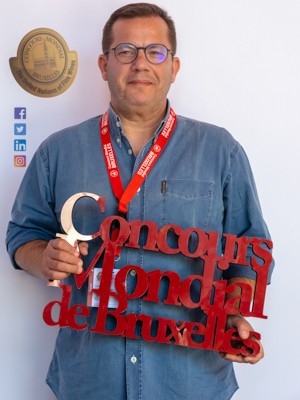 Luis Baila Ferreira
Portugal
Journalist at RTP Rádio e Televisão de Portugal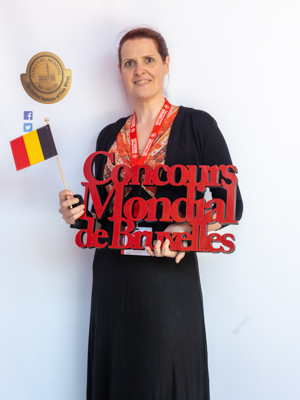 Kristel Balcaen
Belgium
Sommelier - Consultant - Wine Writer - Educator at Wine and Words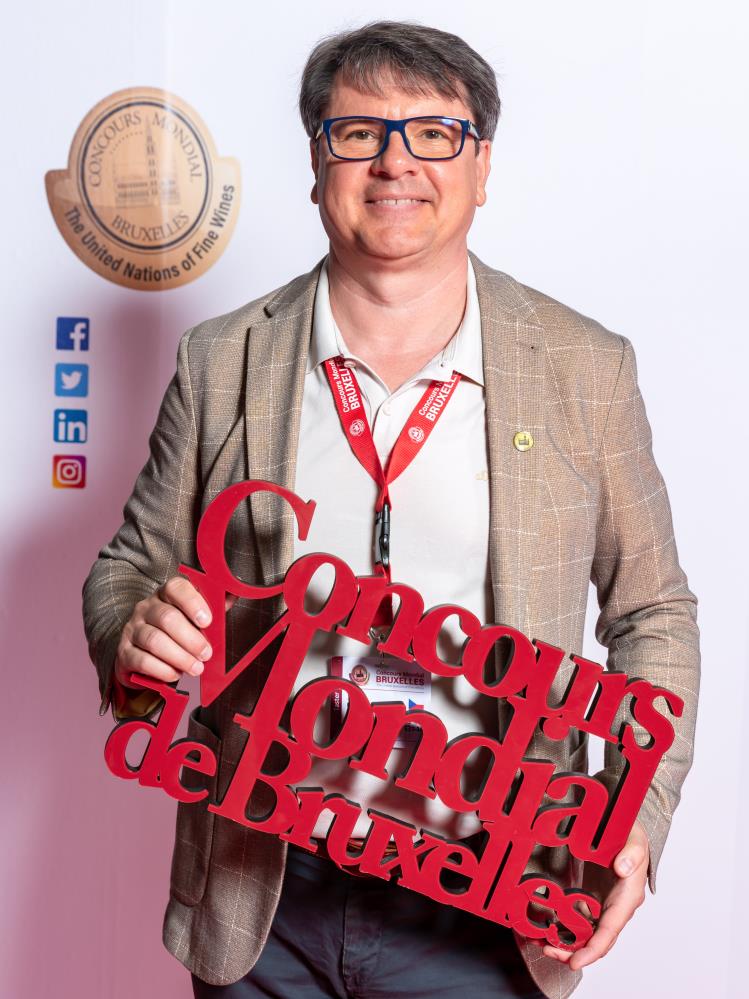 Josef Balik
Czech Republic
Head of Department at Mendel University in Brno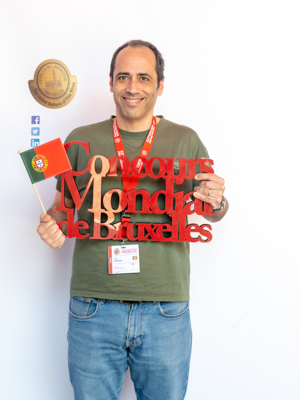 João Barbosa
Portugal
Freelance journalist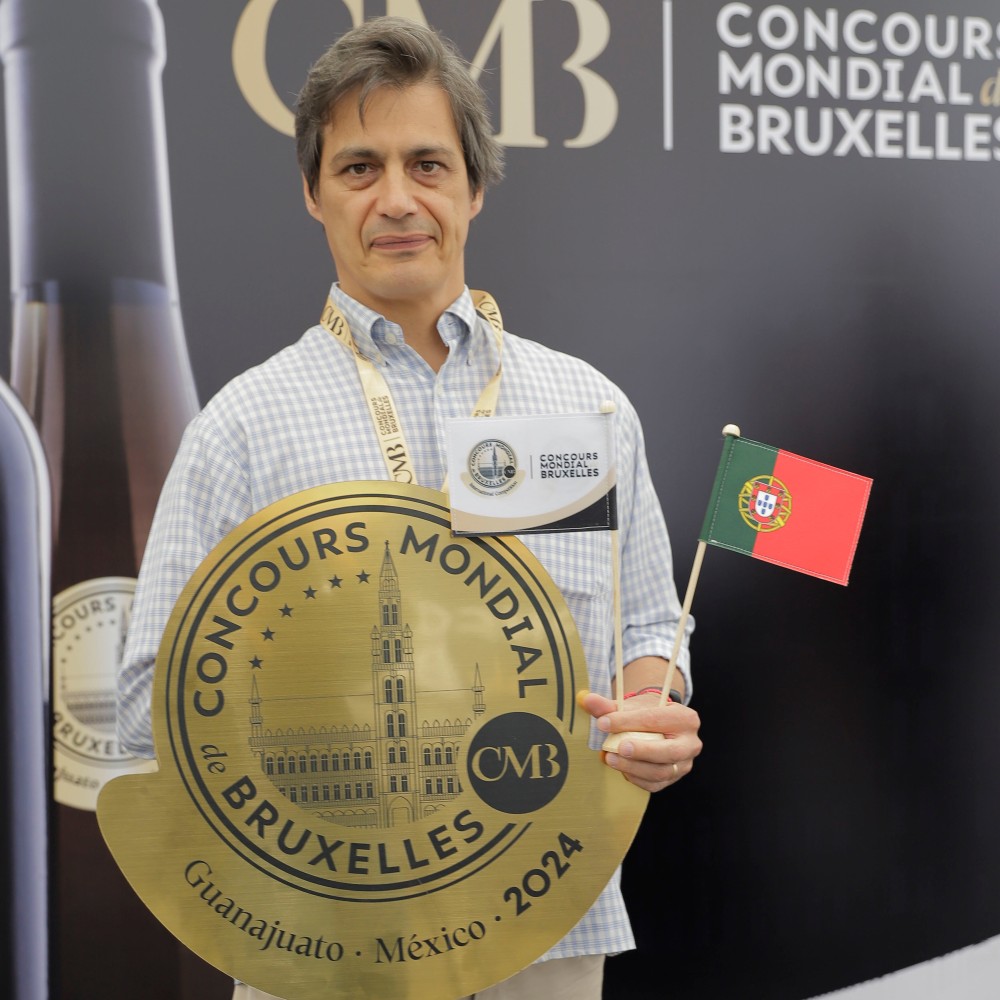 Marc Barros
Portugal
Journalist - Editor at Revista de Vinhos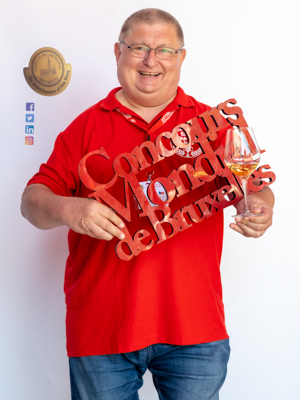 Lubos Barta
Czech Republic
Winesupporter.com CEO - Teacher - Winewriter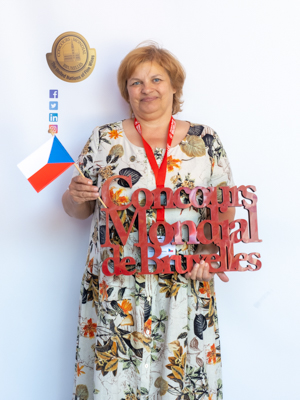 Ivana Barta Kovarikova
Czech Republic
Publisher - Journalist at GastroPress Ltd.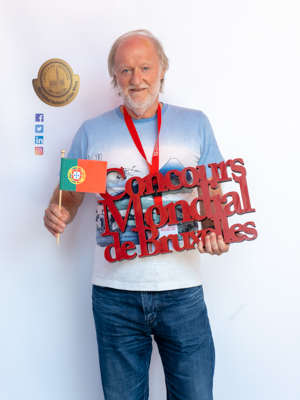 David Baverstock
Portugal
Oenologist consultant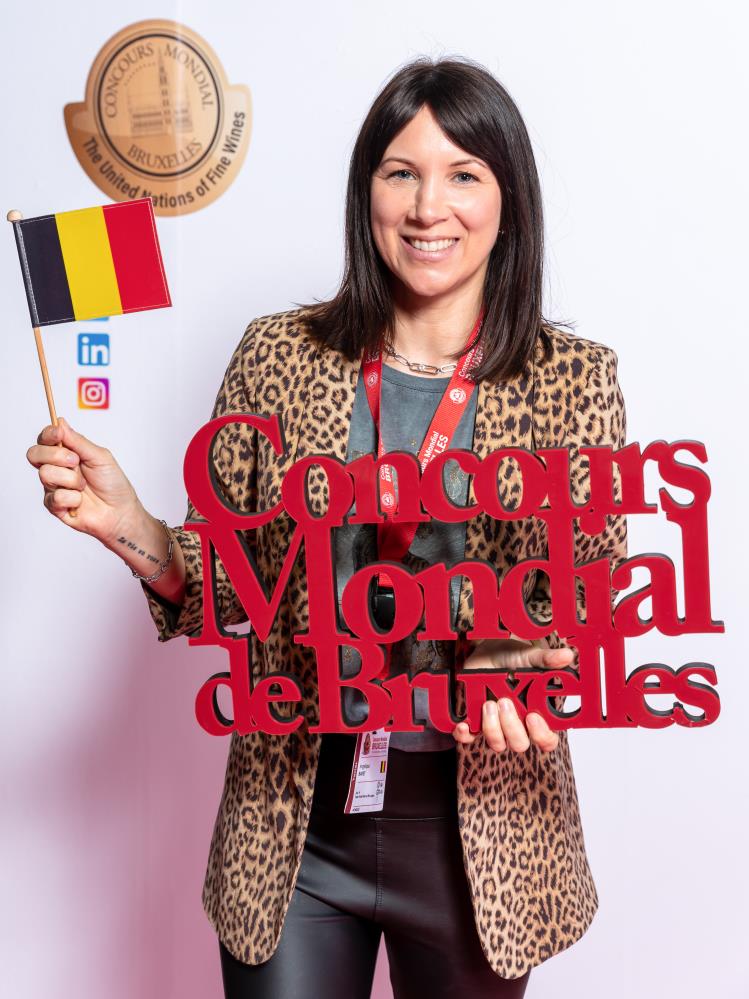 Angelique Bayet
Belgium
Owner at Les Bouches Rouges - Online wine retailer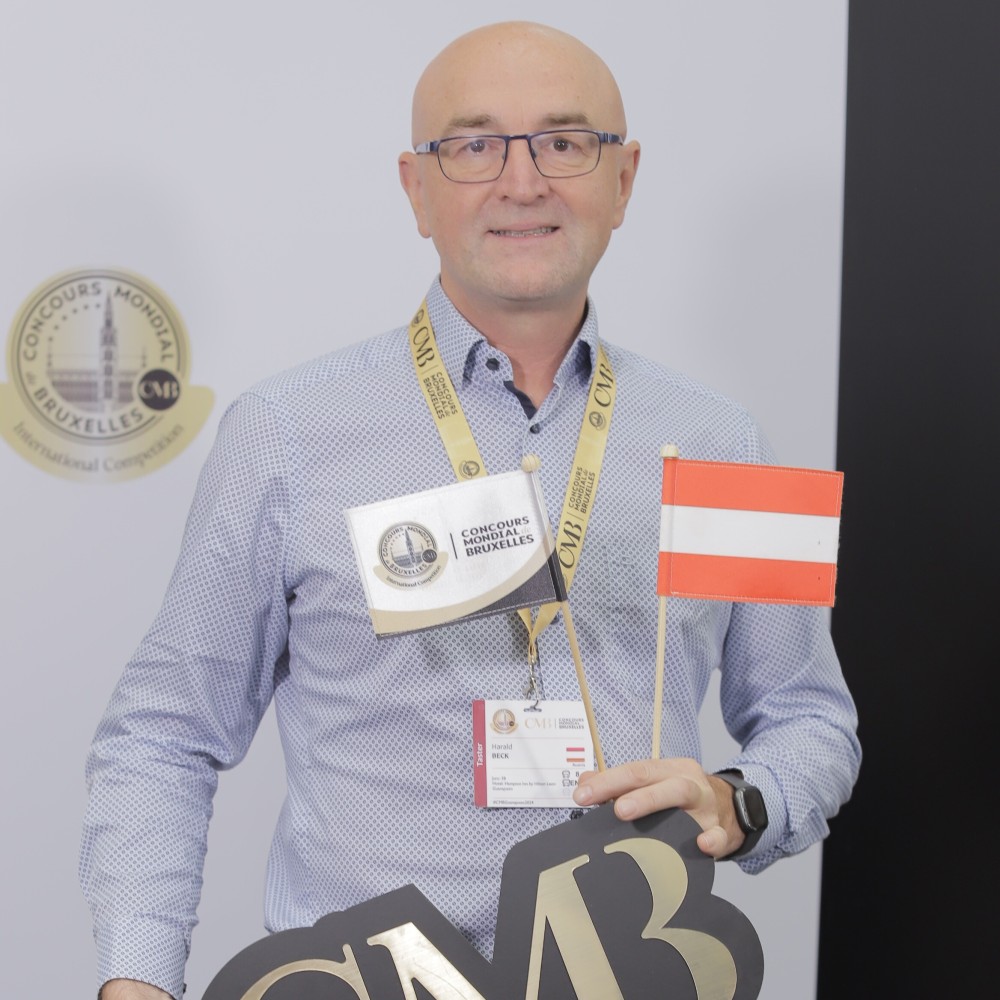 Harald Beck
Austria
Senior Category Buyer for Wine REWE International AG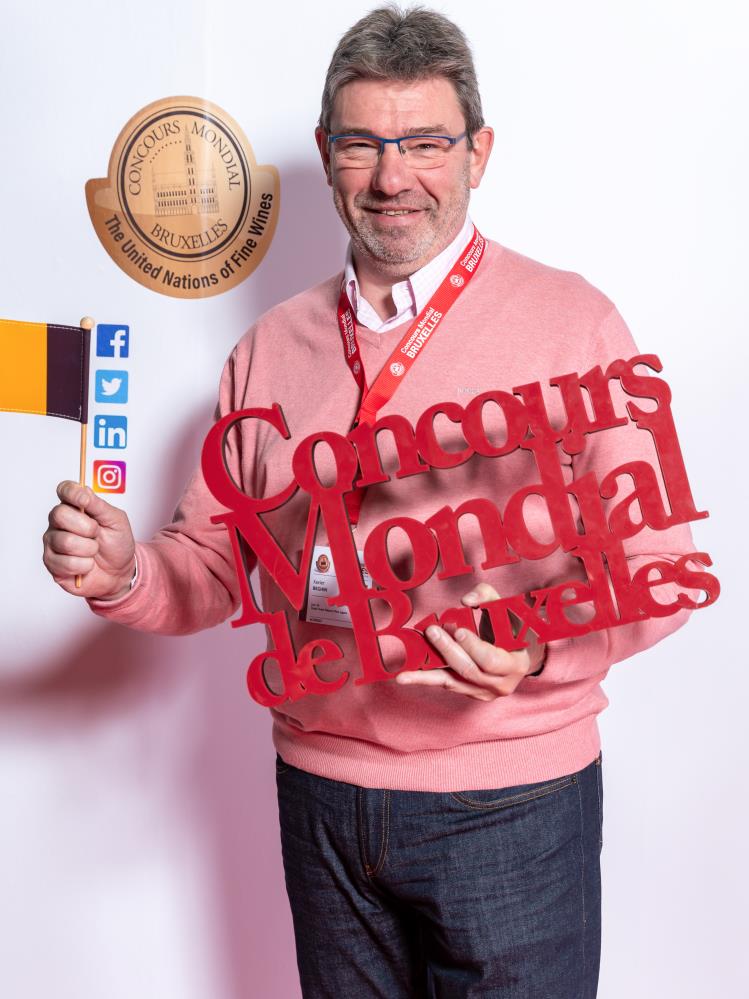 Xavier Beghin
Belgium
Journalist at Trends-Tendances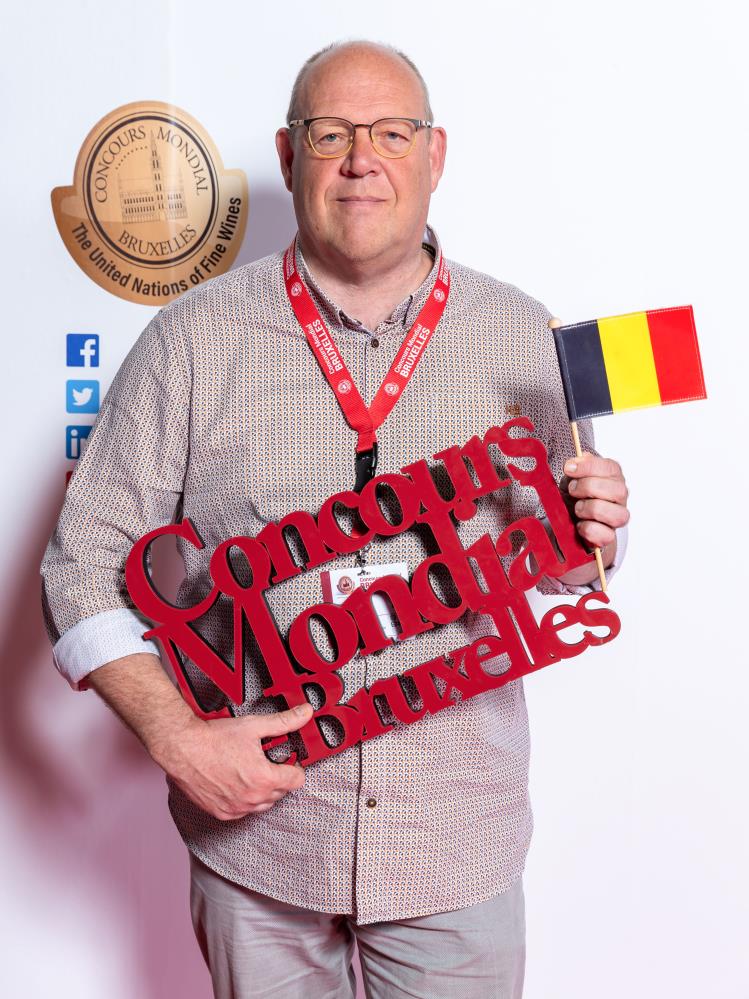 Philippe Berger
Belgium
World Blind Tasting Champion 2018 - Wine Educator at Oenovins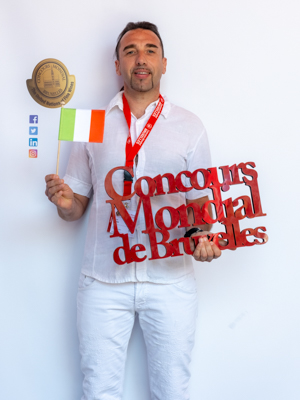 Vanni Berna
Italy
CEO at Enoteca Le Cantine Dei Dogi - Consultant - Managing Director at "La Grande Festa del Vino"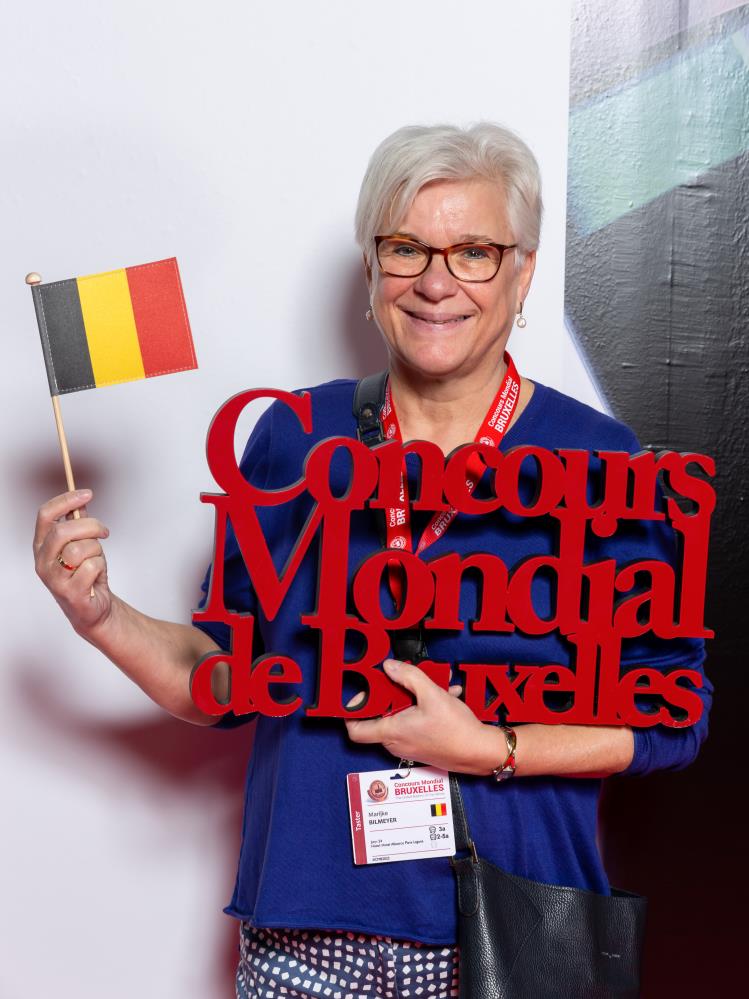 Marijke Bilmeyer
Belgium
Sales Manager at Magnus Kwaliteitswijnen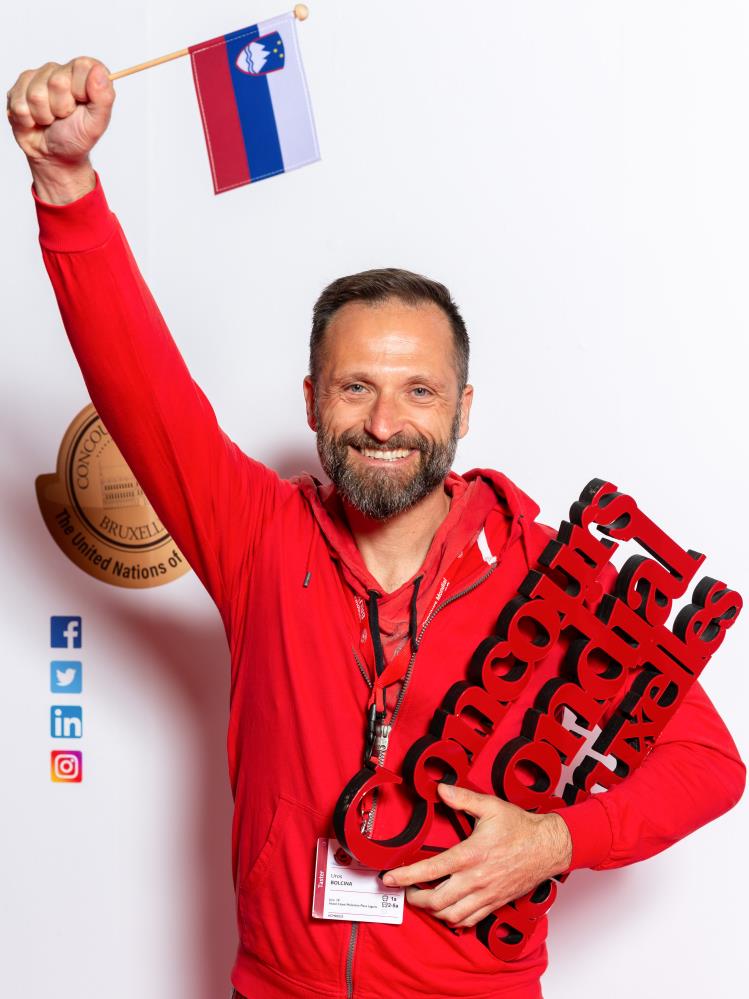 Uros Bolcina
Slovenia
Œnologist - Consultant Winemaker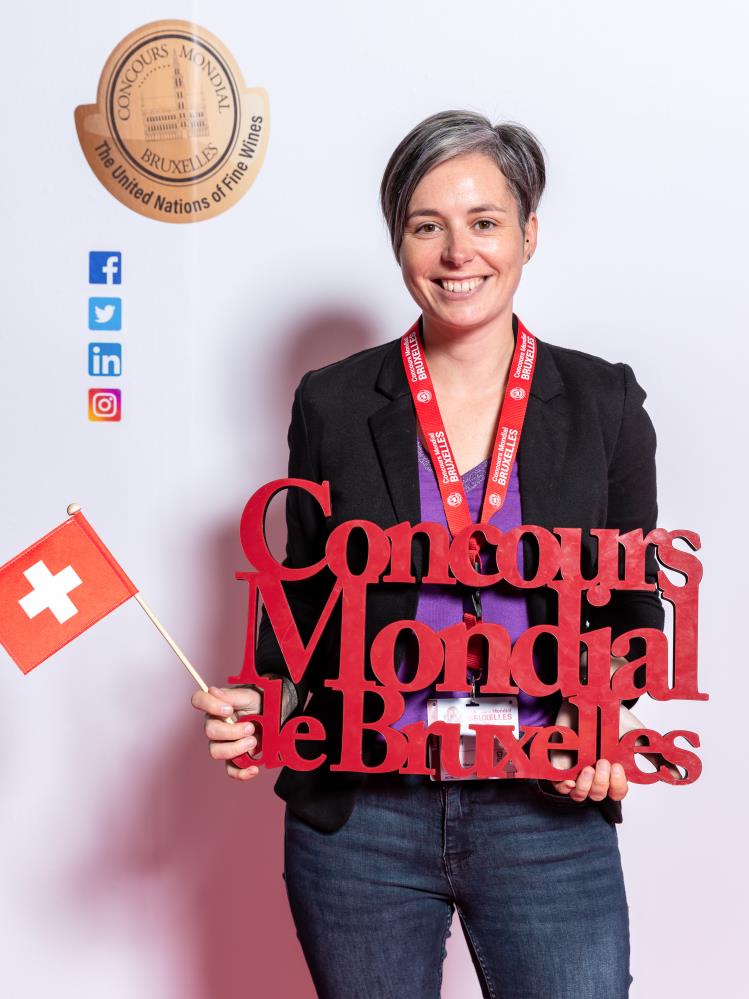 Marjorie Bonvin
Switzerland
Oenologist at Henri Badoux Vins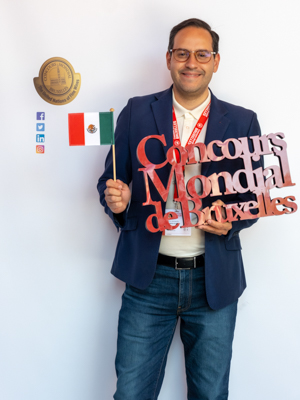 Carlos Armando Borboa Suárez
Mexico
Sommelier y periodista gastronómico. Spanish Wine Specialist, por el ICEX Spain Trade and Investment - Director del México Selection by Concours Mondial de Bruxelles - Consultor para México en la 8ª Edición de The World Atlas of Wine - Contributor en la 5ª Edición de The Oxford Companion to Wine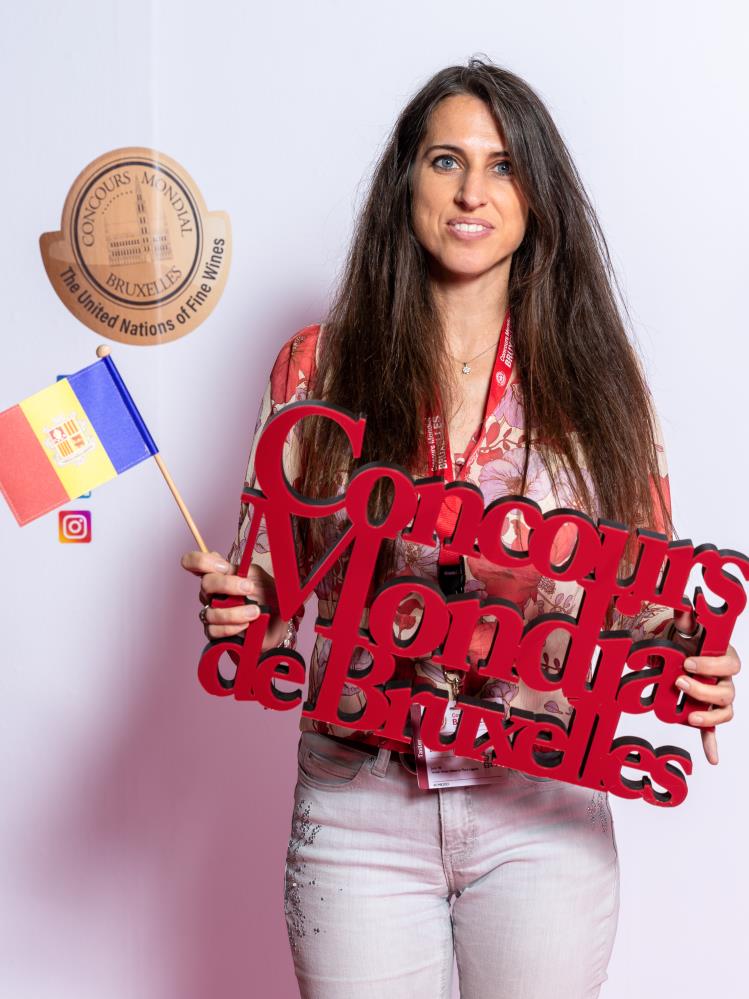 Mireia Bosch Pastor
Andorra
Sommelier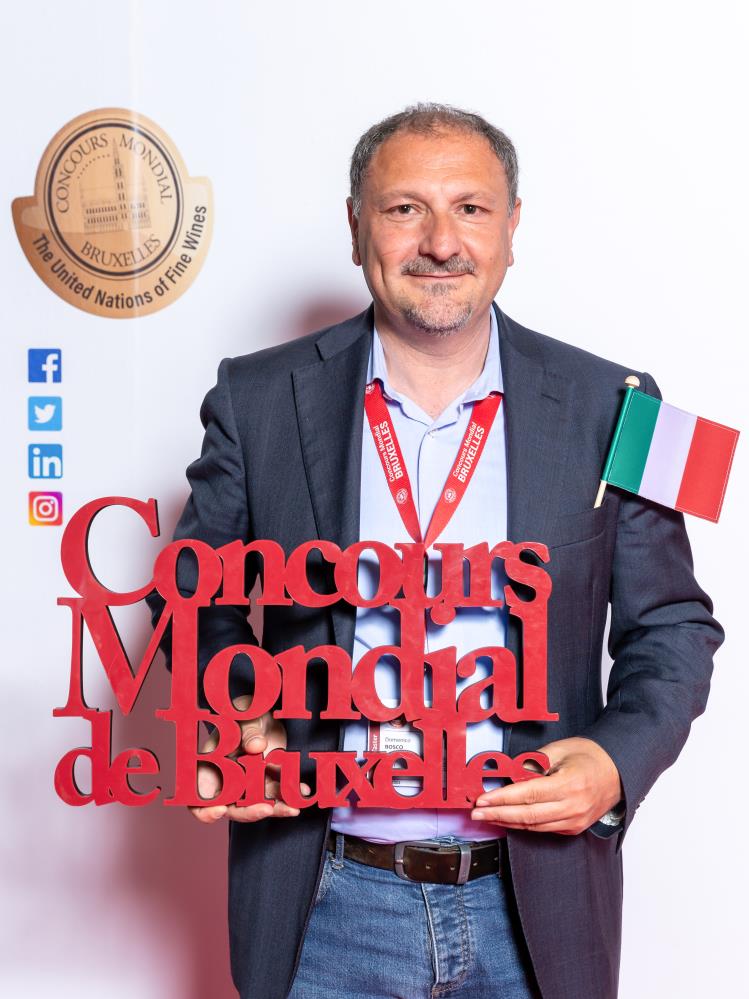 Domenico Bosco
Italy
Sommelier - Wine Manager at Coldiretti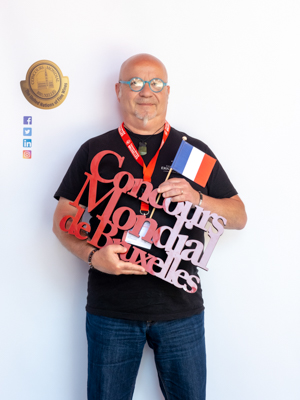 Pierre-Yves Bournerias
France
Independant Winemaker Consultant - PYBubbles Consulting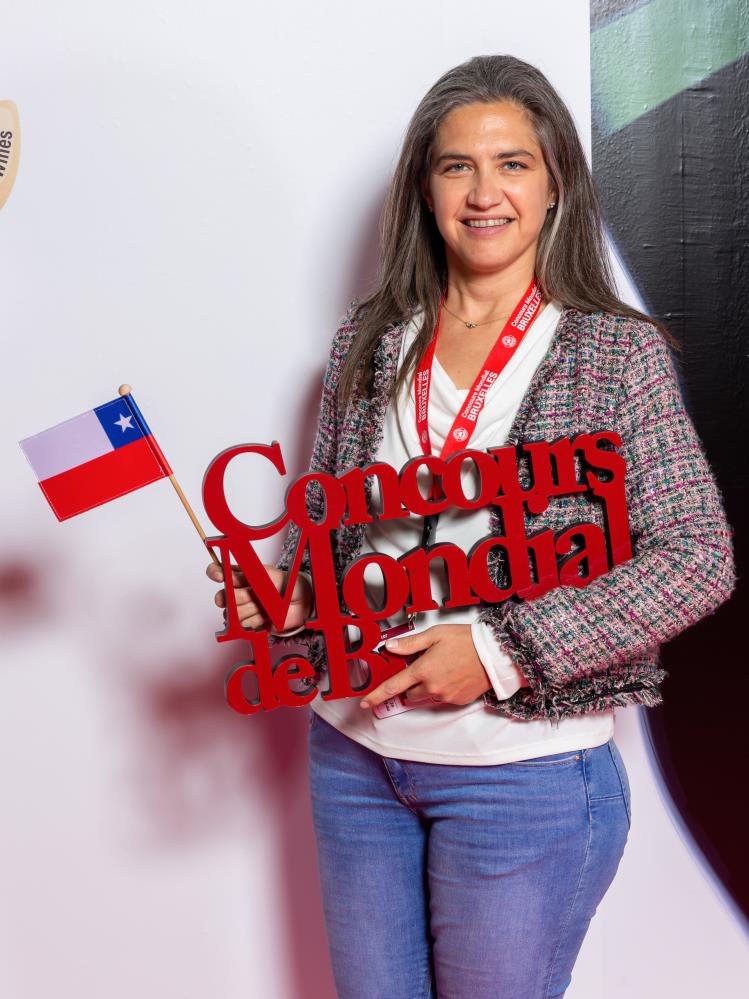 Veronika Bown Segura
Chile
Wine ambassador for Chile at Concours Mondial de Bruxelles - Manager at The Wine School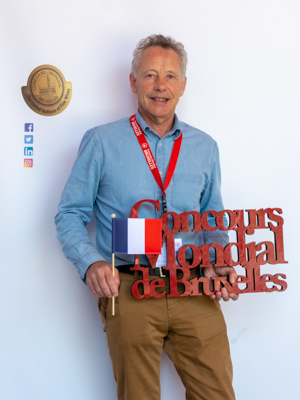 Henry Boyer
France
Oenologist - General Manager at Laboratoire Oenoconseil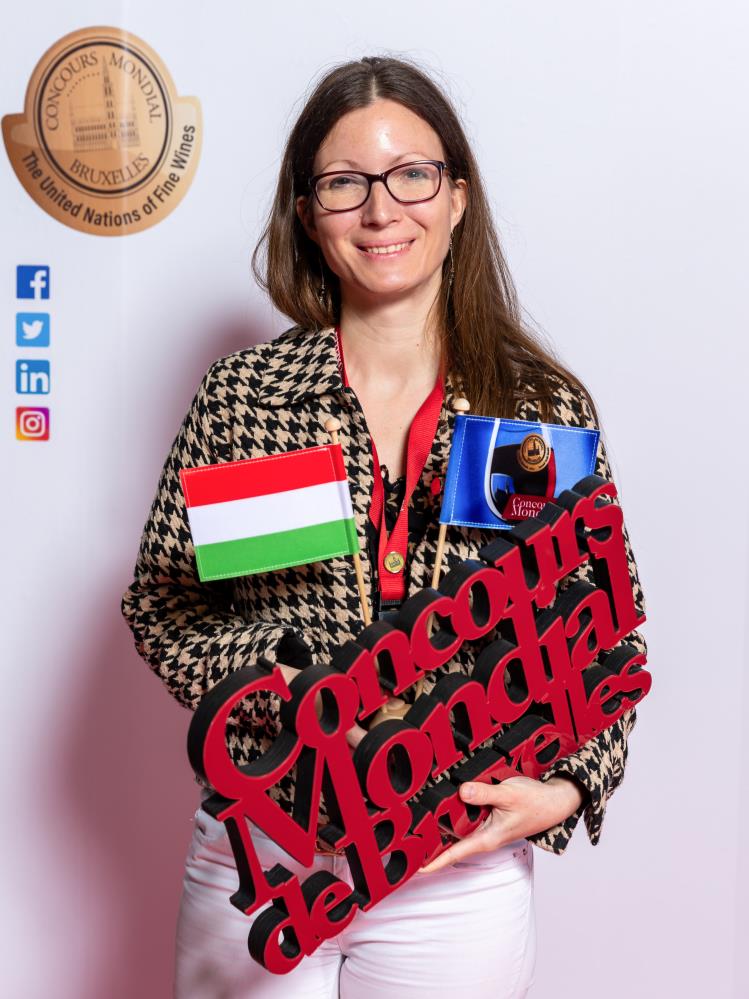 Zsofia Bozzai
Hungary
Editor in chief and managing director at Bor és Piac Kft.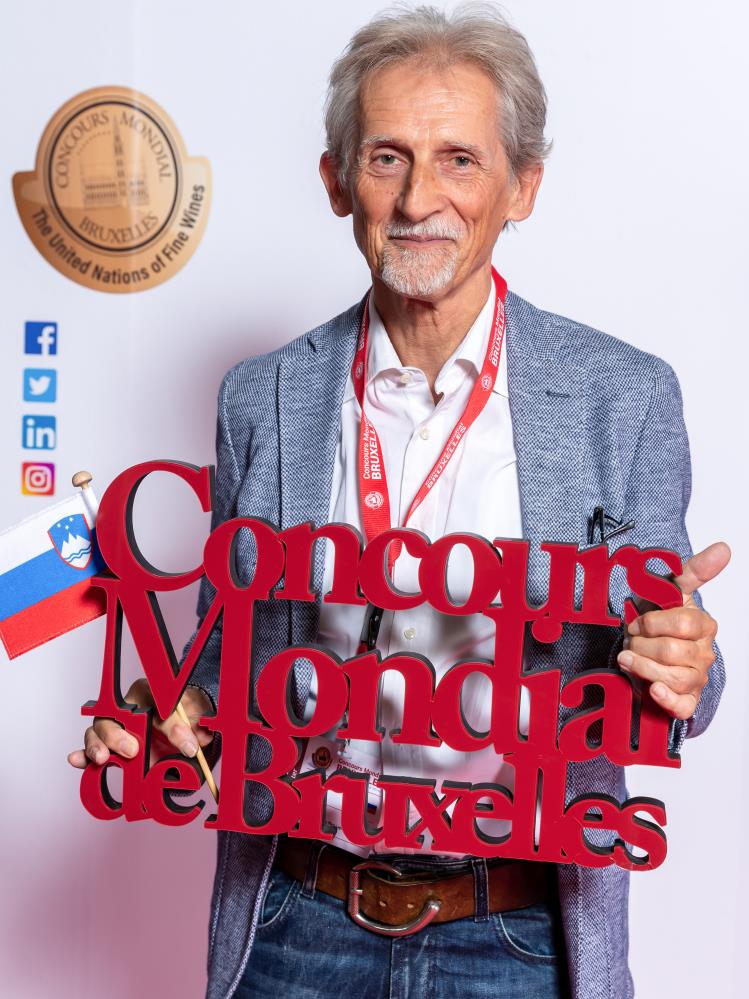 Dusan Brejc
Slovenia
Wine journalist and consultant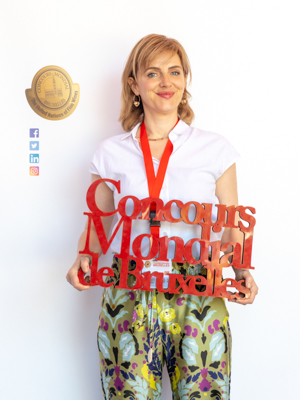 Natasha Bresliska
North Macedonia
Wine trade and marketing consultant - Wine communicator at Bres-Trejd Dooel