Jurado
Los vinos galardonados son seleccionados por profesionales por su calidad, expresión y equilibrio.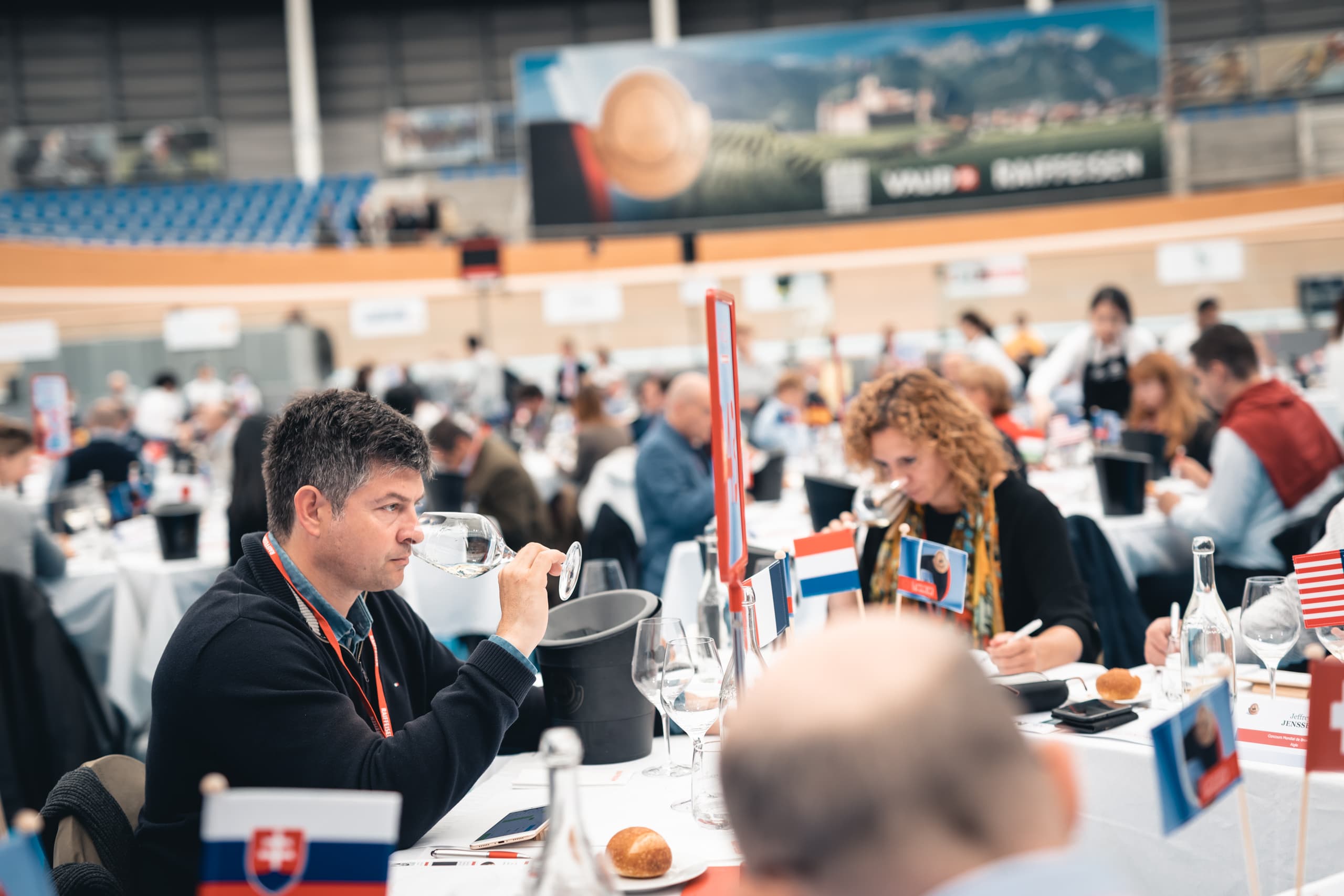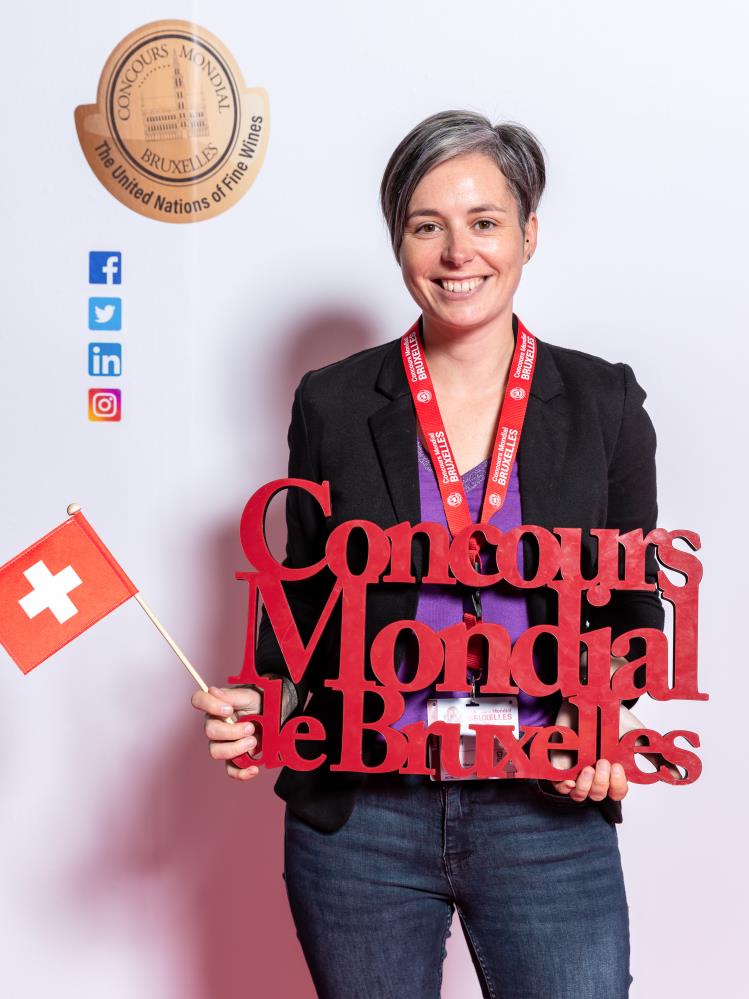 Marjorie Bonvin
Switzerland
Oenologist at Henri Badoux Vins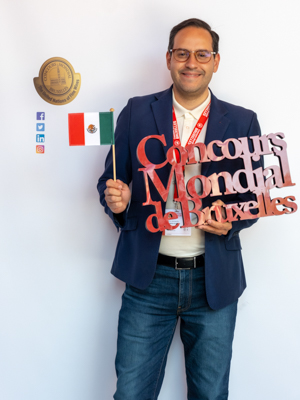 Carlos Armando Borboa Suárez
Mexico
Sommelier y periodista gastronómico. Spanish Wine Specialist, por el ICEX Spain Trade and Investment - Director del México Selection by Concours Mondial de Bruxelles - Consultor para México en la 8ª Edición de The World Atlas of Wine - Contributor en la 5ª Edición de The Oxford Companion to Wine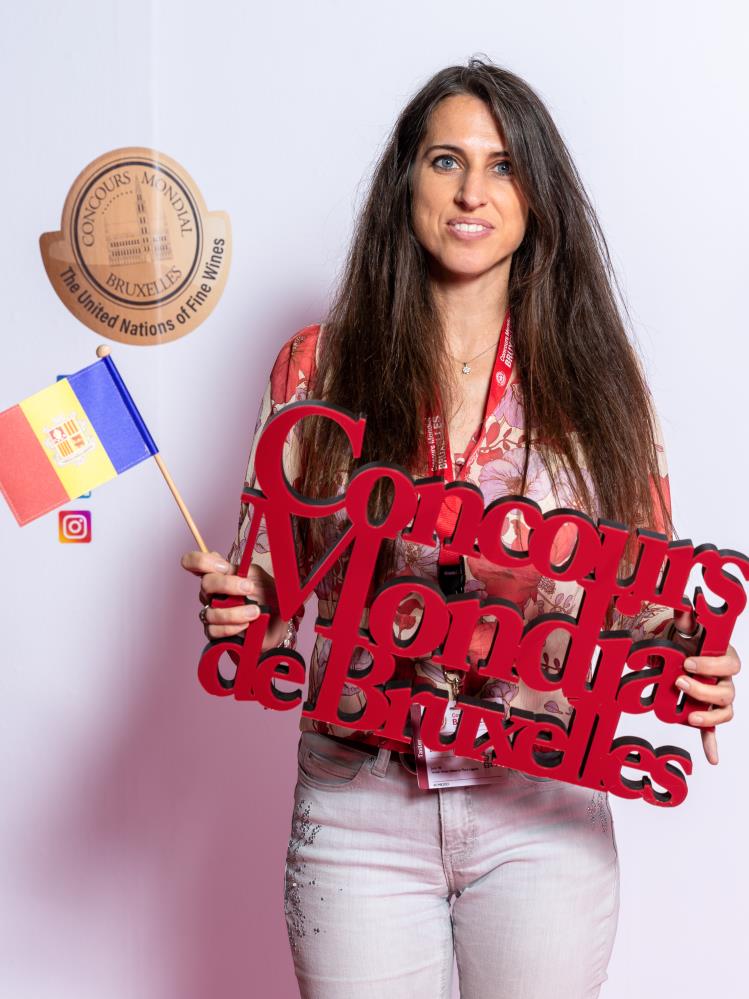 Mireia Bosch Pastor
Andorra
Sommelier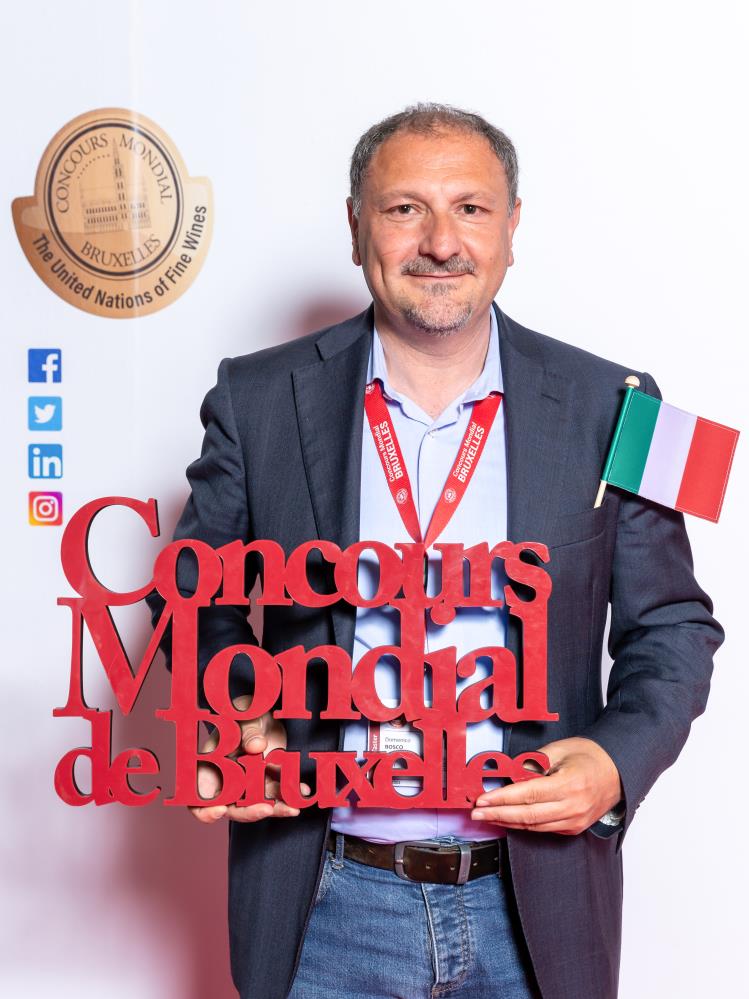 Domenico Bosco
Italy
Sommelier - Wine Manager at Coldiretti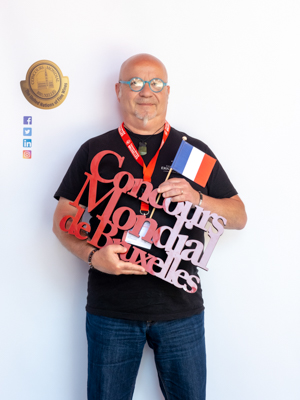 Pierre-Yves Bournerias
France
Independant Winemaker Consultant - PYBubbles Consulting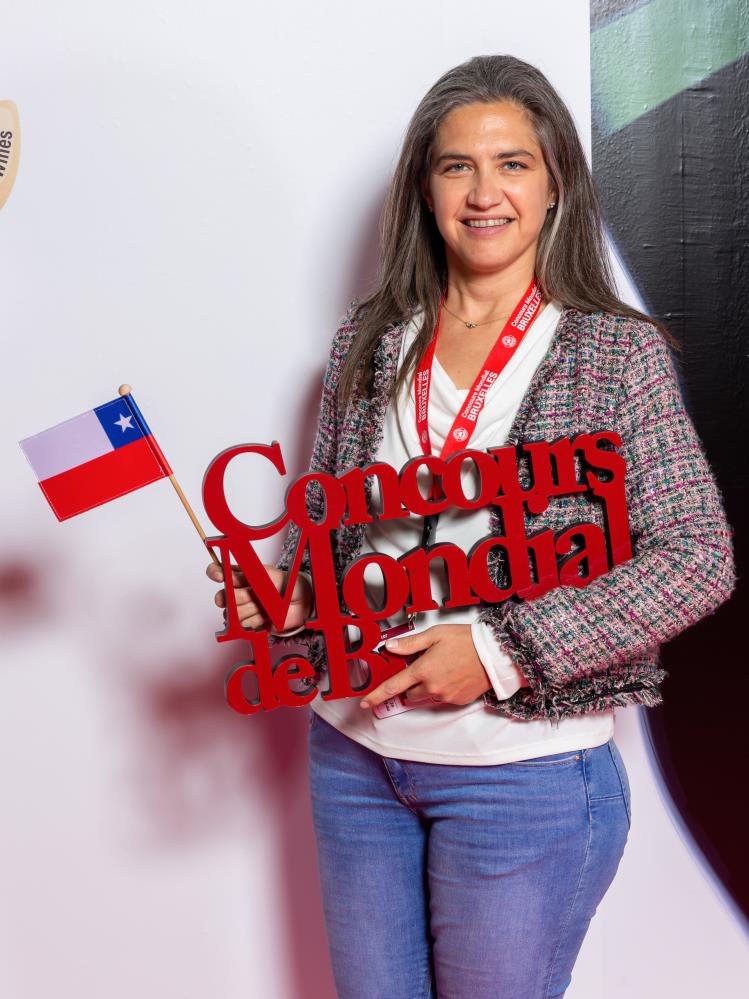 Veronika Bown Segura
Chile
Wine ambassador for Chile at Concours Mondial de Bruxelles - Manager at The Wine School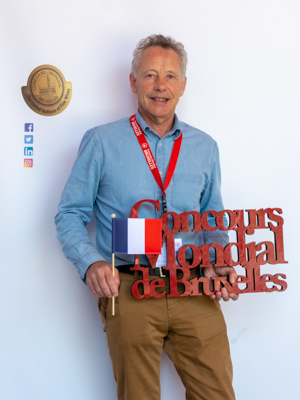 Henry Boyer
France
Oenologist - General Manager at Laboratoire Oenoconseil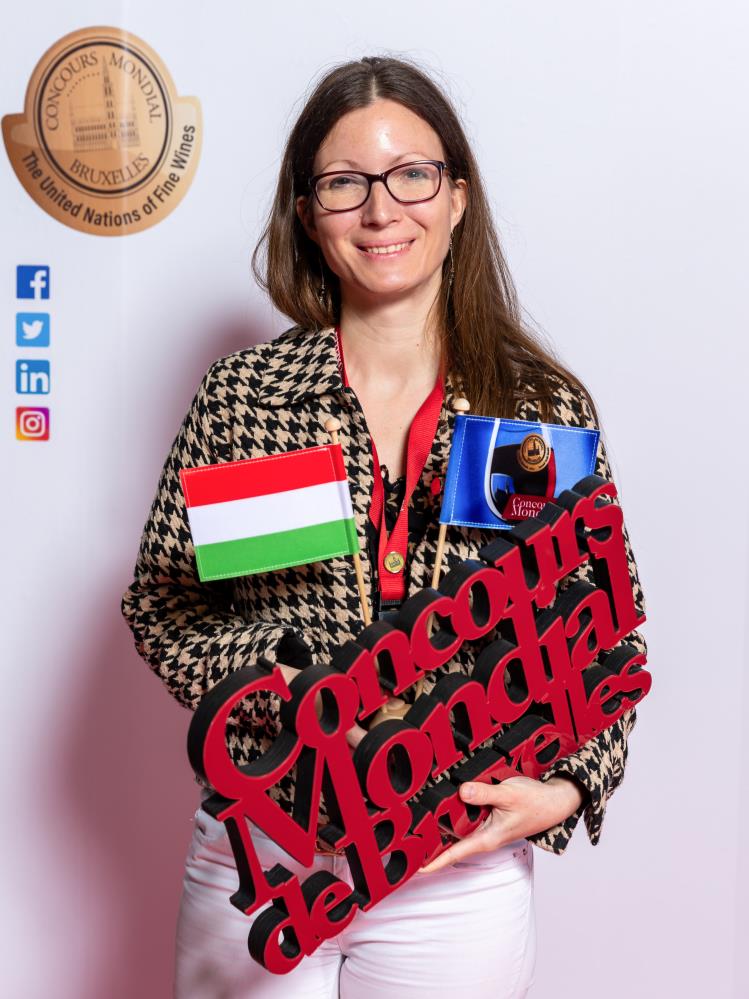 Zsofia Bozzai
Hungary
Editor in chief and managing director at Bor és Piac Kft.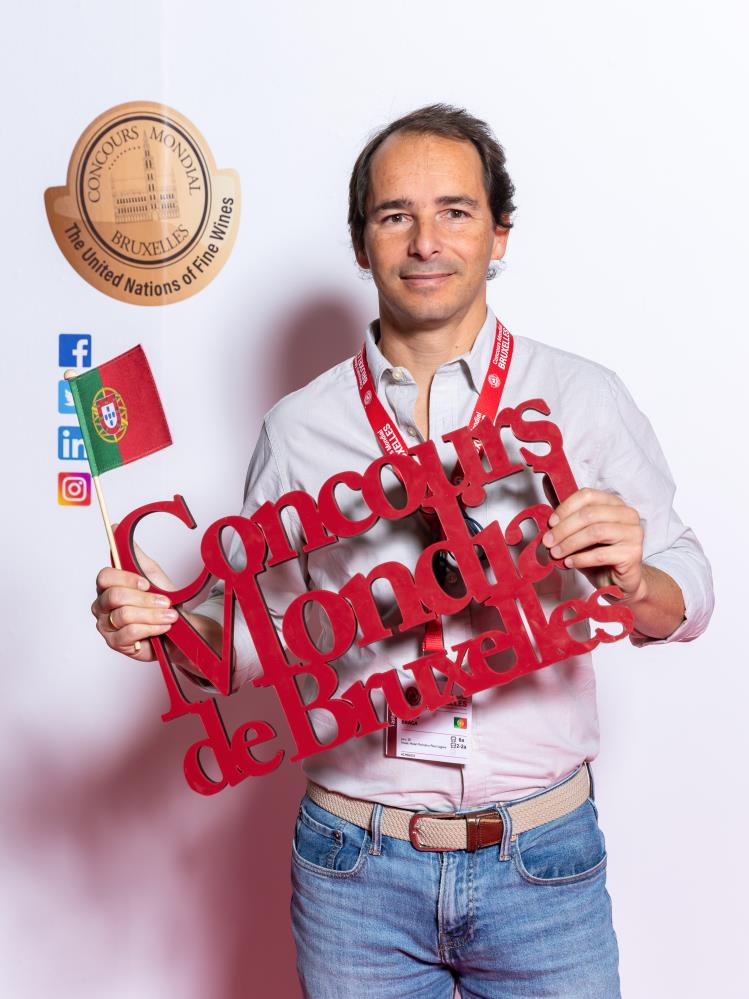 António Braga
Portugal
Oenologist consultant
Silvio Bragagnolo
Italy
Association Strevi Passito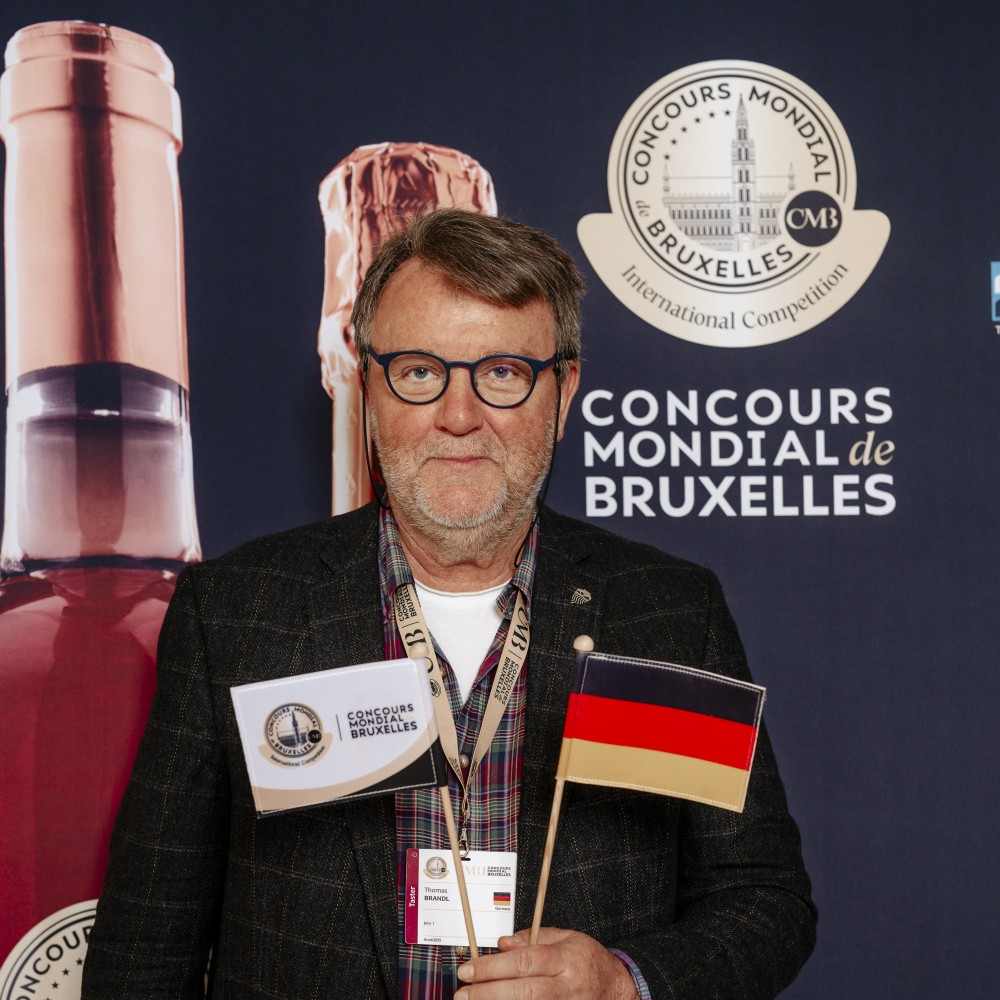 Thomas Brandl
Germany
Wine journalist and owner of international PR agency xenos-comm.
Paula Brazuna
Brazil
Director at Berkmann Wine Cellar Brazil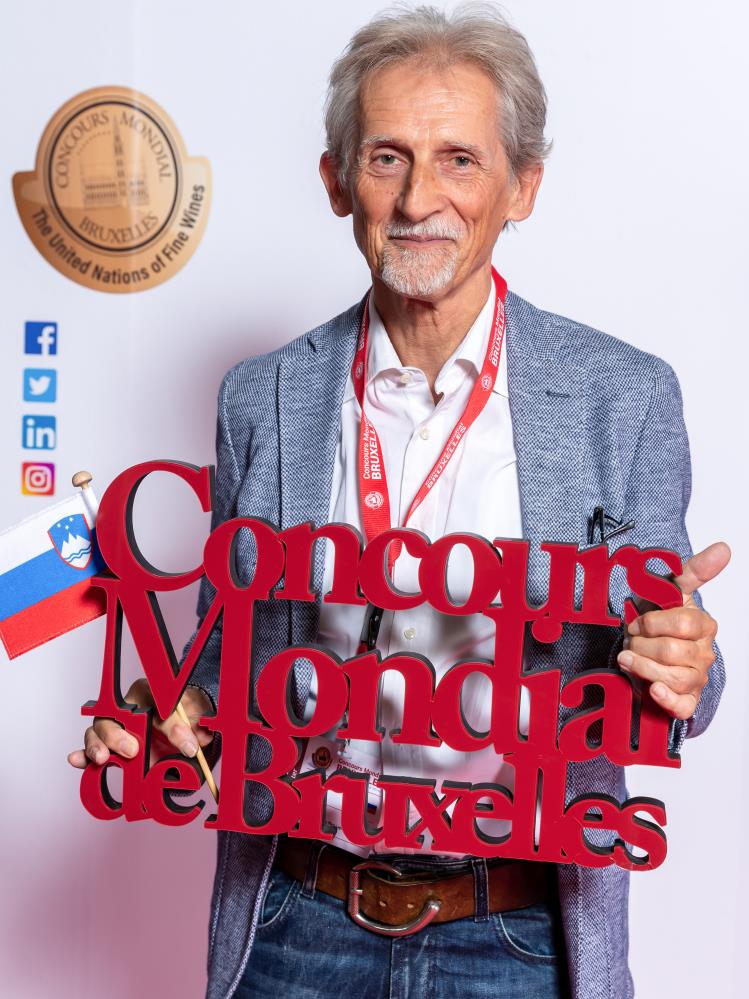 Dusan Brejc
Slovenia
Freelance wine journalist and consultant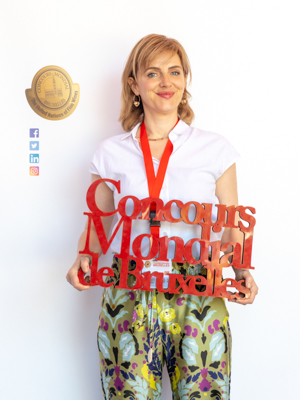 Natasha Bresliska
North Macedonia
Wine trade and marketing consultant - Wine communicator at Bres-Trejd Dooel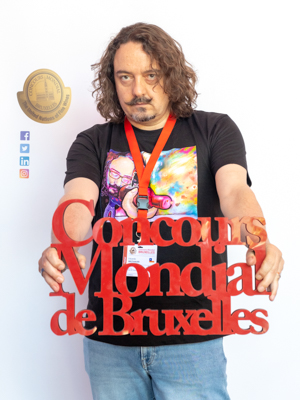 Eduardo Brethauer
Chile
Journalist - Owner at Vinos con Cuento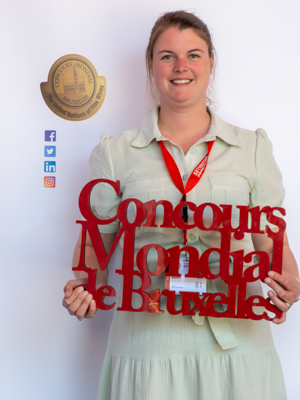 Delphine Brossé
Belgium
Wine Category Manager at Van Hende Wijnimport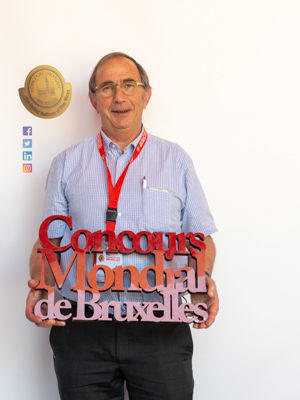 Bernard Burtschy
France
Wine and Spirits Journalist at Le Figaro & Le Figaro Magazine, as well as numerous publications and specialized websites in China, Japan and Germany - President of Wine French Press Association - Permanent member of European Grand Jury - Contributor to numerous wine and spirits books and guides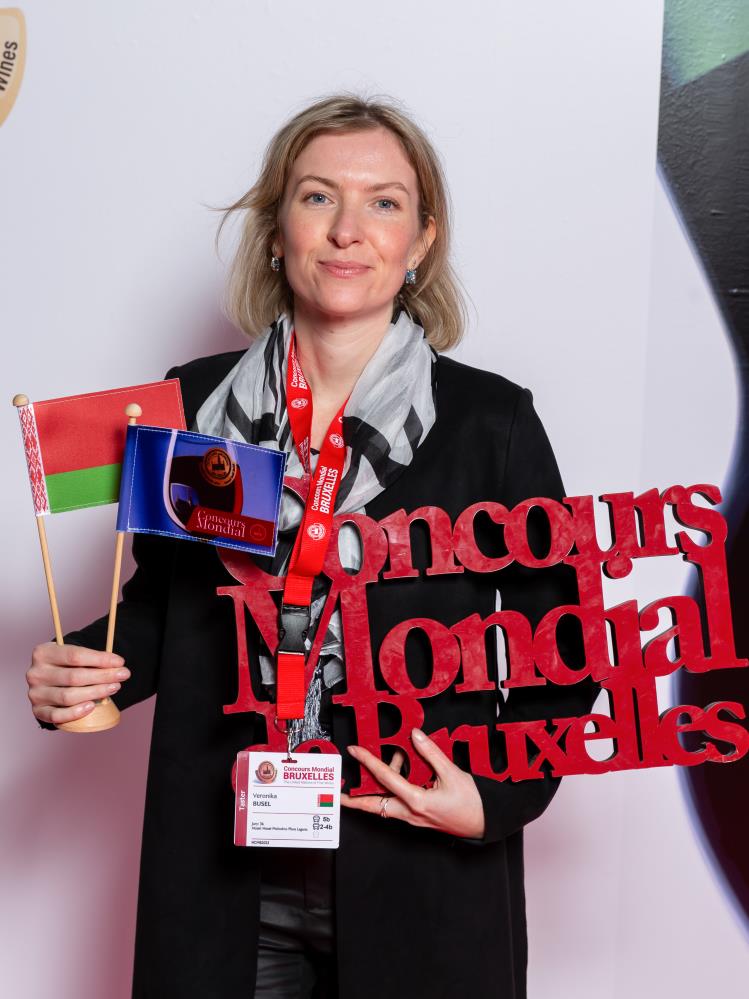 Veronika Busel
Belarus
Managing Partner at Wine Travel Awards (Drinks+ Media Group) - Freelance Wine writer at Simple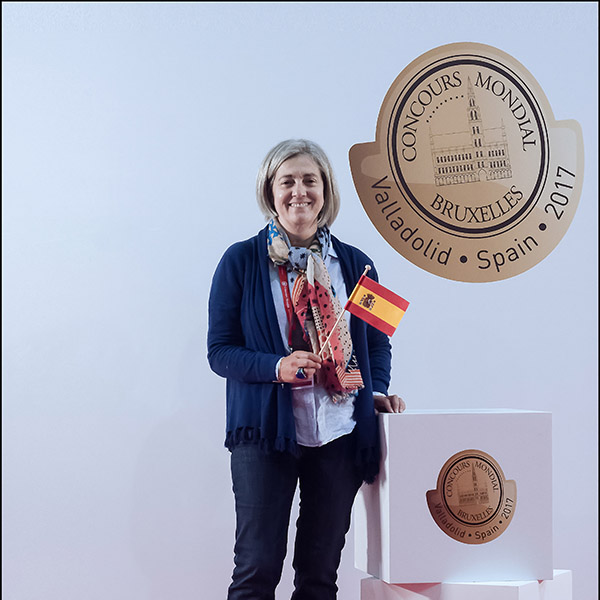 Nieves Caballero
Spain
Journalist at El Norte de Castilla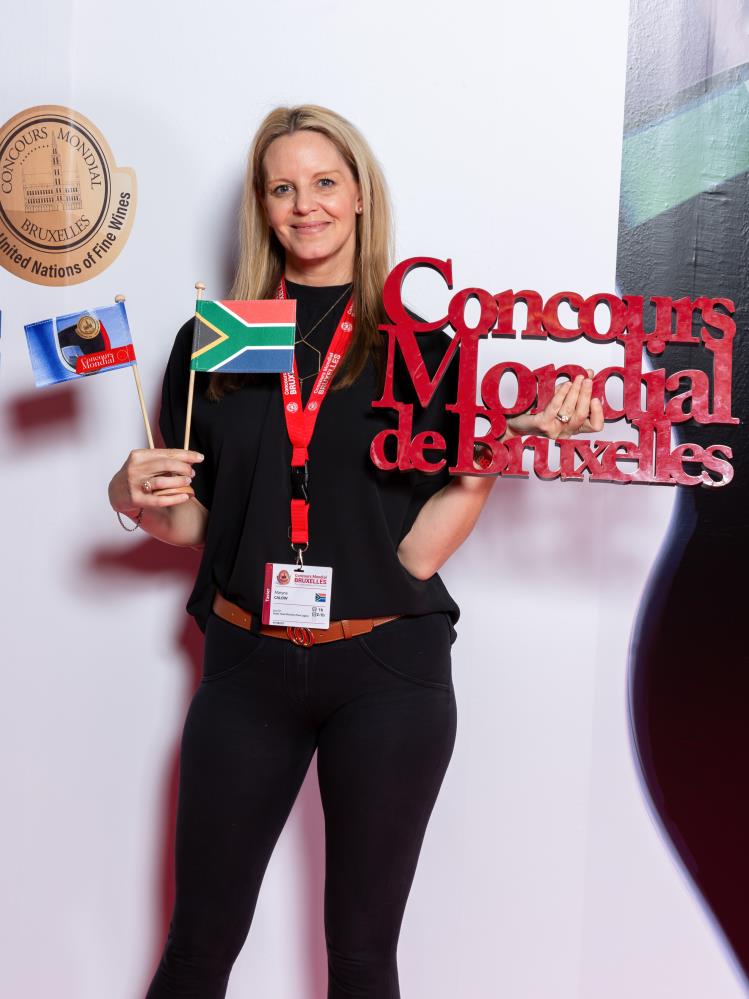 Maryna Calow
South Africa
Communication Manager at Wines of South Africa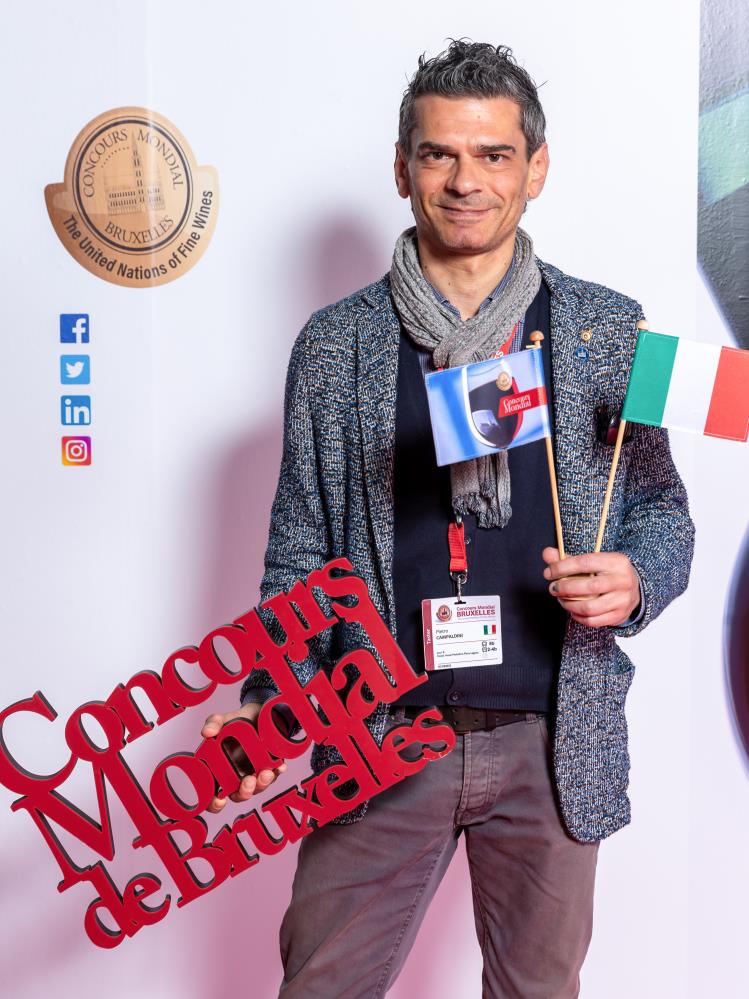 Pietro Campaldini
Italy
Manager at Emilia Romagna Region - Department of Research, Innovation and Promotion of food and wine - Professional wine taster certified by A.I.S. Associazione Italiana Sommelier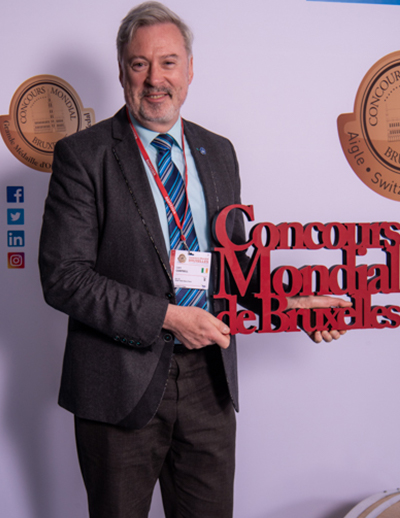 Liam Campbell
Ireland
Wine & Drinks Writer at The Taste.ie online magazine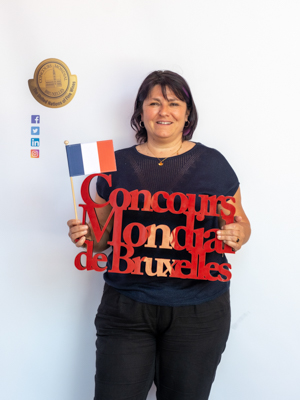 Catherine Carry
France
Wine buyer/Product Manager at AMC (Casino Group)
Sofia Carta
Italy
Sommelier and wine buyer at Forte Village - Sardinia
José Carvalheira
Portugal
Owner at Carvalheira Wine Creators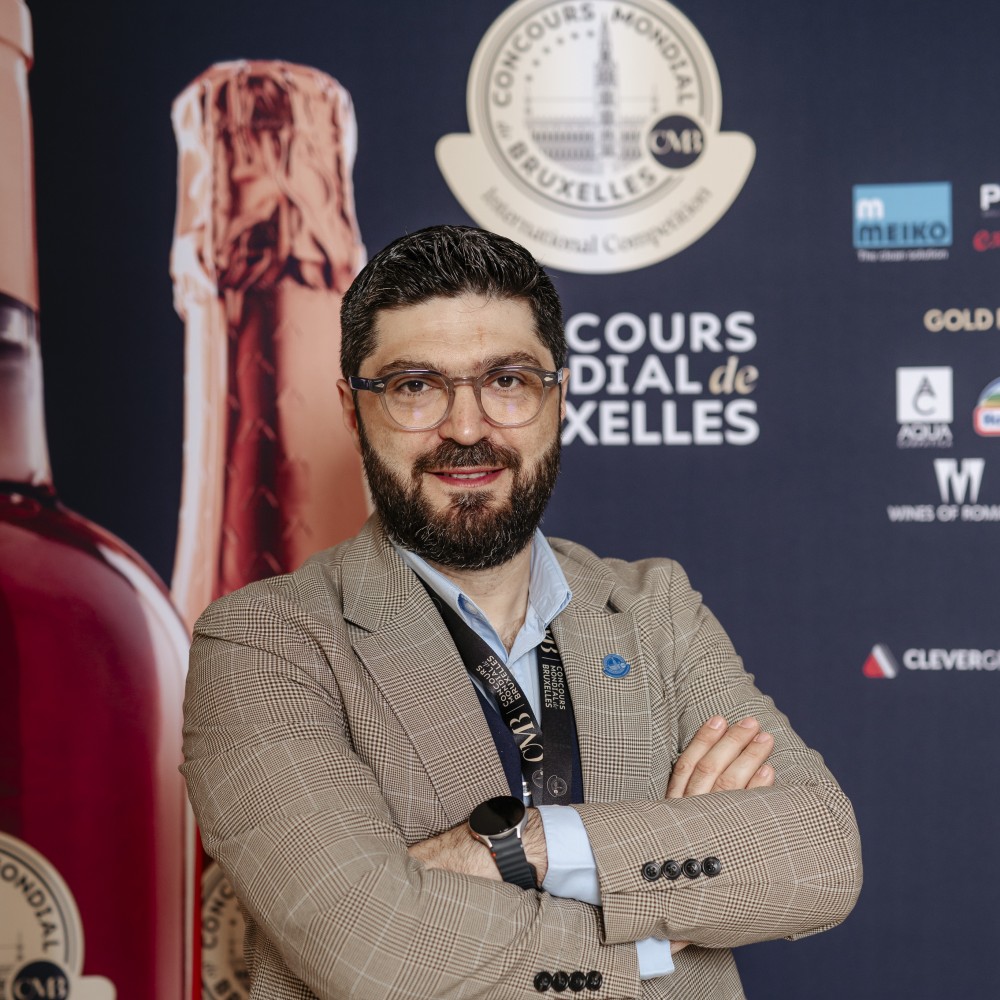 Valentin Ceafalau
Romania
Brand ambassador at Rasova Winery - Editor in Chief at ValentinCeafalau.wine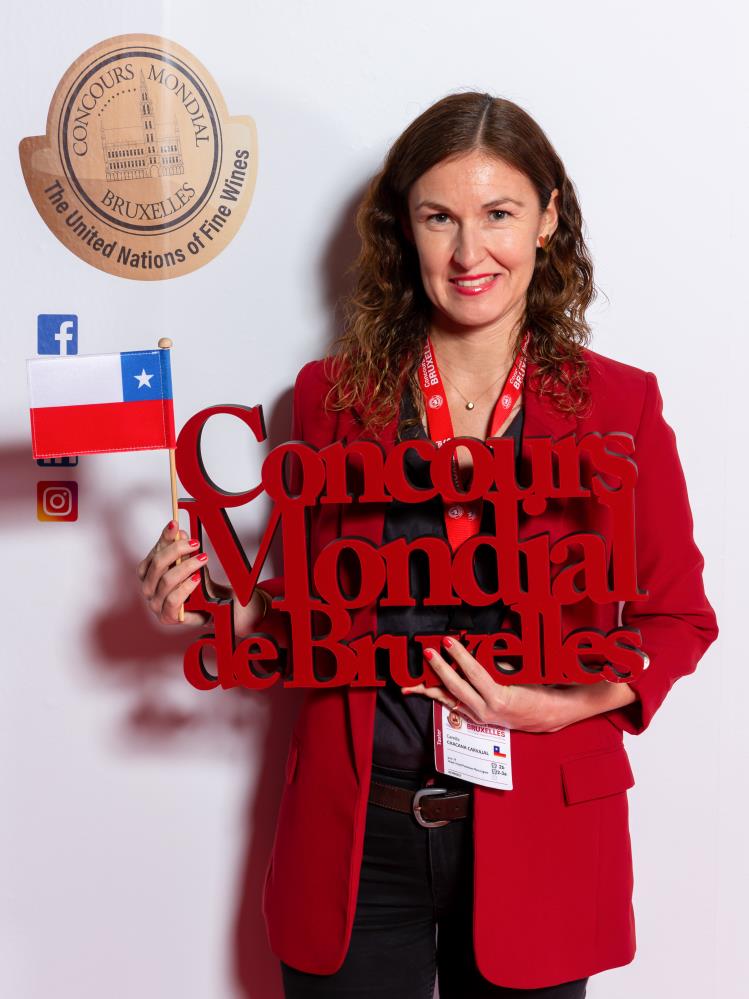 Camila Chacana Carvajal
Chile
Associated Director at The Wine School Chile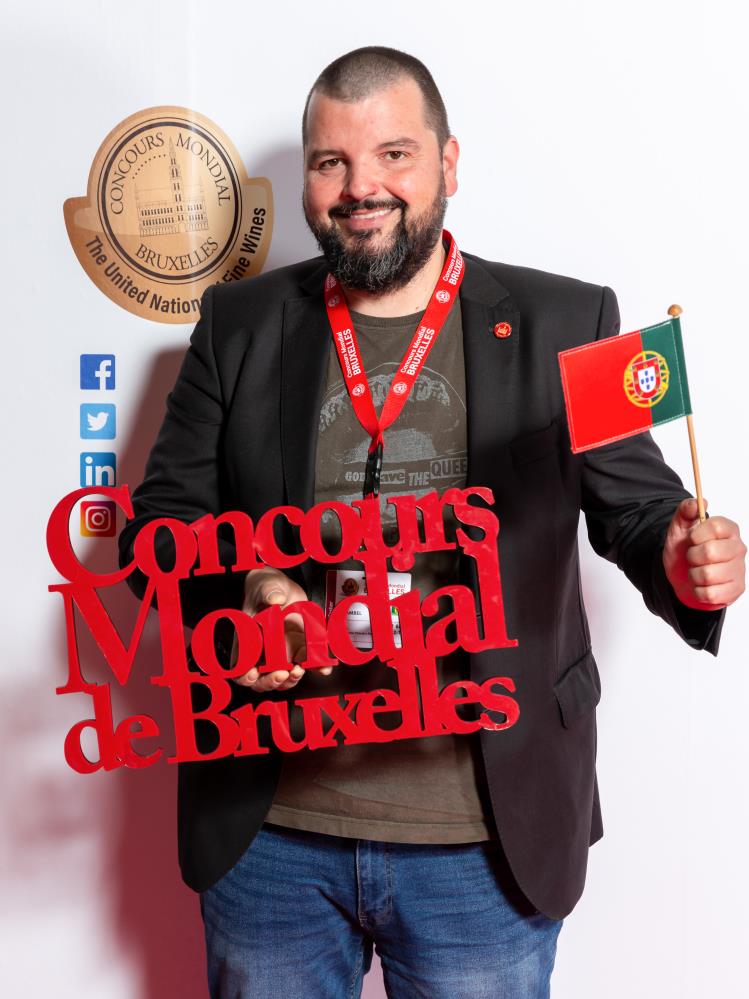 João Chambel
Portugal
Portugal Best Sommelier 2015 - Head Sommelier at Mr Santos Wine Bar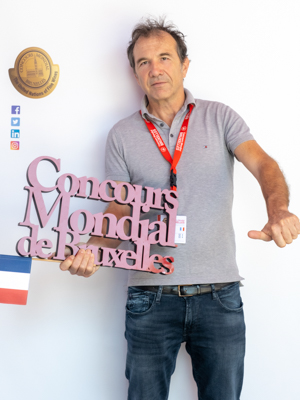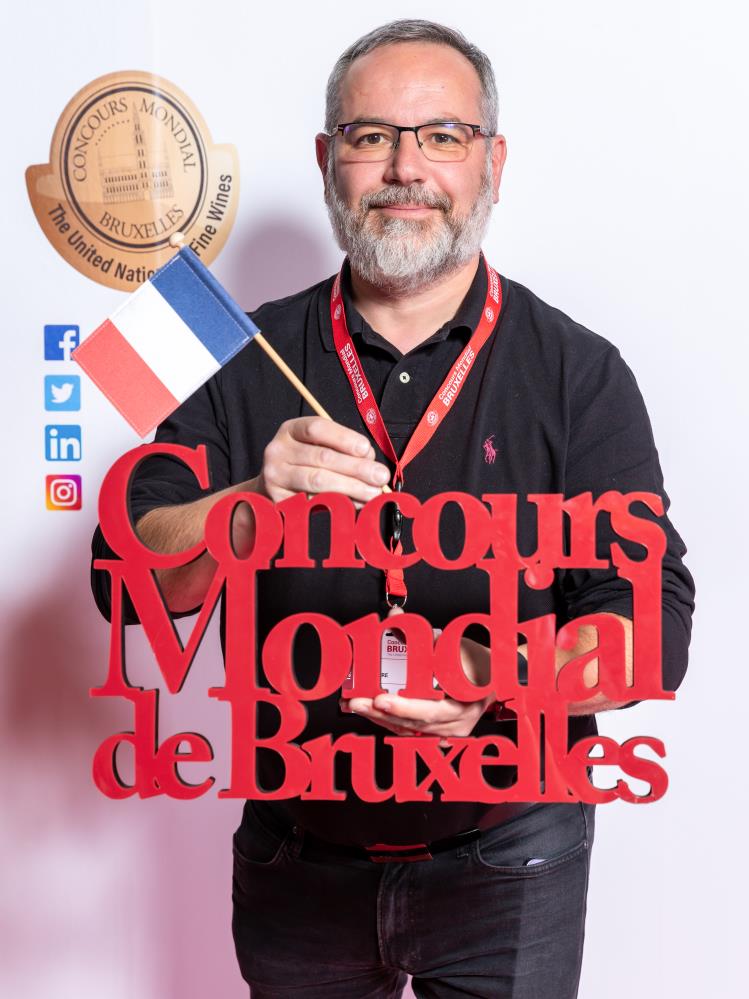 Laurent Charrière
France
Wine expert at Les Vins du Capitaine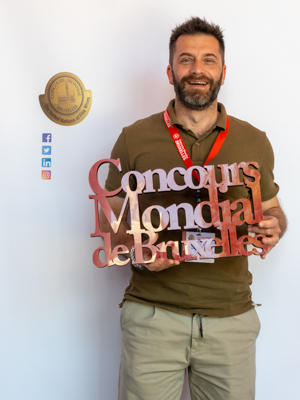 Cristiano Cosimo Chiloiro
Italy
Oenologist consultant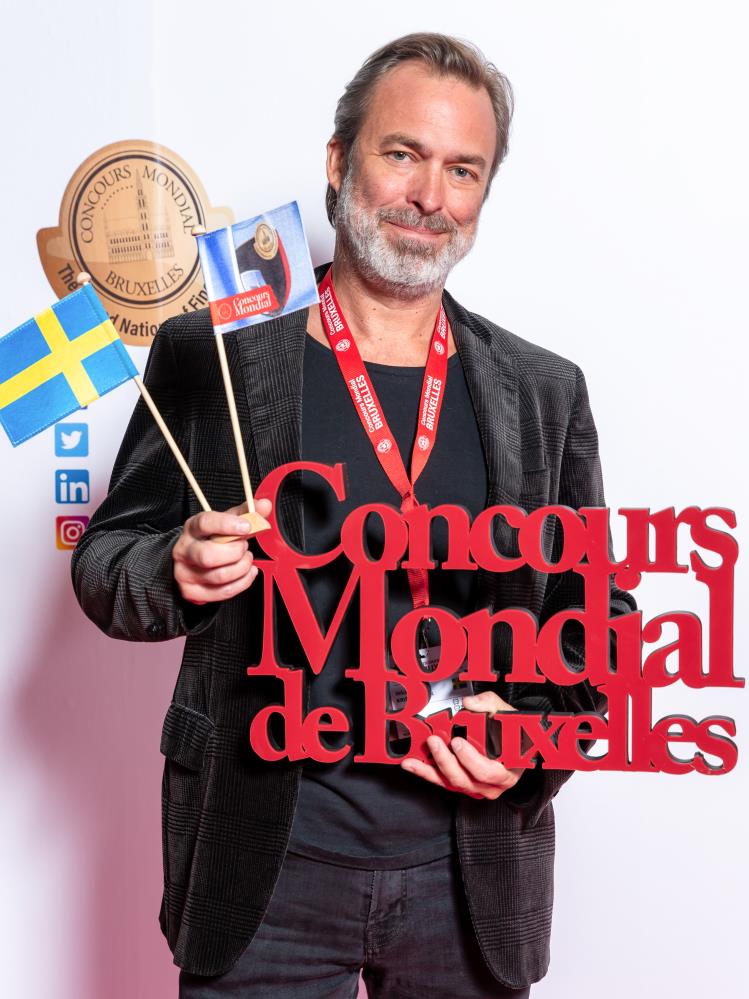 Mikael Christiansson
Sweden
Founder & Owner at Picky Drinks - Sommelier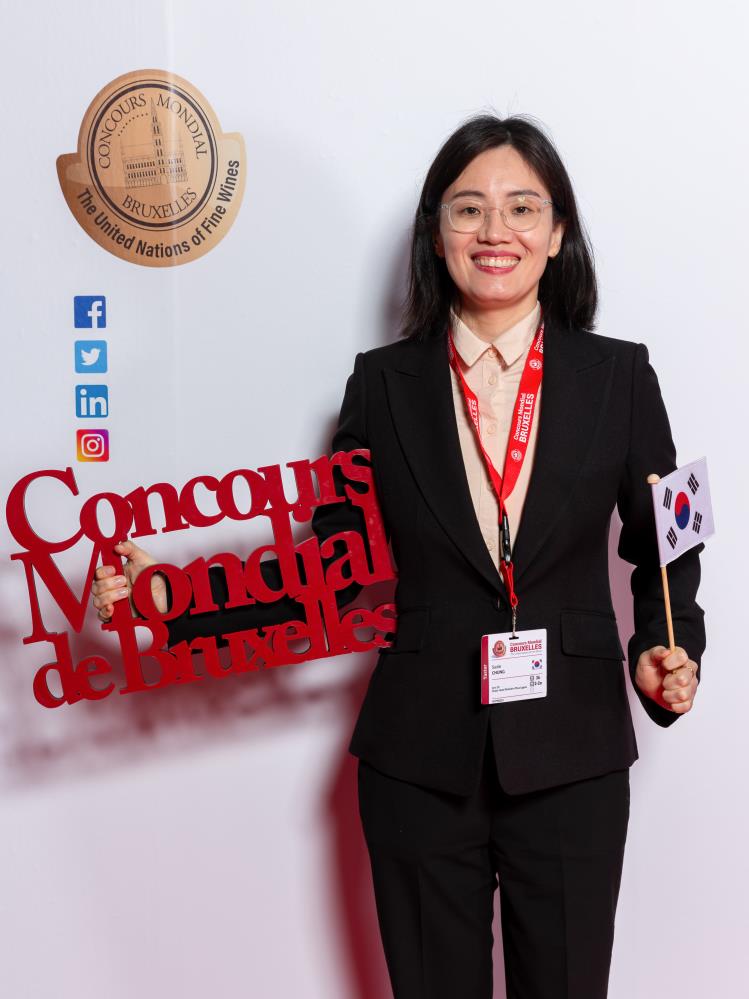 Suzie Chung
South Korea
Wine journalist at Wine21 - Educator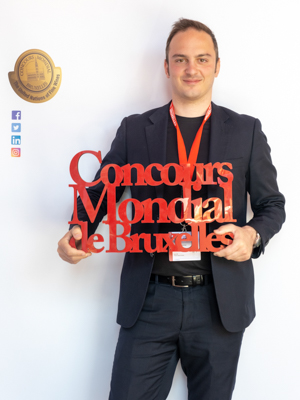 Mattia Antonio Cianca
Australia
Sommelier - Director at Mattia Antonio Cianca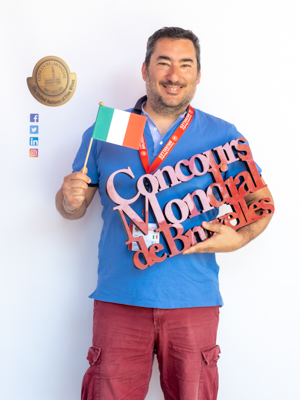 Fabio Ciarla
Italy
Journalist at Corriere Vinicolo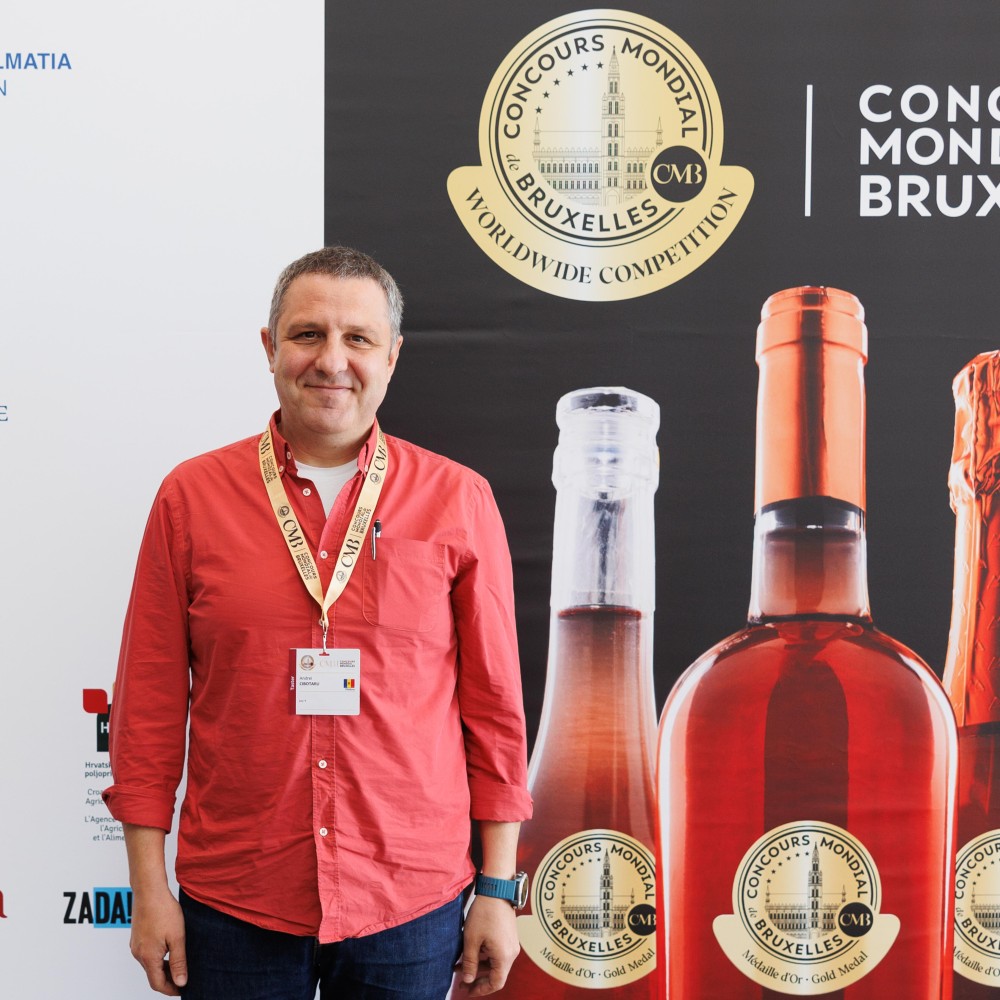 Andrei Cibotaru
Moldova, Republic Of
Wine Communicator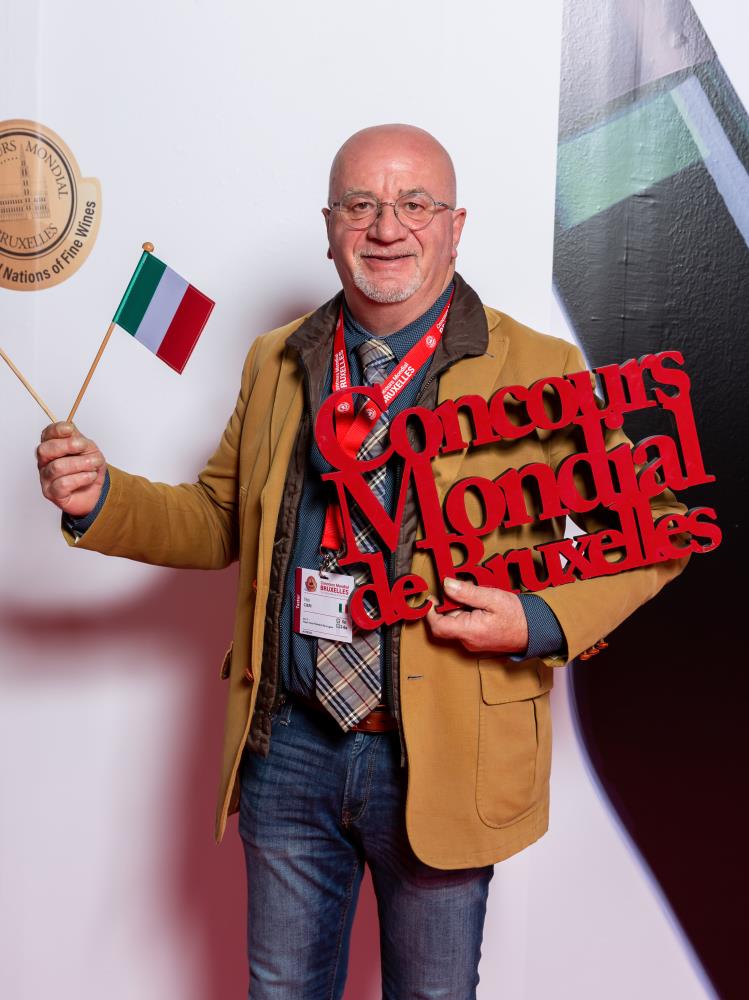 Tito Cieri
Italy
Executive at Regione Abruzzo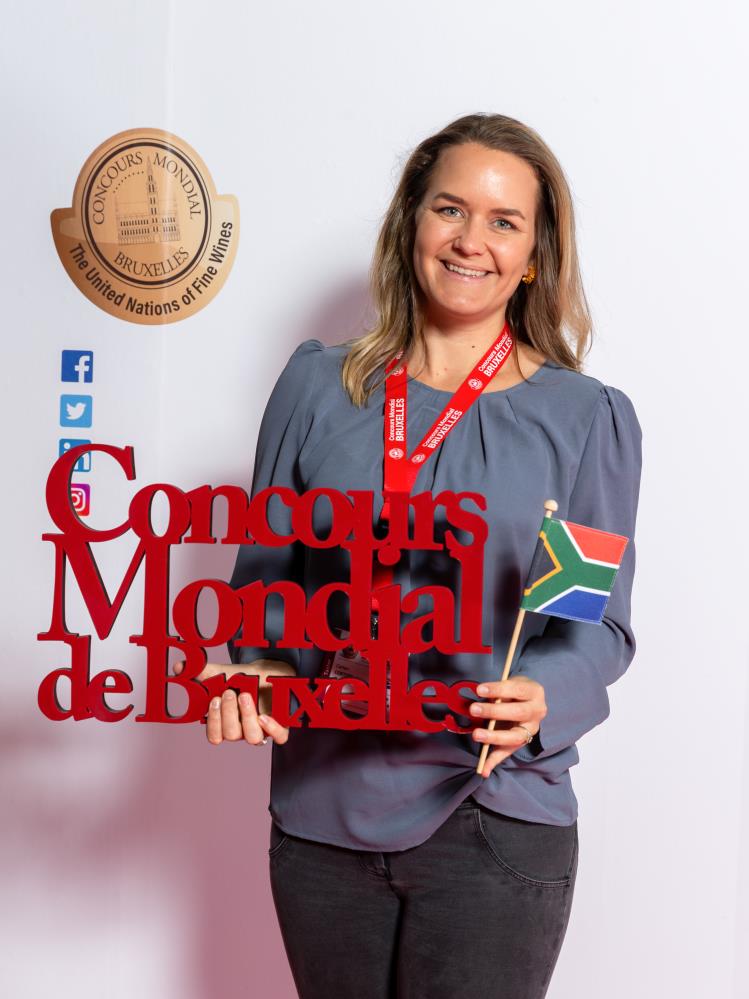 Carien Coetzee
South Africa
PhD Agric Oenology - Director at Basic Wine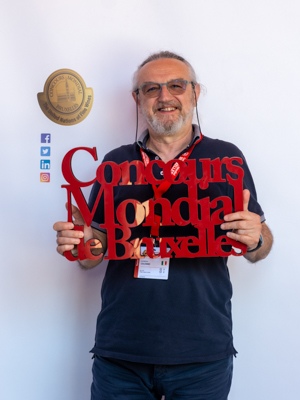 Lorenzo Colombo
Italy
Sommelier A.I.S. - Maestro Assaggiatore O.N.A.V. - Slow Food - Wine communicator/owner at sito www.ioeilvino.it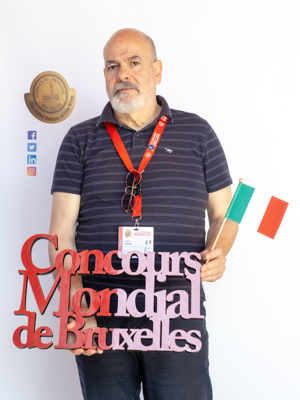 Angelo Concas
Italy
Sommelier Journalist - Owner and Managing Director at Epulae Accademia Enogastronomica Internazionale - Editor in Chief at Epulae News Food & Wine Magazine