Jurado
Los vinos galardonados son seleccionados por profesionales por su calidad, expresión y equilibrio.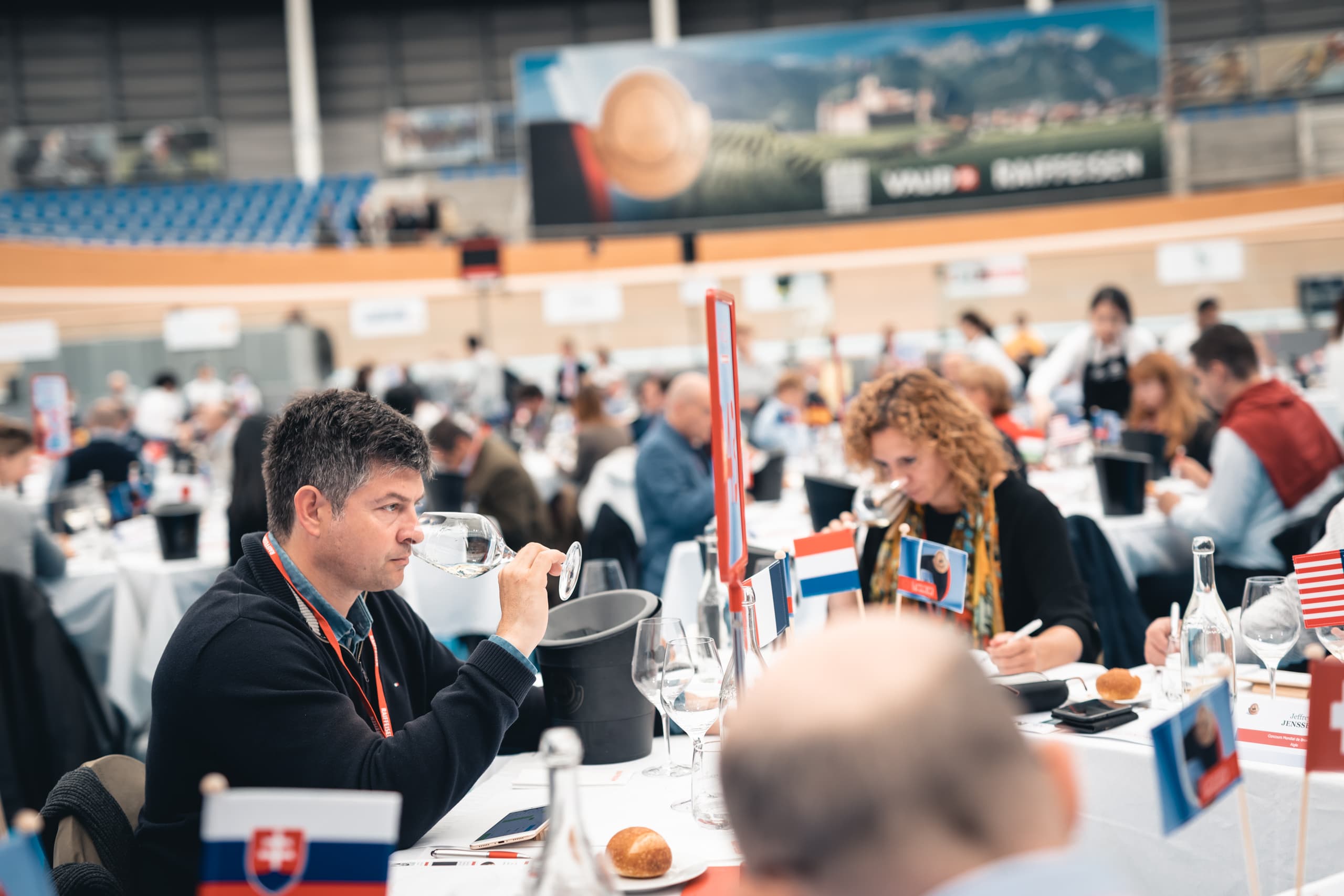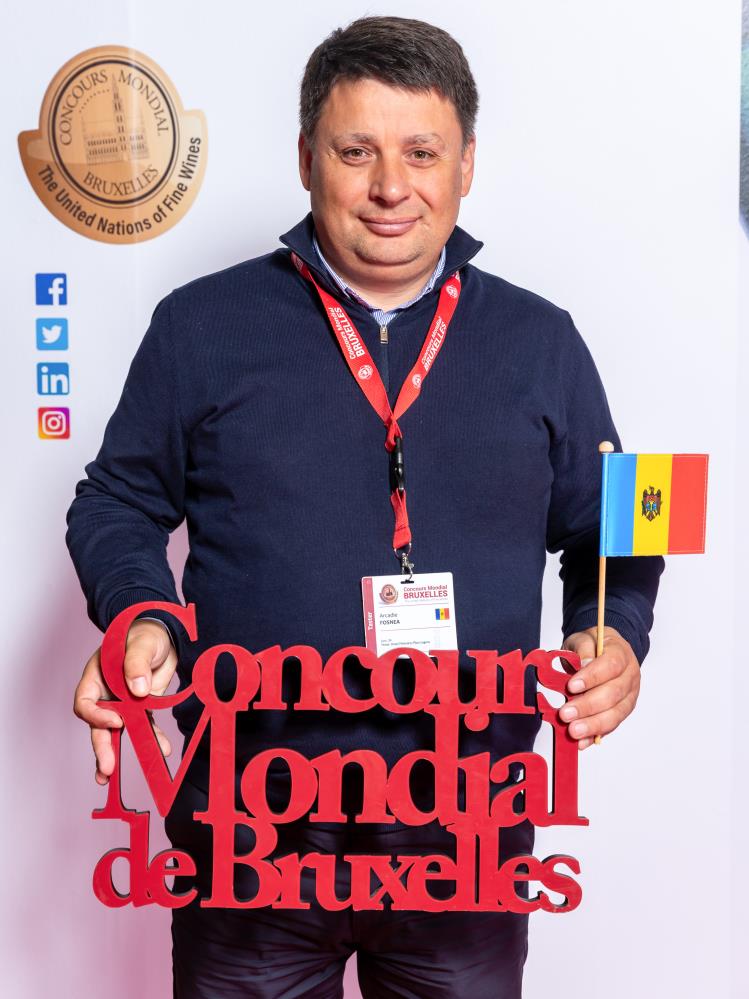 Arcadie Fosnea
Moldova, Republic Of
Oenologist - President of the IGP Codru Association
Elisabeth Gabay MW
United Kingdom
Master of Wine, Author of 'Rosé: Understanding the Pink Wine Revolution'; President of the Jury at International Rosé Challenge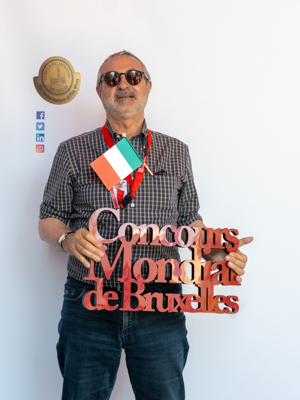 Andrea Gabbrielli
Italy
Journalist at Vinotype Magazine Civiltà del Bere Wands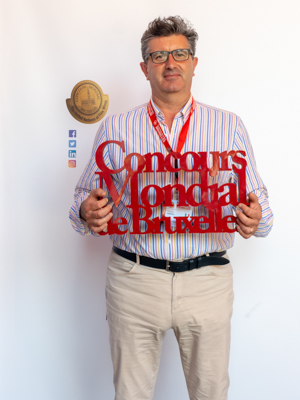 Maurizio Gabriele
Italy
Journalist at Vinodabere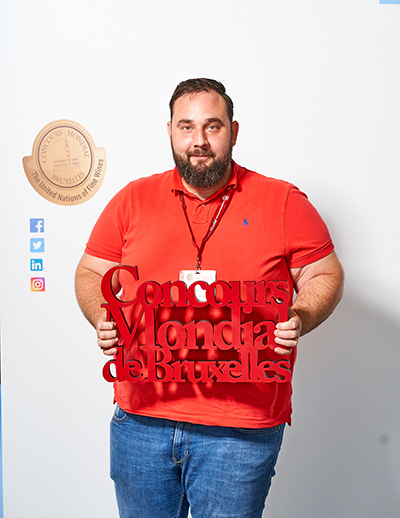 Jiri Gajdos
Czech Republic
Wine taster - Weinakademie Österreich Advanced Course - Wines and Spirits International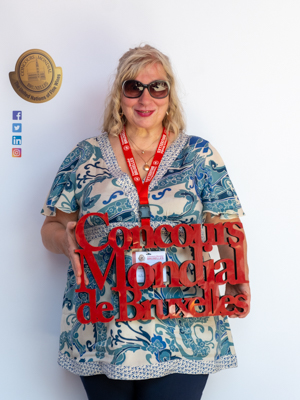 Velichka Galabova
Bulgaria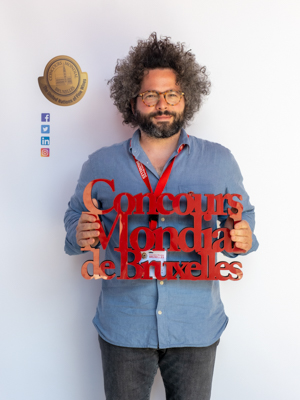 Matteo Gallello
Italy
Freelance wine journalist - Consultant - Teacher - Contributor at Verticale Wine Magazine
Marina Garcia Gonzalez
Spain
Oenologist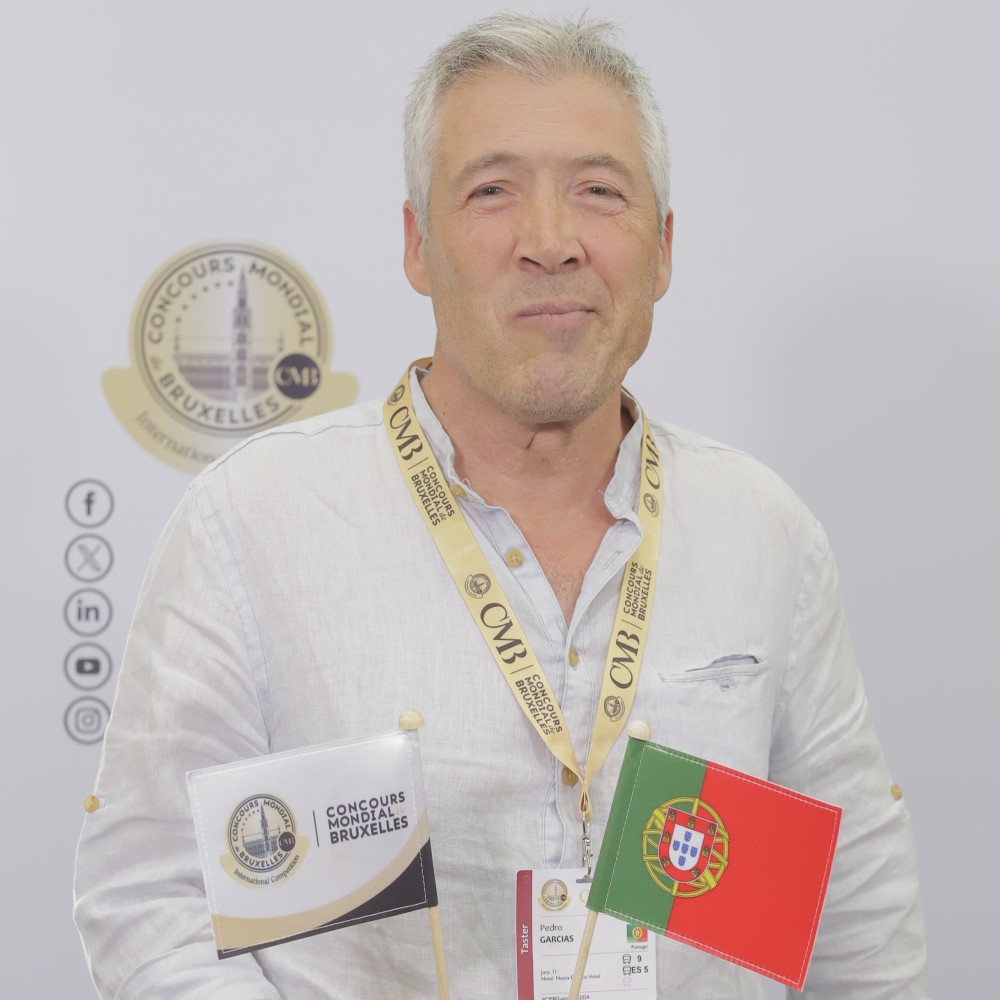 Pedro Garcias
Portugal
Wine journalist
Lisse Garnett
United Kingdom
Freelance journalist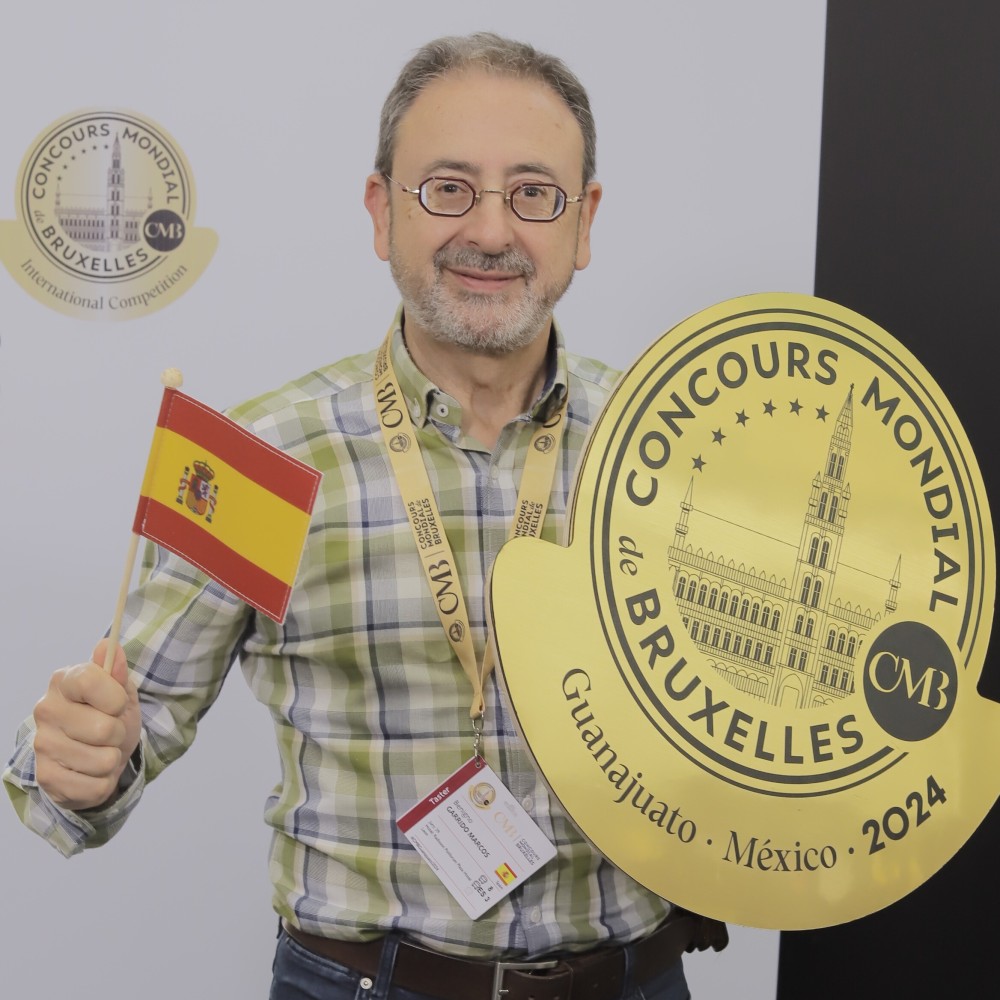 Benigno Garrido Marcos
Spain
Wine & Food Department Manager at Turismo Castilla y León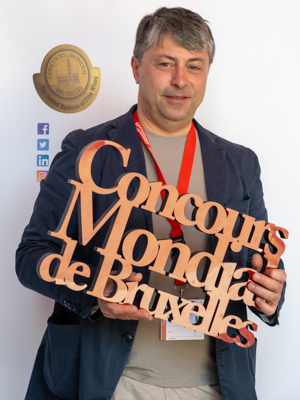 Angelo Garritano
Italy
Wine Sommelier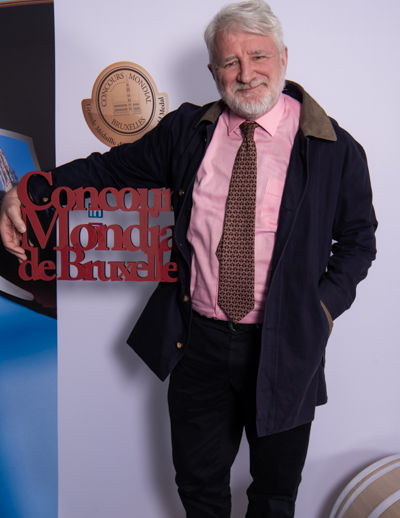 Rob Geddes MW
Australia
Master of Wine - CEO at Geddes a Drink Publications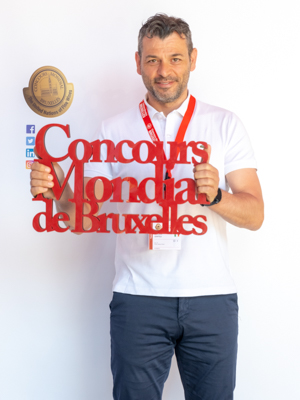 Giuseppe Gentile
Italy
Wine buyer at Partesa Group - Beverages Distribution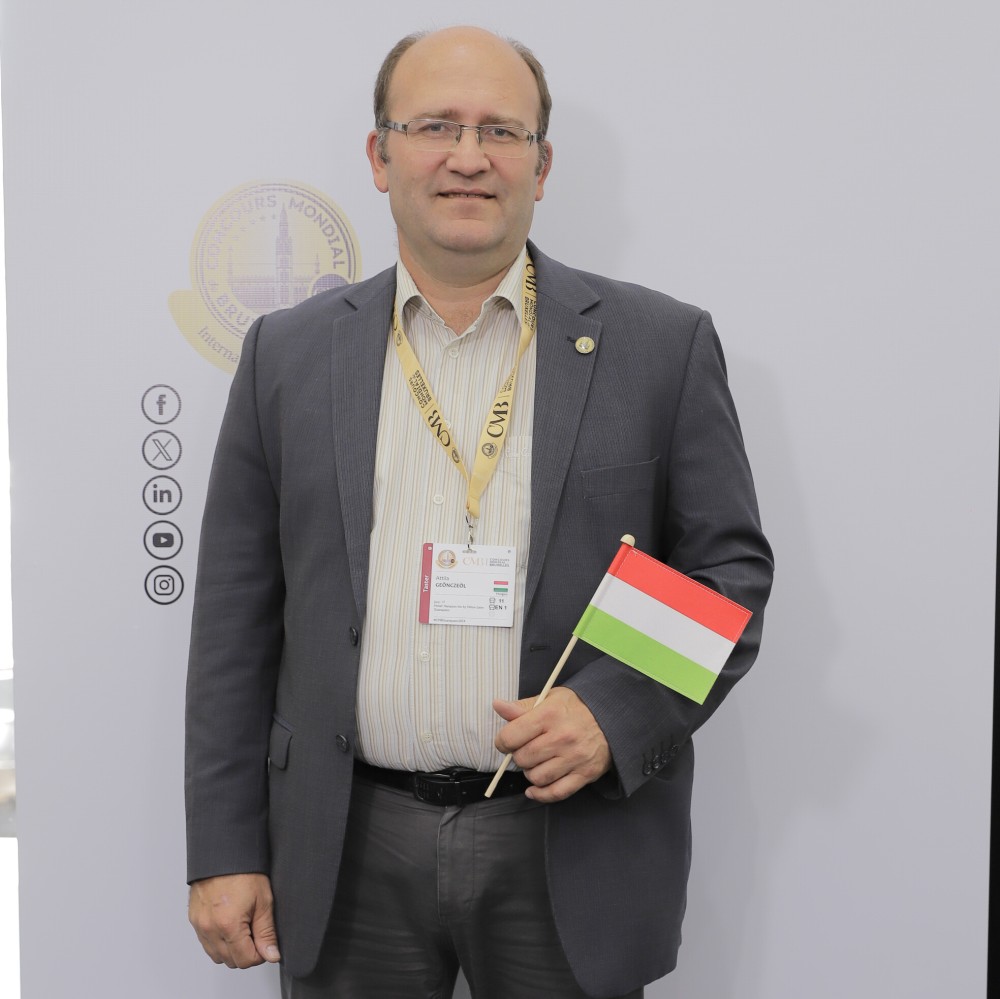 Attila Geönczeöl
Hungary
Oenologist - Marketing Consultant - Freelance Wine Writer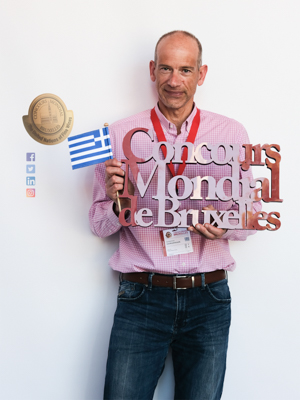 Gerasimos Georgopoulos
Greece
Freelance wine writer - Consultant
Chiara Giovoni
Italy
Member of the Editorial board at Spirito diVino - Arbiter - Kairos
Marta Giron
Spain
Oenologist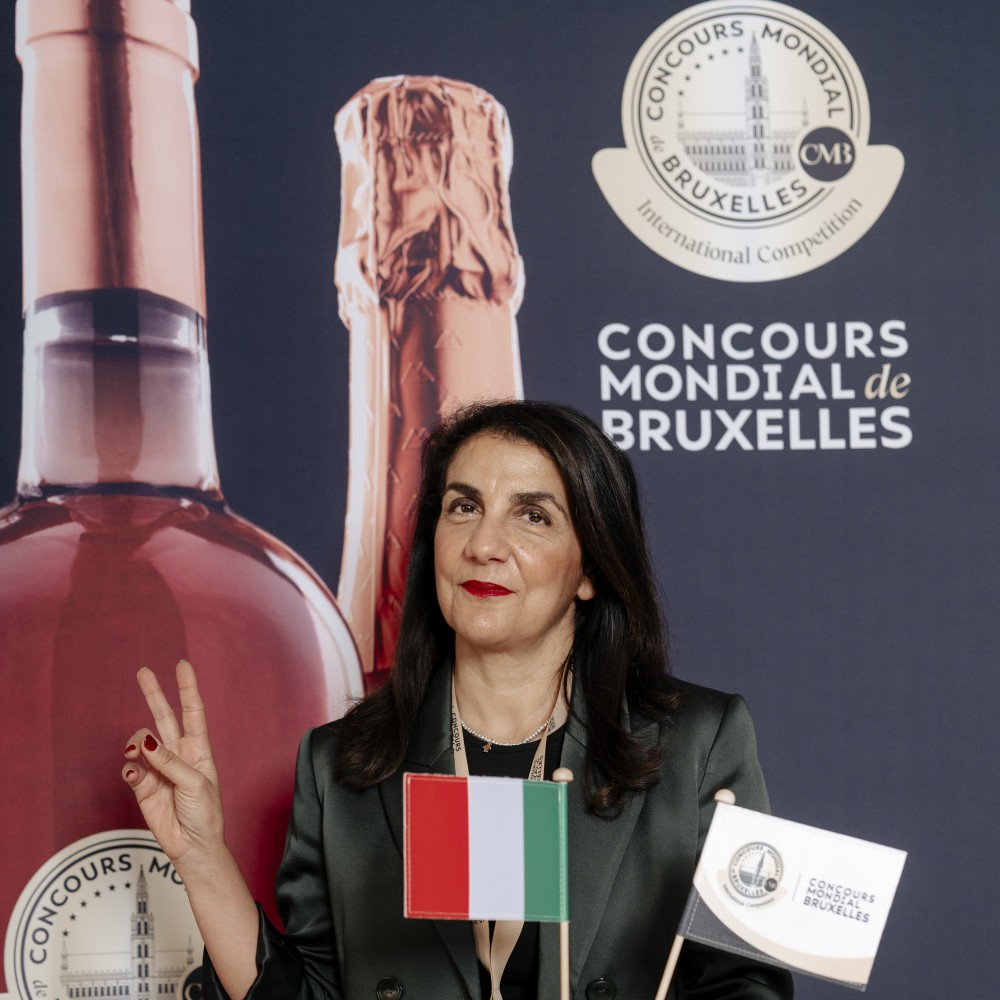 Cinzia Giunta
Italy
Wine Advisor- Freelance export consultant for italian wineries - CEO at Gourmeet & Wine
Emanuele Gobbi
Italy
Wine journalist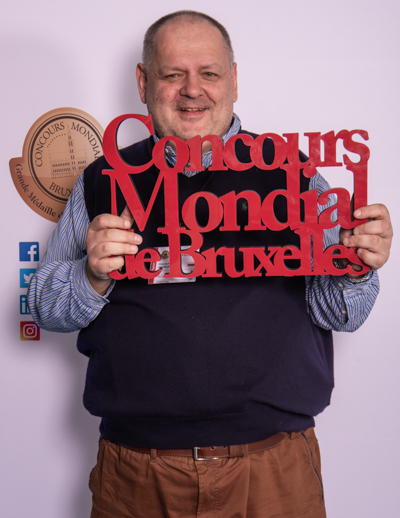 Wojciech Gogolinski
Poland
Senior Editor at Czas Wina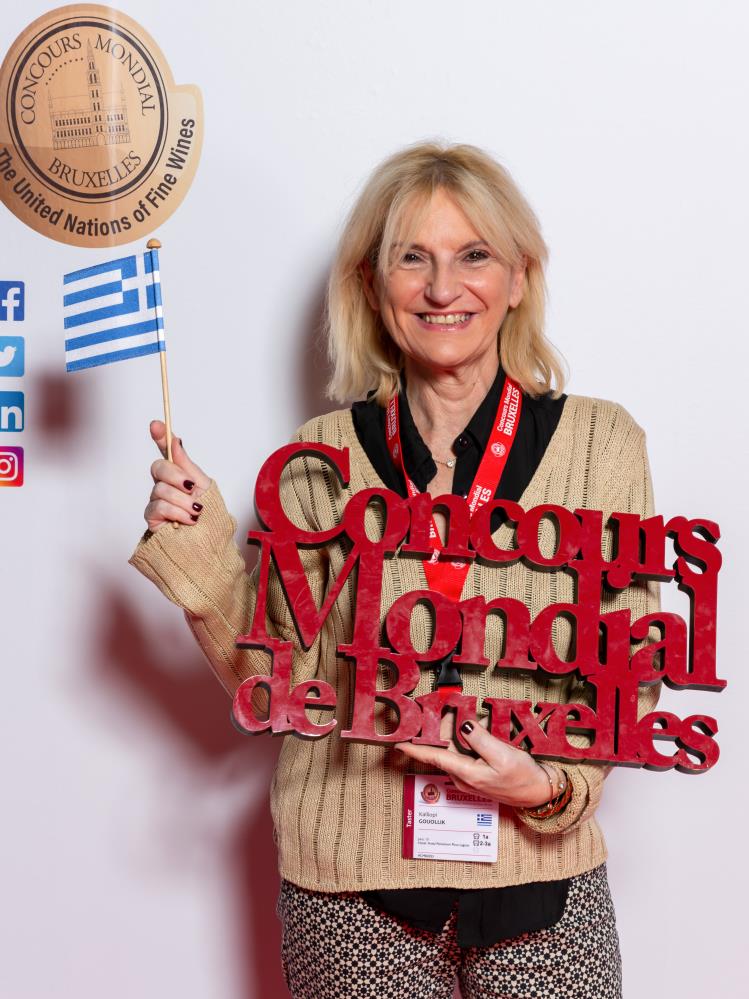 Kalliopi Gouollik
Greece
CEO at Wine Lovers Greece - Wine Sommelier - Wine consultant & Communicator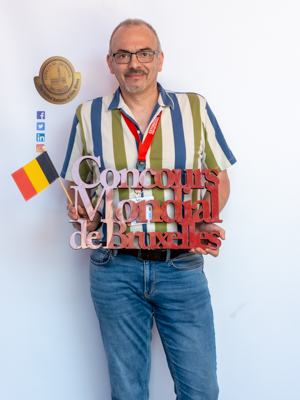 Olivier Goyvaerts
Belgium
Wine buyer at Carrefour Belgium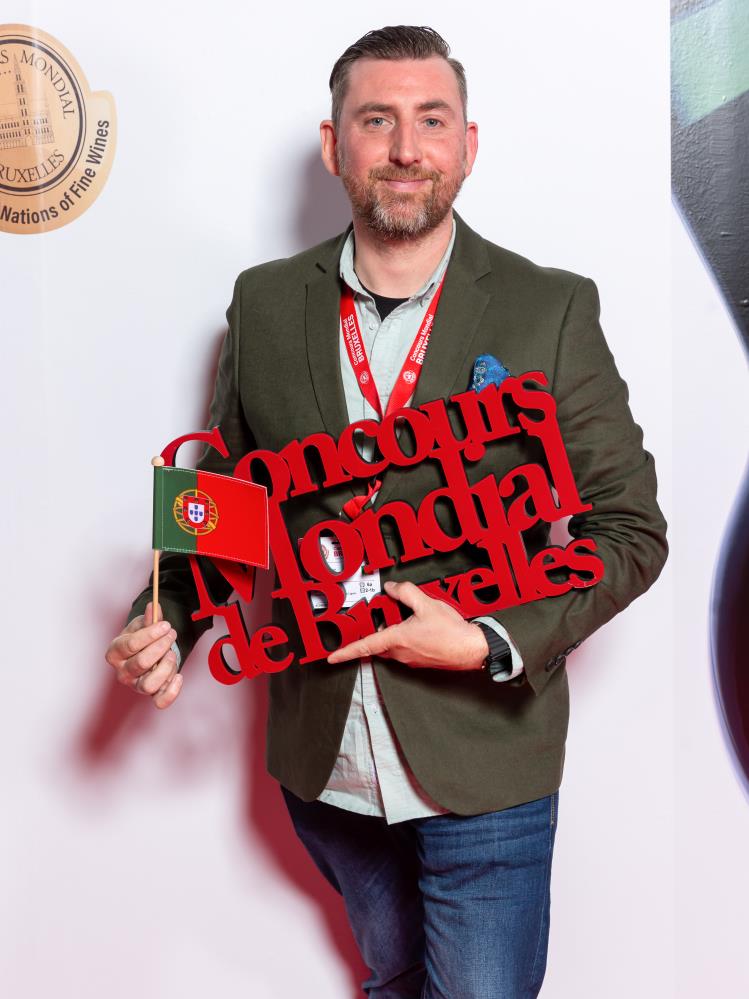 Nuno Filipe Graça Jorge
Portugal
Owner at The Flying Cork - Export Manager - Sommelier - Brand Ambassador
Alba gràcia Pañella
Spain
Responsable du Centre de divulgation de la Malvoisie de Sitges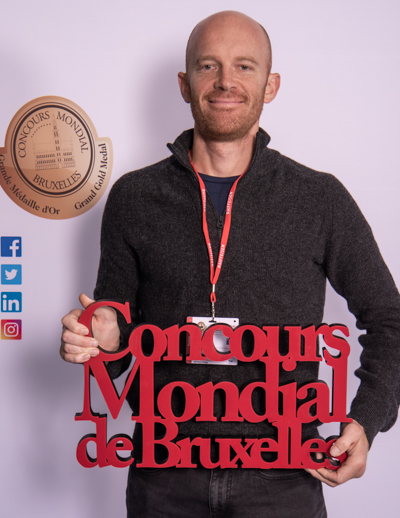 Andrew Graham
Australia
Journalist at Australian Wine Review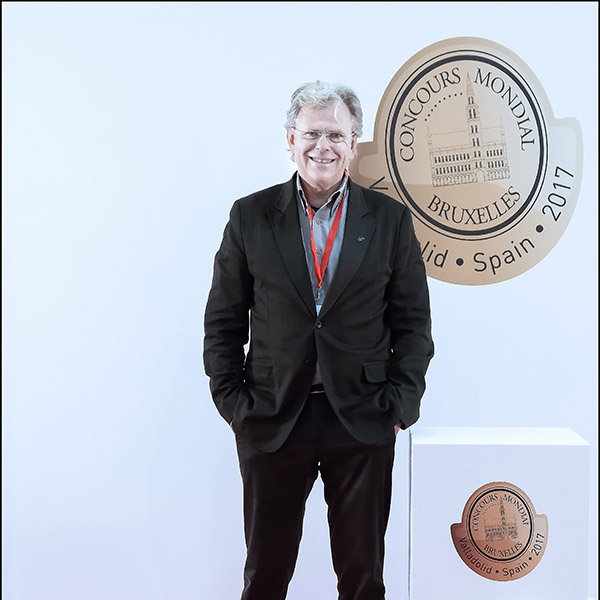 Jaume Gramona
Spain
Oenology teacher at Rovira i Virgili de Tarragone University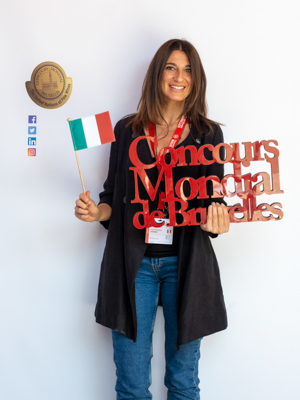 Adele Elisabetta Granieri
Italy
Journalist at Il Mattino - Editor at Luciano Pignataro Wine & Food Blog - Coordinator at Slow Wine Guide - Editor at Identità Golose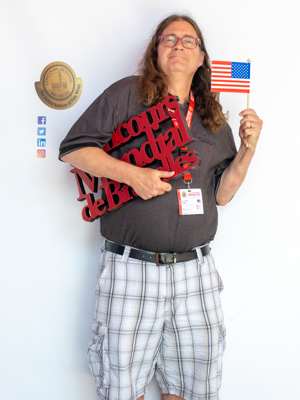 W. Blake Gray
United States
Freelance Wine Writer - US Editor at Wine Searcher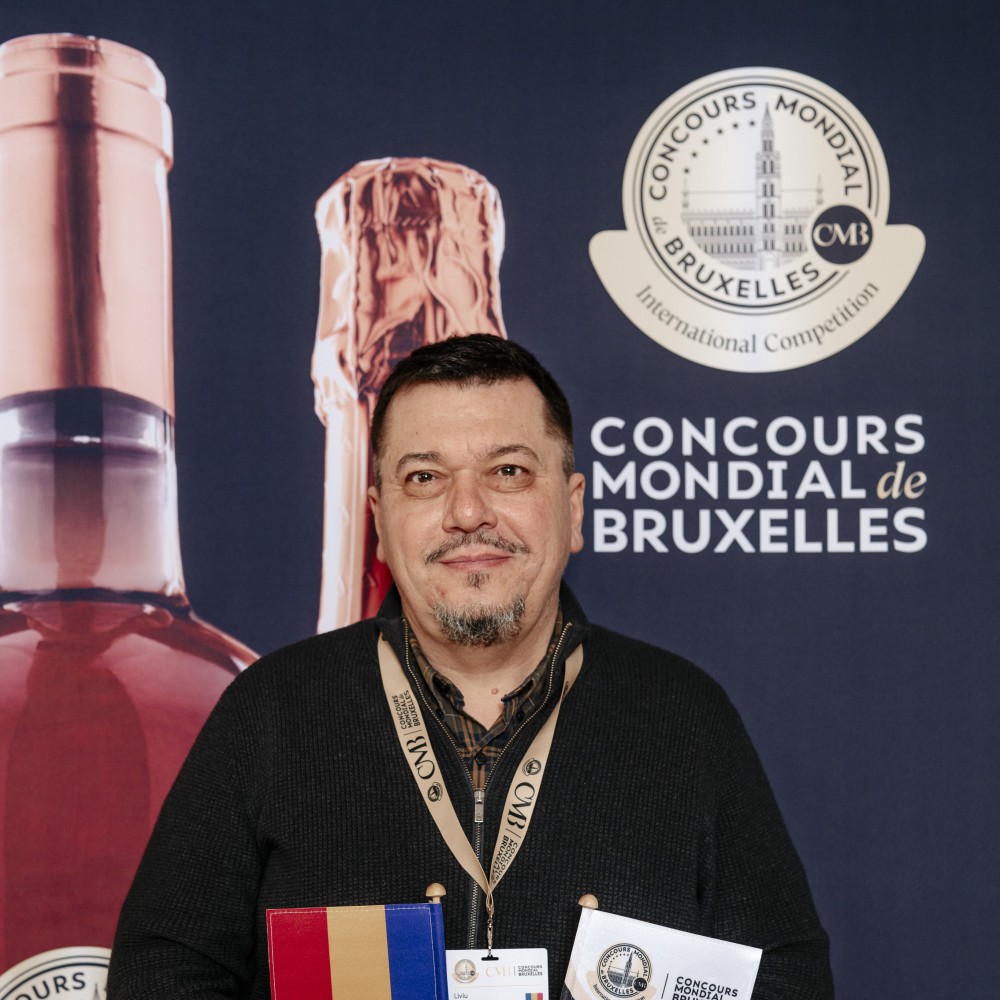 Liviu Grigorica
Romania
General Manager at Bevitech SRL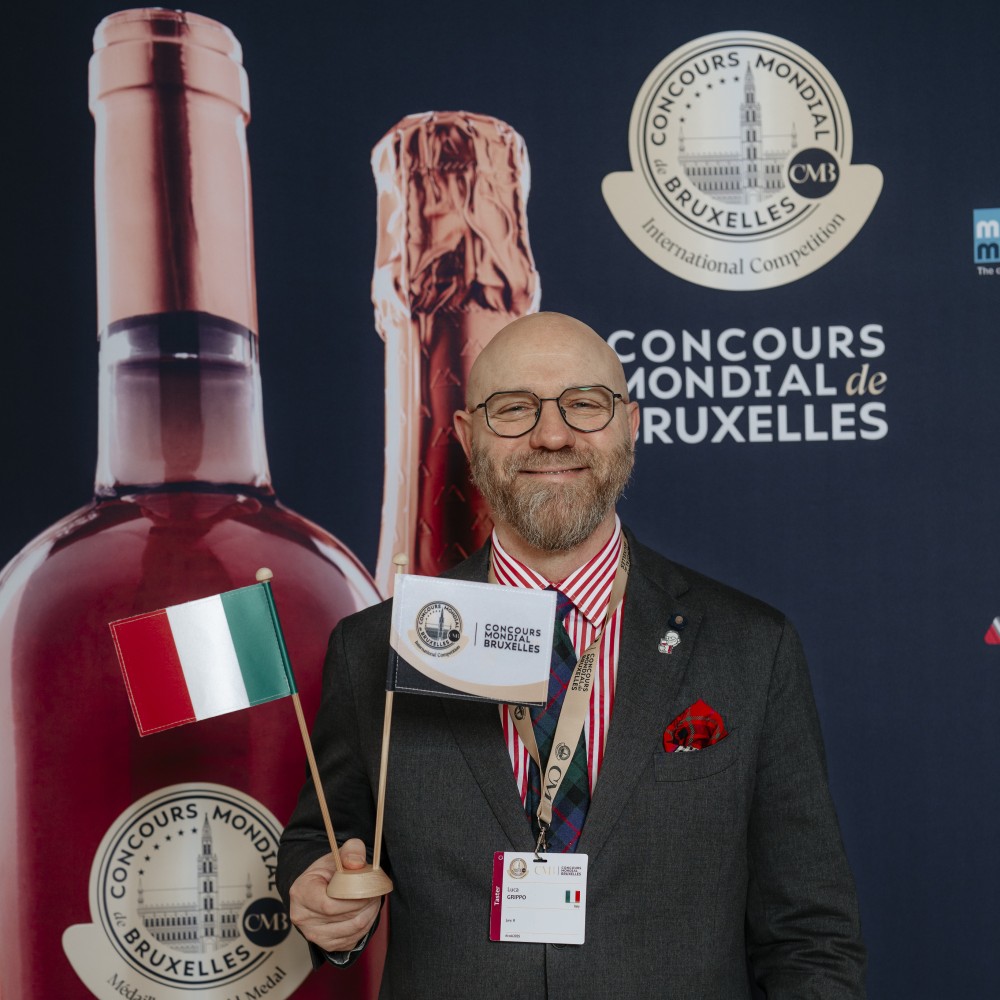 Luca Grippo
Italy
Wine and Extra-Virgin Olive Oil Journalist - Wine Sommelier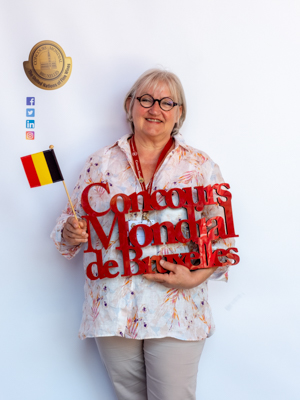 Pascale Guillier
Belgium
Owner at Cave Saint Jacques SPRL , Cave Touqquettoise & Cave de Wimereux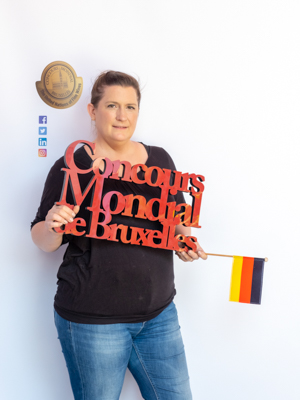 Alice Gundlach
Germany
Freelance Wine Journalist VINUM WEIN+MARKT Lebensmittel Zeitung et. al.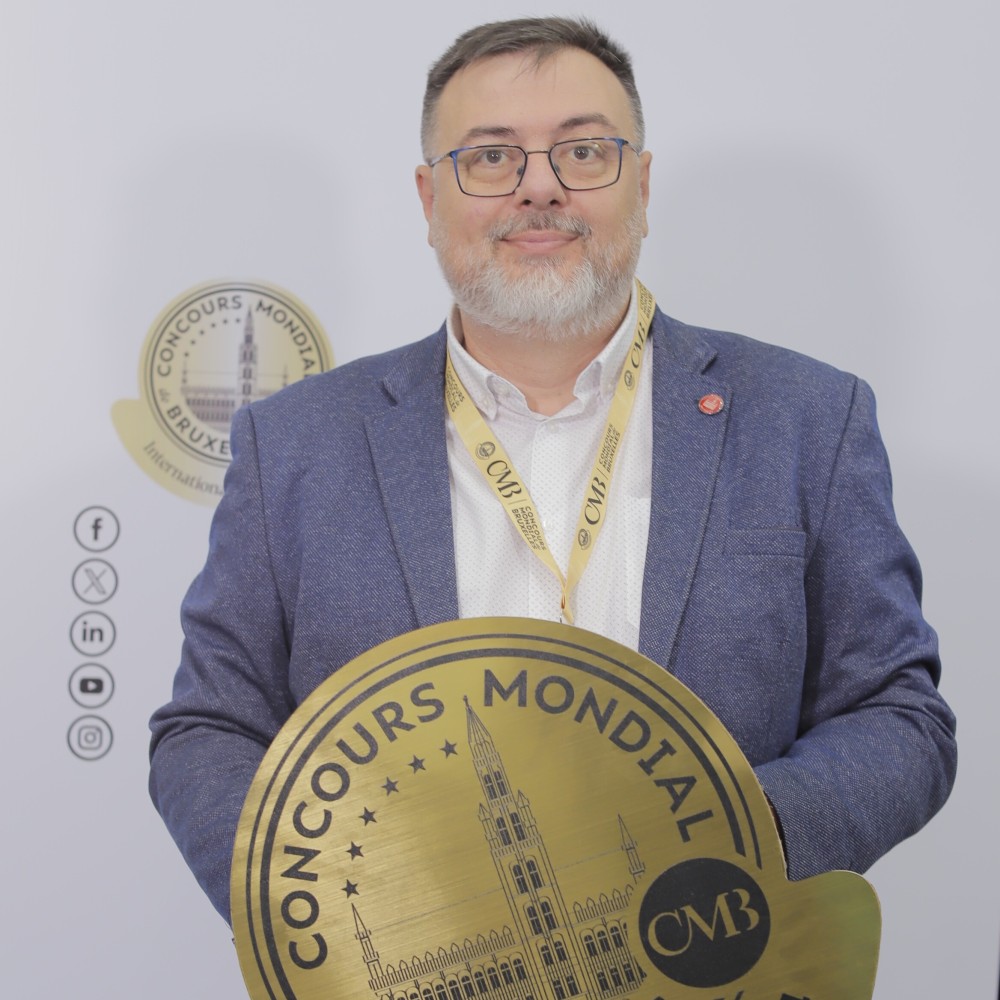 Zoltan Györffy
Hungary
Chief Editor Pécsi Borozó Wine & Gastronomy Magazine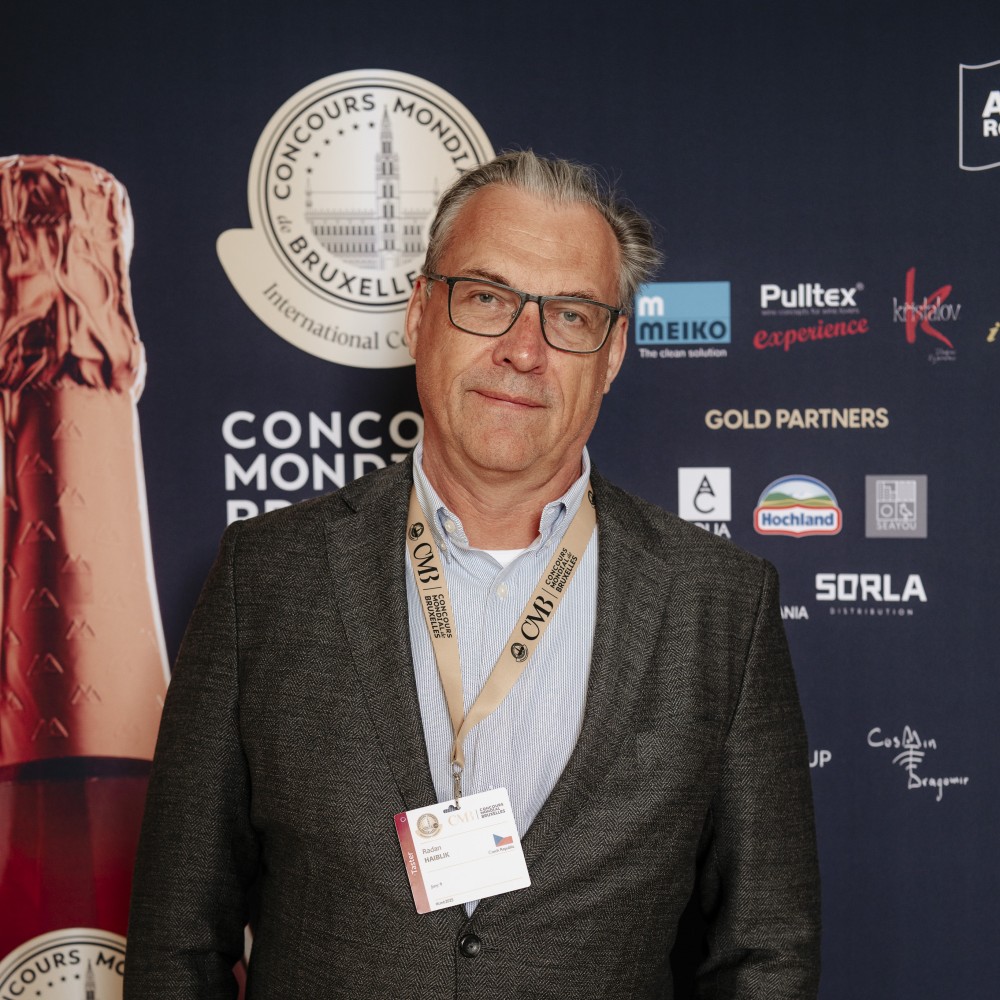 Radan Haiblik
Czech Republic
Wine Judge - Sales Manager at Vinolok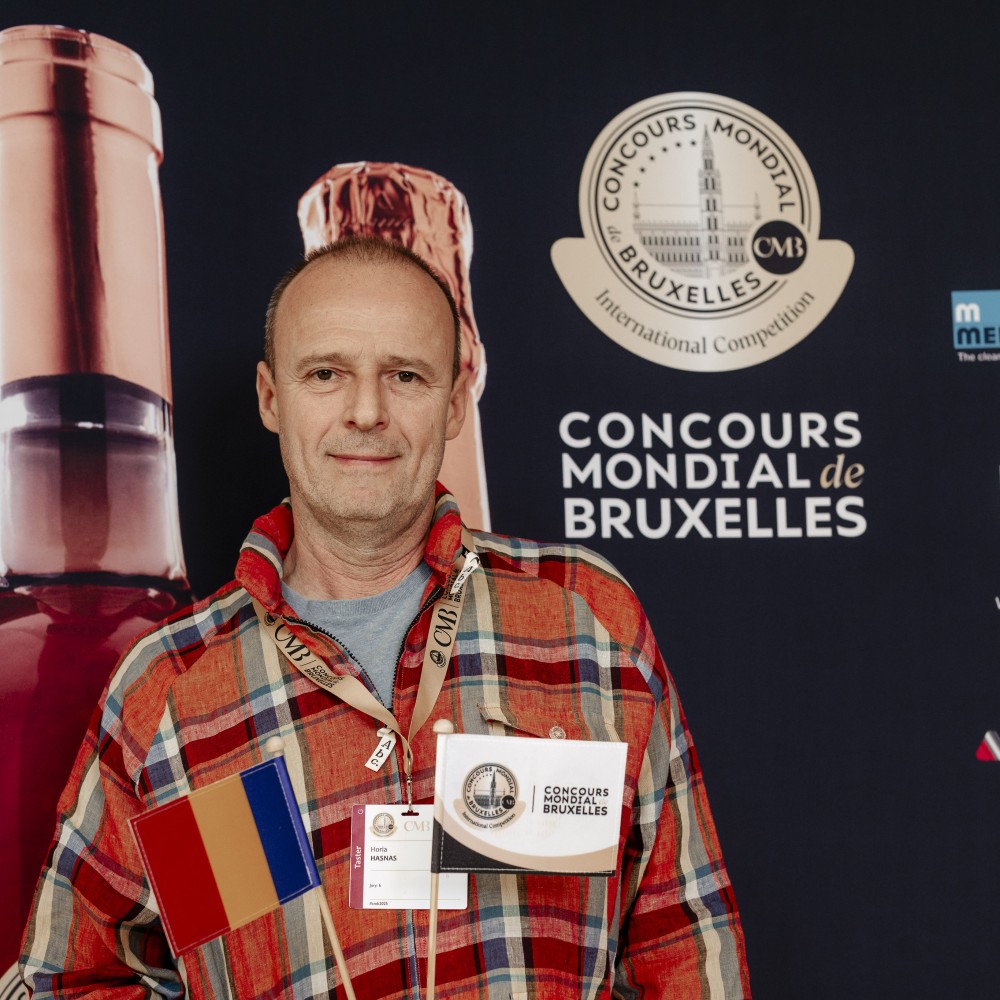 Horia Hasnas
Romania
Owner at Wine & People - Wine educator - Wine writer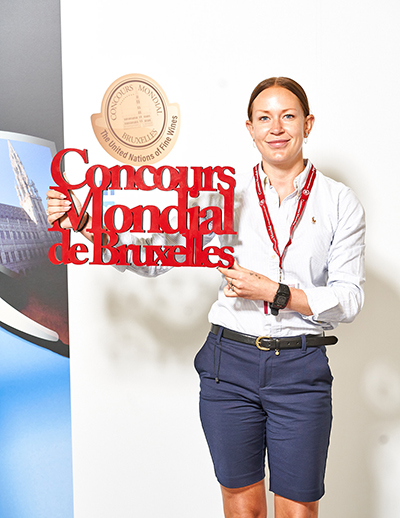 Mona Haugen-Kind
Norway
Editor in Chief at Vin&Brennevin Magazine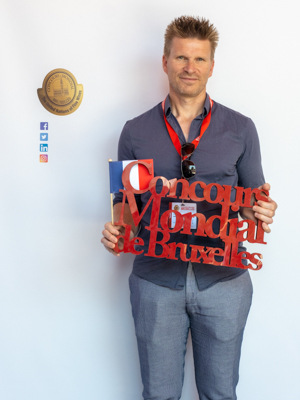 Yohann Hebert
France
Oenologist - Wine Manager at AMC Casino/Franprix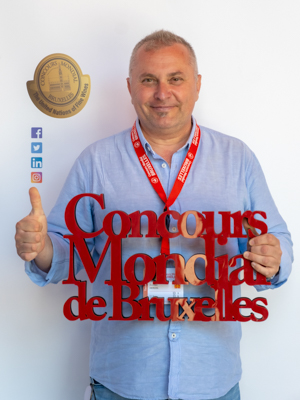 Zvonko Herceg
North Macedonia
President of Macedonian Association of Sommeliers (MASOM)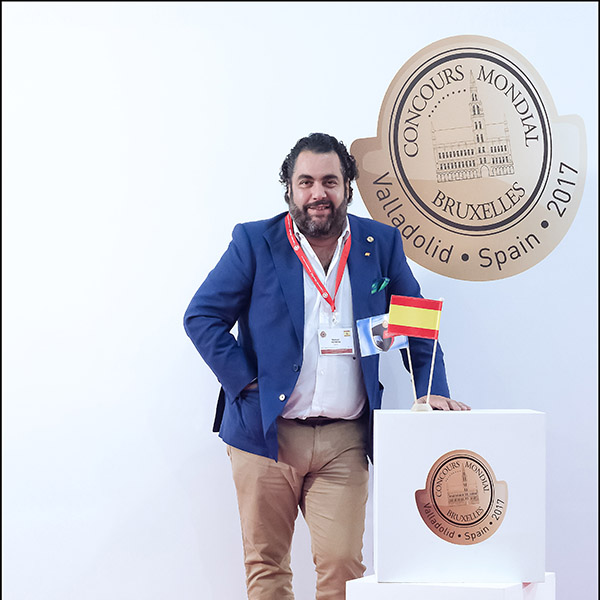 Manuel Herrera
Spain
Owner at Finca Herrera - Viña Española Consulting.