Jurado
Los vinos galardonados son seleccionados por profesionales por su calidad, expresión y equilibrio.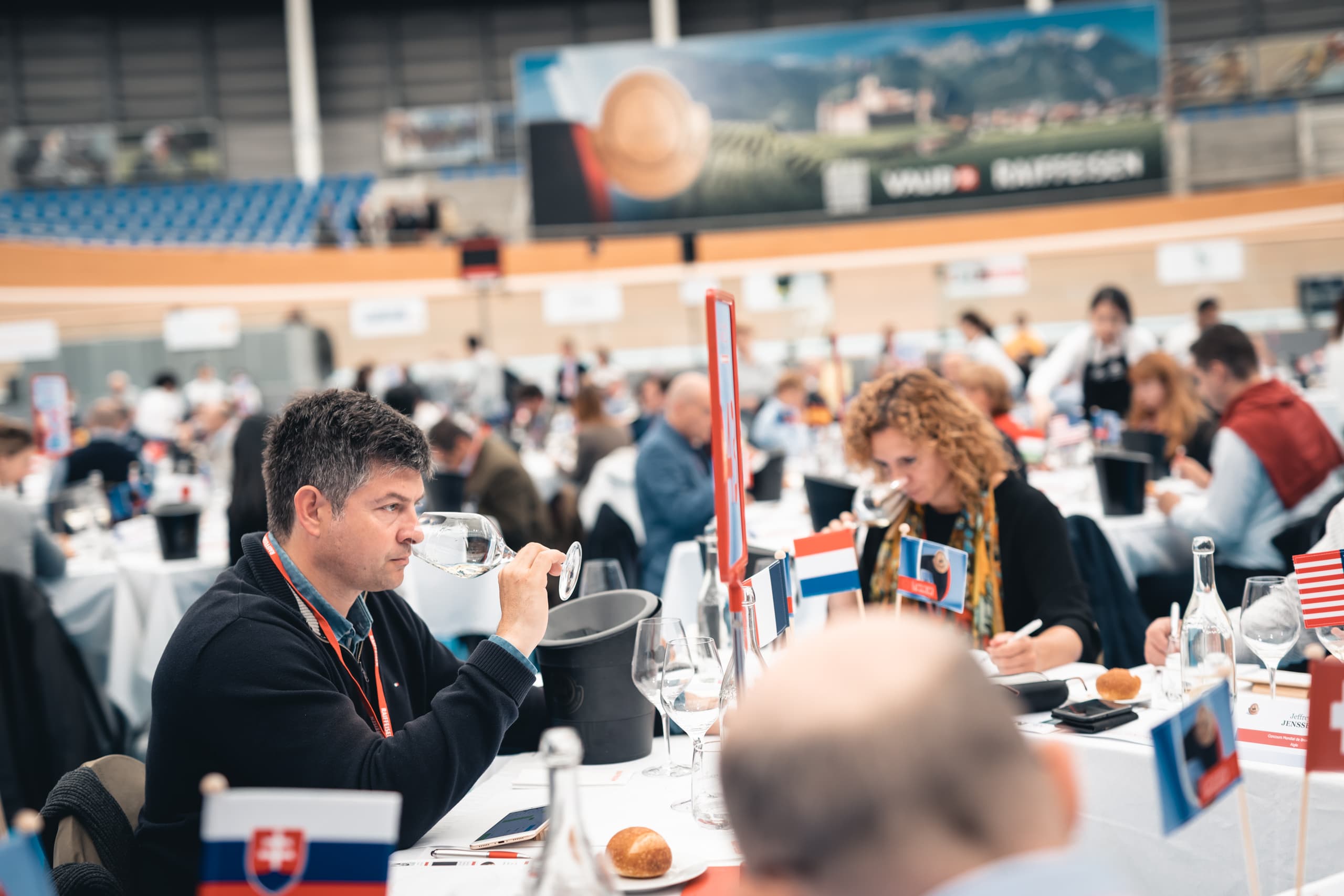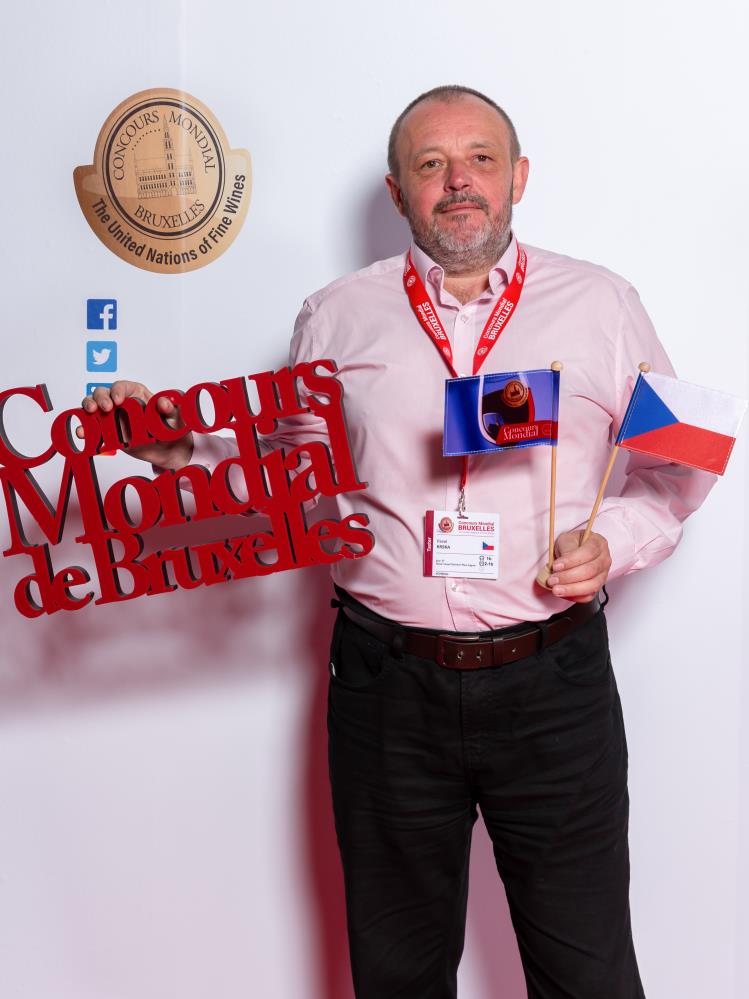 Pavel Krska
Czech Republic
Managing director of the National Wine Centre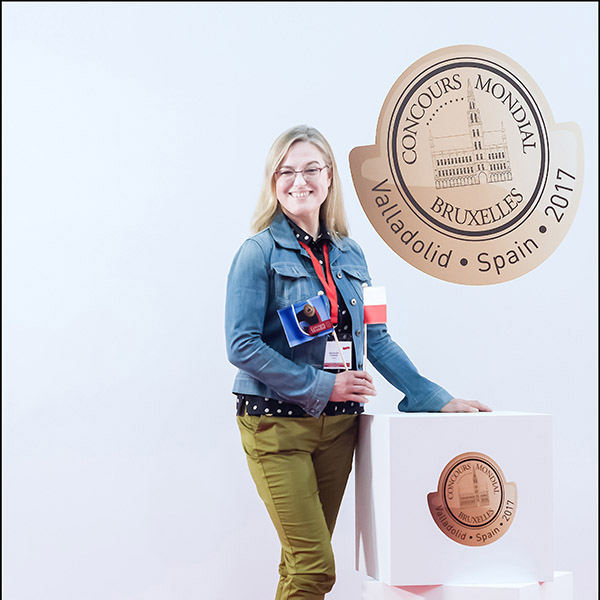 Agnieszka Kumor
Poland
Journalist at RFI (Radio France International)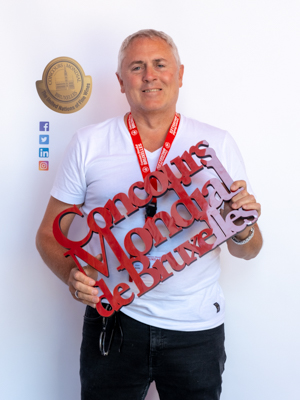 Alain Kunz
Switzerland
Journalist at Blick
Giovanni Lagauw
Belgium
Sales Manager at Metro
Julien Laithier
France
Co-owner at Winespace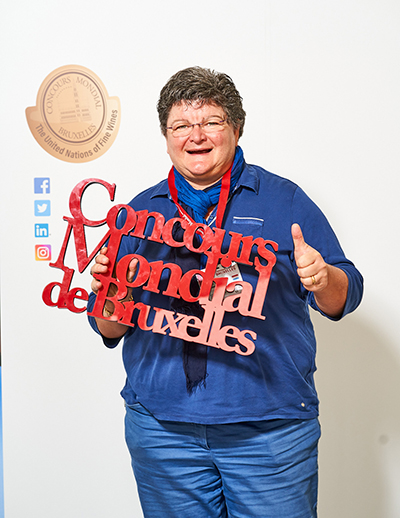 Ingrid Larmoyeur
Netherlands
Wine & Spirits educator - Wine & Food writer at Vinissima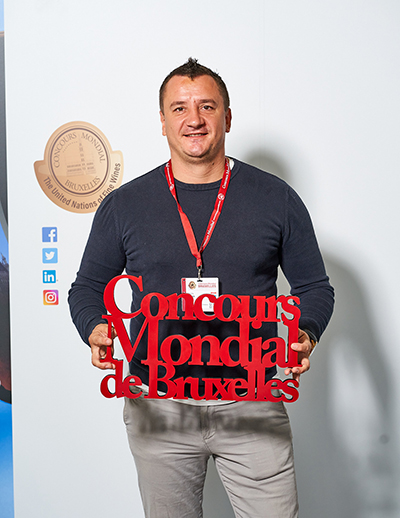 Siniša Lasan
Croatia
Beverage Director & Head Sommelier at Rixos Premium Dubrovnik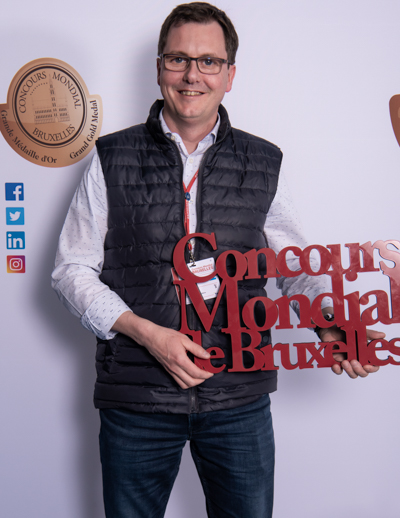 Damien Lassance
Luxembourg
Wine Manager - President at Club Vin of Vin Cactus Luxembourg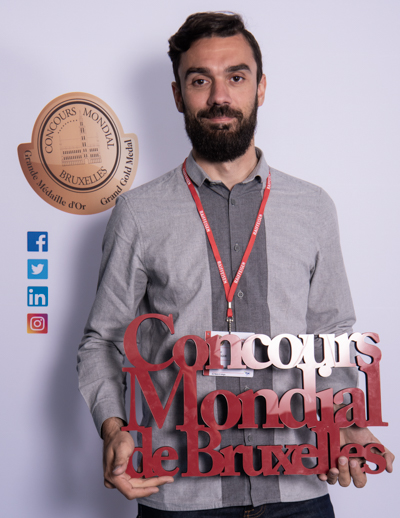 Miguel Lassegue
France
Wine buyer - CDiscount Bordeaux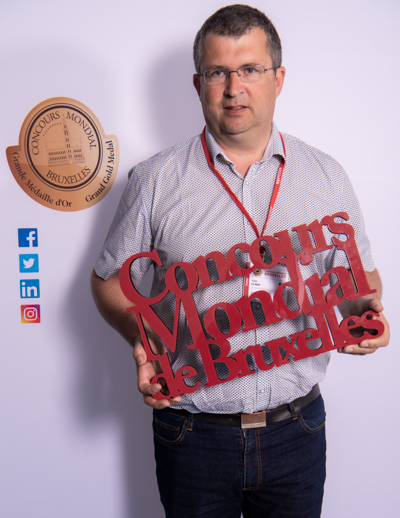 Alain Le May
France
Wine merchant at Cavavin Saint Herblain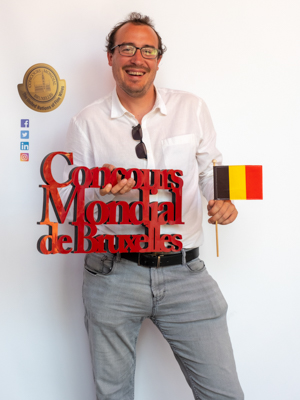 Maxime Lebrun
Belgium
Wine buyer at Carrefour Belgium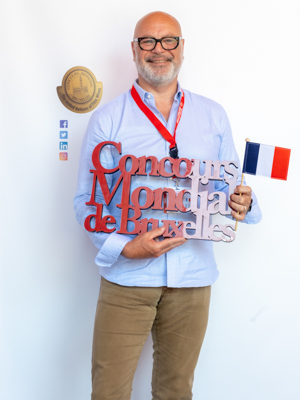 Xavier Leclerc
France
Sourcing Manager at Auchan France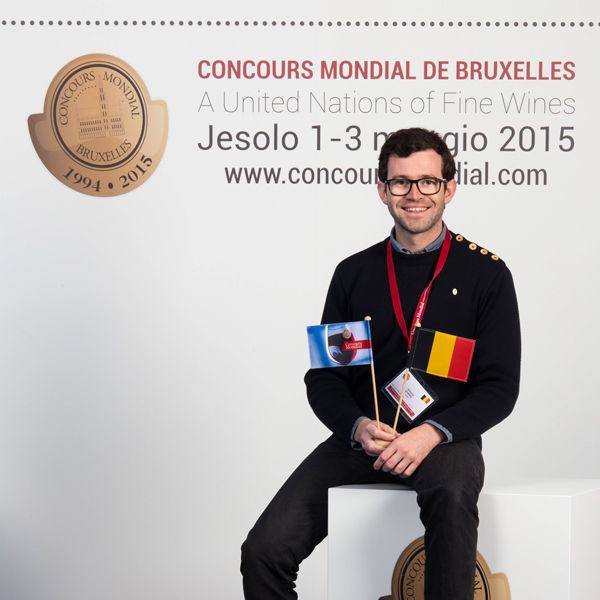 Antoine Lehebel
Belgium
Best Belgium Sommelier 2015 - Chef sommelier at Bon-Bon Restaurant
Coline Leriche
Belgium
Sensory Analyst at Fermentis Lesaffre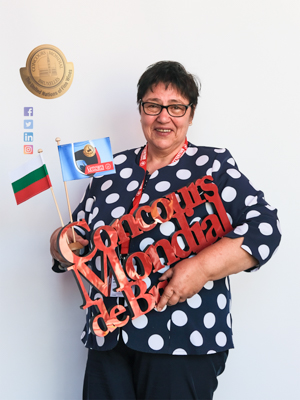 Margarita Levieva
Bulgaria
Editor in Chief Vine & Wine Association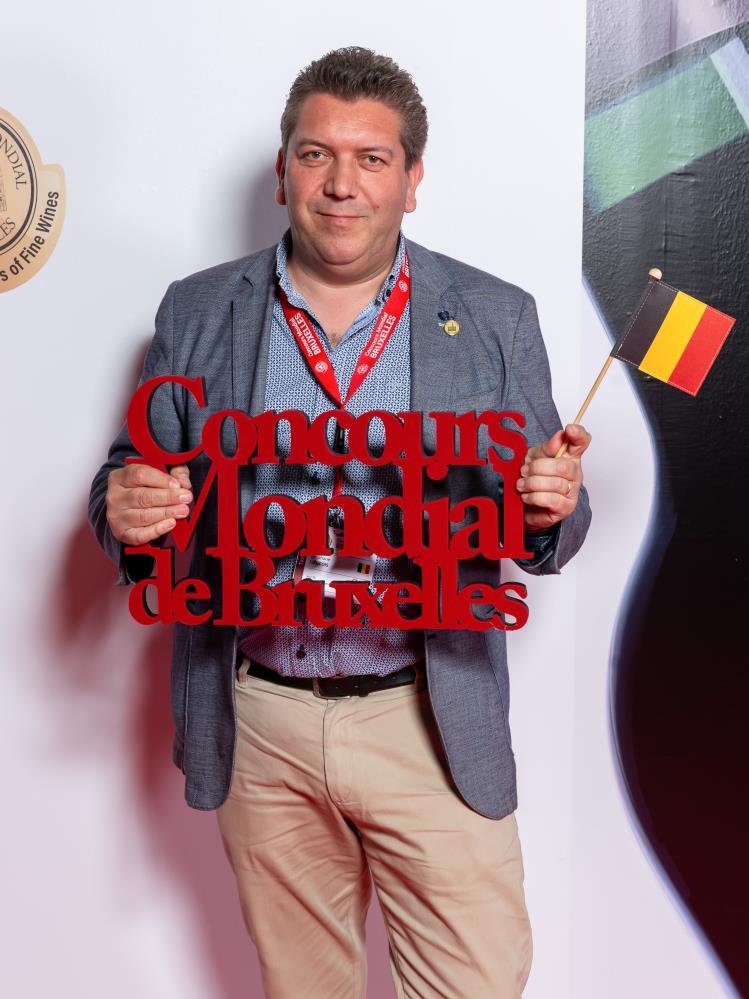 Stephane Liégeois
Belgium
Manager at International Wines Brokers SPRL
Kris Lismont
Belgium
Mondevino owner in Borgloon - Best sommelier of Belgium 2010
Marion Lizée
France
Oenologist
Julien Locatelli
France
Sales Manager off and on trade Luxembourg at Les Grands Chais de France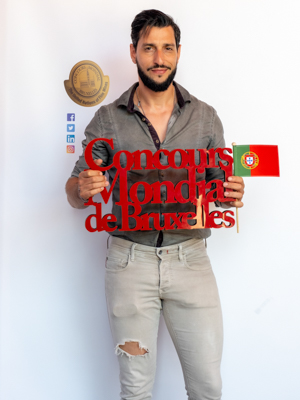 Antonio Lopes
Portugal
Wine director at Eleven Wine Concept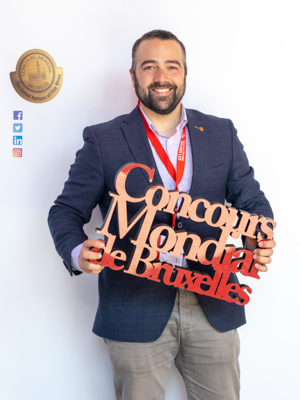 Alejandro López Facorro Paadin
Spain
Wine journalist - CEO at Paadín Eventos S.L. - Flying Sommelier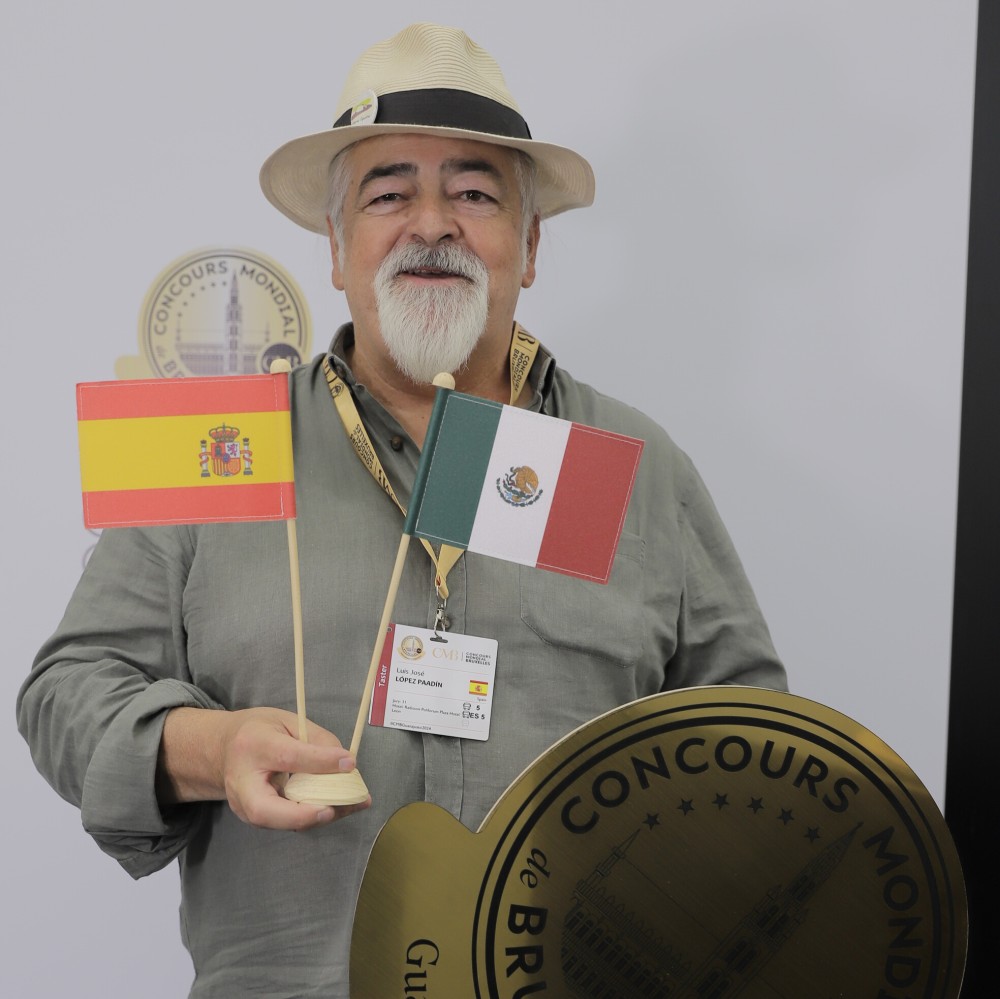 Luis José López Paadín
Spain
CEO at Paadin Eventos - Wine writer
Lara Loreti
Italy
Journalist at La Stampa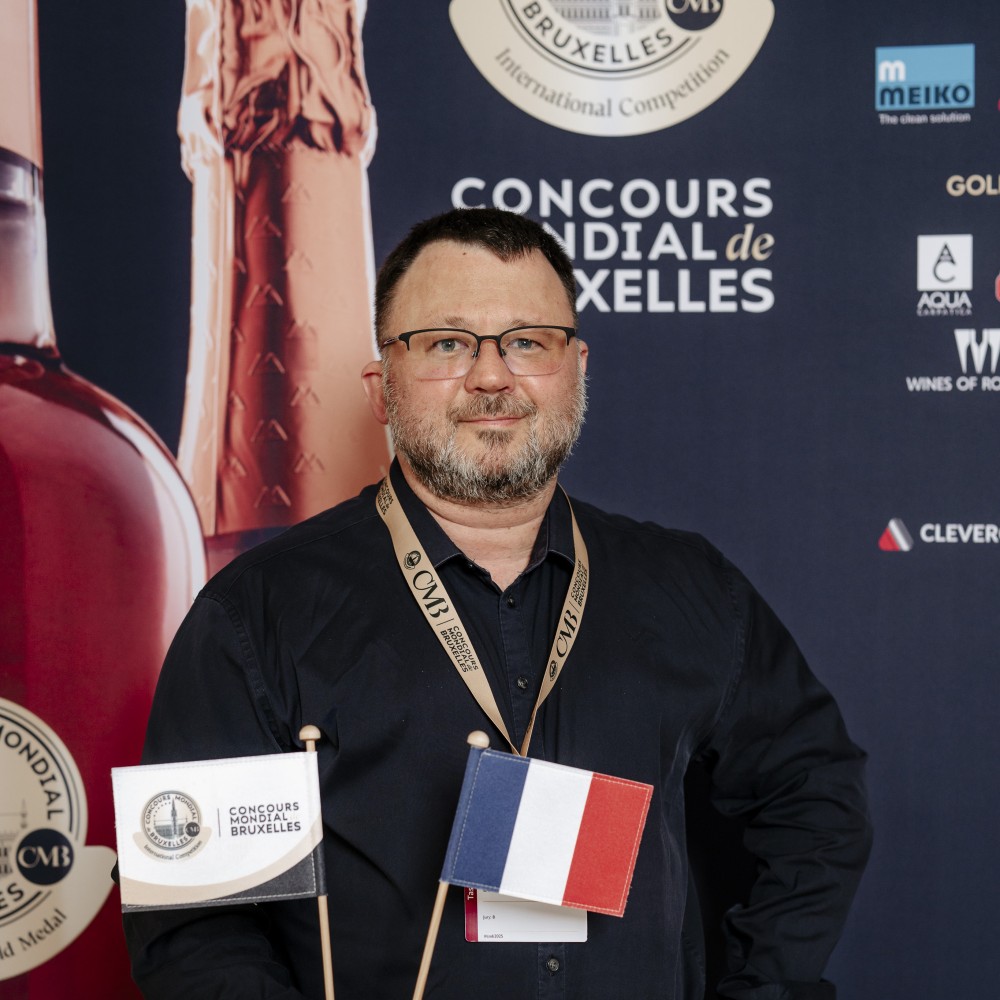 Benjamin Loze
France
Wine buyer at Vimaco - La Cave Louis Delhaize Group (Cora, S.Match, Delfood)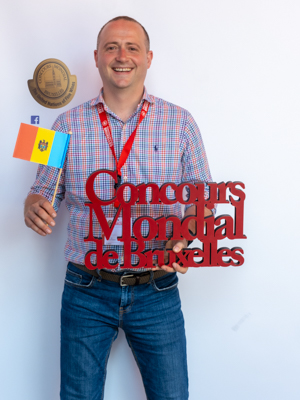 Ion Luca
Moldova, Republic Of
President of the Moldova National Wine Retail Association
Philippe Lux
Luxembourg
Sommelier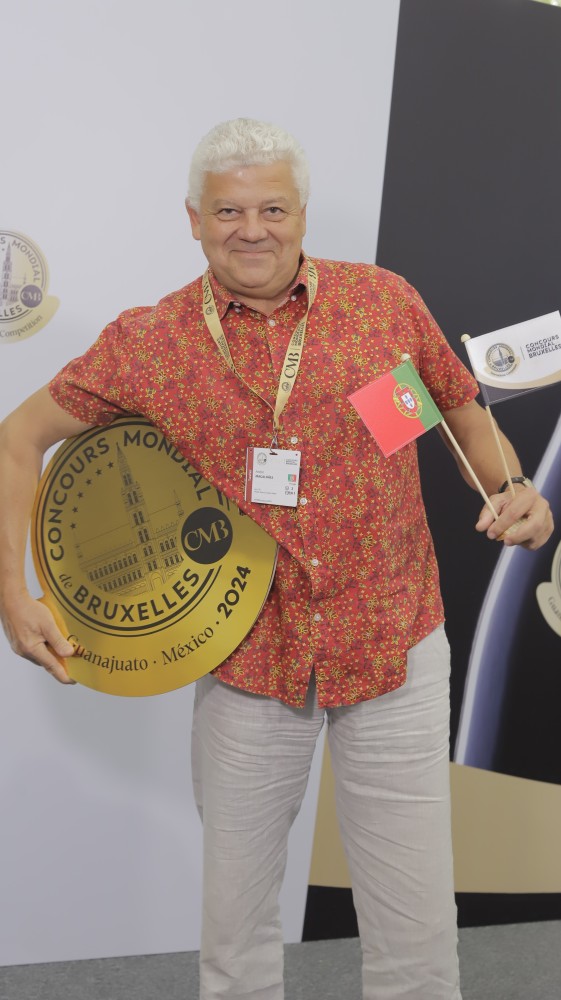 André Magalhães
Portugal
Food & Wine Writer - Editorial director at Paixão pelo Vinho Magazine - Chef Owner at A Taberna da Rua das Flores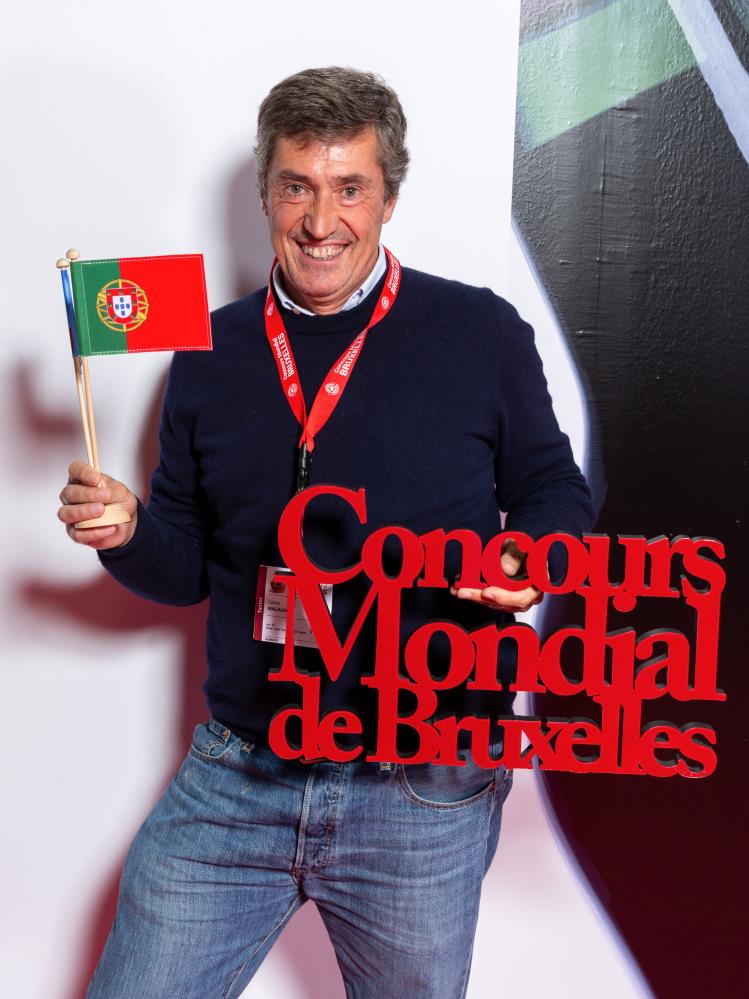 Carlos Magalhães
Portugal
Oenologist - Teacher at the Sommelier School of Porto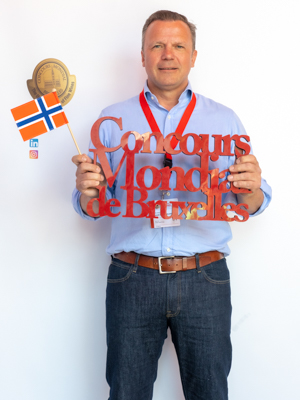 Nicolas Mahé de Berdouaré
Norway
Managing director at Vinhuset Nofra AS
Mirjana Maksimovic
Serbia
President of Women & Wine Serbia - Editor in chief of www.zeneivino.com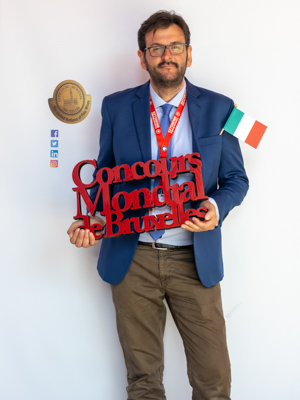 Gianfranco Maltese
Italy
Member of European Young Farmer (EU - CINA) - Expert Environmental Sustainability and Organic Agriculture - President of AGIA of Western Sicily Italian Confederation Agriculture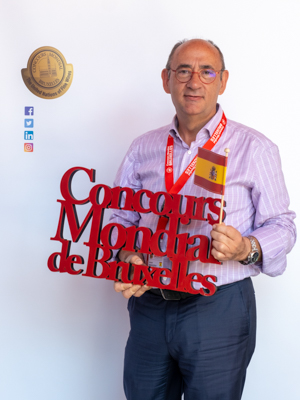 Salvador Manjon Estela
Spain
Journalist - Director at La Semana Vitivinicola
Mathieu Manlay
Luxembourg
Sommelier at Caves Wengler SA.
Inga Manuilenco
Moldova, Republic Of
Engineer tehnologist at Suvorov-Vin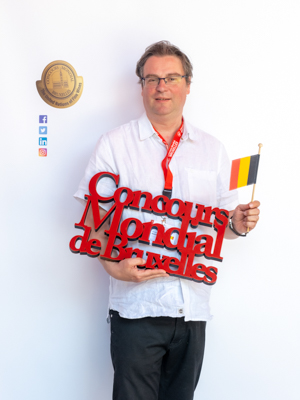 Olivier Mariage
Belgium
Wine Category Manager at Delfood - Louis Delhaize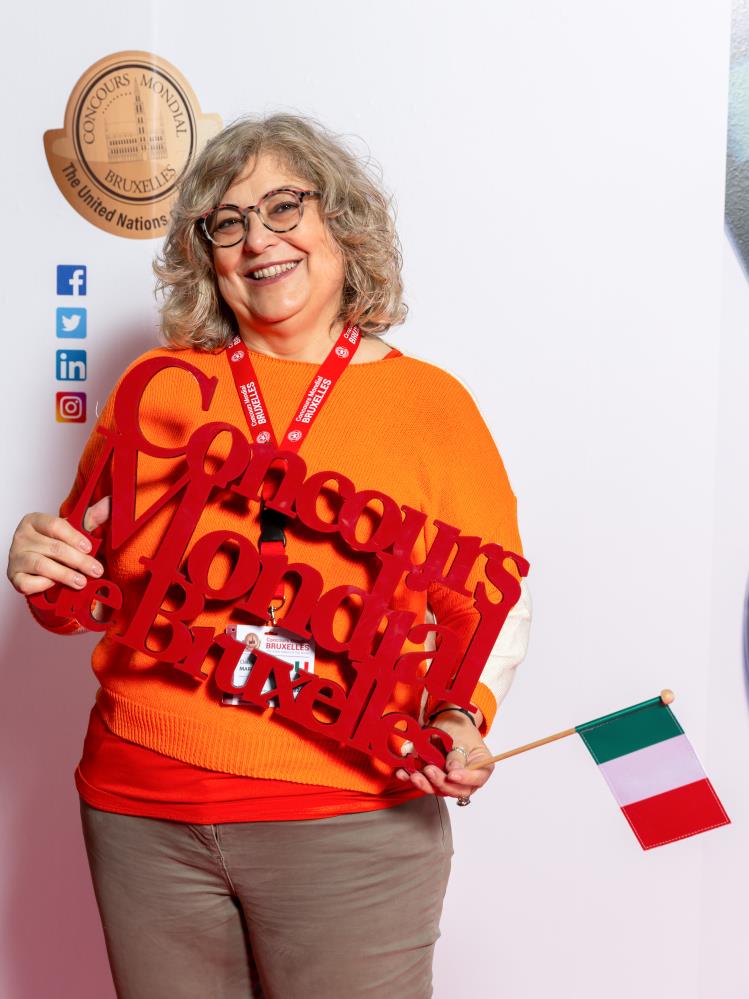 Claudia Marinelli
Italy
Sommelier - CEO at Marinelli Consulting SRLS
Patricia Marques
Portugal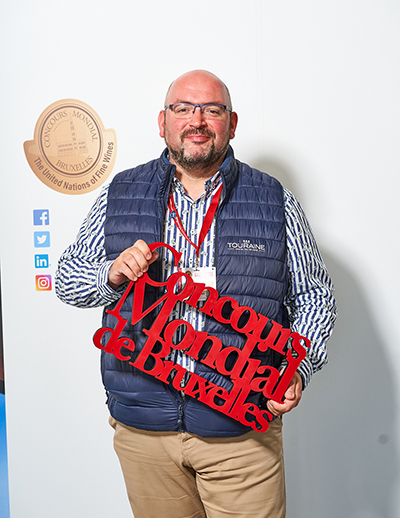 Julien Marson
Belgium
Key Account Manager Schenk Wines Benelux
Maria-Luisa Martín Tejera
Spain
General Manager of Sumiller Formación - Wine writer - Blogger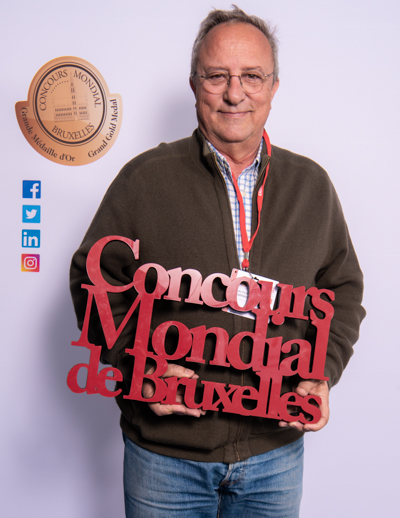 João Paulo Martins
Portugal
Journalist at Revista Grandes Escolhas