Jurado
Los vinos galardonados son seleccionados por profesionales por su calidad, expresión y equilibrio.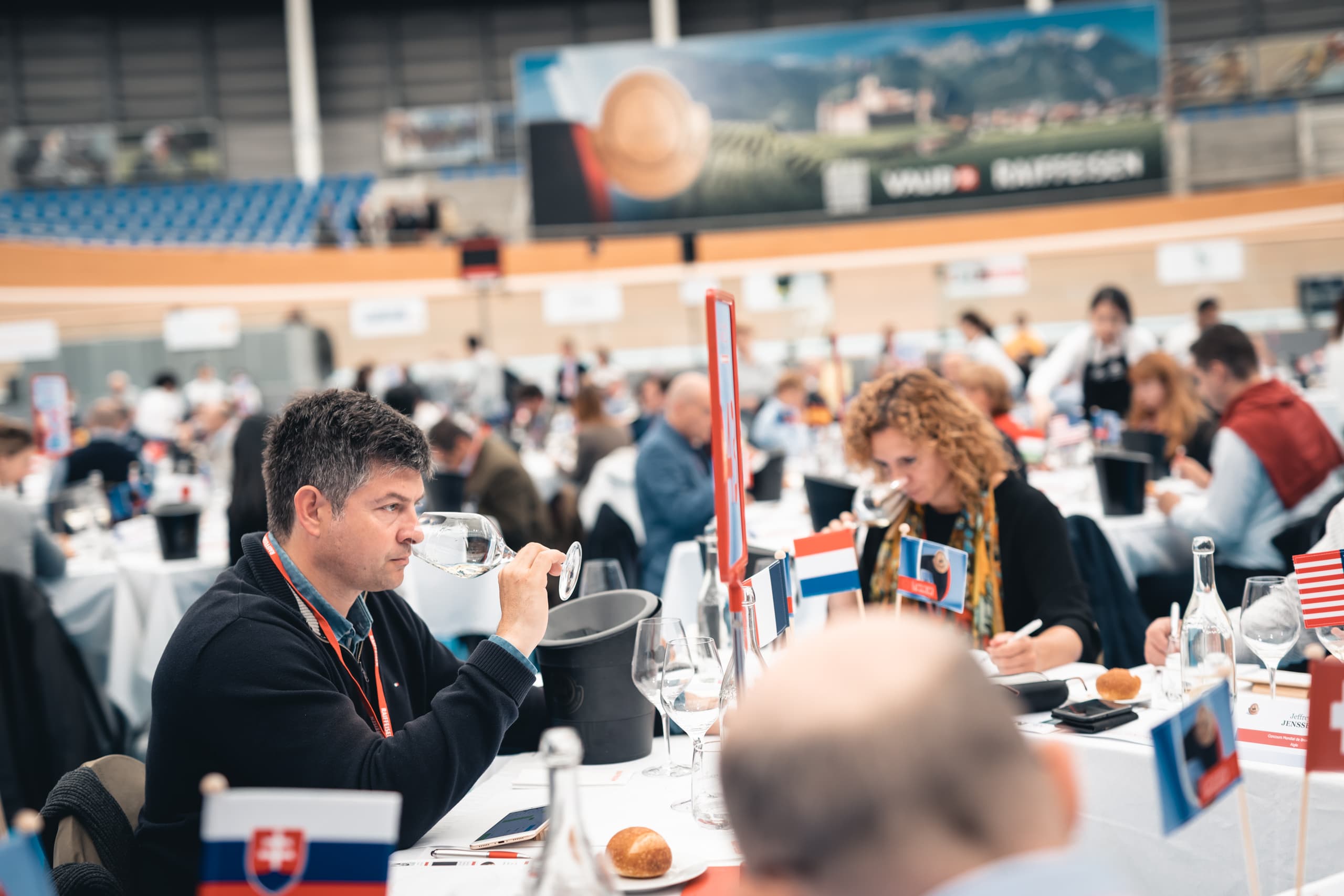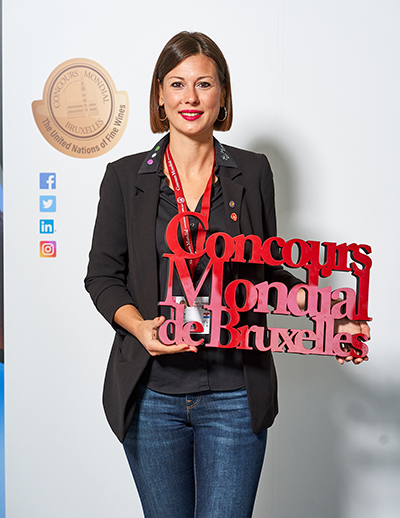 Ksenija Matic
Croatia
CEO at Event Lab Communication Agency - Certified Sommelier
Zoran Matic
Luxembourg
Sommelier at Association Luxembourgeoise des Sommeliers (ALS)
Alberto Matos Jorge
Spain
Editor in Chief at Vivir el Vino Magazine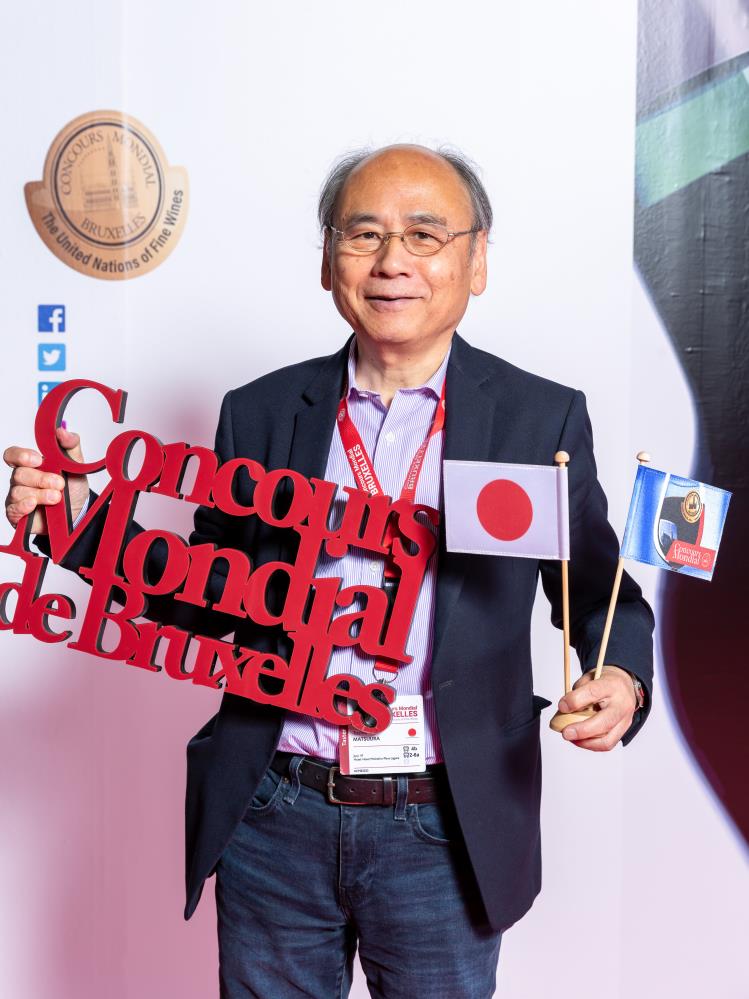 Toshio Matsuura
Japan
Journalist - Editor at The Wine Kingdom
Hugo Melo
Luxembourg
Wine & Spirit Manager at Bexeb S.A. - Sommelier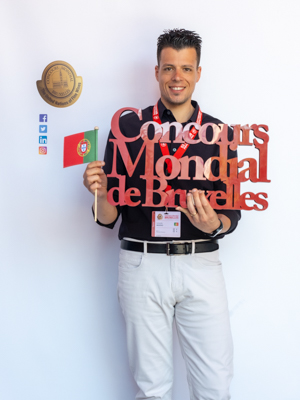 Gonçalo Mendes
Portugal
Wine Sommelier at L'AND Vineyards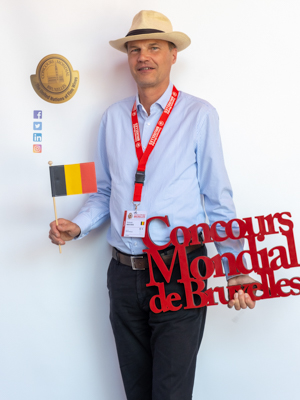 Christoph Merchiers
Belgium
Marketing Manager at Rouseu Wines Belgium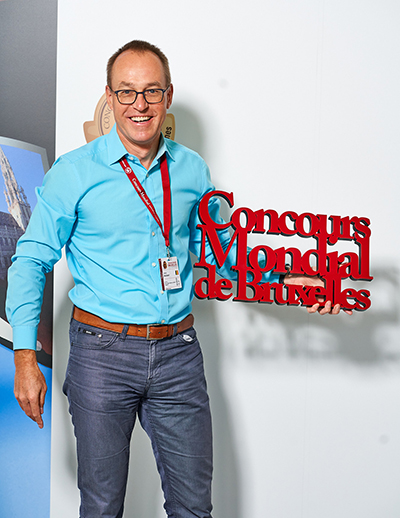 Denis Meurant
Belgium
Export Director at Bernard Magrez
Timo Meyer
Luxembourg
Sommelier at Vinothek Massen
Marc Michel
Luxembourg
Owner at MARCUS-BACCHUS Sàrl Wine and Spirits Shop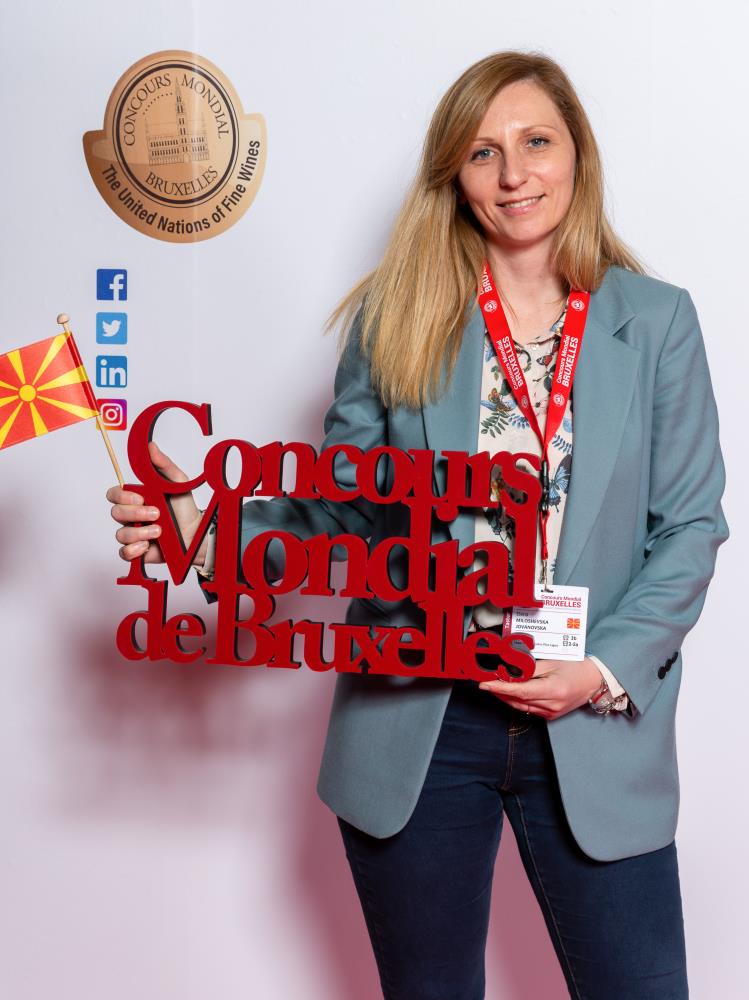 Elena Miloshevska Jovanovska
North Macedonia
Marketing Manager at Association of Wines of Macedonia and Commercial Director for international markets at Stobi Winery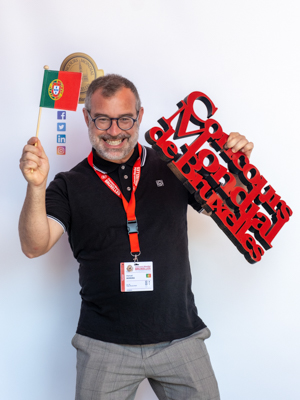 Manuel Moreira
Portugal
Sommelier - Consultant - Wine Educator
Kirill Moroz
Luxembourg
Sommelier at Vinothek Massen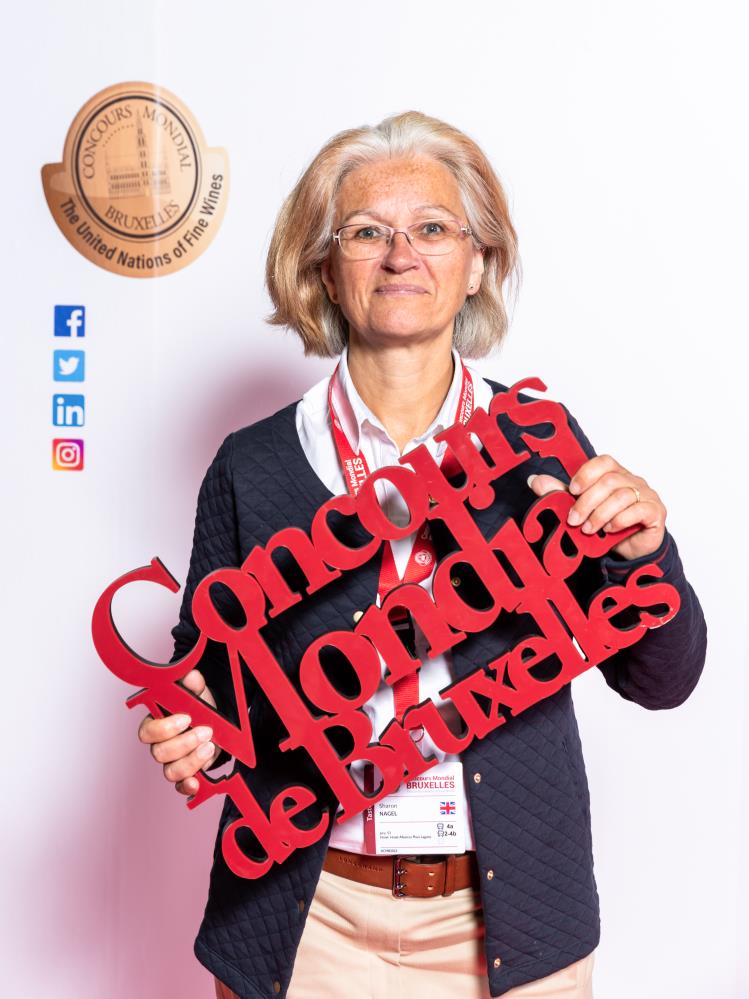 Sharon Nagel
United Kingdom
Freelance journalist at Vitisphere - Translator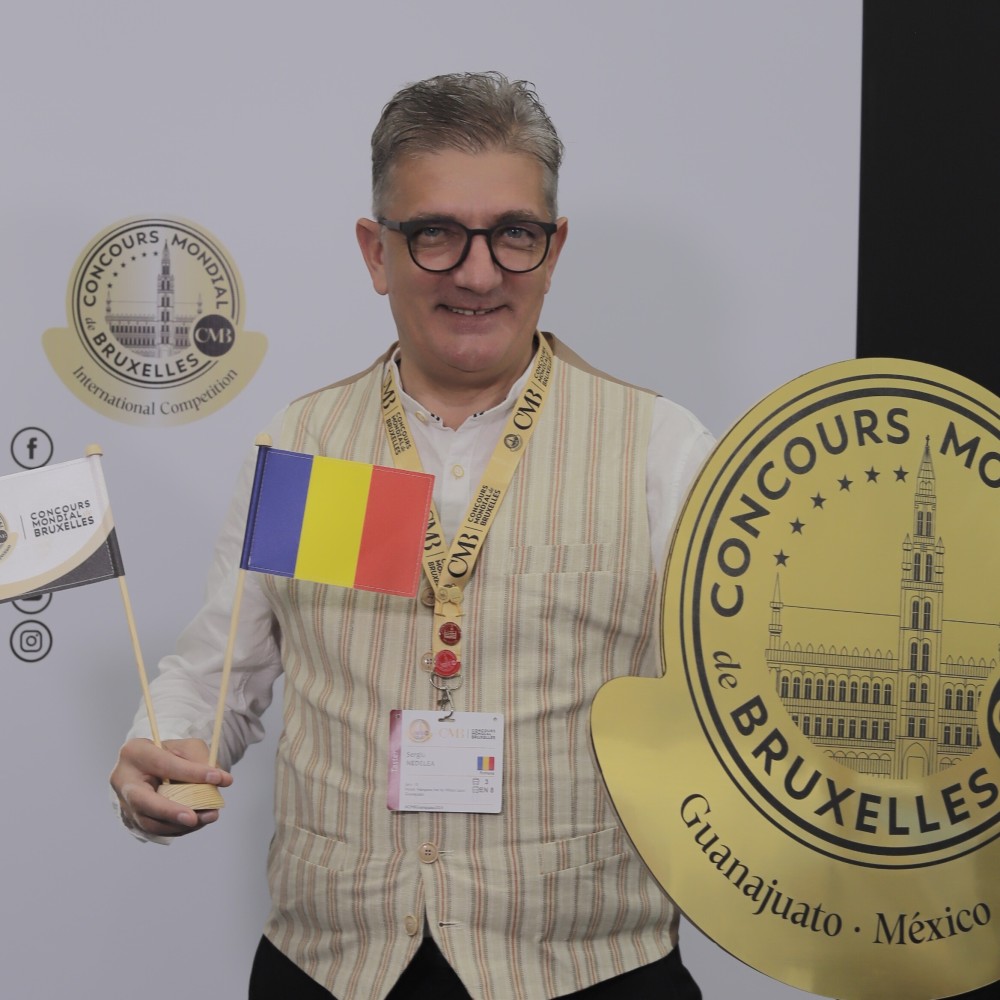 Sergiu Nedelea
Romania
Sommelier - Wine Journalist - Educator - CEO of Eques de Vino O.E.V.E.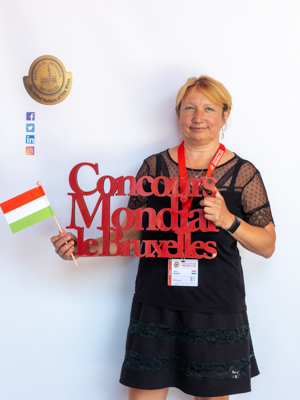 Agnès Nemeth
Hungary
Co-owner and Chief Editor at Hungarianwines.eu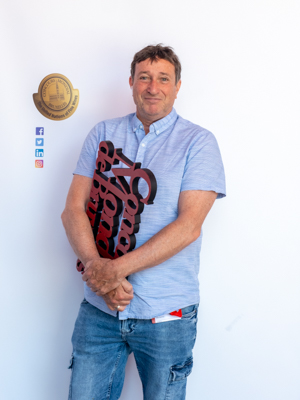 Fred Nijhuis
Netherlands
Owner at Nijhuis Consultancy & Services - Wine critic - Wine educator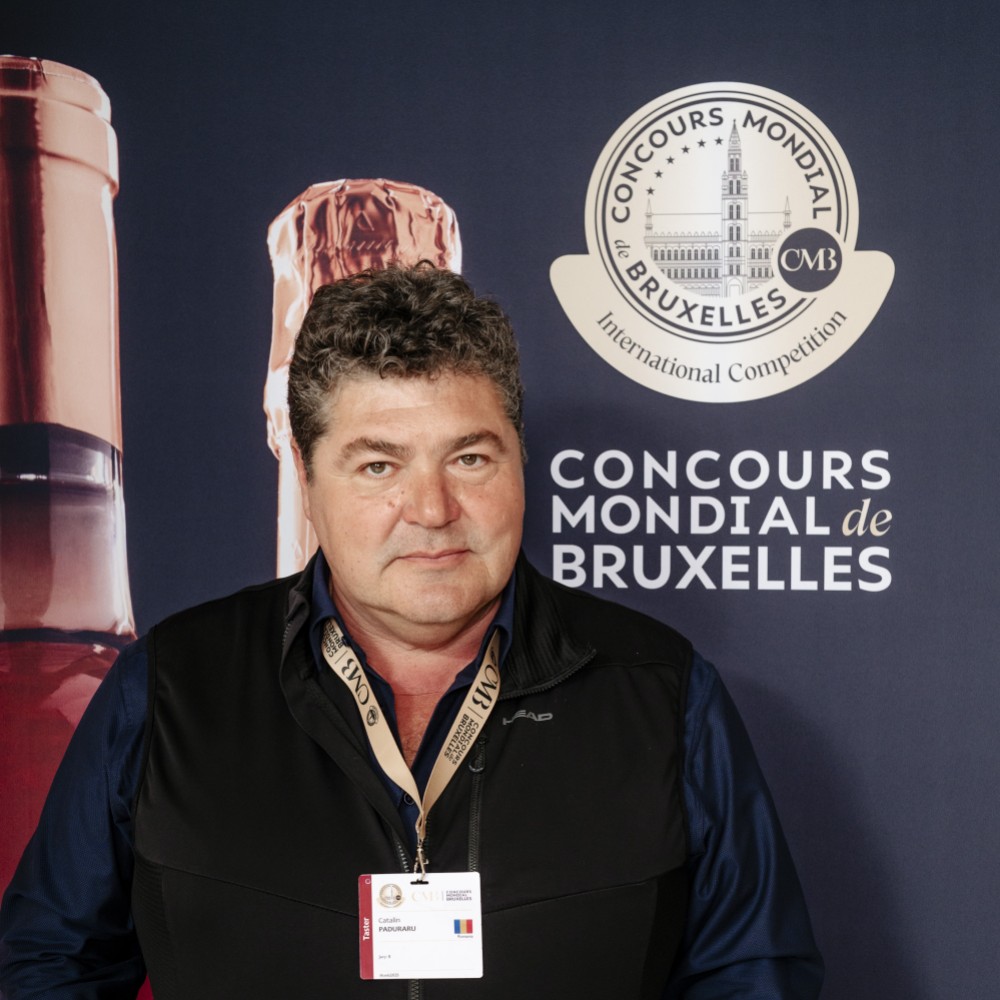 Catalin Paduraru
Romania
CEO at ASER Consulting & Management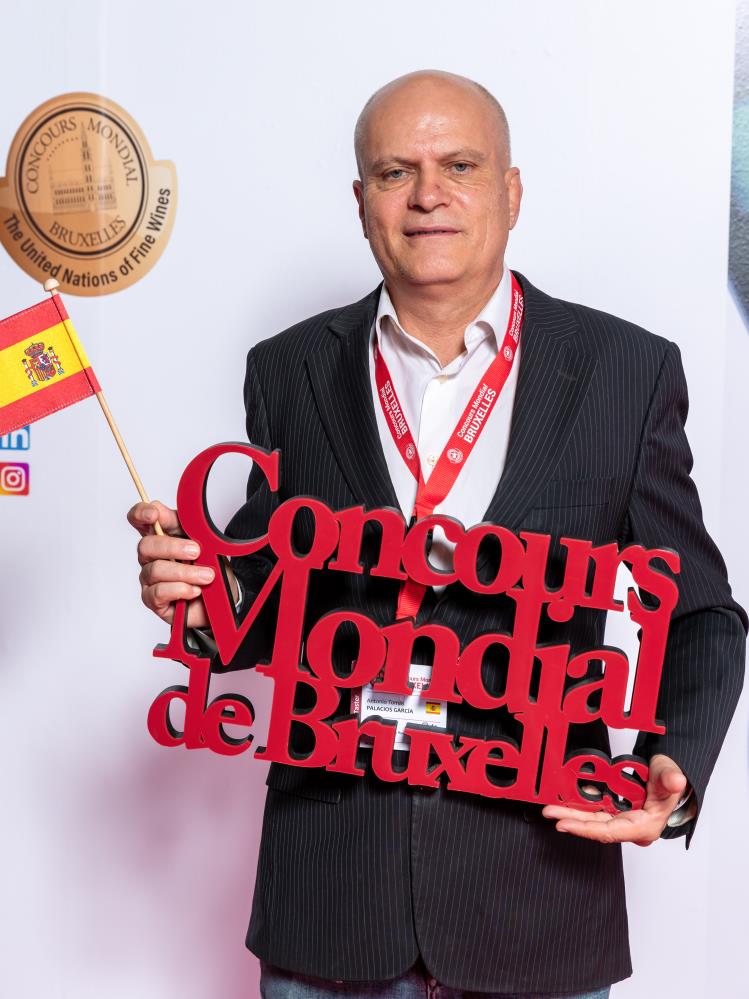 Antonio Tomás Palacios García
Spain
Oenologist - General Manager at Laboratorios Excell Ibérica
Tina Papasinou
Greece
Oenologist - Wine journalist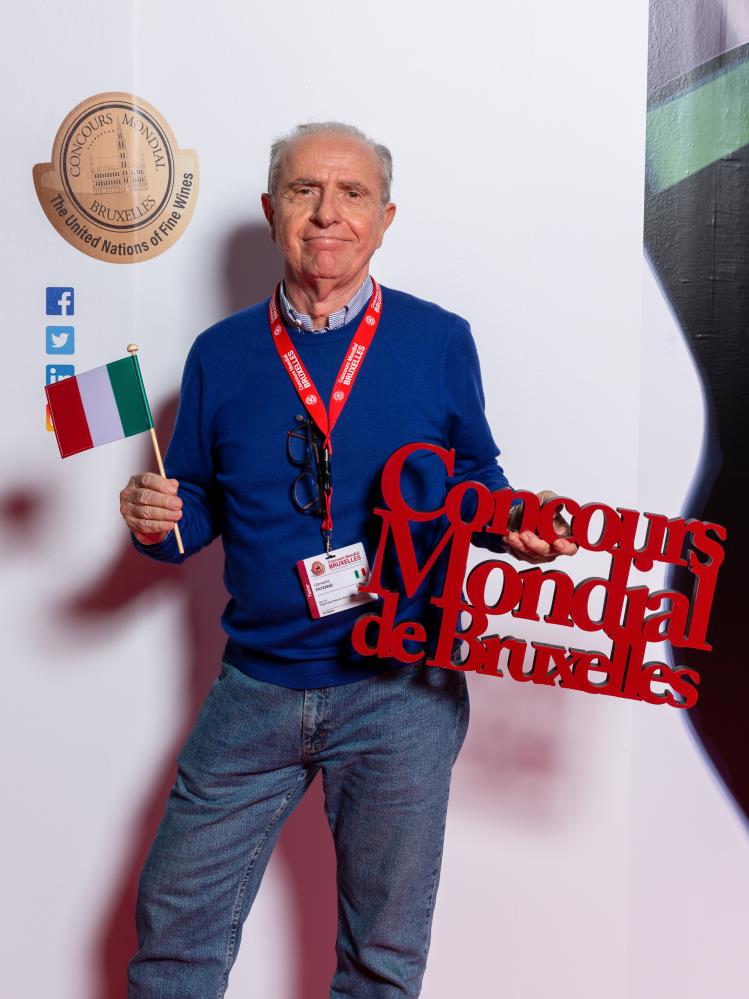 Giovanni Paternò
Italy
Journalist at Italia a Tavola Magazine - Owner and senior journalist at All Food Sicily internet newspaper - Owner and editorial director at www.vinup.it internet newspaper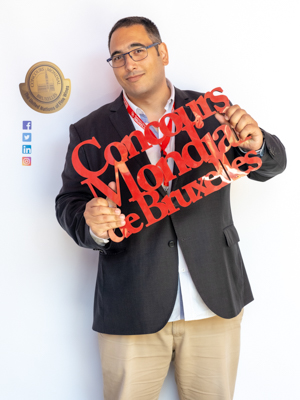 Gonçalo Patraquim
Portugal
Sommelier - Wine & Sake Educator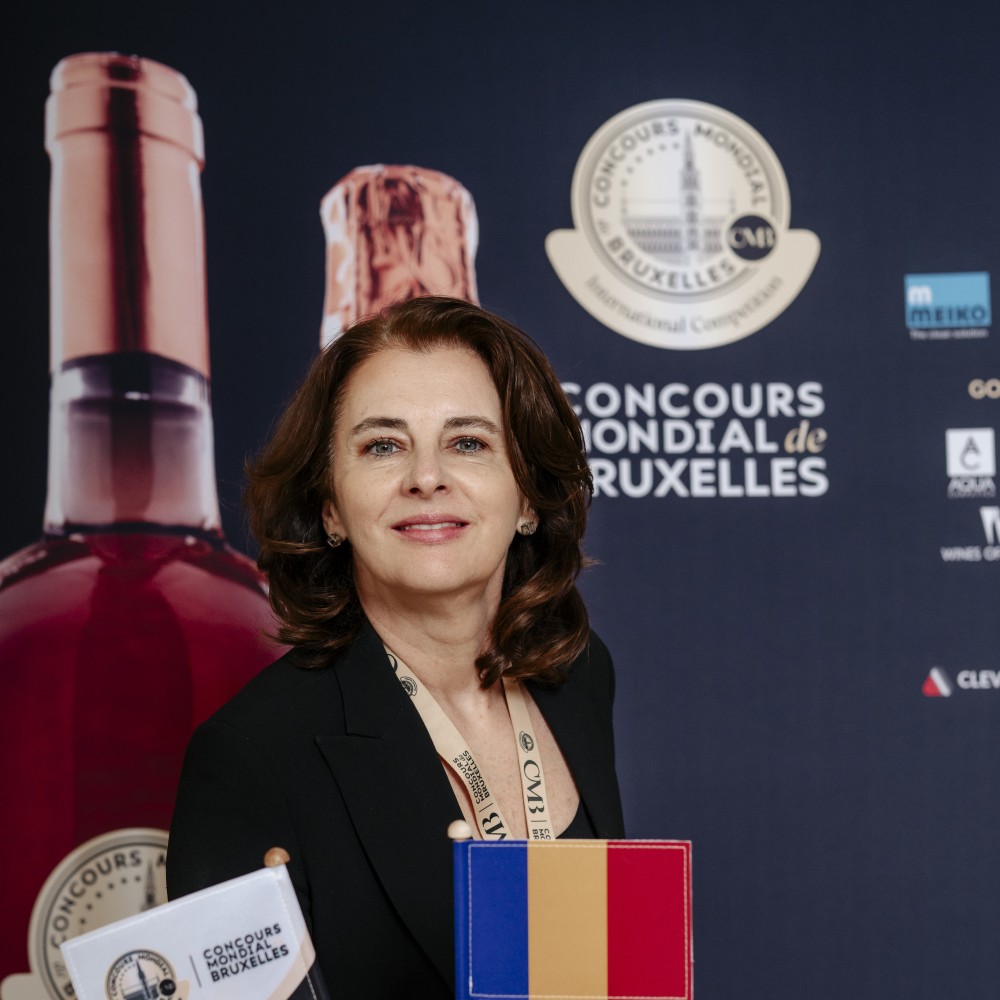 Diana Laura Pavelescu
Romania
Member of ADAR (Authorised taster association of Romania) - Wine and spirtis journalist - WSET level 3 in wine and spirits - Judge in local competitions in Romania for fruit spirits.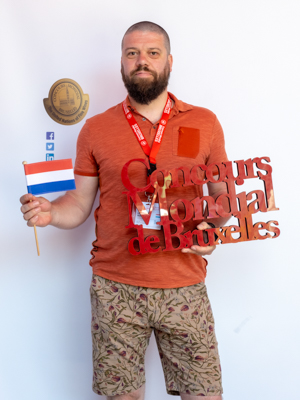 Olivier Pecheux
Luxembourg
Sommelier - Wine & Spirits Sales Manager at Othon Schmitt
Regina Pereira
Portugal
Oenologist in Madeira - Project Manger at "Madeira Vinters"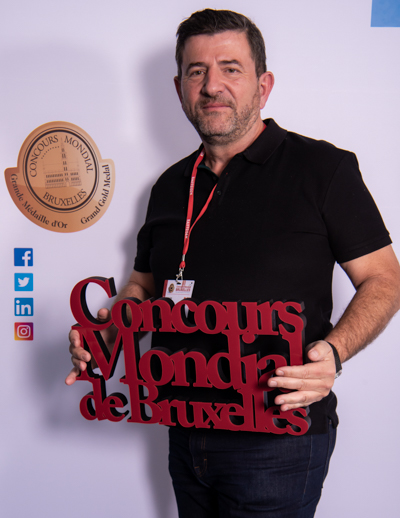 Antoine Perey
Switzerland
Inspector at the Swiss Wine Trade Control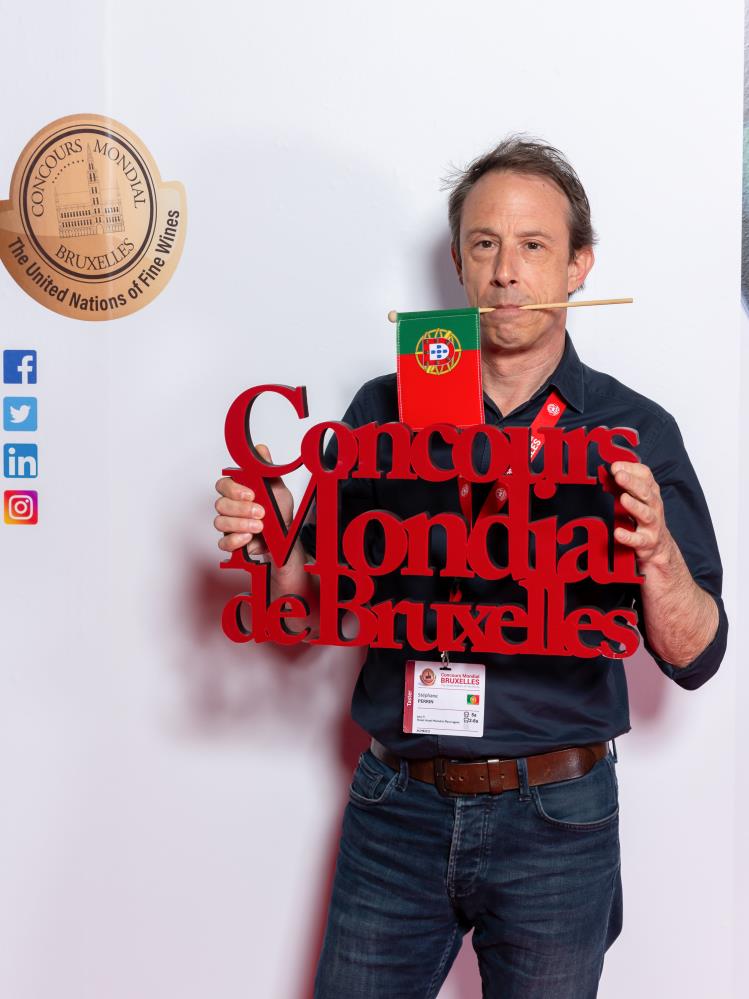 Stéphane Perrin
Portugal
Oenologist - Managing Partner at IVIN Lda Wine Distribution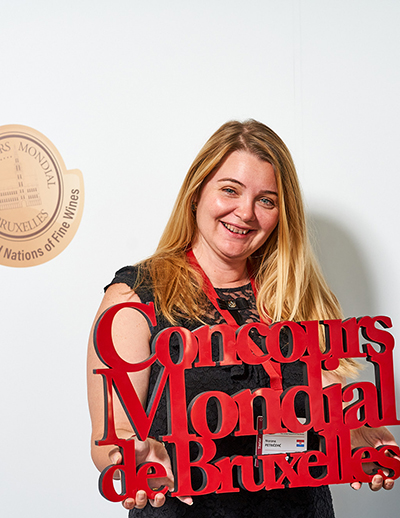 Morana Petričević
Croatia
CEO at MP Consulting
Brieux Pierquin
Belgium
Sommelier
Olga Pinevich-Todoriuk
Ukraine
Editor in Chief at Drinks+ Magazine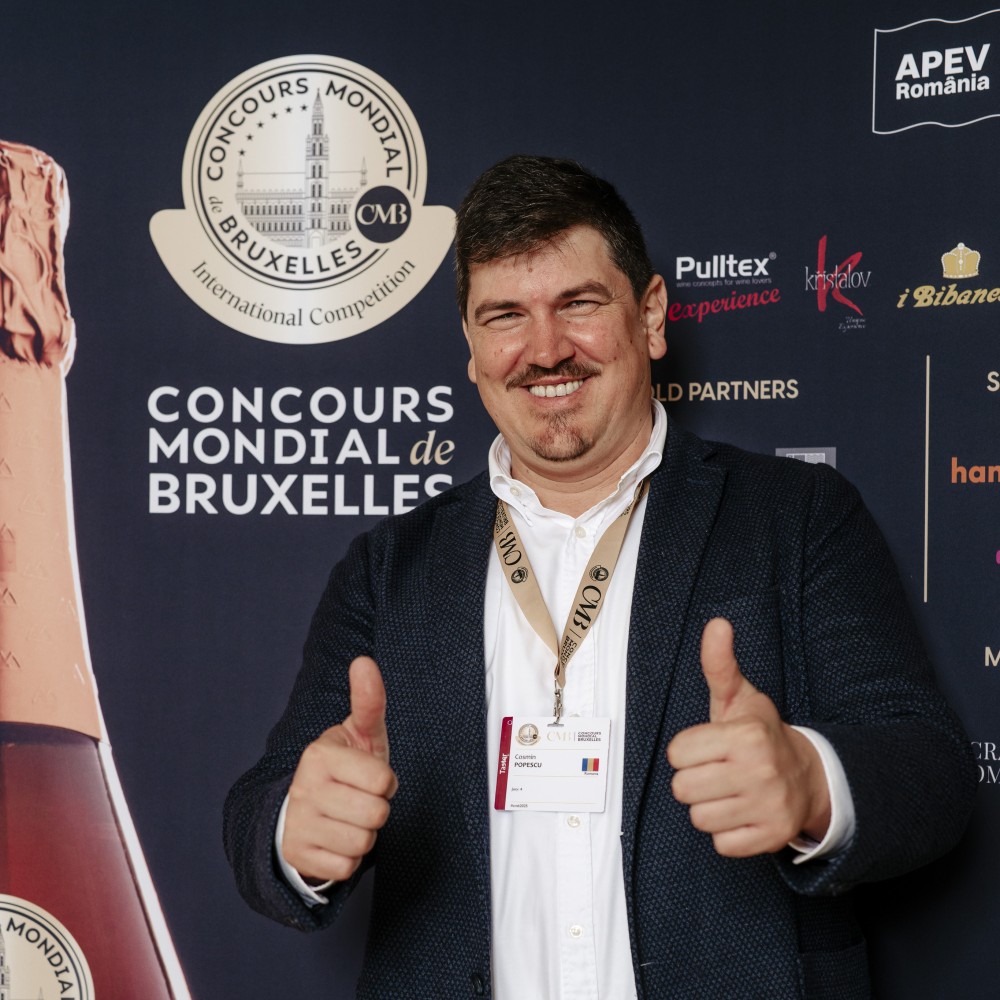 Cosmin Popescu
Romania
General Director of Murfatlar Winery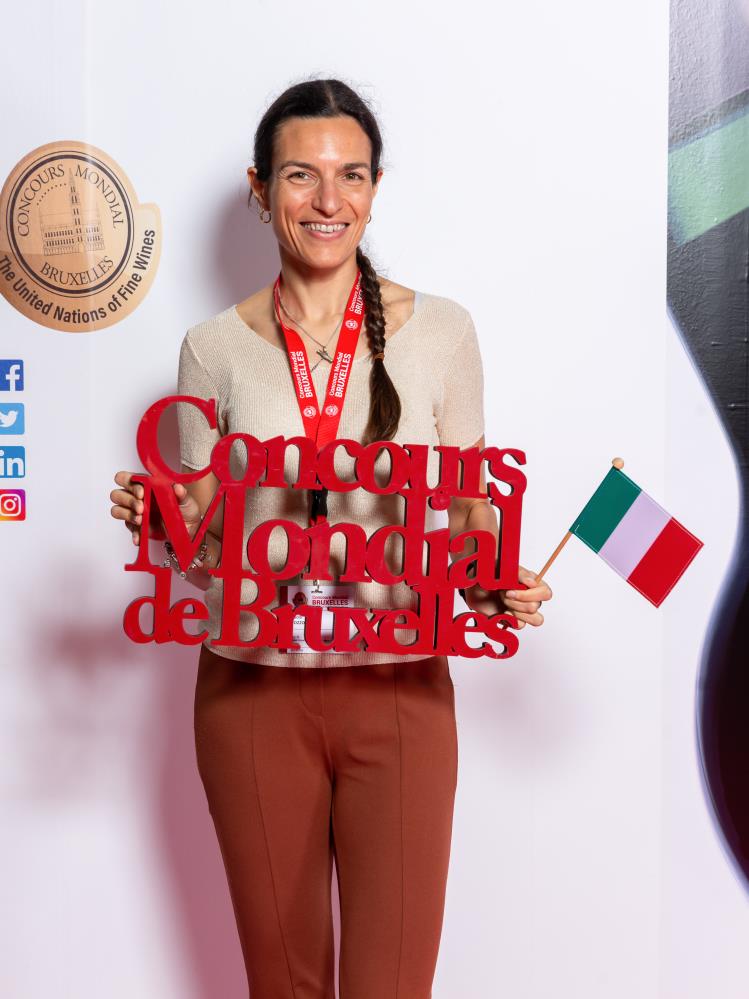 Paola Pozzoli
Italy
Wine and Spirits Event Manager - Buyer at Eataly Distribuzione Srl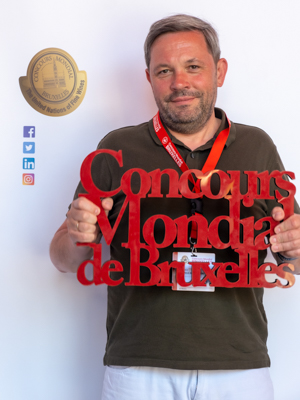 Tomasz Prange-Barczynski
Poland
Editor in Chief at Ferment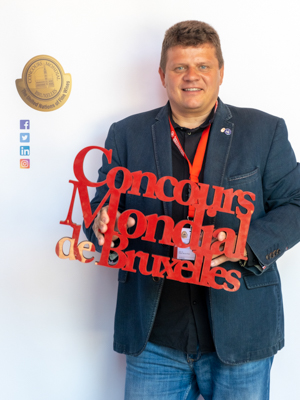 Martin Pucek
Czech Republic
Executive Director at Czech Grape and Wine Producers Association - Editor in chief at Wine Magazine Vinarsky obzor
Danijela Radec
Montenegro
President at Wine Academy of Montenegro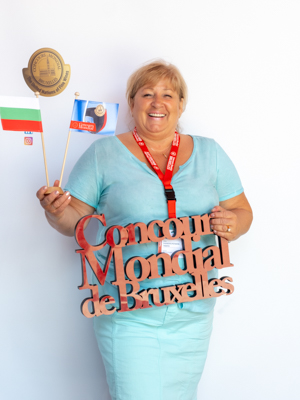 Ana Radkova Petkova – Taseva
Bulgaria
Independent wine consultant
Florian Reyne
France
Former General Manager at Planète Bordeaux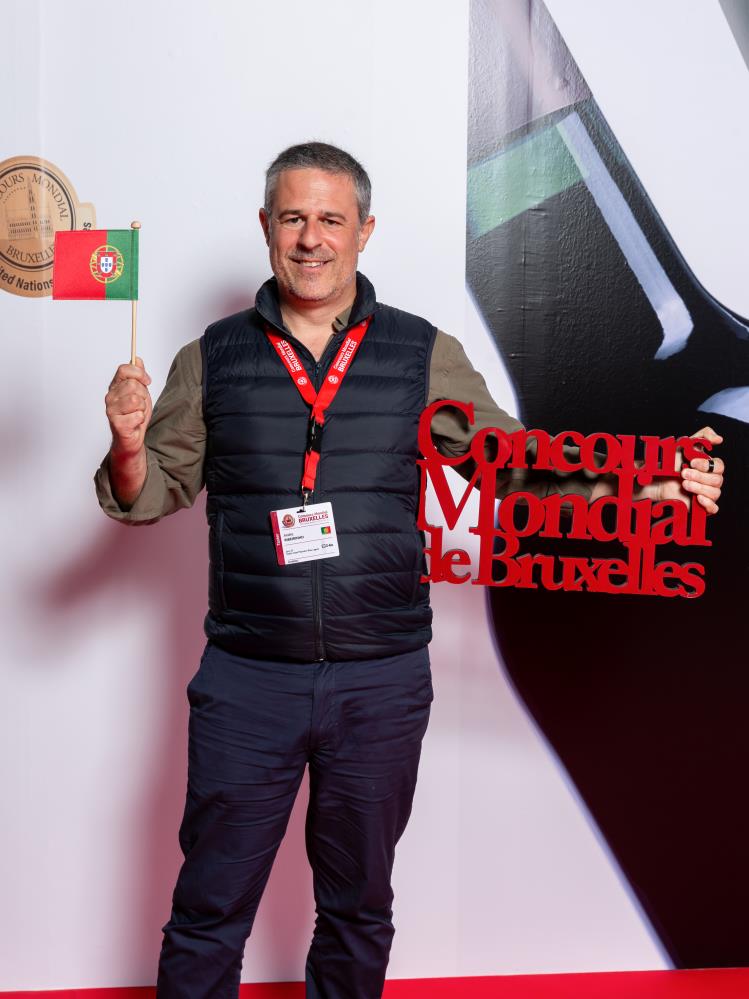 Andre Ribeirinho
Portugal
Food Wine & Travel Entrepreneur - CEO at Adegga
Jochen Riga
Netherlands
Head of Buying - Delta Wines BV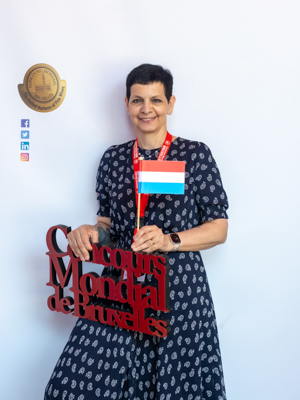 Dominique Rizzi
Luxembourg
Sommelier Consultant at Compass Group Luxembourg