Jurado
Los vinos galardonados son seleccionados por profesionales por su calidad, expresión y equilibrio.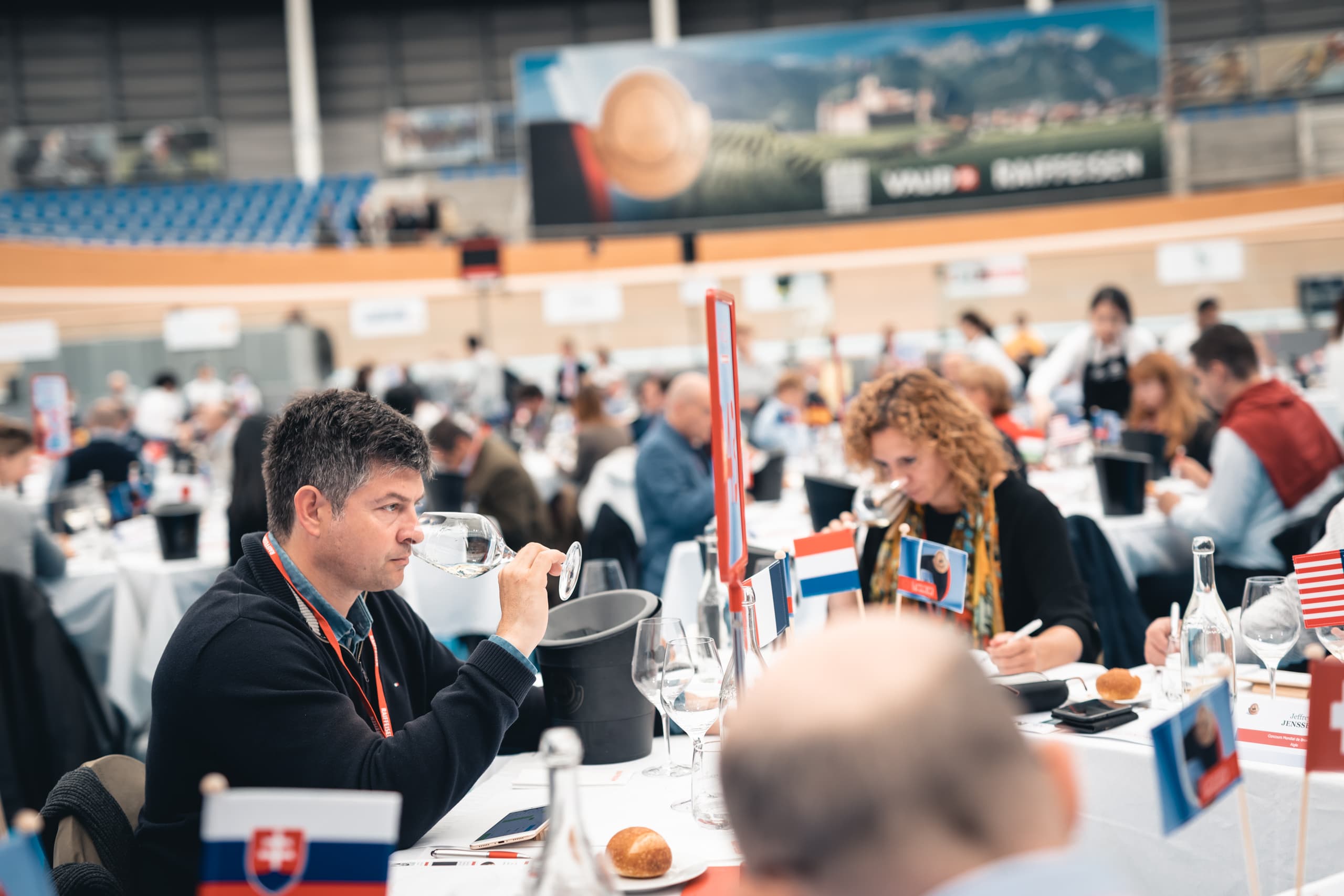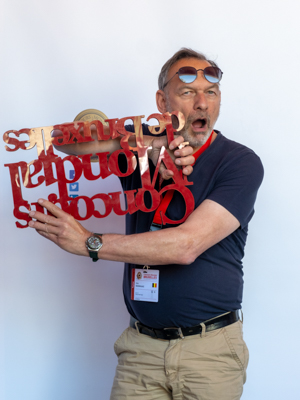 Dirk Rodriguez
Belgium
Editor in Chief at Vino! Magazine
Eric Rosaz
France
General Manager Inter Rhône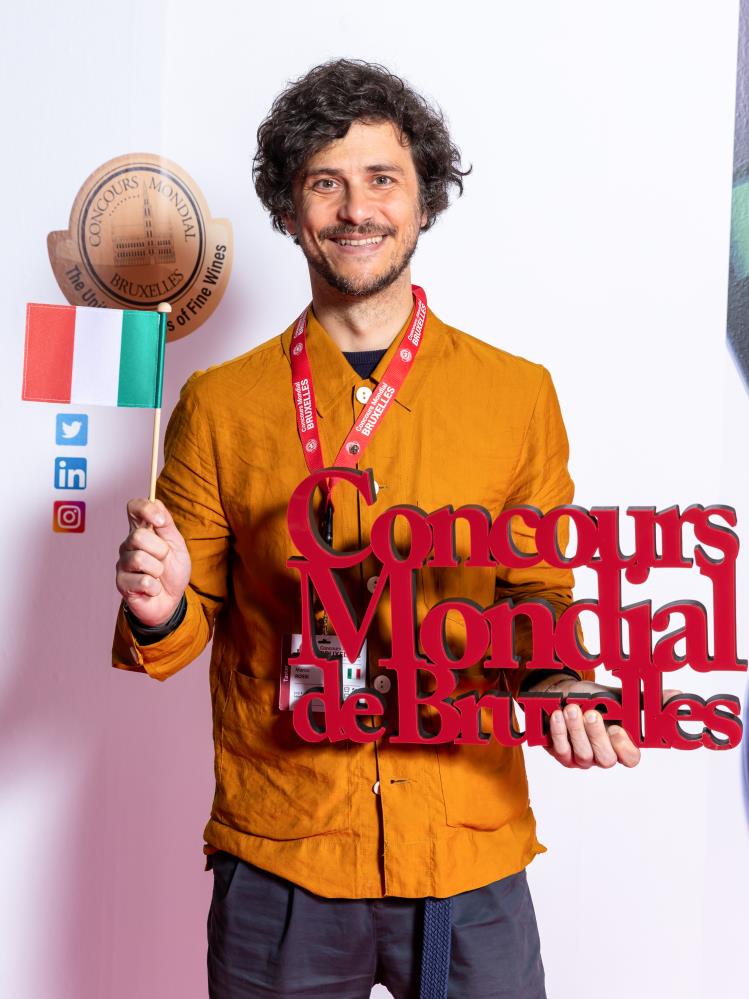 Marco Rossi
Italy
Brand Manager at TV Wine Sky 815 - Host at Wine Tv Sky 815 - Certified Sommelier - CoFounder at Untrending Comm - Co-founder at Podere di Pomaio & Enoteca Pomaio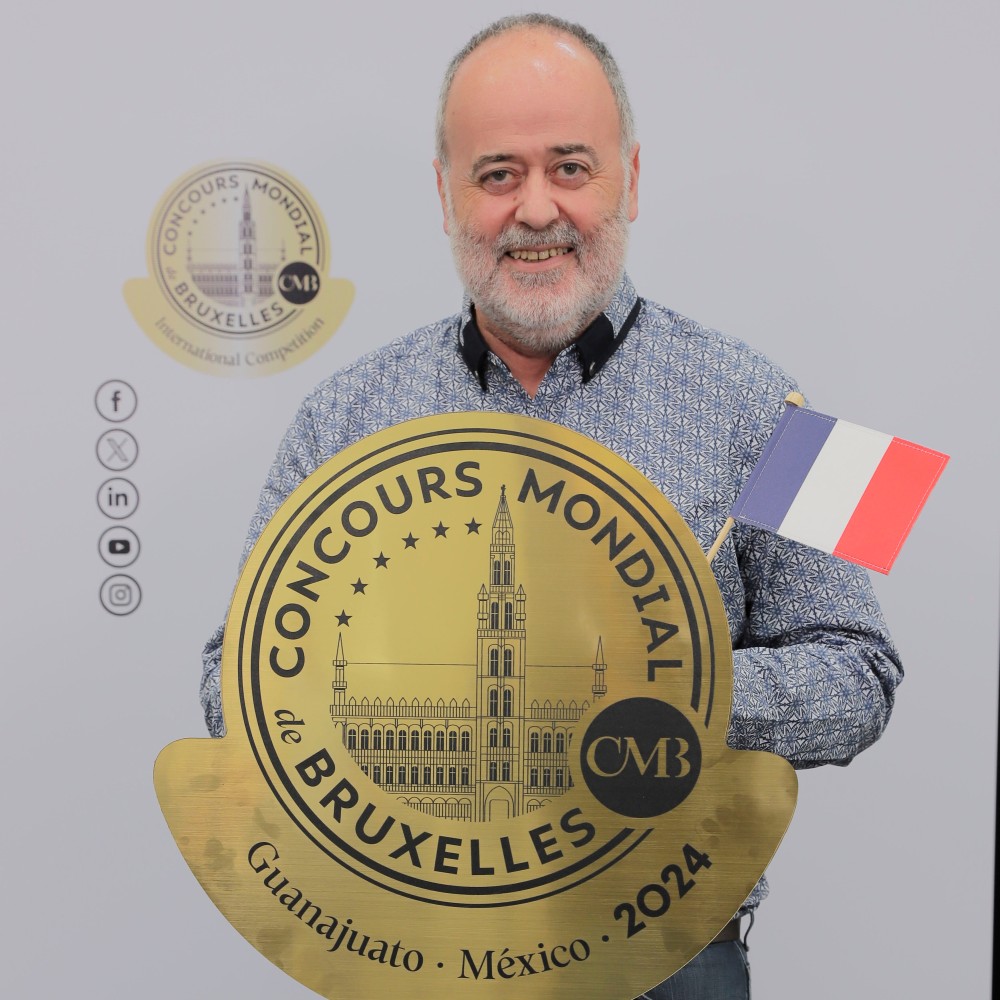 Benoît Roumet
France
Loire wines specialist - Trade France-Japan wines and saké - Former Director of the Bureau Interprofessionnel des Vins du Centre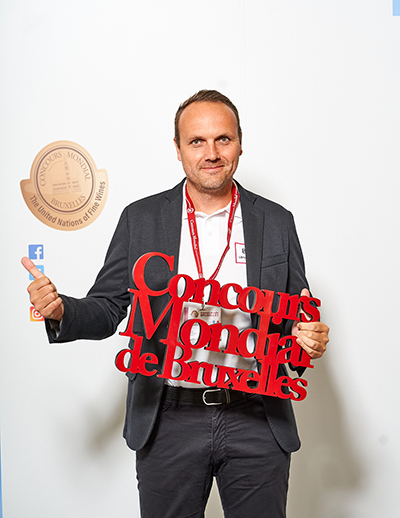 Mickael Rouyer
France
Wine consultant - Former Director at Blaye Côtes de Bordeaux AOC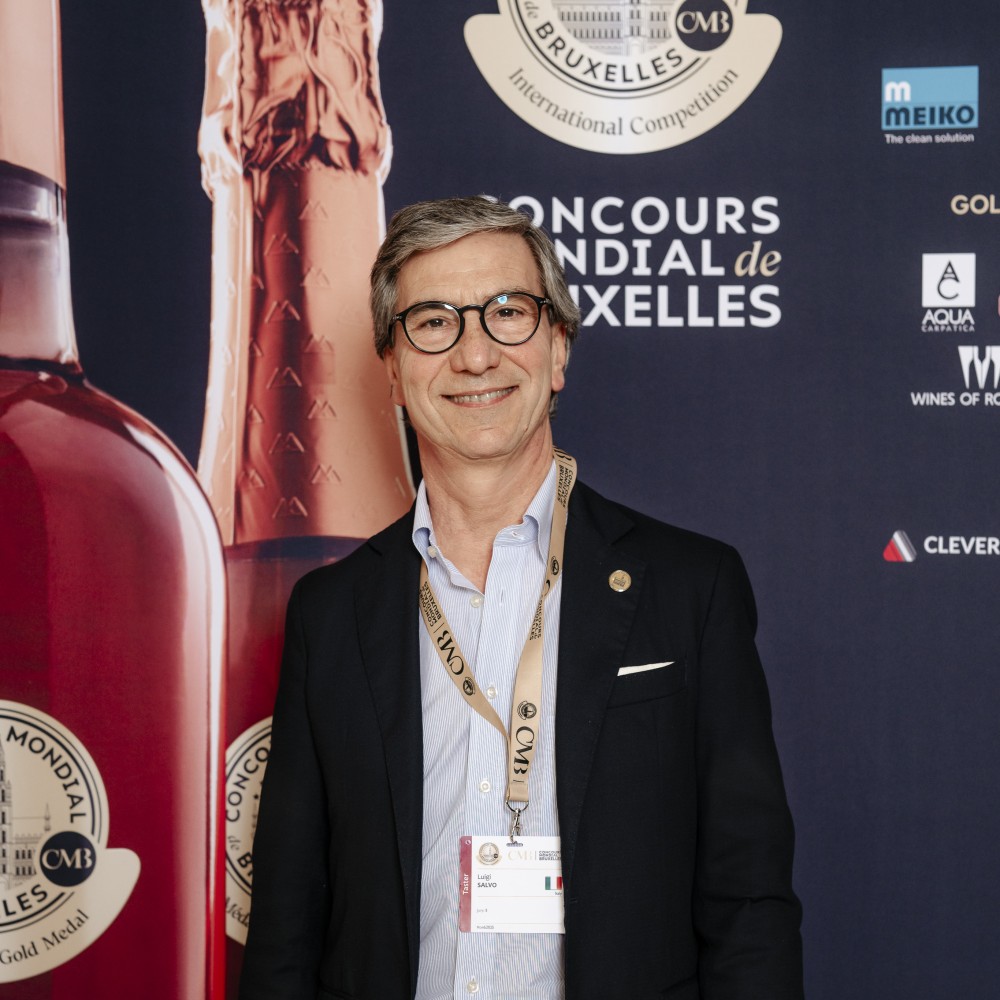 Luigi Salvo
Italy
Wine journalist - Sommelier - Director of giornalevinocibo.com (webzine)
Bruno Sanfilippo
France
Vinolux Representative
Isabella Sardo
Luxembourg
Sommelier at ALS (Association Luxembourgeoise des Sommeliers)
Philippe Schmitz
Luxembourg
Sommelier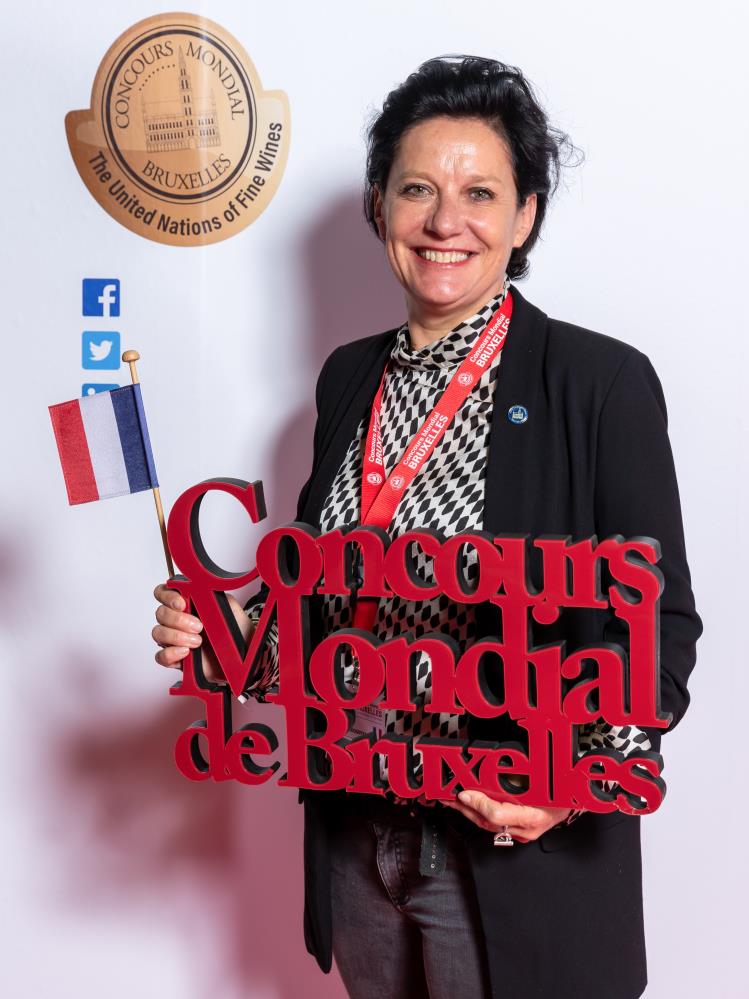 Anne Schoendoerffer
France
Freelance journalist - Speaker - Consultant - Owner at WineDay
Philippe Schoovaerts
Belgium
Wine buyer at Colruyt Group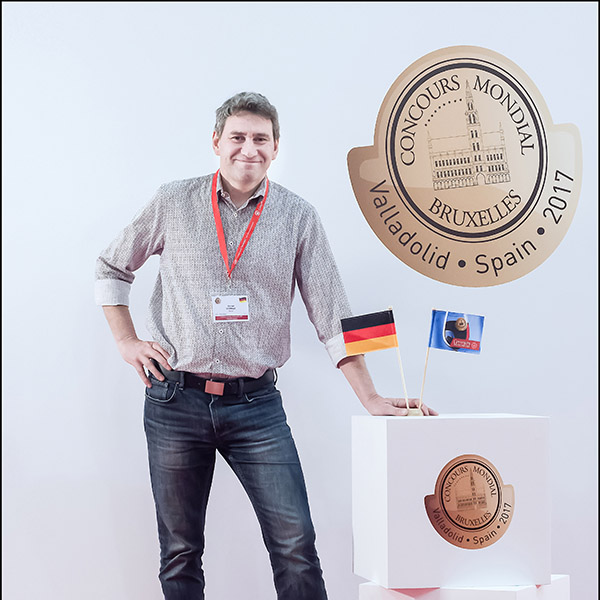 Florian Schraut
Germany
Oenologist at Weincampus Neustadt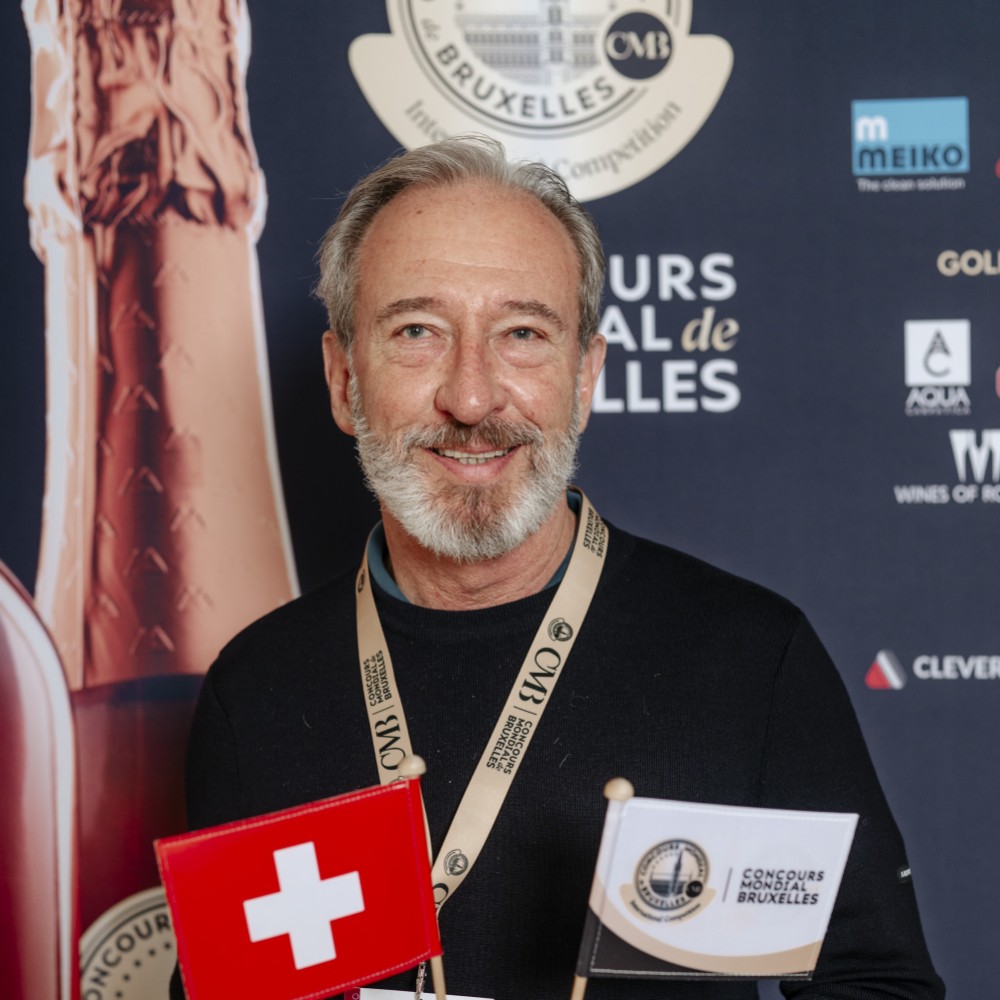 Knut Schwander
Switzerland
Executive Journalist at GaultMillau Suisse Romande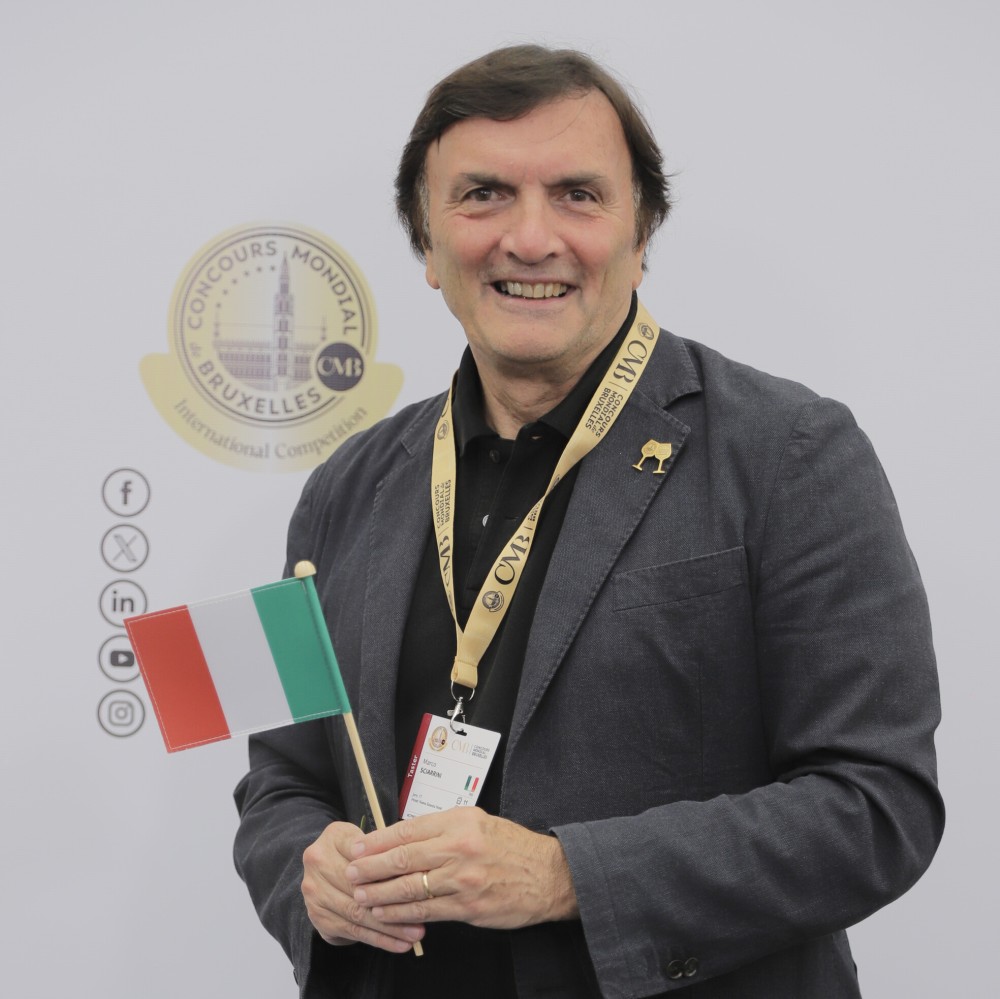 Marco Sciarrini
Italy
Journalist at Cronache di Gusto Magazine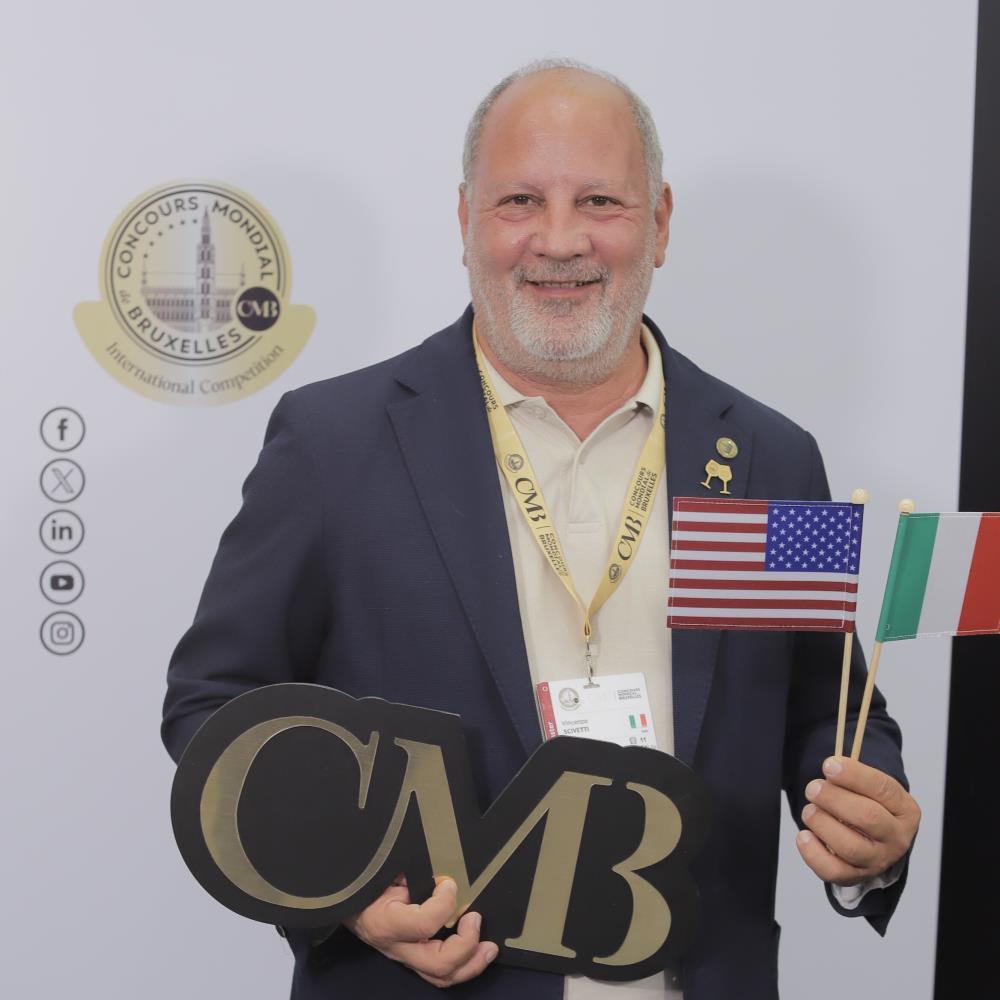 Vincenzo Scivetti
Italy
ONAV Puglia Ambassador - PR & Marketing Consultant in Wine and Spirits fields - Teacher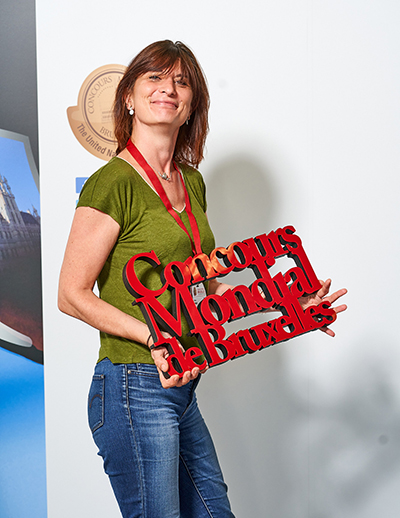 Anne Serres
France
Freelance journalist - Educator - DipWSET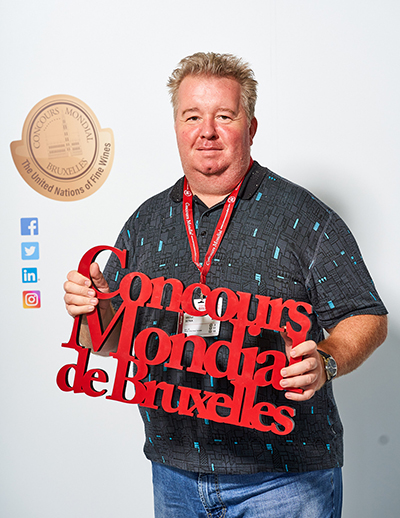 Michal Setka
Czech Republic
Chief Editor at Wine & Degustation Magazine - WSET Educator
Remy Sibony
France
Wine Buyer at Carrefour France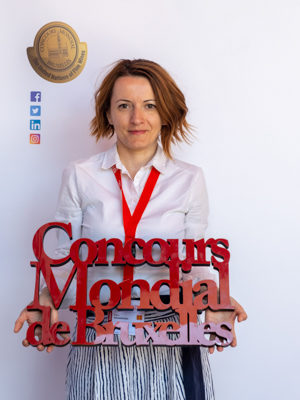 Ivana Simjanovska
North Macedonia
Editor in Chief at ivanasimjanovska.com & vino.mk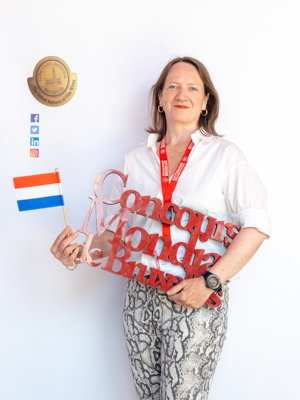 Judith Smals
Netherlands
Independent wine writer
Tom Smet
Belgium
Sommelier at Castor (**) Restaurant
Jolanta Smiciene
Lithuania
Wine journalist at The Business Newspaper - Wine consultant at Radisson Blue Hotel Vilnius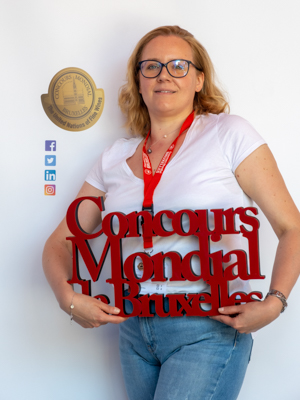 Anna Smolec
Poland
Journalist - CEO of webzine Pink-Mode.com - Wine educator
Koen Snauwaert
Belgium
Main Partner at CERA - Wine buyer
Diane Souquière
France
Content creator - Blogger - Owner at Dalkia Loves Wine - Agronomist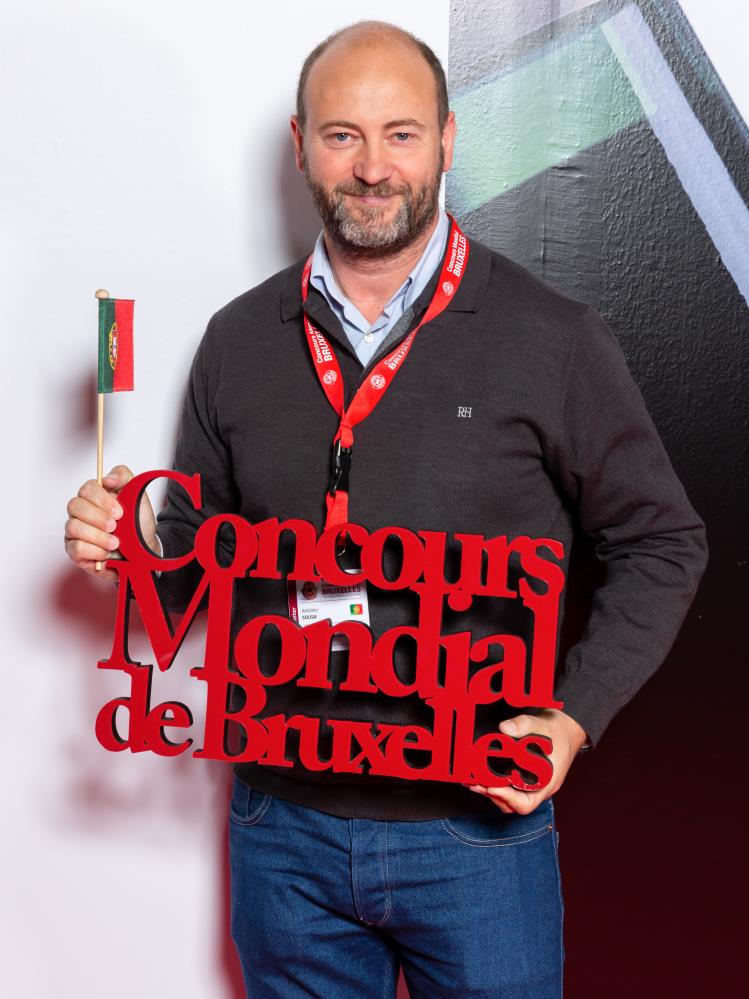 António Sousa
Portugal
Oenologist consultant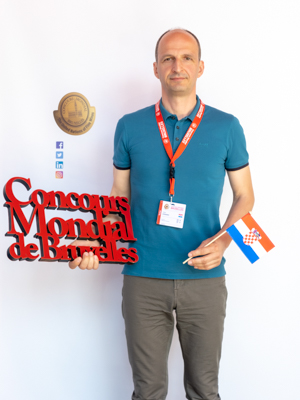 Sasa Spiranec
Croatia
Wine writer - Wine consultant - Founder of Vinart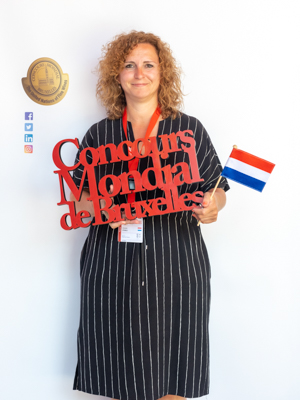 Anneke Staals
Netherlands
Wine Category Manager and Buyer at Mitra Retail BV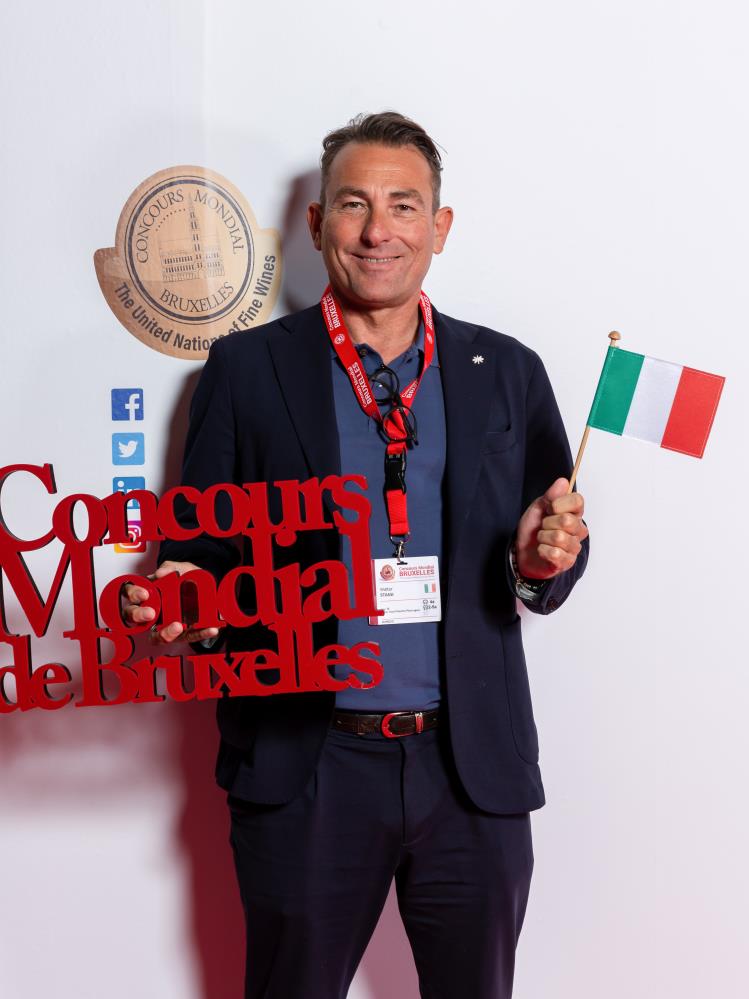 Walter Stassi
Italy
Director at Beverage Department - Pam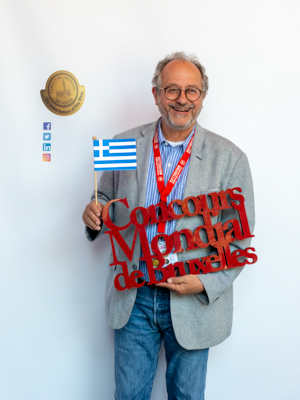 Constantin Stergides
Greece
General Manager at Vinetum - Wine journalist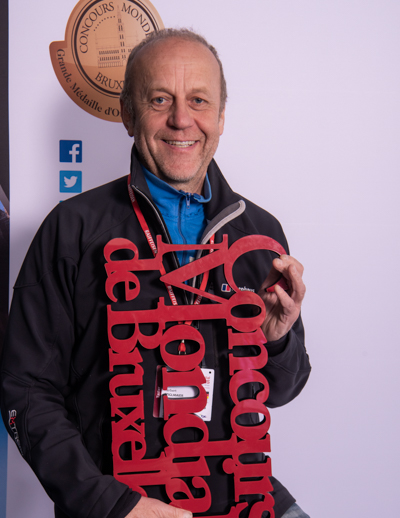 Herbert Stiglmaier
Germany
TV-Journalist German TV (ARD) - Wine Editor at Wein-Fachberichterstattung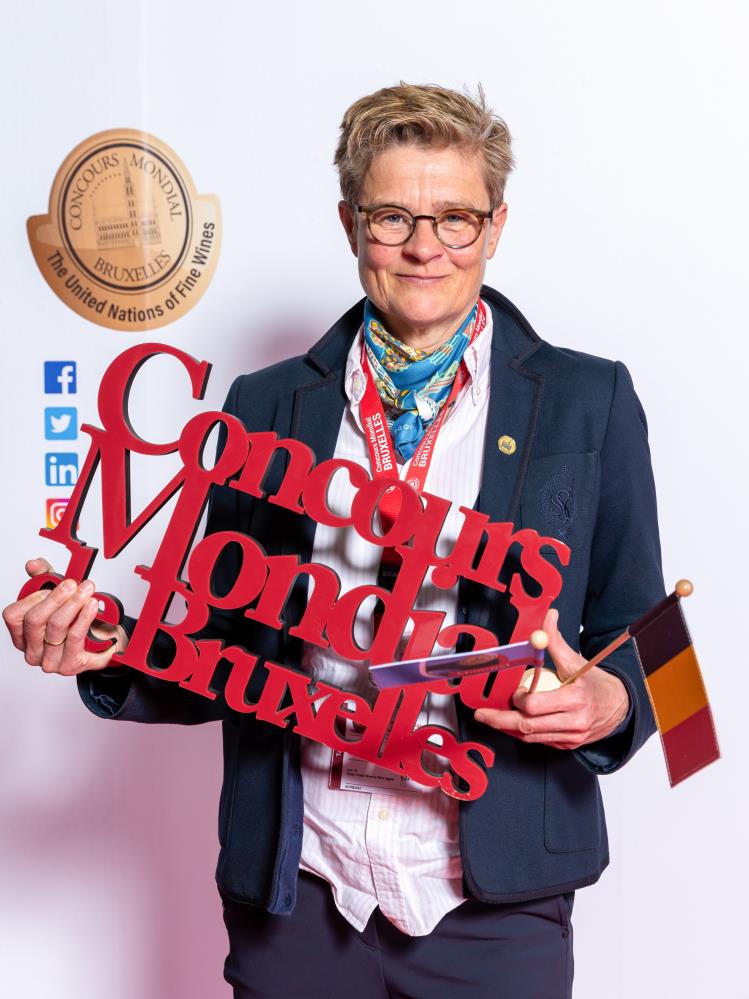 Inge Straetmans
Belgium
Owner at Wines & Stories - Broker Bulk Wines
Jeroen Tackx
Belgium
Product Specialist Wines & Spirits - Metro Cash & Carry Belgium - DipWSET & Weinakademiker
Sylvain Thibaud
France
Co-owner at Winespace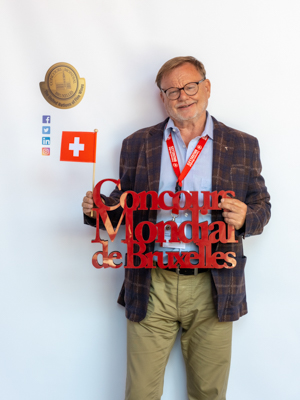 Pierre Thomas
Switzerland
Journalist - Editor in Chief at www.thomasvino.ch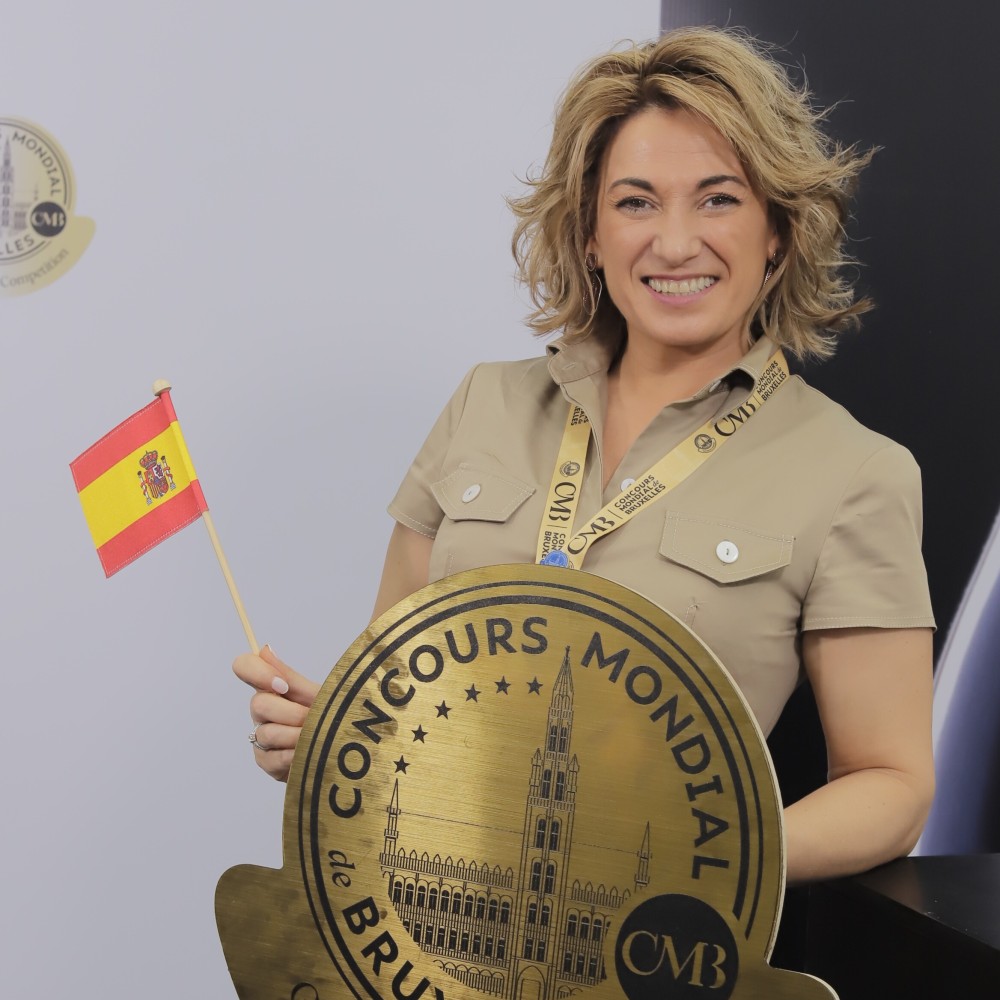 Cristina Tierno Conde
Spain
Journalist - Manager at Efecto Directo Communication Agency
Niels Toase
Luxembourg
President of the Association Luxembourgeoise des Sommeliers (ALS)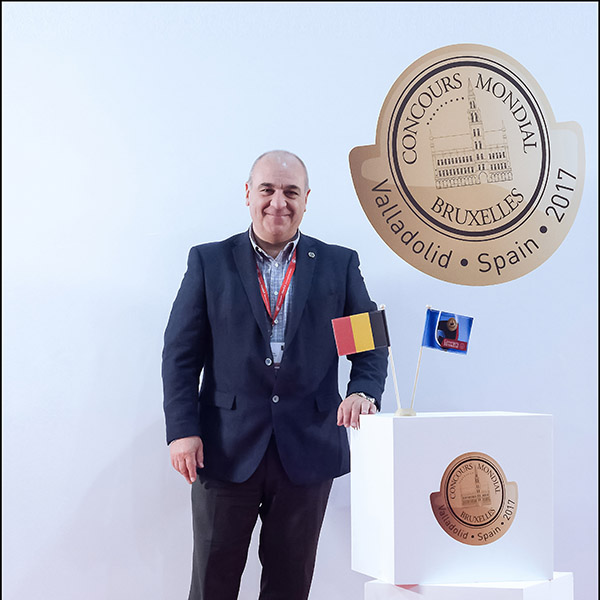 Nicolas Tooulou
Belgium
Production Manager at Associated Beverage Solutions S.A.
Dino Totaro
Luxembourg
Wine sommelier - ALS (Association Luxembourgeoise des Sommeliers)
Magali Treillard
Luxembourg
CEO at French Wine & Gastronomy