Jurado
Los vinos galardonados son seleccionados por profesionales por su calidad, expresión y equilibrio.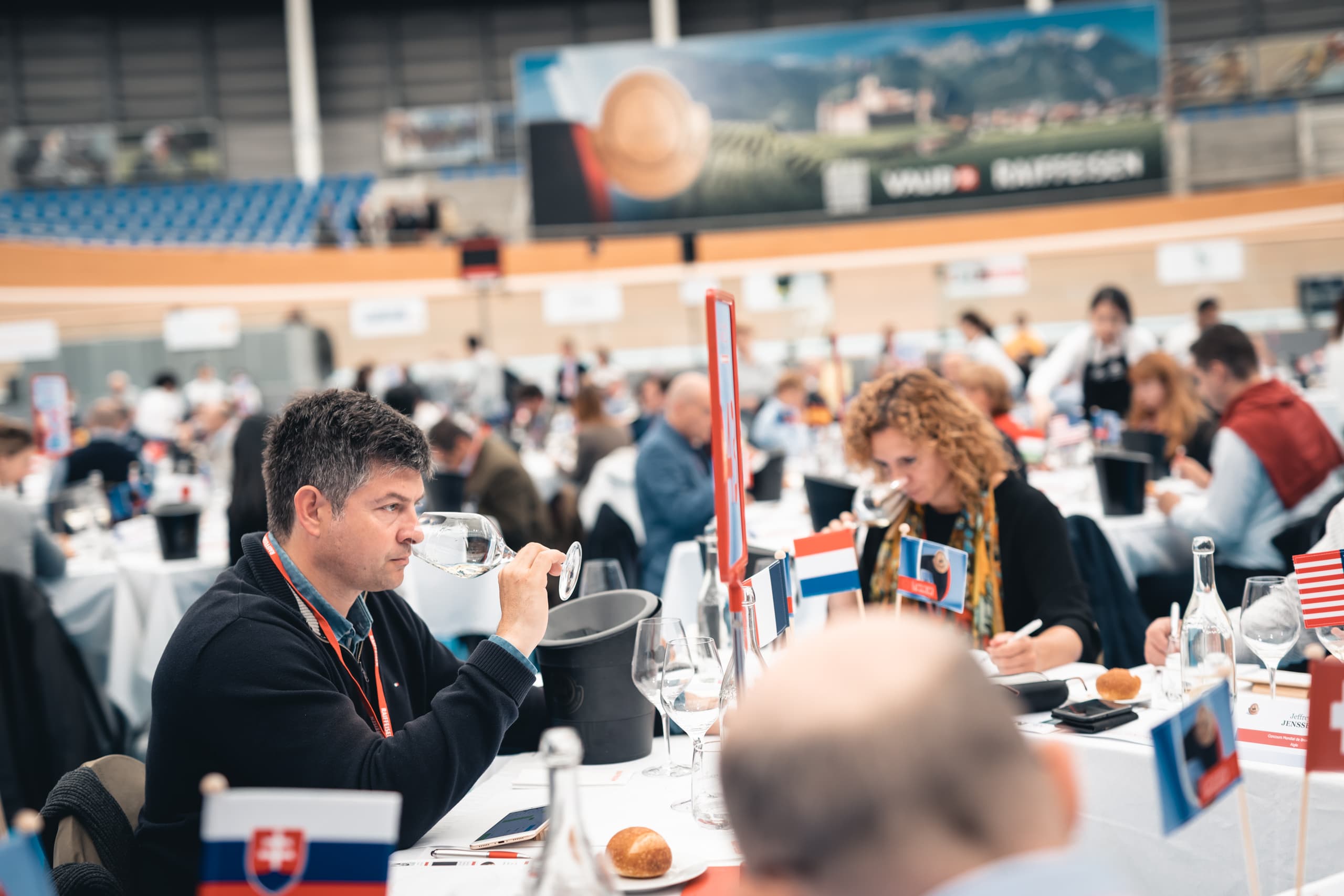 Stefan Langmann
Austria
Vice President of Steiermark-Wine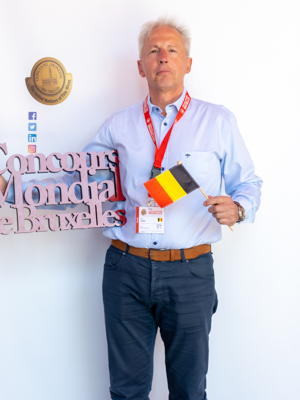 Eric Lanin
Belgium
Managing Director at Schenk NV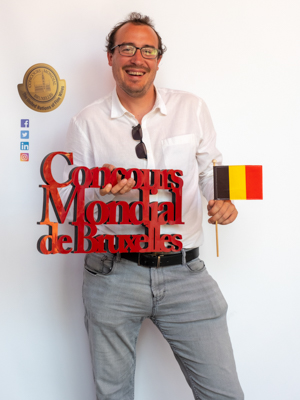 Maxime Lebrun
Belgium
Wine buyer at Carrefour Belgium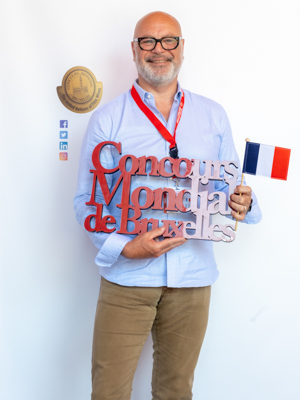 Xavier Leclerc
France
Wine consultant
Karin Leeuwenhoek
Netherlands
Writer at Vinoblogie.nl, PERSWIJN, WINELIFE & GGW Faculty
Laura Lemmers
Netherlands
Food & Wine Journalist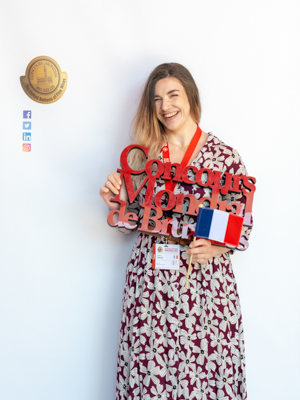 Coline Leriche
France
Sensory Analyst at Fermentis Lesaffre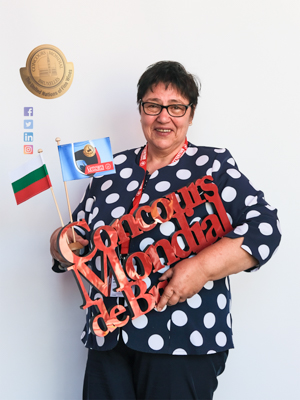 Margarita Levieva
Bulgaria
Editor in Chief Vine & Wine Association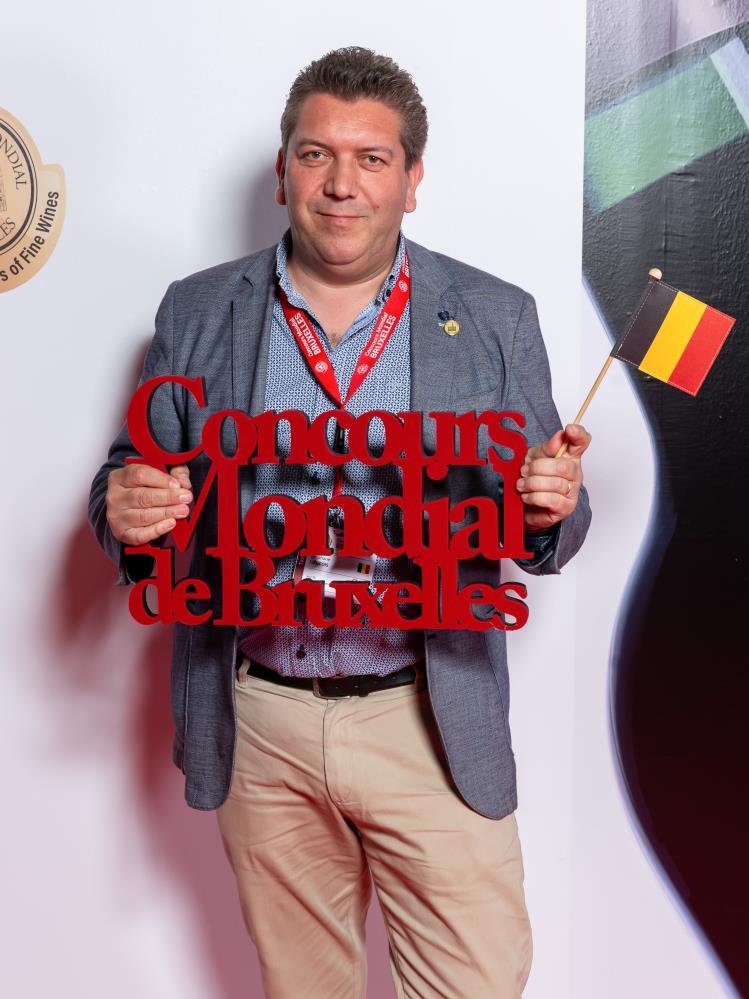 Stephane Liégeois
Belgium
Manager at International Wines Brokers SPRL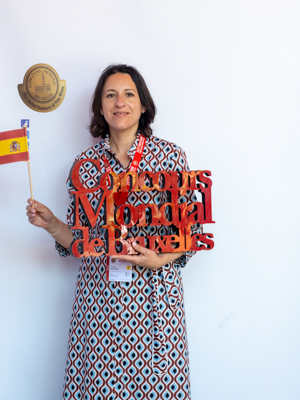 Rosana Lisa Oliva
Spain
Lalomba Director - R+D Director in Bodegas Ramon Bilbao - Dip WSET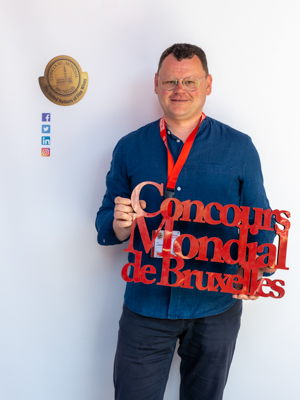 Kris Lismont
Belgium
Mondevino owner in Borgloon - Best sommelier of Belgium 2010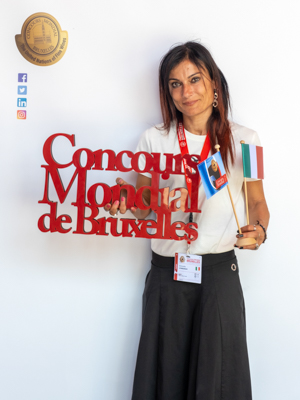 Antonella Lombardo
Italy
Oenologist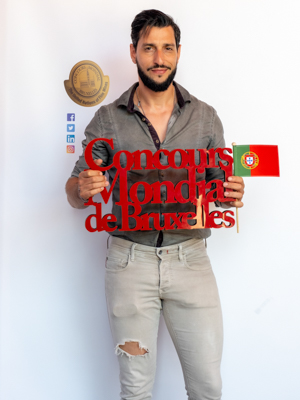 Antonio Lopes
Portugal
Wine director at Eleven Wine Concept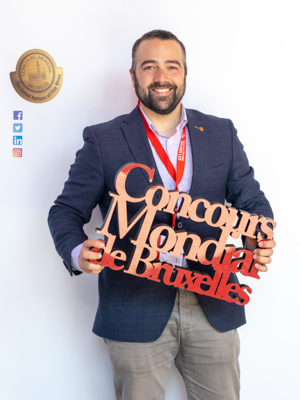 Alejandro López Facorro Paadin
Spain
Wine journalist - CEO at Paadín Eventos S.L. - Flying Sommelier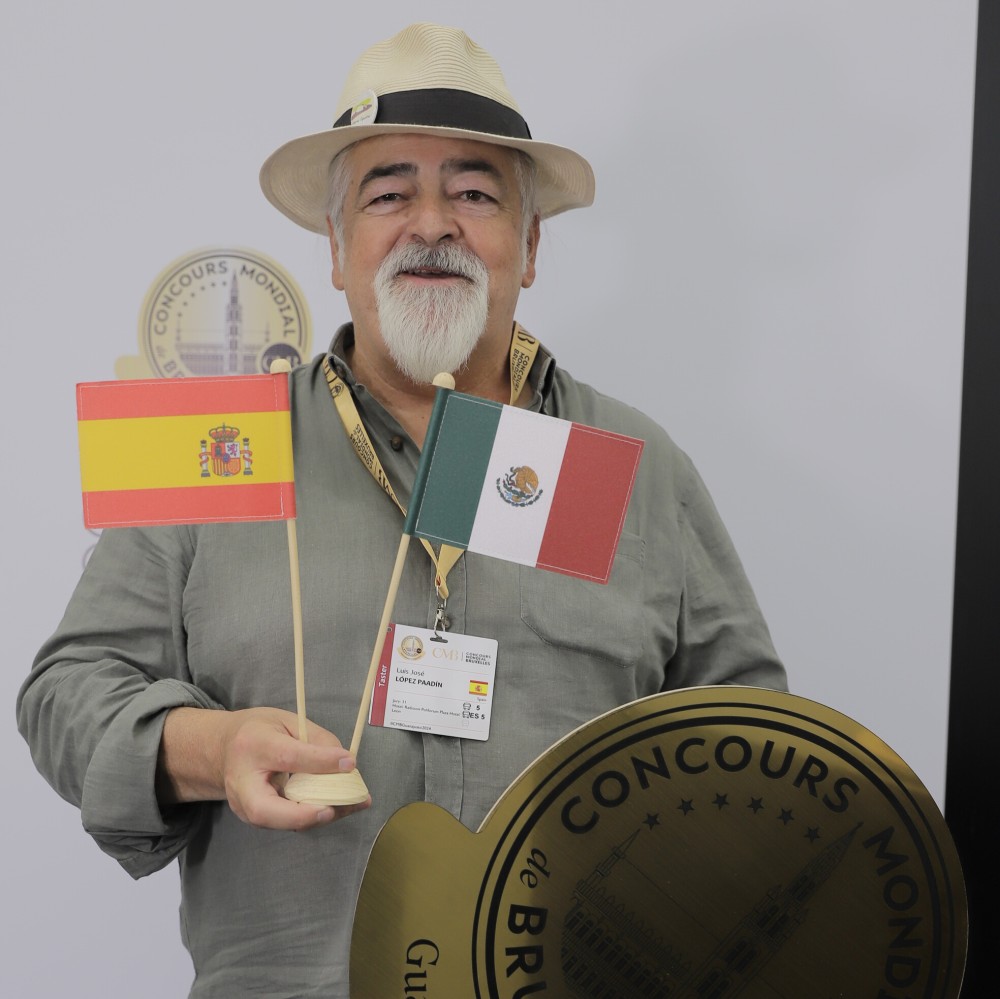 Luis José López Paadín
Spain
CEO at Paadin Eventos - Wine writer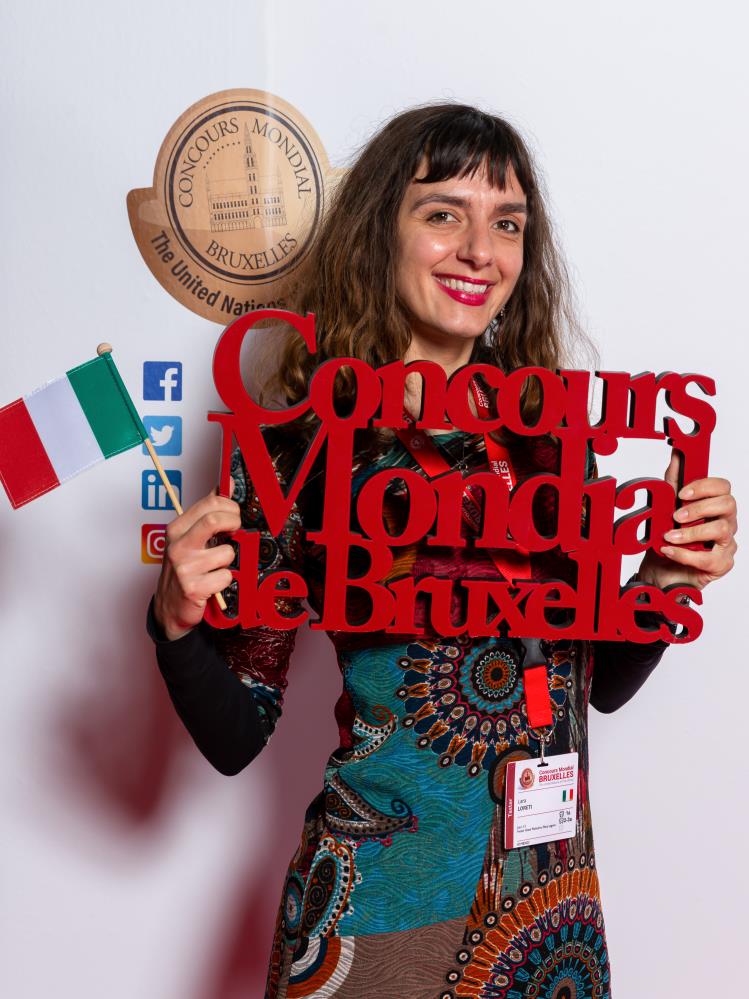 Lara Loreti
Italy
Journalist at La Stampa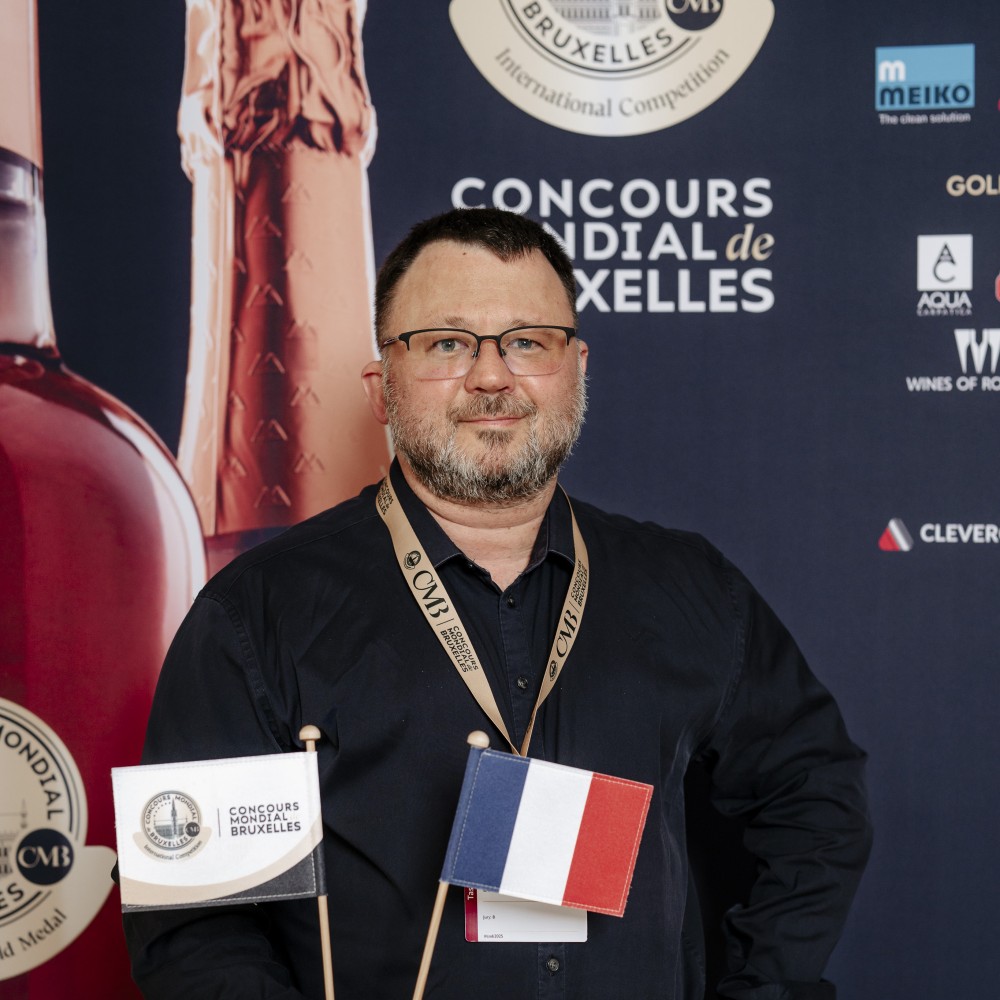 Benjamin Loze
France
Wine buyer at Vimaco - La Cave Louis Delhaize Group (Cora, S.Match, Delfood)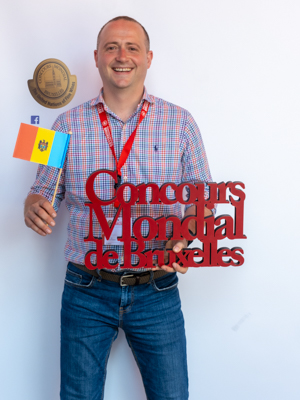 Ion Luca
Moldova, Republic Of
President of the Moldova National Wine Retail Association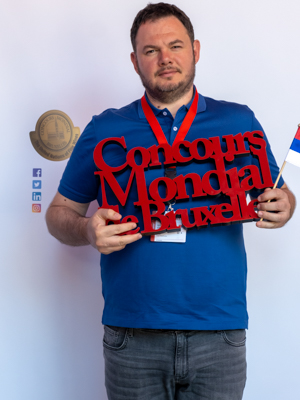 Igor Lukovic
Serbia
Chief Editor at Vino&Fino Magazine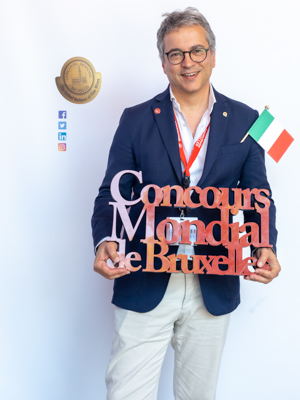 Tommaso Luongo
Italy
Sommelier - Wine consultant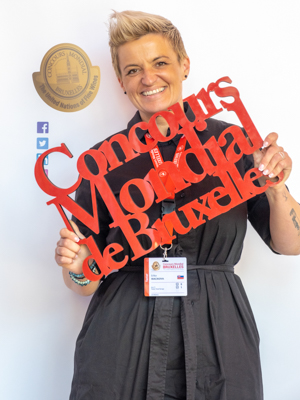 Erika Macikova
Slovakia
Head Sommelier - PR&Marketing Manager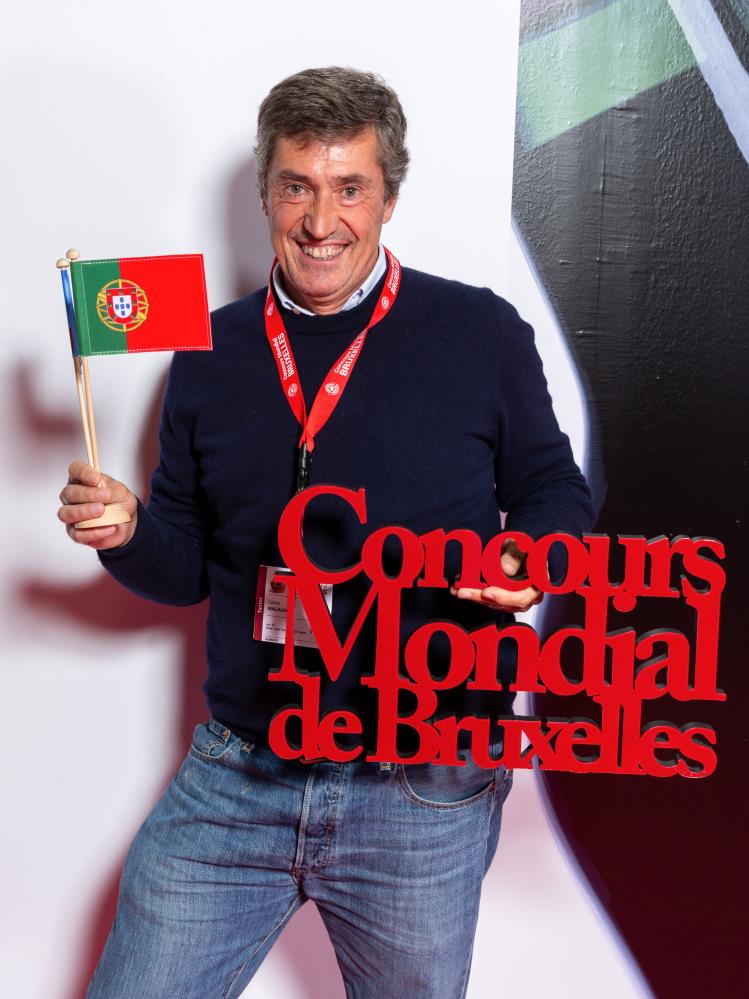 Carlos Magalhães
Portugal
Oenologist - Teacher at the Sommelier School of Porto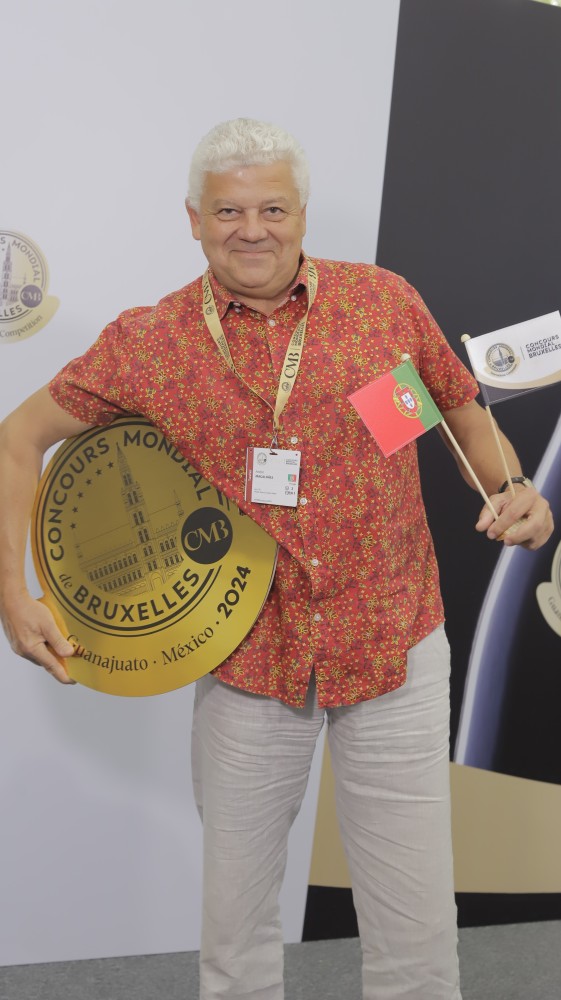 André Magalhães
Portugal
Food & Wine Writer - Editorial director at Paixão pelo Vinho Magazine - Chef Owner at A Taberna da Rua das Flores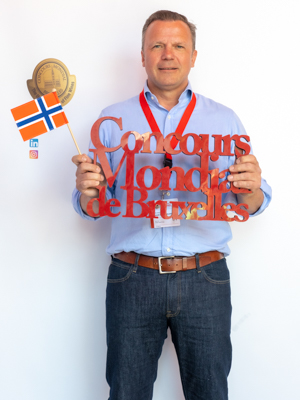 Nicolas Mahé de Berdouaré
Norway
Managing director at Vinhuset Nofra AS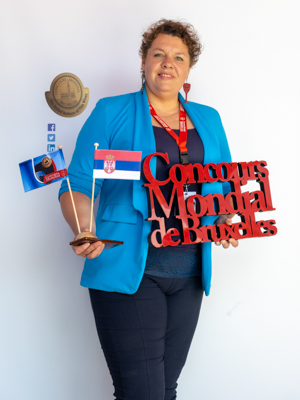 Mirjana Maksimovic
Serbia
President of Women & Wine Serbia - Editor in chief of www.zeneivino.com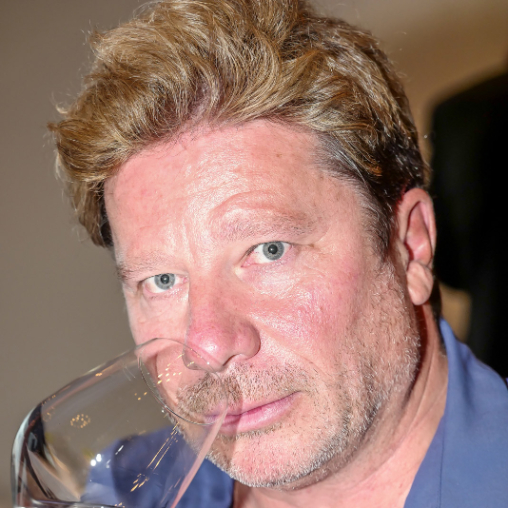 Cyrille Mald
France
Columnist for la Revue du Vin de France & Le Figaro - Author of "Whisky (EPA 2021)" & "Iconic Whisky, world top five most distributed book on spirits - Ambassador of the Scotch Malt Whisky Society.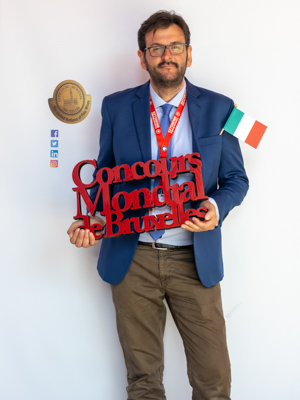 Gianfranco Maltese
Italy
Member of European Young Farmer (EU - CINA) - Expert Environmental Sustainability and Organic Agriculture - President of AGIA of Western Sicily Italian Confederation Agriculture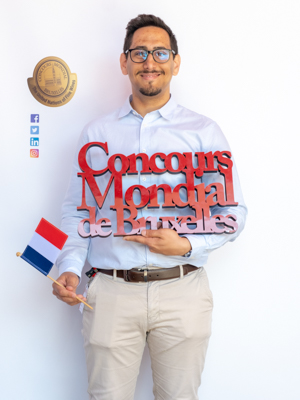 Thomas Mandoce
France
Sensory Analyst at Fermentis Lesaffre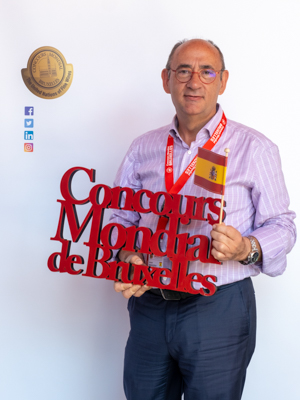 Salvador Manjon Estela
Spain
Journalist - Director at La Semana Vitivinicola - President of DO Valencia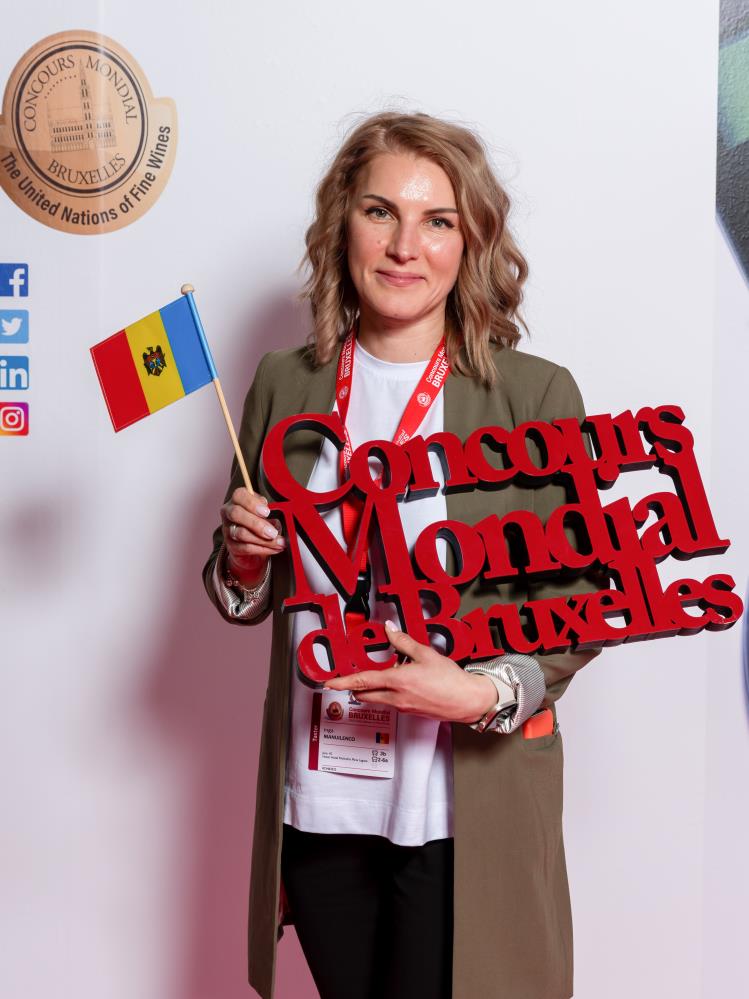 Inga Manuilenco
Moldova, Republic Of
Engineer-tehnologist, Authorized Taster at Kazayak-Vin JSC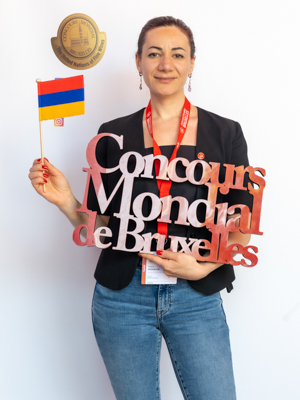 Arpine Manukyan
Armenia
Lecturer at Armenian National Agricultural University - Master of Wine Student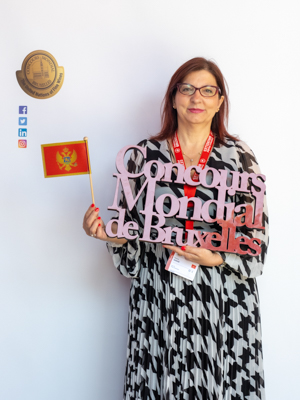 Vesna Maraš
Montenegro
University Professor - Development Director at Plantaže 13 Jul
Tiago Marco Paula
Portugal
President of Sommeliers Portuguese Association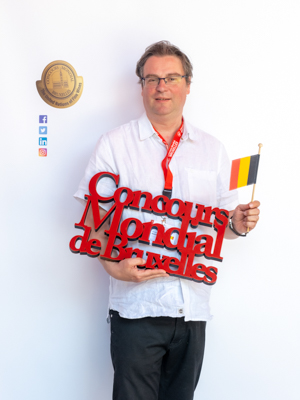 Olivier Mariage
Belgium
Wine Category Manager at Delfood, Match-Smatch - Louis Delhaize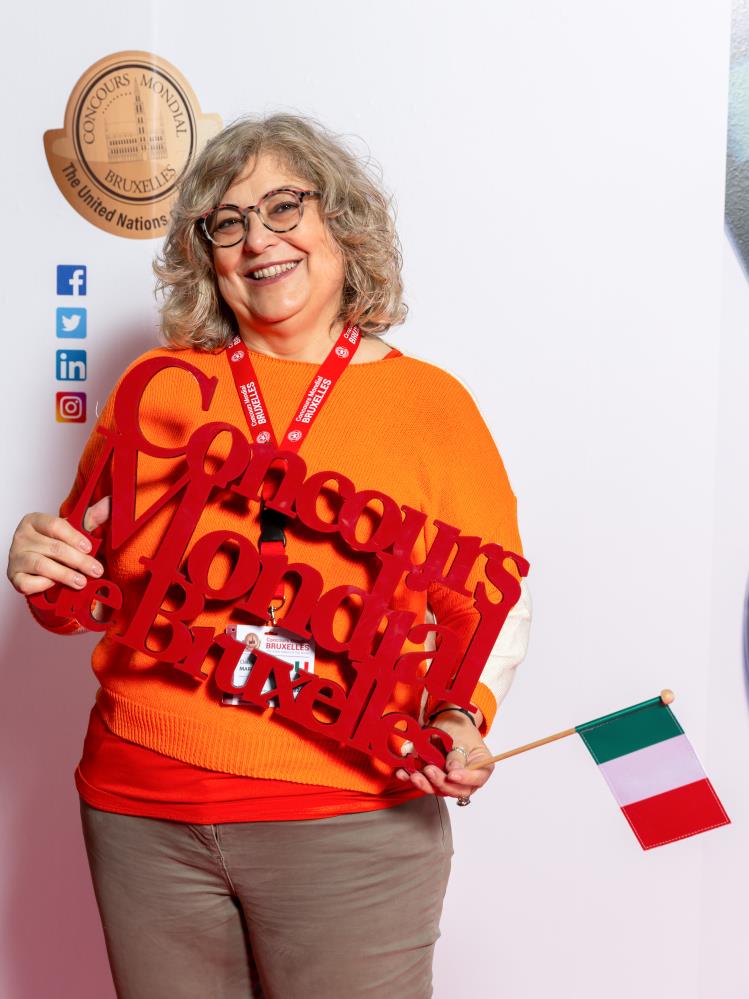 Claudia Marinelli
Italy
Sommelier - CEO at Marinelli Consulting SRLS - Director at Consorzio Doc Terre di Pisa
Jessica Marinzeck
Brazil
Head of E-commerce @Divvino.com.br - Master in Retail Intelligence & Management
Patricia Marques
Portugal
Wine importer of portguese wines at The Sol'ar Belgium
Maria-Luisa Martín Tejera
Spain
Wine writer - Hospitality trainer - Blogger
David Martinez Martinez
Spain
Teacher at restaurant management school in Sitges - Wine Sommelier
Matilde Martins
Portugal
Chef de Rangs at Spices Restaurant in Burgenstock Resort - Switzerland Former Sommelier at JNCQuoi restaurant