Jurado
Los vinos galardonados son seleccionados por profesionales por su calidad, expresión y equilibrio.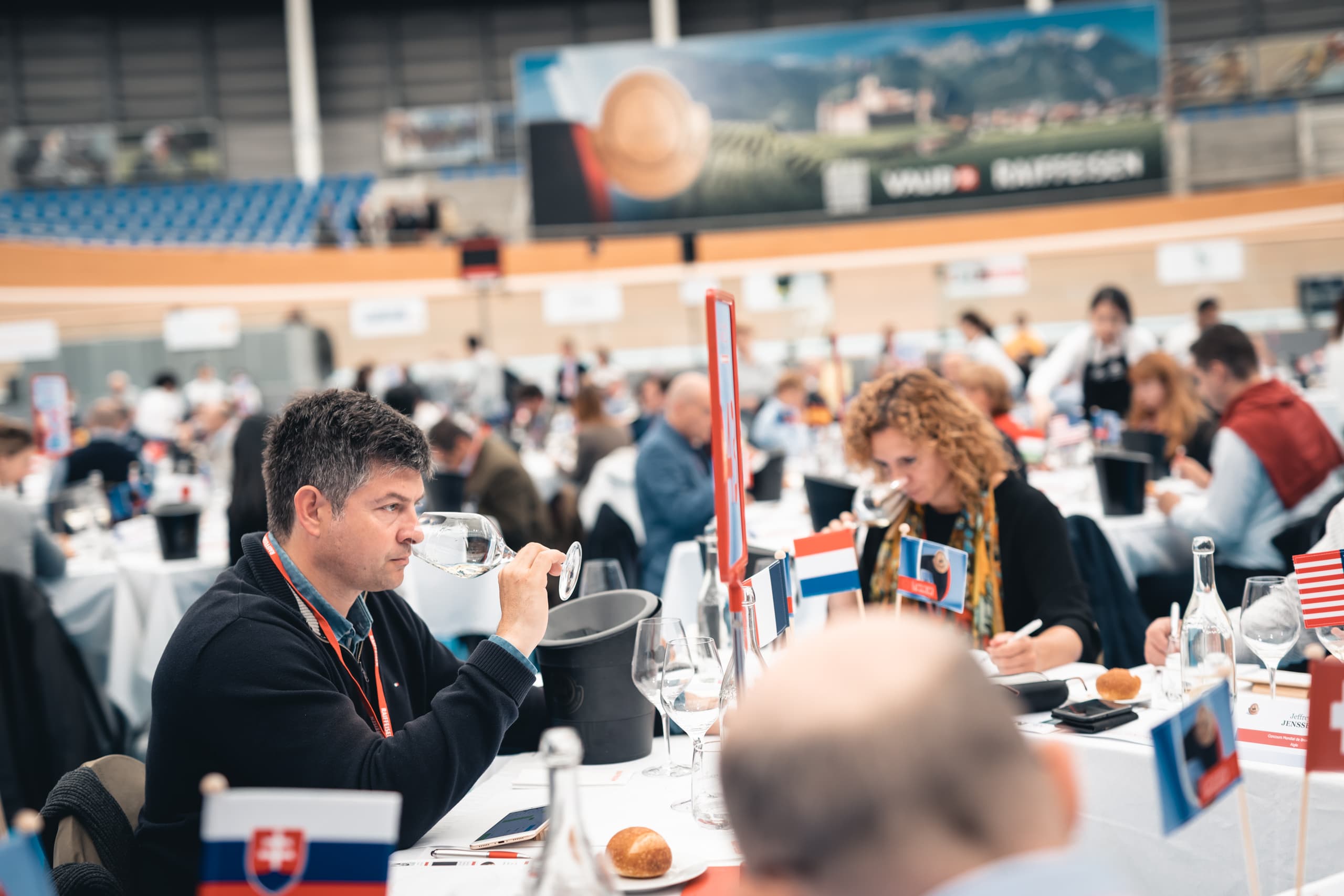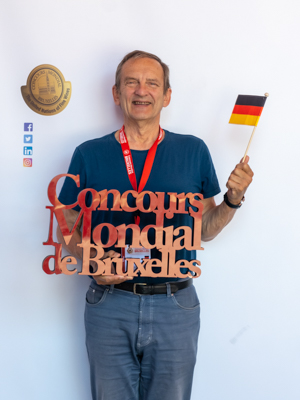 Jürgen Mathäß
Germany
Freelance wine writer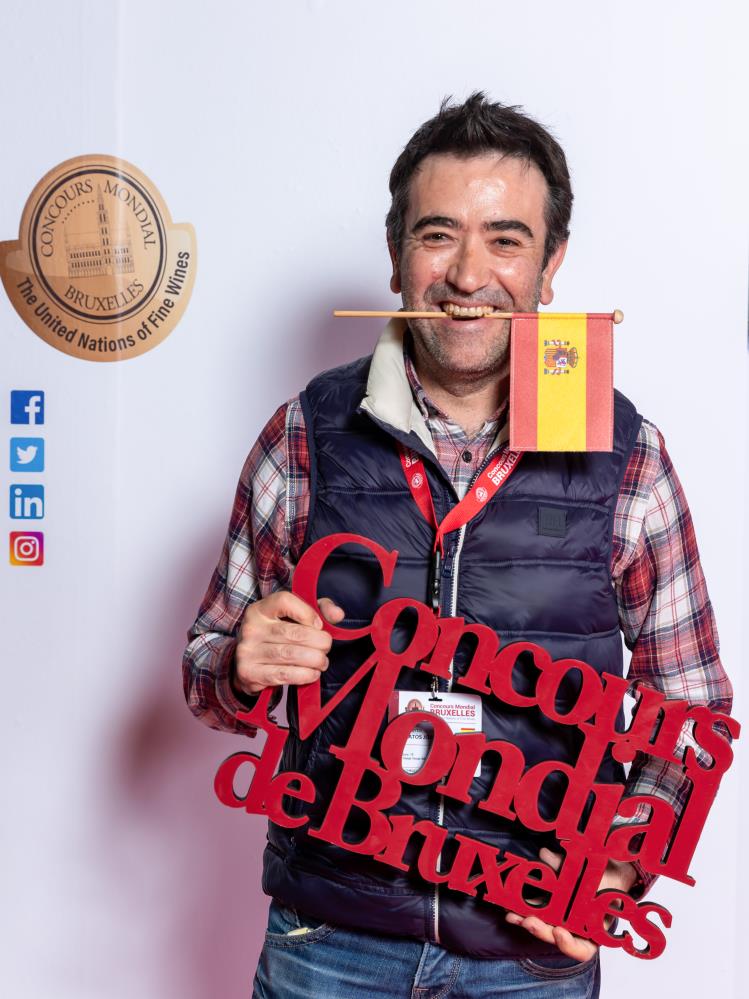 Alberto Matos Jorge
Spain
Editor in Chief at Vivir el Vino Magazine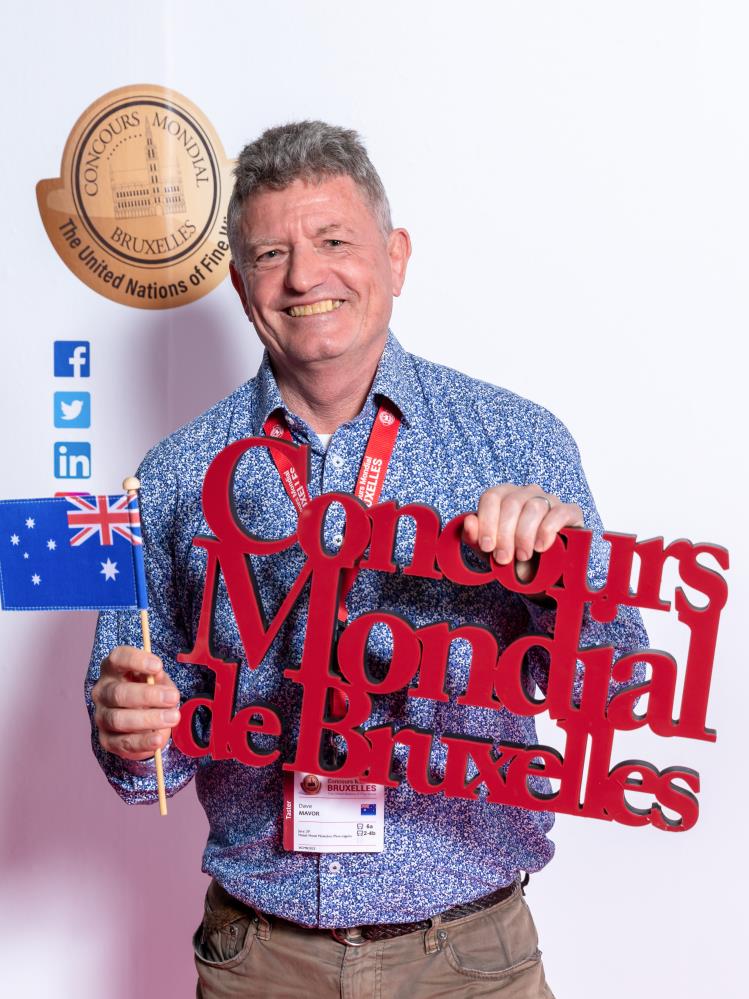 Dave Mavor
Australia
Senior Buyer at Wine Selectors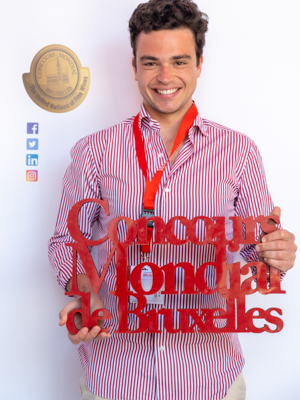 Fabio Mazza
Italy
Wine buyer at Tannico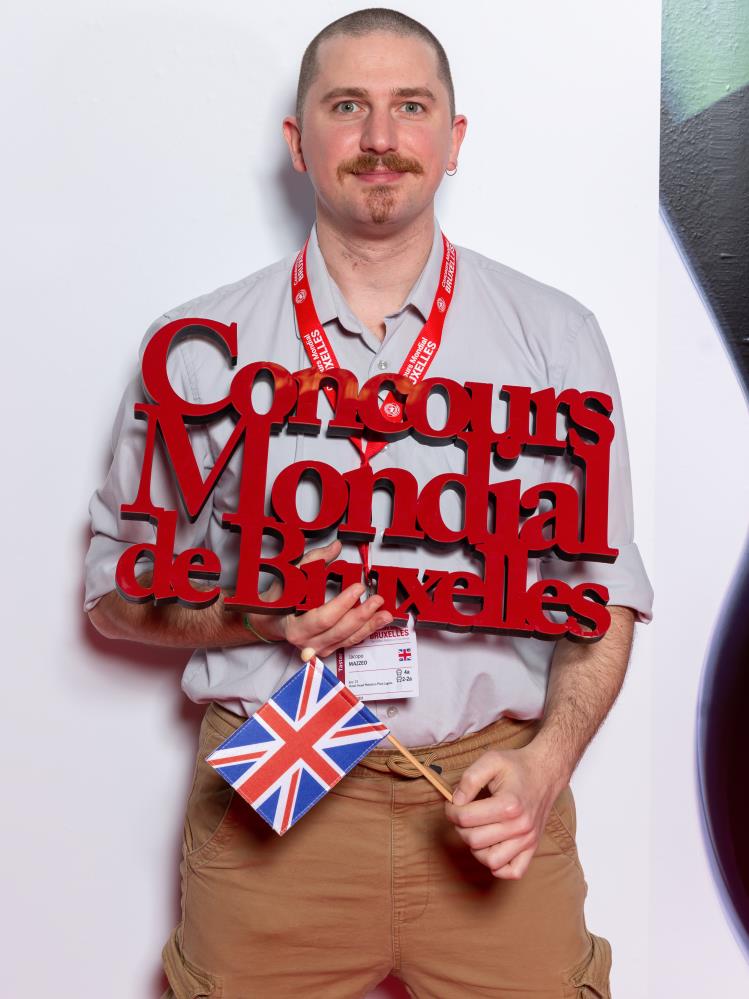 Jacopo Mazzeo
United Kingdom
Freelance Wine Journalist & Consultant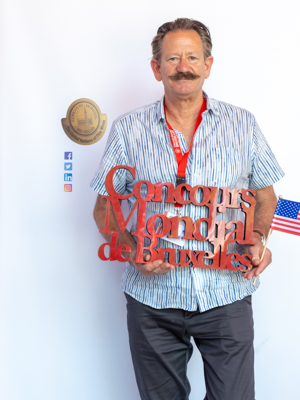 Steve Melchiskey
United States
President, USA Wine West, LLC - an MHW Company - Importer of wine from all wine producing countries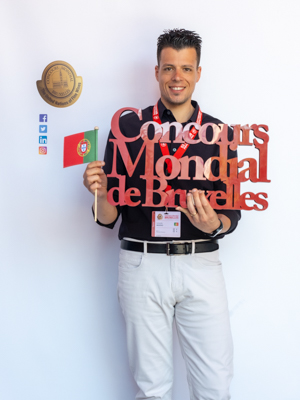 Gonçalo Mendes
Portugal
Wine Sommelier at L'AND Vineyards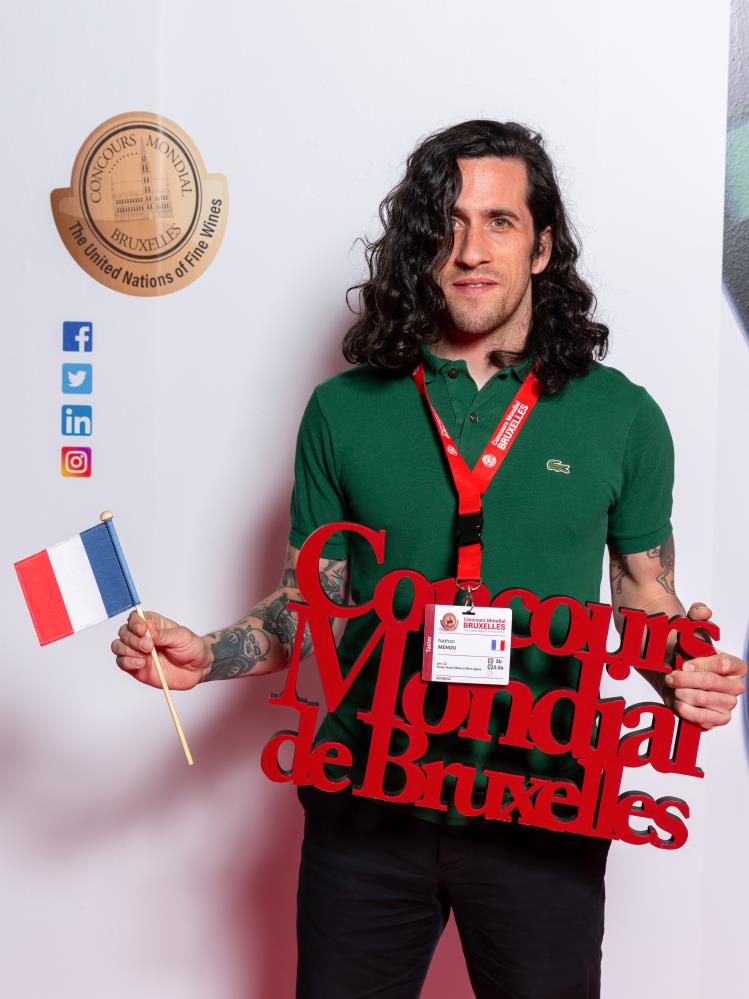 Nathan Menou
France
Co-owner of N5 Winebar wine bar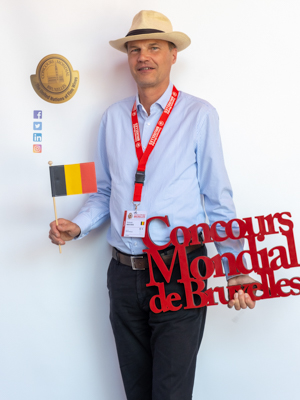 Christoph Merchiers
Belgium
Marketing Manager at Rouseu Wines Belgium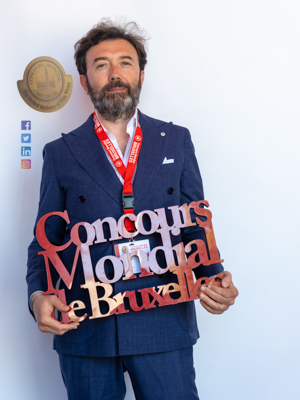 Vincenzo Mercurio
Italy
Oenologist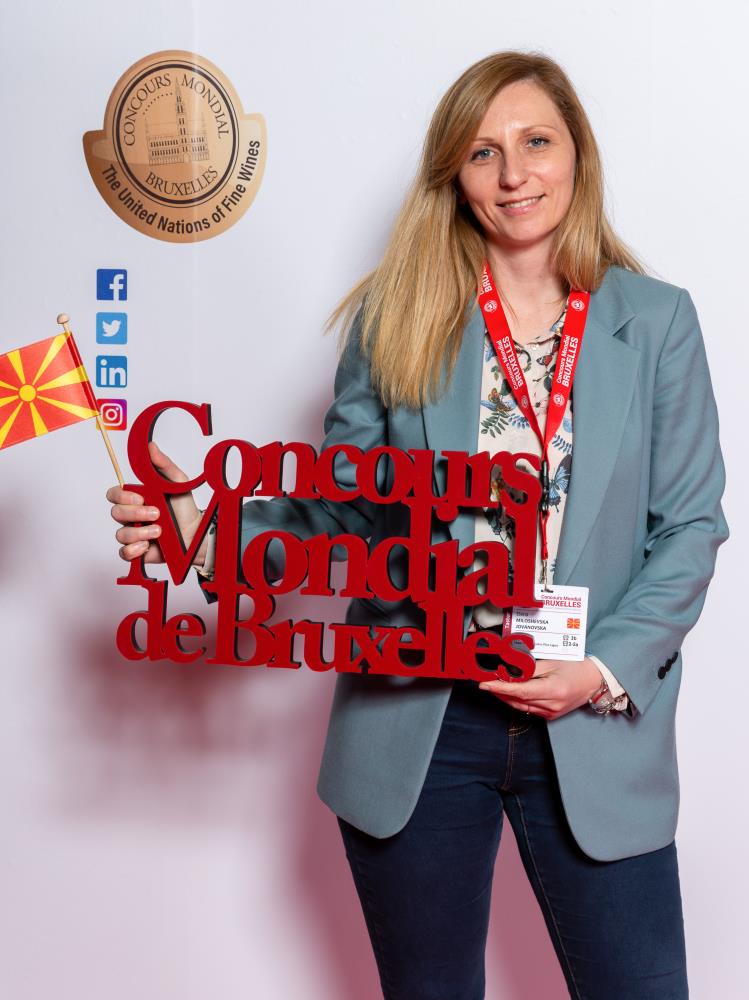 Elena Miloshevska Jovanovska
North Macedonia
Marketing Manager at Association of Wines of Macedonia and Commercial Director for international markets at Stobi Winery
Kelly A. Mitchell
United States
Digital Strategist/ Creator of Content Wine & Travel Writer, Photographer, Videographer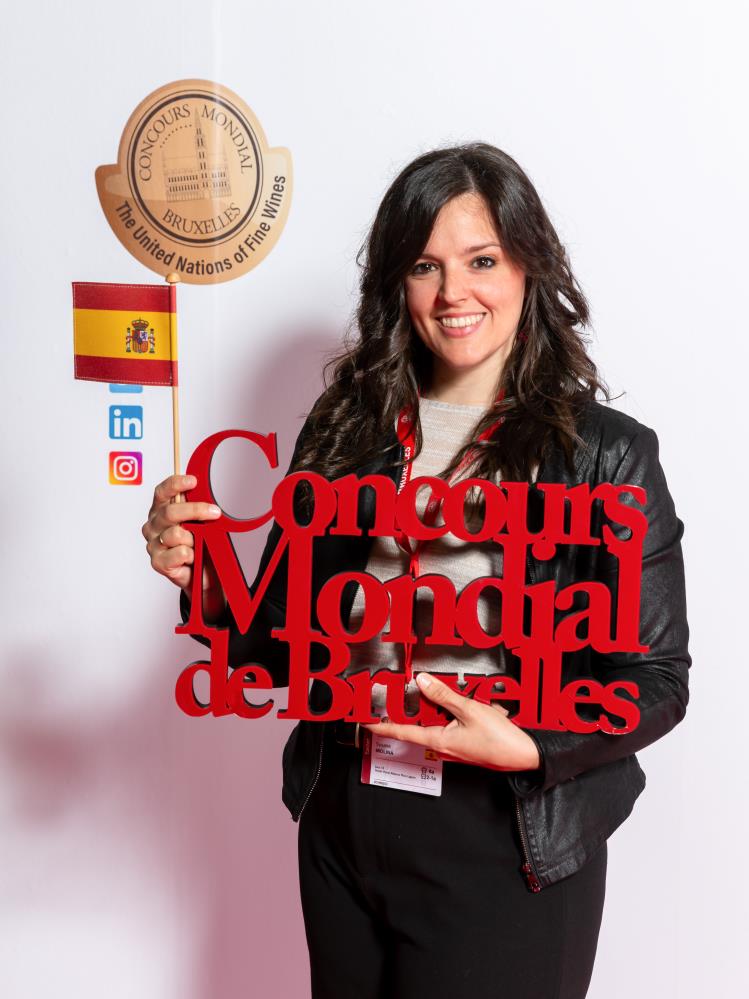 Susana Molina
Spain
Content creator at @espirituososdelavida - Wine expert - Wine communicant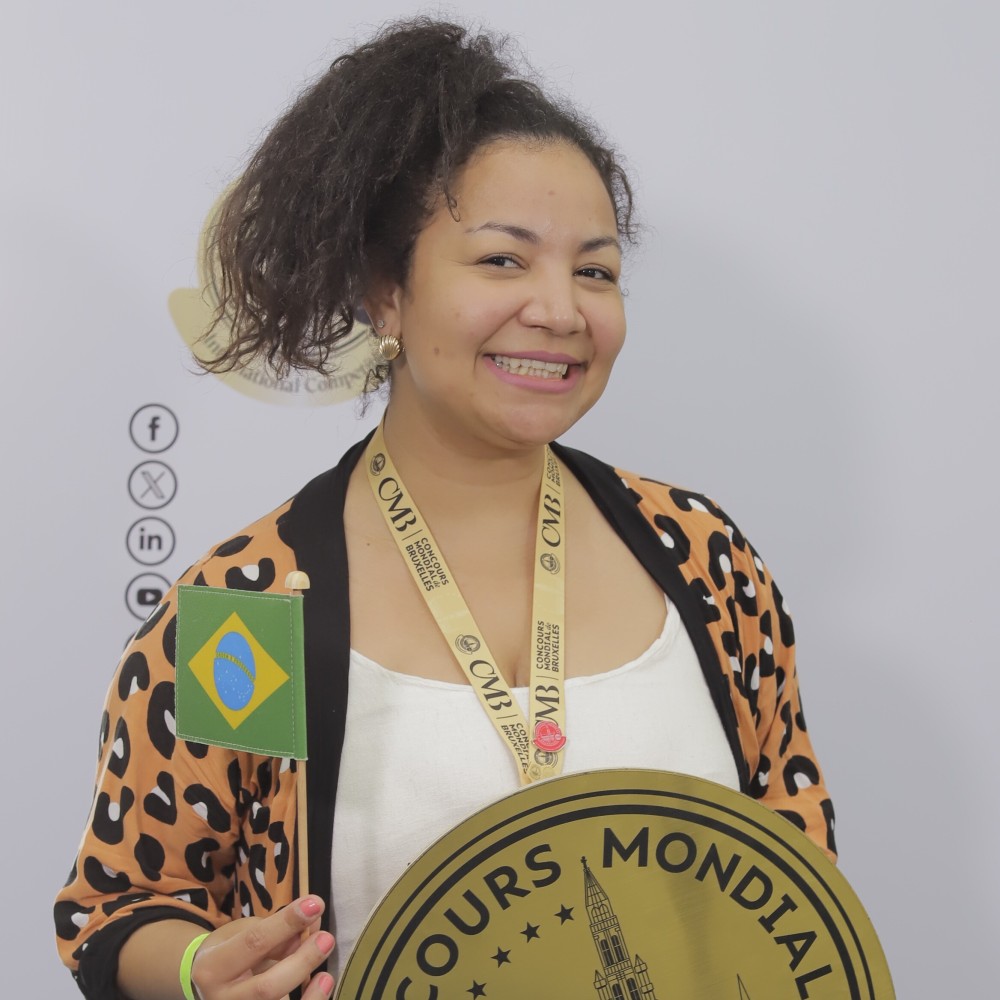 Luma Monteiro
Brazil
Wine specialist at Wineria - Berkmann Wine Cellars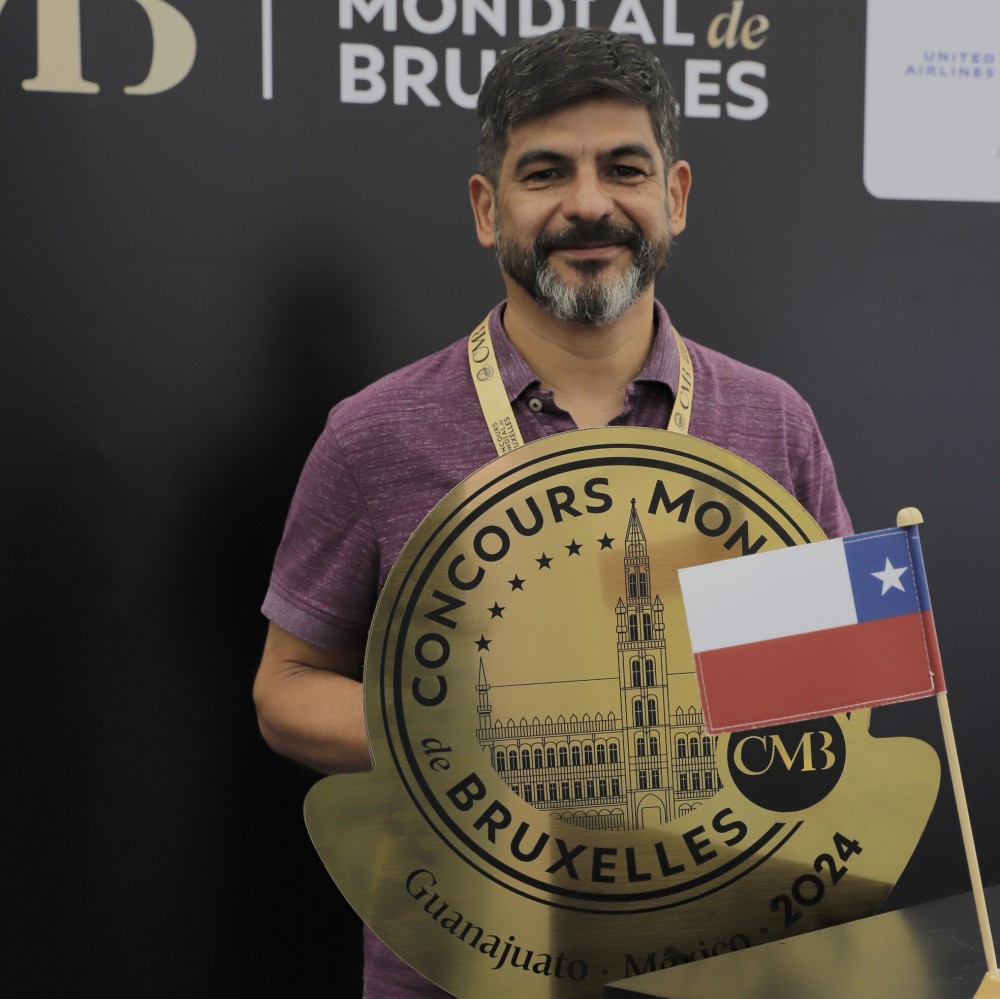 Eduardo Moraga
Chile
Wine expert of the Revista del Campo Magazine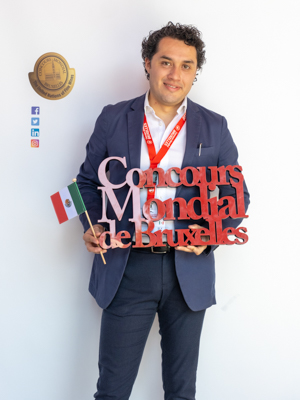 Alberto Morales
Mexico
COO at Wine Bar by Concours Mondial de Bruxelles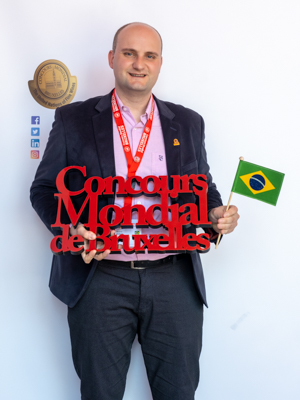 Ricardo Morari
Brazil
Vice president of Oenologists Association of Brazil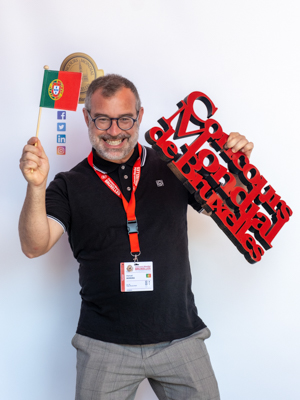 Manuel Moreira
Portugal
Sommelier - Consultant - Wine Educator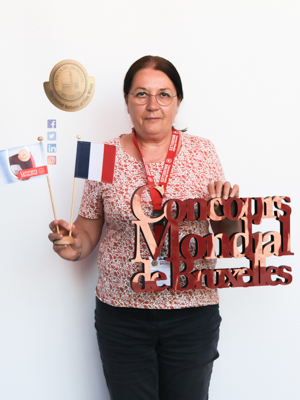 Catherine Motheron
France
President of IGP du Val de Loire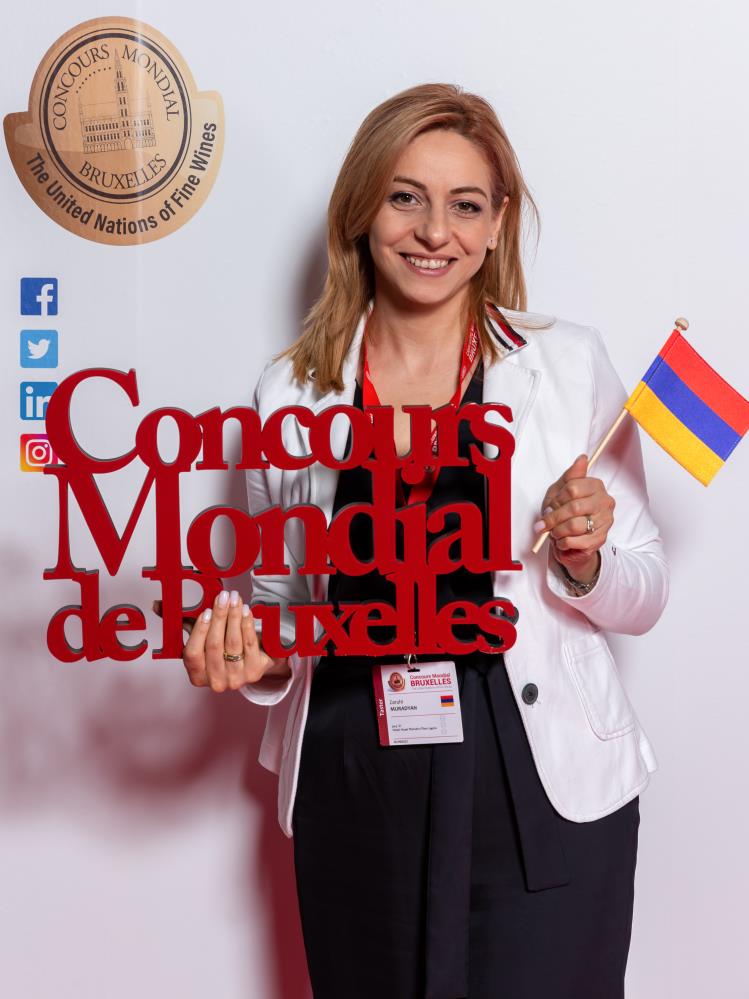 Zaruhi Muradyan
Armenia
Executive Director of Vine and Wine Foundation of Armenia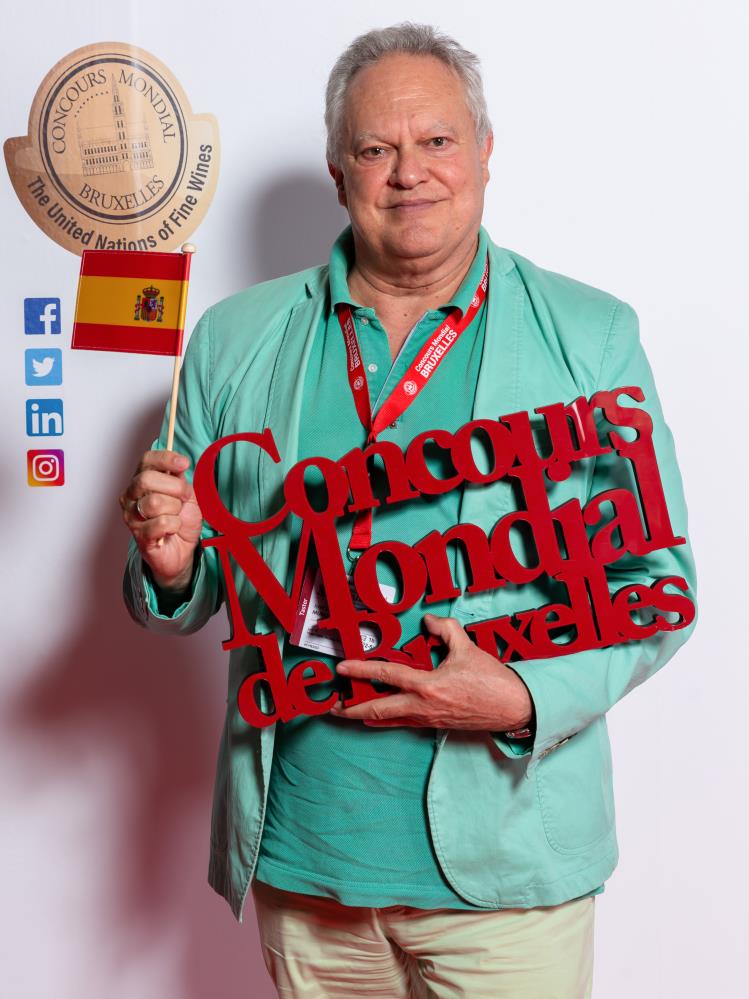 José Luis Murcia
Spain
Freelance wine journalist - Vitispress S.L.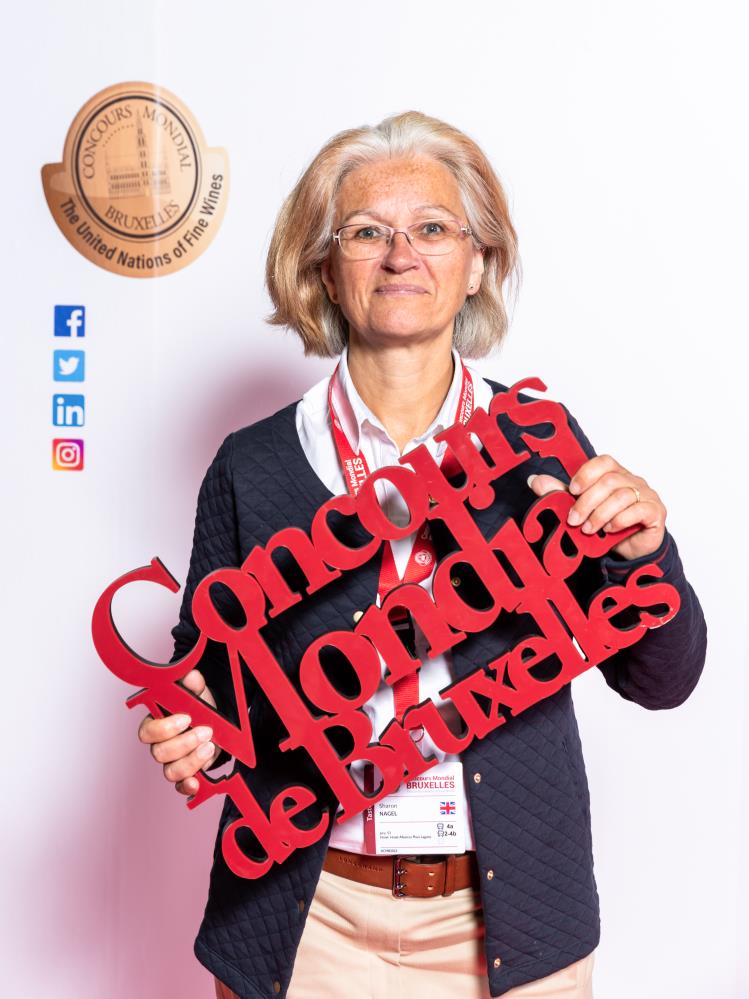 Sharon Nagel
United Kingdom
Freelance journalist at Vitisphere - Translator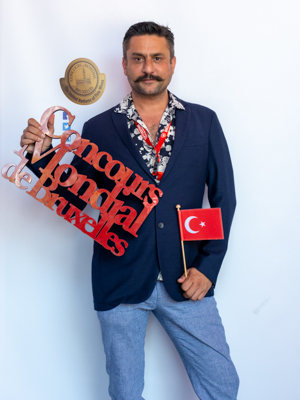 Serhat Narsap
Turkey
Founder at Turkish Wine Challenge - DipWSET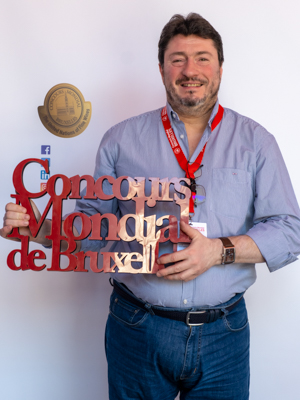 Sylvain Naulin
France
Directeur Interprofession des vins de Loire InterLoire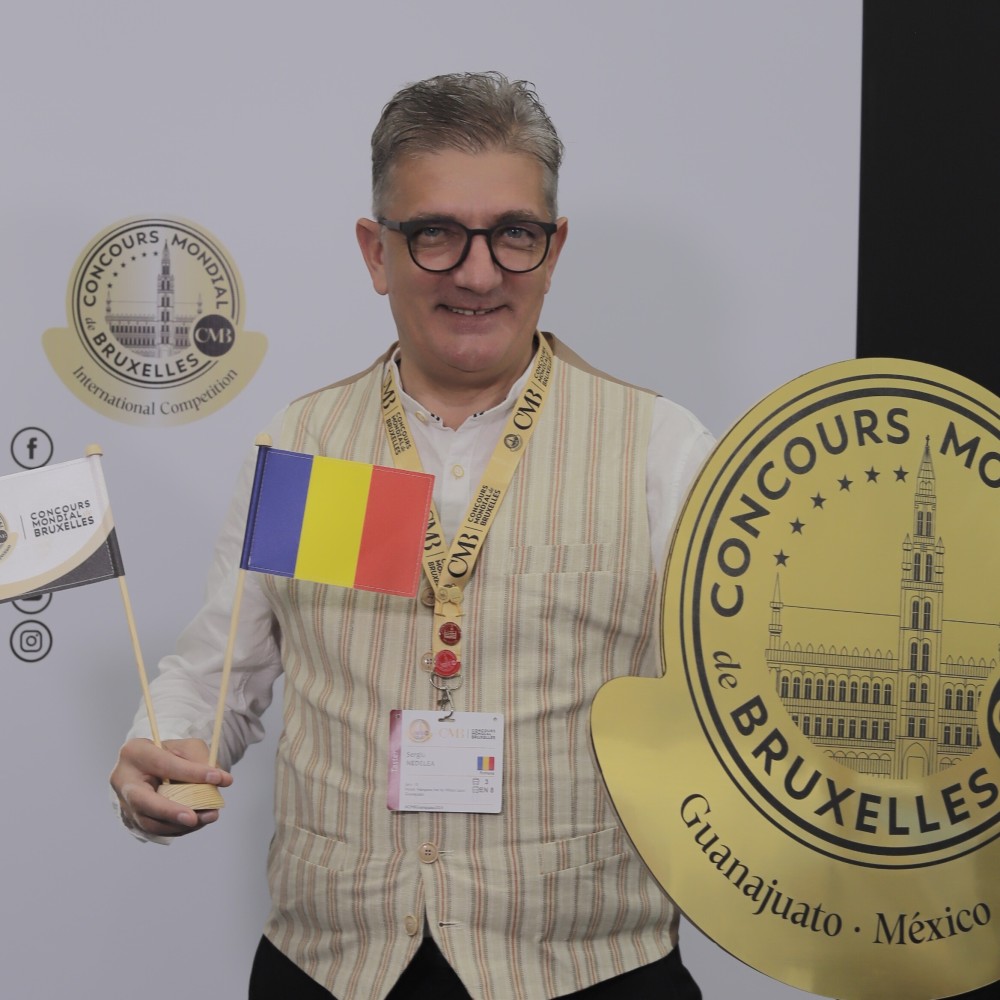 Sergiu Nedelea
Romania
Sommelier - Wine Journalist - Educator - Eques de Vino O.E.V.E.
Manuel Negrete
Mexico
Wine Director at Wine Bar by Concours Mondial de Bruxelles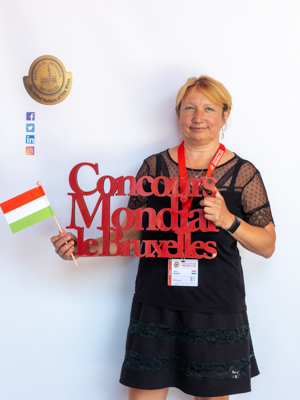 Agnès Nemeth
Hungary
Co-owner and Chief Editor at Hungarianwines.eu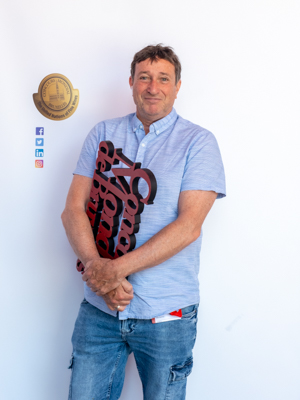 Fred Nijhuis
Netherlands
Owner at Nijhuis Consultancy & Services - Wine critic - Wine educator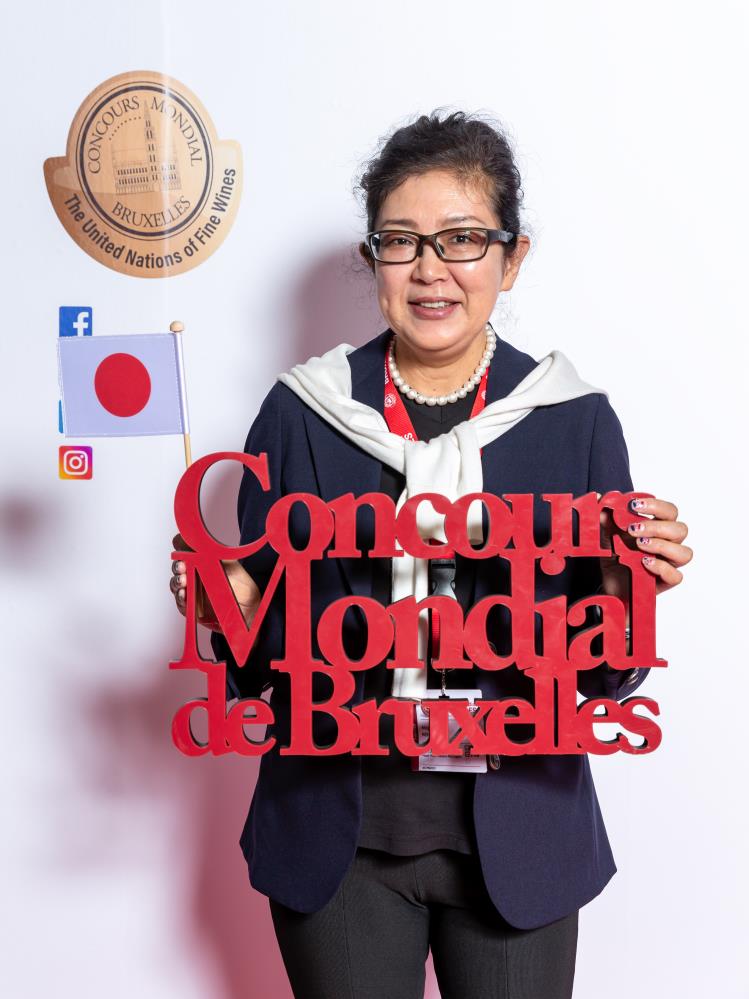 Megumi Nishida
Japan
Freelance Wine Journalist
Salvo Ognibene
Italy
Wine Writer e sommelier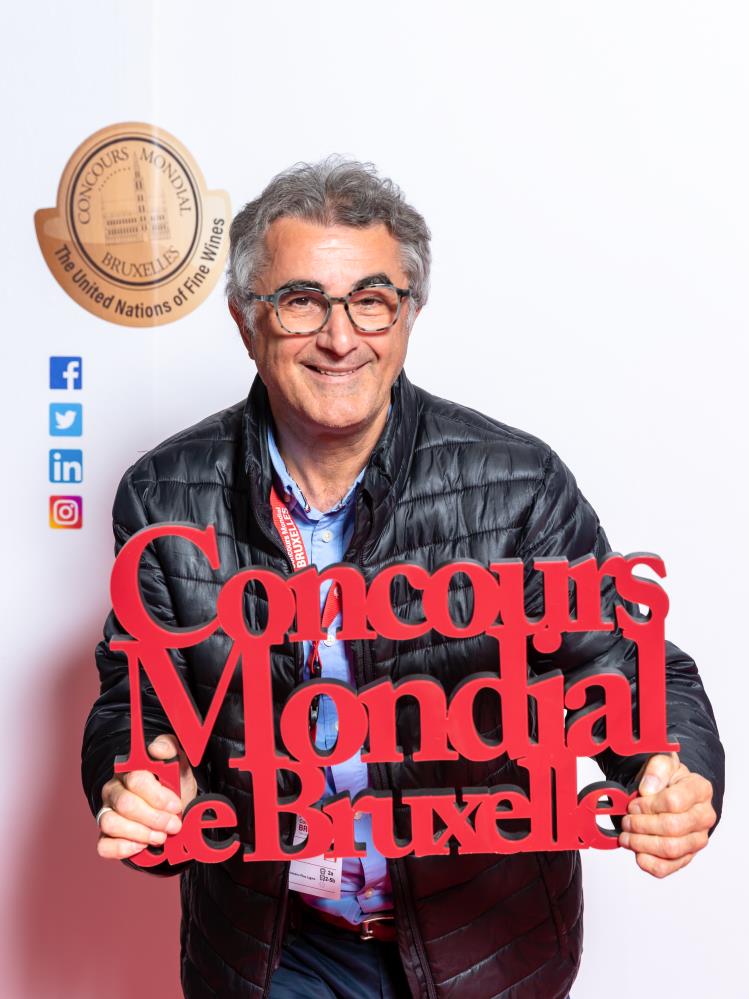 Jacques Orhon
Canada
Journalist - Sommelier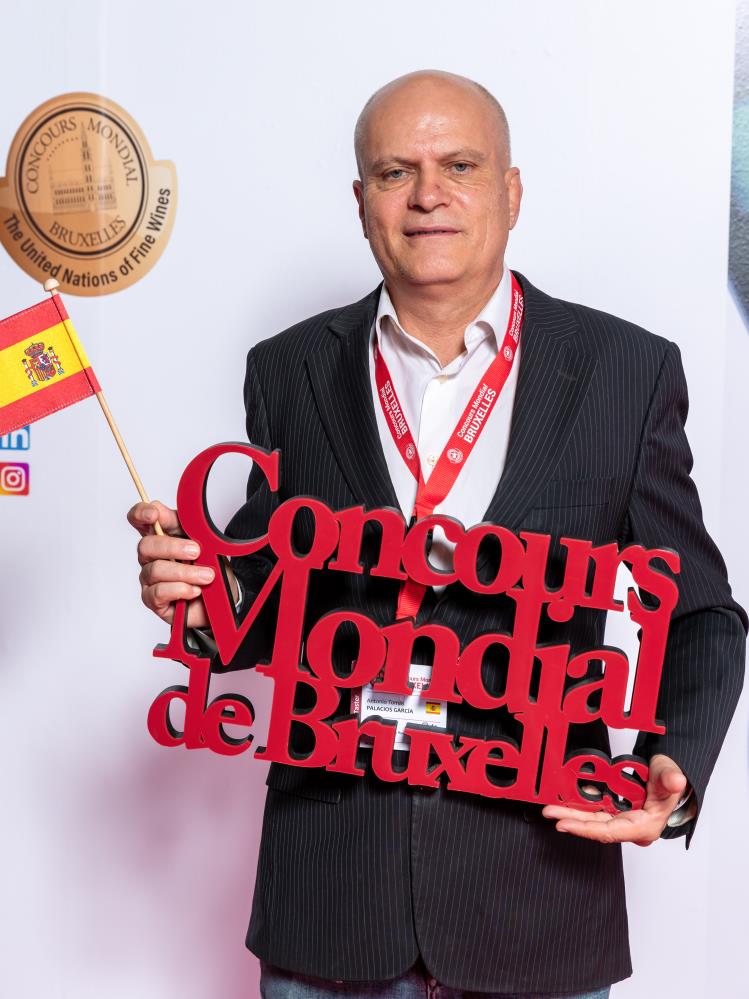 Antonio Tomás Palacios García
Spain
Oenologist - General Manager at Laboratorios Excell Ibérica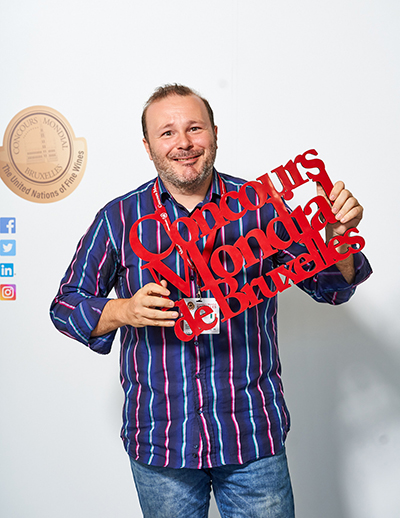 Pietro Palma
Italy
Wine Sommelier - Wine Consultant - Teacher - CEO at To Wine srl - Wine Hub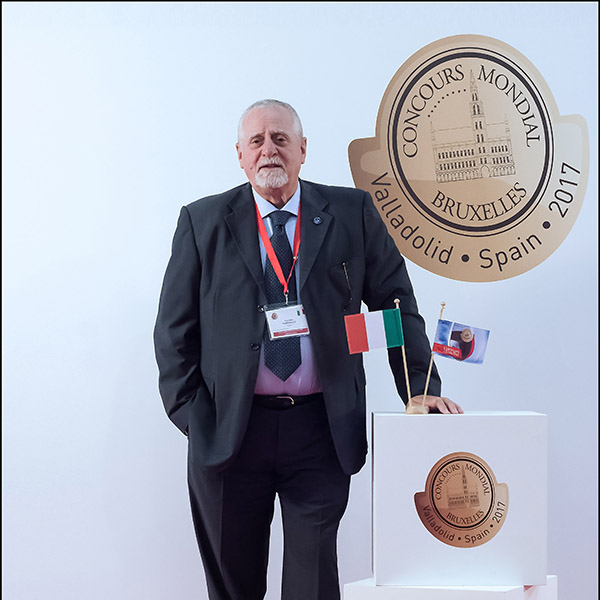 Luciano Parrinello
Italy
Oenologist - Former executive at Istituto Regionale della Vite e del Vino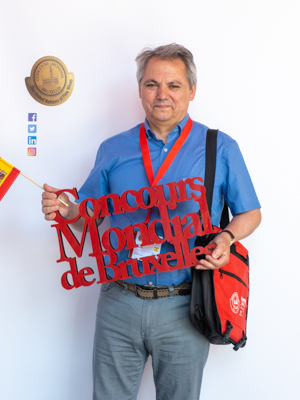 Javier Pascual
Spain
Owner at Editions La Prensa del Rioja - Journalist - Wine writer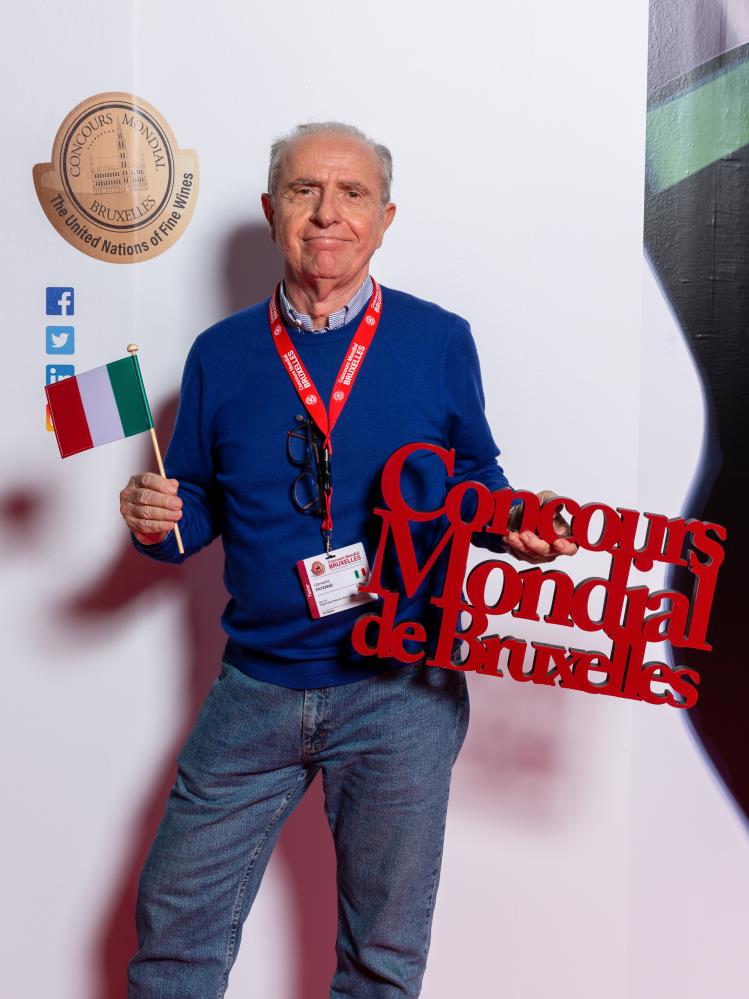 Giovanni Paternò
Italy
Journalist at Italia a Tavola Magazine - Owner and senior journalist at All Food Sicily internet newspaper - Owner and editorial director at www.vinup.it internet newspaper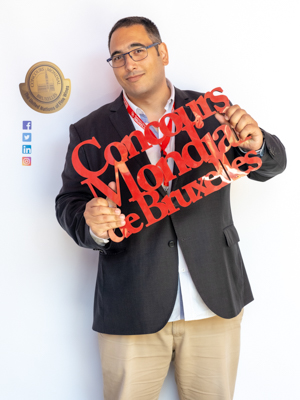 Gonçalo Patraquim
Portugal
Sommelier - Wine & Sake Educator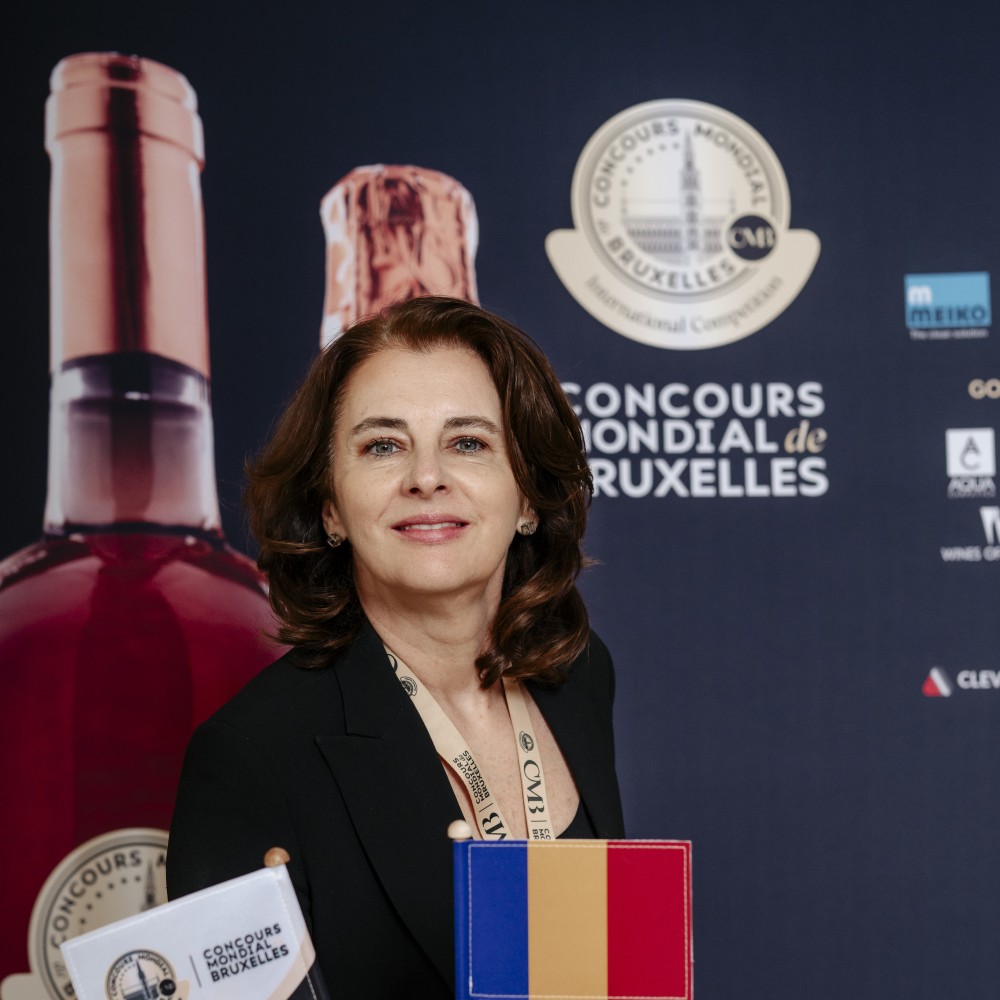 Diana Laura Pavelescu
Romania
Member of ADAR (Authorised taster association of Romania) - Wine and spirtis journalist - Diploma WSET in wine and spirits - Judge in local competitions in Romania for fruit spirits.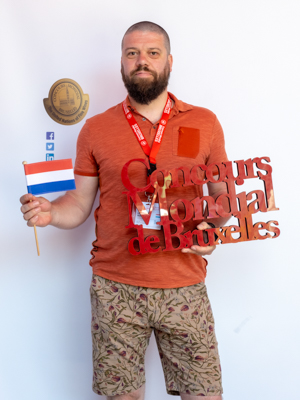 Olivier Pecheux
Luxembourg
Sommelier - Wine & Spirits Sales Manager at Othon Schmitt
Agostinho Peixoto
Portugal
President of the Portuguese Association of Tourism Professionals