Júri
Os vinhos premiados são selecionados por profissionais com base na sua qualidade, expressão e equilíbrio.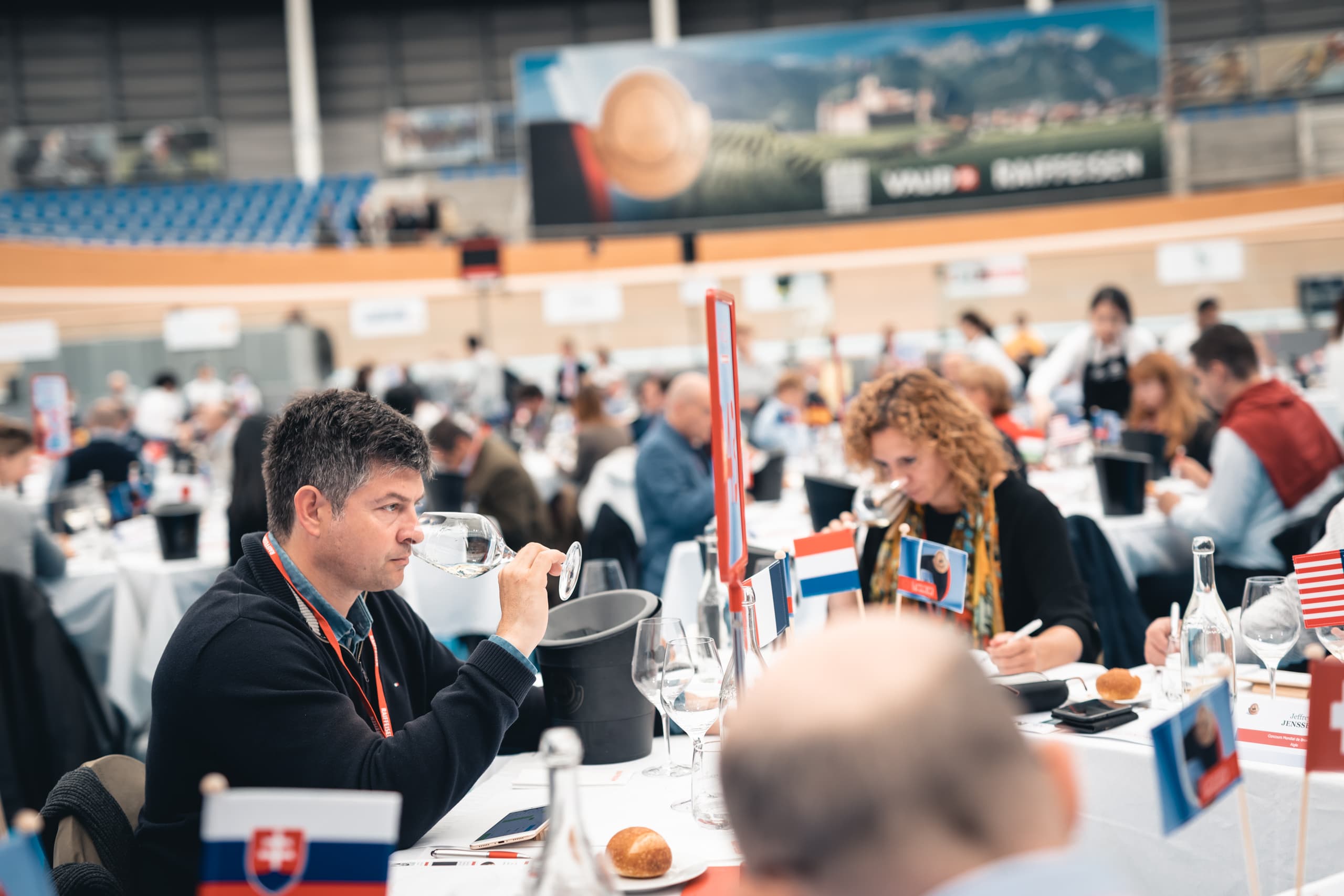 Nikolina Buntic
Germany
Buyer & MSc Enology & Wine Business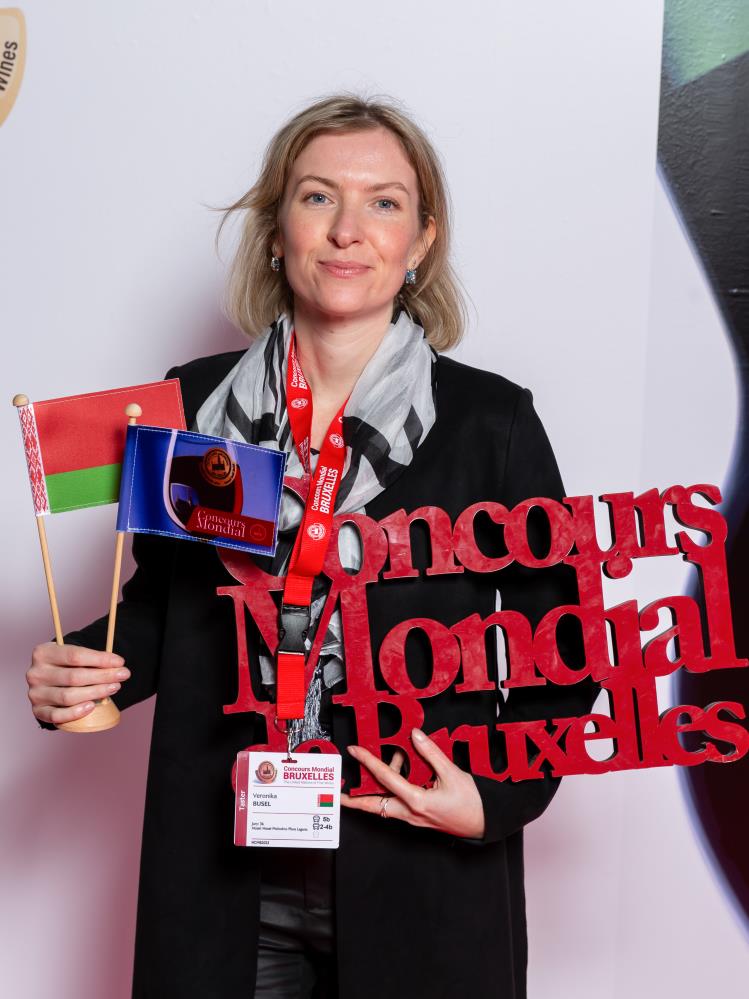 Veronika Busel
Belarus
Managing Partner at Wine Travel Awards (Drinks+ Media Group) - Freelance Wine writer at Simple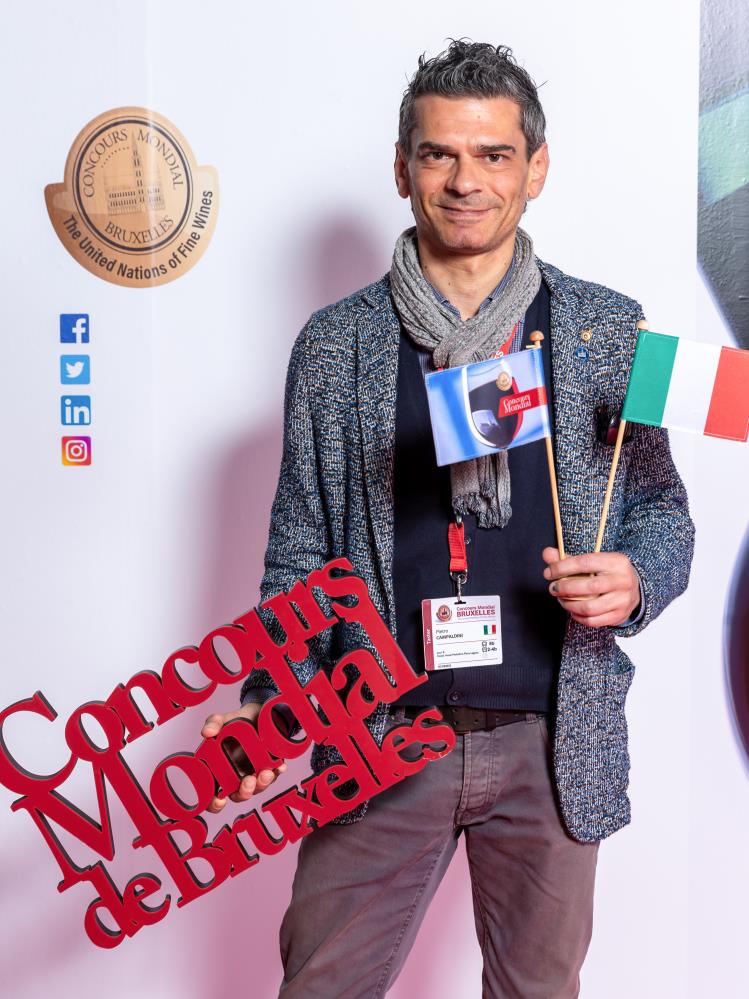 Pietro Campaldini
Italy
Manager at Emilia Romagna Region - Department of Research, Innovation and Promotion of food and wine - Professional wine taster certified by A.I.S. Associazione Italiana Sommelier
Antonella Cantarutti
Italy
Associazione donne del vino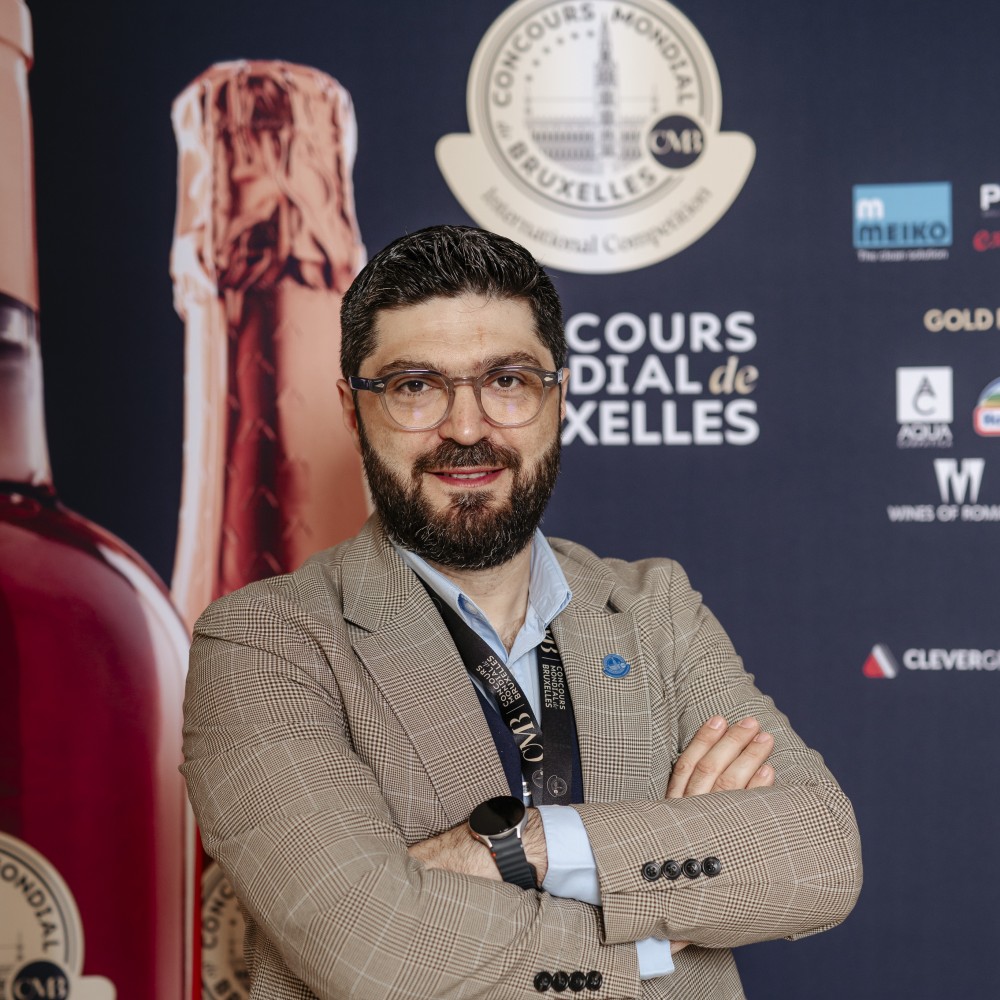 Valentin Ceafalau
Romania
Brand ambassador at Rasova Winery - Editor in Chief at ValentinCeafalau.wine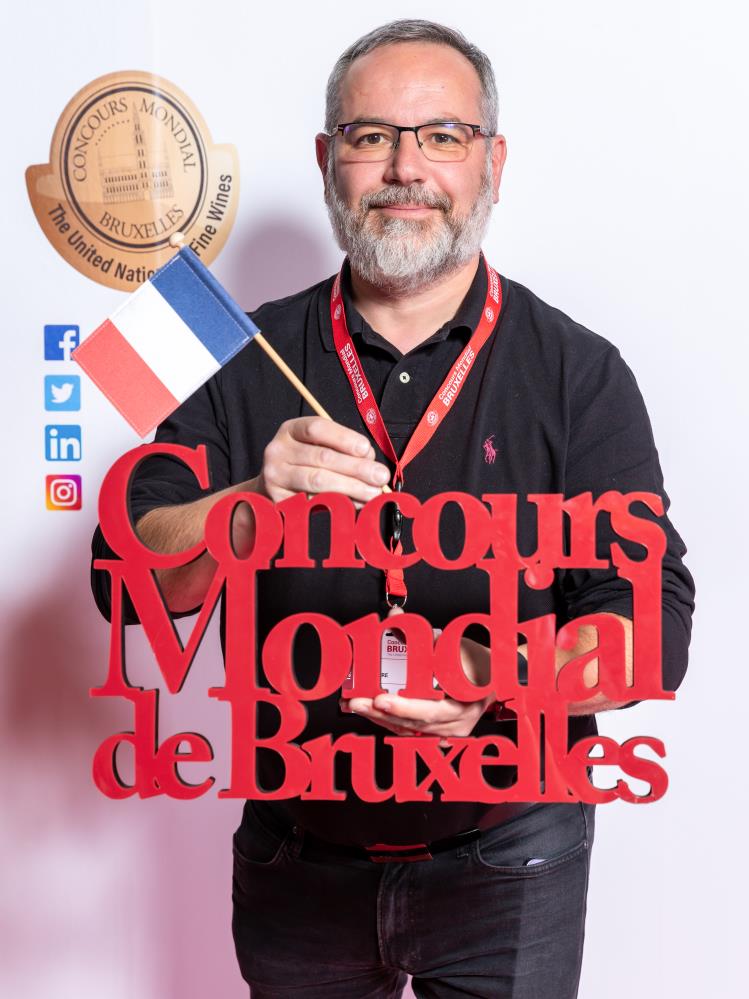 Laurent Charrière
France
Wine expert at Les Vins du Capitaine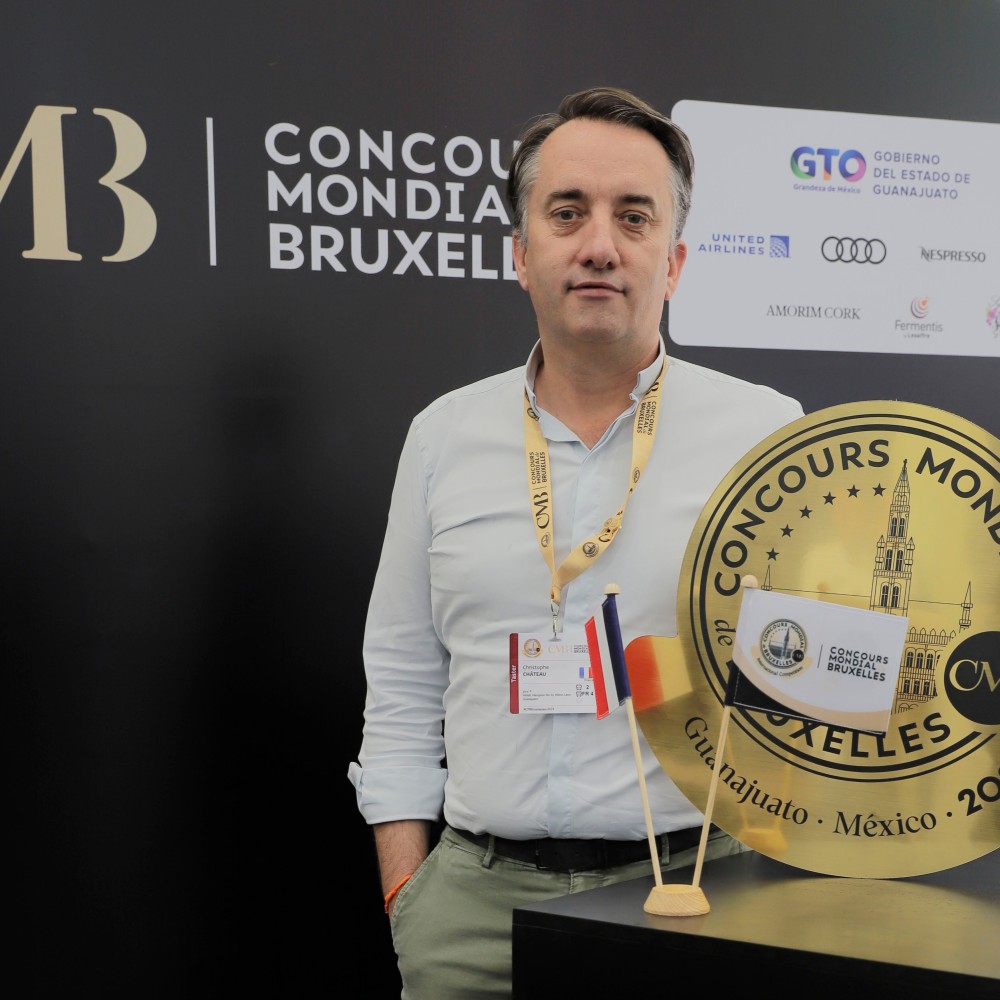 Christophe Château
France
Communication Director at Conseil Interprofessionel du Vin de Bordeaux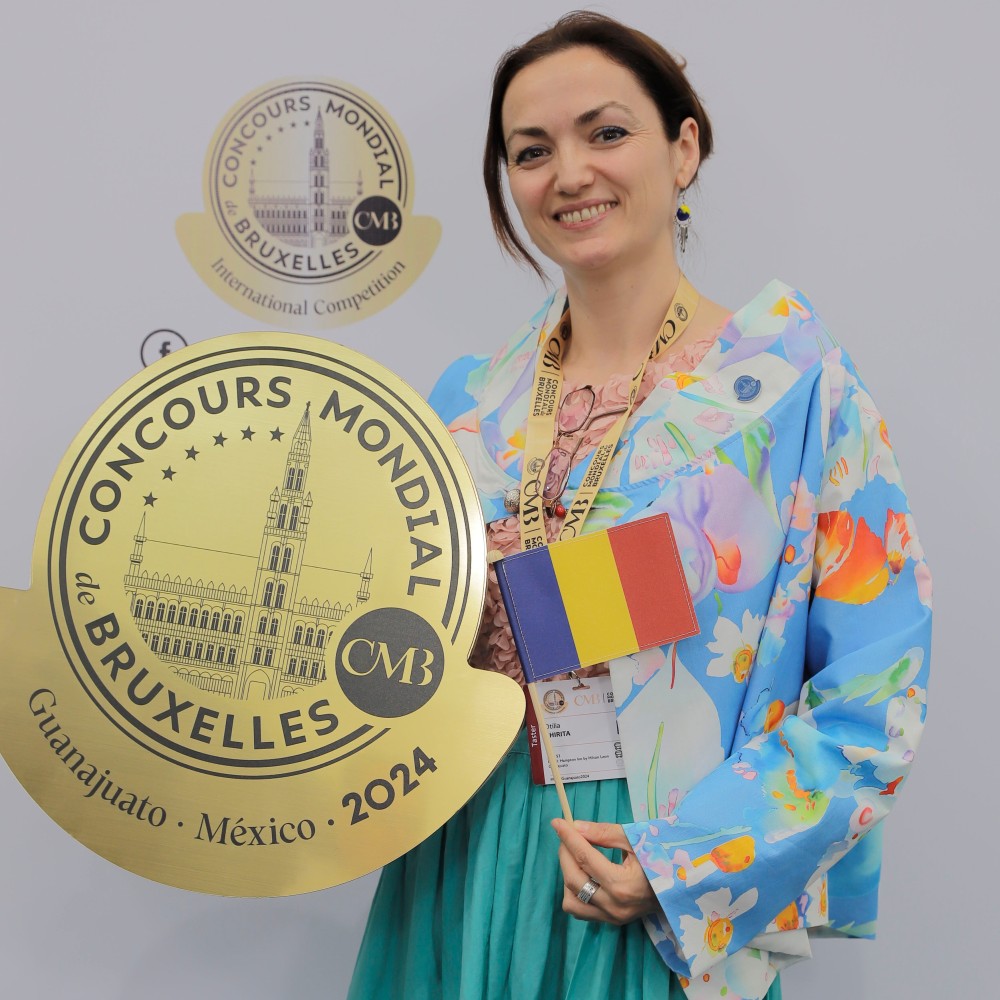 Otilia Chirita
Romania
Counselor for Romanian Minister of Agriculture
Rasmus Christensen
Denmark
Danish wine journalist and wine reviewer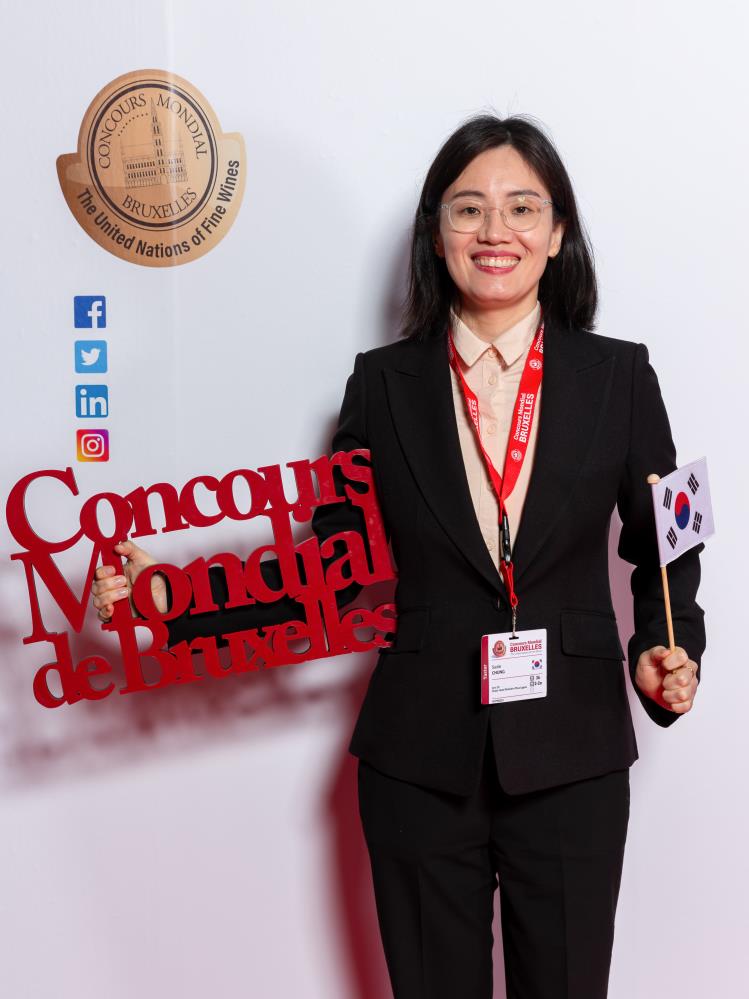 Suzie Chung
South Korea
Wine Australia Country Manager, South Korea - Journalist at Wine21 - Educator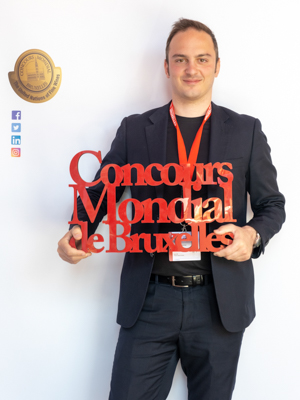 Mattia Antonio Cianca
Australia
Importer and distributor - Sommelier - Director at M.A.C. WINE SERVICES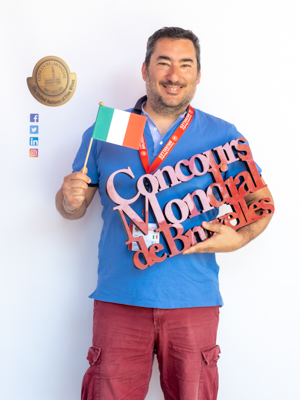 Fabio Ciarla
Italy
Journalist at Corriere Vinicolo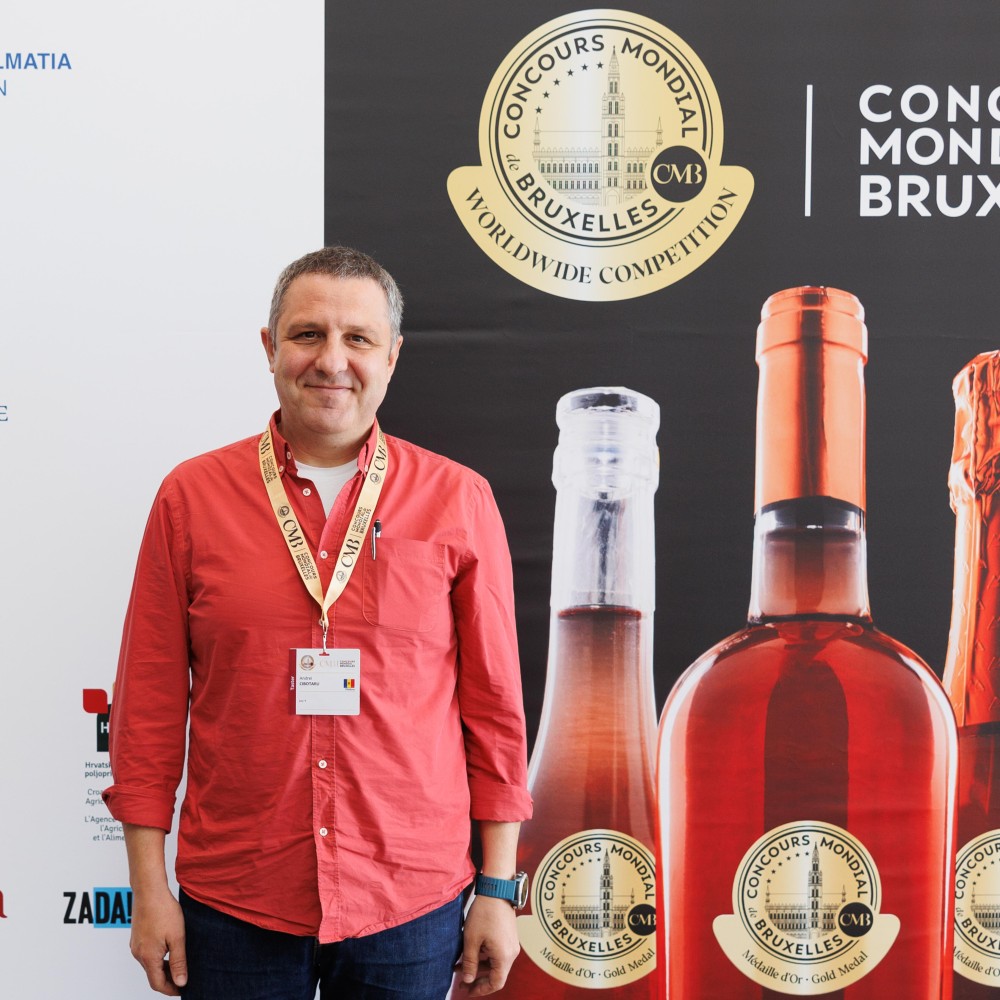 Andrei Cibotaru
Moldova, Republic Of
Wine Communicator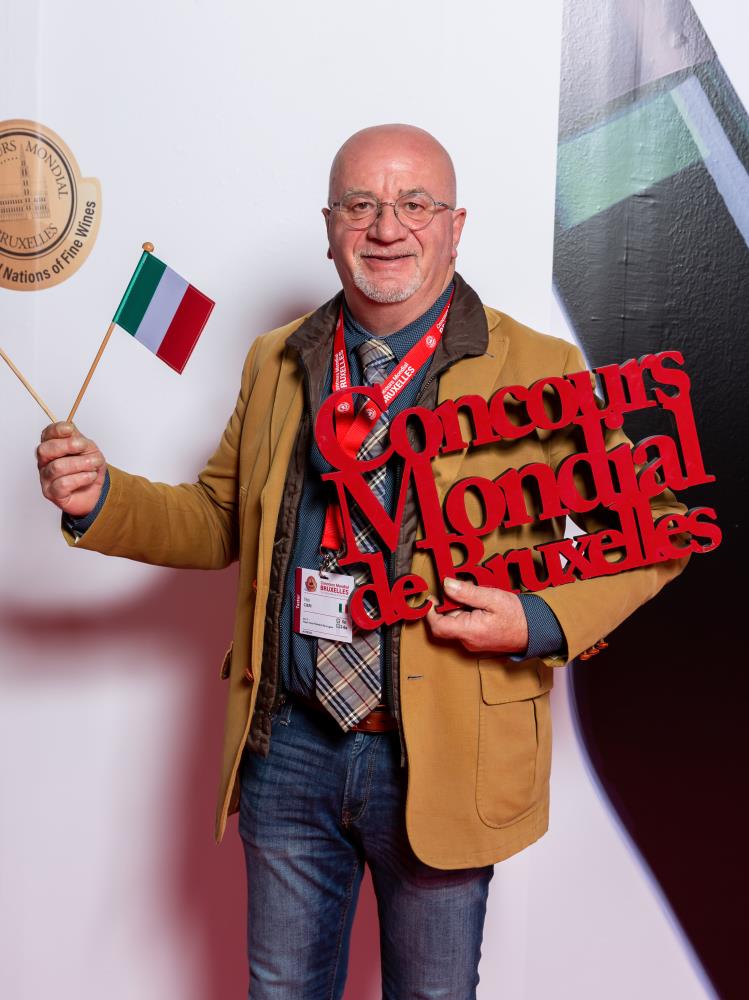 Tito Cieri
Italy
Executive at Regione Abruzzo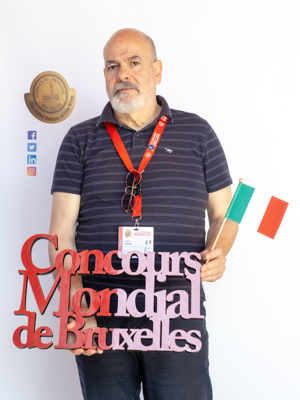 Angelo Concas
Italy
Sommelier Journalist - Owner and Managing Director at Epulae Accademia Enogastronomica Internazionale - Editor in Chief at Epulae News Food & Wine Magazine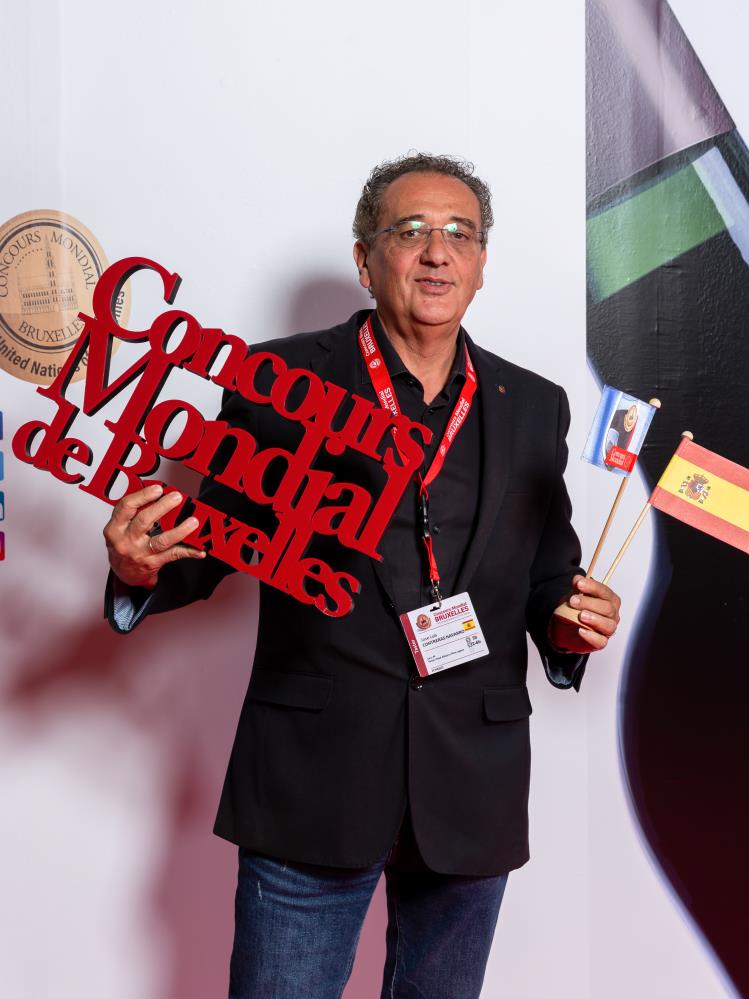 Jose Luis Contreras Navarro
Spain
Founder of Verema.com - Professor of Universdad de Valencia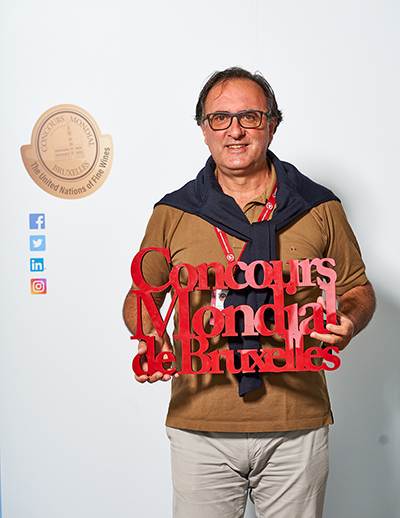 Gennaro Convertini
Italy
President of Enoteca Regionale Calabrese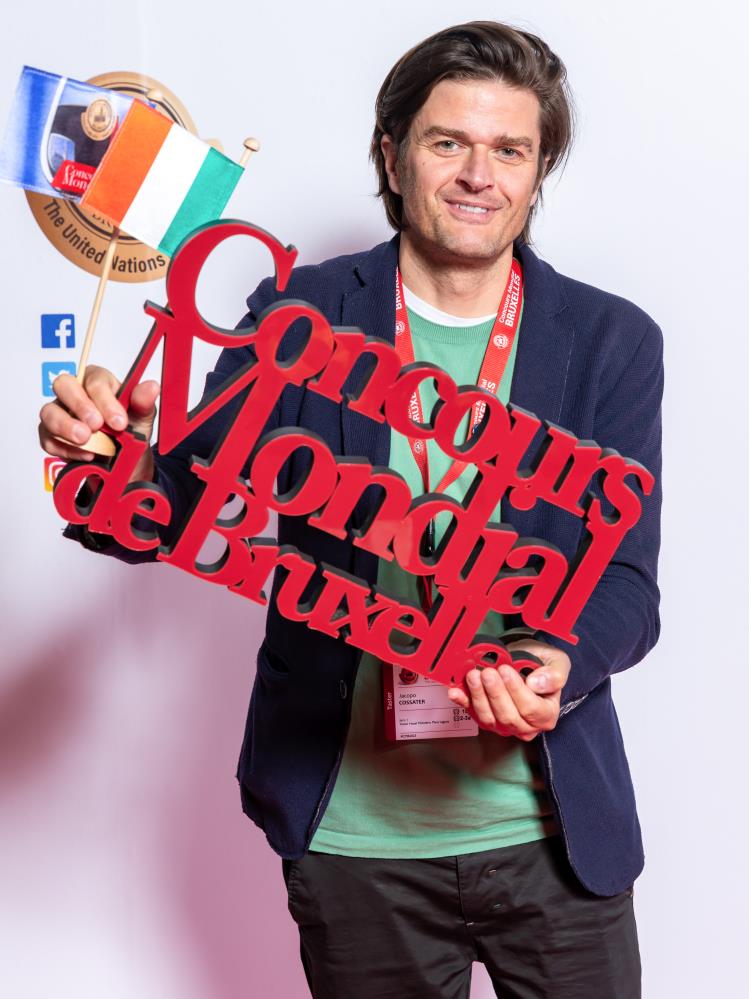 Jacopo Cossater
Italy
Journalist - Senior editor at Intravino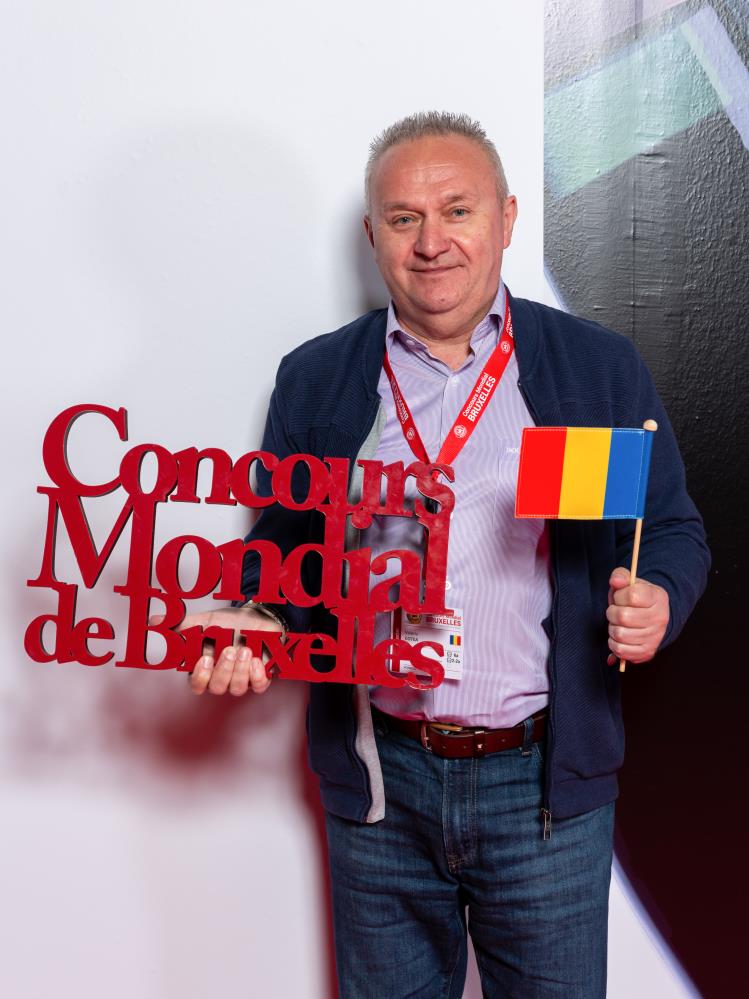 Valeriu Cotea
Romania
Professor at Iasi University of Life Sciences
Jonna Cupido
Netherlands
Sales Wijnkoperij Okhuysen
Sara D'Amato
Canada
Wine consultant - educator - sommelier - wine critic and principal partner with WineAlign.com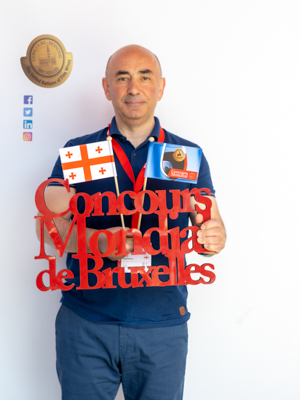 Giorgi Dakishvili
Georgia
Founder and Chief Winemaker at Dakishvili Family Vineyards
Ivan Damjanić
Croatia
Owner, Damjanic Wines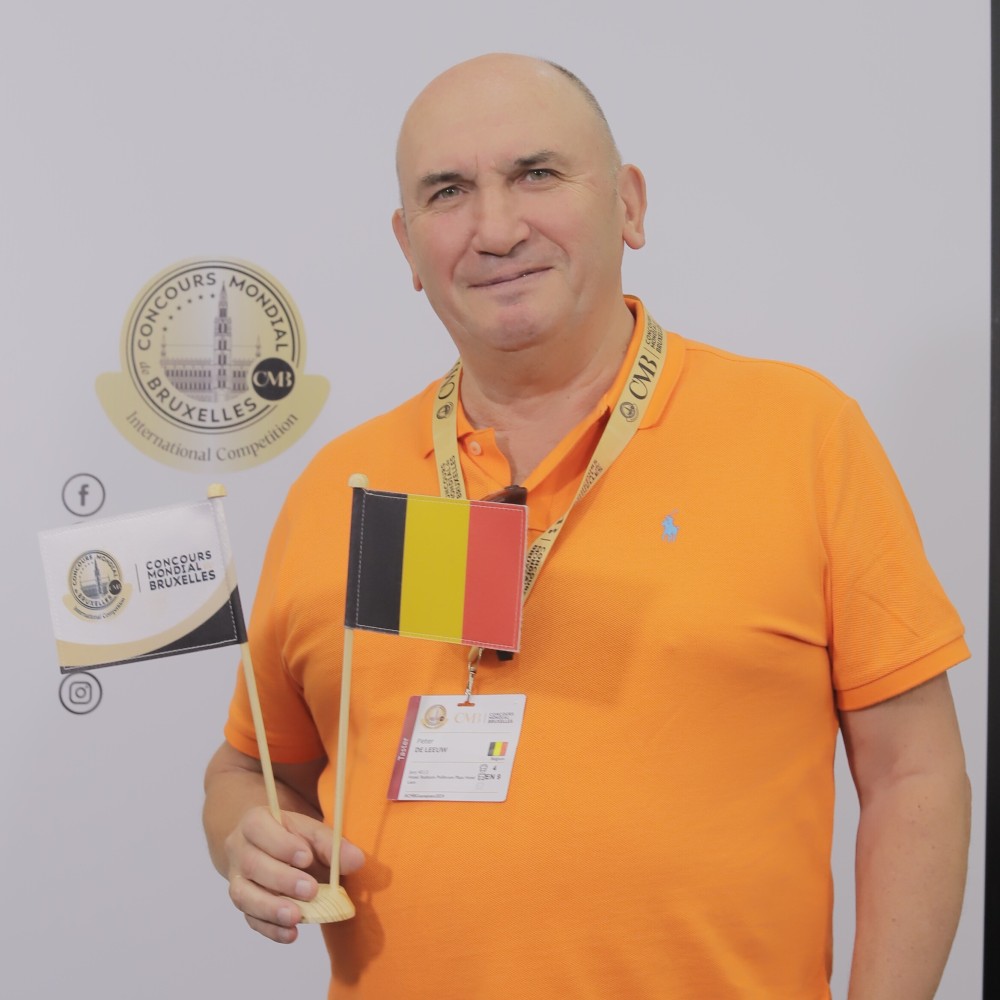 Peter De Leeuw
Belgium
Managing director at Kaapwijn Import De Leeuw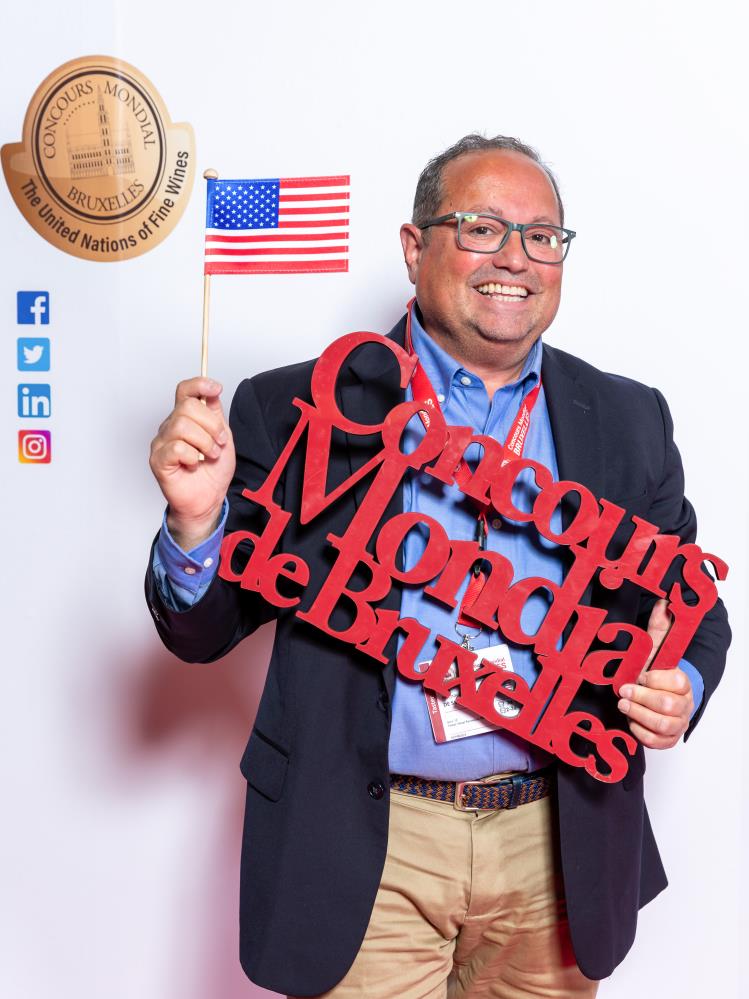 Michael De Simone
United States
Writer, educator and TV host of wine, food and travel. Co-Founder of The World Wine Guys. Lifestyle Editor and member of the Wine Enthusiast tasting panel for Spain. Columnist in Forbes. Author of RED WINE, Best Wine Book of the last 25 years of the Gourmand International Awards.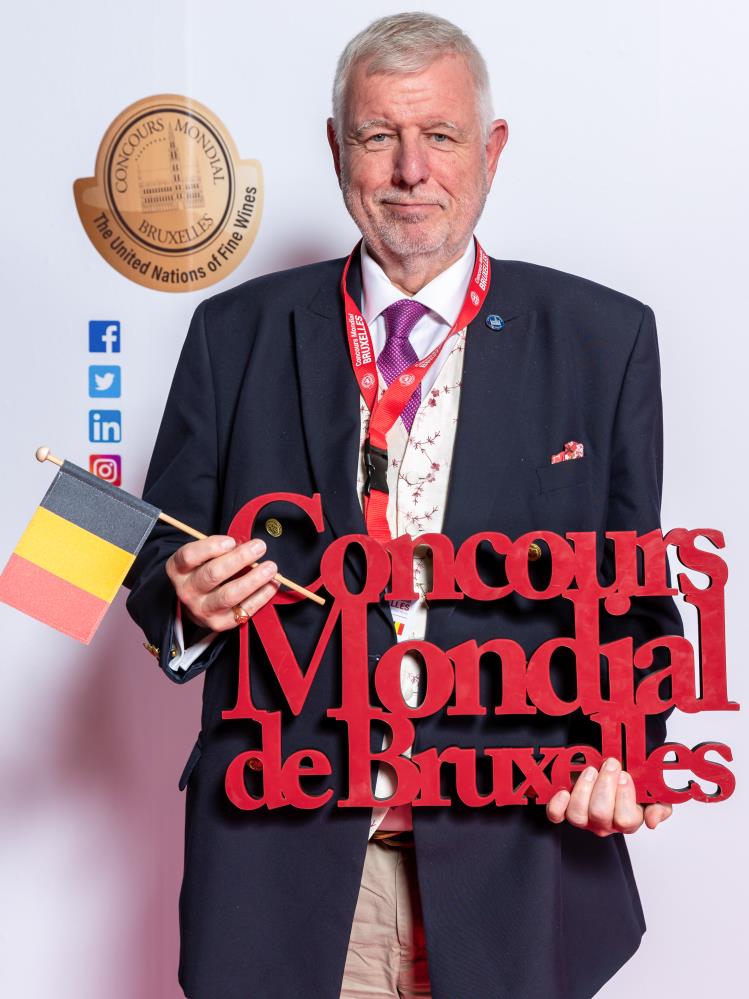 Christian de Winter
Belgium
Director at Marche Italiane
Janet Dorozynski
Canada
Wine Judge, Educator, Sector Analyst and wine writer for WineAlign.com, Luxe Ottawa Magazine, Quench Magazine. Contributor to the 5th Edition of the Oxford Companion to Wine.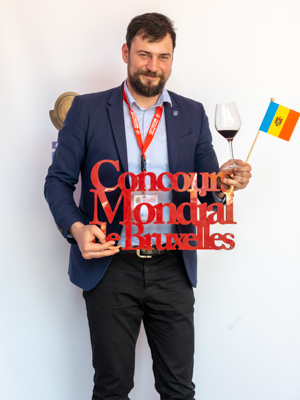 Mihail Druta
Moldova, Republic Of
President of Sommelier Association of Republic of Moldova - Member of European Sommelier Association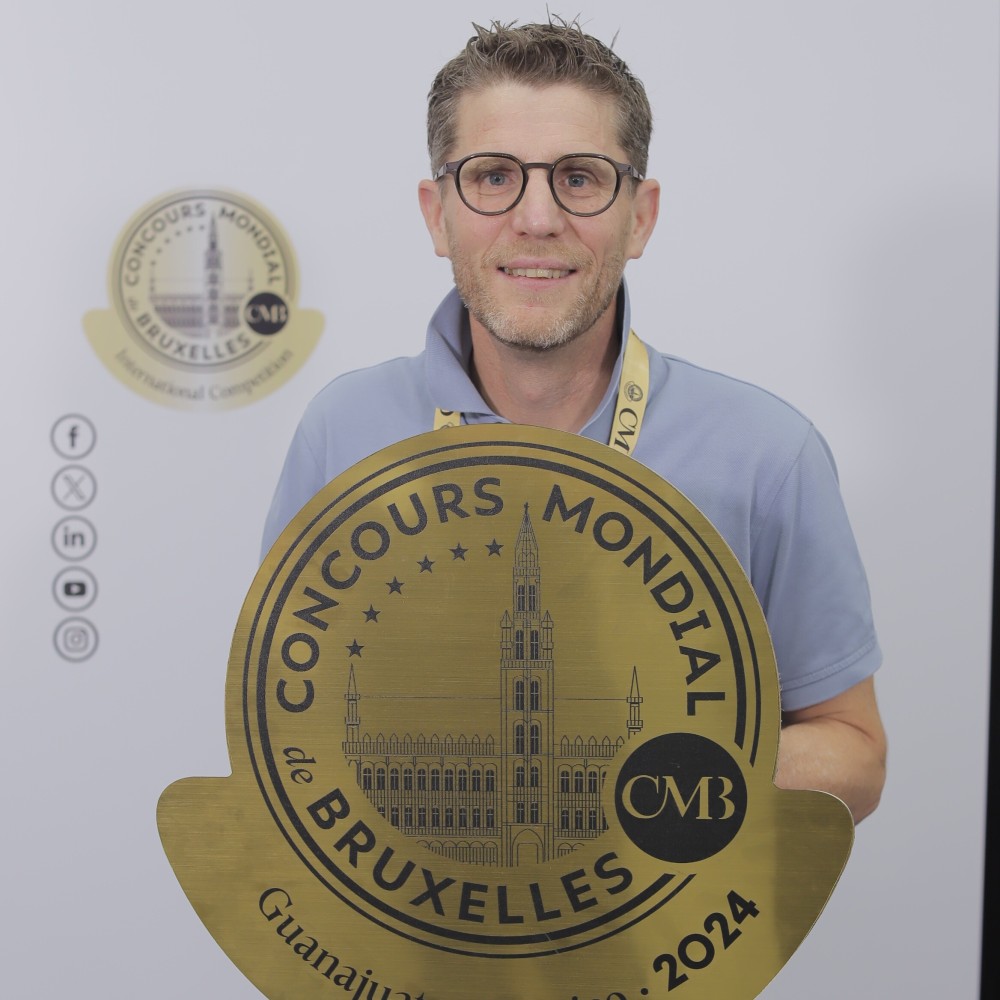 Jan Dufféal
Switzerland
Expert at Mondovino COOP Suisse Romande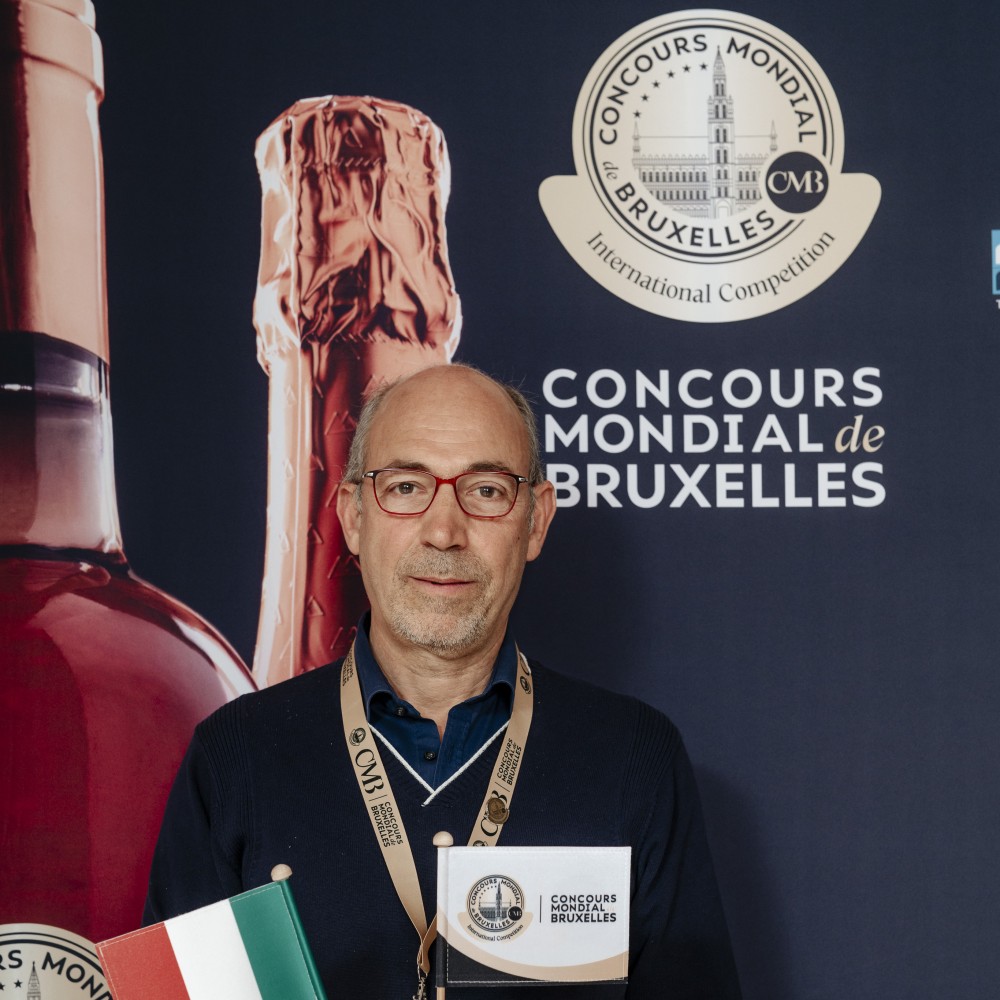 Carlo Dugo
Italy
Founder and CEO of Enosis Ltd Co. - Italian ambassador at Concours Mondial de Bruxelles - Italian ambassador at Spirits Selection by Concours Mondial de Bruxelles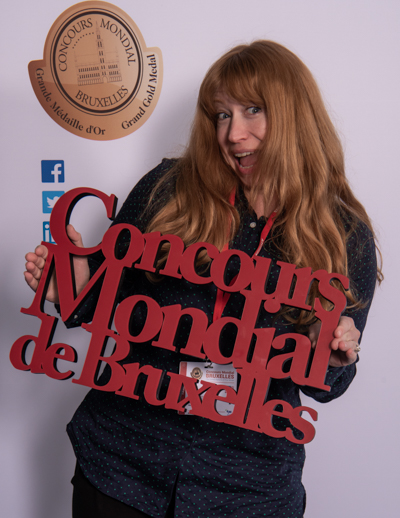 Carrie Dykes
United States
Editor and contributing writer for SevenFifty Daily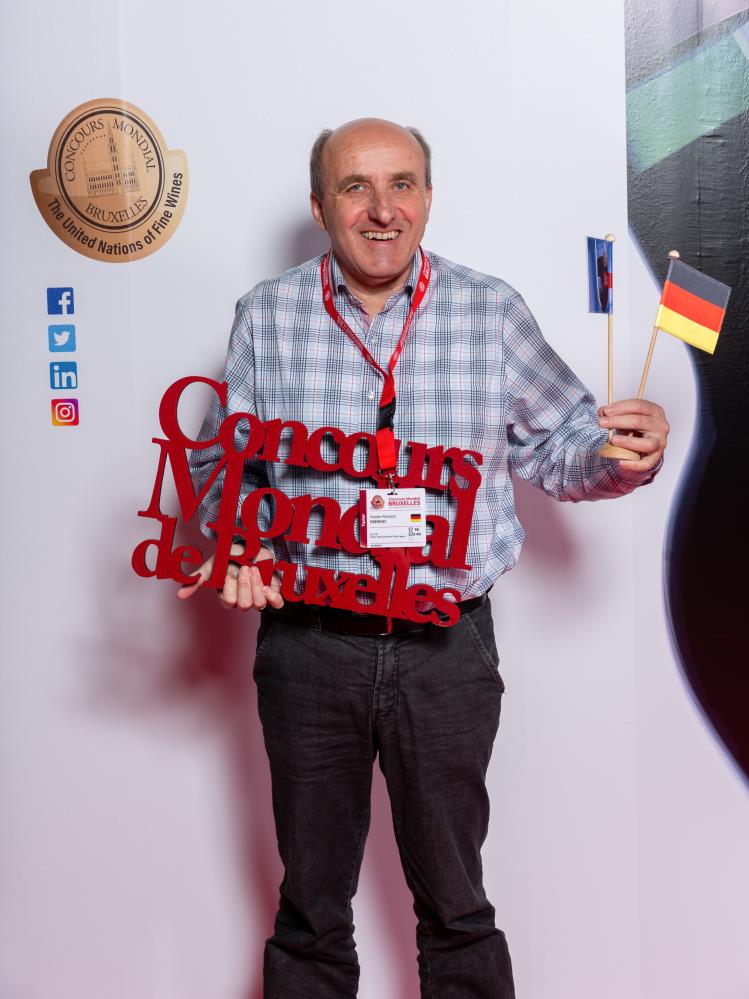 Walter Richard Eberenz
Germany
Leader of editorial staff at Der Badische Winzer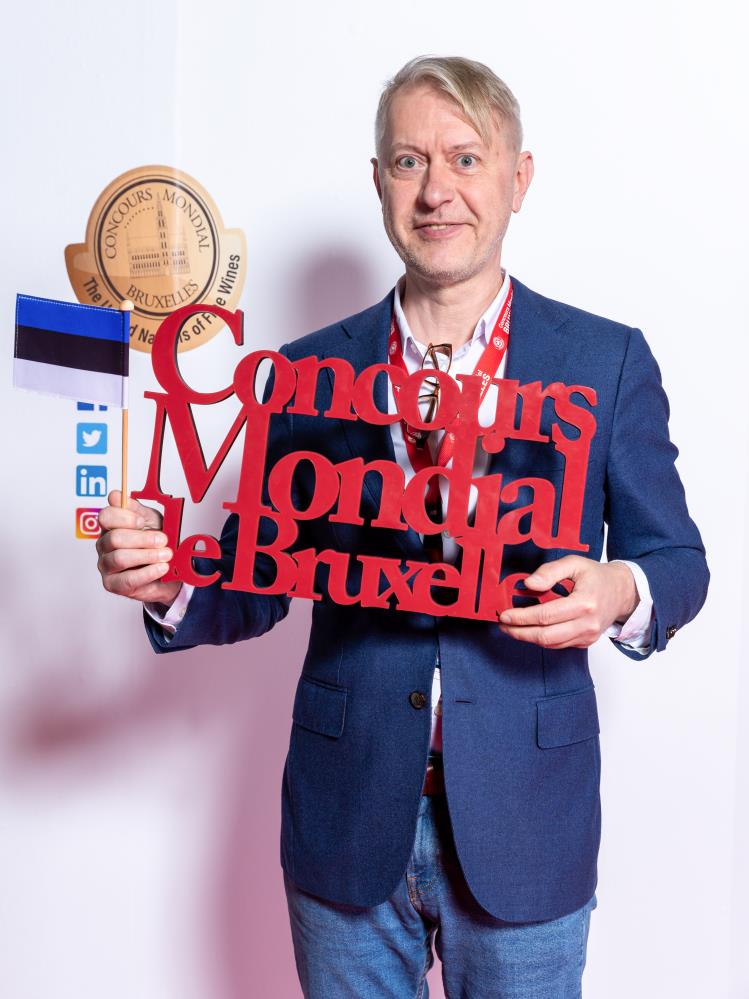 Tanel Eigi
Estonia
Executive Editor at Kirjastus VINE and Veiniajakiri VINE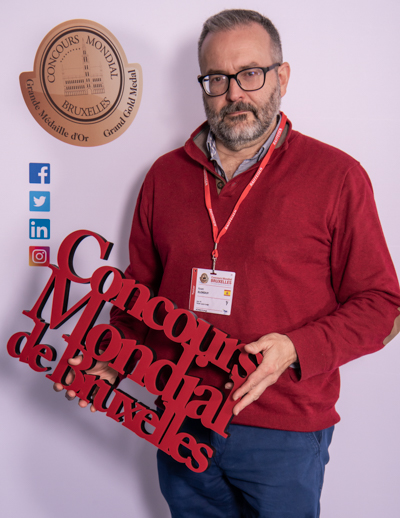 Xoan Elorduy
Spain
Department Manager at Incavi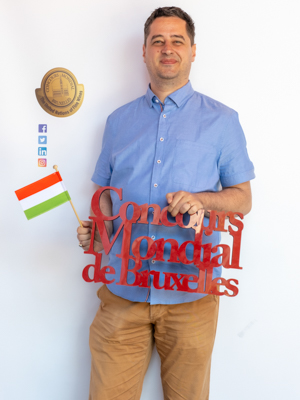 Daniel Ercsey
Hungary
Wine journalist - Editor in Chief at WineSofa (www.winesofa.eu) - Editor at Pécsi Borozó Magazine (www.pecsiborozo.hu)
Irem Eren
Turkey
MSc, WSET teacher and wine buyer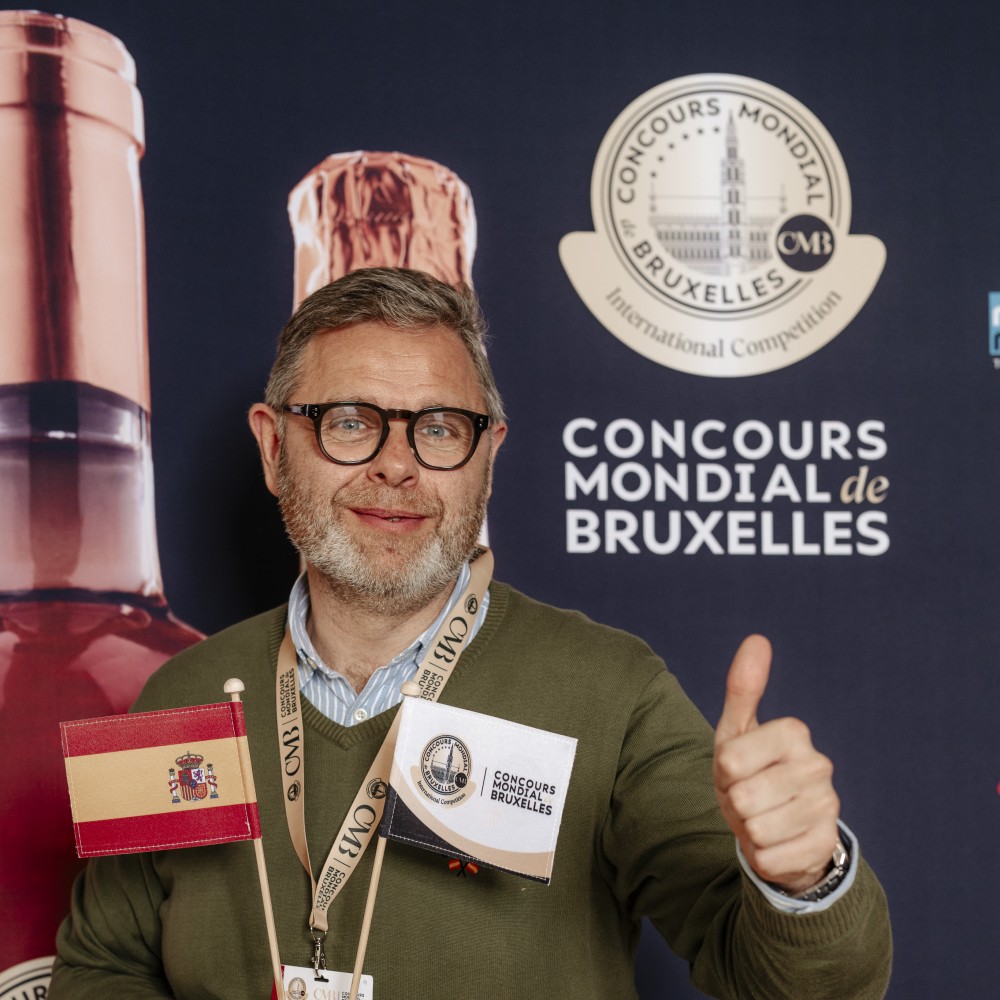 Raúl Escudero Fernández
Spain
Manager at D.O. Cigales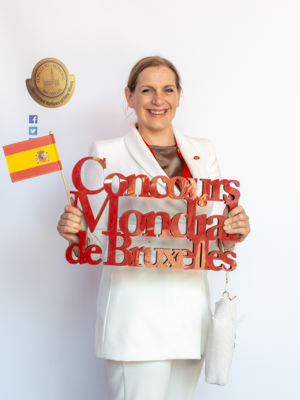 Nuria Espana
Spain
Sommelier - Wine journalist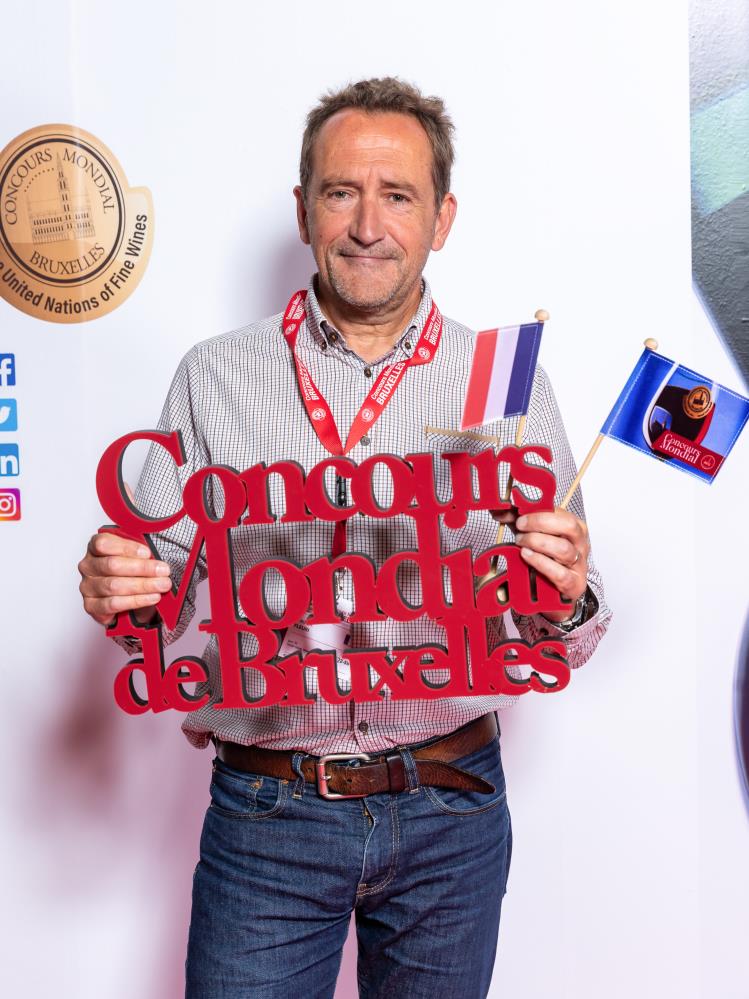 Frederic Fleuri
France
Director at Agence Fleurie Wine Communication Agency