Júri
Os vinhos premiados são selecionados por profissionais com base na sua qualidade, expressão e equilíbrio.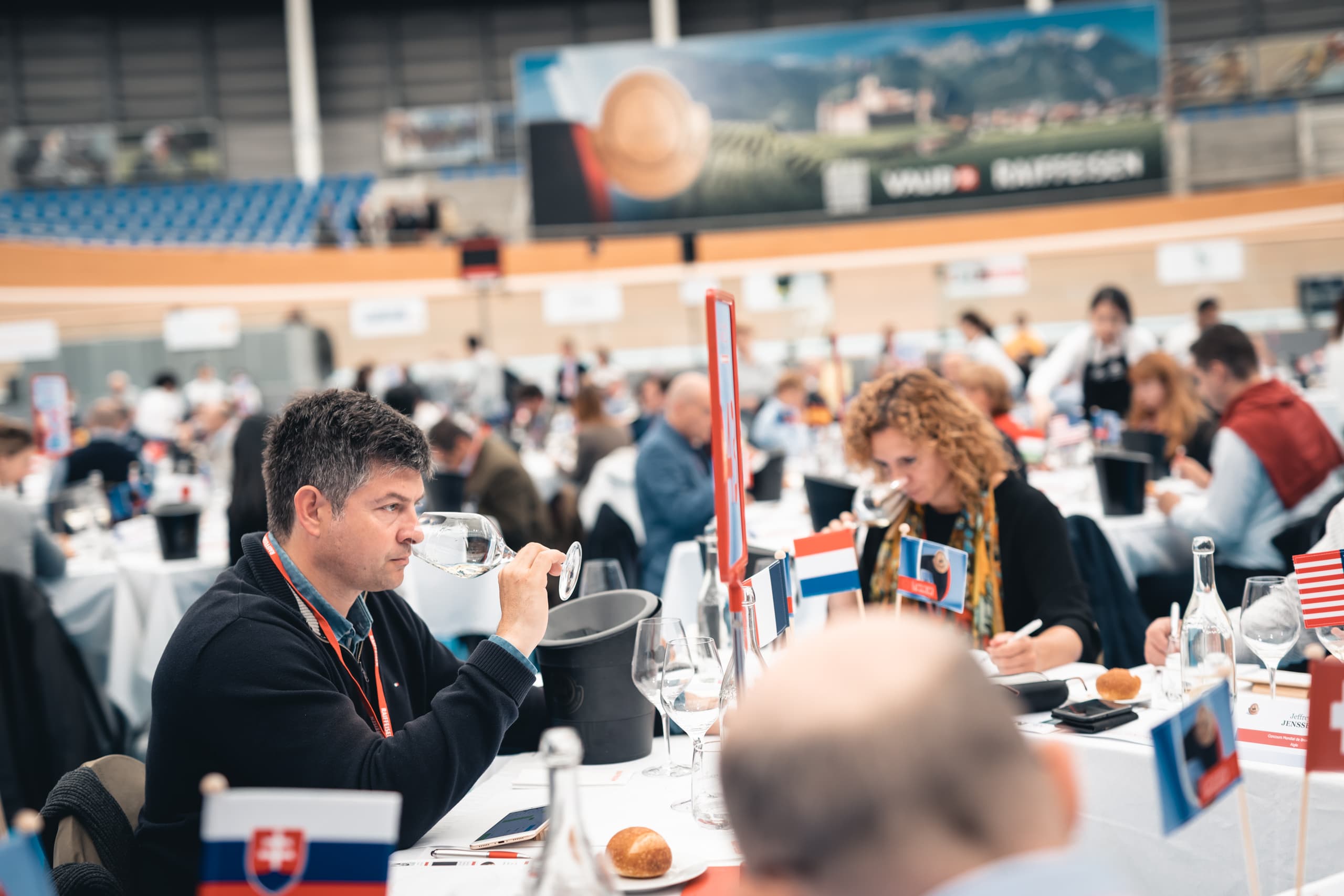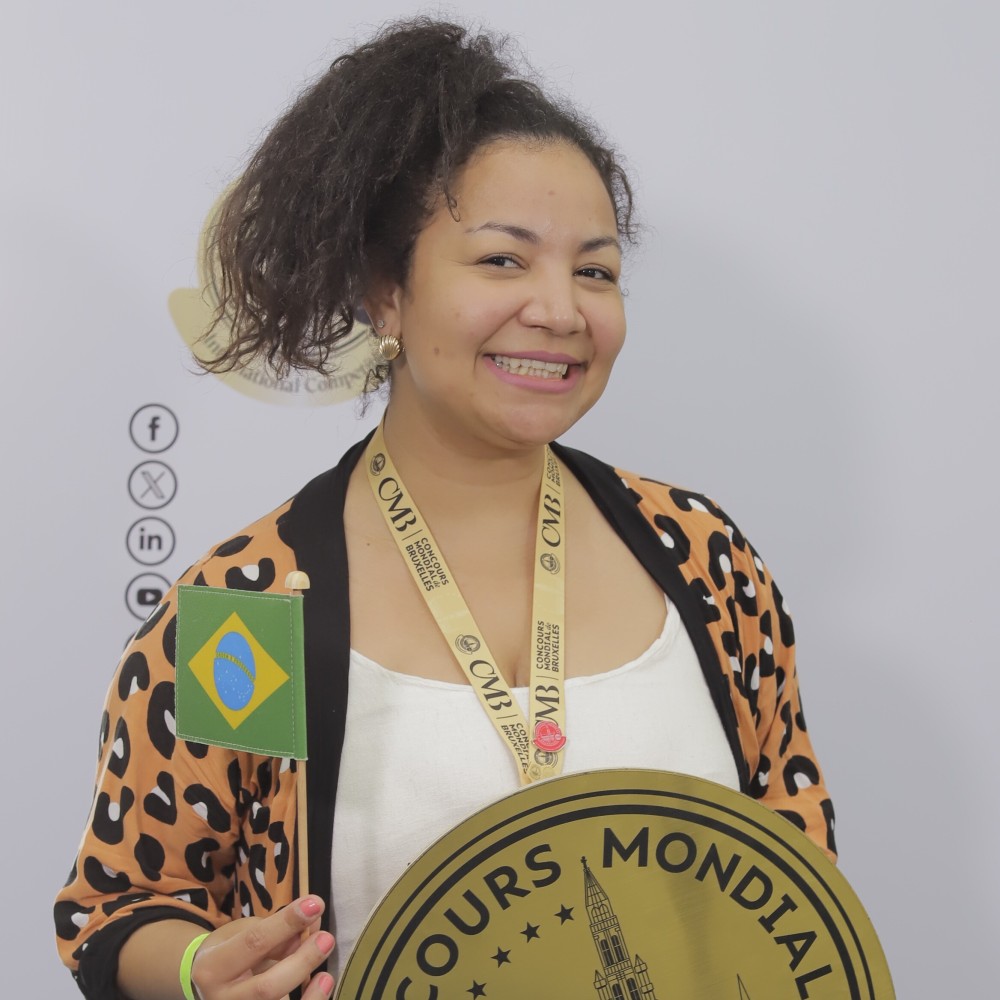 Luma Monteiro
Brazil
Wine specialist at Wineria - Berkmann Wine Cellars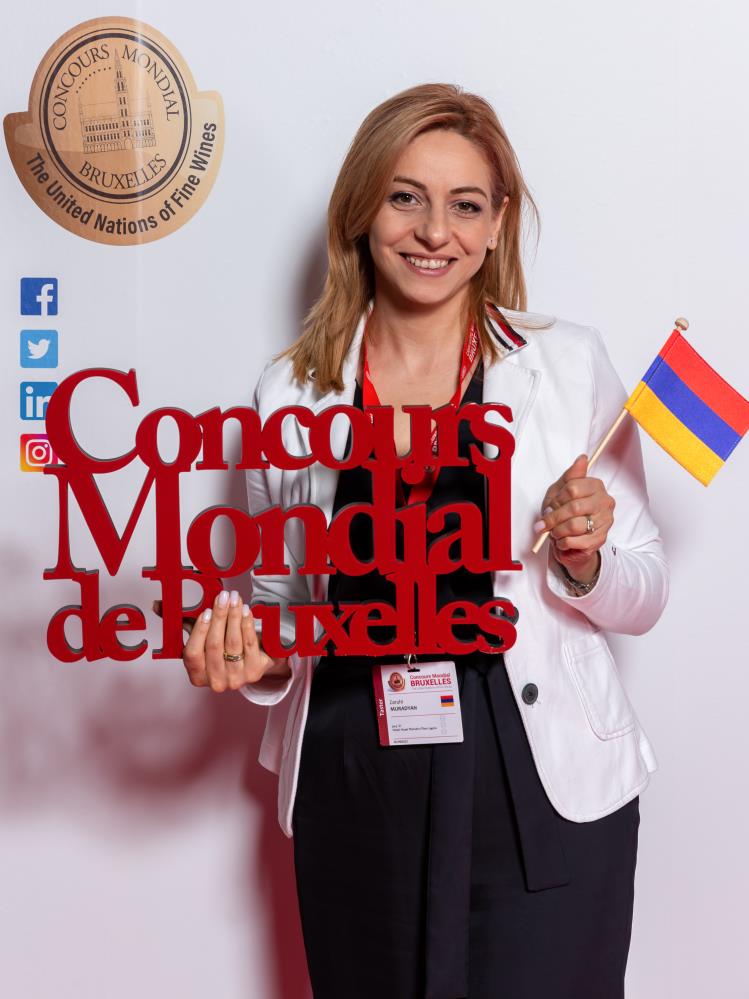 Zaruhi Muradyan
Armenia
Executive Director of Vine and Wine Foundation of Armenia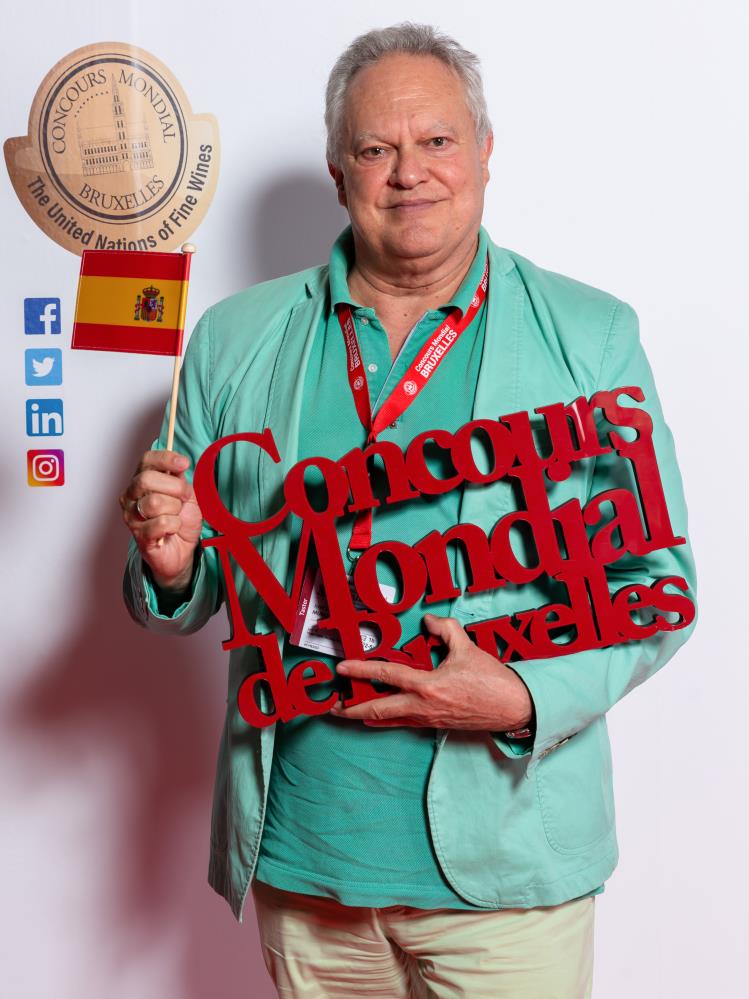 José Luis Murcia
Spain
Freelance wine journalist - Vitispress S.L.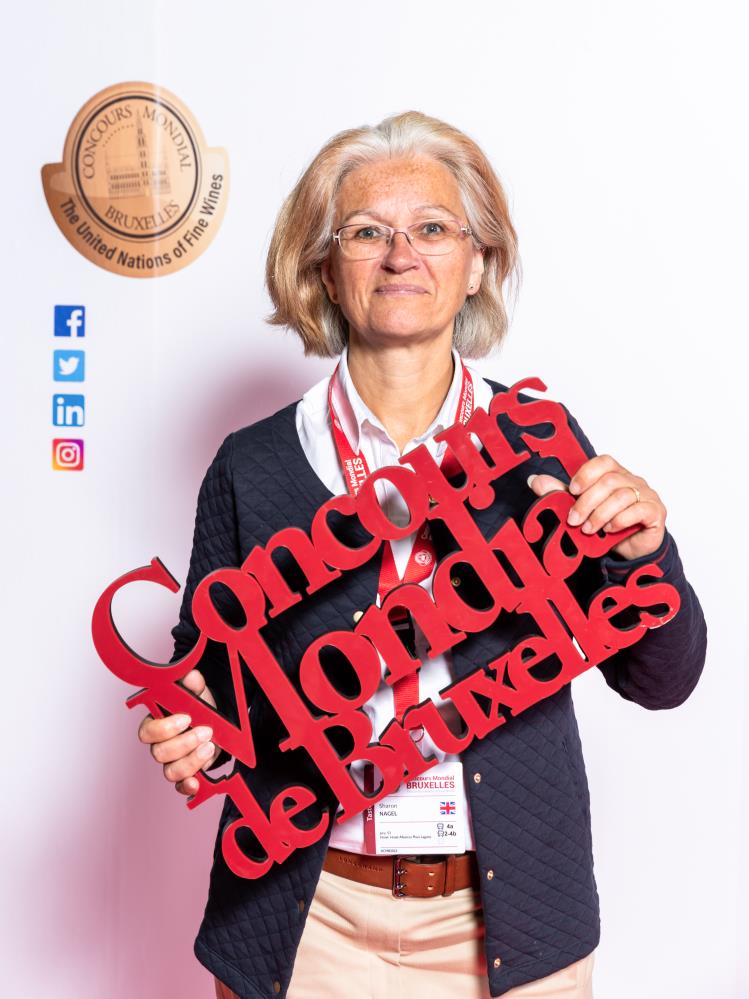 Sharon Nagel
United Kingdom
Freelance journalist at Vitisphere - Translator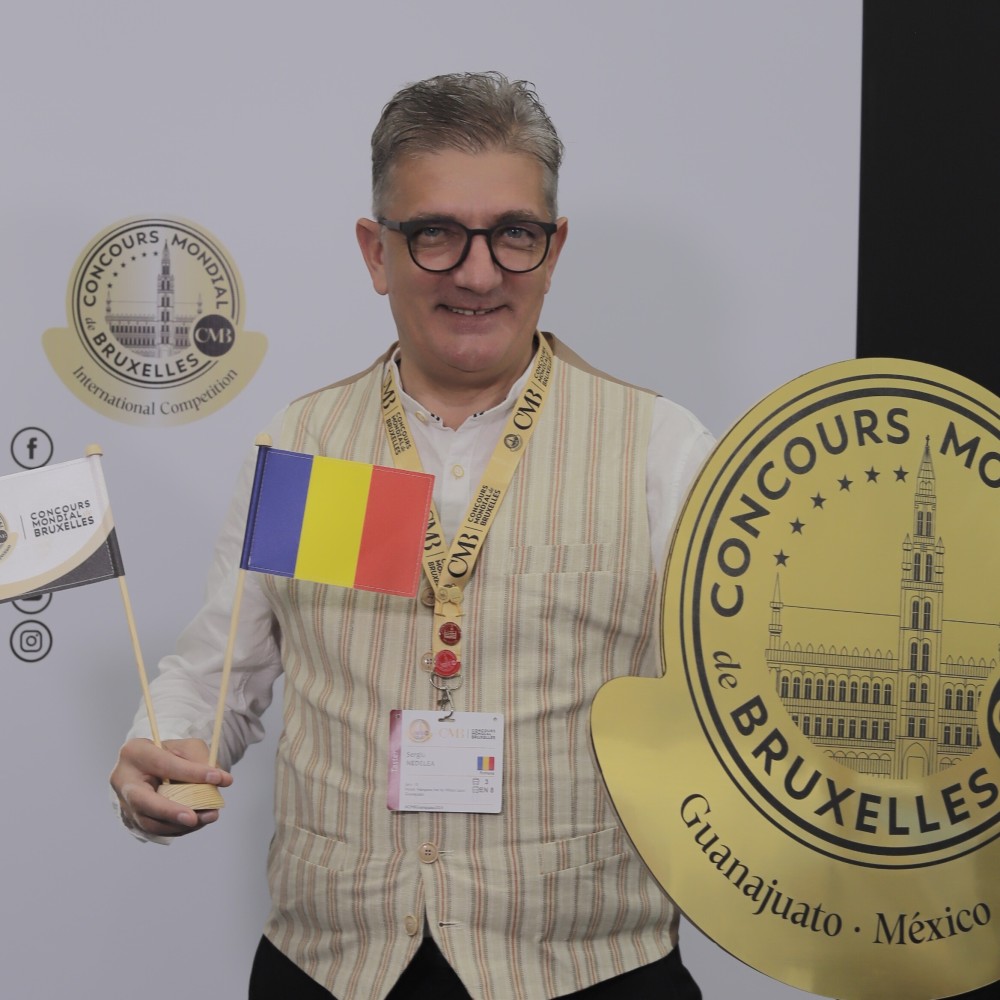 Sergiu Nedelea
Romania
Sommelier - Wine Journalist - Educator - Eques de Vino O.E.V.E.
Manuel Negrete
Mexico
Wine Director, Wine Bar by Concours Mondial de Bruxelles.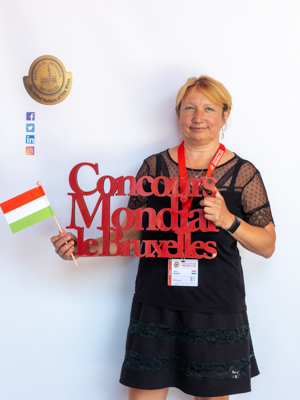 Agnès Nemeth
Hungary
Co-owner and Chief Editor at Hungarianwines.eu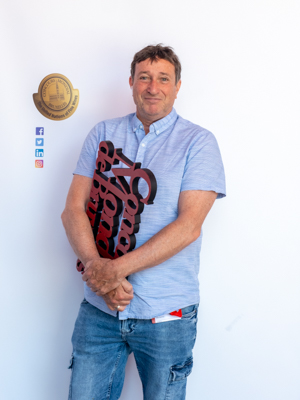 Fred Nijhuis
Netherlands
Owner at Nijhuis Consultancy & Services - Wine critic - Wine educator
Ivonne Nill
United States
Trade Liaison at Hispanics in Wine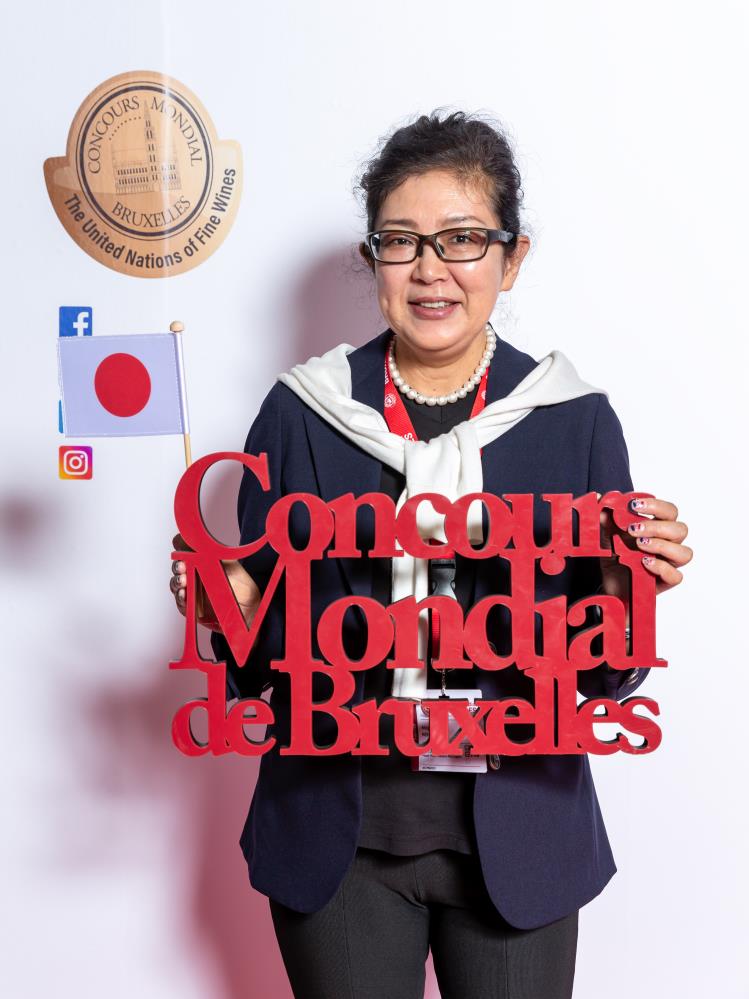 Megumi Nishida
Japan
Freelance Wine Journalist
Salvo Ognibene
Italy
Wine Writer e sommelier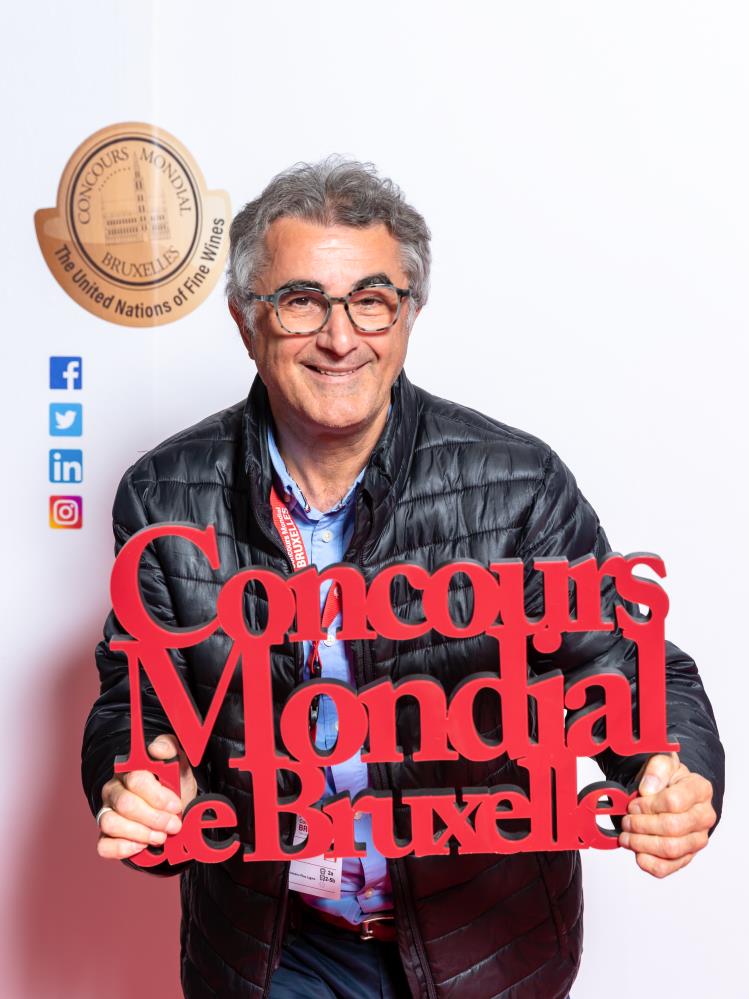 Jacques Orhon
Canada
Journalist - Sommelier
David Palacios
Spain
Président de la D.O. Navarra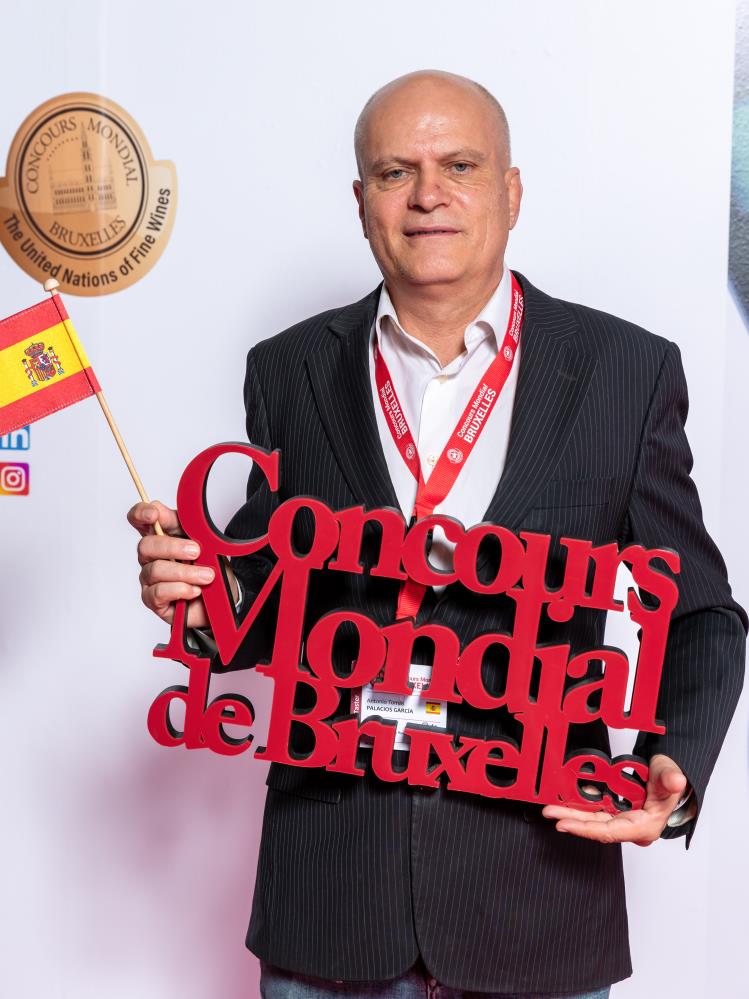 Antonio Tomás Palacios García
Spain
Oenologist - General Manager at Laboratorios Excell Ibérica
Elizabeth Palmer
Canada
Wine Journalist - Author and Global Wine Influencer
Deborah Parker Wong
United States
WSET Diploma. US Editor for Slow Food & Slow Wine Guide 2020. Global Wine Editor for SOMM Journal and The Tasting Panel Magazine.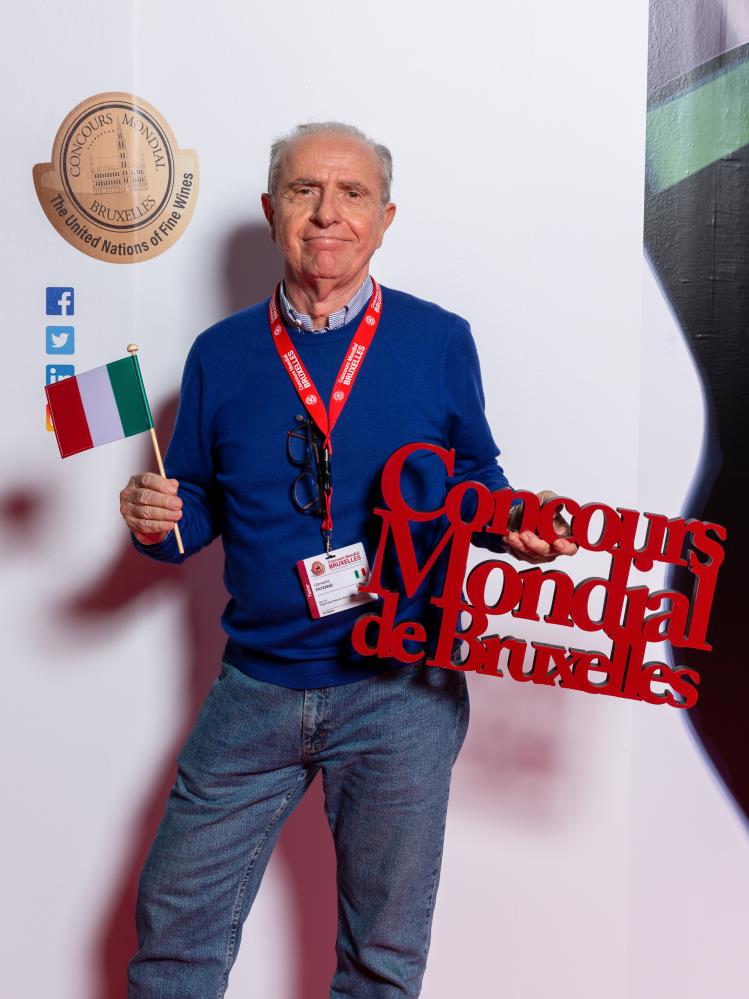 Giovanni Paternò
Italy
Journalist at Italia a Tavola Magazine - Owner and editorial director at allfoodsicily.it internet newspaper - Owner and editorial codirector at vinup.it internet newspaper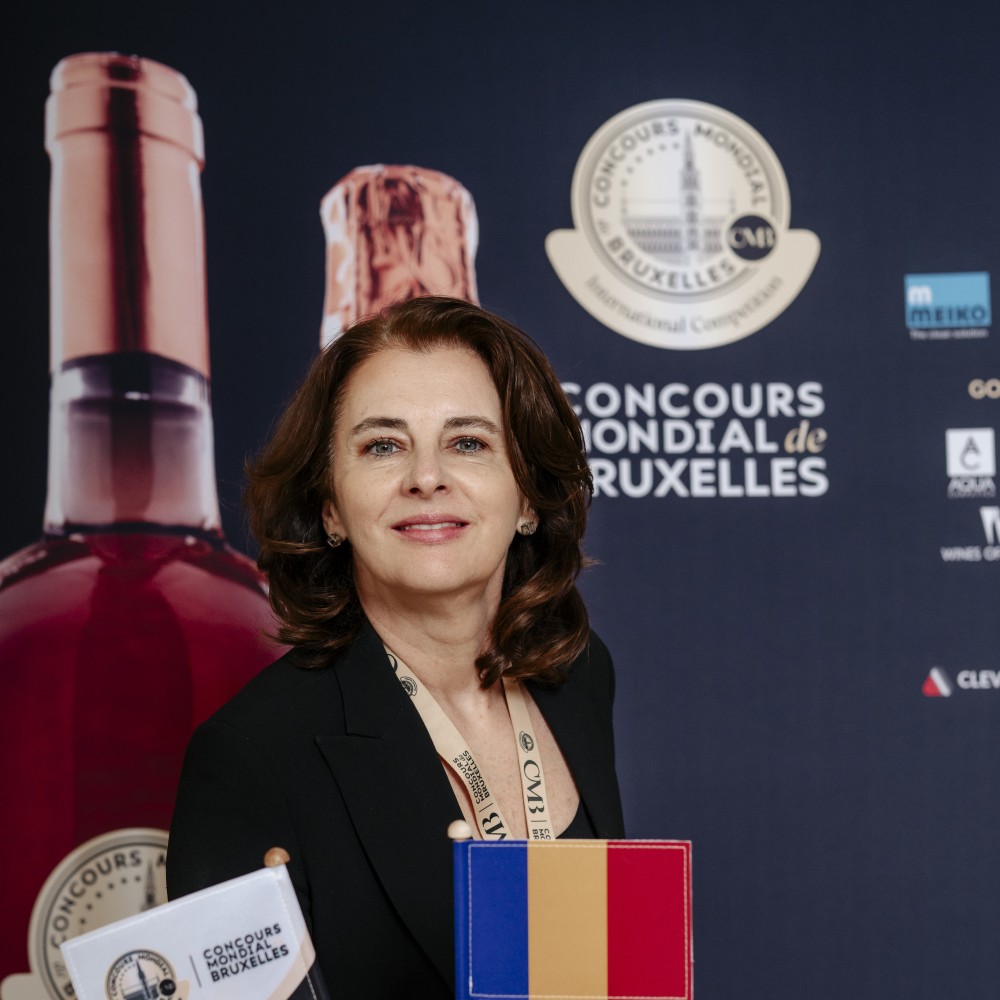 Diana Laura Pavelescu
Romania
Member of ADAR (Authorised taster association of Romania) - Wine and spirtis journalist - Diploma WSET in wine and spirits - Judge in local competitions in Romania for fruit spirits.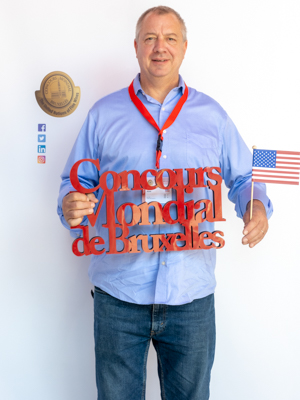 Cyril Penn
United States
Editor-in-Chief of Wine Business monthly, Wine Business Insider and www.winesbusiness.com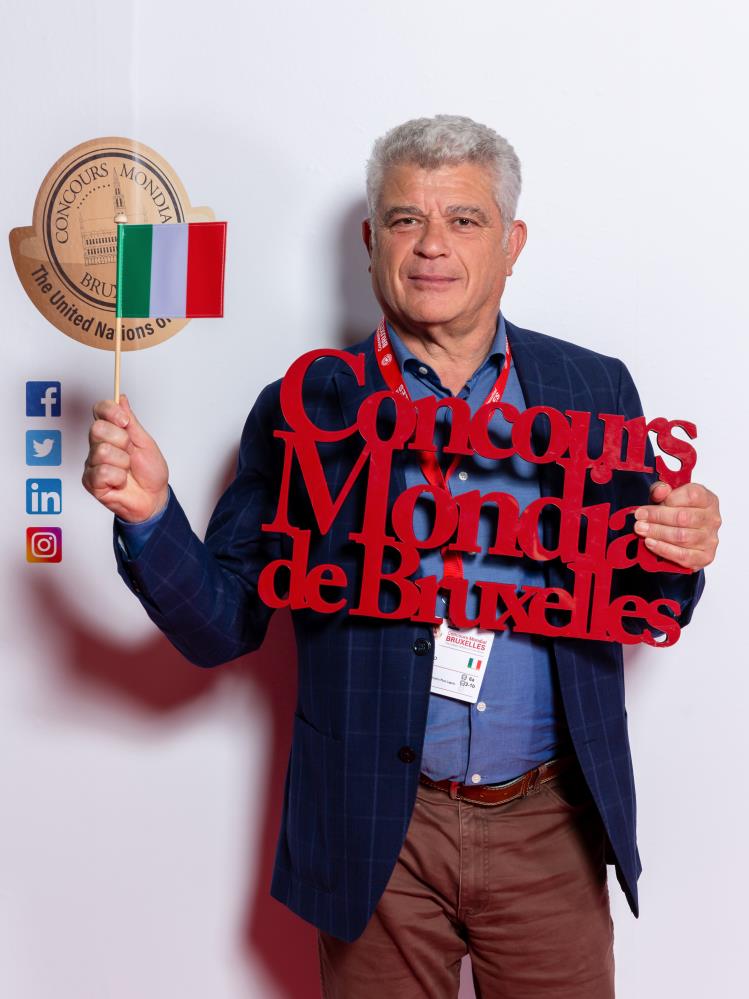 Renzo Peretto
Italy
Manager at Agence Laore - Sardegna Regional Institution for Agriculture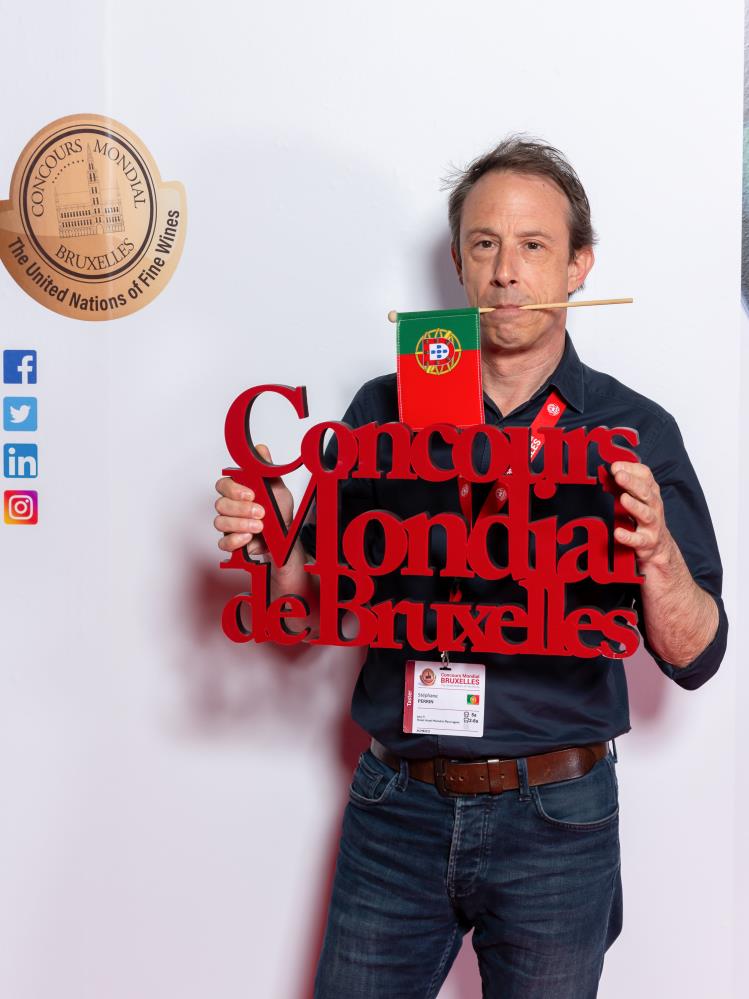 Stéphane Perrin
Portugal
Oenologist - Managing Partner at IVIN Lda Wine Distribution
Jan Petersen
Sweden
Business Developer for Vinia Sweden
Luca Pilz
Italy
Head of Business Development at Wir Winzer Italia
Elodie Pipon
France
Rosé Project Manager at Fédération Viticole de l'Anjou et de Saumur (FVAS)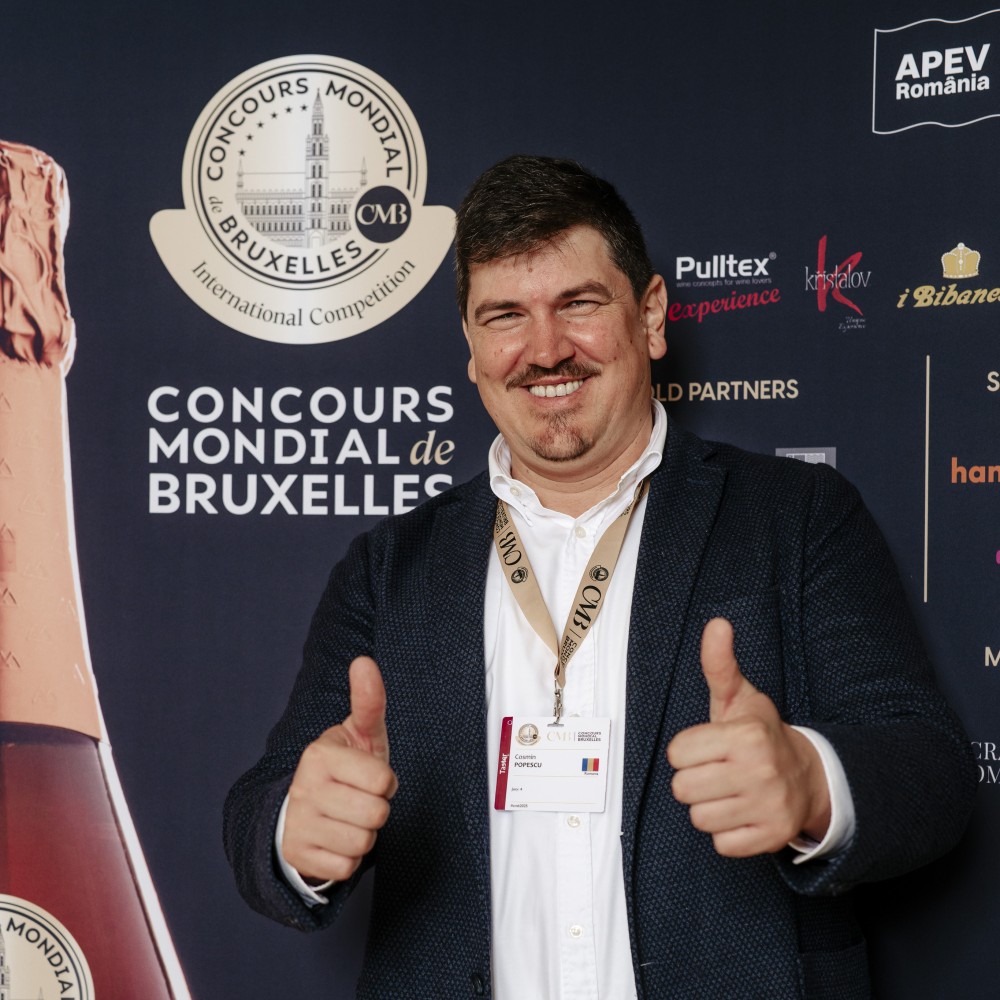 Cosmin Popescu
Romania
General Director of Murfatlar Winery
Nathalie Pouzalgues
France
Project Manager at le Centre du Rosé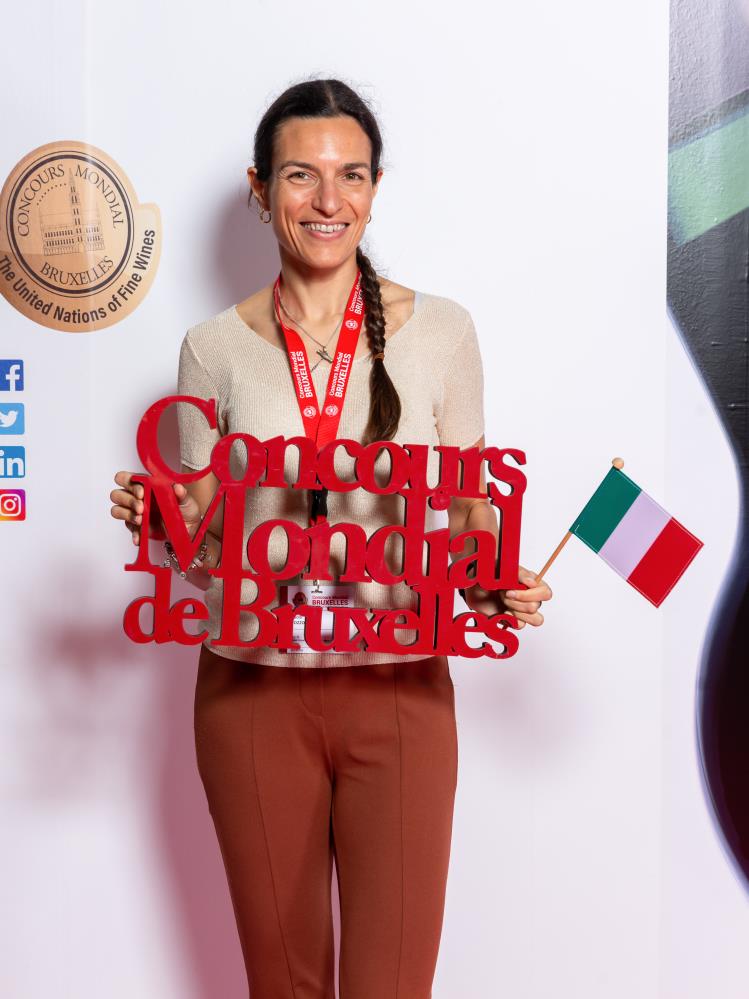 Paola Pozzoli
Italy
Wine and Spirits Event Manager - Buyer at Eataly SPA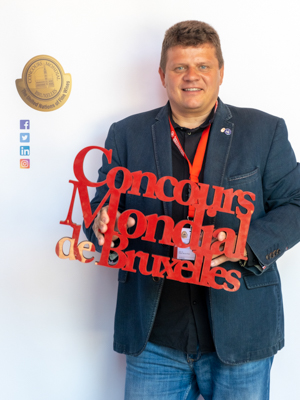 Martin Pucek
Czech Republic
Executive Director at Czech Grape and Wine Producers Association - Editor in chief at Wine Magazine Vinarsky obzor
Jeanne PX Qiao
China
Journalist at Le Figaro Vin - Journalist at La Revue du vin de France - Sommelier - Wine & Spirits Consultant
Ljubica Radan
Serbia
Sommelier - President at Wine Academy of Serbia
Danijela Radec
Montenegro
President at Wine Academy of Montenegro
Bonnie Reinwald
Denmark
Founder SommThing - DipWSET - Sommelier - Wine Educator - Wine Writer at DinVinGuide Magazine and part of the tasting panel.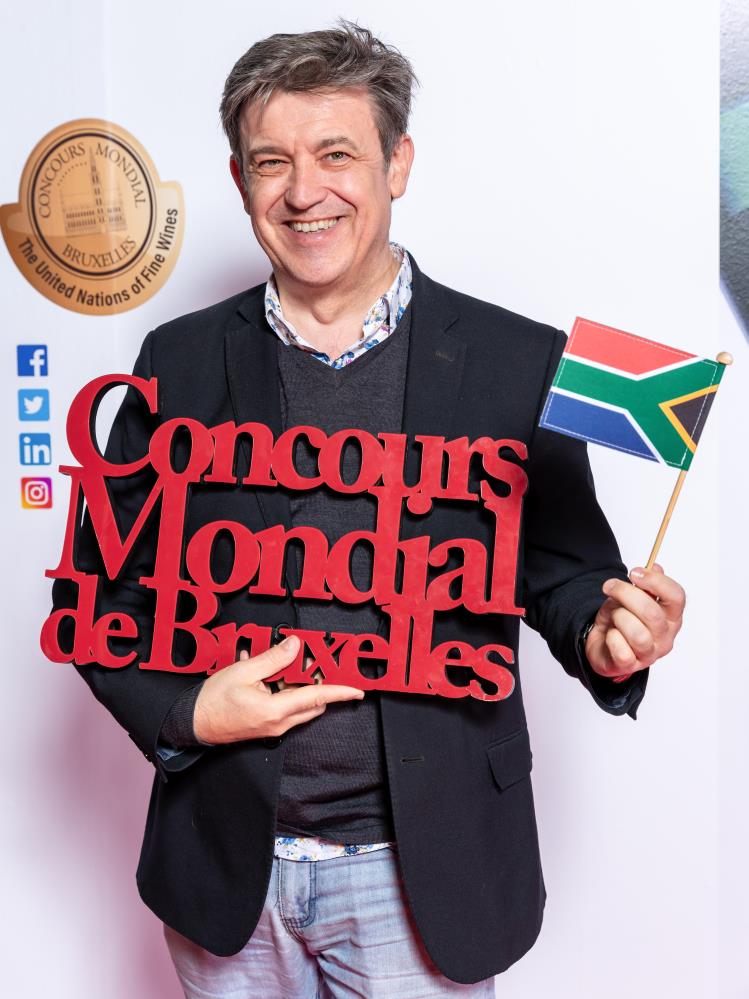 Jean-Vincent Ridon
South Africa
Head Sommelier at Sommeliers Academy South Africa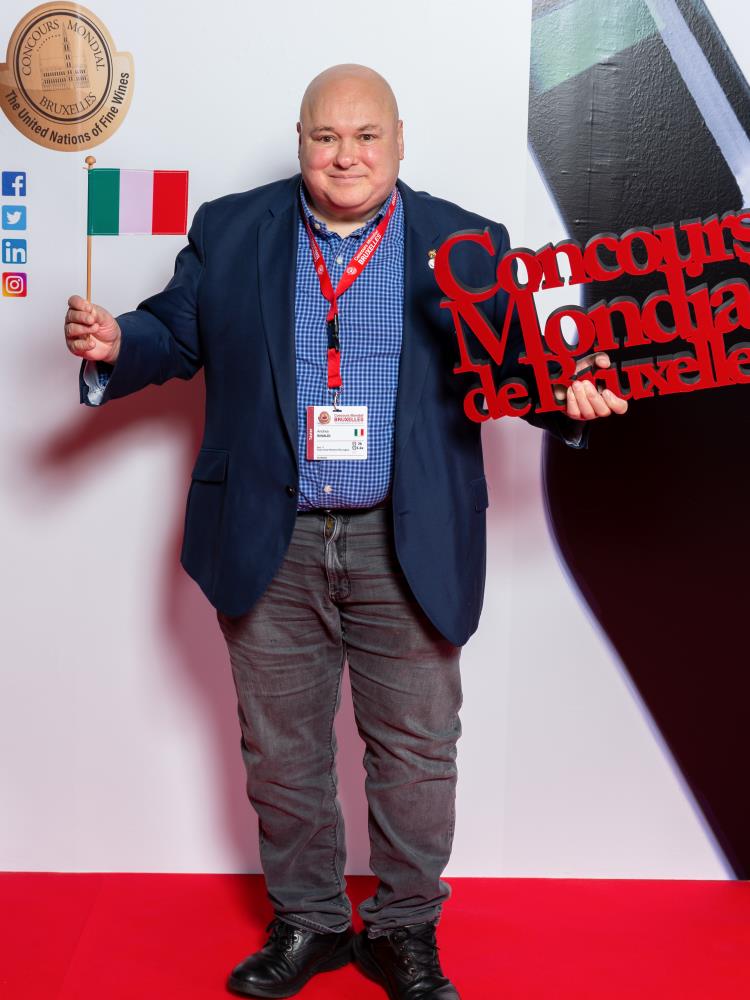 Andrea Rinaldi
Italy
President of AIS UK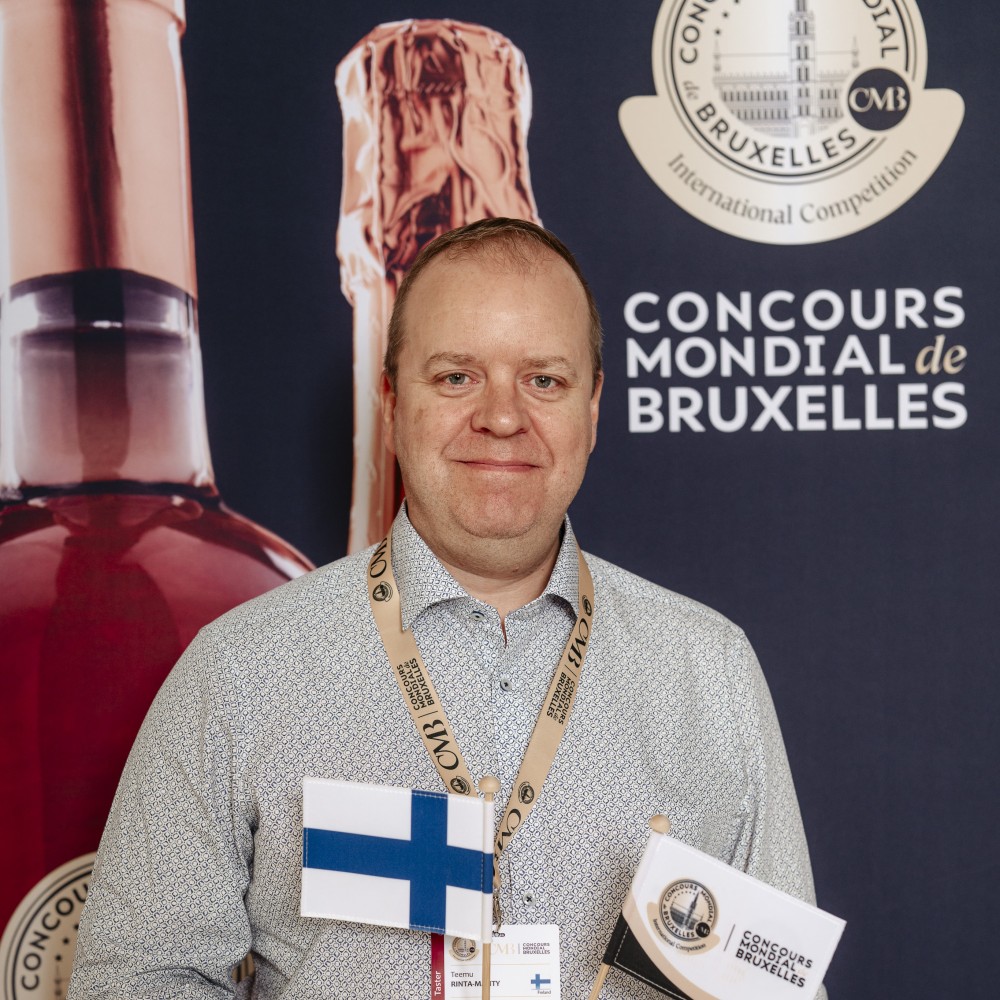 Teemu Rinta-Mänty
Finland
Wine writer - MW Student - VDP Ambassador
Kire Ristov
North Macedonia
Winemaker Venec Winery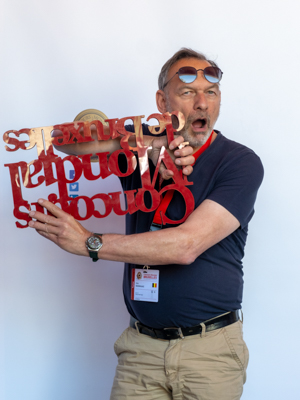 Dirk Rodriguez
Belgium
Editor in Chief at Vino! Magazine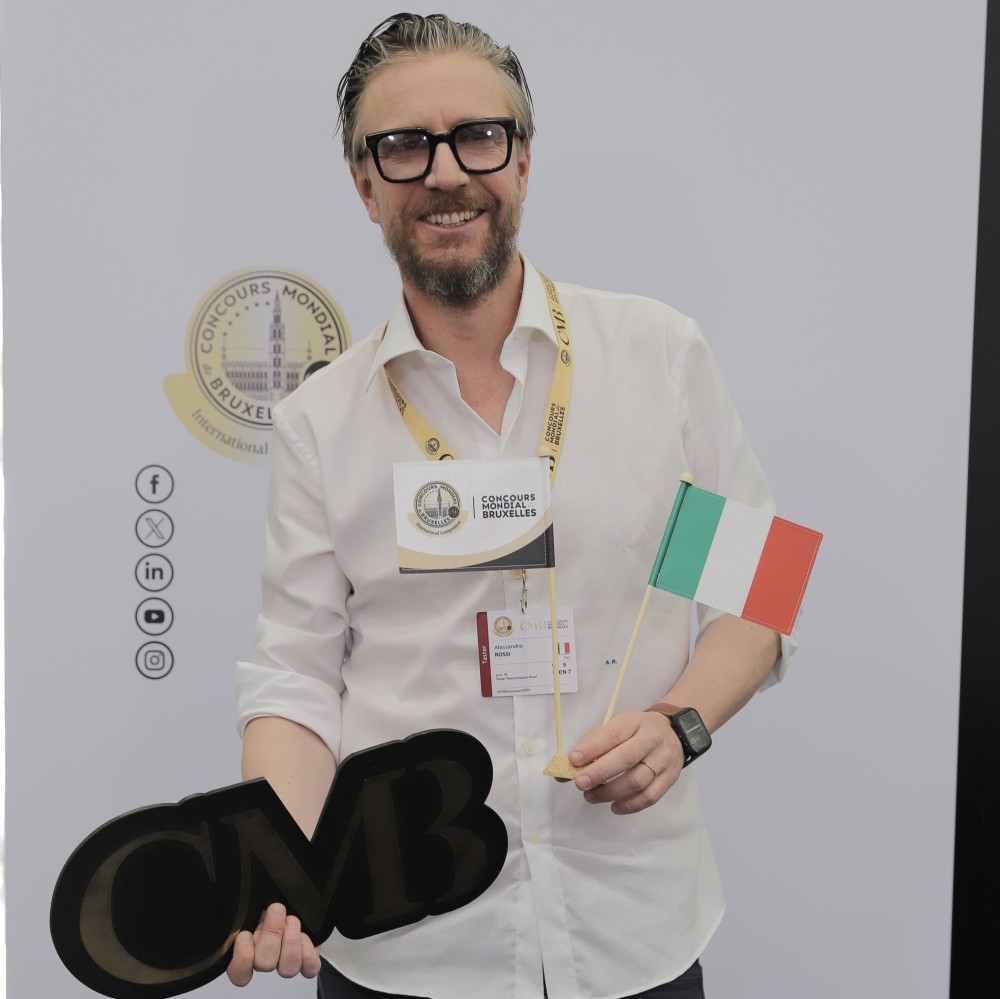 Alessandro Rossi
Italy
National Category Manager Wine at Partesa Srl