Júri
Os vinhos premiados são selecionados por profissionais com base na sua qualidade, expressão e equilíbrio.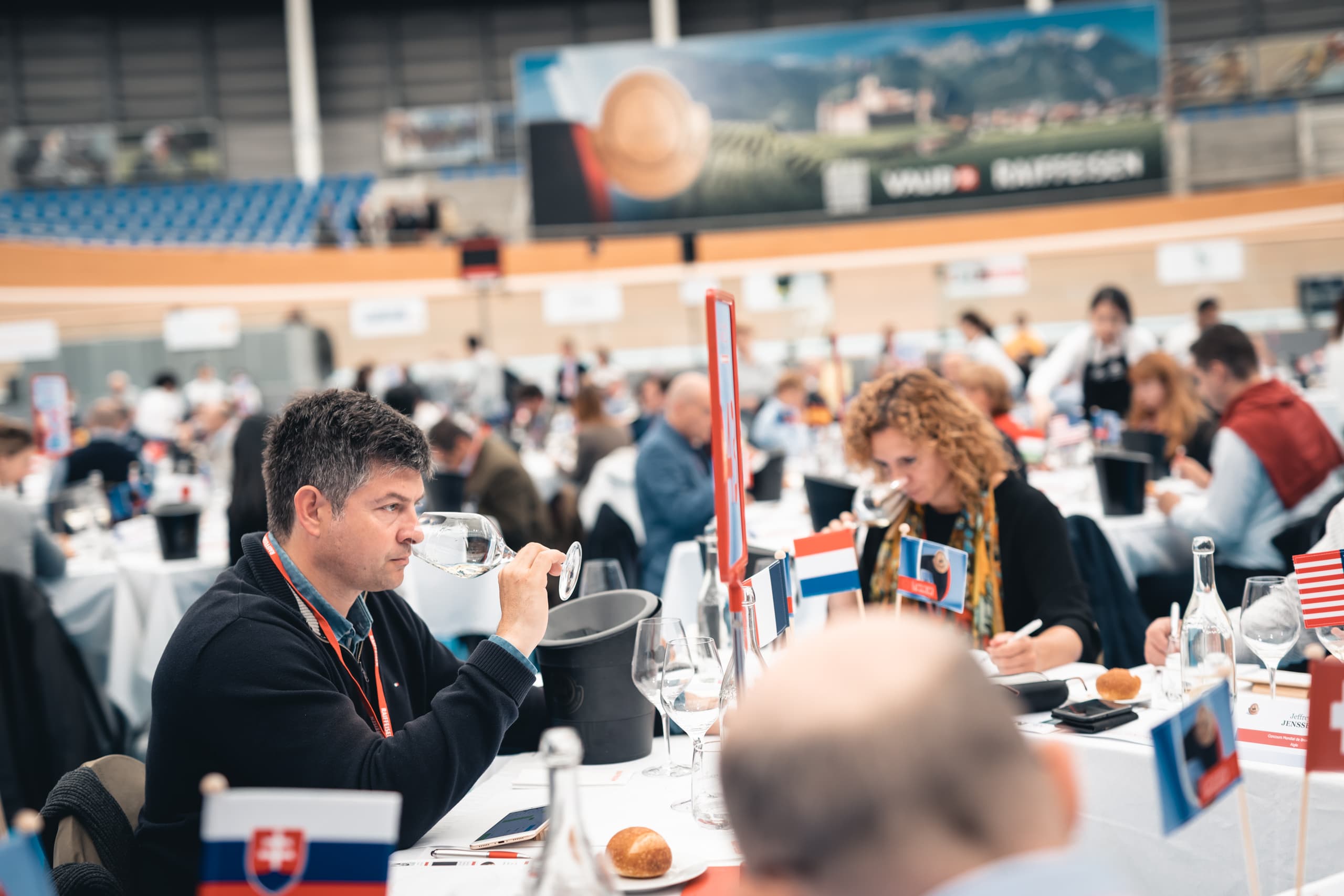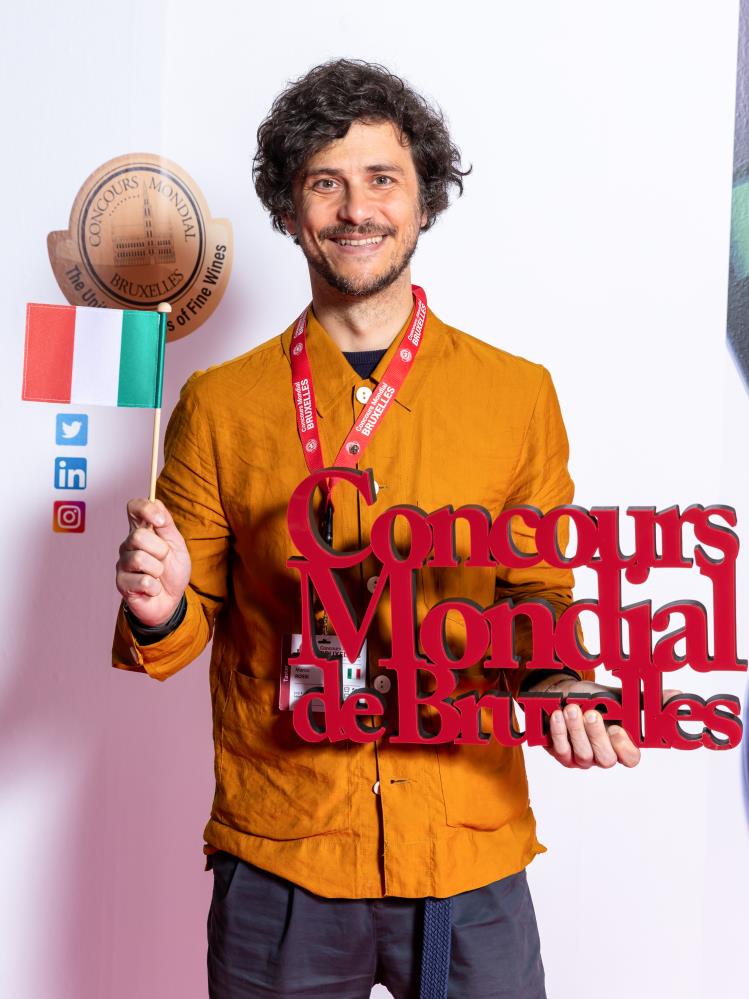 Marco Rossi
Italy
Brand Manager at TV Wine Sky 815 - Host at Wine Tv Sky 815 - Certified Sommelier - CoFounder at Untrending Comm - Co-founder at Podere di Pomaio & Enoteca Pomaio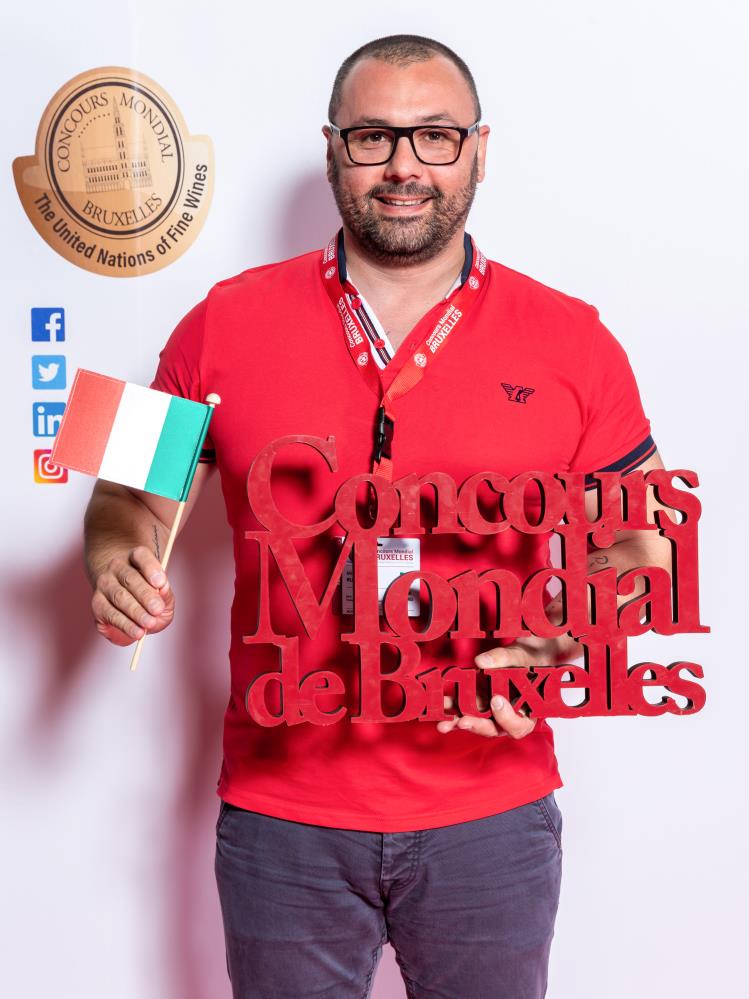 Michele Ruperto
Italy
CEO at Calabria Gourmet - Sommelier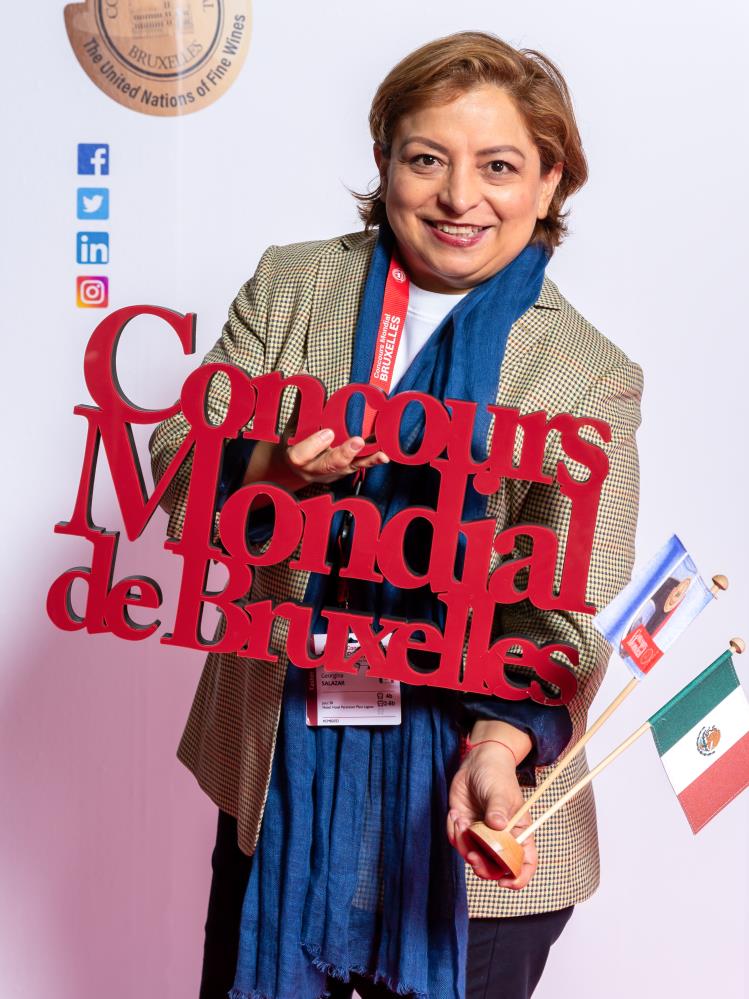 Georgina Salazar
Mexico
Commercial Executive Director & Corporate Sommelier of Grupo CMR. Sommelier & Wine Director Expert certified by the ASM and The Court of Master Sommeliers. Judge of the Concours Mondial de Bruxelles Calabria 2022.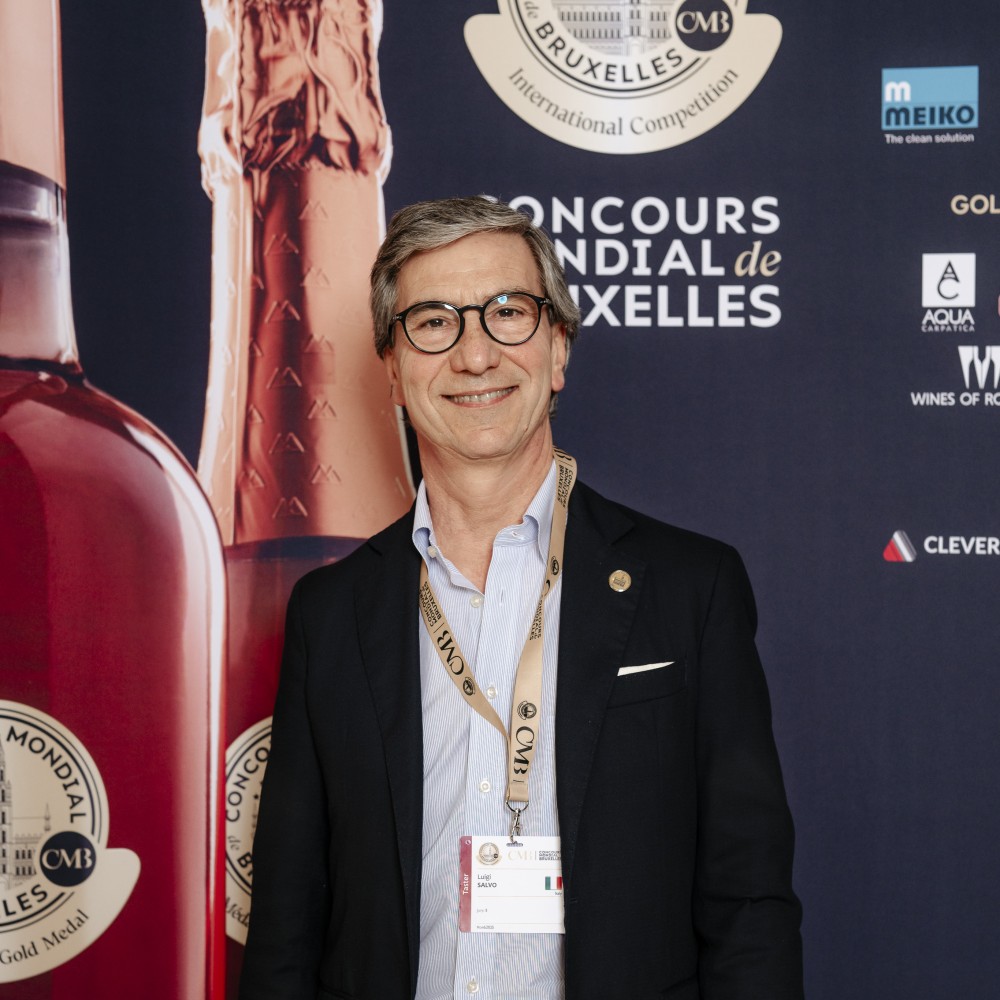 Luigi Salvo
Italy
Wine journalist - Teacher Sommelier - Director of giornalevinocibo.com, vinup.it (webzine)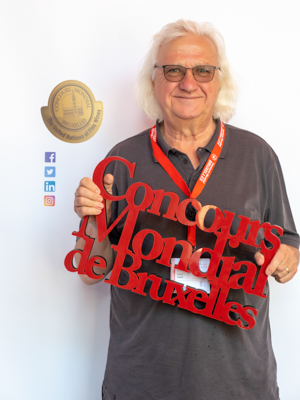 Henry Sams
Austria
Editor in Chief at Steiermark Wein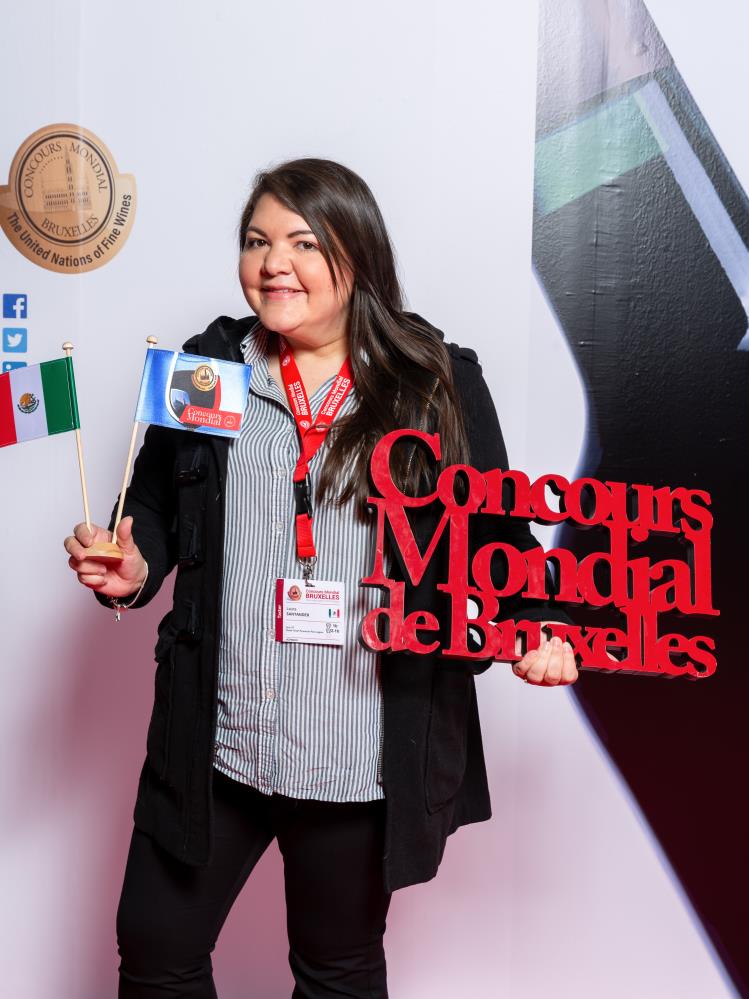 Laura Santander
Mexico
Certified Sommelier by The Court of Master Sommeliers. Co-owner of Hermitage and La Wineria. Tequila Master by the Mexican Academy of Tasters of Tequila, Wine and Mezcal A.C. Ambassador of Oregon and Washington Wines for Mexico.
Chantal Sarrazin
France
Journaliste Rayon Boisson, La Vigne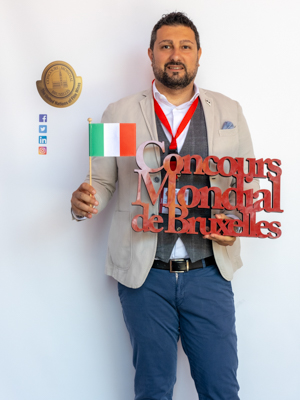 Francesco Scarcelli
Italy
Head of Category Purchasing Beverages at Coop Italia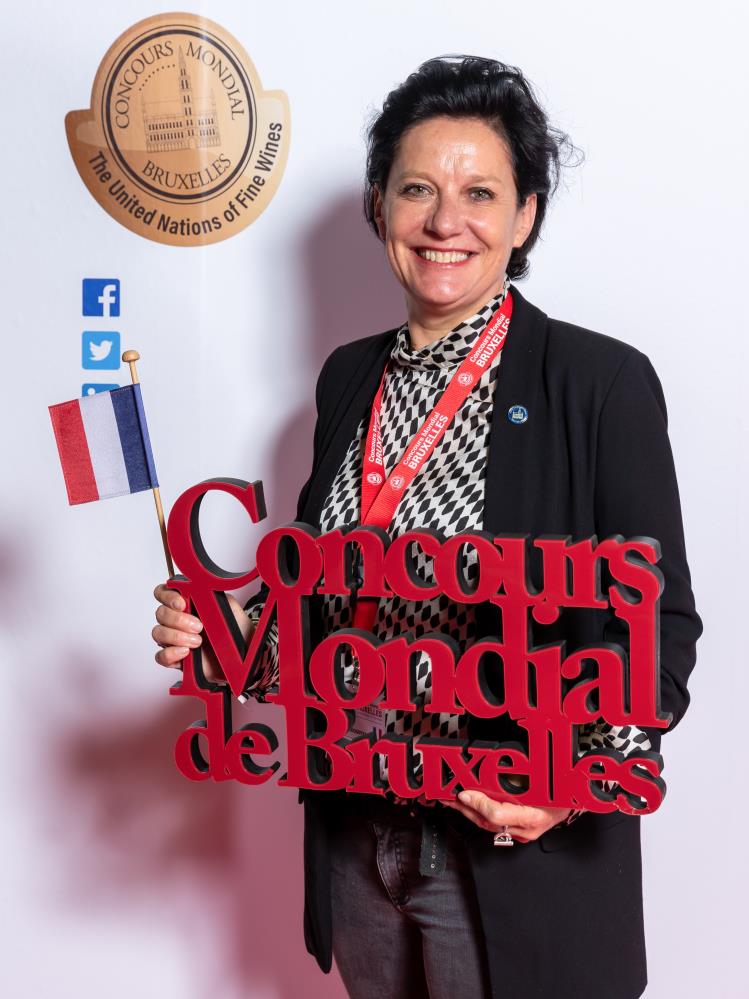 Anne Schoendoerffer
France
Freelance journalist - Speaker - Consultant - Owner at WineDay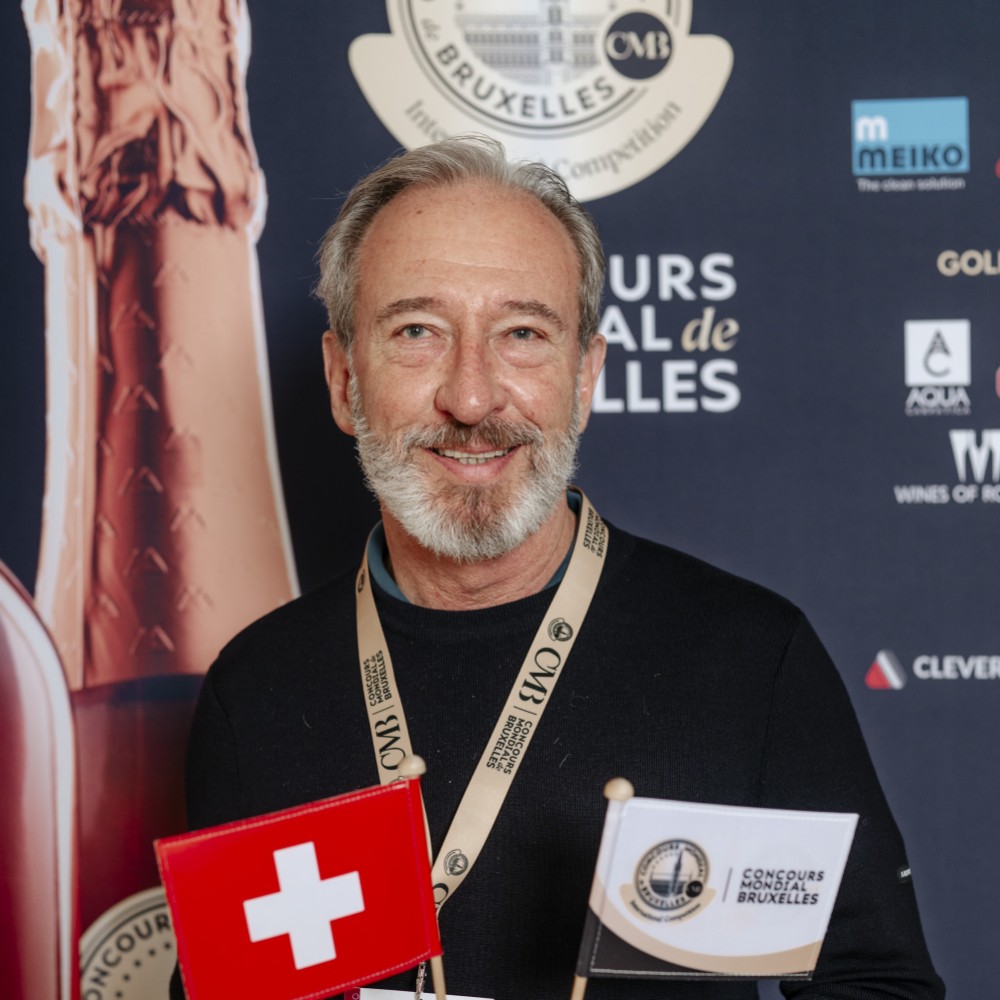 Knut Schwander
Switzerland
Executive Journalist at GaultMillau Suisse Romande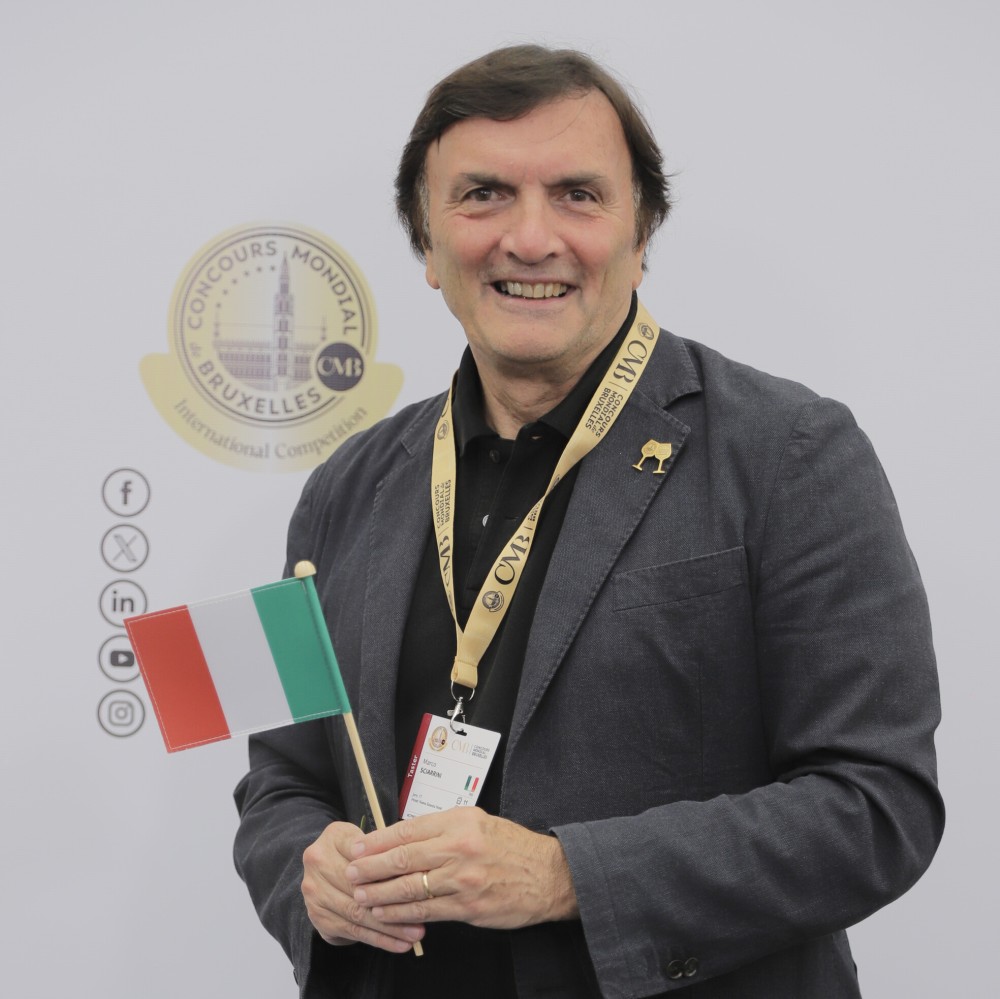 Marco Sciarrini
Italy
Journalist at Cronache di Gusto Magazine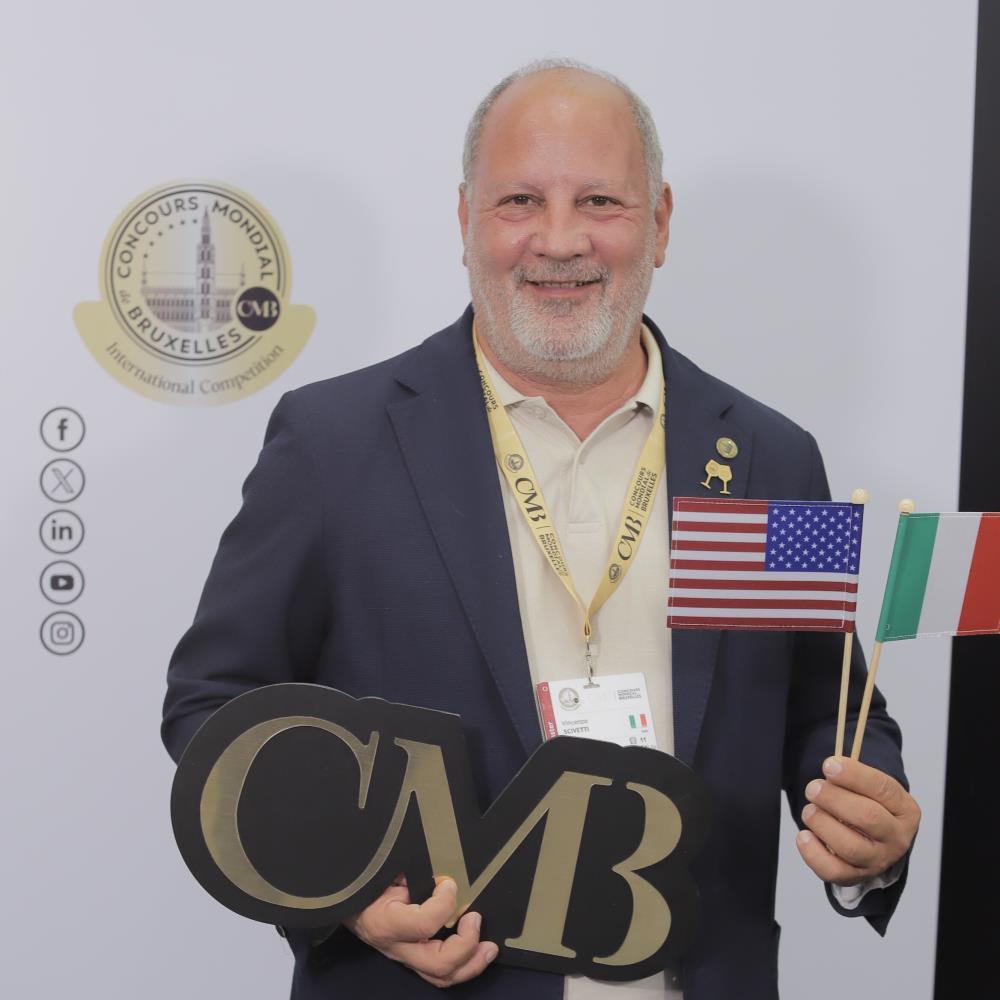 Vincenzo Scivetti
Italy
ONAV Puglia Ambassador - PR & Marketing Consultant in Wine and Spirits fields - Teacher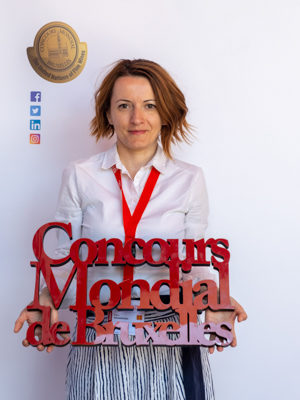 Ivana Simjanovska
North Macedonia
Editor in Chief at ivanasimjanovska.com & vino.mk
Jolanta Smiciene
Lithuania
Wine journalist at The Business Newspaper - Wine consultant at Radisson Blue Hotel Vilnius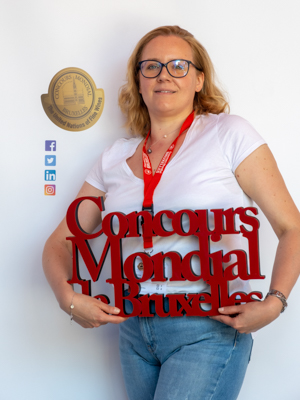 Anna Smolec
Poland
Journalist - CEO of website Pink-Mode.com - Wine educator Chief Editor food magazine ¨Restauracja¨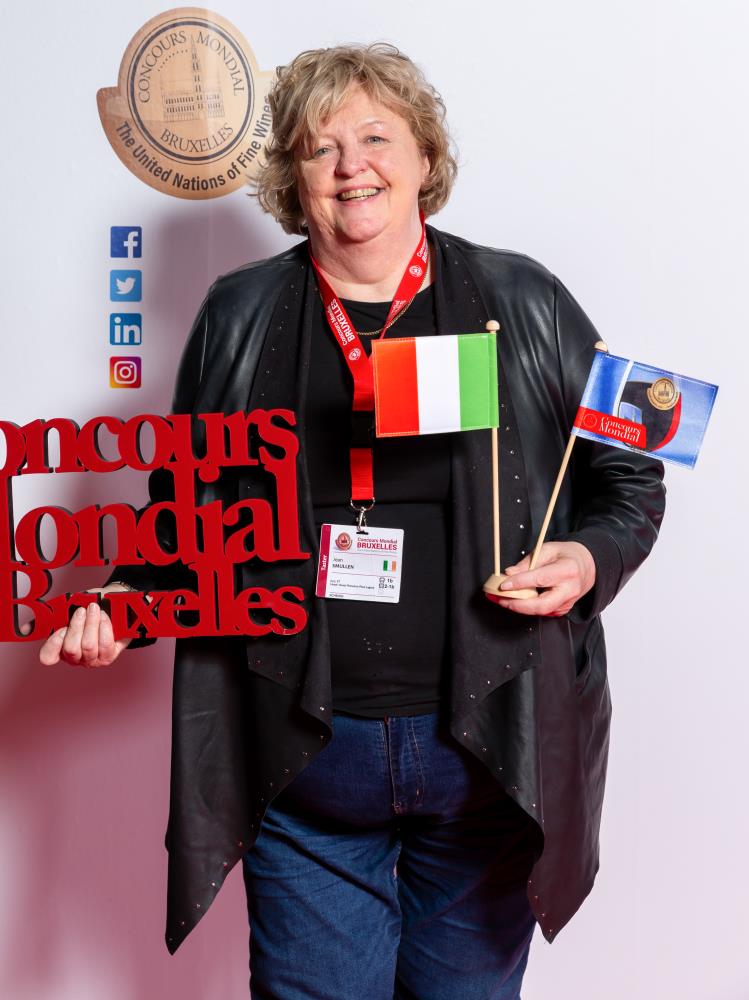 Jean Smullen
Ireland
Wine event manager and journalist - Writes for Chef Magazine UK - Wine colum for Irish trade papers: Retail News and Licencing World & Sunday World, Irish national newspaper - Wine programme on Newstalk Irish national talk radio station - Irish wine diary https://jeansmullen.com/ - Member of Circle of Wine Writers
Samuel Sola
France
Vinolok distributor
Diane Souquière
France
Content creator - Blogger - Owner at Dalkia Loves Wine - Agronomist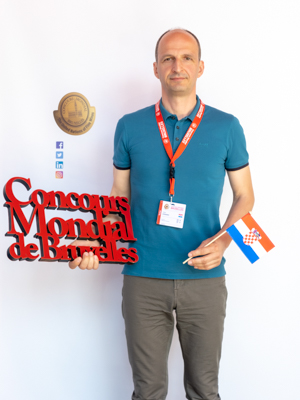 Sasa Spiranec
Croatia
Wine writer - Founder of Vinart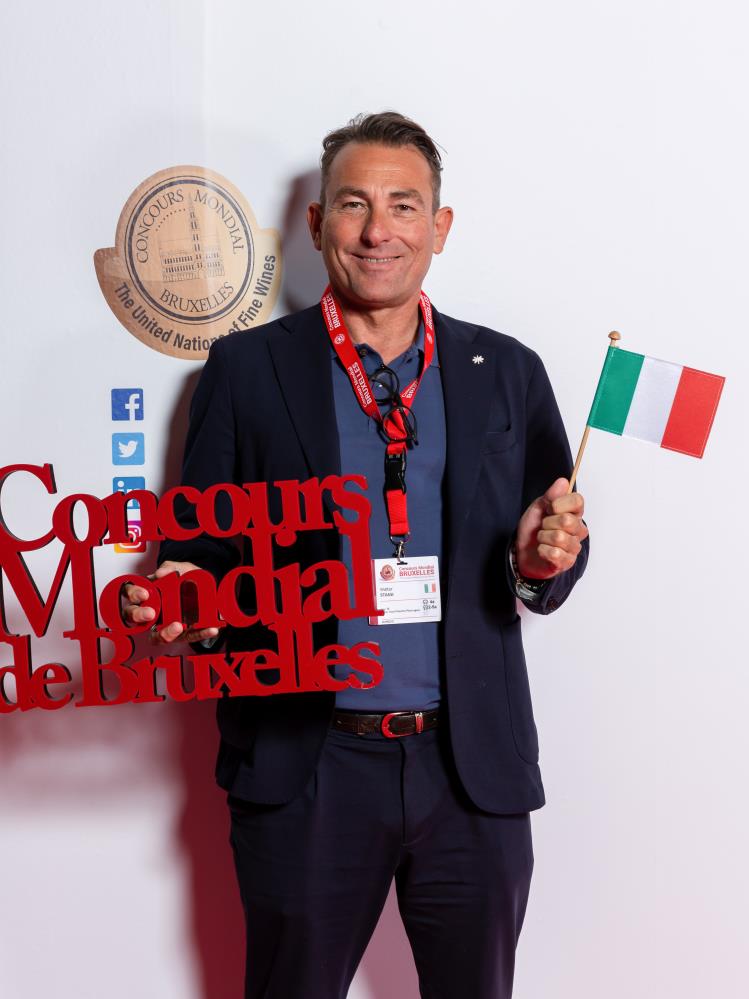 Walter Stassi
Italy
Director at Beverage Department - Pam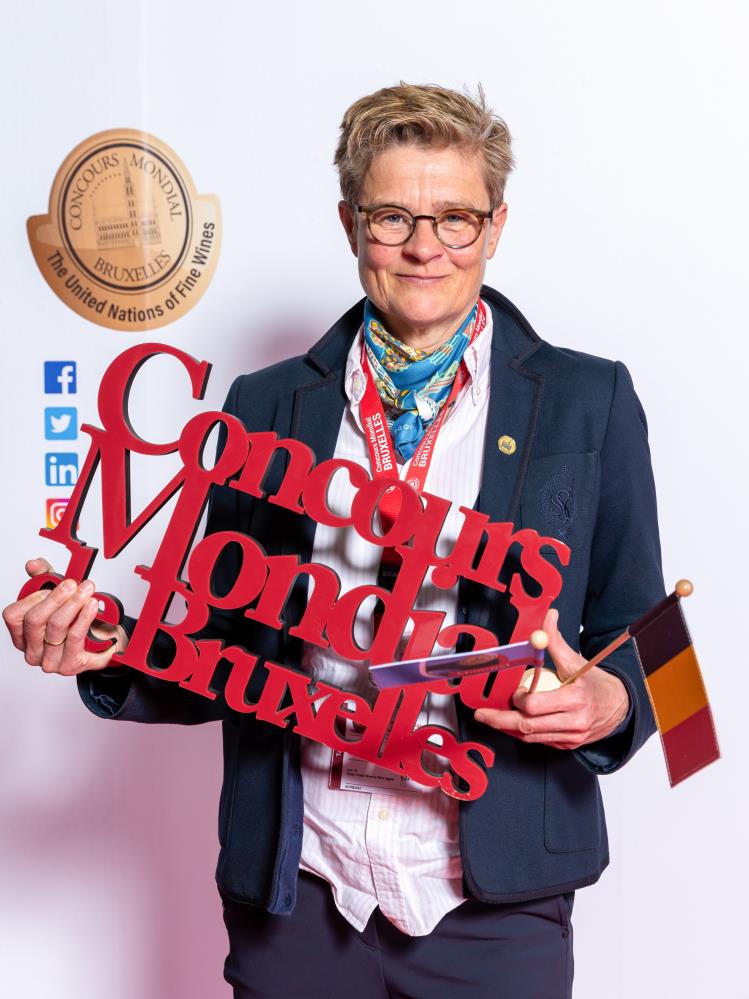 Inge Straetmans
Belgium
Owner at Wines & Stories - Broker Bulk Wines
Jeroen Tackx
Belgium
Product Specialist Wines & Spirits - Sligro-M Belgium - DipWSET & Weinakademiker
Yannick Tajima
France
Wine buyer at Intermarché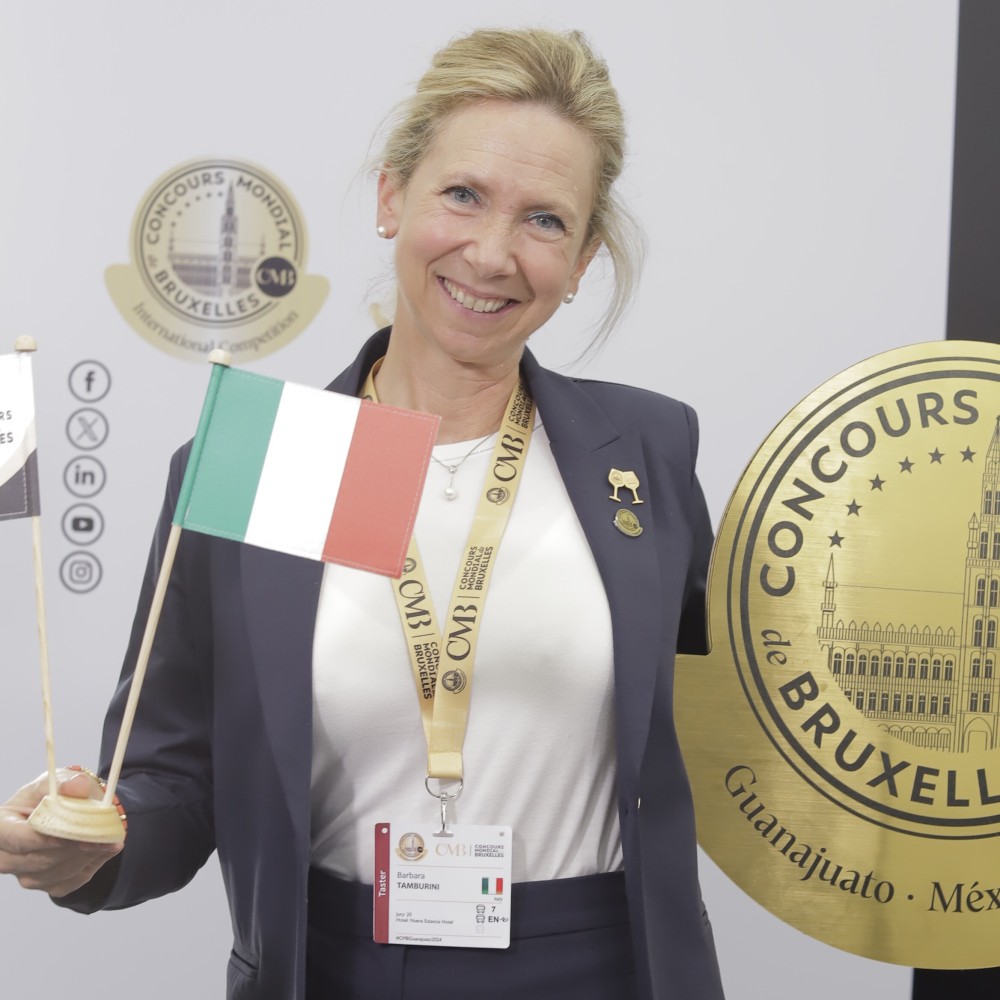 Barbara Tamburini
Italy
Consultant Oenologist. Best Italian Winemaker 2019 by Bibenda. Merlot Queen - Excellent protagonists award 2015 by Mondo Merlot. Best Italian Wine maker 2007 by Luigi Veronelli.
Patricio Tapia
Chile
Senior Editor at Wine and Spirits Magazine (USA), El Mercurio (Chile), Critic-Taster Decanter Magazine (UK) - Editor and Owner at Vinorama Publishing Company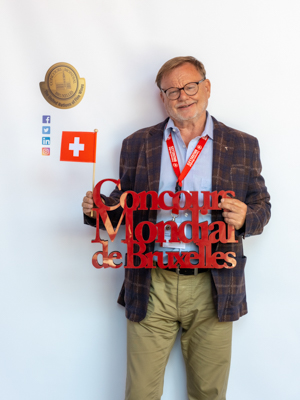 Pierre Thomas
Switzerland
Journalist - Editor in Chief at www.thomasvino.ch - Contributor to https://les5duvin.wordpress.com/ - and to Hôtel et Gastronomie Hebdo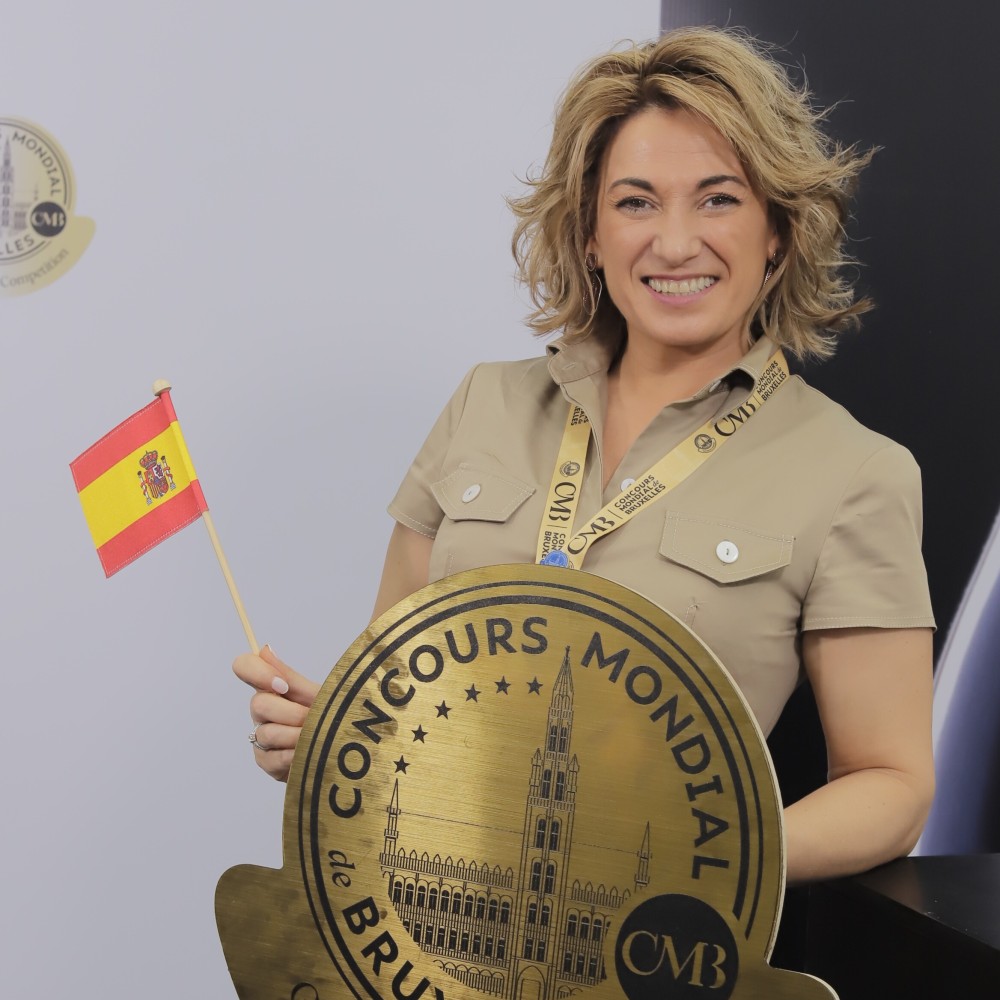 Cristina Tierno Conde
Spain
Journalist - Director of the Spirits Committee of the Association of Wine and Spirits Journalists of Spain - CEO at Efecto Directo Communication Agency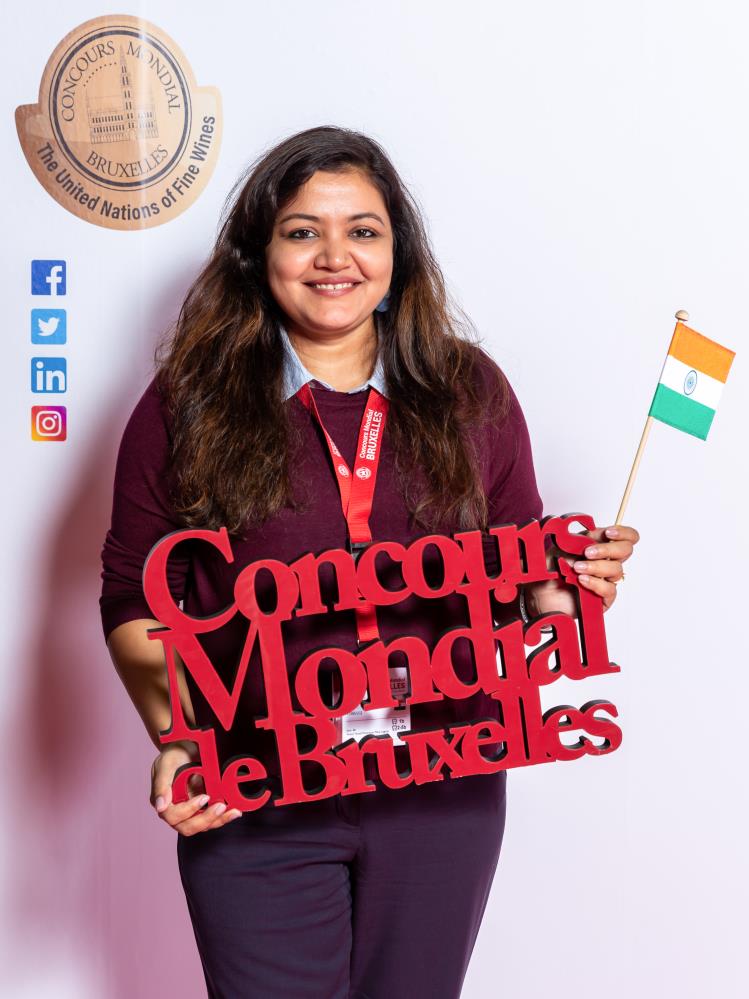 Rojita Tiwari
India
Founder & Director @ Drinks & Destinations LLP, India – Award-winning drinks writer – Educator – Consultant – Global Wines, Spirits & Cigars Committee by Della Leaders Club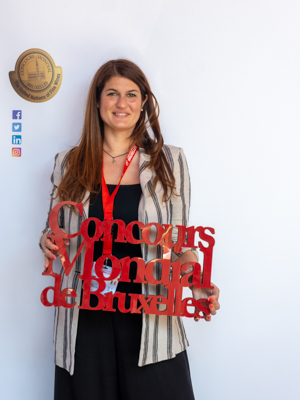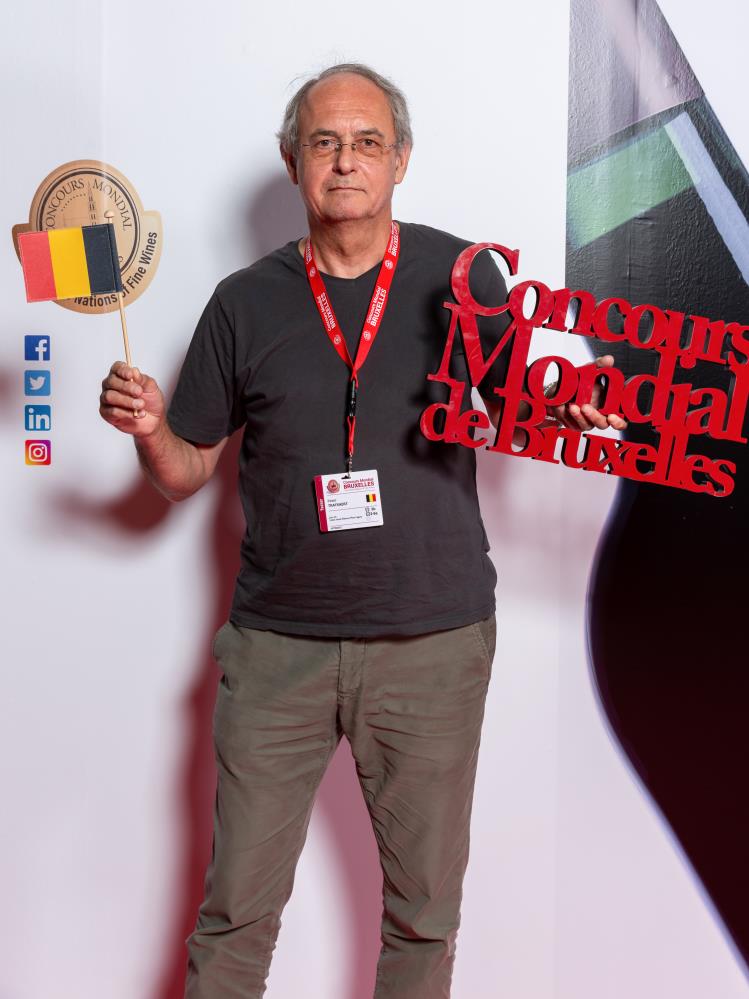 Peter Tratsaert
Belgium
Wine Manager at Rabotvins
Tomislav Tuđen
Croatia
Executive Director at Miva & Mohor trgovina | Wine Expert | Company owner at Croatia by the glass
Ole Udsen
Denmark
Wine journalist - Rosé specialist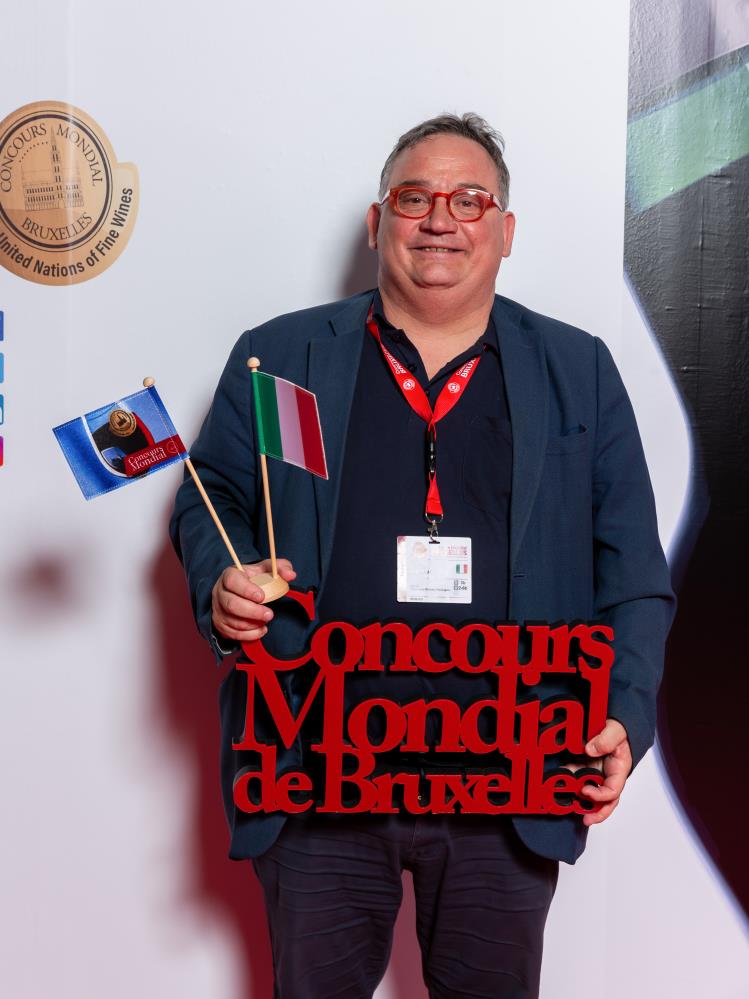 Maurizio Valeriani
Italy
Journalist - Editor in Chief at Vinodabere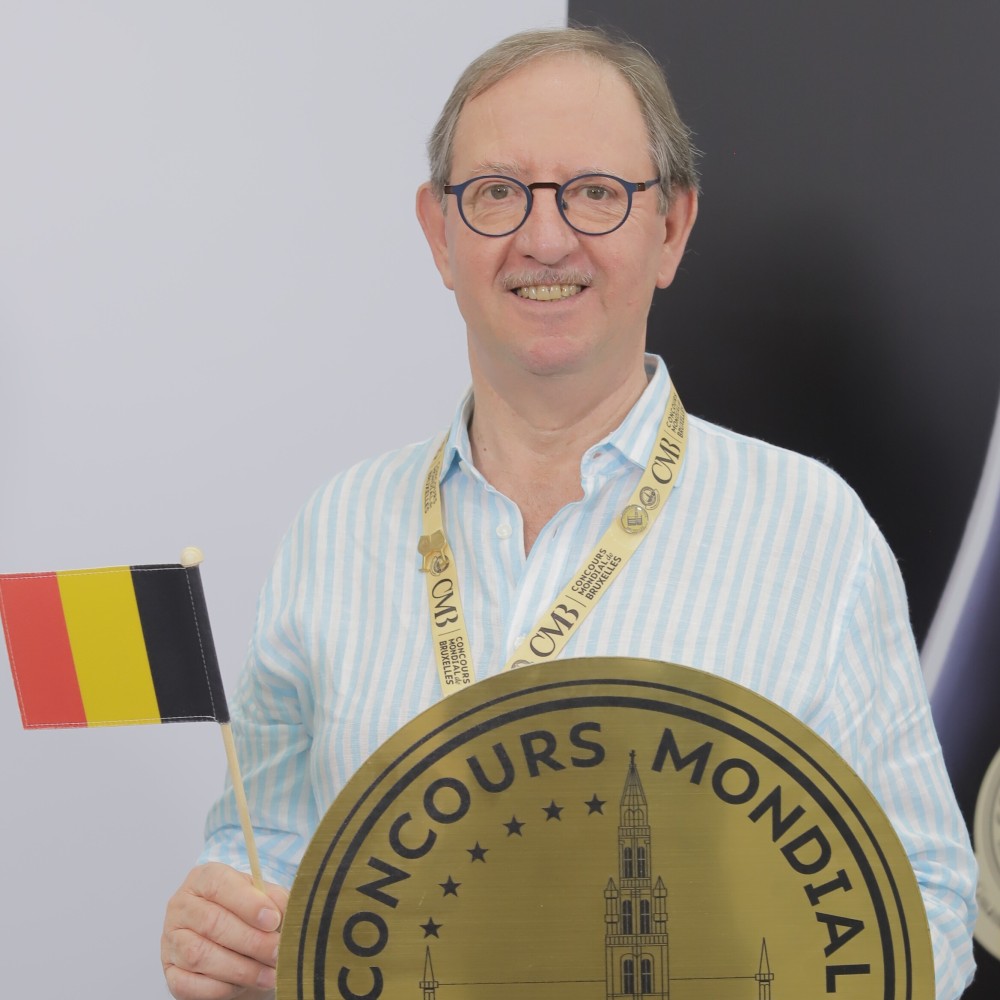 Hector Paul Van Boxstael
Belgium
Director at De Wijnbeurs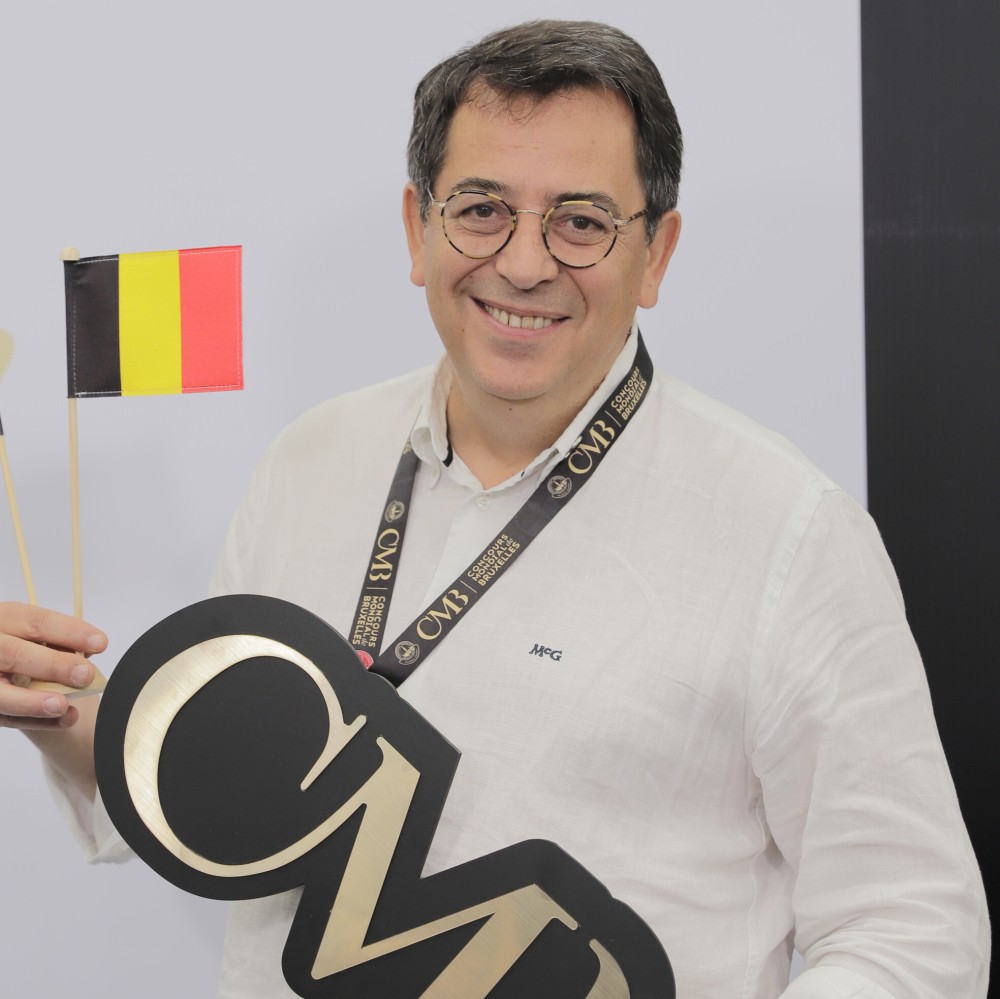 Stefaan Van den Abeele
Belgium
Wine and Dine Consultancy - Wine broker - Educator of Bordeaux Wine School and Patended Supplier of the Court of Belgium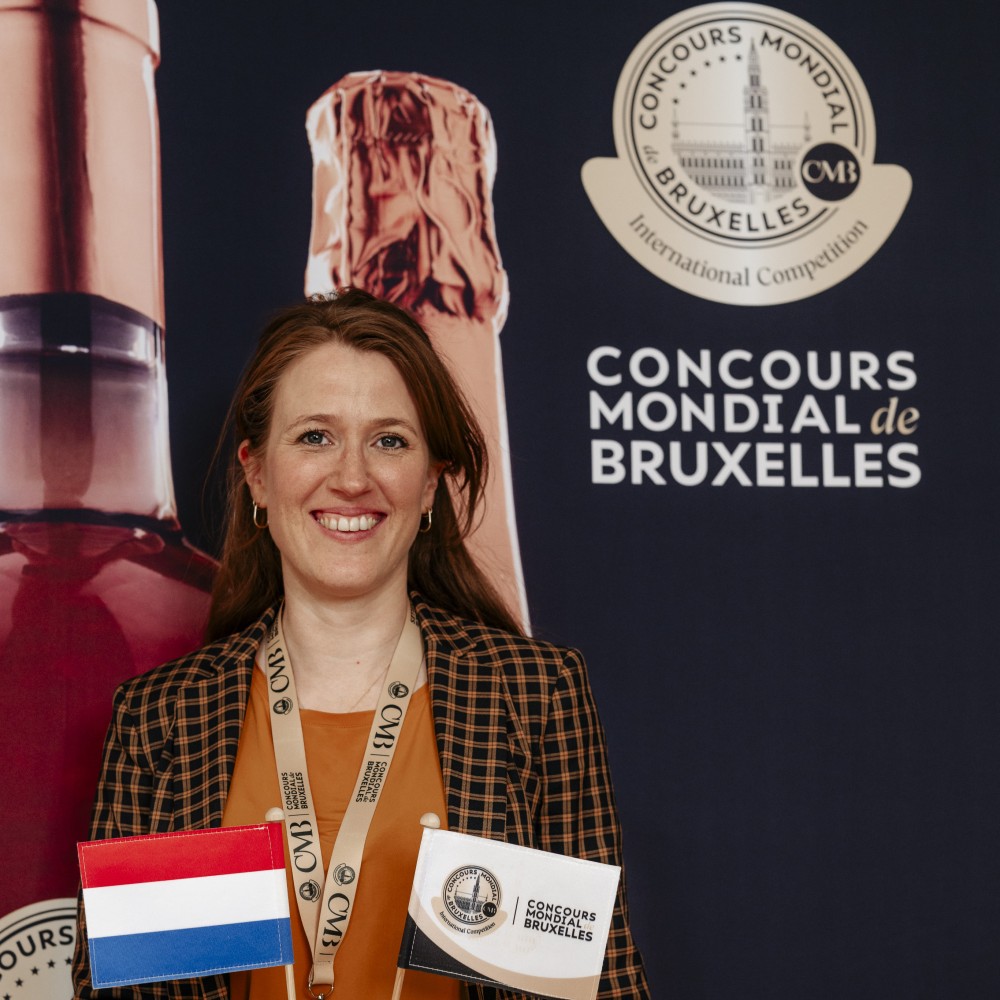 Margeretha van Lieshout
Netherlands
Brand Manager at Vinites Register Vinoloog & DipWSET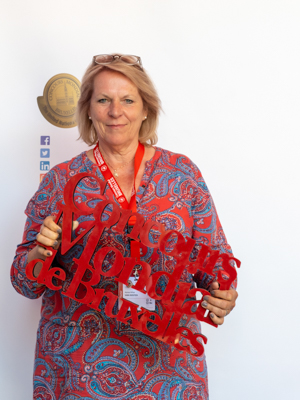 Anne-Wies Van Oosten
Netherlands
Wine & Food journalist and consultant - Owner of www.anne-wies.nl -Member of FIJEV and CWW- International Wine Judge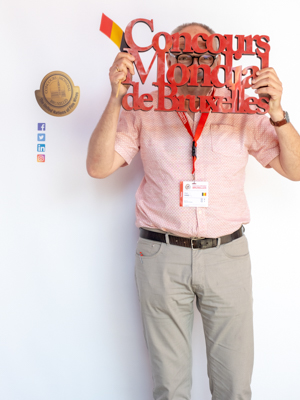 Marc Vanel
Belgium
Freelance journalist