Jurado
Los vinos galardonados son seleccionados por profesionales por su calidad, expresión y equilibrio.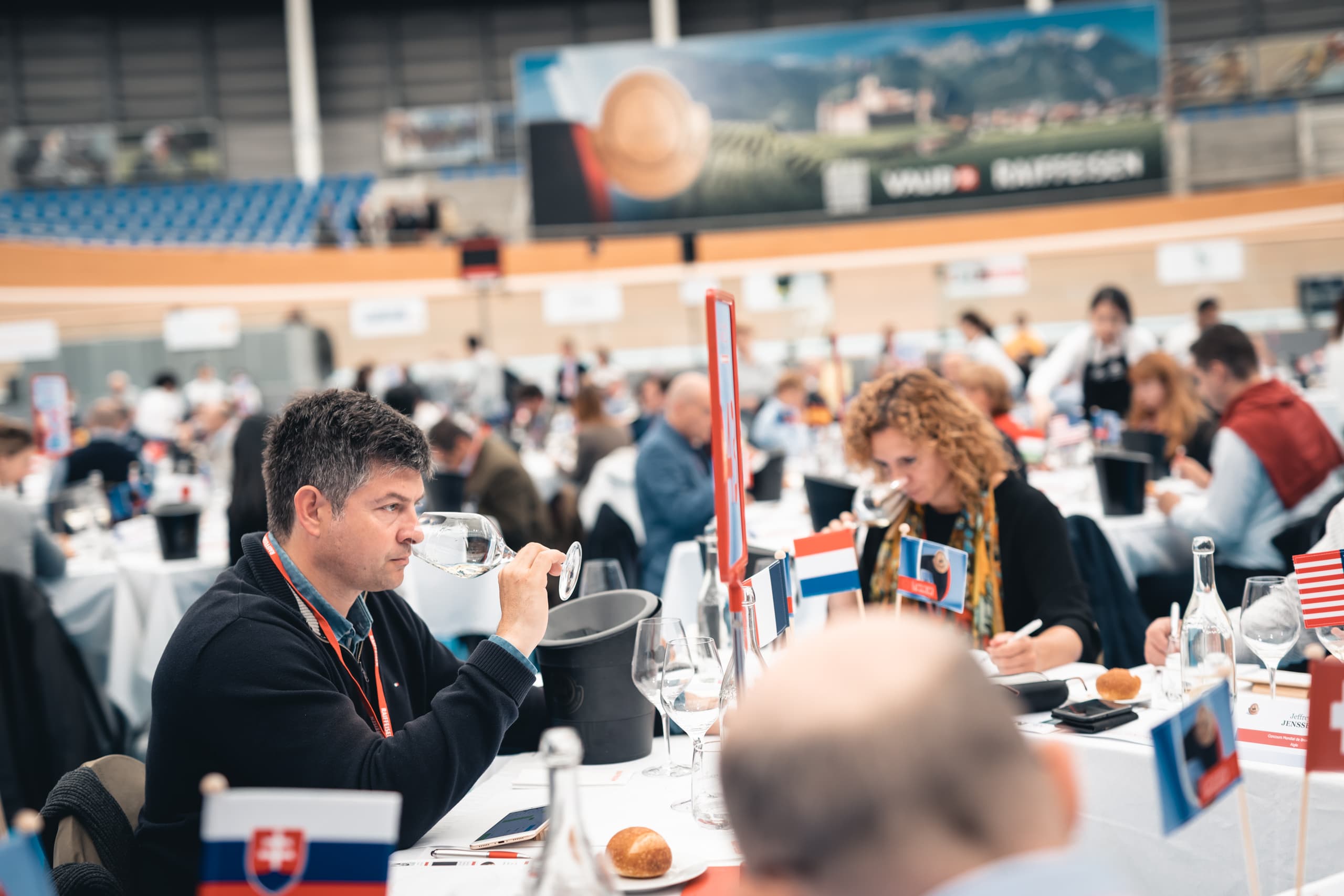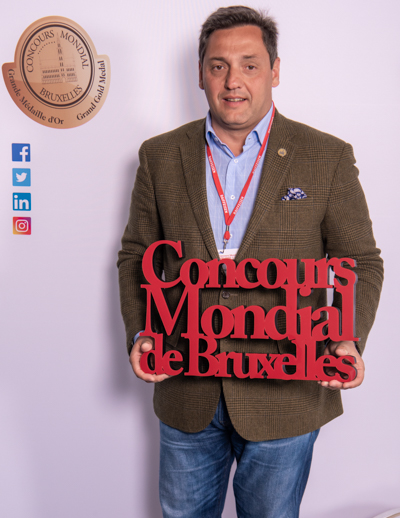 Georgios Floudas Zygouras
Greece
Best Sommelier Greece, Imports & Product Support Manager,Trinity Wines Ltd owner & 2 Food & Leisure (fnl) guide wine editor (www.fnl-guide.com) -Enologist, AIWS, Candidate Master Sommelier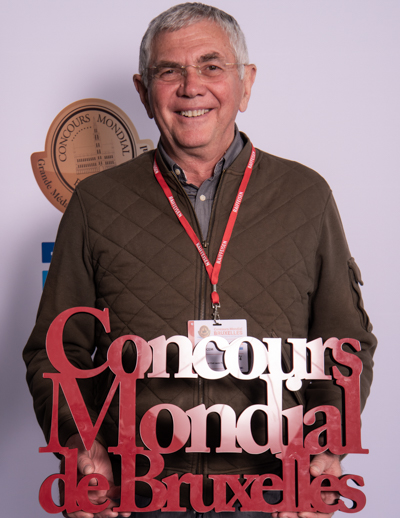 Franjo Francem
Croatia
President of the Croatian Sommelier Club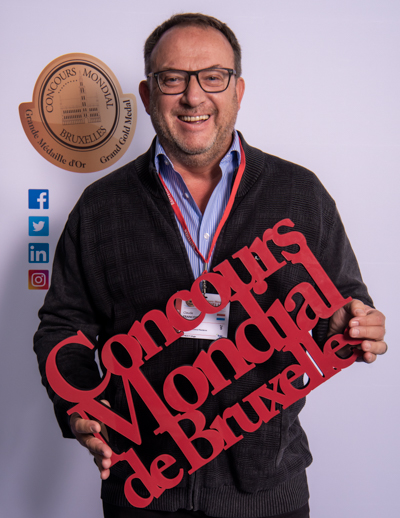 Claude Francois
Luxembourg
Vice Director at Prima.lu - Wine columnist - Wine writer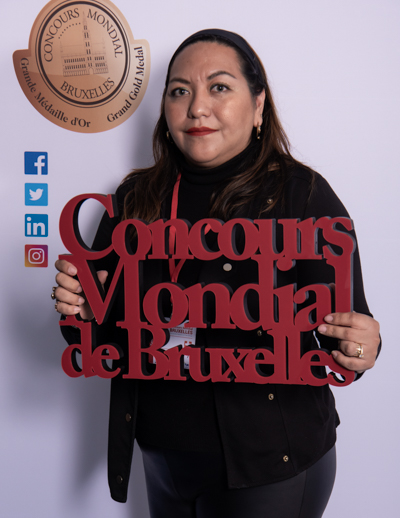 Elsa Fuger
Switzerland
Sommelier - CEO at Wine Queen - Wine Import/Export - Wine journalist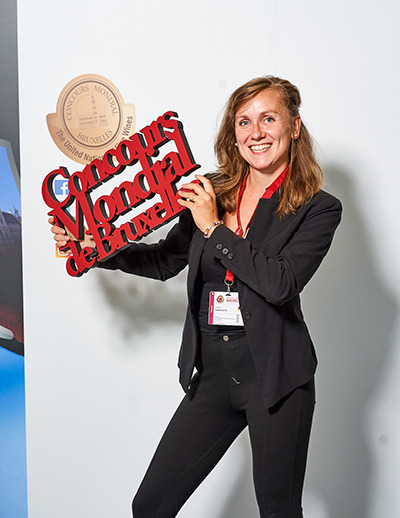 Lotte Gabrovits
Germany
CEO at GabrovitsL. Wine Consultings
Frédéric Galtier
Spain
Consultant - Owner at Desembolic - Journalist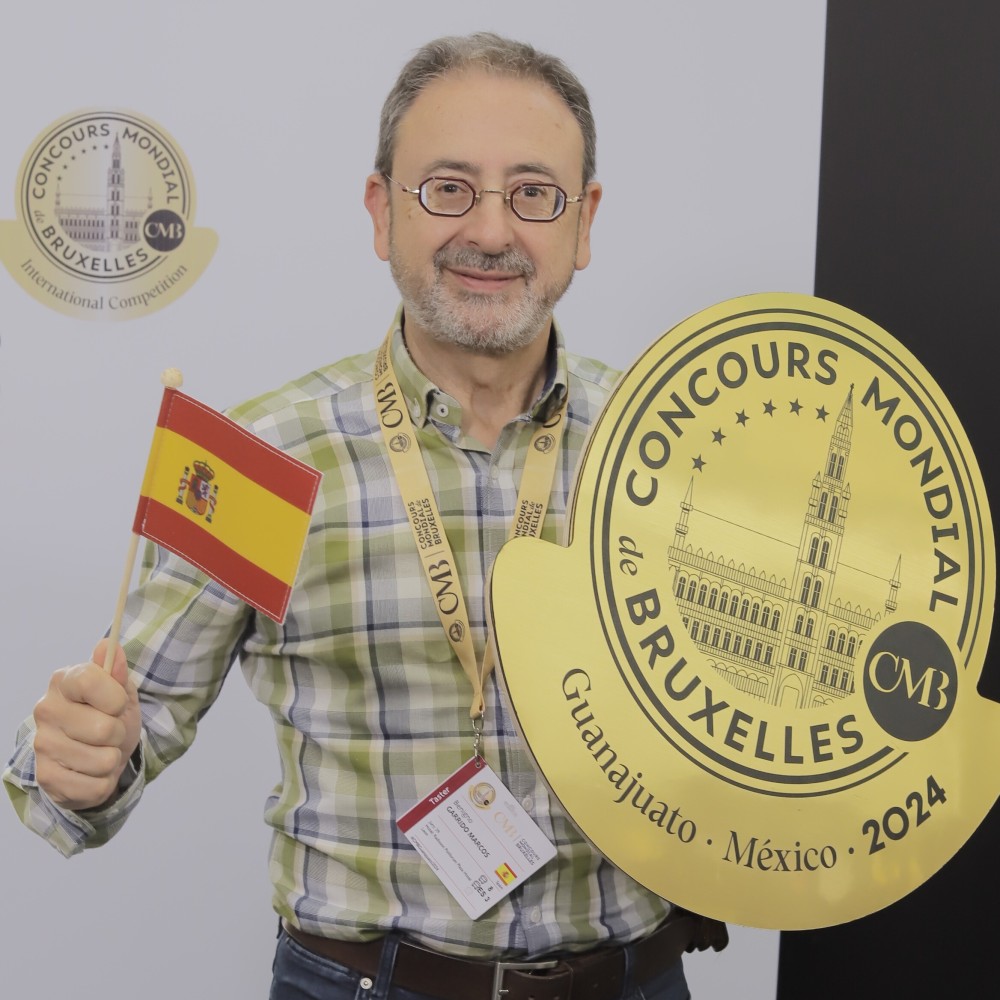 Benigno Garrido Marcos
Spain
Wine & Food Department Manager at Turismo Castilla y León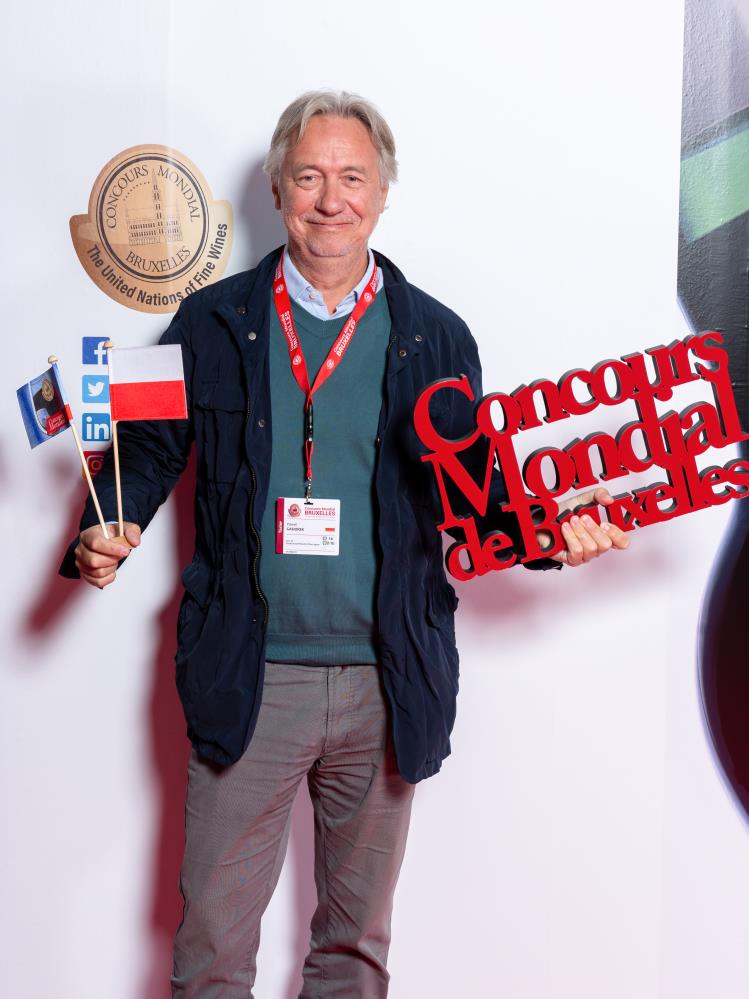 Pawel Gasiorek
Poland
Publisher of Czas Wina Magazine - President of Dom Wina
Giuseppe Gentile
Italy
Wine buyer at Partesa Group - Beverages Distribution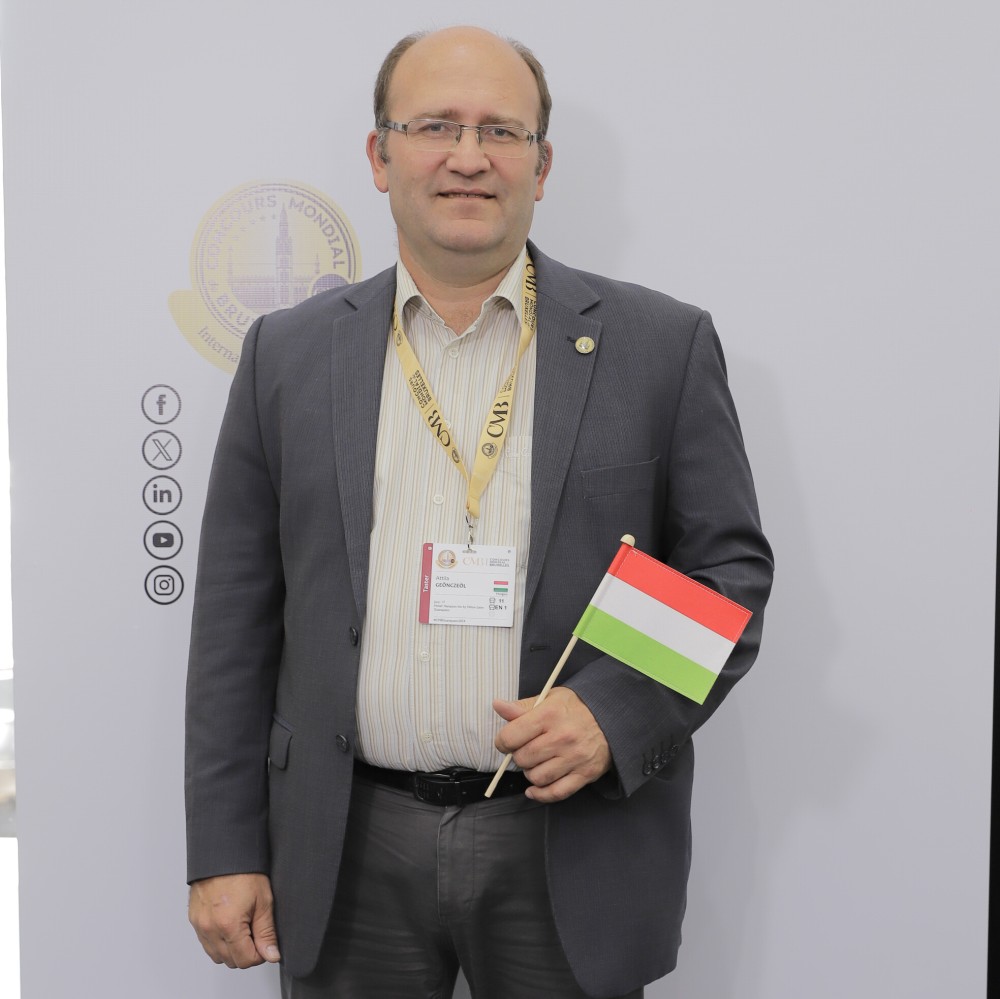 Attila Geönczeöl
Hungary
Oenologist - Marketing Consultant - Freelance Wine Writer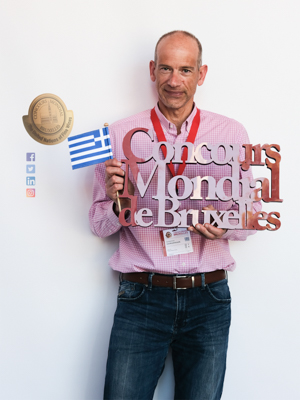 Gerasimos Georgopoulos
Greece
Freelance wine writer - Consultant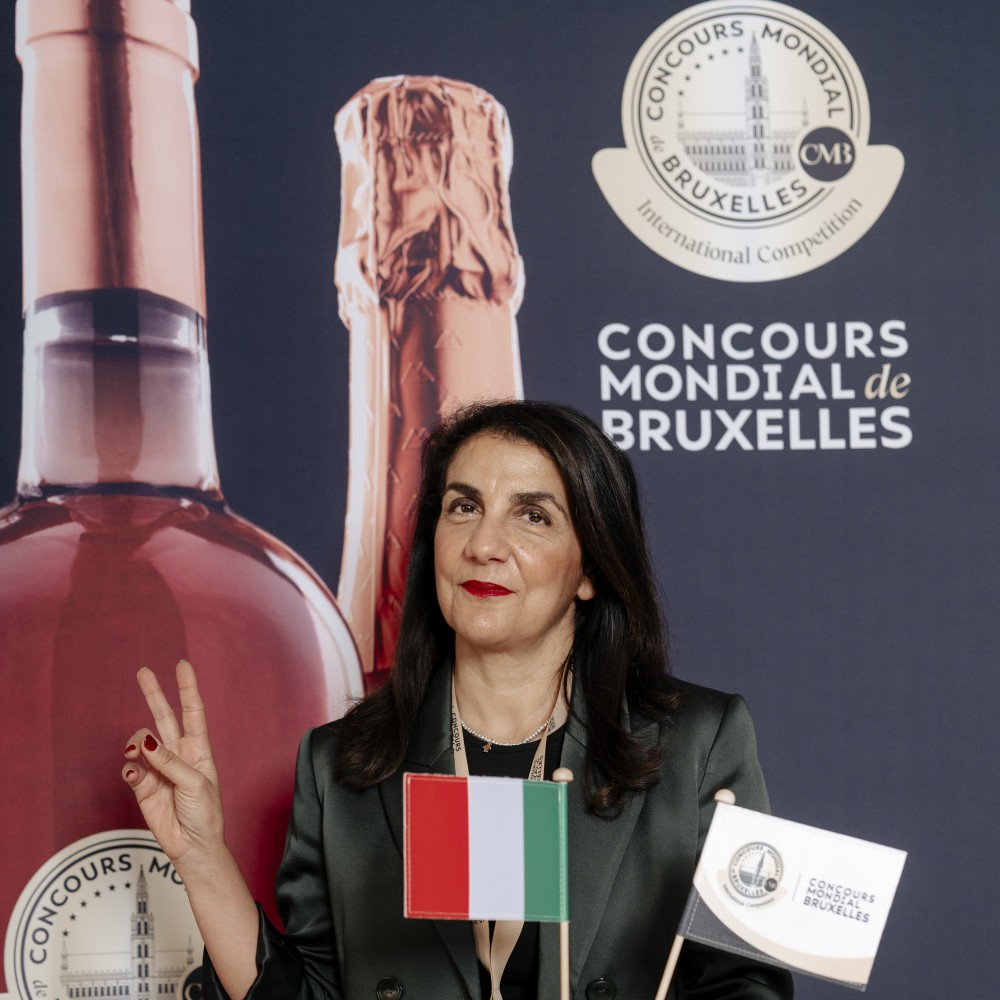 Cinzia Giunta
Italy
Wine Advisor- Freenalance export consultant for italian wineries - CEO at Gourmeet & Wine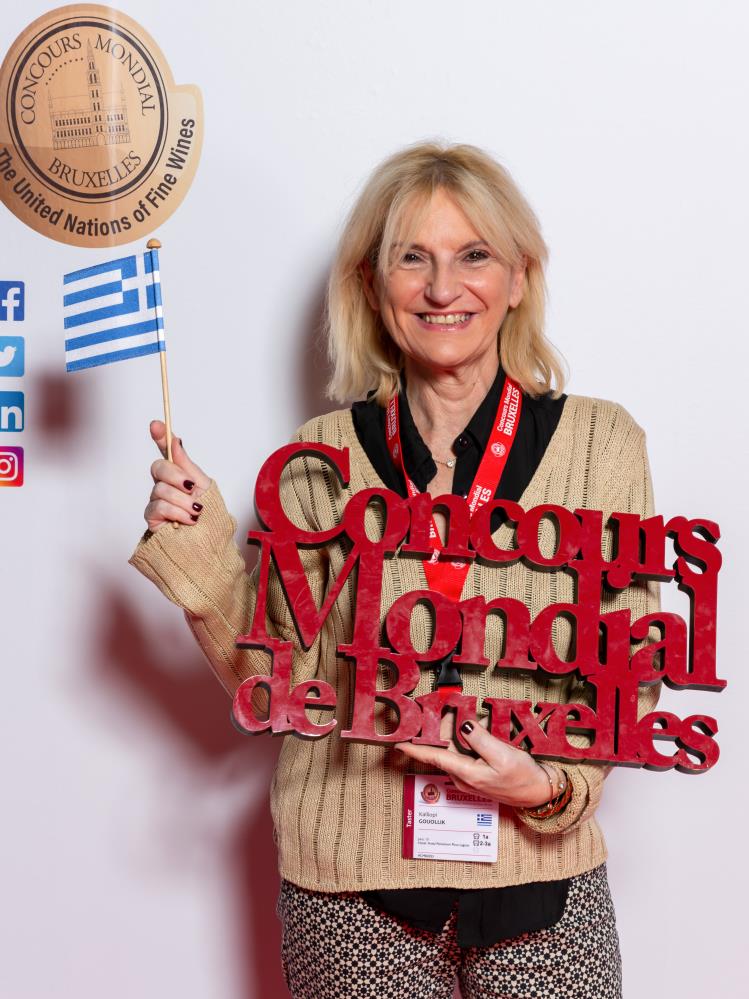 Kalliopi Gouollik
Greece
CEO at Wine Lovers Greece
Olivier Goyvaerts
Belgium
Wine buyer at Carrefour Belgium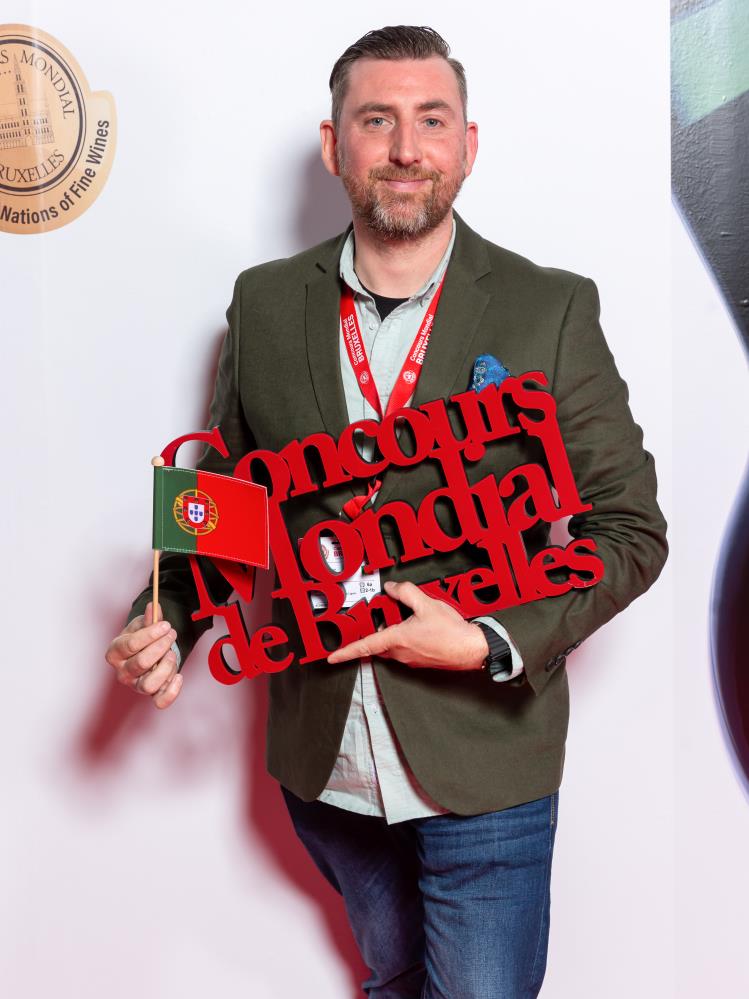 Nuno Filipe Graça Jorge
Portugal
Owenr at The Flying Cork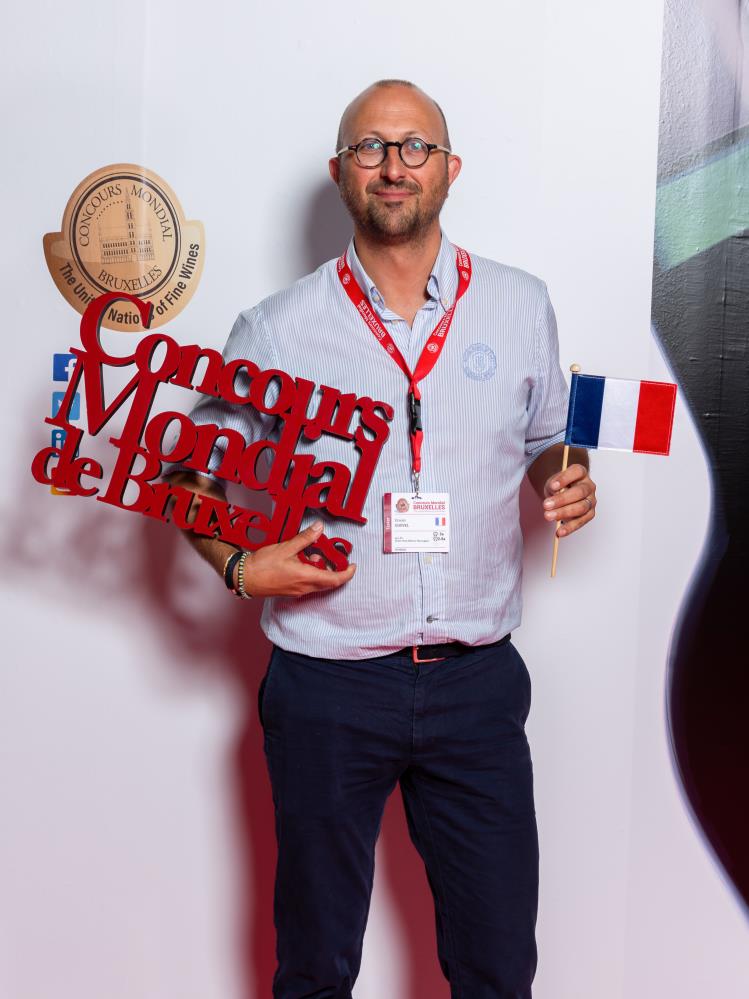 Erwan Guevel
France
Agronomist - Oenologist and co-owner at Laboratoire Natoli & Associés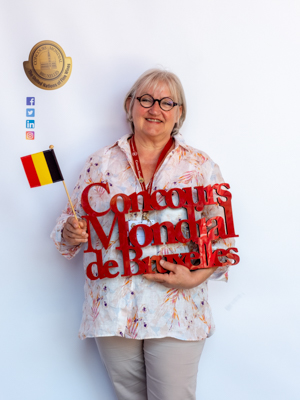 Pascale Guillier
Belgium
Owner at Cave Saint Jacques SPRL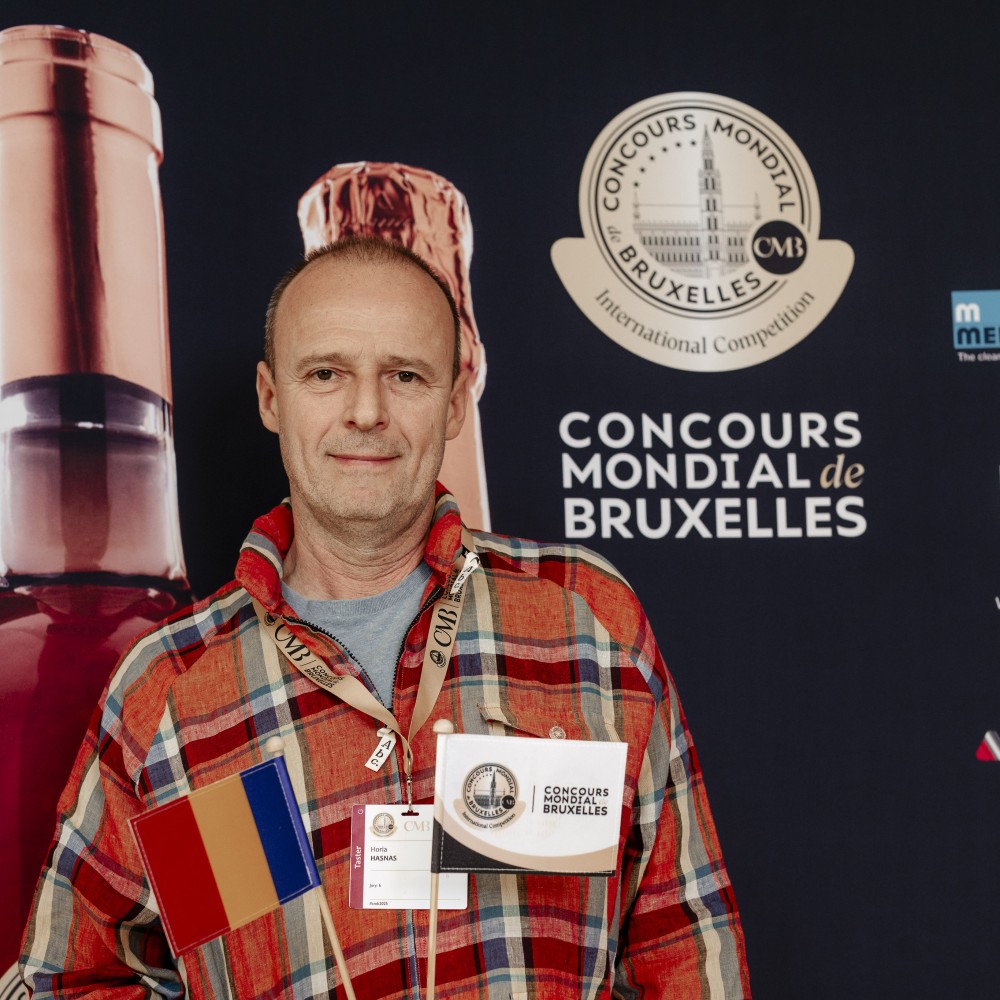 Horia Hasnas
Romania
Owner at Wine & People - Wine educator - Wine writer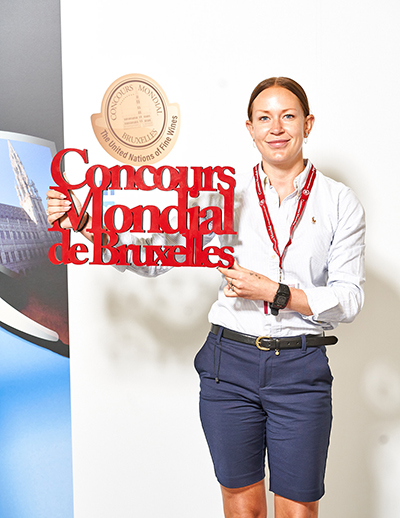 Mona Haugen-Kind
Norway
Editor in Chief at Vin&Brennevin Magazine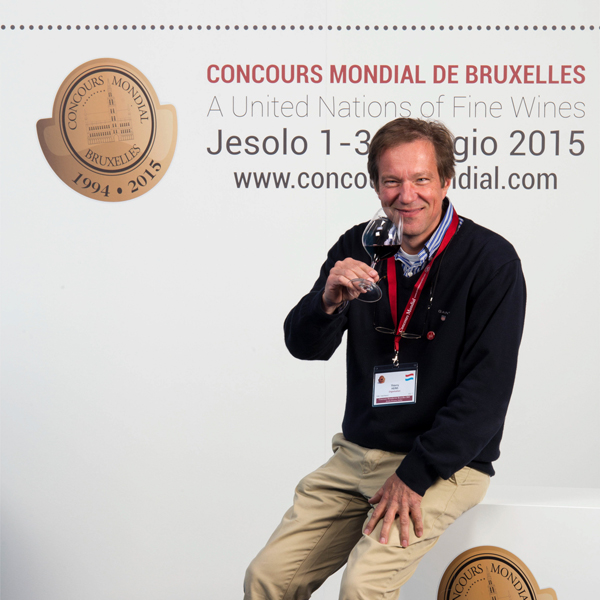 Thierry Heins
Belgium
Director of Spirits Selection by Concours Mondial de Bruxelles
Zvonko Herceg
North Macedonia
President of Macedonian Association of Sommeliers (MASOM)
Emilien Hocquet
Luxembourg
Sommelier at Caves Wengler SA.
Joke Holster
Netherlands
Wine Brand Manager at De Monnik Dranken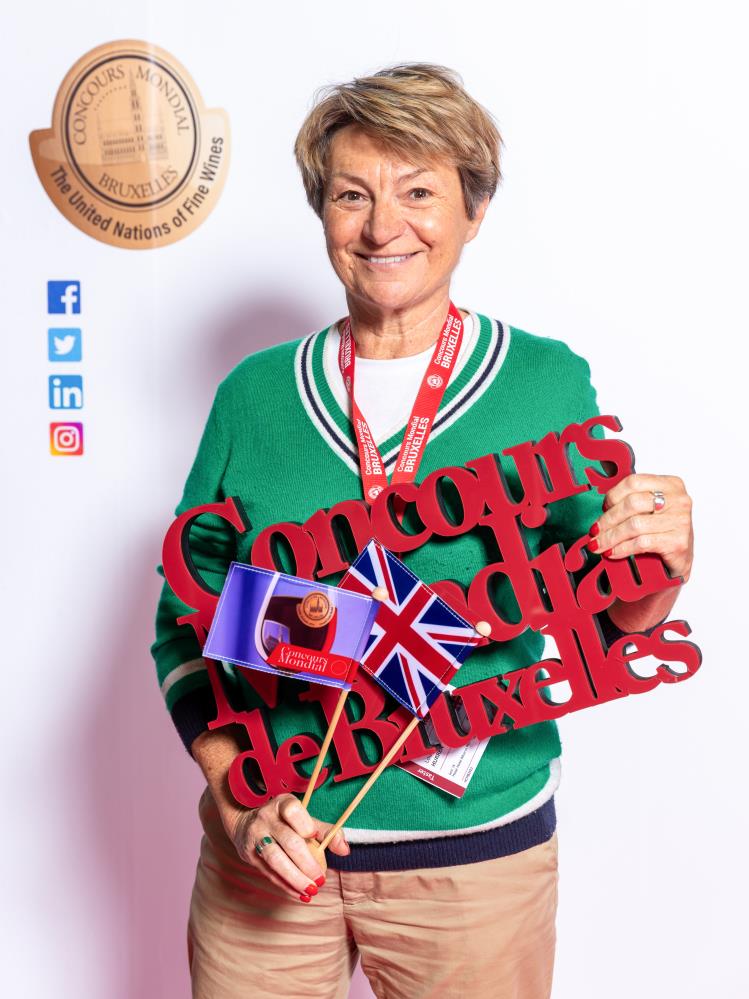 Louise Hurren
United Kingdom
Freelance Marketing Consultant - CEO at LHPR - Wine journalist
Parascovia Ignat
Moldova, Republic Of
Head of Marketing Department and Markets Development at National Office for Vine and Wine of Republic of Moldova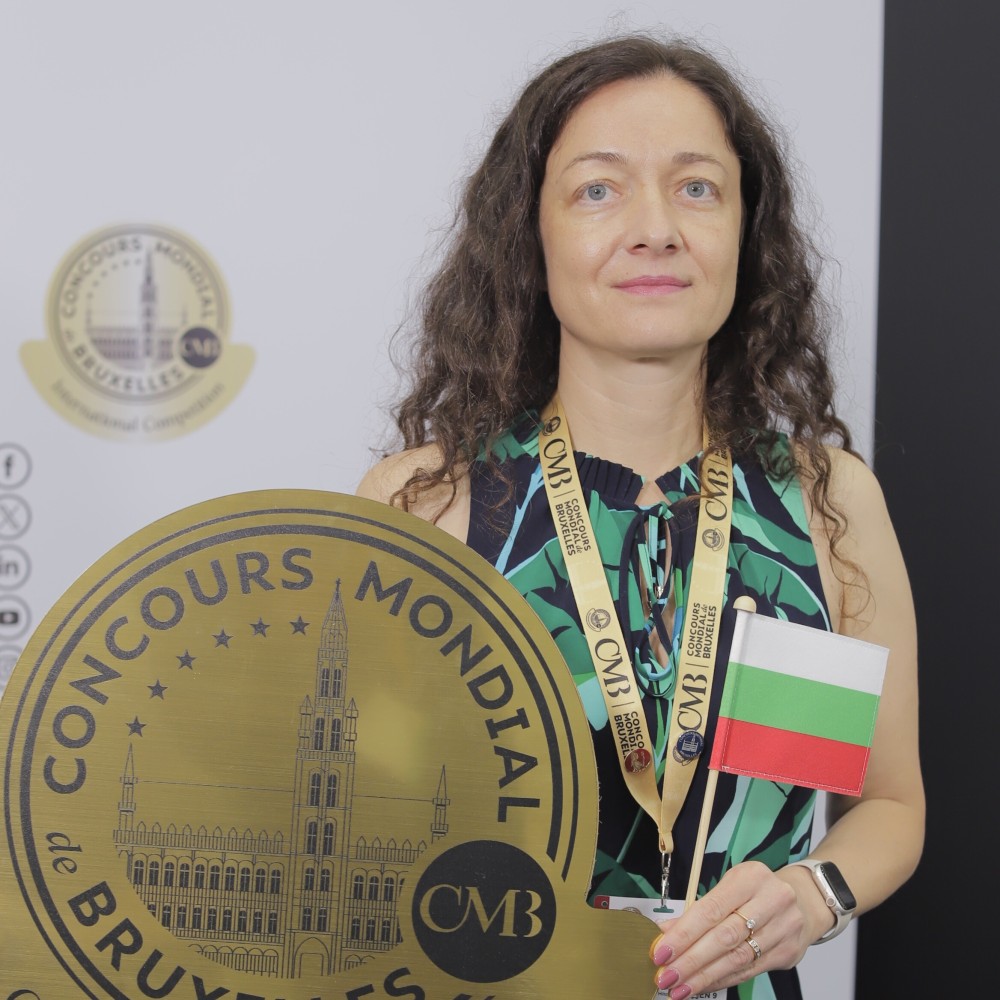 Katia Iontcheva
Bulgaria
Co-author and co-editor of KA & TA Ltd Bulgarian Wine Guide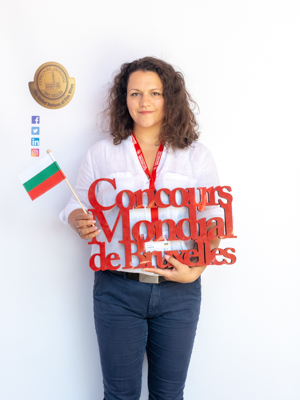 Kristina Ivanova
Bulgaria
Marketing and Communications Manager CASAVINO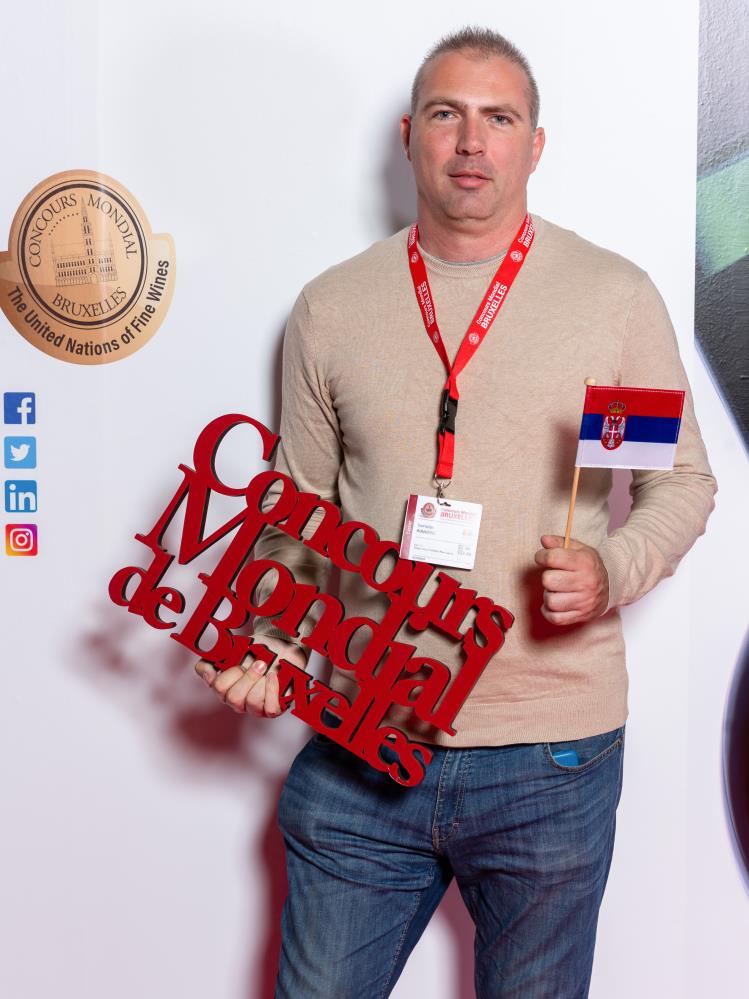 Tomislav Ivanovic
Serbia
Sommelier - Editor-in-chief of www.vinopedia.rs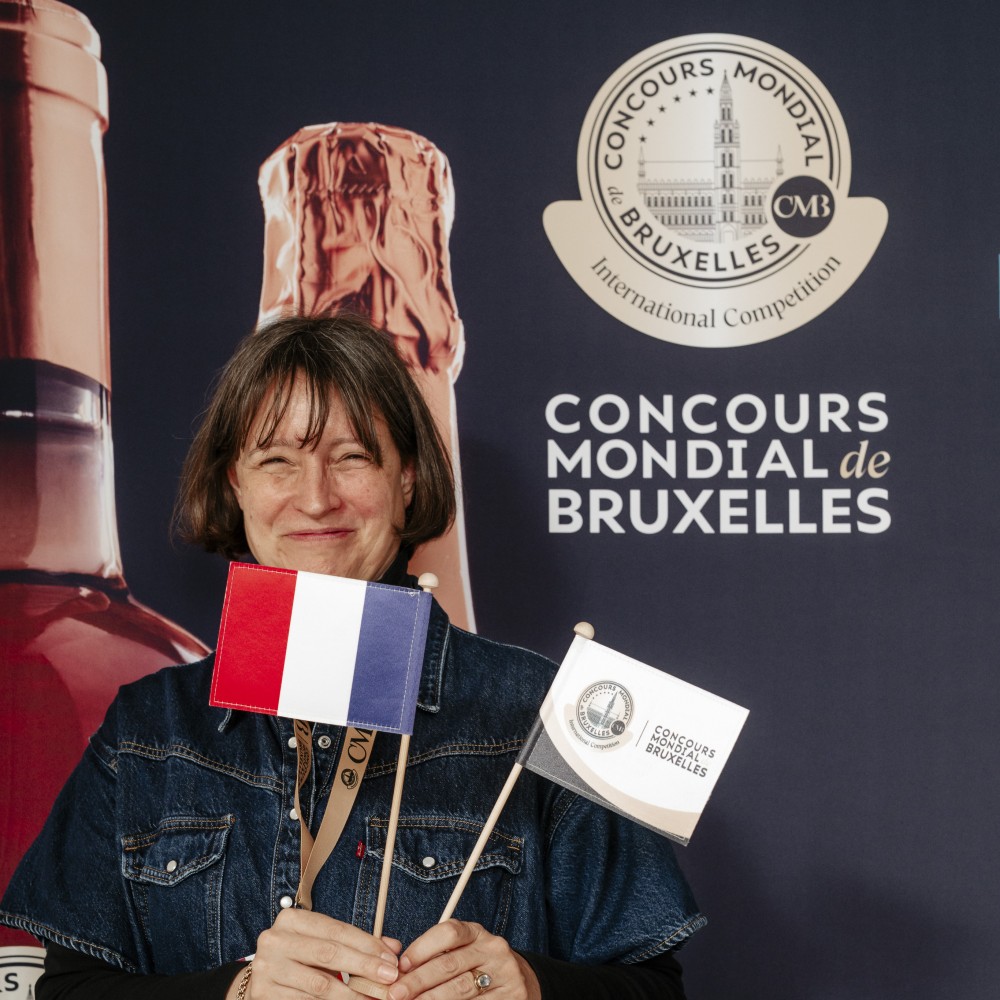 Birte Jantzen
France
Independent wine journalist - Wine consultant - Speaker - Educator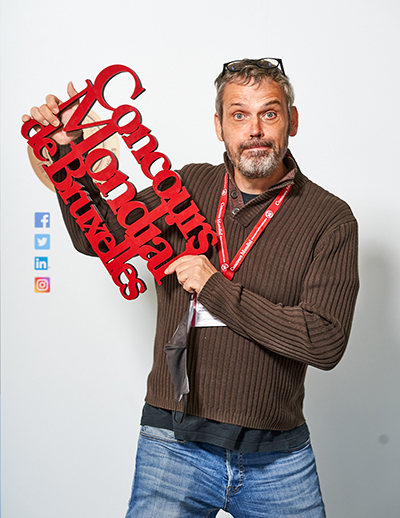 Pascal Jassogne
Belgium
Sommelier - Journalist at Editions de l'Avenir - Wine Educator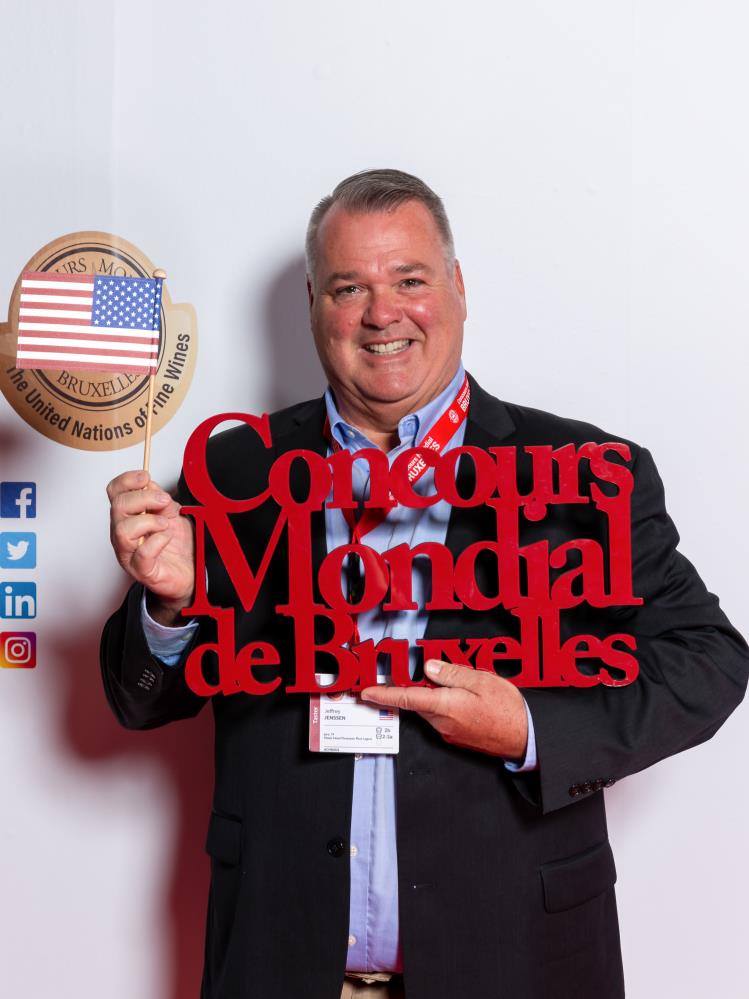 Jeffrey Jenssen
United States
Entertaining and Lifestyle Editor at Wine Enthusiast Magazine - Co-author of RED WINE - Wine Journalist at The World Wine Guys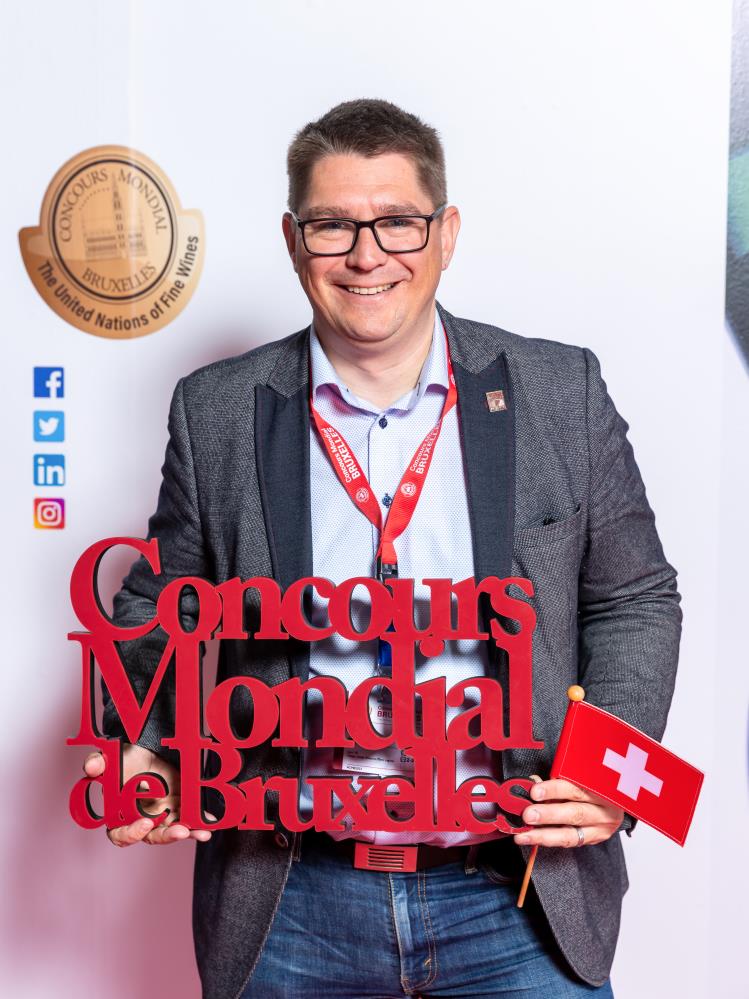 Nicolas Joss
Switzerland
Director at Swiss Wine Promotion SA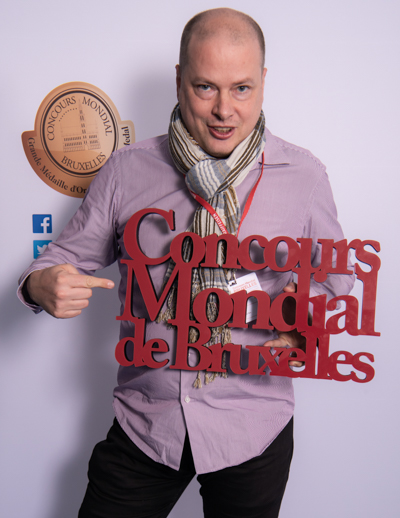 Ralf Kaiser
Germany
Blogger - Wine Writer - Photographer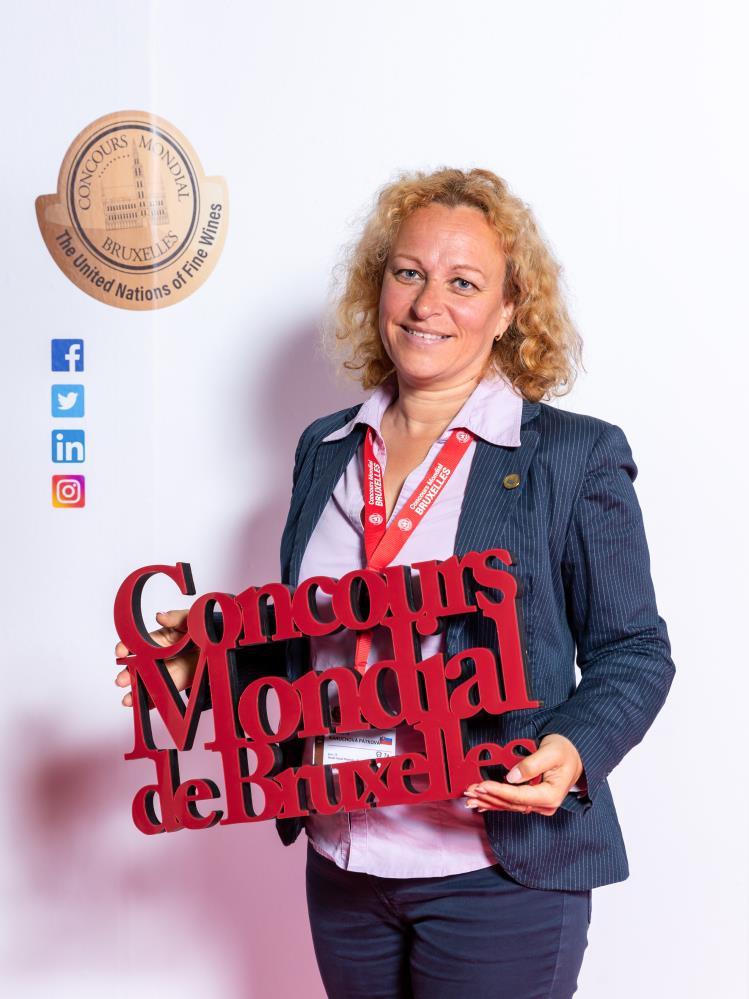 Jaroslava Kanuchová Pátková
Slovakia
President of Slovakia Grape and Wine Producers Association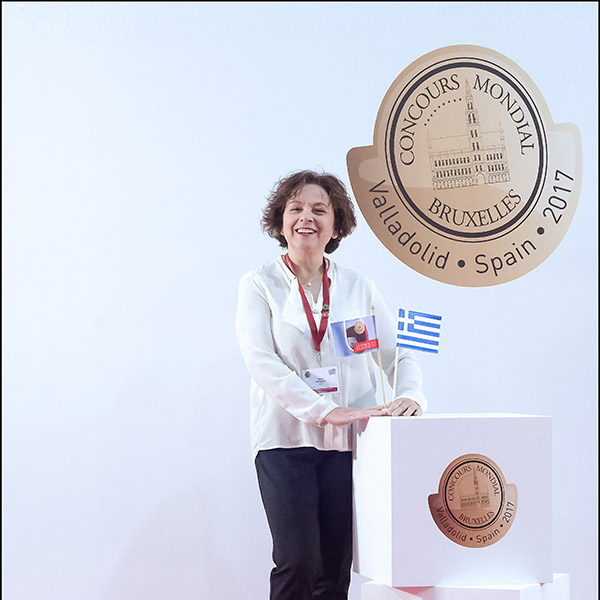 Maria Katsouli
Greece
Wine and Olive Oil Sommelier - Journalist - Educator and Hospitality Consultant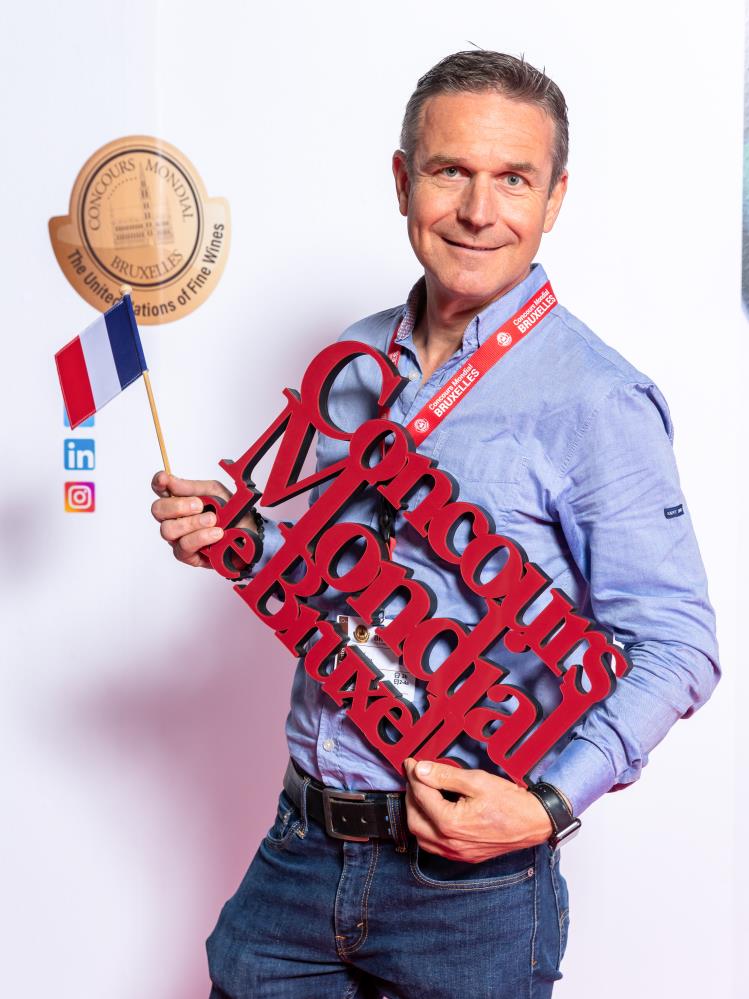 Guenhael Kessler
France
Oenologist at IOC (Institut Oenologique de Champagne)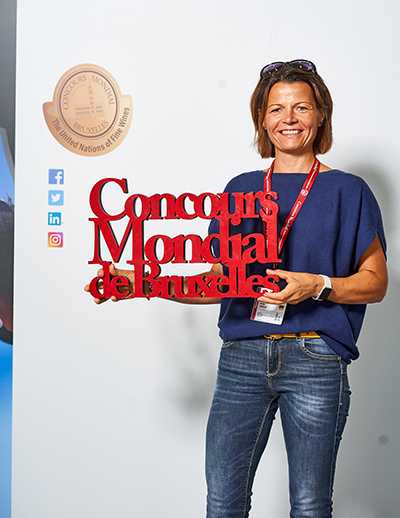 Beata Keszler
Germany
CEO at Dee-Wine - Digital Marketing Specialist
Kristian Kielmayer
Hungary
Wine and Spirit Consultant with key focus on communication, education, sensory and sales support - Advisor for the Hungarian Ministry of Agrictulture on geographic indications for wine and pálinka - Certified winemaker - WSET Diploma holder in wines and spirits - WSET certified Saké expert - Master Roaster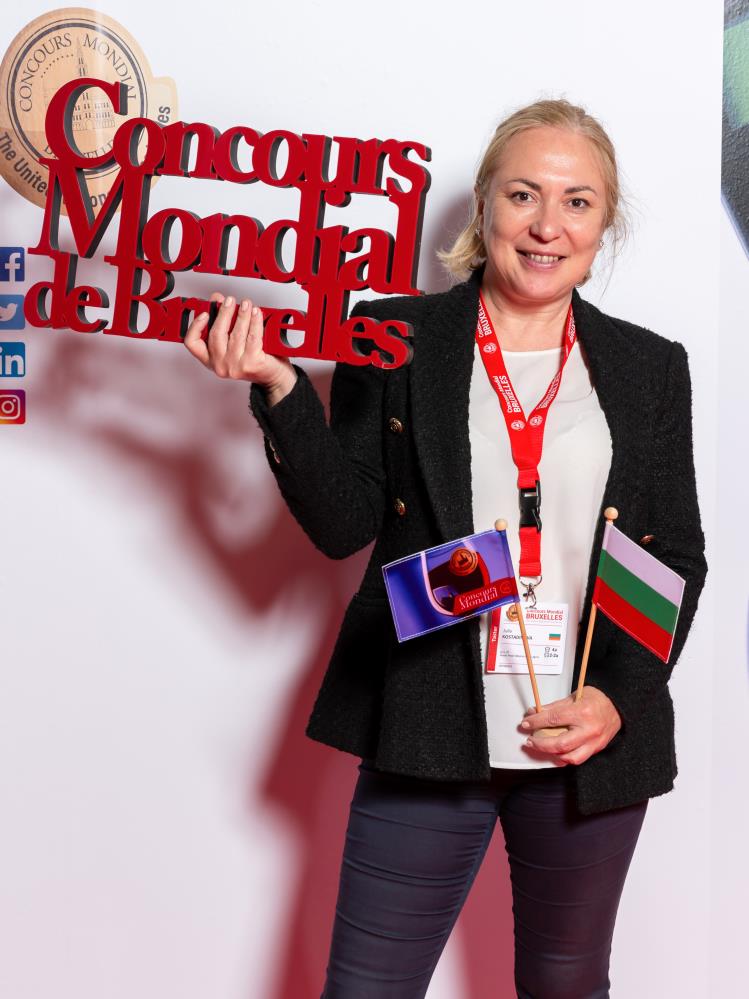 Julia Kostadinova
Bulgaria
Editor-in-chief of the leading wine media in Bulgaria – DiVino. Founder of the competition « The Best Bulgarian Wine of the Year »
Jana Kreilein
Germany
Wine Specialist with a focus on social media - Content creation & storytelling for industry brands