Jurado
Los vinos galardonados son seleccionados por profesionales por su calidad, expresión y equilibrio.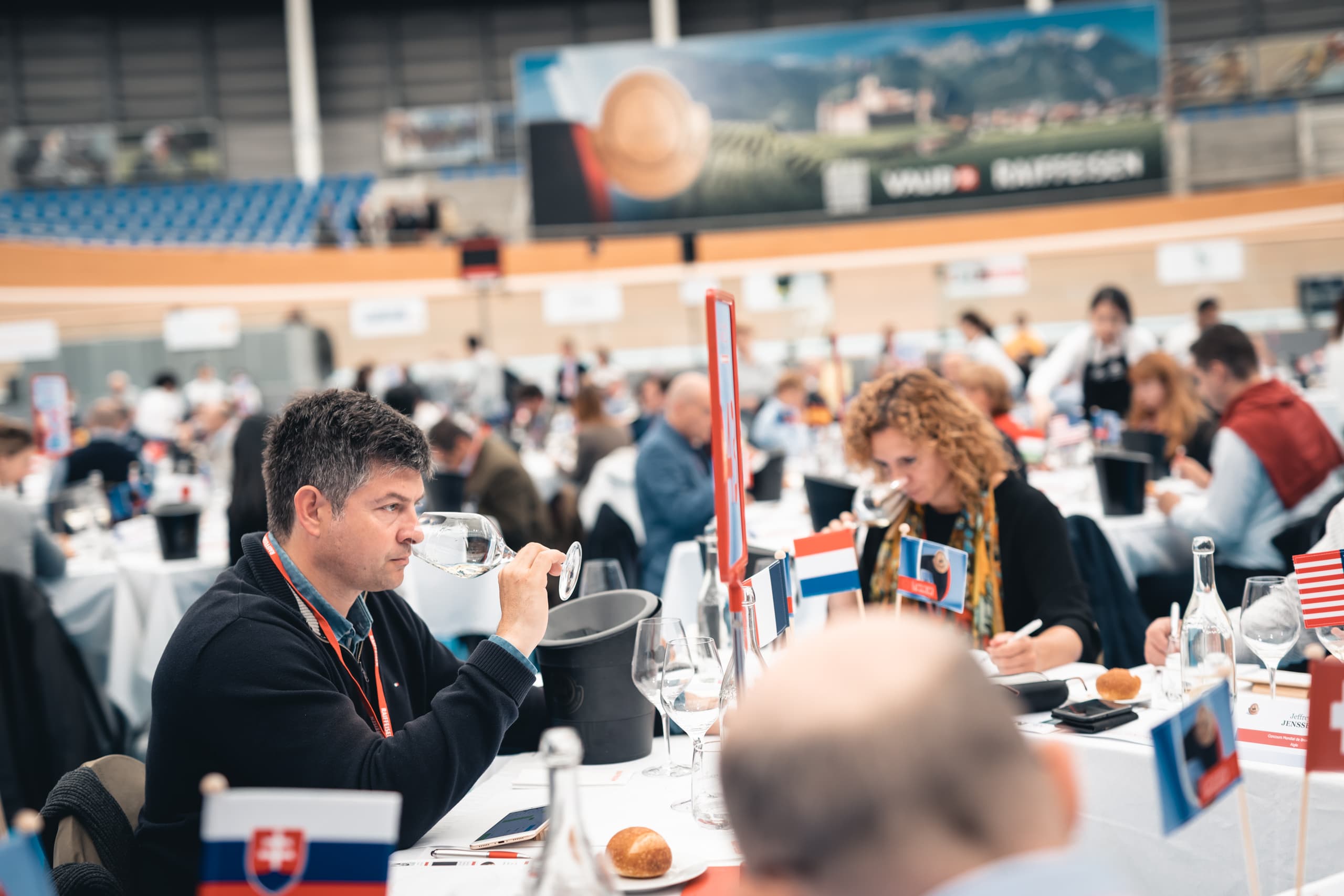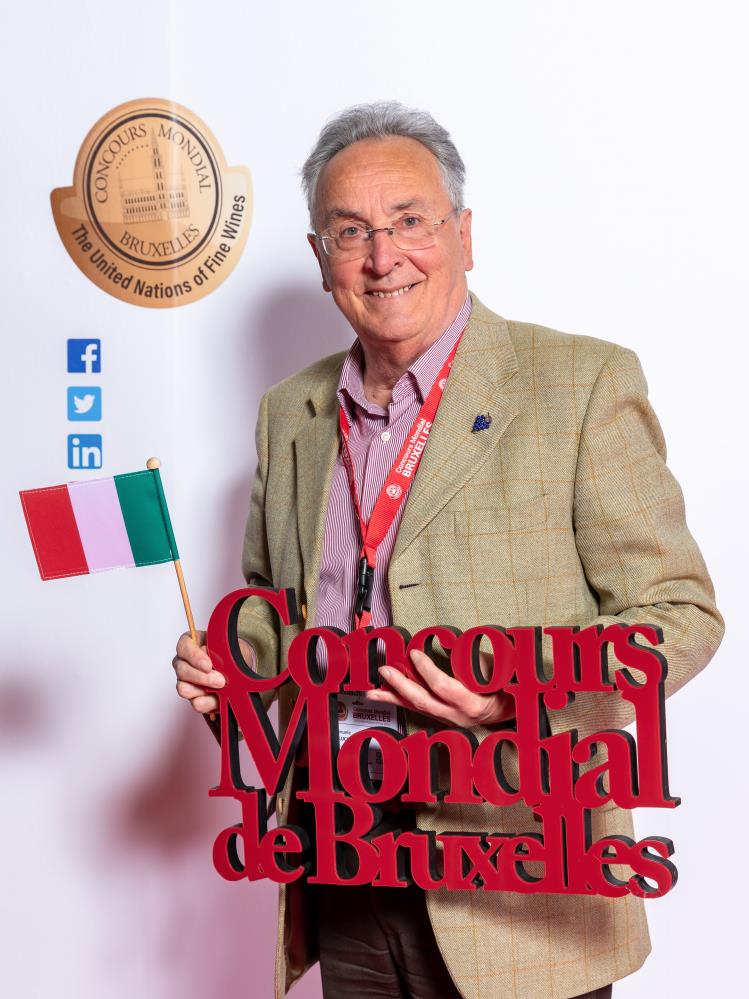 Emanuele Pellucci
Italy
Wine journalist - Contributor for the magazines Civiltà del bere - Il Corriere Vinicolo - Bubble's Italia - Wine Review (South Korea)
Sara Peñas Lledó
Spain
Strategic Consultancy - Spain & Portugal Training & Communication Services in Wine, Gastronomy & Tourism Sector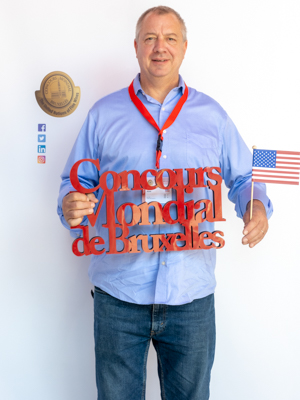 Cyril Penn
United States
Editor-in-Chief of Wine Business monthly, Wine Business Insider and www.winesbusiness.com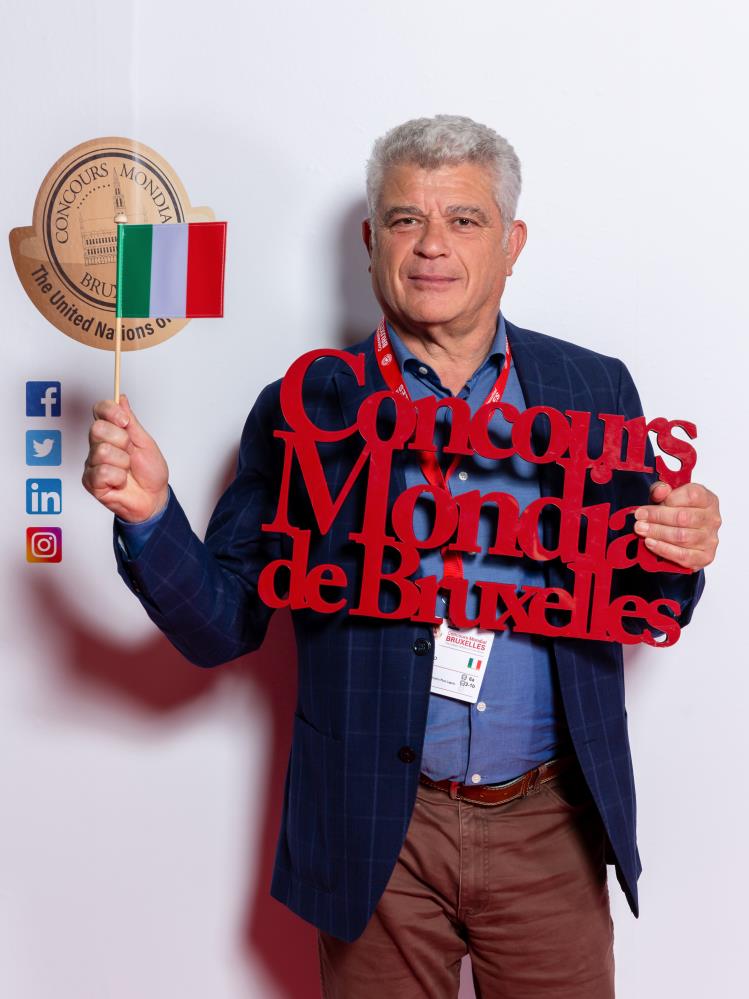 Renzo Peretto
Italy
Manager at Agence Laore - Sardegna Regional Institution for Agriculture
Jan Petersen
Sweden
Business Developer for Vinia Sweden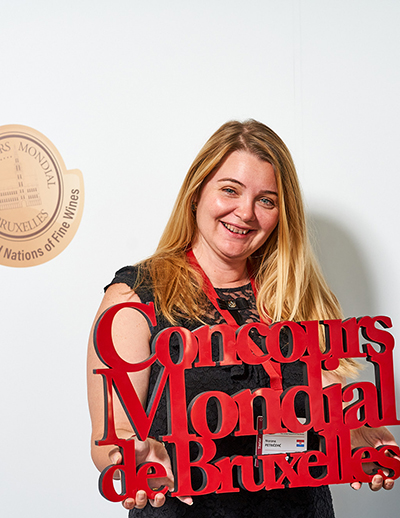 Morana Petričević
Croatia
CEO at MP Consulting
Elodie Pipon
France
Rosé Project Manager at Fédération Viticole de l'Anjou et de Saumur (FVAS)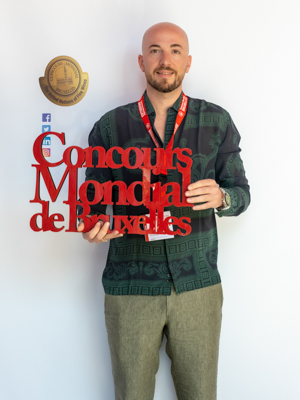 Clément Piquet
China, Hong Kong
Director at NEMETON - Co-founder at DragonShark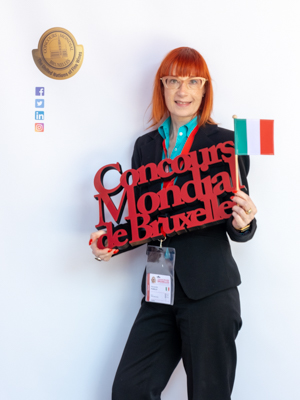 Alessandra Piubello
Italy
Wine journalist writer - Editor in Chief of several magazines and Co editor of Veronelli Guida oro. She collaborates with Italian and international magazine (Decanter, Sommelier India, 19youbao, Spirito di vino, Pambianco wine and food, Bubble's, Vitisphère ...)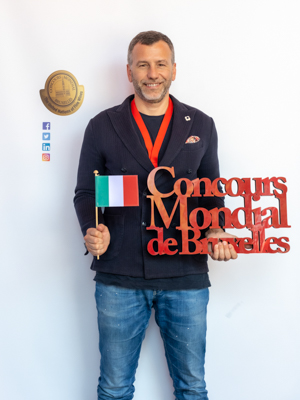 Luca Pizzighella
Italy
Signorvino Brand Manager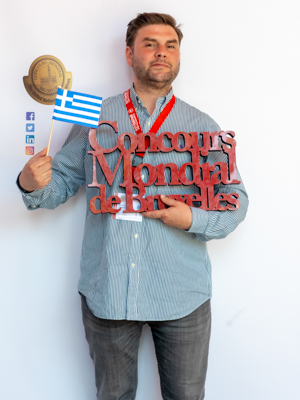 Apostolos Plahouras
Greece
Sommelier - Wine Manager at Danai Resort - MW student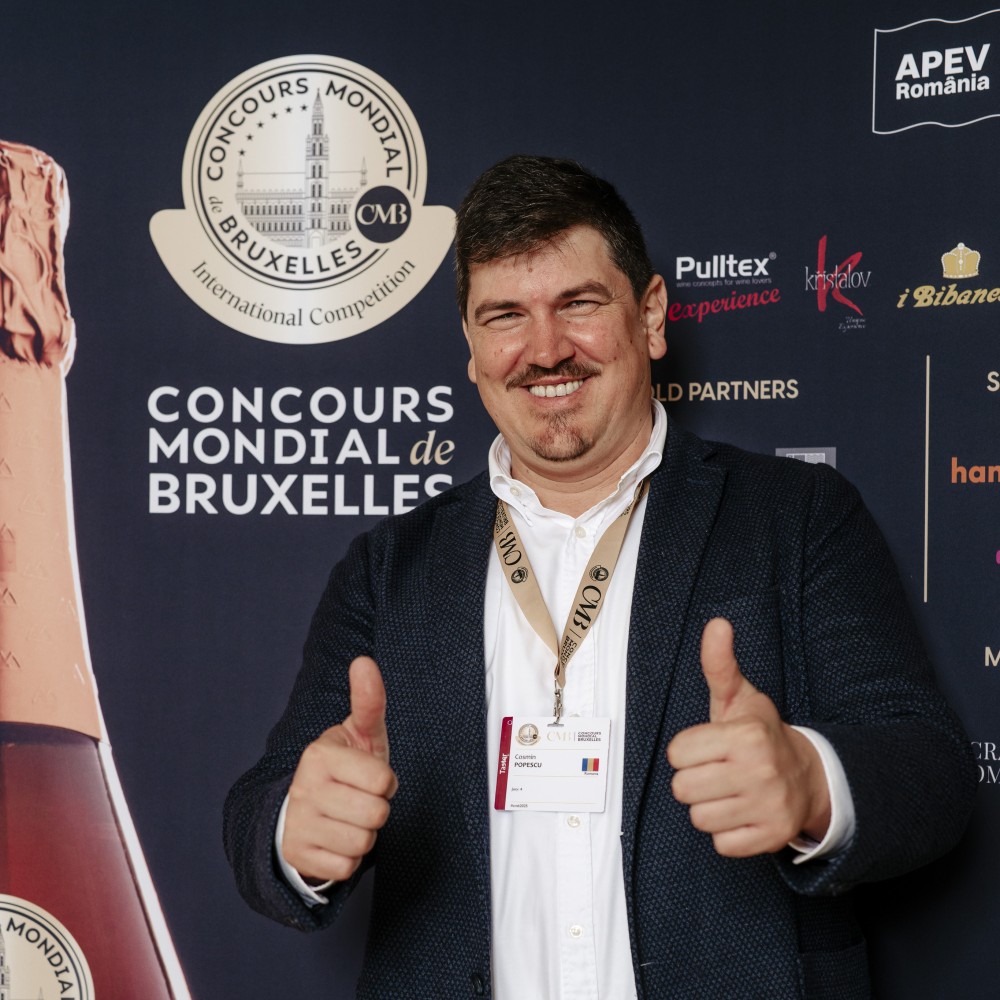 Cosmin Popescu
Romania
General Director of Murfatlar Winery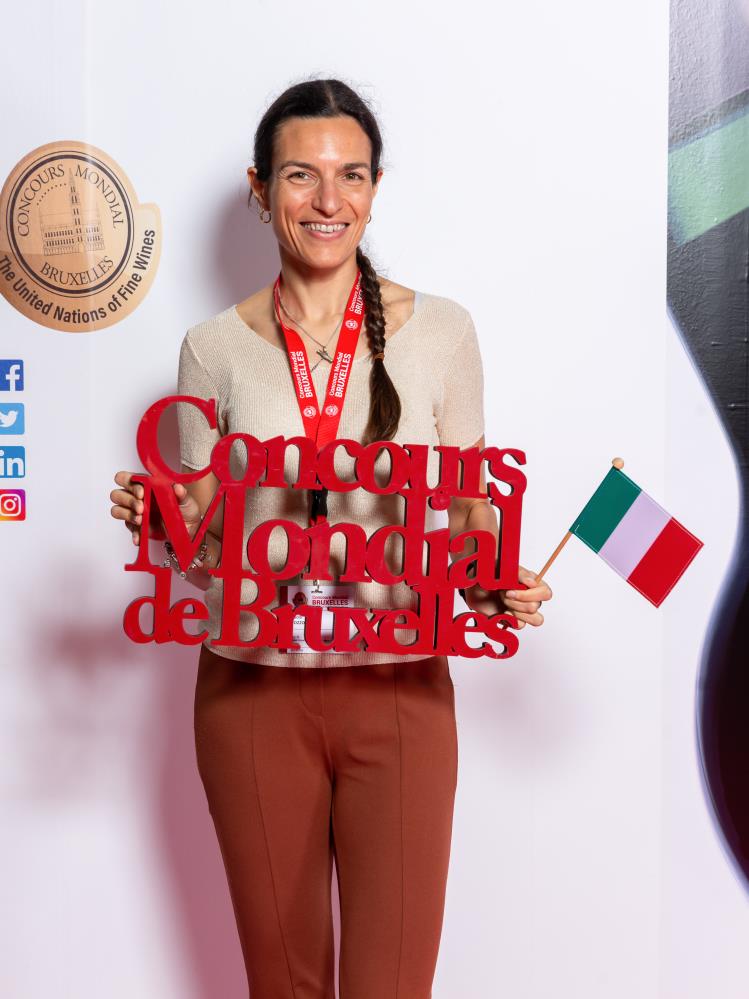 Paola Pozzoli
Italy
Wine and Spirits Event Manager - Buyer at Eataly SPA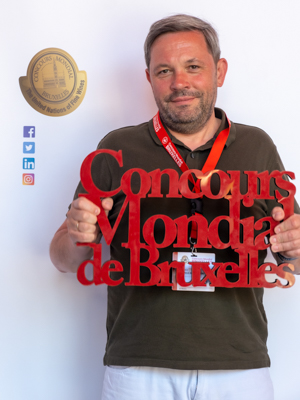 Tomasz Prange-Barczynski
Poland
Editor in Chief at Ferment Wine Magazine - Poland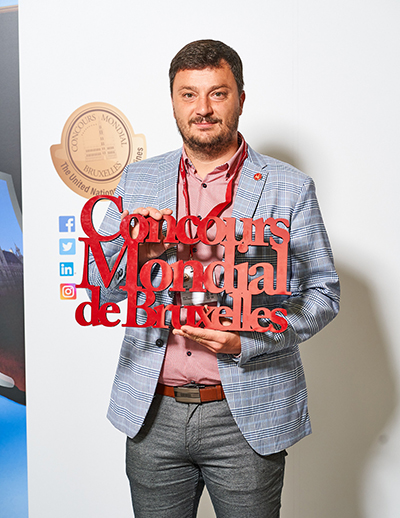 Kamil Prokeš
Czech Republic
Lectuter of winemaking & sommelier at MENDEL´s University - Winner of Czech Sommelier Championship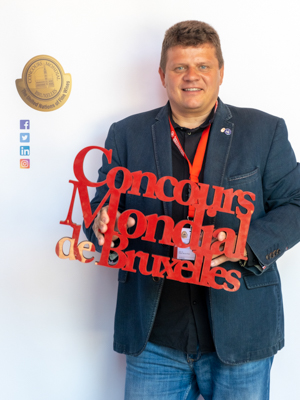 Martin Pucek
Czech Republic
Executive Director at Czech Grape and Wine Producers Association - Editor in chief at Wine Magazine Vinarsky obzor
Jeanne PX Qiao
China
Journalist at Le Figaro Vin - Journalist at La Revue du vin de France - Sommelier - Wine & Spirits Consultant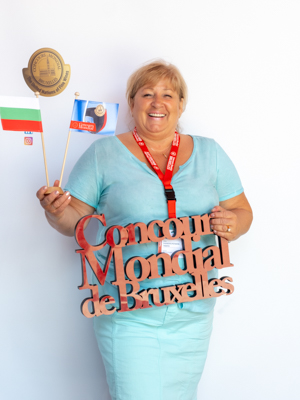 Ana Radkova Petkova – Taseva
Bulgaria
Independent wine consultant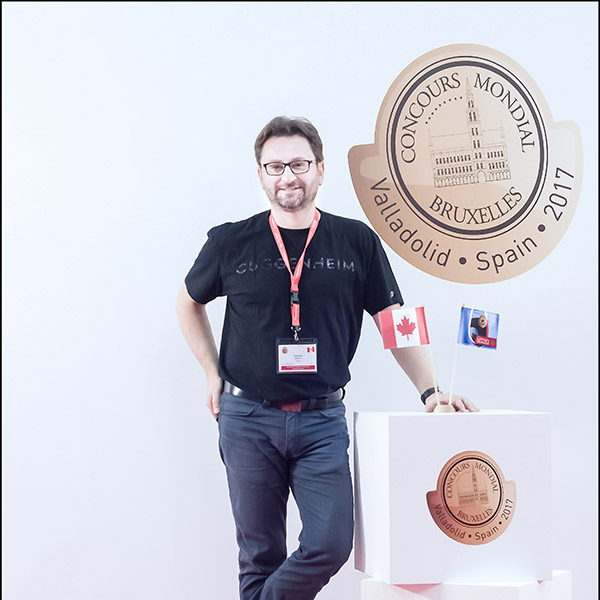 Guenael Revel
Canada
Writer, wine columnist and sommelier. Graduated from the Faculty of Oenology at the University of Bordeaux. Host of the radio show Monsieur Bulles & Cie, on CIBL 101.5 FM Radio in Montréal. Benchmark's Taster Award 2015 of the Concours Mondial de Bruxelles.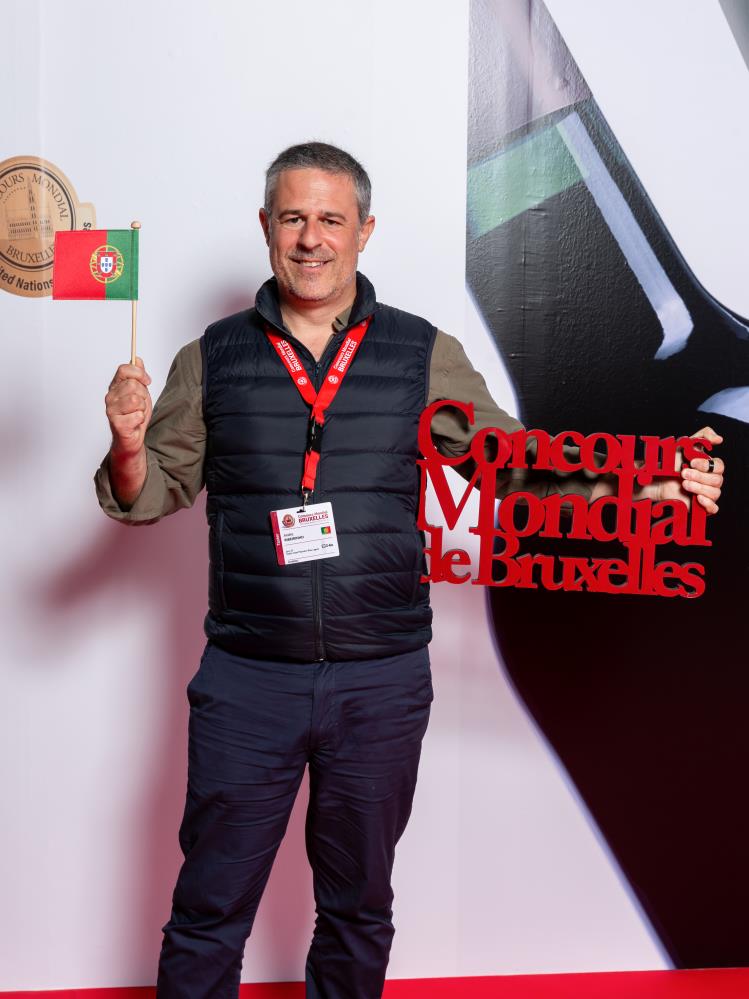 Andre Ribeirinho
Portugal
Food Wine & Travel Entrepreneur - CEO at Adegga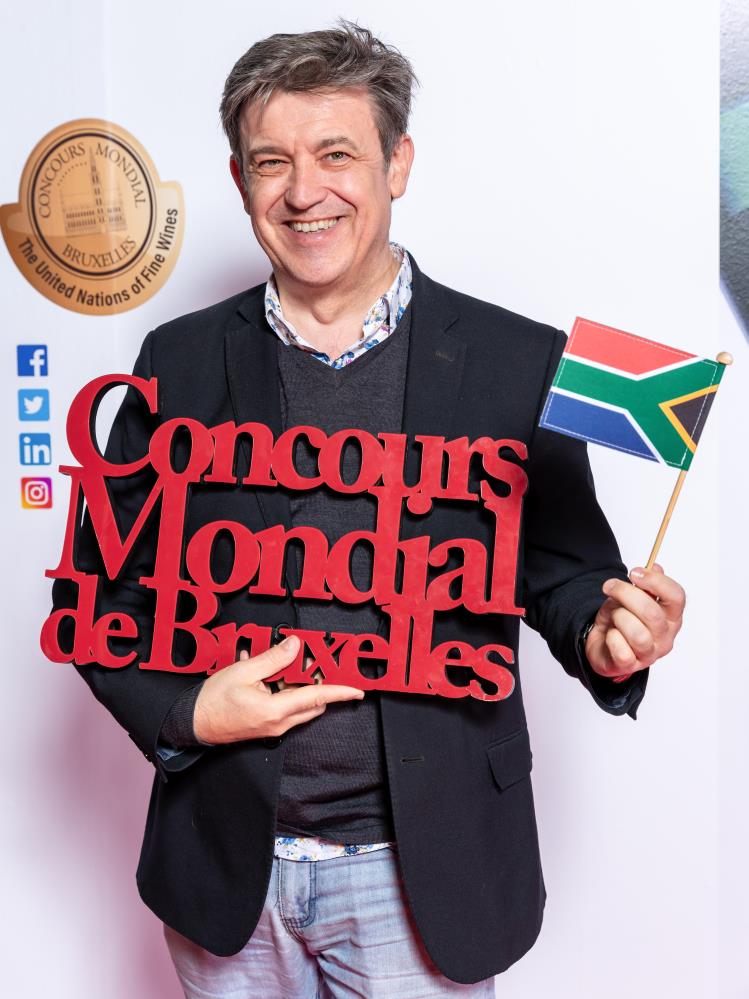 Jean-Vincent Ridon
South Africa
Head Sommelier at Sommeliers Academy South Africa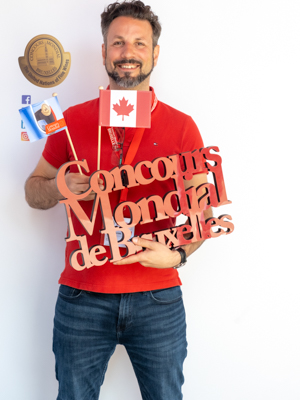 Gabriel Riel-Salvatore
Canada
Journalist and Chief Editor at Panorama Lifestyle Magazine - Sommelier & Wine consultant at Vino Vino Vino Czech Republic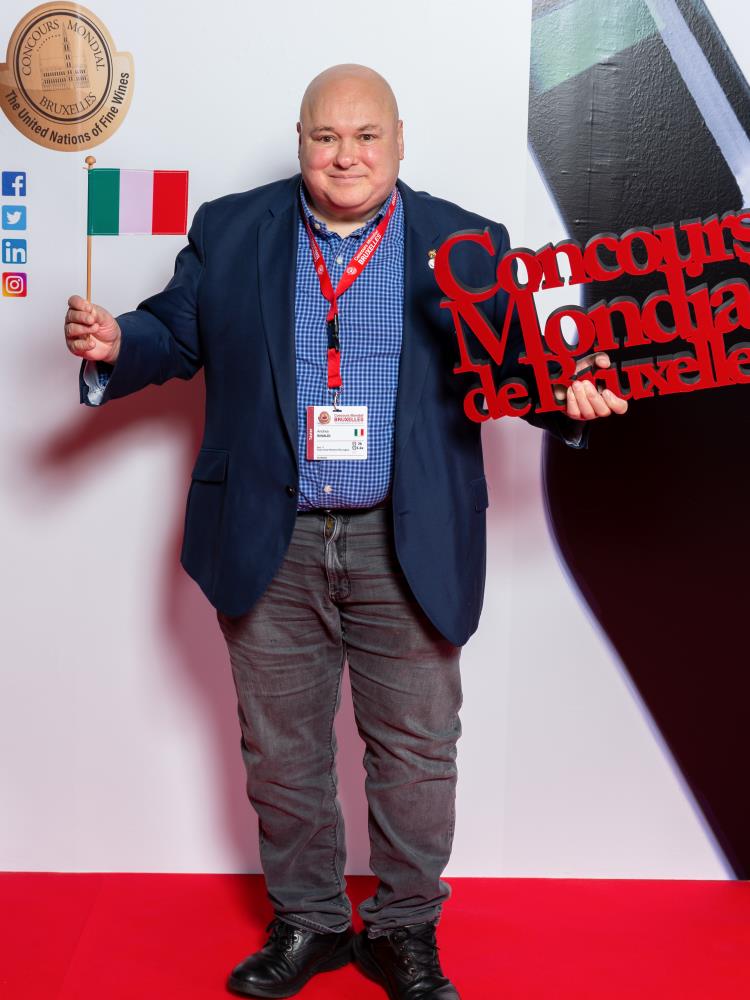 Andrea Rinaldi
Italy
President of AIS UK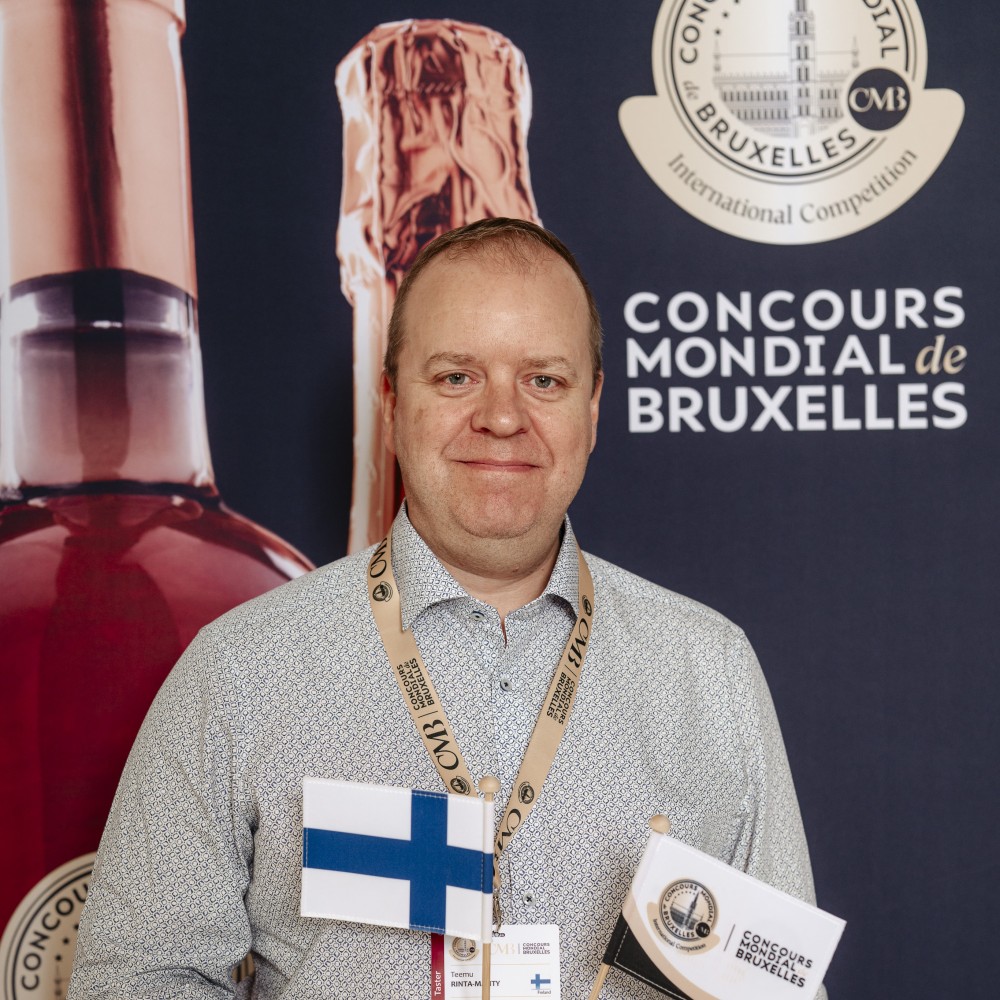 Teemu Rinta-Mänty
Finland
Wine writer - MW Student - VDP Ambassador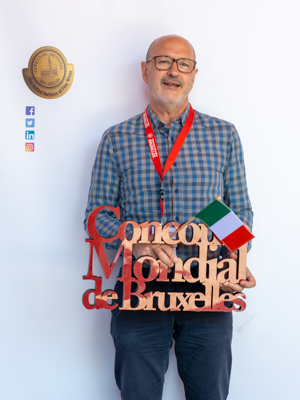 Roberto Ripa
Italy
Journalist at L'Unione Sarda and BrindIsola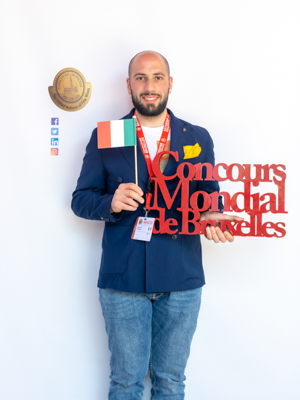 Emanuele Ritacco
Italy
Sommelier at Agora Restaurant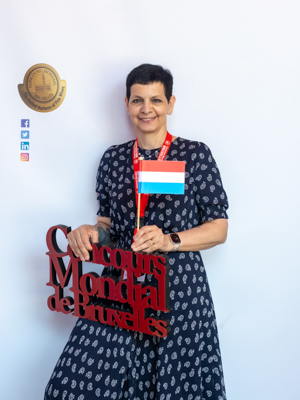 Dominique Rizzi
Luxembourg
Sommelier Consultant at Compass Group Luxembourg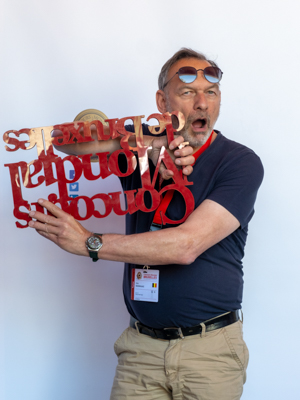 Dirk Rodriguez
Belgium
Editor in Chief at Vino! Magazine
Marie Carmen Rodriguez Galvan
Spain
Technical Department of presidency at government of Castilla y Léon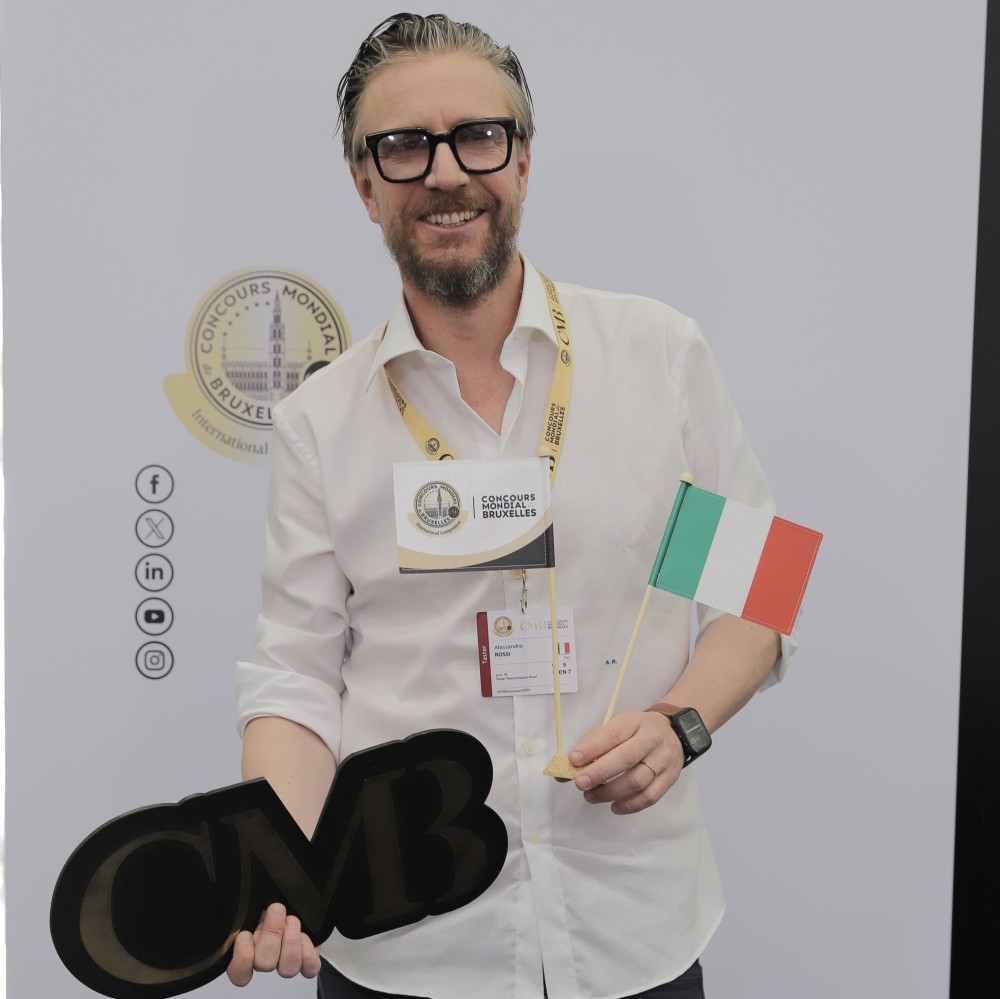 Alessandro Rossi
Italy
National Category Manager Wine at Partesa Srl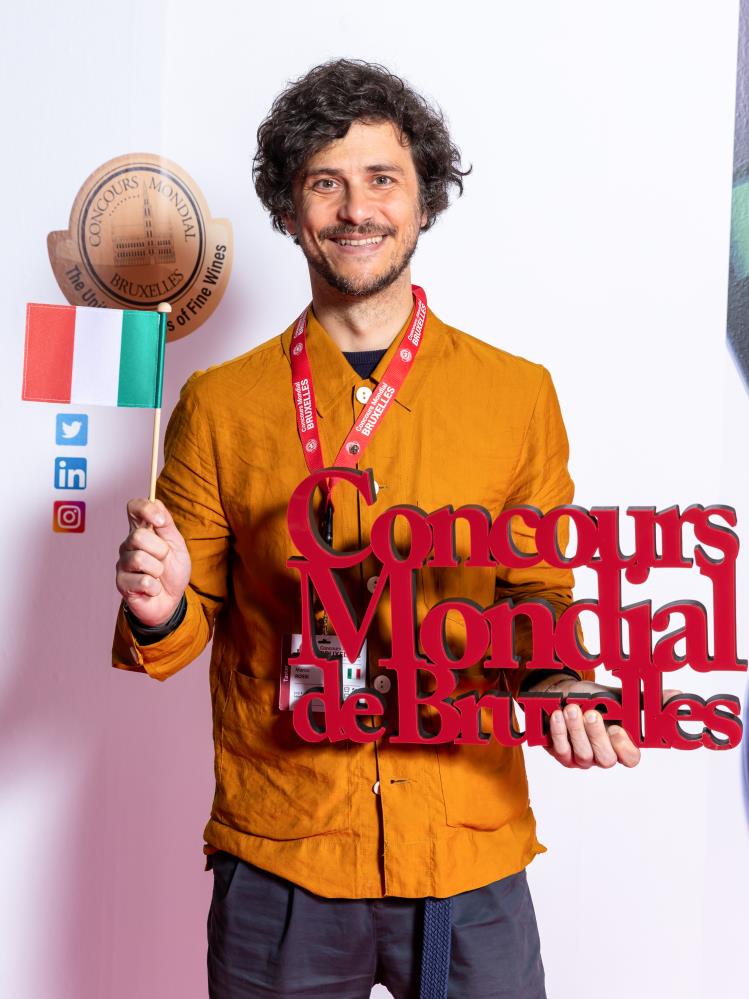 Marco Rossi
Italy
Brand Manager at TV Wine Sky 815 - Host at Wine Tv Sky 815 - Certified Sommelier - CoFounder at Untrending Comm - Co-founder at Podere di Pomaio & Enoteca Pomaio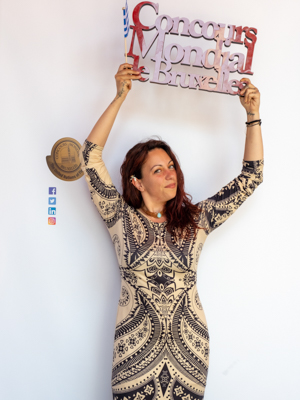 Venia Roufas
Greece
Phd oenology - Sommelier - Owner at Vinetum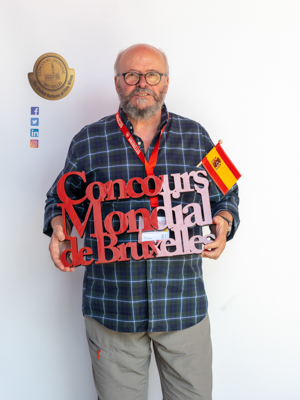 Javier Rueda Mallén
Spain
Communicator and wine consultant. Founding member, Board of Directors and permanent member of the Tasting Committee at Spanish Union of Tasters. Deputy director, for 26 years, of El País Newspaper Wine Yearbook.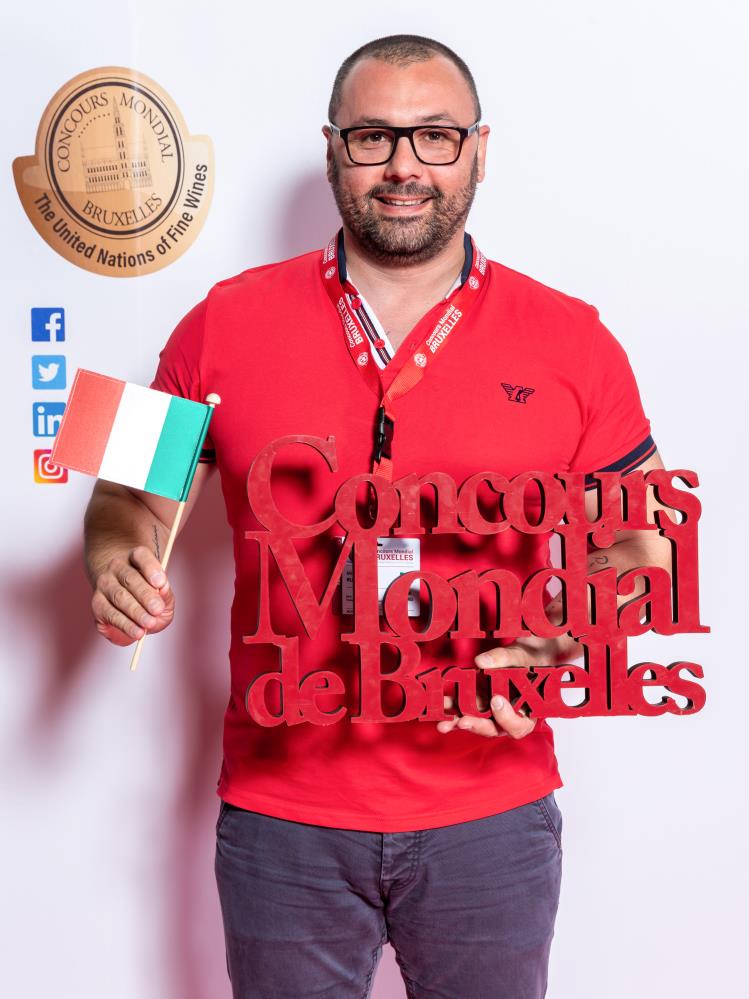 Michele Ruperto
Italy
CEO at Calabria Gourmet - Sommelier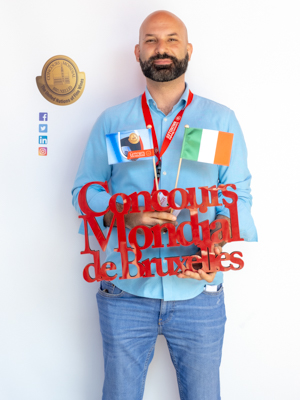 Francesco Saverio Russo
Italy
Wine blogger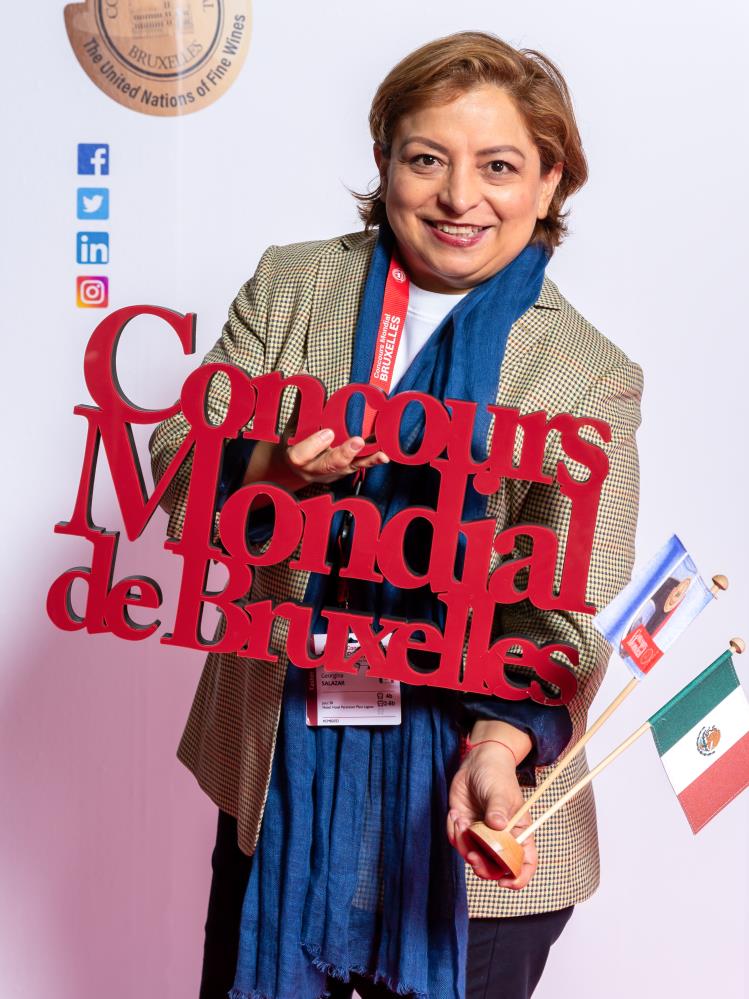 Georgina Salazar
Mexico
Commercial Executive Director & Corporate Sommelier of Grupo CMR. Sommelier & Wine Director Expert certified by the ASM and The Court of Master Sommeliers. Judge of the Concours Mondial de Bruxelles Calabria 2022.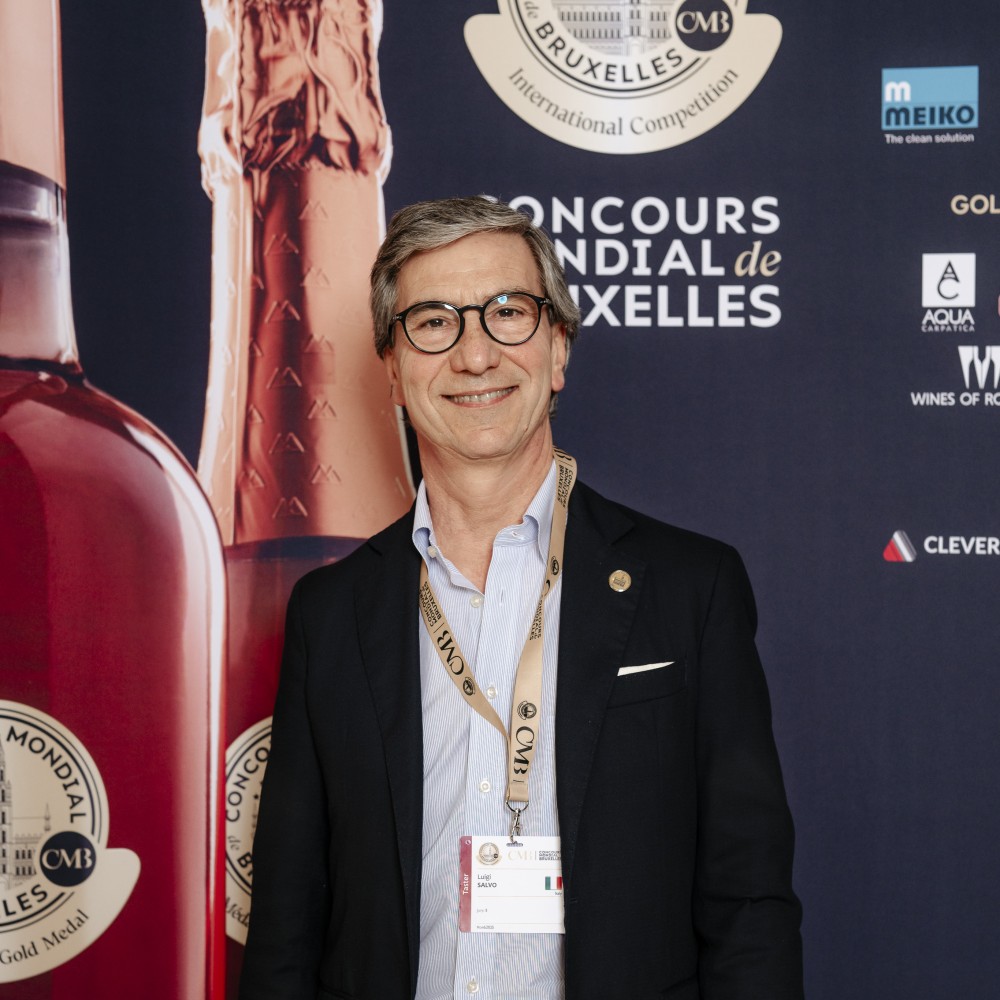 Luigi Salvo
Italy
Wine journalist - Teacher Sommelier - Director of giornalevinocibo.com, vinup.it (webzine)
Jorge Sampaio
Portugal
President Rotas dos Vinhos de Portugal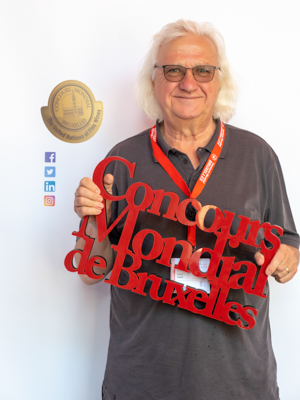 Henry Sams
Austria
Editor in Chief at Steiermark Wein