Jurado
Los vinos galardonados son seleccionados por profesionales por su calidad, expresión y equilibrio.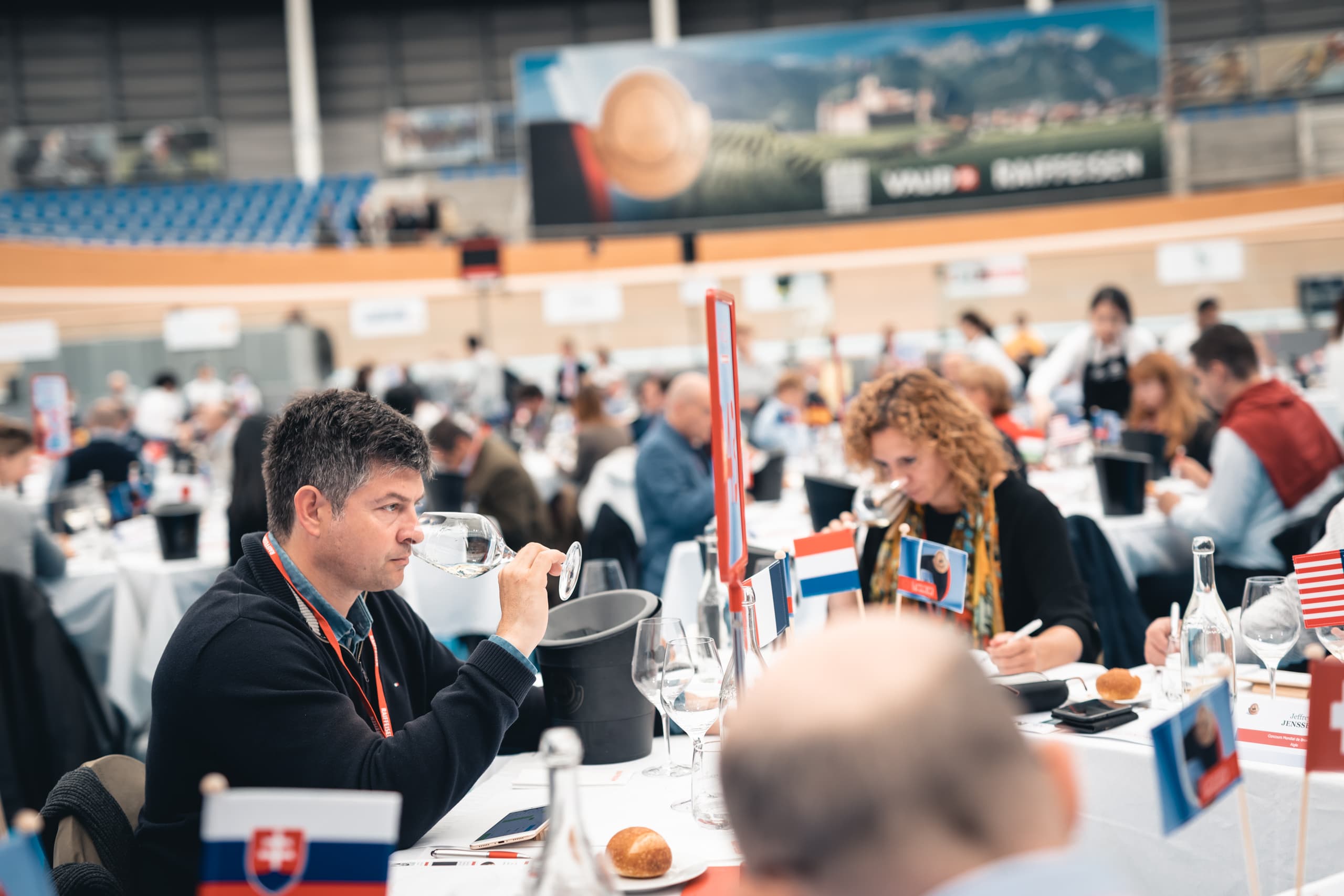 Ann J Samuelsen
Norway
Freelance journalist - Educator - Travel guide - Owner at Batco - Champagne Specialist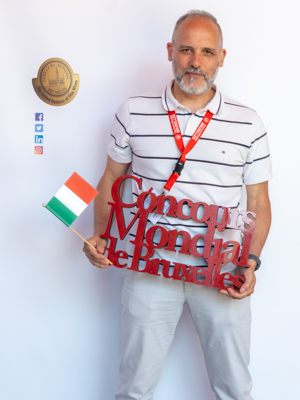 Franco Santini
Italy
Journalist at Live Communication Group Srl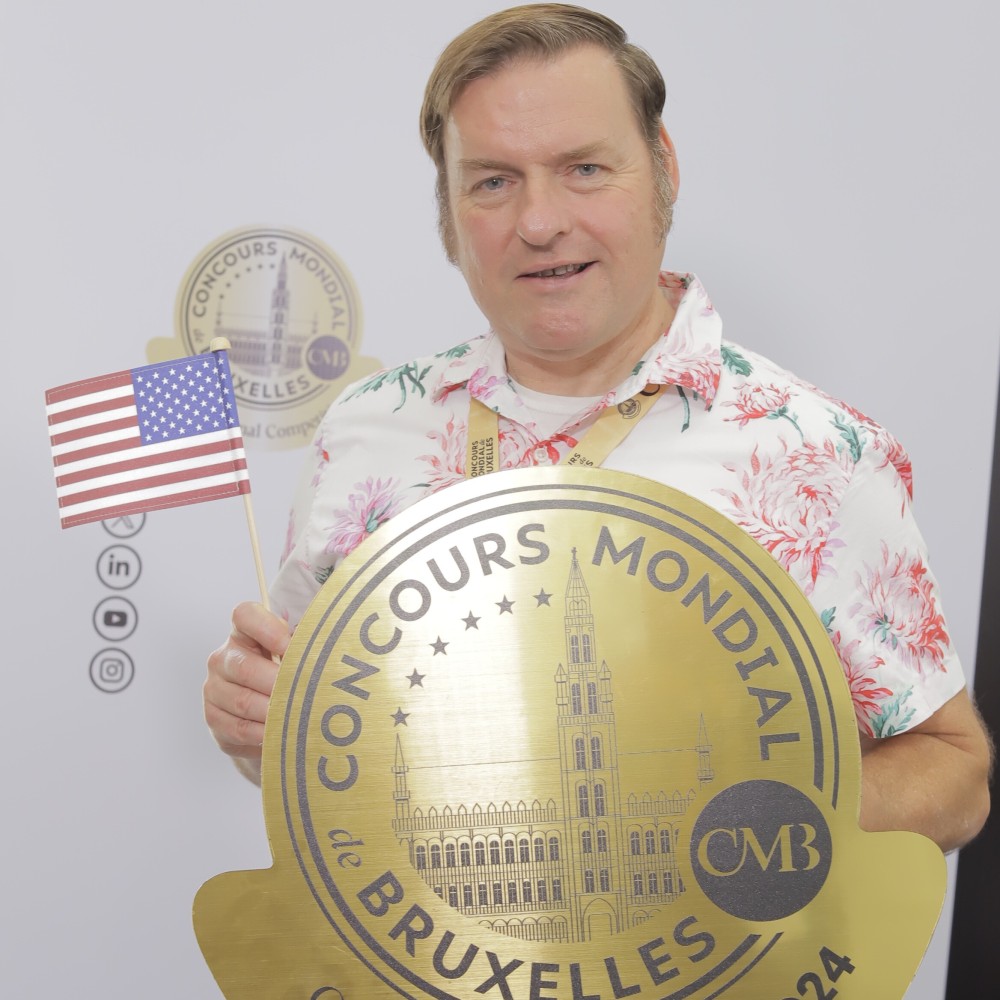 Christopher Sawyer
United States
Sommelier, consultant, journalist and wine judge. "Sonoma County's Best Sommelier" by readers of Bohemian Magazine. Cast member of: "A Perfect Vintage". Troy Christian, USA, 2021.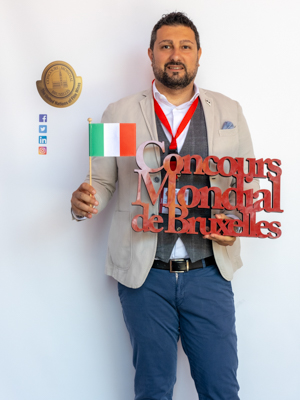 Francesco Scarcelli
Italy
Head of Category Purchasing Beverages at Coop Italia
Fredrik Schelin
Sweden
WinePublishing.se - DinVinguide.se - DryckesListan.se - BestChampagne.se - SwedenWineClub.se - Mousserande.se Print partners Coop MerSmak - Vin&Bar - DirektPress - Affärsresenären - Gran Turismo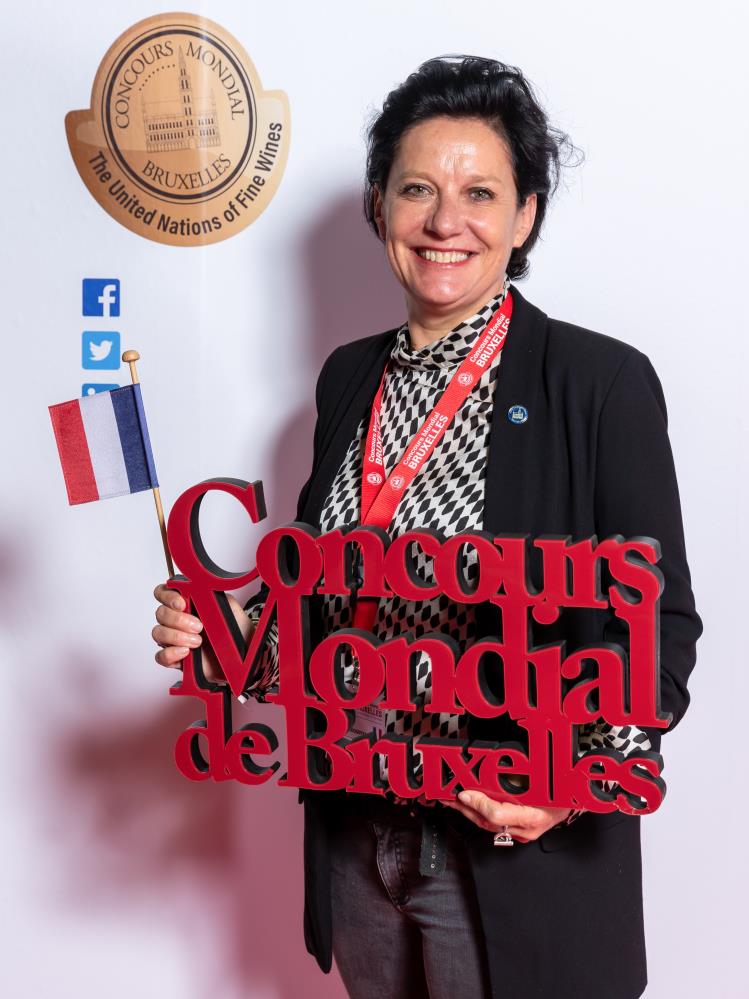 Anne Schoendoerffer
France
Freelance journalist - Speaker - Consultant - Owner at WineDay
Philippe Schoovaerts
Belgium
Wine buyer at Colruyt Group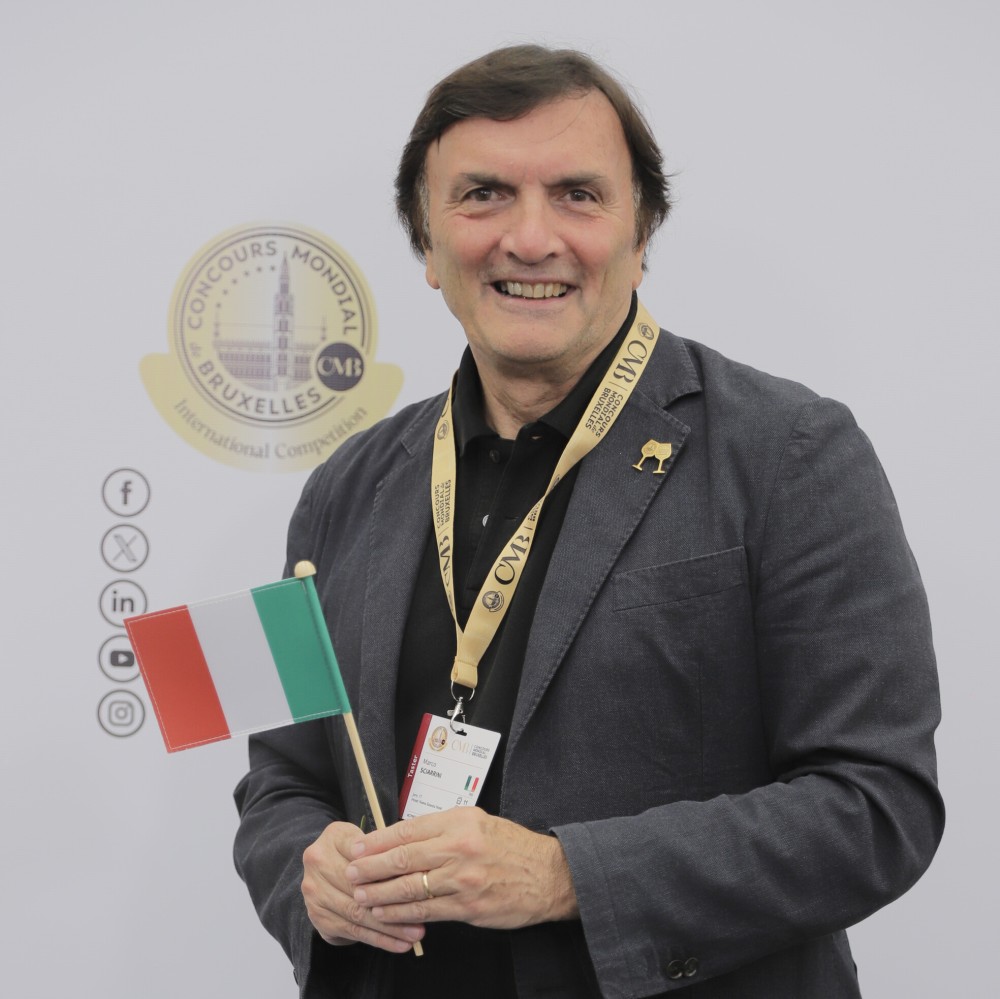 Marco Sciarrini
Italy
Journalist at Cronache di Gusto Magazine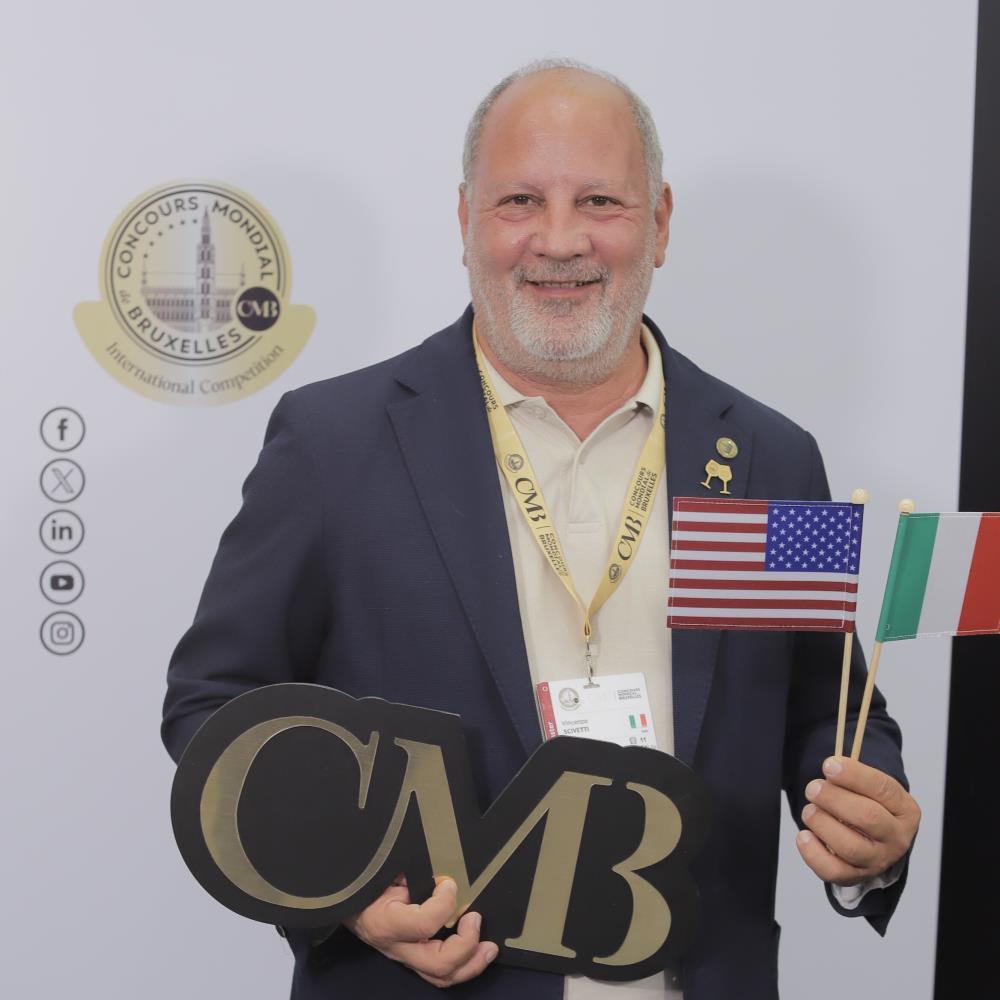 Vincenzo Scivetti
Italy
ONAV Puglia Ambassador - PR & Marketing Consultant in Wine and Spirits fields - Teacher
Vit Sedláček
Czech Republic
Oenologist - Sommelier - Czech Republic Vinarske Centrum Representative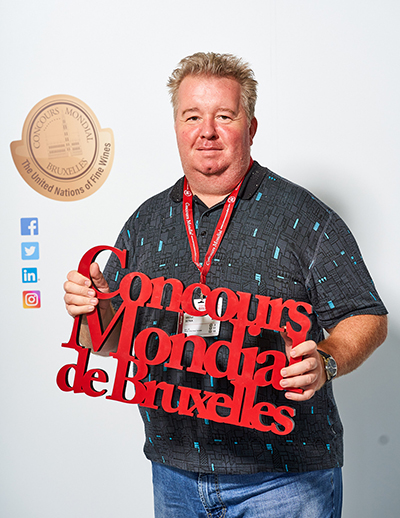 Michal Setka
Czech Republic
Chief Editor at Wine & Degustation Magazine - WSET Educator
Paula Sidore
Germany
Wine writer for Jancis Robinson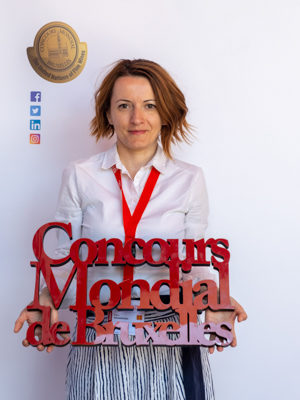 Ivana Simjanovska
North Macedonia
Editor in Chief at ivanasimjanovska.com & vino.mk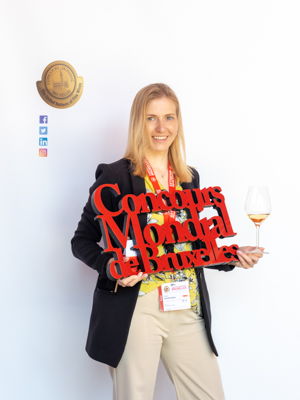 Anna Sipurzynska
Poland
Customer Relationship Manager at Luxaviation Fine Wines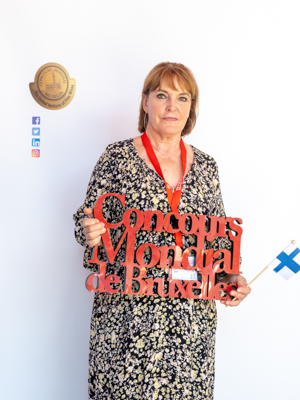 Sari Siren
Finland
Wine writer - CEO at Winestudio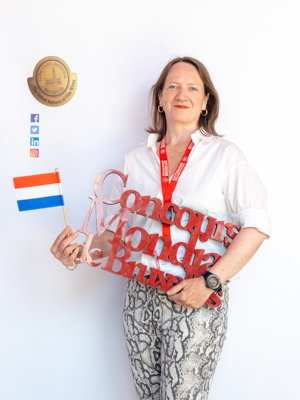 Judith Smals
Netherlands
Independent wine writer
Jolanta Smiciene
Lithuania
Wine journalist at The Business Newspaper - Wine consultant at Radisson Blue Hotel Vilnius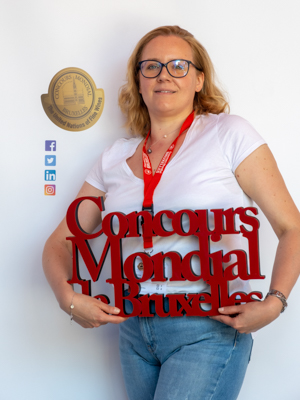 Anna Smolec
Poland
Journalist - CEO of website Pink-Mode.com - Wine educator Chief Editor food magazine ¨Restauracja¨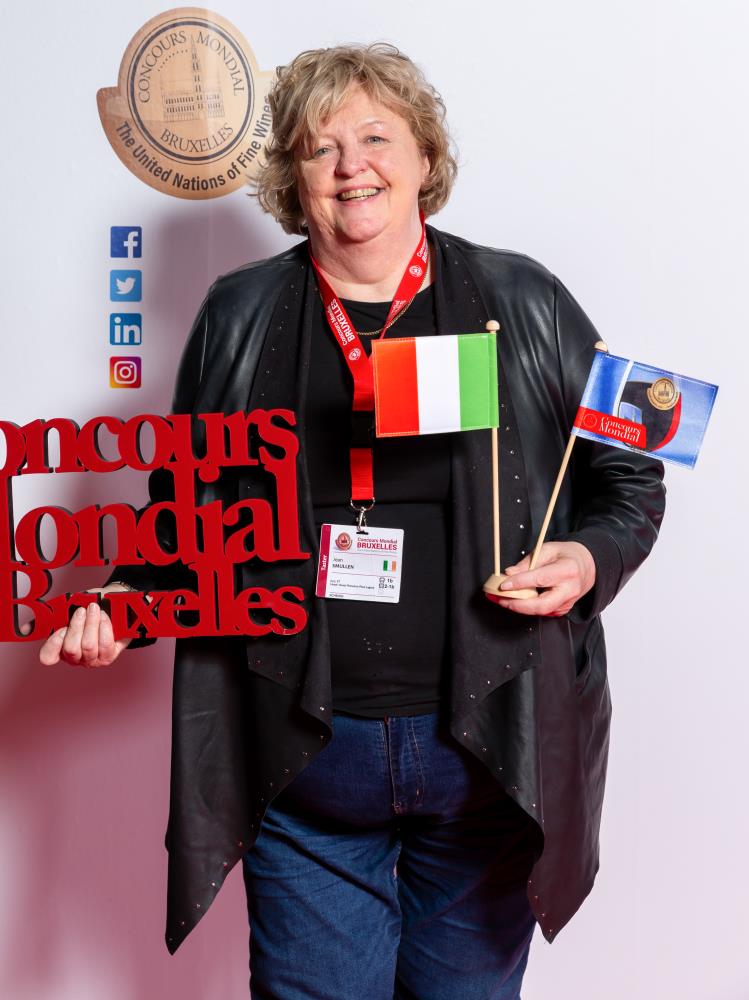 Jean Smullen
Ireland
Wine event manager and journalist - Writes for Chef Magazine UK - Wine colum for Irish trade papers: Retail News and Licencing World & Sunday World, Irish national newspaper - Wine programme on Newstalk Irish national talk radio station - Irish wine diary https://jeansmullen.com/ - Member of Circle of Wine Writers
Salvatore Sparla
Italy
Enologo, tecnico dell'IRVO, Istituto Regionale Vini e Oli di Sicilia.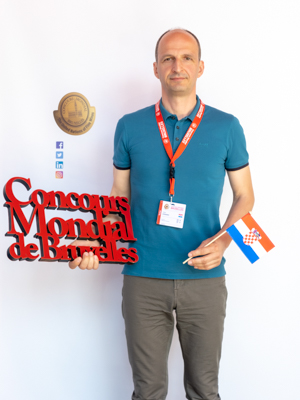 Sasa Spiranec
Croatia
Wine writer - Founder of Vinart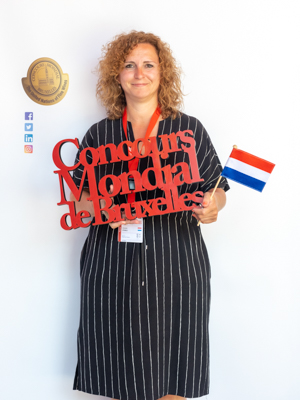 Anneke Staals
Netherlands
Wine Category Manager and Buyer at Mitra Retail BV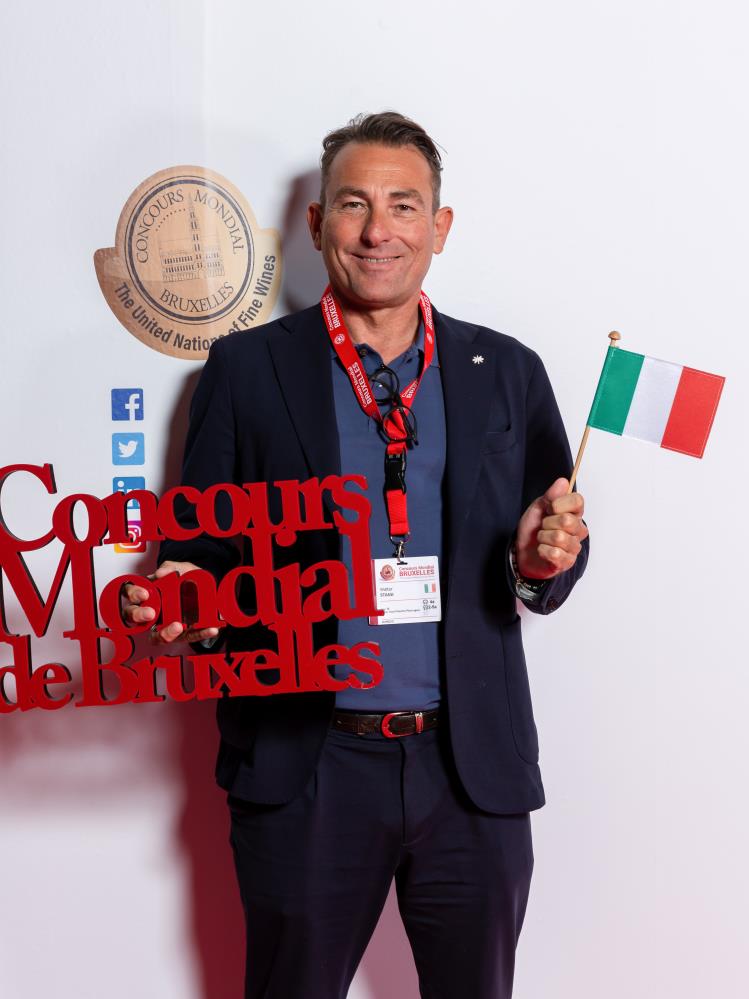 Walter Stassi
Italy
Director at Beverage Department - Pam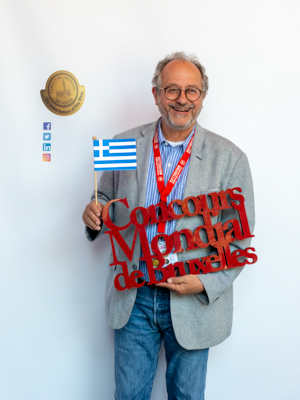 Constantin Stergides
Greece
General Manager at Vinetum - Wine journalist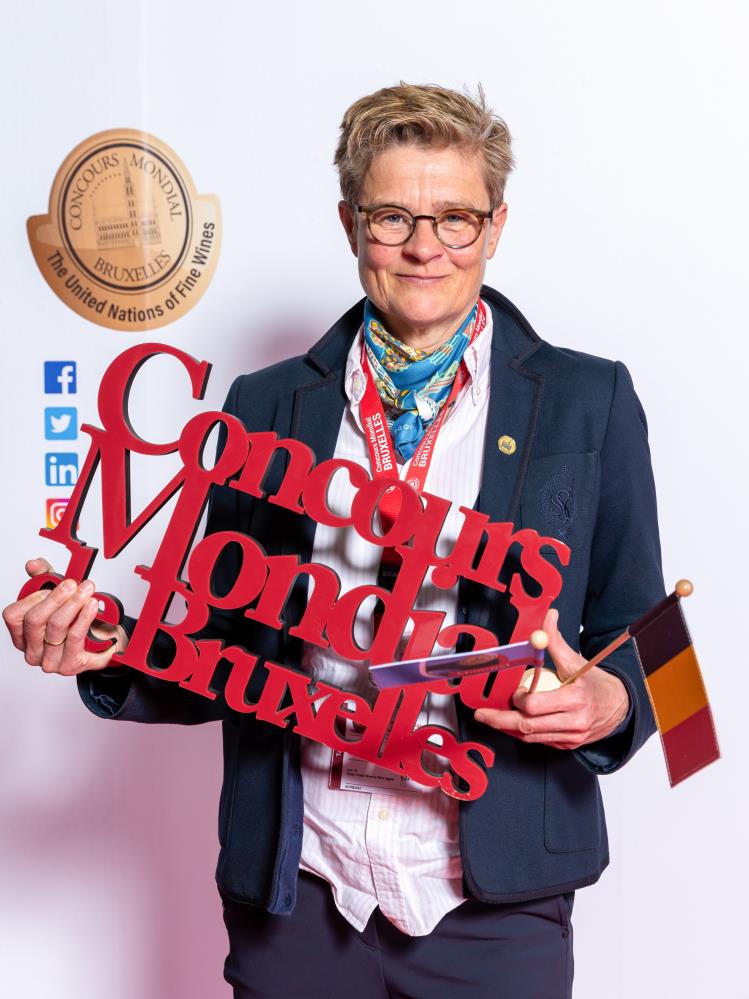 Inge Straetmans
Belgium
Owner at Wines & Stories - Broker Bulk Wines
Jeroen Tackx
Belgium
Product Specialist Wines & Spirits - Metro Cash & Carry Belgium - DipWSET & Weinakademiker
Yoshiko Takahashi
Japan
DipWSET, Wine journalist for Somme Times and Wands, Wine educator, sales advisor for importers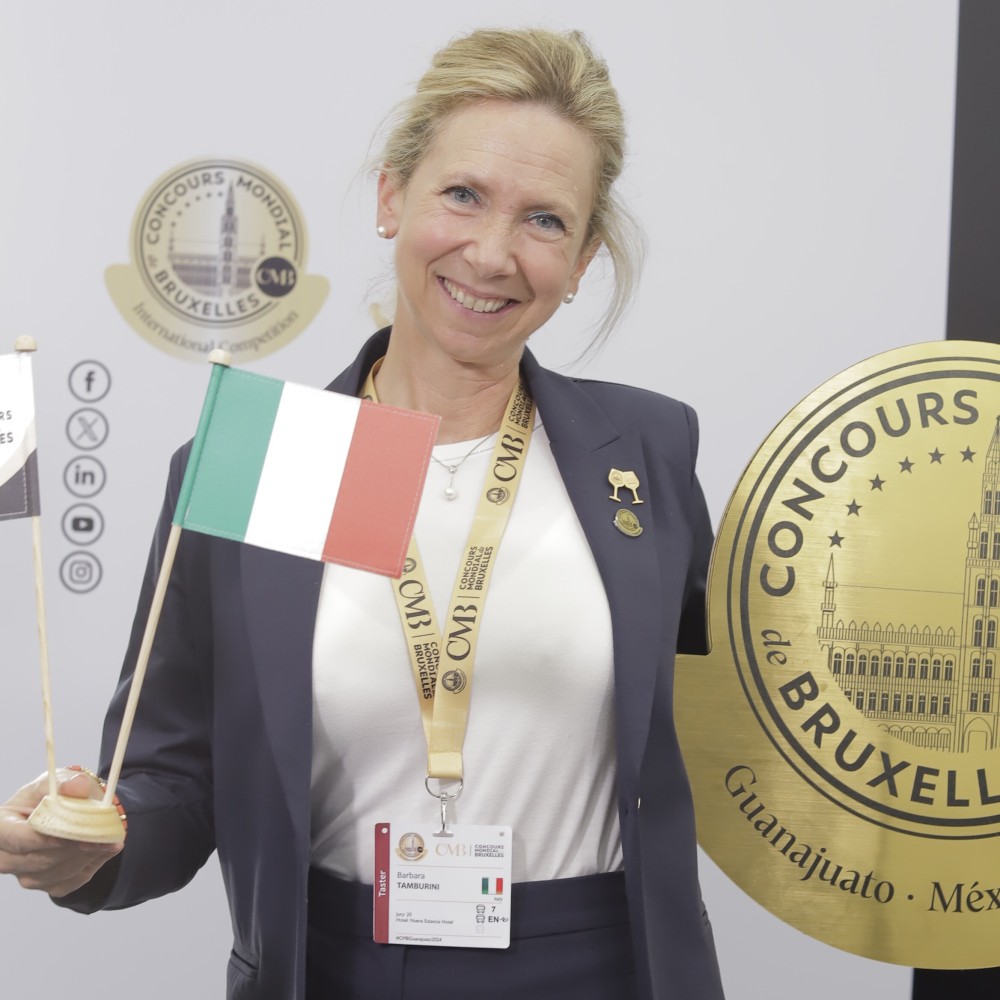 Barbara Tamburini
Italy
Consultant Oenologist. Best Italian Winemaker 2019 by Bibenda. Merlot Queen - Excellent protagonists award 2015 by Mondo Merlot. Best Italian Wine maker 2007 by Luigi Veronelli.
Eros Teboni
Italy
Best World sommelier 2018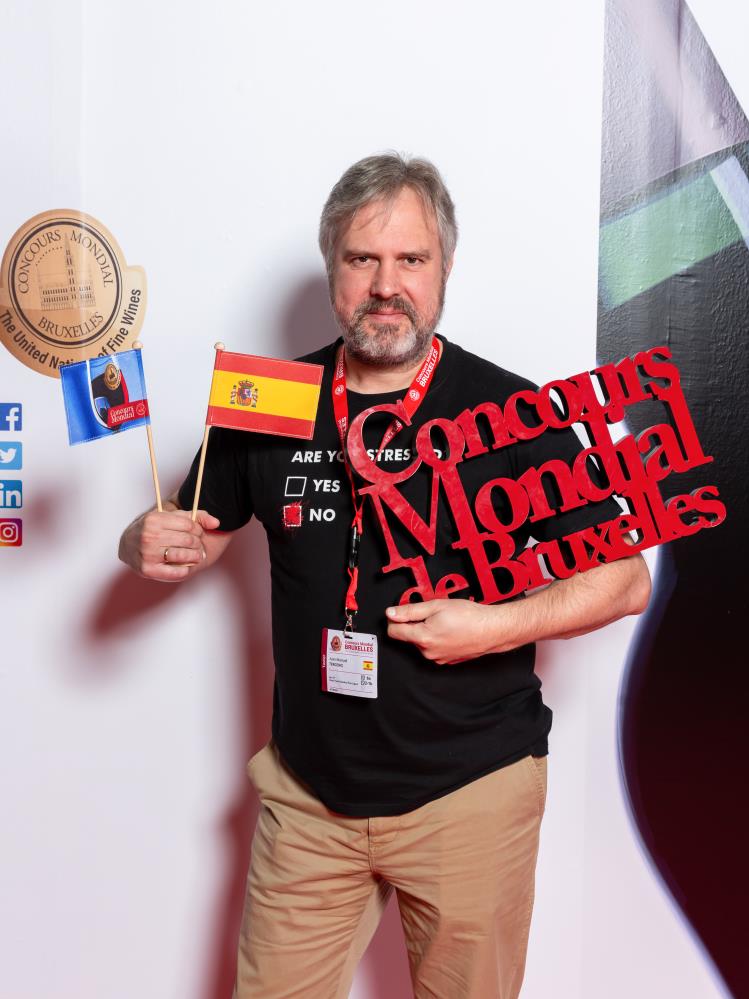 Juan Manuel Terceno
Spain
Sommelier at Gonzalez Byass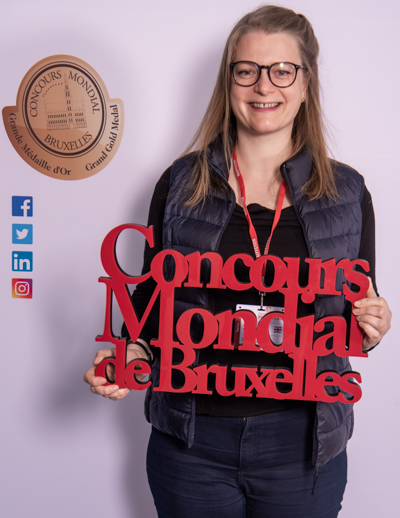 Daphne Teremetz
United Kingdom
Wine buyer at Waitrose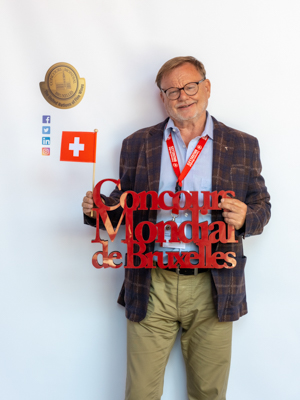 Pierre Thomas
Switzerland
Journalist - Editor in Chief at www.thomasvino.ch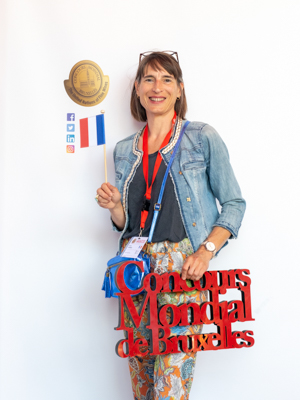 Marie Thomas
France
Wine expert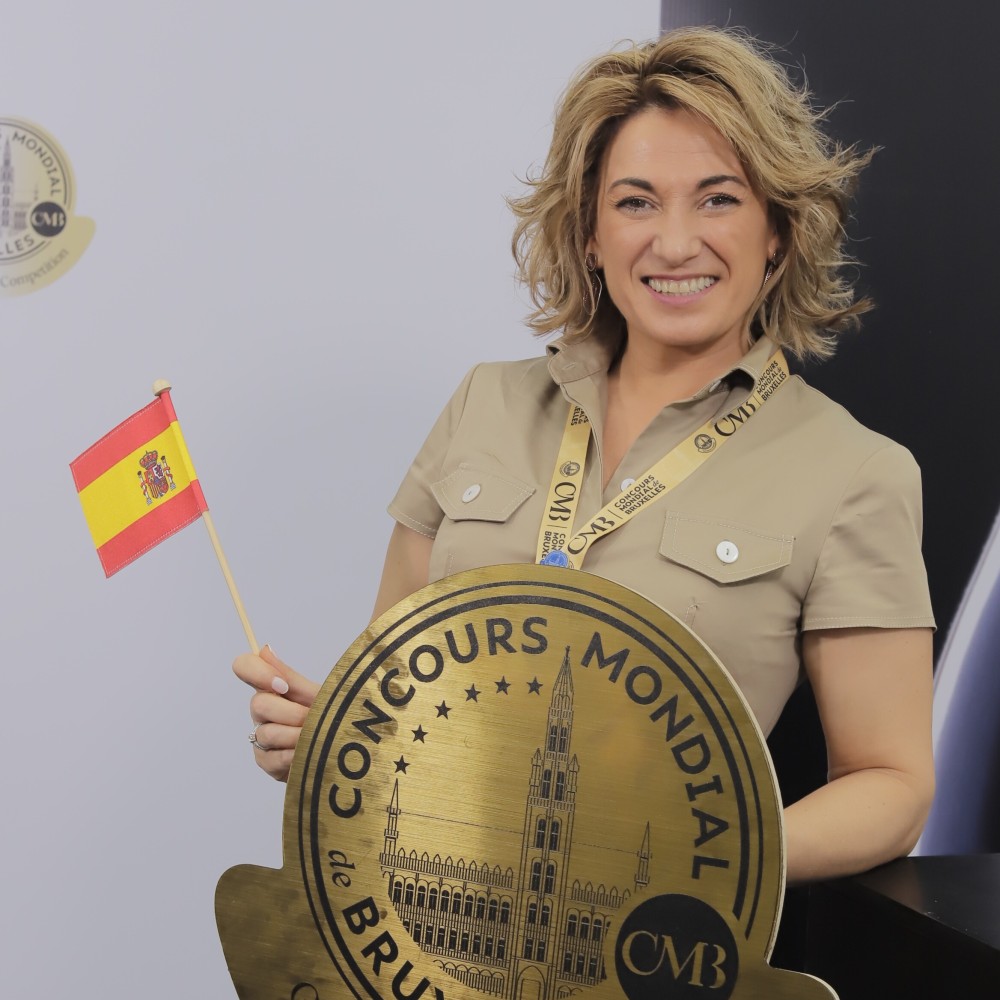 Cristina Tierno Conde
Spain
Journalist - Director of the Spirits Committee of the Association of Wine and Spirits Journalists of Spain - CEO at Efecto Directo Communication Agency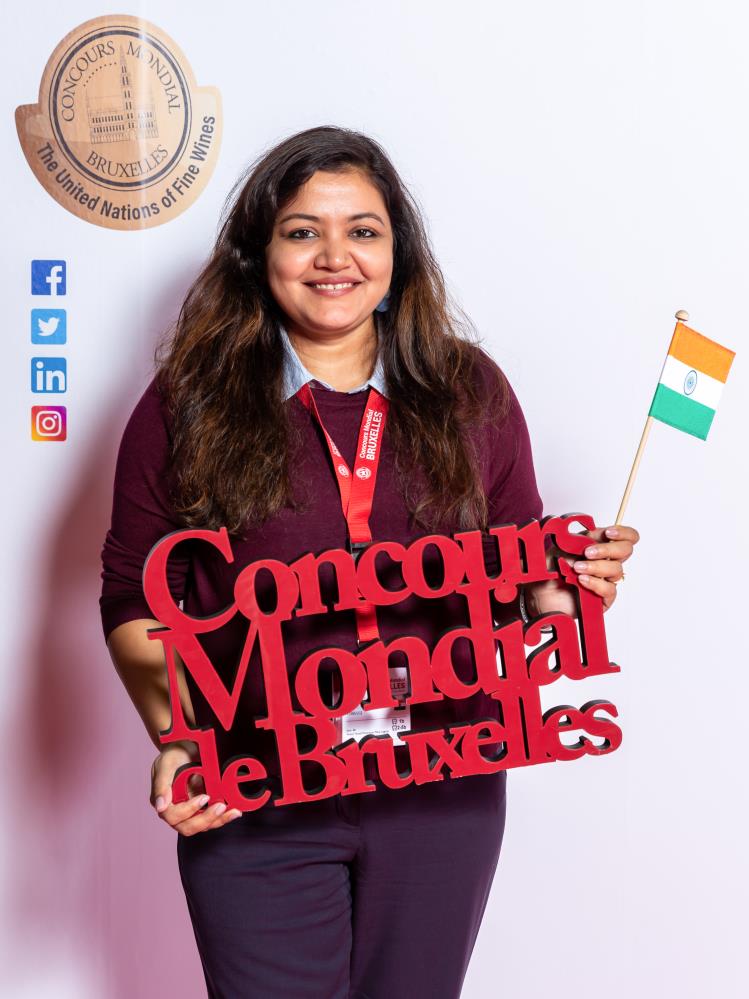 Rojita Tiwari
India
Founder & Director @ Drinks & Destinations LLP, India – Award-winning drinks writer – Educator – Consultant – Global Wines, Spirits & Cigars Committee by Della Leaders Club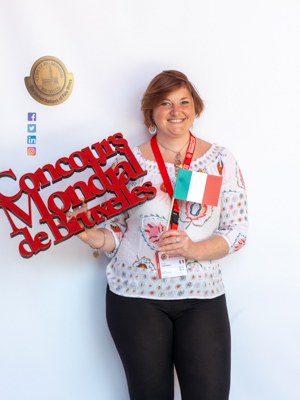 Fosca Tortorelli
Italy
Wine&Food journalist - Comunicazioni Services
Diogo Tovar
Portugal
Wine judge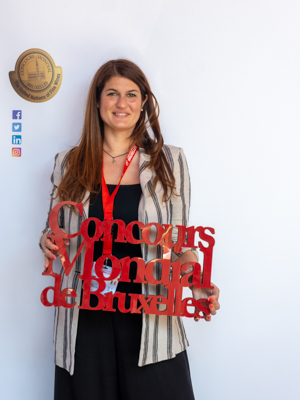 Laura Tozzato
Italy
Wine buyer at Ama Crai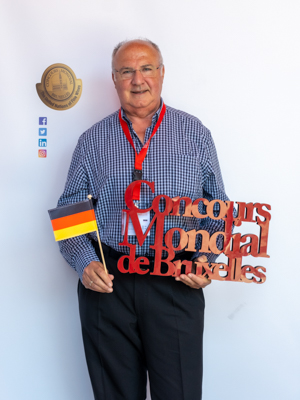 Leo Tranchina
Germany
Wine distributor at Leo's Reds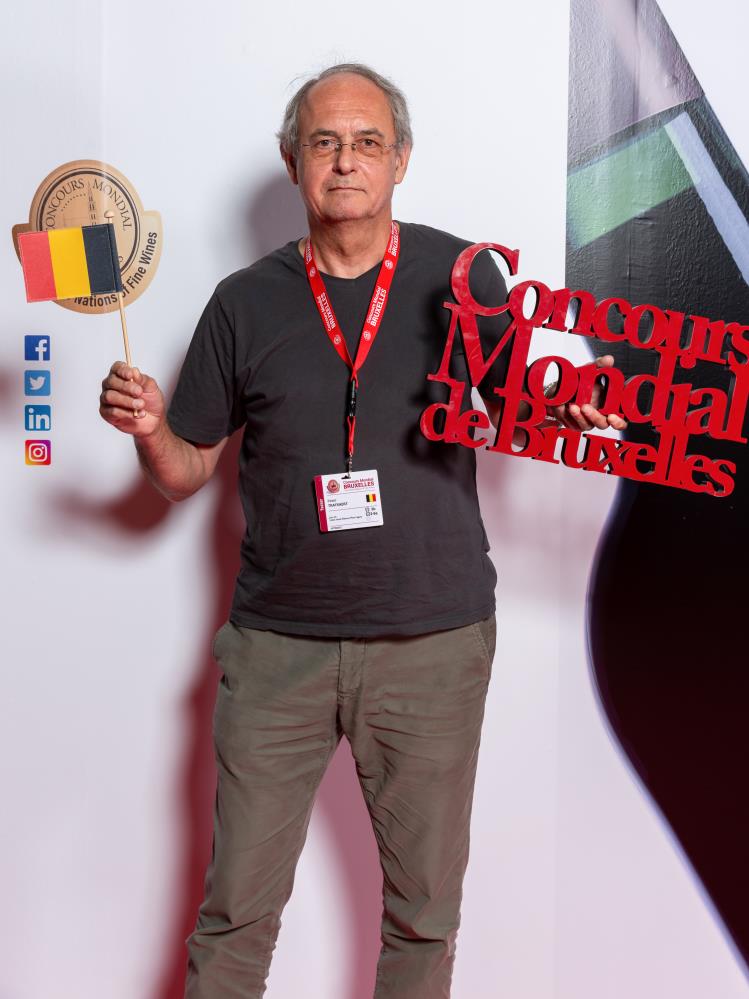 Peter Tratsaert
Belgium
Wine Manager at Rabotvins