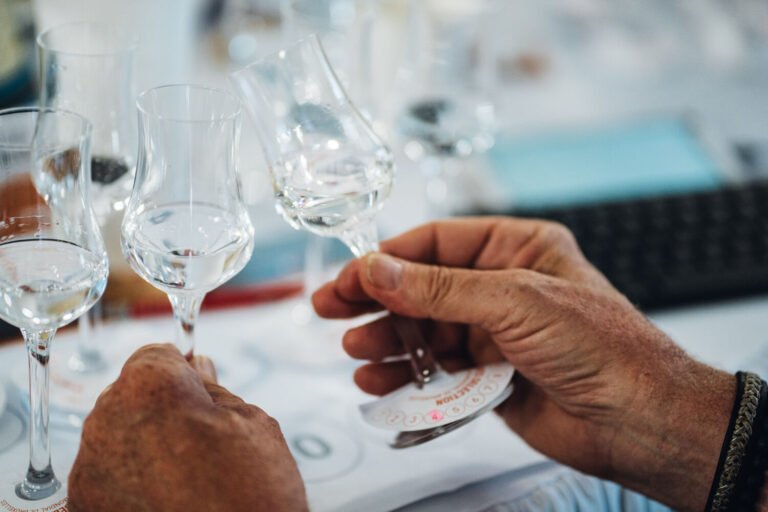 Spirits Selection
By CMB
This selection focuses on spirits and singles out the finest products in this category. From whiskies and Cognacs to liqueurs and gins, it has established a reputation as a benchmark in the world of spirits.
Website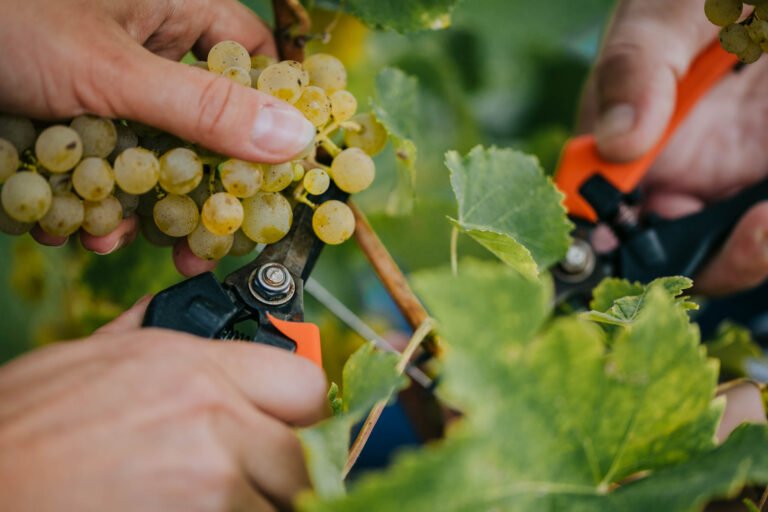 Sauvignon Selection
By CMB
This selection turns the spotlight on wines made from the Sauvignon blanc grape variety. It offers producers a unique showcase and enables consumers to discover the fascinating features of this iconic varietal.
Website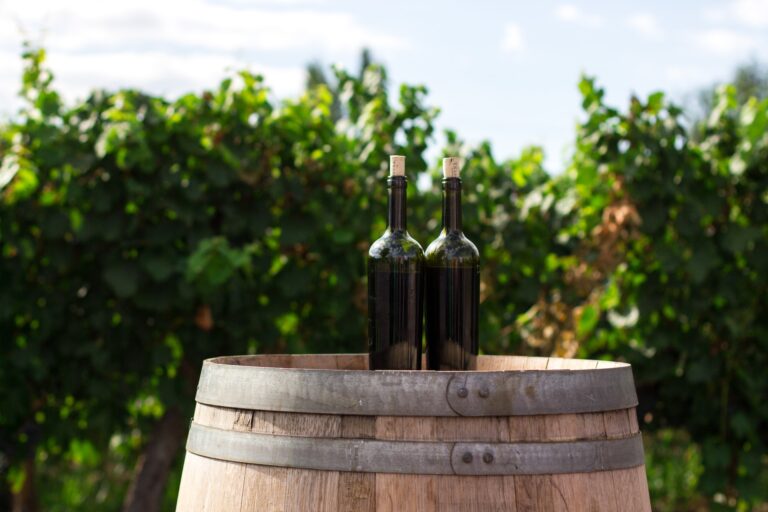 Mexico Selection
By CMB
Honouring the extensive variety of Mexican wines and spirits, this selection provides Mexican products with an international stage.
Website