Red and White Wines Session
from 7 to 9/06/2024
For which production ?
Open indiscriminately to all white wines (including orange wines) and all still dry and medium dry red wines from all origins and made from all types of grape varieties.

This session is the largest in the Concours Mondial de Bruxelles for the number of entries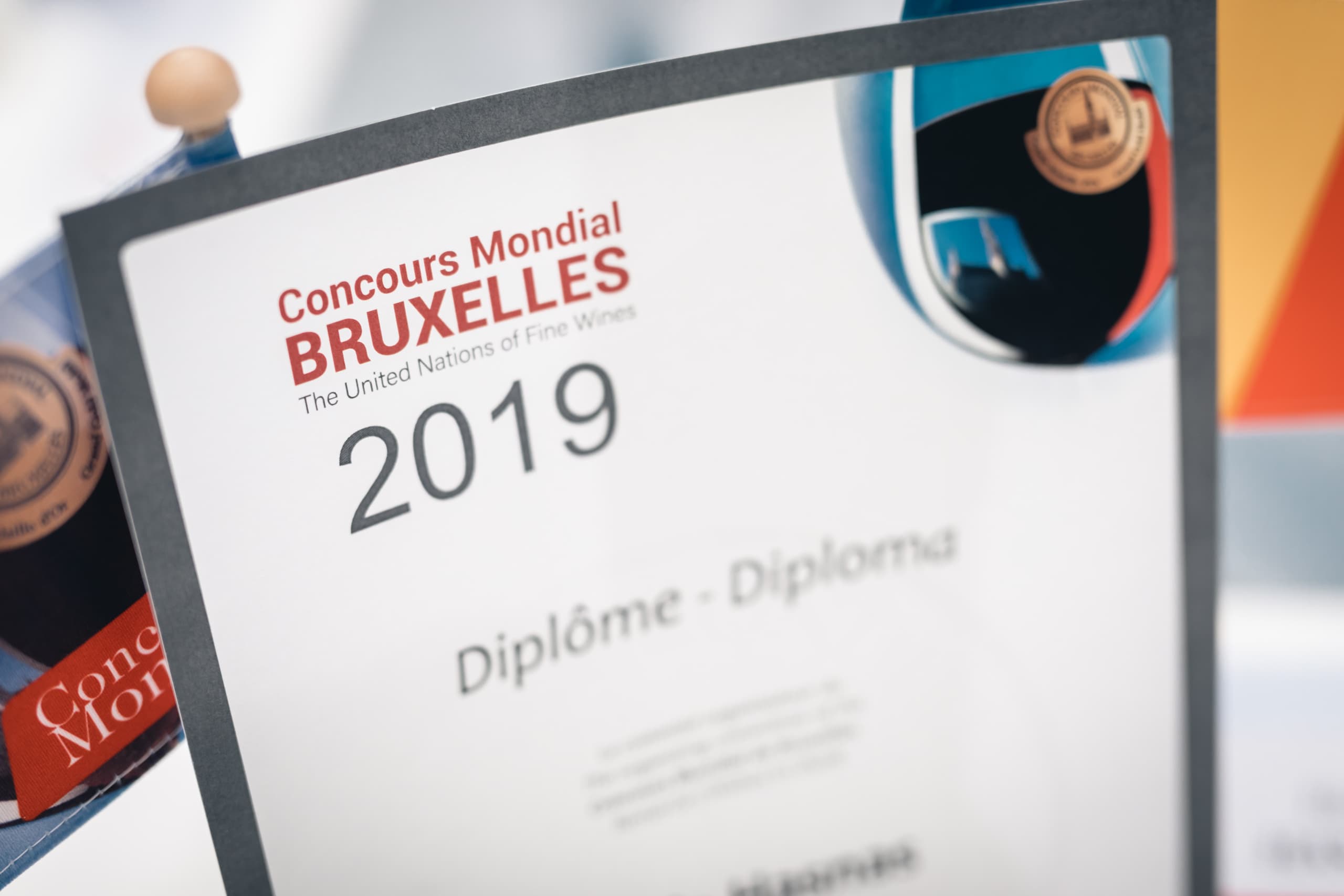 More than medals
In addition to the traditional gold and silver medals, a special trophy will be awarded in the following categories :

Red Wine Revelation
White Wine Revelation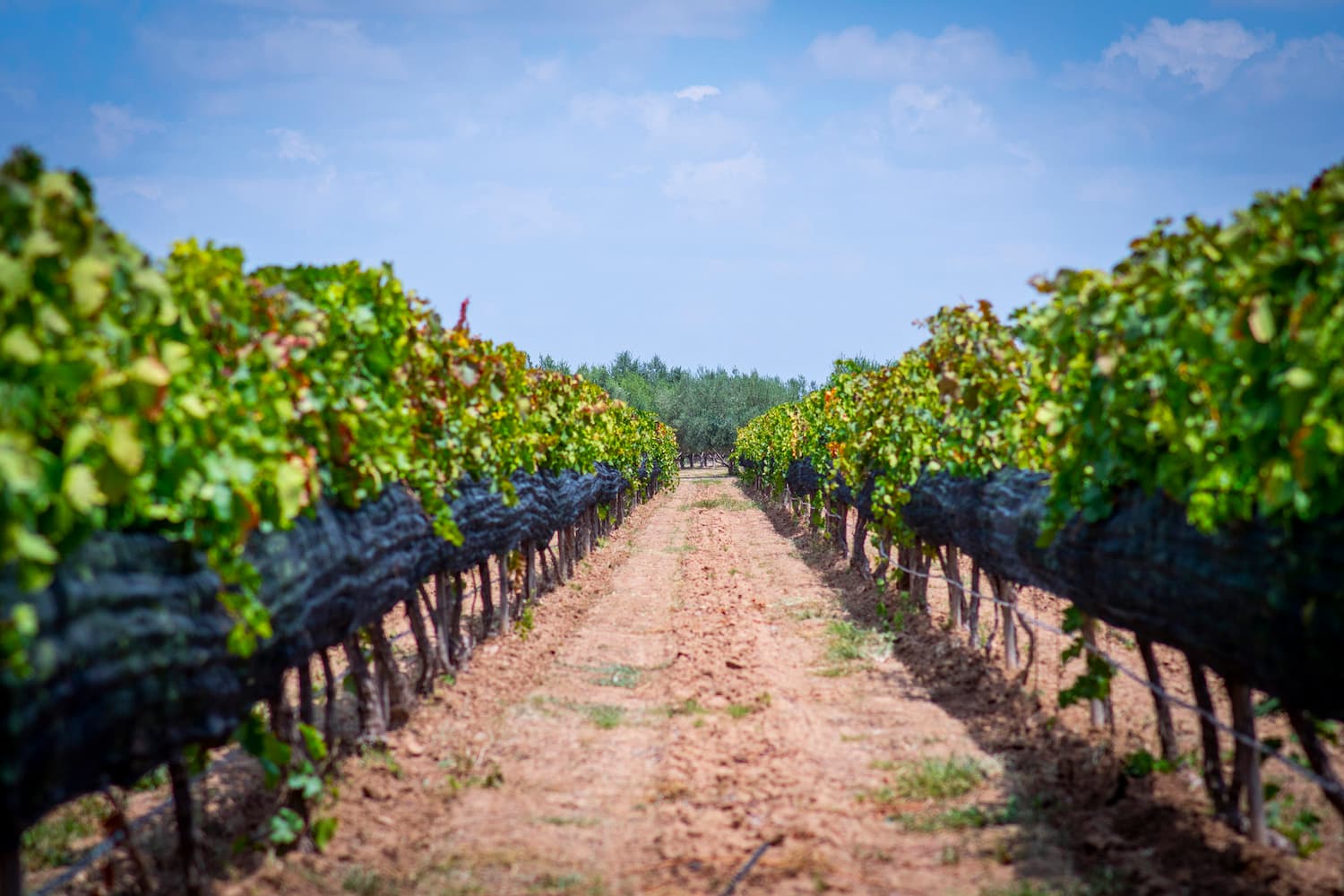 Guanajuato, Mexico
A land with a long winemaking tradition
Guanajuato has become a leading player in the Mexican wine industry, thanks in part to its rich history and ideal climate for grape cultivation. As the birthplace of Mexican National Independence, Guanajuato has a deep connection to Mexican culture and heritage.
Discover the host country