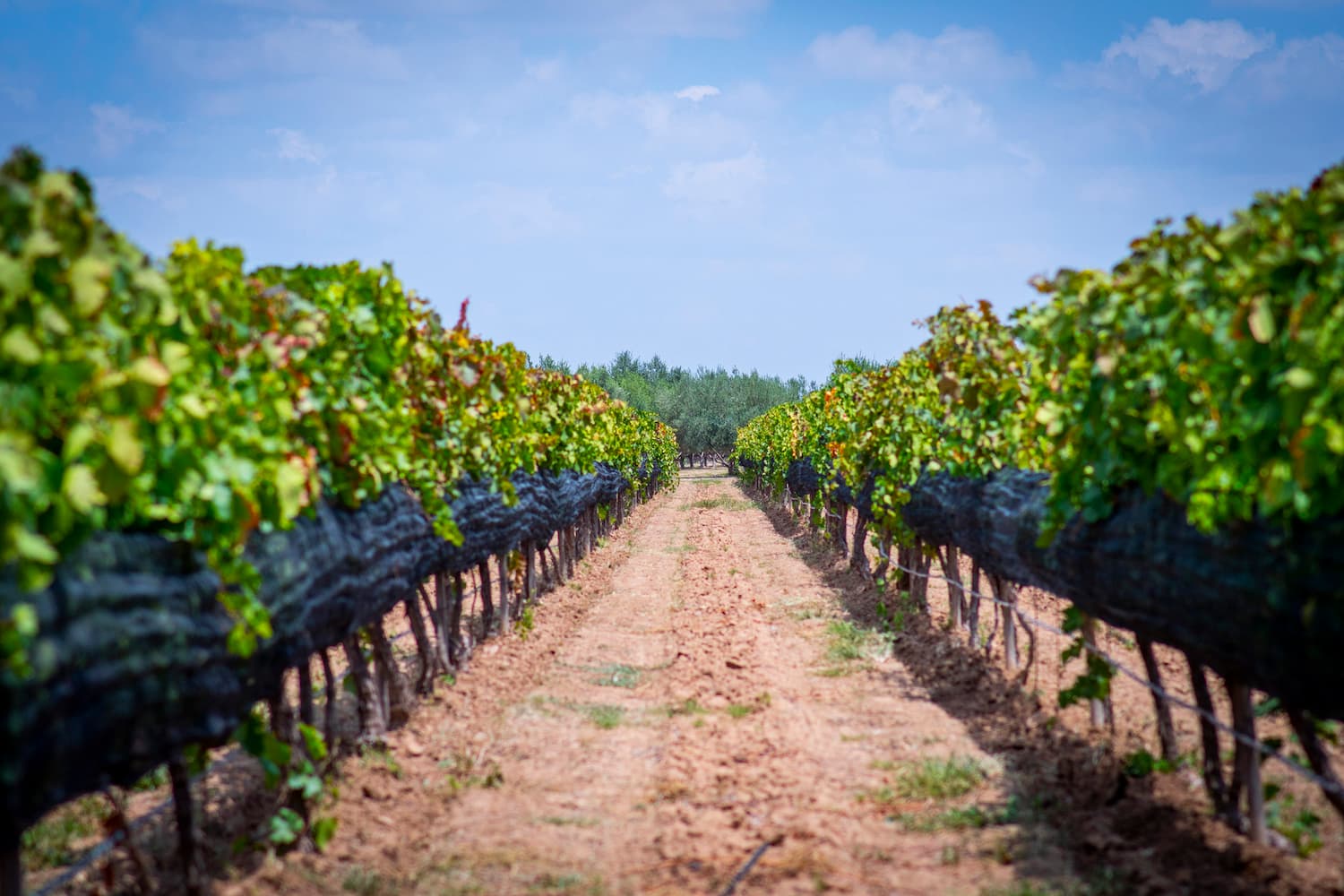 Host 2024 : Guanajuato, Mexico
A leading player in the Mexican
wine industry.
Guanajuato, Mexico, has been selected as the host for the 31st Concours Mondial de Bruxelles. The event's main session, dedicated to red and white wines, will take place in the modern and industrial city of Leon on June 7th, 8th, and 9th, 2024. This is the first time the competition will be held in the Americas.
The 31st Concours Mondial de Bruxelles
Guanajuato has become a leading player in the Mexican wine industry, thanks in part to its rich history and ideal climate for grape cultivation. As the birthplace of Mexican National Independence, Guanajuato has a deep connection to Mexican culture and heritage.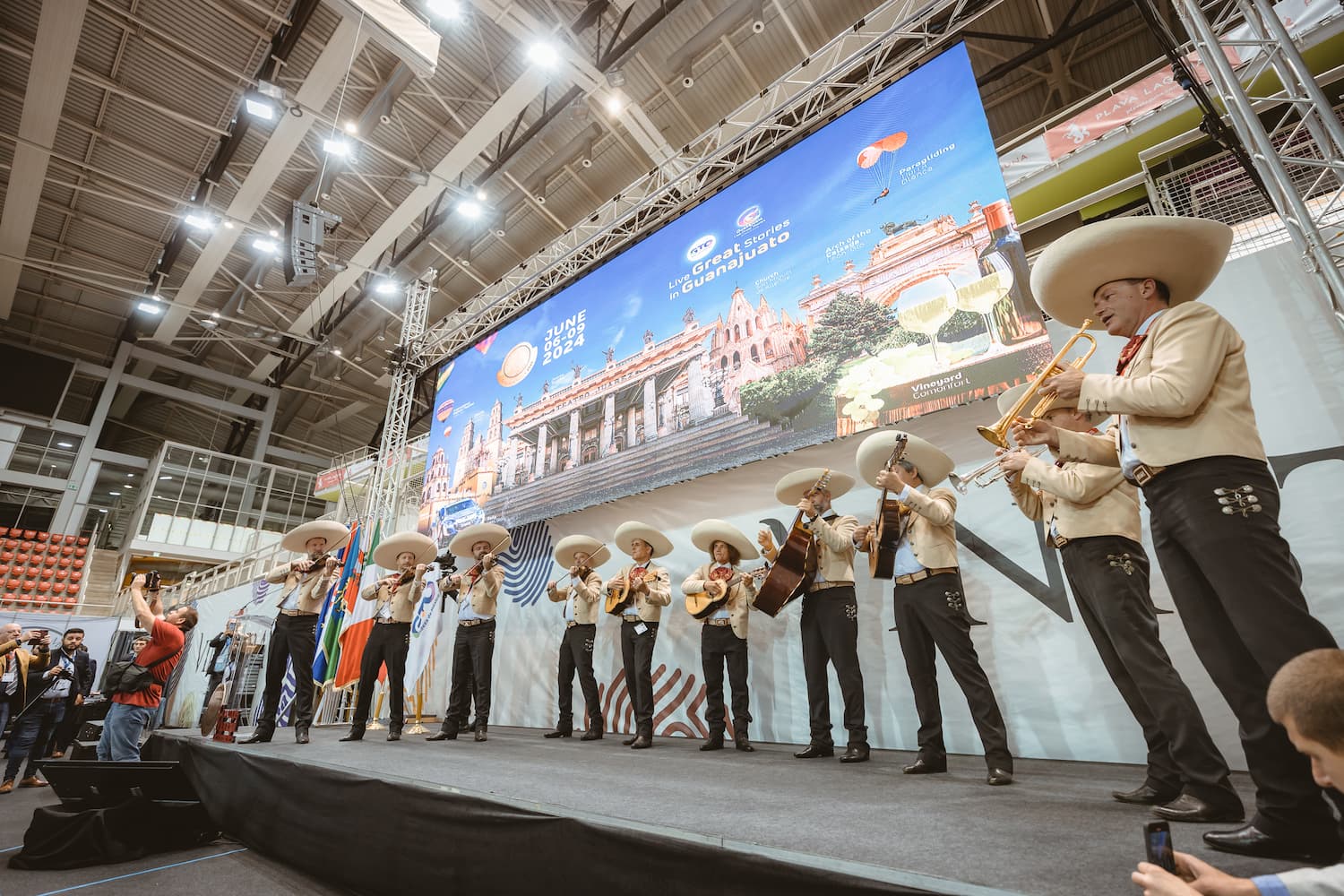 Climate & Soils
It occupies the 5th place at national level in extension of vineyards, with 485 planted hectares and more than 100 projected hectares, which represents 4.5% of the national area for the production of quality wines. The state is also the fifth-largest grape producer in Mexico and ranks fourth in overall wine production.
Guanajuato boasts an impressive 46 wine projects, with 34 wineries that make up the Guanajuato Grape and Wine Association and 25 wine tourism projects.
Every year, Guanajuato produces more than 1,240,000 liters of wine from varieties such as Cabernet Sauvignon, Merlot, Syrah, Malbec, Cabernet Franc, Tempranillo, Nebbiolo, Sémillon, Chardonnay and Sauvignon Blanc. More than 70 medals, obtained in the main European competitions, prove the quality of its labels.
A land with a long winemaking tradition
Guanajuato boasts a rich winemaking heritage that dates back to the Colonial era. The Spanish conquerors and missionaries introduced the first European vines, which were planted from the current location of Mexico City to the north, passing through Guanajuato.

The region's unique agroclimatic conditions contributed to the distinct character of its wines, which today are primarily produced in the municipalities of Dolores Hidalgo, San Miguel de Allende, San Felipe, San Francisco del Rincon, Guanajuato, Leon, Salvatierra, Comonfort, and San Diego de la Union.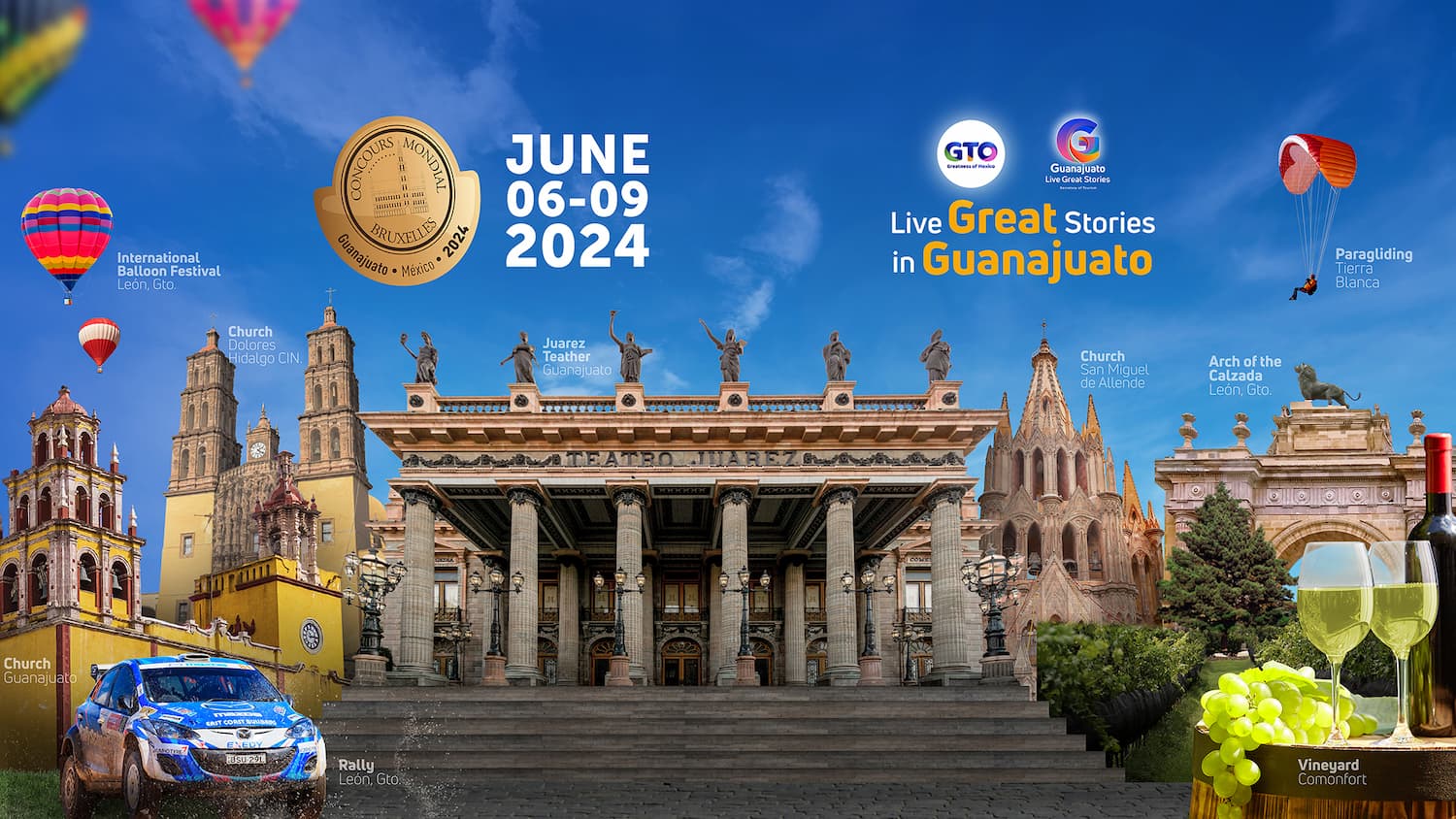 Le Sauvignon Blanc et le Steiermark
Dolores Hidalgo, a city located in the "Valle de la Independencia," is home to one of the two wine museums in the country. The Guanajuato's Wine Museum showcases the history and winemaking process of the region. Furthermore, Guanajuato has hosted several significant international wine-related events, such as the México Selection by Concours Mondial de Bruxelles in 2017 and 2021 and the Harvest Festival in Guanajuato Tierra de Vinos in 2022. As a result, the region has become one of the primary destinations in the wine segment.
Guanajuato, located in the heart of Mexico, is a state with a rich cultural, historical, and architectural heritage that attracts millions of visitors every year. It boasts two World Heritage Cities, Guanajuato capital and San Miguel de Allende, as well as six Magic Towns – Dolores Hidalgo, Salvatierra, Jalpa de Canovas, Yuriria, Mineral de Pozos, and Comonfort. Additionally, there are five archaeological zones in the state that are considered as ceremonial centers of Mesoamerican cultures – Cañada de la Virgen, El Coporo, Arroyo Seco, Peralta, and Plazuelas. With such a diverse array of attractions, Guanajuato is a must-visit destination for anyone interested in immersing themselves in Mexican history and culture.