1 competition, 4 sessions
The Concours Mondial de Bruxelles will now be held in 4 different sessions so that each type of wine can be judged professionally depending on their specific characters.
Next sessions
A global benchmark for wine competition
The Concours Mondial de Bruxelles is a global benchmark for wine competition. Its independence, stringent standards and tasting procedures offer reassurance for consumers, enabling them to buy medal-winning wines with complete confidence.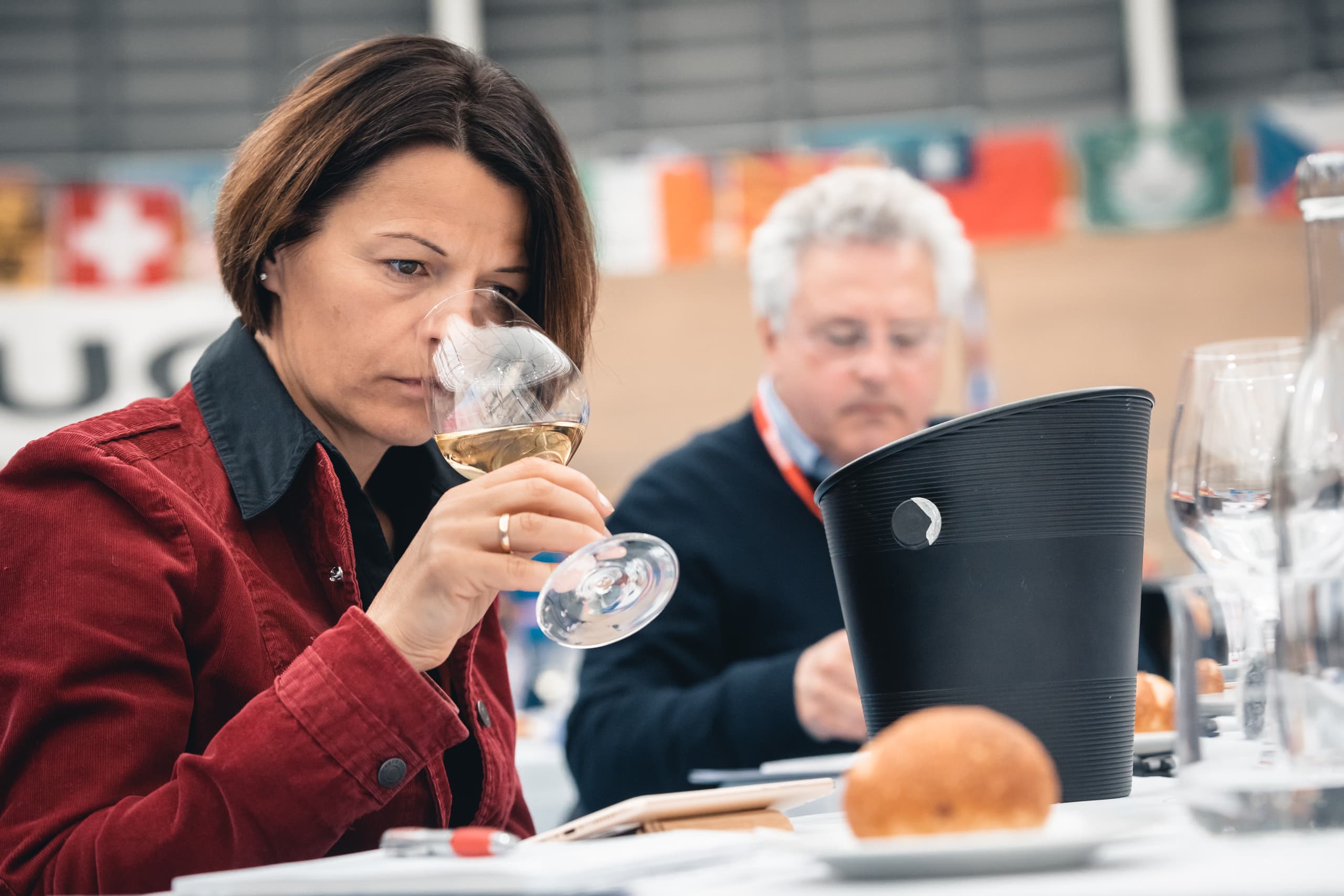 Our seasoned judges
Our seasoned judges from around the world taste entries with a single-minded ambition, and that is to select wines of irreproachable quality with no bias stemming from the label or an appellation's prestige. The competition is one of the most significant international events of its kind.
Testimonials
They talk about the Concours Mondial de Bruxelles
Among the international competitions, for me THE World Competition is Brussels. The quality of the tasters imposes a level of requirement with regard to one's own palate which I have not encountered anywhere else. For me it is the most reliable medal.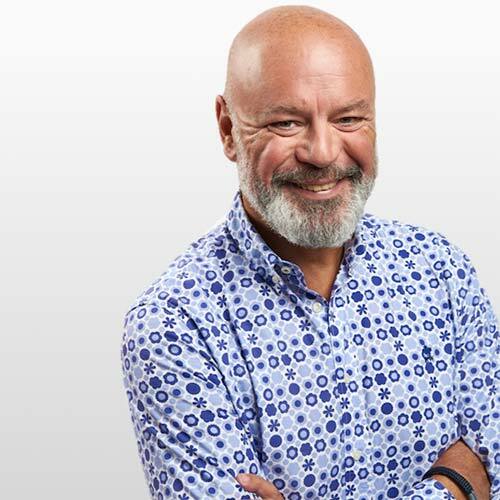 Xavier Leclerc
Wine merchant for Auchan, France
Certainly the most international and serious competition! The marketing of a bottle of wine is very complex, and the consumer is often confused when faced with so many choices on the shelves. This is why a medal is a sign of quality and a strong sign for the consumer.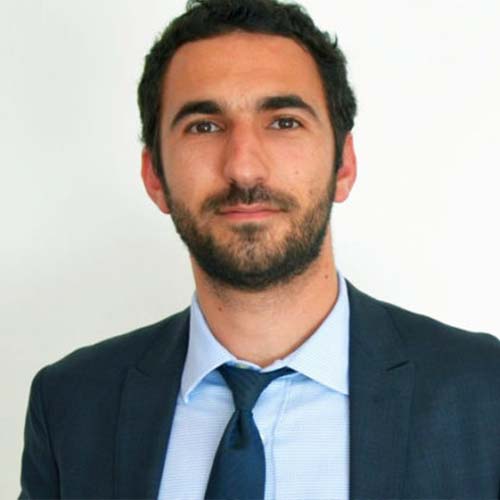 Rémy Sibony
Wine Negotiator at Carrefour, France
For a producer a medal is a great marketing tool. I have had suppliers who won medals and were able to open up new markets after being proactively approached by buyers, just because they were on the Concours Mondial de Bruxelles website. That's a great return on investment!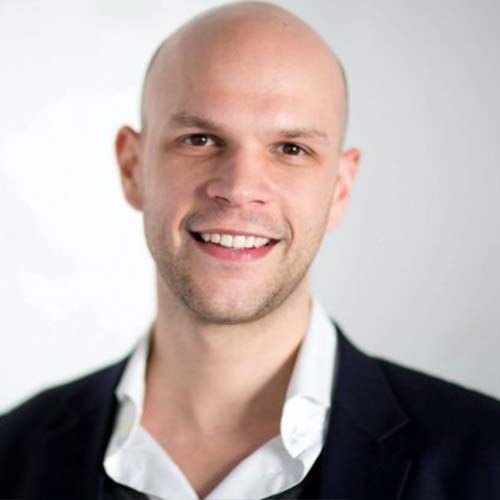 Jonas De Maere
Wine Program Manager forAhold Delhaize USA