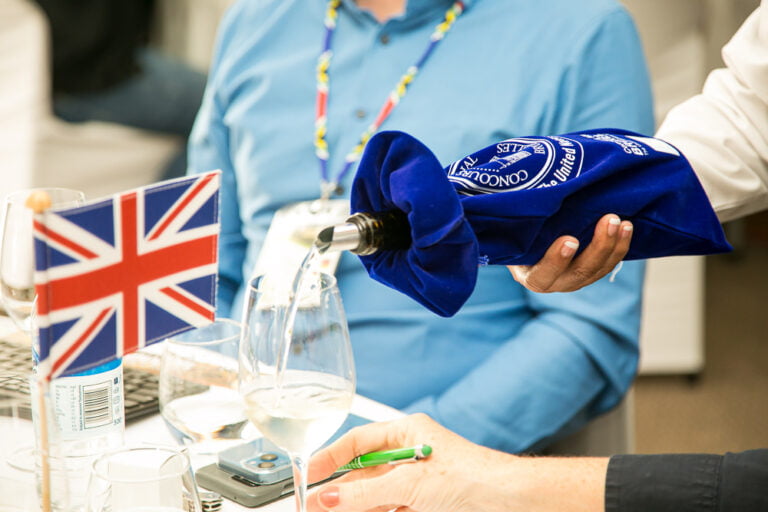 The Concours Mondial de Bruxelles
1 Contest, 4 Sessions
The Concours Mondial de Bruxelles is split in 4 different sessions so that each type of wine can be judged professionally depending on their specific characters.
The CMB's primary ambition is to provide consumers with a guarantee: that it will single out wines of irreproachable quality offering a truly pleasurable drinking experience, wines from across the globe and the price points.
Thirty years experience have enabled the competition to become a benchmark amongst international wine contests. Belgium can be proud to organise a unique event that is known and recognised by the wine industry and consumers world wide.
A rigorously organized competition, international in more than one way
Reputable judges, internationally renowned for their ability to assess wine are rigorously chosen for the competition. They are international buyers and shippers, engineers and oenologists, journalists, specialist wine writers and critics, researchers and representatives from industry organisations. In 2023, 350 international judges spanning 50 nationalities took part, a diversity that contributes to the uniqueness of the event and greater objectivity of results.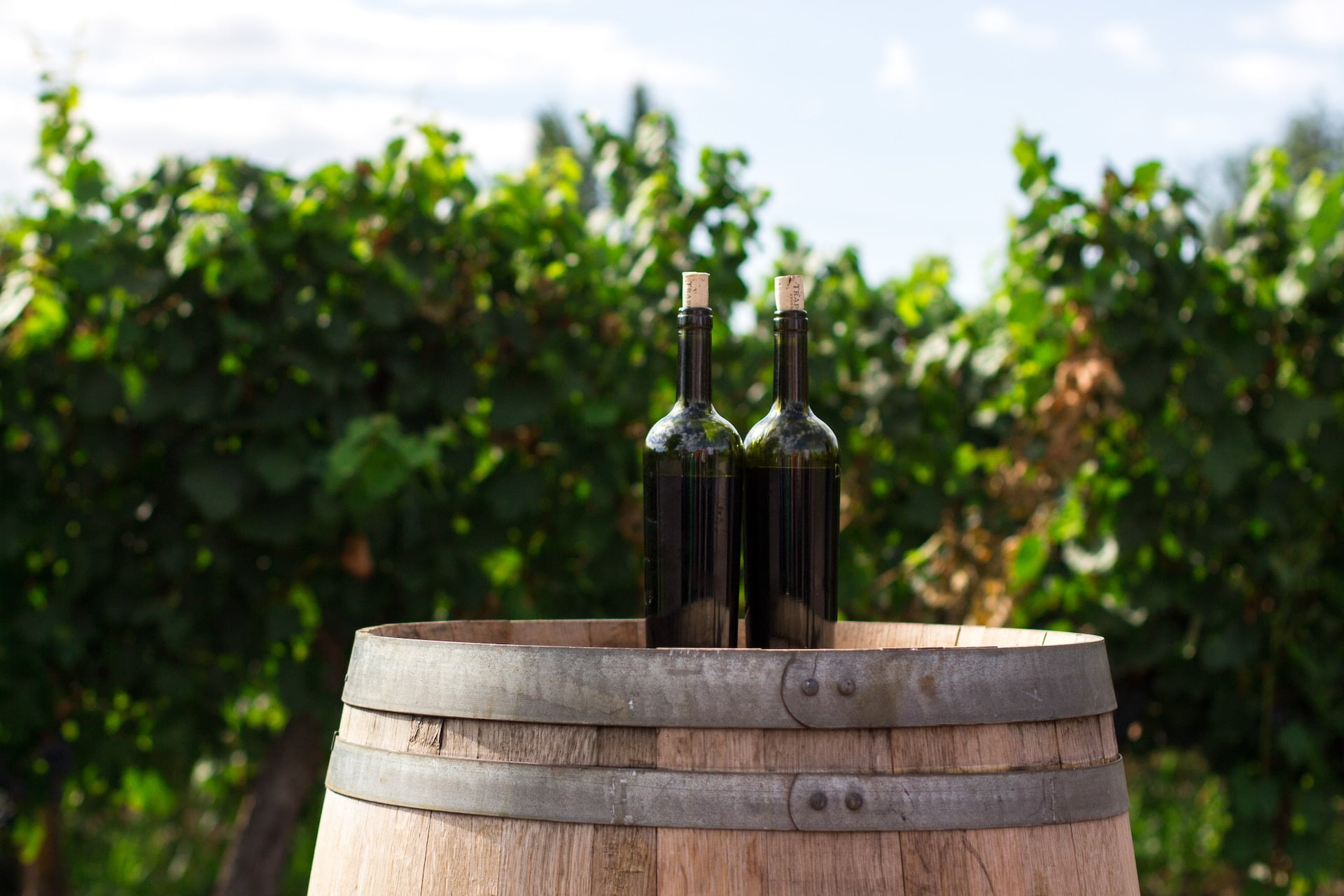 Promoting quality
The wines entered in the Concours Mondial de Bruxelles are judged on their typicity, style and their price. Specialist panels of judges taste the wines blind, meticulously and competently, independently assessing all the wines entered in the competition.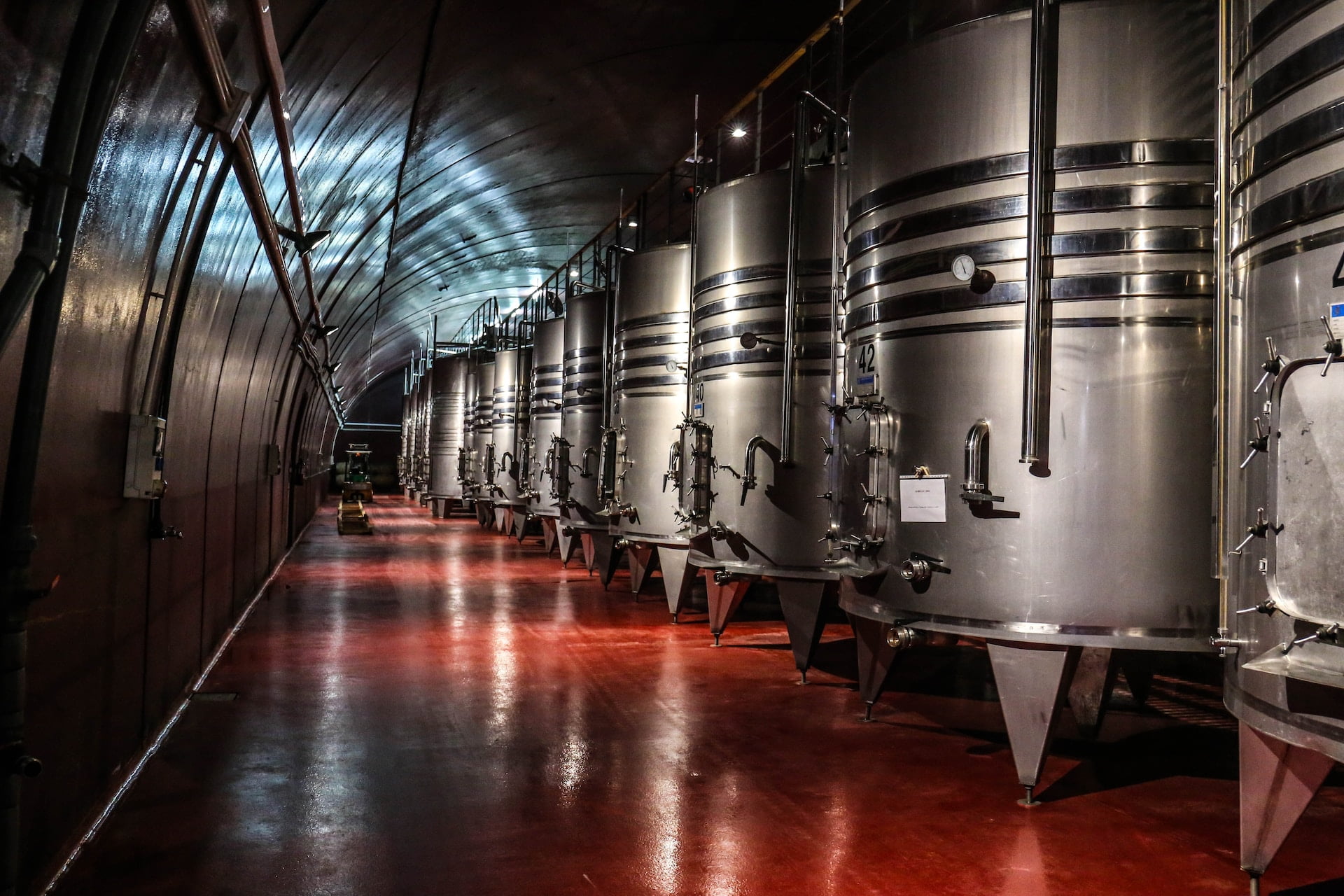 Increase sales
Taking part in Concours Mondial de Bruxelles can help you increase your sales by winning a medal in a prestigious competition that has been recognised for over 14 years. You also get valuable feedback on your wine and an aroma wheel from renowned judges, additional tools that can be used in your marketing strategy.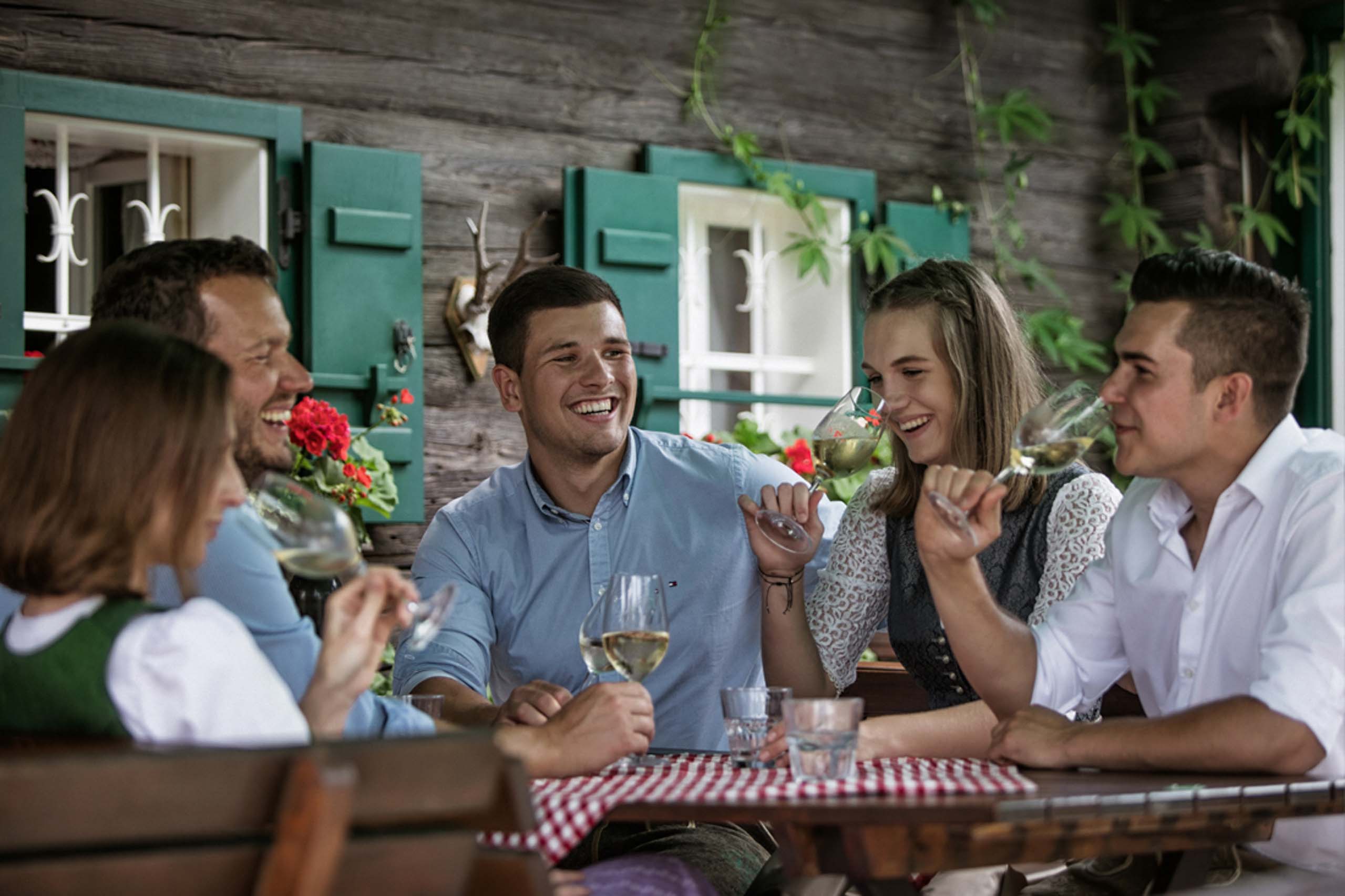 Increase popularity
Concours Mondial de Bruxelles increases your wine's popularity and visibility on an international scale. By presenting your products to a varied audience of wine professionals, you can raise awareness of your brand. Winning a medal can open up new market opportunities and expand your distribution channels.
The outstanding reputation of its selection process is one of the key components of the competition's success.
And, since 2004, the organizers have worked closely with a team of researchers from the Statistics Institute of the Catholic University in Louvain in processing results and monitoring the profile of each judge.
Join the competition
Registering online is the easiest way to enter your wines. Our team will guide you through the registration process.