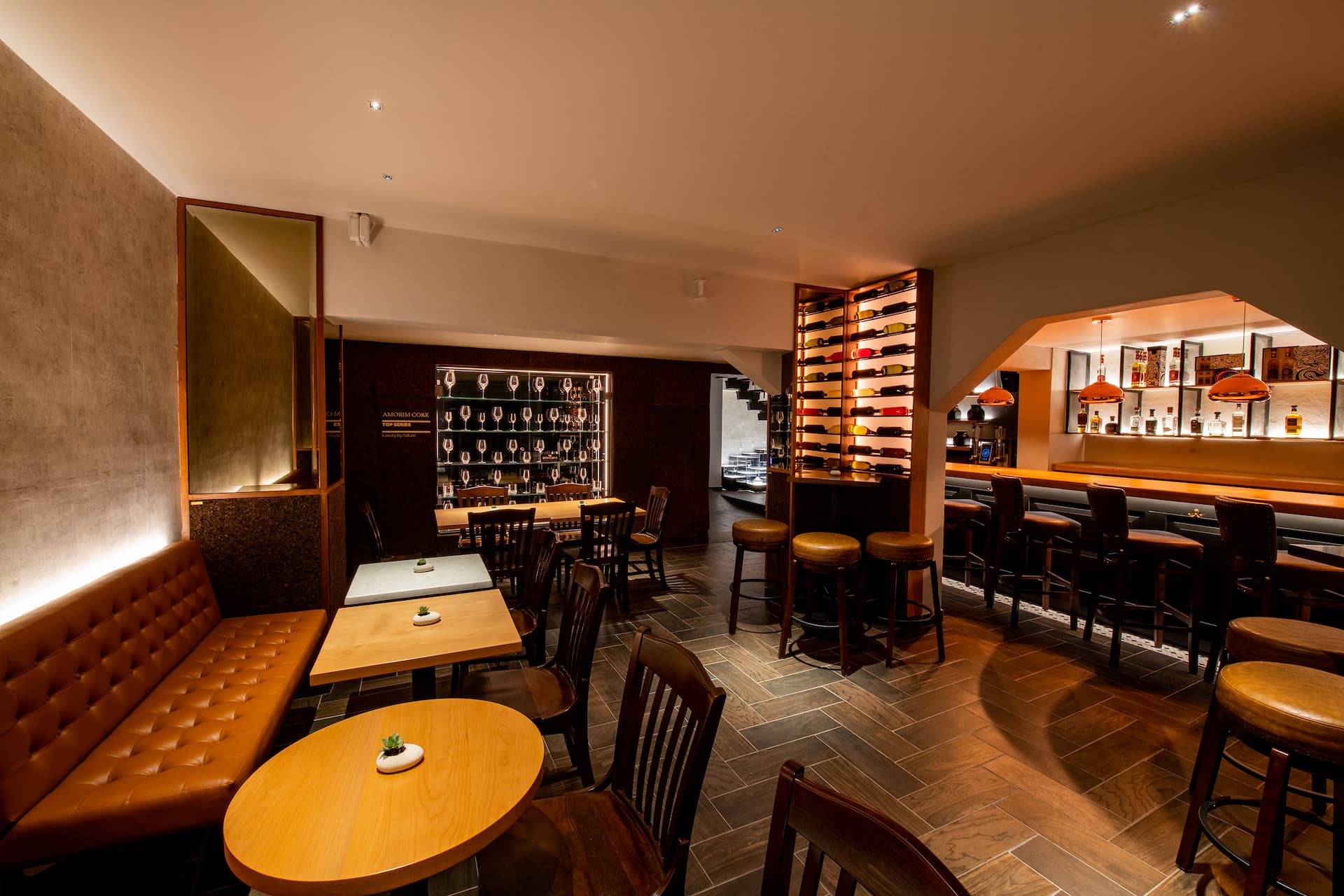 Wine Bar by Concours Mondial de Bruxelles
Phylosophy
The origin of the concept of the Wine Bar by CMB comes directly from the DNA of the Concours Mondial de Bruxelles, whose main objective is to promote the culture of wines made around the world. More specifically, it is about creating a tool that guarantees consumers around the world a seal of quality.
The second objective is to offer award-winning producers access to a communication, promotion and marketing tool for their rewarded wines. The WB by CMB is a showcase for medal-winning wines and a means to convince consumers and opinion leaders of the competition's excellence in an authentic tasting situation.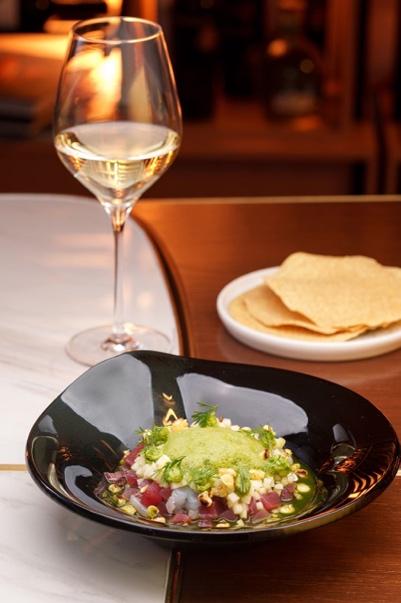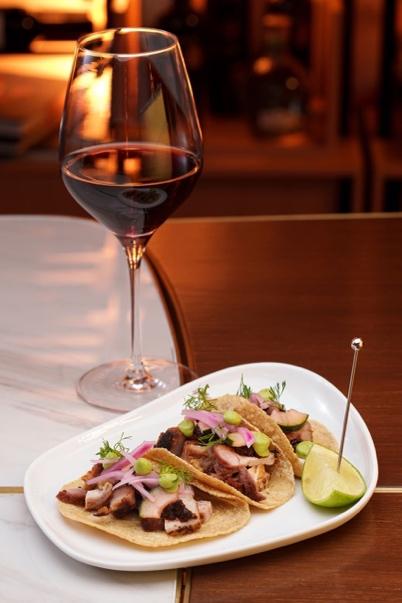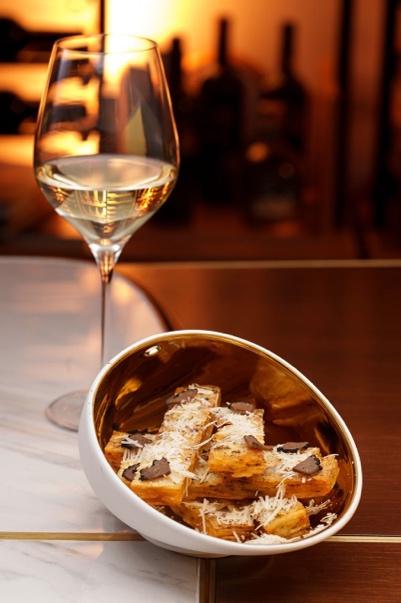 The first Wine Bar by CMB opened in 2020 in Mexico City
Concept
The mission of Wine Bar by CMB is to promote the CMB brand throughout the world, offering consumers a tasting experience that allows them to expand the panorama of the world's wine range with an absolute guarantee of quality. Thanks to the experience and rigor of our organization, we have built a strong brand recognized by professionals and consumers in the sector.

In practice, the WB by CMB is a wine bar, a wine store, an educational and training center and a meeting place between award-winning producers and end consumers as well as professionals (importers, distributors, sommeliers, prescribers, etc. ).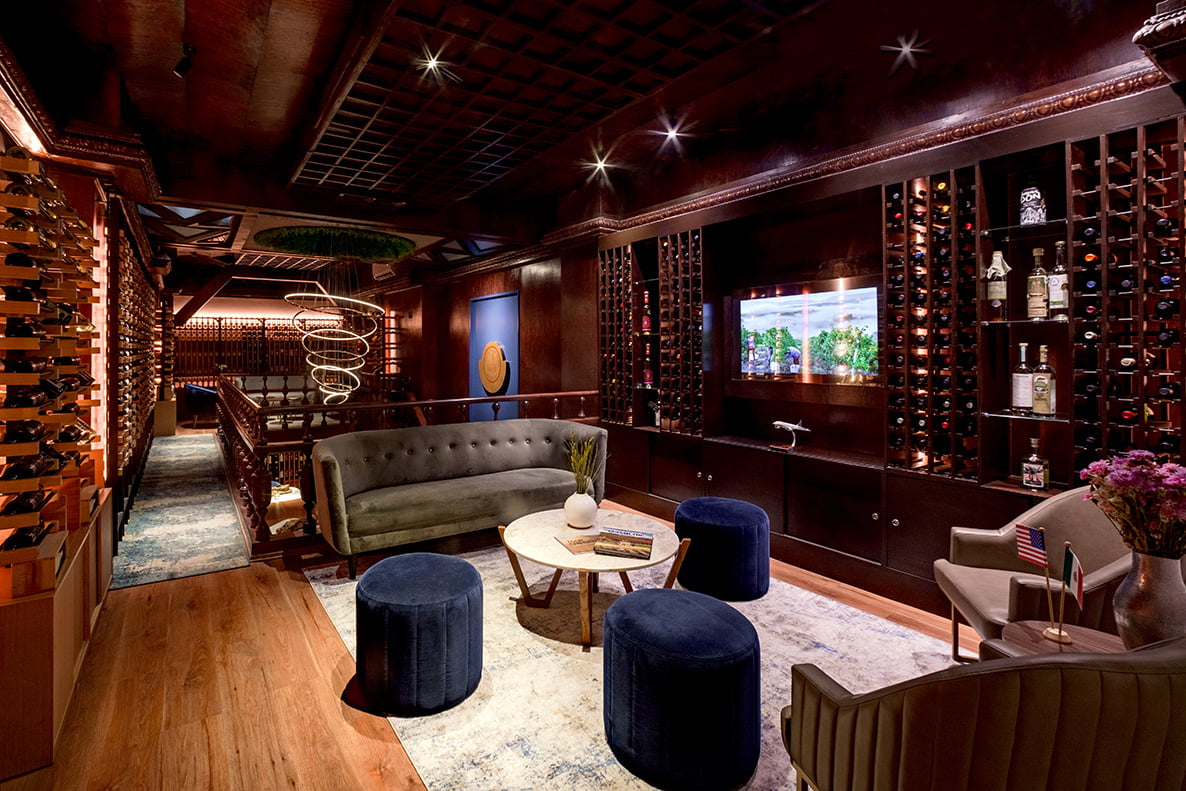 A showcase for the "Concours Mondial de Bruxelles"
The Wine Bar by CMB of Mexico, a true showcase of the "Concours Mondial de Bruxelles" brand, aspires to highlight the excellence of our organization. Special attention has been paid to the layout and decoration of the space, the quality of the service (temperature of the wines, quality of the glasses, washing, etc.), advice to clients (a team of 4 professional sommeliers is supervised by Manuel Negrete, ASM Master of Champagne of Mexico and Second Place of the 2021 National Sommelier Competition), offering first-class pairing experiences and, of course, the widest possible range of CMB medal-winning wines from around the world .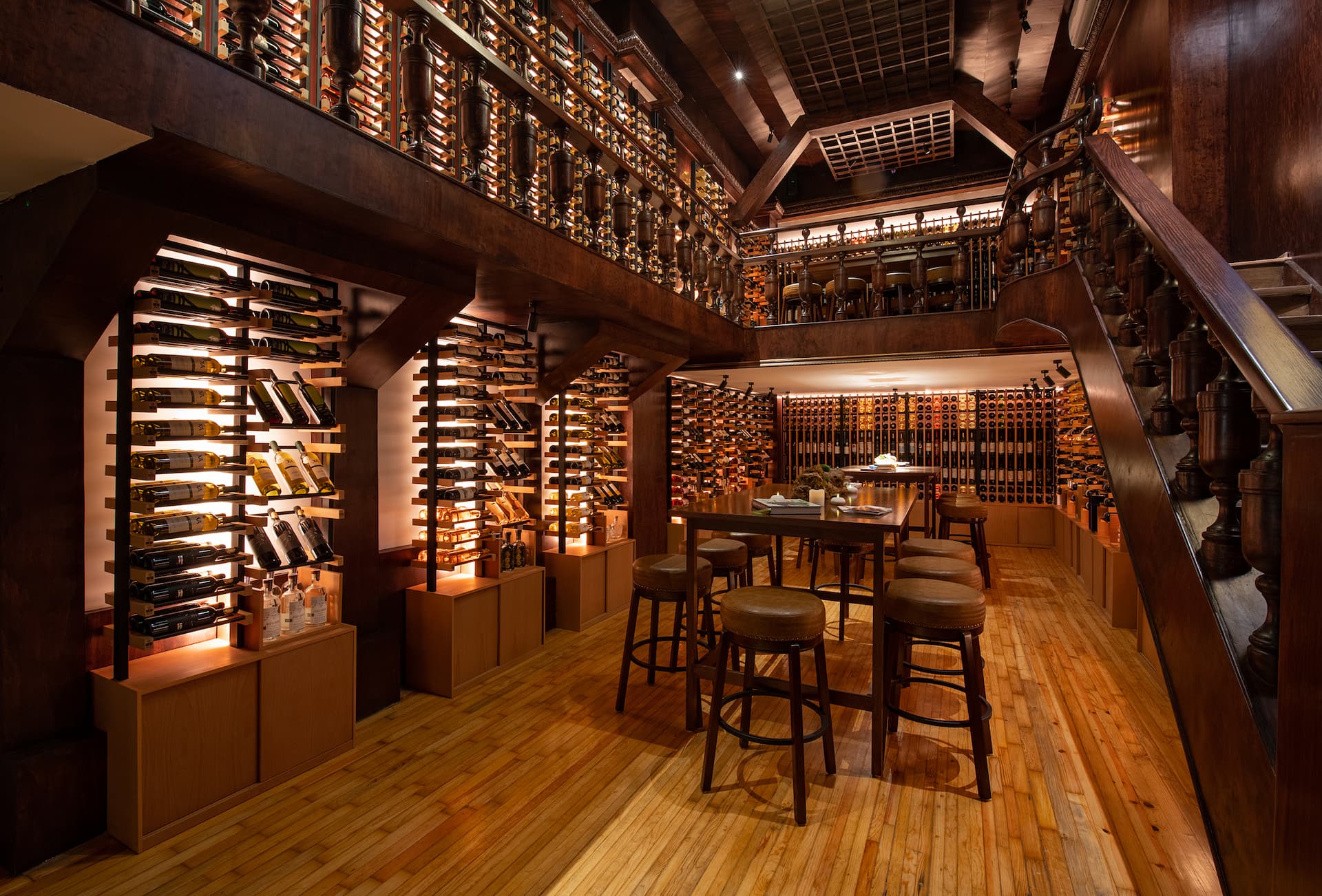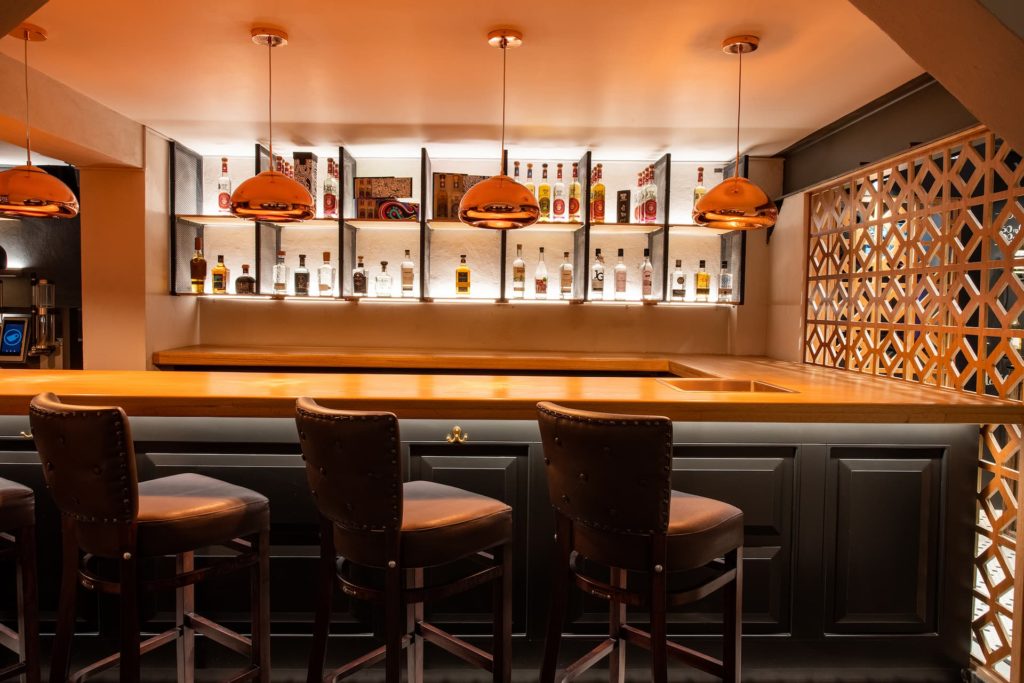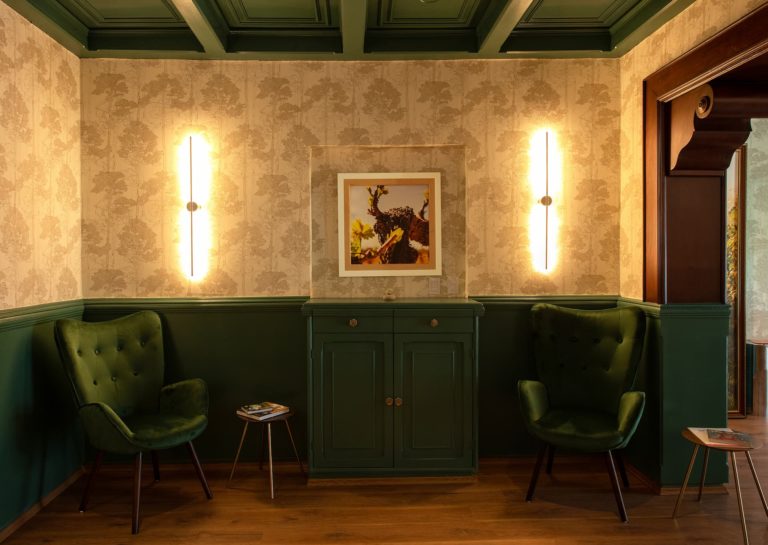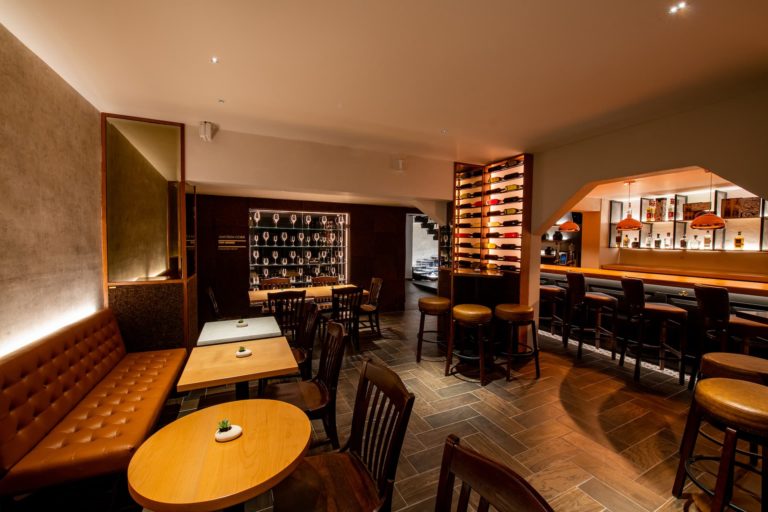 Contact
For more information about the Wine Bar by CMB or if you would like to enjoy this space to promote your medal-winning wines, contact: Carlos Borboa, director of the Wine Bar by CMB, at the following email address:

carlos.borboa@vinopres.com