Derniers Articles
Catégories
Concours Mondial de Bruxelles returns to Italy
The Calabrian province of Cosenza is set to host the competition's main session for red and white wines. Nearly 350 judges are expected to travel to the region from 19 to 22 May 2022. The organising teams are looking forward to reverting to the event's traditional format in the heart of an area where winegrowing dates back centuries.  
The decision was announced online on Thursday 16 September. The Concours Mondial de Bruxelles will travel to the city of Rende in 2022. The competition will now be divided into four different sessions where each type of wine can be evaluated professionally. The wines will be judged by specialist experts selected for their knowledge and their ability to taste all types of wines depending on their specific features.
Calabria, a cradle of winegrowing
The history of wine in Calabria began over 2,500 years ago. Located between the sea and the area's lofty peaks, in the heart of the Mediterranean region, Calabria has always been considered as a land of winegrowing. In fact, Calabria was even known as 'Enotria', the 'land of wine' or 'land where vines are grown'. Calabrian wines were highly valued throughout Antiquity, so much so that they were gifted to winning athletes at the Olympic Games. The region's people was familiar with vines and grew them, even before Greek settlers brought with them their knowledge of winegrowing.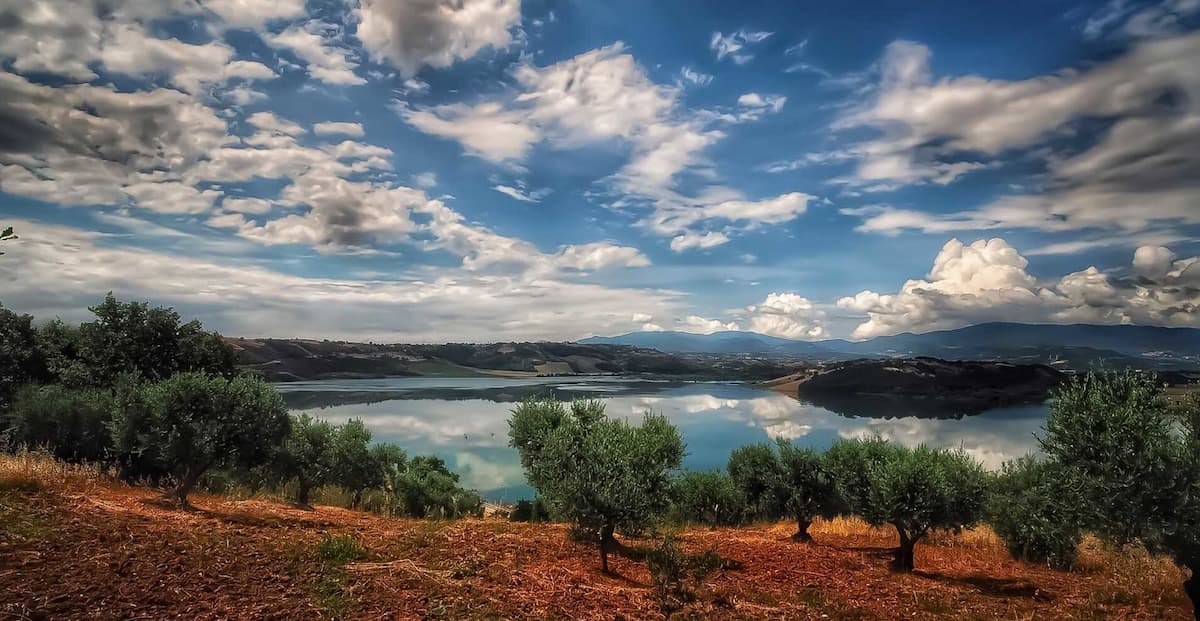 This long-standing history of wine is present to this day and tangible along this strip of land. The deep-rooted ties between its people and this history have made present-day Calabria an incredible resource for charting the history of wine. Evidence of wine has been found in numerous archaeological sites. Set in the heart of Calabria, the province of Cosenza is viewed as a botanical garden, sandwiched between the Ionian and the Tyrrhenian Seas, and between the Pollino mountain range and Sila plateau. Its unique climate promotes production of outstanding produce, from the sweetest tomatoes to liquorice, olives and fragrant citrus fruits, including of course vines. Cosenza's vineyards are situated in the North of Calabria, extending over elevations of 500 to 700 metres above sea level. They form the region's largest production area and home to its iconic grape variety – Magliocco Canino – which produces wines scented with blackberries and spice.
The 29th Concours Mondial de Bruxelles is being organised in conjunction with the Calabria regional council, ARSAC (Azienda regionale per lo sviluppo dell'agricoltura calabrese), the Terre di Cosenza consortium and Rende town council.
About the competition :

The Concours Mondial de Bruxelles is an international competition where over 10,000 wines are entered by producers to be tasted and judged by a panel of experts. Our experienced wine tasters judge the competing wines with a single-minded purpose, and that is to select wines of irreproachable quality with no biases stemming from the label or an appellation's prestige. The competition is one of the leading events of its kind in the world.
Press contact :
Charles Piron
Charles.piron@vinopres.com
Tel : +32 (0) 2 533 27 65