Concours Mondial de Bruxelles
A key event for the world of wine
The Concours Mondial de Bruxelles' primary ambition is to provide consumers with a guarantee: that it will single out wines of irreproachable quality offering a truly pleasurable drinking experience, wines from across the globe and the price points.
Twenty years experience have enabled the competition to become a benchmark amongst international wine contests. Belgium can be proud to organise a unique event that is known and recognised by the wine industry and consumers world wide.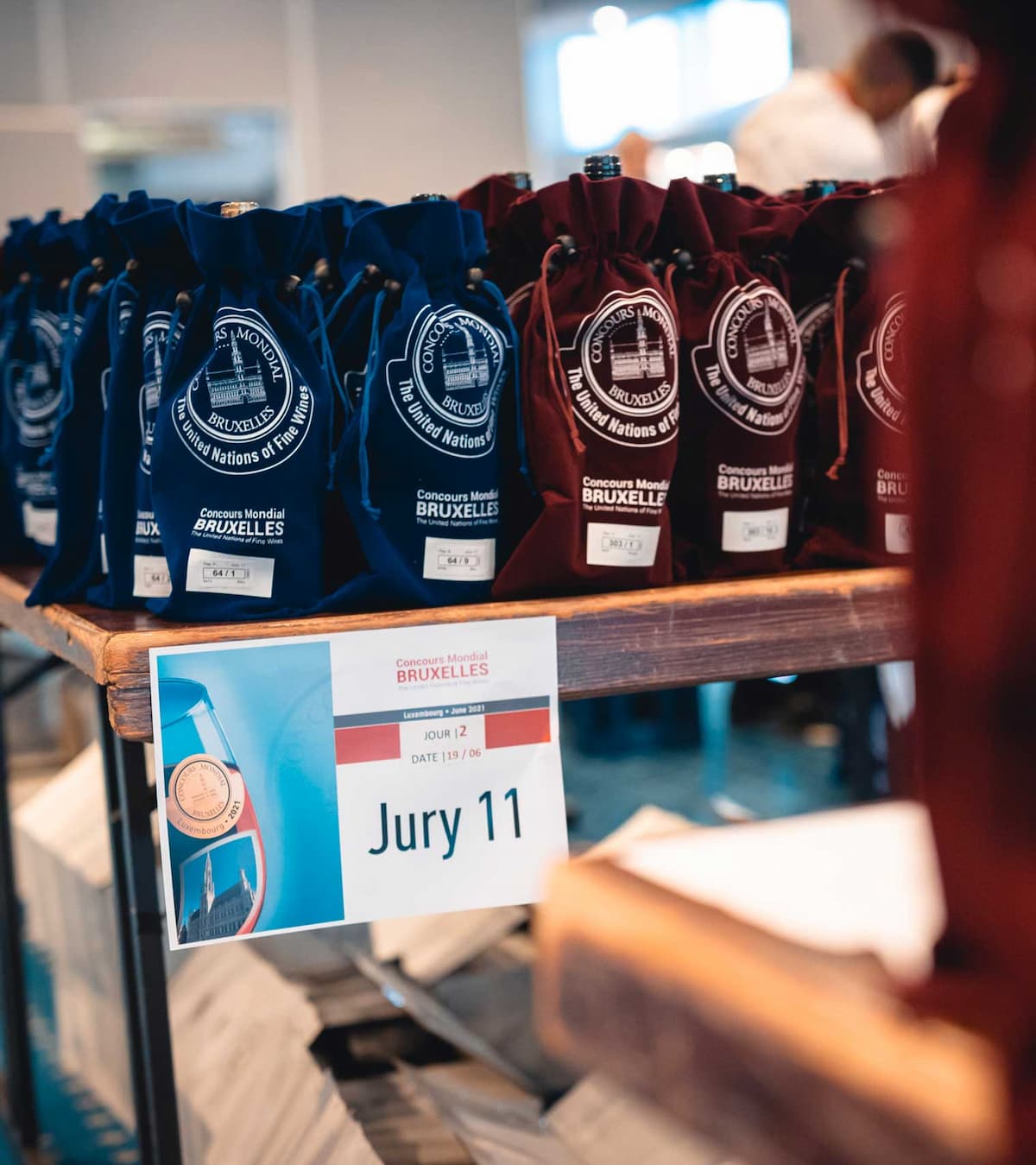 A rigorously organized competition,
international in more than one way
Reputable judges, internationally renowned for their ability to assess wine are rigorously chosen for the competition. They are international buyers and shippers, engineers and oenologists, journalists, specialist wine writers and critics, researchers and representatives from industry organisations. In 2020, 350 international judges spanning 50 nationalities took part, a diversity that contributes to the uniqueness of the event and greater objectivity of results.
The outstanding reputation of its selection process is one of the key components of the competition's success.
And, since 2004, the organizers have worked closely with a team of researchers from the Statistics Institute of the Catholic University in Louvain in processing results and monitoring the profile of each judge.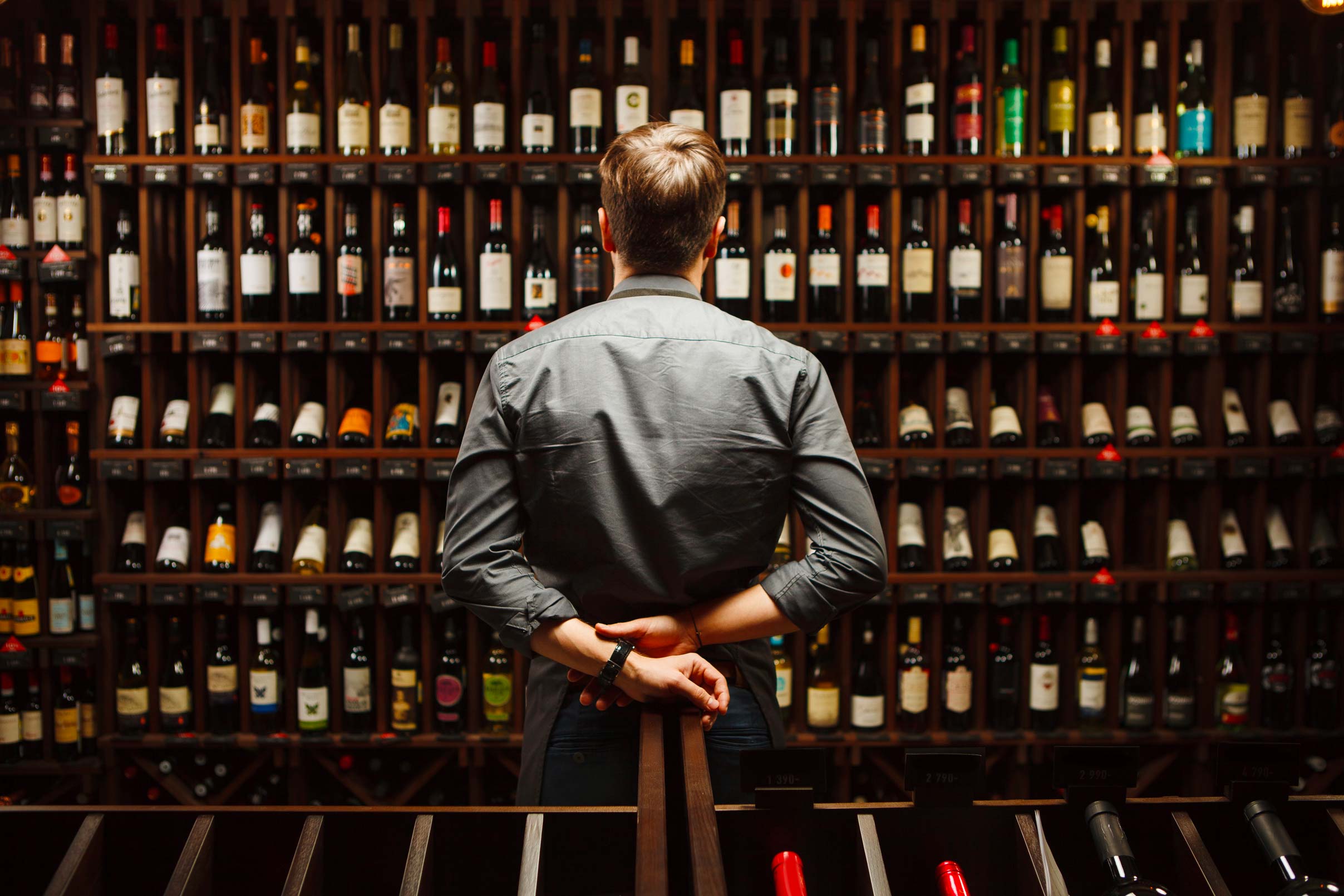 Testimonials
They talk about the "Concours Mondial de Bruxelles"
For producers, the Concours Mondial de Bruxelles is THE gateway to the wine world. The impact of the Concours Mondial de Bruxelles medals is really important.
Damien Lassance
Responsable vins chez Cactus, Luxembourg
In my opinion, the change of location every year makes the Concours Mondial one of the finest competitions internationally because it gives wine writers and judges an opportunity to encounter and discover new sources for wines and different wineries.
Marco Oreggia

Journaliste, Italie