"Calabria is no longer the Cinderella of wine, but a wine region with a strong, distinctive identity"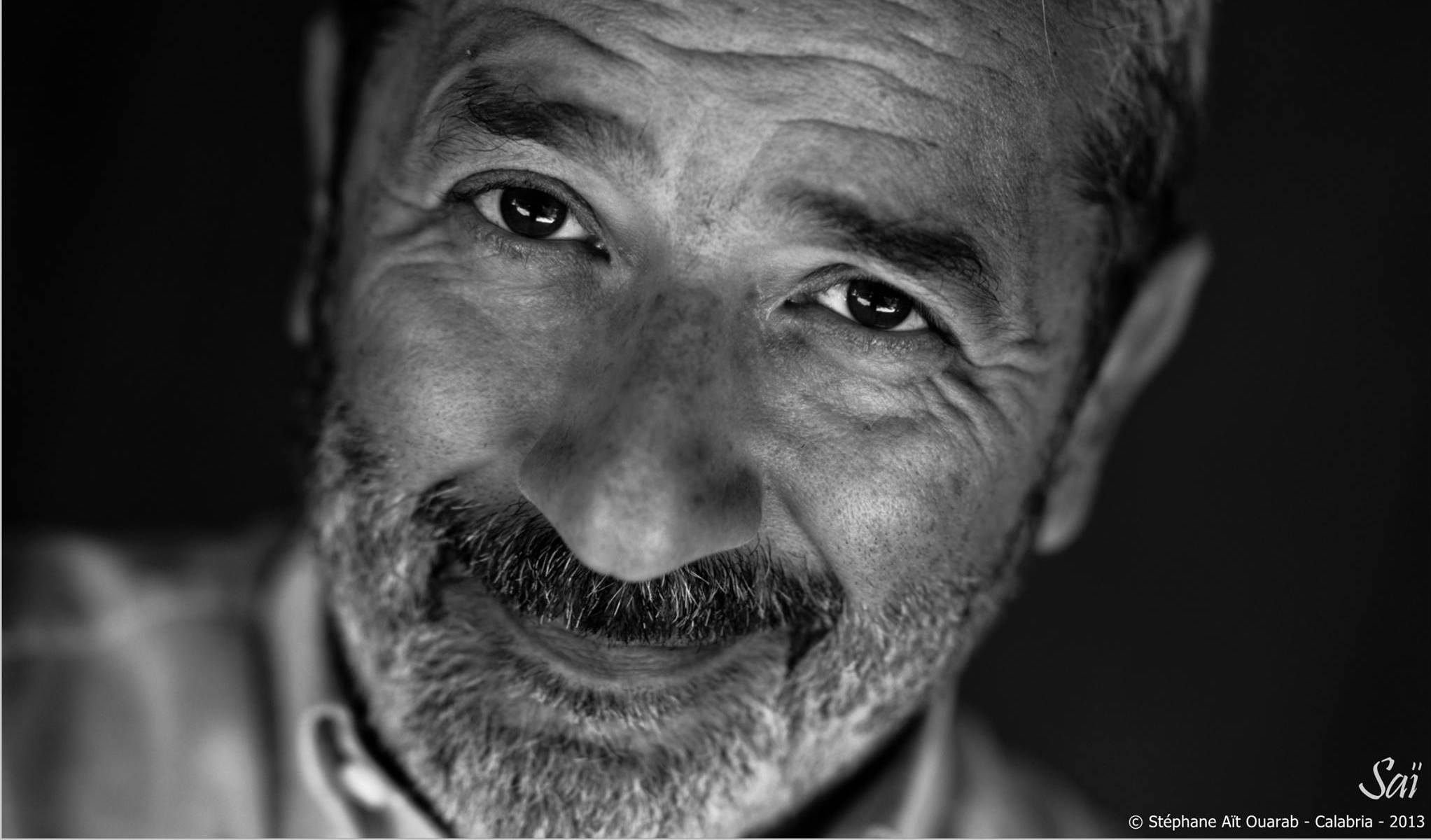 While Calabria is preparing to host the upcoming session of the Concours Mondial de Bruxelles, we had a chat with Demetrio Stancati, chairman of the Consorzio di tutela Terre di Cosenza DOP. We asked him to outline the qualities, strengths and future for Calabrian wines.

– How have Calabrian wines changed over the past decade from a quality and stylistic perspective?
– There has been a tangible improvement in the quality of the wines. Constant support for producers by top winemakers has undeniably led to a quantum leap in quality and the emergence of a genuine identity for the wines. Calabrian wines show site-expressiveness and encapsulate the characteristics of the land where they are grown.
– Present-day consumers increasingly want to discover and drink authentic wines. Are single varietals Calabria's trump card?
– Undoubtedly. Over the past few years, we have invested significantly in native grape varieties and are continuing our efforts. Calabria is increasingly aware that its strength lies in its native grapes, which always thrive in their original soils.
– Are there many organic or natural wine producers in the region?
– Yes, production of organic, as well as biodynamic wine, is on the increase. Showing respect for the integrity of the fruit and production cycles is now of paramount importance, not only to young producers, but also for the wineries that have written Calabria's history.
– Which are the most popular wines from Calabria?
– Calabria used to be renowned entirely for its red, Gaglioppo-based wines, especially those from the Ciró region. Subsequently, by building greater awareness and promoting them through the Consorzio, other grape varieties have been able to rise to prominence. Magliocco, the king of grapes in the Cosenza area, is one of them. In fact, we have been focusing on promoting other native varieties for many years, with excellent results, both for the whites and the reds.
– How do you view the future for Calabrian wines?
– Calabrian wines are rising stars. Great exposure has been given to our wine region through promotional activities launched by the various regional Consorzi and institutions – primarily through the department of agriculture and regional council. All the events organised have also contributed to this, including wineries welcoming wine enthusiasts and specialist fairs that we attend either individually or under the regional Calabria banner. All of this has helped us garner esteem from buyers and the trade press. Calabria is no longer the Cinderella of wine, but a wine region with a strong, distinctive identity. Our commitment to our region is illustrated in the way we showcase native grape varieties and our awareness of the fact that only by working intelligently and by showing respect for the biodiversity of the fruit can we achieve success. Our region also owes a lot to its young producers whose enthusiasm has given the regional wine industry a fresh boost.
– What are your expectations of the Concours Mondial de Bruxelles?
– I hope that the Concours Mondial de Bruxelles in Calabria will provide a major showcase for our region, allowing us to promote and raise the profile not only of our wine regions but also more generally of every aspect of our significant natural, cultural, wine and tourist heritage.

Valentina Phillips