CMB holds official awards ceremony in Sanya for Chinese medallists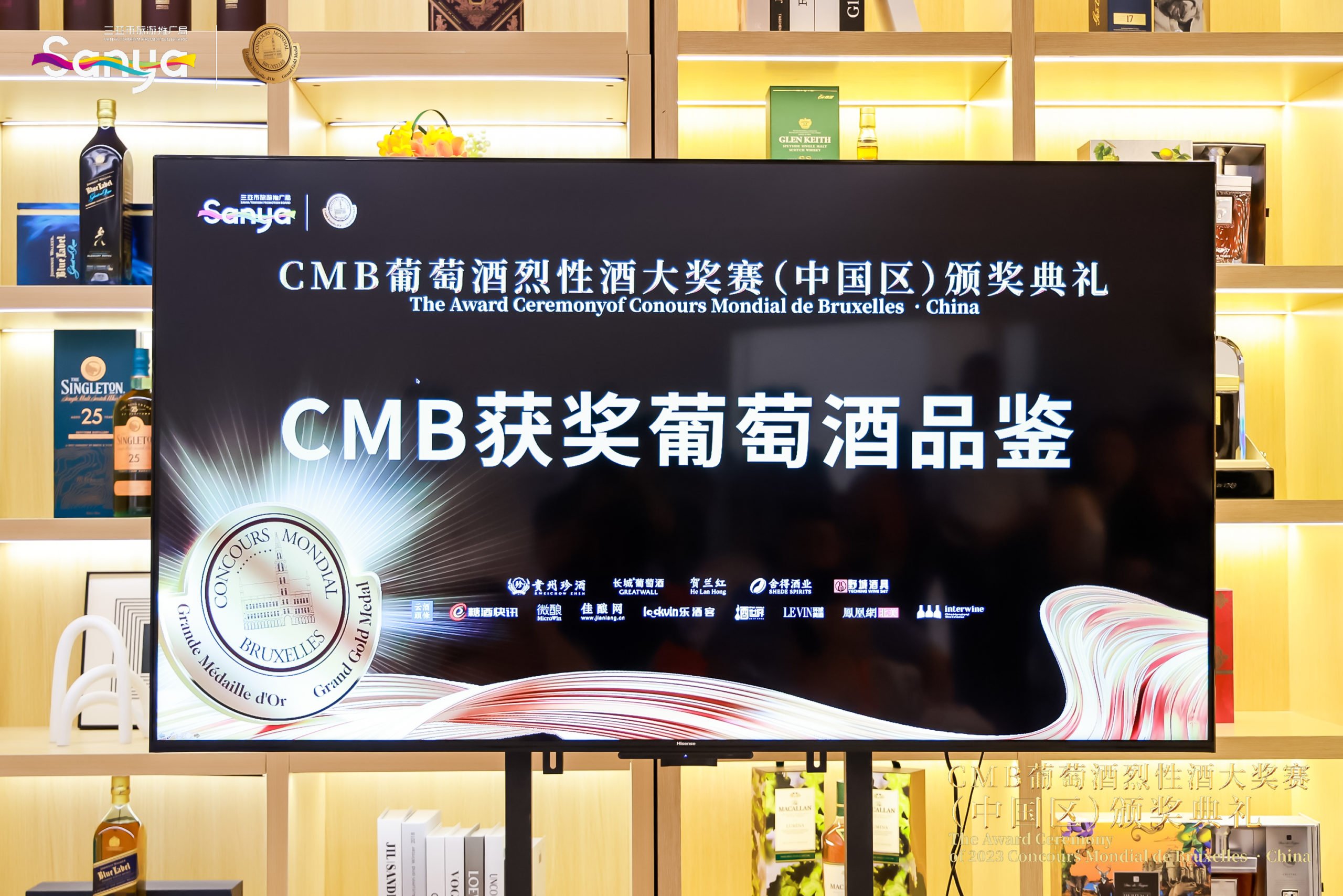 Themed Sailing from Sanya, Cheers to the World, Boating Sanya & the Sanya International Wine and Spirits Fair 2023 took place from 13 to 17 April on the island of Hainan, China. During the five-day event, wine and spirits enthusiasts along with industry members were able to take part in workshops and tastings of products from across the globe. This international gathering has become a must-visit event and has partnered with the Concours Mondial de Bruxelles to award Chinese wines.
After a three-year hiatus, the Concours Mondial de Bruxelles seized the opportunity offered by the reopening of Chinese borders to host an exceptional ceremony. The Chinese award recipients of the 2020, 2021 and 2022 editions of the CMB received their medals and congratulations from Baudouin Havaux, the competition's chairman. Throughout the Sanya International Wine and Spirits Fair, the CMB also enabled several producers to present their medal-winning wines on the competition's stand, offering an amazing showcase for them to present the quality of their work to thousands of visitors.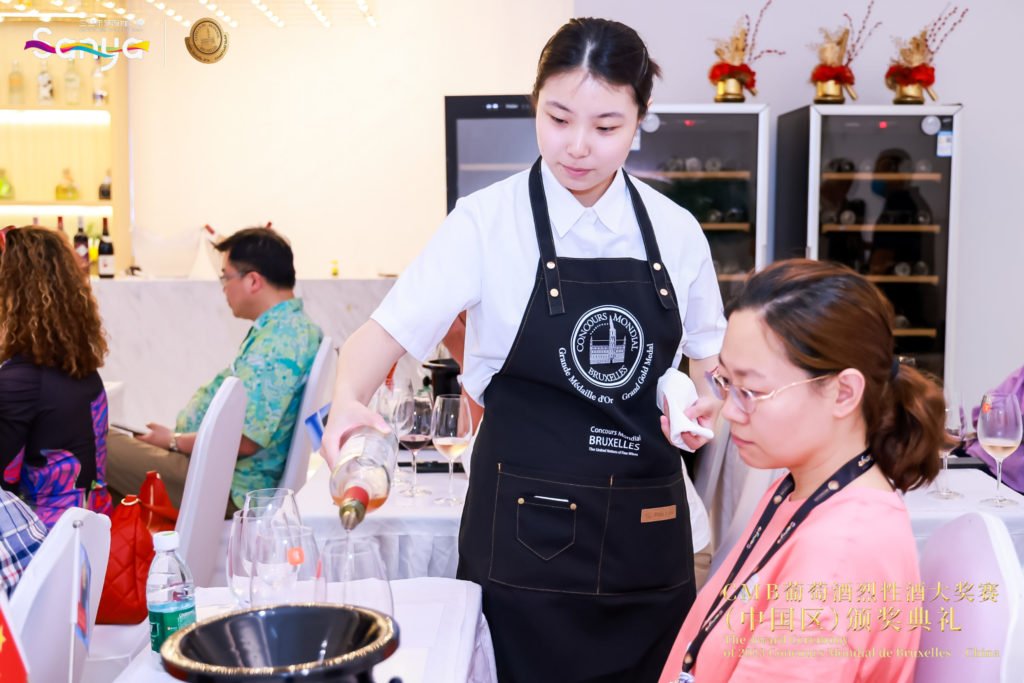 The province of Hainan, dubbed 'China's Hawaii', is a tropical island located in southern China where the idyllic landscapes fuse modernity with tradition. It separated from the province of Guangdong in 1988 and became a Special Economic Zone, attracting countless holidaymakers looking for sunshine, relaxation and gourmet food on the beaches of Sanya. In 2025, Hainan will become a duty-free area, and thus a gateway to the Asian continent. As part of its drive to introduce the world to the finest wines and spirits on the planet, Concours Mondial de Bruxelles' decision to partner with the Sanya International Fair was a logical move. An event of this stature is sure to act as a magnet for core businesses in the wine and spirits industry in this part of the globe.