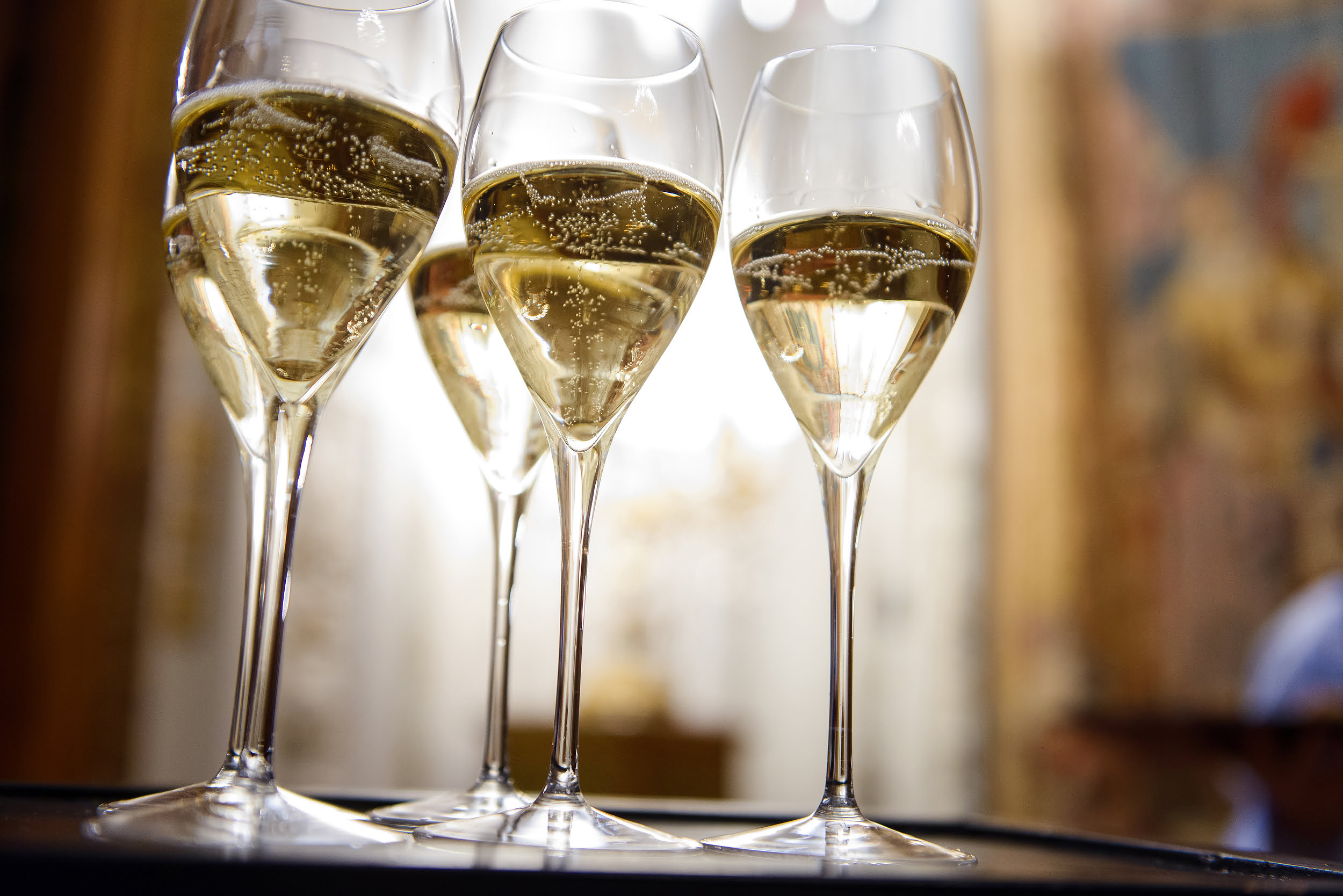 Rapid socioeconomic changes and fast-paced urbanization are boosting demand for sparkling wine. With the continuous rise in living standards and buying power, customers look to purchase high-quality, luxury goods. A rise in the acceptance of wine consumption and the surge in popularity of vintage wines for special occasions are driving growth for sparkling wines in emerging markets such as China. Also, the growing influence of social media in developed countries is having an impact on the lifestyle of Millennials and Gen Z, encouraging them to spend more on premium products. In turn, this is expected to open up new ways for market players to enter emerging markets.
In the year ahead, a number of key trends will continue to shape the sparkling wine category, presenting a number of opportunities for further growth.
Sparkling wine as a casual drink
Gone are the times when Champagne and sparkling wines were considered as purely celebratory drinks. For a growing group of younger and increasingly male wine drinkers the relationship with the category seems to be changing. Sparkling wine is becoming the go-to drink at the end of a long day at work or with a casual meal at home. Growing knowledge about the great variety of styles and origins also plays an important role. As consumers learn and understand more about the variety of sparkling wines on offer, they tend to drink it more frequently and also pair it with good food.
In the US, sparkling wine is predicted to outsell beer by the end of 2022 and become the most commonly consumed alcoholic beverage.
Organic and biodynamic wines
As a result of the pandemic, the importance of sustainability has become more entrenched in the consumer psyche. The increased focus on environmental issues has gone hand in hand with the pandemic-fuelled trend towards health and wellness. Together, these issues have acted as major drivers of the organic, biodynamic and low-intervention wine movement.
In Champagne, a pledge has been made to engage the entire industry in a process of sustainable development, including the production of organic wines. "Our 'Viticulture durable en Champagne' certification, recognised by the Ministry of Agriculture, has been rolled out over more than 50% of acreage", explains Charles Goemaere, director of the Champagne wine marketing board (CIVC). "Our goal is for 100% of acreage to be certified by 2030."
Sustainability
A proactive sense of environmental accountability has emerged both among producers and consumers. When it comes to sustainability, consumers want to spend in a way that is consistent with their values. Wine drinkers are increasingly choosing to support brands that are environmentally conscious.
Pét Nat
The recent surge in popularity of 'pétillant naturel' or 'pét nat' is probably due to the natural wine trend. As pét nat is naturally lower in sugar and alcohol, it responds to consumers' growing preference for drinks with low or no alcohol content. It has a light fizz and somewhat rustic taste and is slightly sweeter than a Champagne. 
Brut sparkling wines remain the primary choice
Demand for Brut sparkling wines will remain high. Preference for the category is largely due to its lower sweetness, allowing consumers to experience a unique flavour.
E-Commerce
As the COVID-19 pandemic raged, governments across the world imposed stringent lockdowns, leading to reduced footfall across traditional supermarkets and wine shops and therefore wine purchases. This prompted consumers to turn to online sales channels, thus boosting their popularity.
By 2031 the e-commerce channel is expected to hold 1/5th of the revenue share in the market for sparkling wines, gaining even greater traction in the future. As internet connectivity improves in emerging markets and millions of people come online for the first time, they are likely to seek out the convenience provided by e-commerce portals.
Valentina Phillips