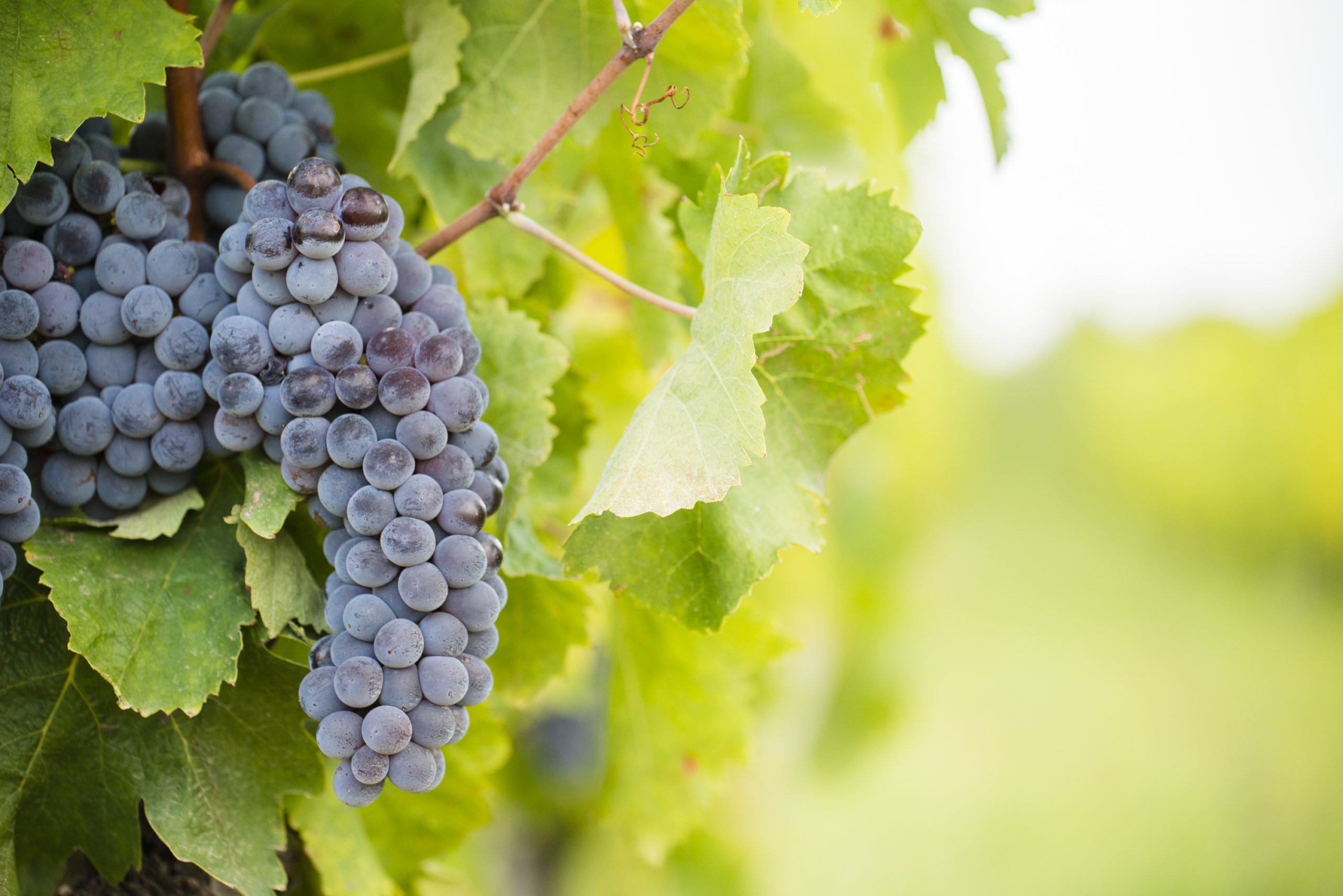 Calabria has 12 DOCs but one of them represents about 80% of the region's appellation wine. Established in 1969, Cirò is the oldest and most famous Calabrian appellation. Not only that, Cirò is considered to be one of the oldest wines in the world, with a winemaking history stretching back to the ancient Greeks.
The Cirò wine region is located in the southern province of Crotone, between the eastern foothills of the La Sila mountain and the Ionian coast. The 530 hectares of vineyards stretching between the four municipalities of Cirò, Cirò Marina, Melissa and Crucoli are mostly planted with the unique variety Gaglioppo – a thick-skinned, late-ripening and highly tannic grape that has been genetically linked to Sangiovese.
The Calabrian producer Raffaele Librandi, owner of the family winery of the same name, is the head of the Consortium of Doc Cirò and Melissa, whose function is to preserve the heritage and identity of Cirò wines.  He attributes the success and popularity of Cirò to the local climate and winemaking traditions: "In addition to our unique terroir, a great tradition of winemaking is reflected in the quality of our wines. Even today, most of the wineries are small and great attention is paid to caring for the vineyards."
Cirò wines are predominantly red containing at least 95% of the Gaglioppo grape. Red Cirò is typically very tannic and full-bodied with intense fruit. The Cirò Rosso Riserva wines (or Riserva Superiore) represent the finest that Calabriacan produce. These are matured for at least two years before commercial release. Rosés and white wines from at least 90% Greco bianco and up to 10% Trebbiano are also made in Cirò but in very limited quantities.
"Cirò wines are the most highly sought-after among our products", says Librandi. "We went through a phase when there was a more evident curiosity towards the whites, but currently Gaglioppo, both as pink and red wine, is in great demand."
The Cirò appellation is home to 300 winegrowers and 60 wineries, mainly small and medium-sized companies – 65%of their output is sold within Italy. In 2008, in a bid to share expertise and promote the quality of the wines, the "Winemakers of Cirò" association was founded.  "The main function of the association is to maintain winemaking traditions and constantly improve the quality of the wines while ensuring that work in the vineyards is above all economically profitable", explains Librandi.
Nowadays, a new generation of young vintners is contributing to a quality revolution in Calabria, by focusing primarily on their flagship variety Gaglioppo and caring for the local winemaking traditions. "Over the past decade, Calabrian wines have certainly become more elegant, and the level of quality has greatly improved", assures Librandi.
Recognition for the high quality of those wines should soon be secured by the Cirò appellation, which in 2019 set the process in motion for becoming Calabria's first DOCG.
Valentina Phillips