CMB supports the 1st Sparkling Wine Master España by Tantum Ergo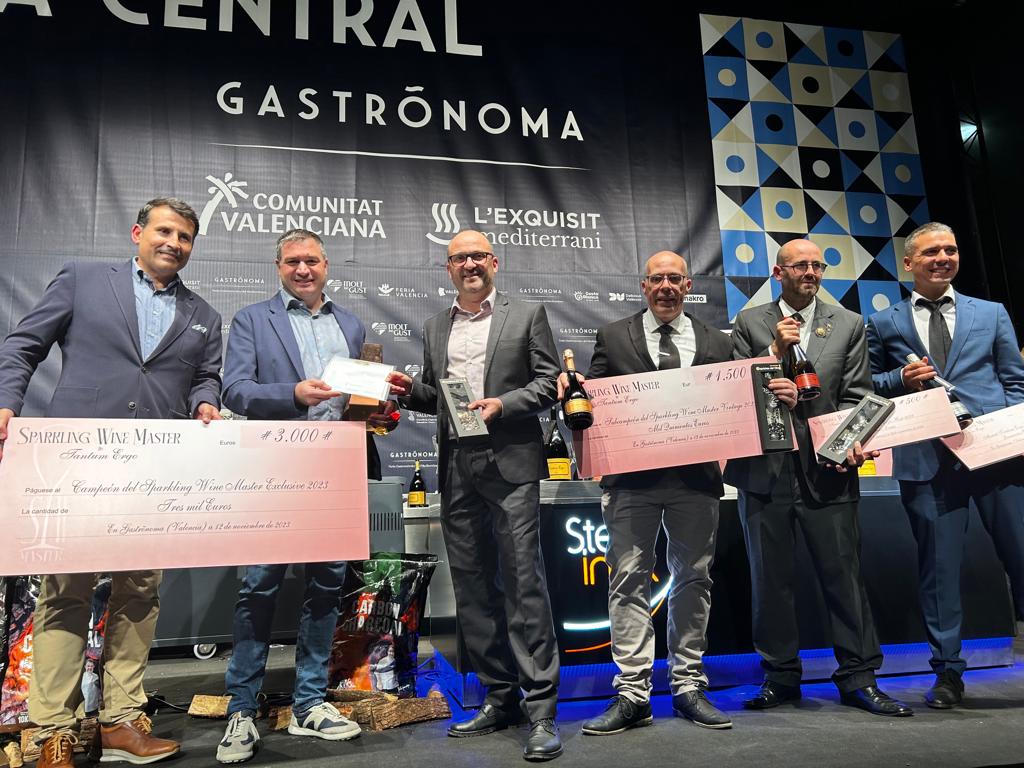 Xavier Roig Castellví, sommelier at the Cal Feru boutique, was crowned 'Maestro de Vinos Espumosos del Mundo' in Spain at the first edition of 'Sparkling Wine Master España by Tantum Ergo', a competition held this Sunday at the Gastrónoma Valencia trade fair, one of the most important events of its kind in the Mediterranean, with the aim of "discovering and rewarding sommeliers who stand out for their knowledge, passion, communication skills and experience of sparkling wines".
A skilled and discreet sommelier, Xavier Roig is the fourth generation to run Cal Feru (1934), which is much more than a wine shop: it is a benchmark establishment in the capital of Cava, Sant Sadurní d'Anoia (Barcelona). In addition to a cash prize of 3,000 euros and a unique trophy, which includes a Magnum bottle of Tantum Ergo Exclusive and a personalised tastevin, he received a gold medal and an official invitation from the Spain Ambassador of the 'Concours Mondial de Bruxelles', Frédéric Galtier, who not only praised his achievement but guaranteed him a place on the jury for the next special session of the competition devoted to sparkling wines, to be held in Sardinia in July 2024 (register your sparkling wines here).
"For the Concours Mondial de Bruxelles, collaborating on this initiative was an obvious choice", explains Frédéric Galtier, CMB representative in Spain since 2006, "We are committed to promoting all types of wine by category, separating the sessions to better defend each of them, and it is with great pleasure that we welcome Xavi Roig to our panel of tasters for the next sparkling wine session of the Concours Mondial de Bruxelles 2024".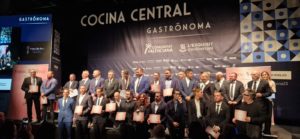 A total of 73 professionals registered for the competition, but only 48 were finally admitted, figures that show the great interest that this event has aroused in the Spanish sommelier sector. Cristina Tierno, sommelier, and CEO of Efecto Directo agency, and Pablo Osorio, Managing Director of Bodegas Hispano Suizas, the creators and promoters of this initiative, consider the first edition of 'Sparkling Wine Master España by Tantum Ergo' to have been a great success. "This competition is here to stay, and we are going to work hard to prepare the next edition", concluded Cristina Tierno, organiser, and taster of the Concours Mondial de Bruxelles.