Concours Mondial de Bruxelles (CMB) is proud to announce the launch of its new visual identity and single brand for three of its Selections.
The new graphic identity, which is the result of careful consideration and a change in strategy, reflects a modern approach yet maintains the excellence and tradition on which the CMB's reputation has been based since the competition's inception in 1994.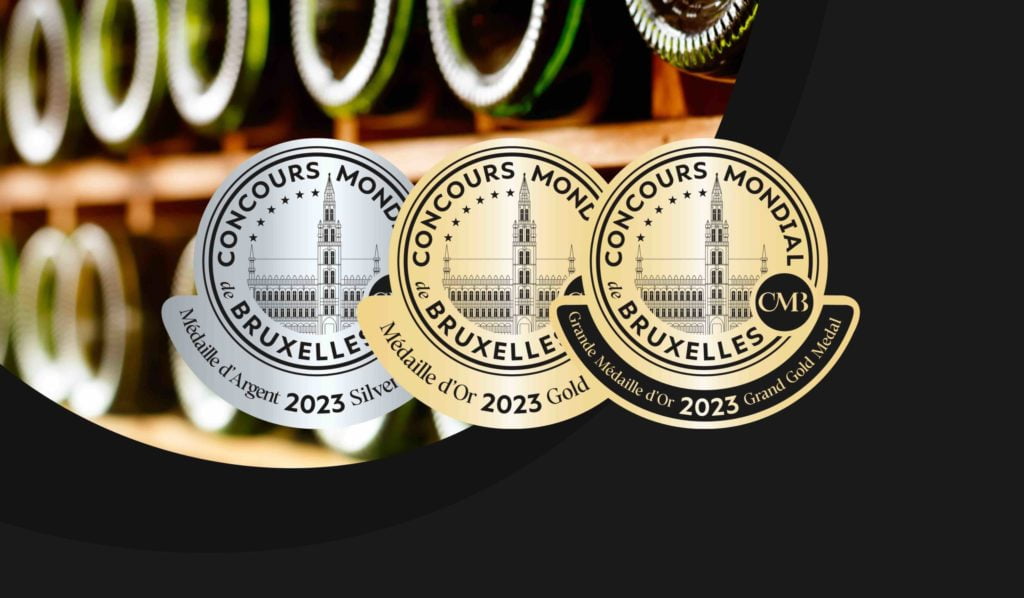 CMB is now the umbrella brand for three of its Selections, thereby establishing a comprehensive platform for evaluating and celebrating the great variety of wines and spirits.
The three selections grouped under the brand are:
Spirits Selection by CMB – This selection focuses on spirits and singles out the finest products in this category. From whiskies and Cognacs to liqueurs and gins, it has established a reputation as a benchmark in the world of spirits. www.spiritsselection.com
Sauvignon Selection by CMB – This selection turns the spotlight on wines made from the Sauvignon blanc grape variety. It offers producers a unique showcase and enables consumers to discover the fascinating features of this iconic varietal. www.sauvignonselection.com
Mexico Selection by CMB – Honouring the extensive variety of Mexican wines and spirits, this selection provides Mexican products with an international stage. www.mexicoselection.com
The CMB's new visual identity encapsulates harmony, quality and diversity. This is reflected in its minimalist, modern and elegant logo, which also retains the iconic components such as Brussels city hall which have made the competition famous.
Press contact:
Charles Piron
Charles.piron@vinopres.com
Tel: +32 (0) 2 533 27 65