"Despite the crisis, Champagne continues to have a place in the hearts of consumers around the world"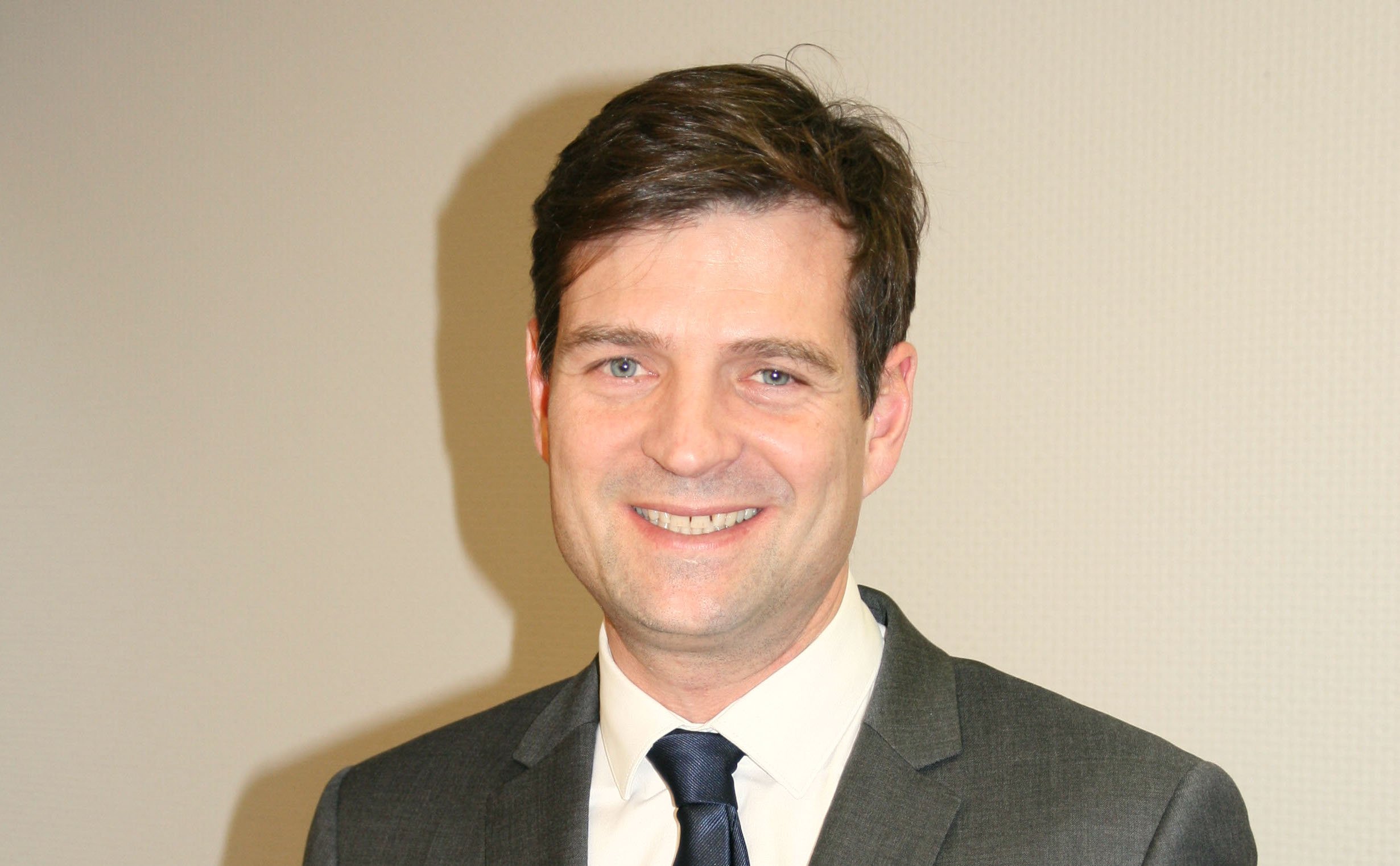 In 2021 the global shipments of Champagne reached a record high of 5,7 billion euro. Despite the growing popularity of other sparkling wines such as Prosecco and Cava in terms of value Champagne remains the largest sparkling wine supplier worldwide. We asked Charles Goemaere, Directeur of the Champagne Wine Marketing board (CIVC) what was the secret of Champagne's continues success and what does the future hold for the famous sparkling wines.

– Total sales of Champagne in 2021 reached almost 320 million bottles, up 30% on 2020 and also 9% on 2019. What was this success due to?
– This is not an absolute record by volume – in 2007, Champagne shipped 338 million bottles – but by value, at 5.7 billion euros, it the highest revenue Champagne has ever posted. In 2020, we experienced the largest fall in sales in the recent history of our region, followed by the largest rebound in 2021. This not only allowed us to erase the 2020 fall, but also to exceed 2019 figures. 2022 is off to a good start, across all our markets.

– Cava, Prosecco, Californian sparkling and Crémant have had a major impact on the development of the sparkling wine market over the last decade. Is this a challenge for Champagne?
–  Generally speaking, we feel lucky to be a part of the most dynamic market segment in the world. Wherever you go, the quality of sparkling wine is constantly improving. As a market leader, this is an incentive for us to do even better. We also need to continue to be visible for consumers in terms of image. The more people are accustomed to drinking sparkling wine, the broader the consumer audience we can draw on to continue to expand our sales.

– How does Champagne compare with the competition in terms of price points?
– The best price point is the one consumers are willing to pay, and that stems from the quality and image of the Champagne they want to buy. Value creation increases year-on-year and export growth is sustained. In 2017, exports exceeded 50% of shipments and now account for over 56% of Champagne sales.

– Which markets are showing strongest growth for Champagne?
– The most significant markets which have gained the most traction are the United States and Australia. The Scandinavian countries are also growing very strongly. Apart from China and Singapore, which are still struggling with the pandemic, all export destinations are showing double-digit growth at least, compared with 2019.

– In 2021, France experienced one of its smallest crops ever and Champagne was no exception. What were the consequences for production and sales?
– With the reserve system in Champagne, we were able to offset the drop in production and therefore supply all our markets, which ensured continuity in market development. Our system provided an extraordinary capacity for resilience for our entire industry.

– How is climate change affecting the region?
– The first thing we have noticed is that production is more erratic, with very good harvests alternating with more challenging years. This is occurring across the region and also between production areas. From a stylistic perspective, because Champagne is mostly a blended wine, we have no trouble in preserving the typicity and style of our wines.

– Consumers are increasingly turning to organic and biodynamic wines. Where does Champagne fit in?
– We want the entire industry to commit to a process of sustainable winegrowing, and organic is one possible option. Our 'Viticulture durable en Champagne' certification, recognised by the Ministry of Agriculture, has been rolled out over more than 50% of acreage. Our goal is for 100% of acreage to be certified by 2030.

– What strong market trends are you witnessing at the moment?
– The main trend we see is linked to Covid. Consumers have traded up, buying more special labels and vintage Champagnes, for example. This is extremely interesting because value is growing and we can see an opening for broadening the range of Champagnes available. Typically, Brut versions represented over 90% of volumes but other products – vintages, single-vineyard wines and specific labels – are now growing at a faster rate.

– In your opinion, why are rosé sparkling wines successful?
– Rosé has always been popular in Champagne and has been growing for around twenty years. Rosés are blended, which produces Champagnes driven by freshness and fruit. These are extremely popular in the United States, in particular, the largest market for rosé Champagne.
– What are the greatest challenges Champagne faces today?
– The first challenge is to continue to produce Champagne in a changing climate, and that is an issue that the entire Champagne wine industry has taken on board.
We are also extremely mindful of consumer expectations in terms of quality, but also social expectations which are now very high on the agenda. Despite the crisis, Champagne continues to have a place in the hearts of consumers around the world. It's now our responsibility to be worthy of their interest.
Valentina Phillips