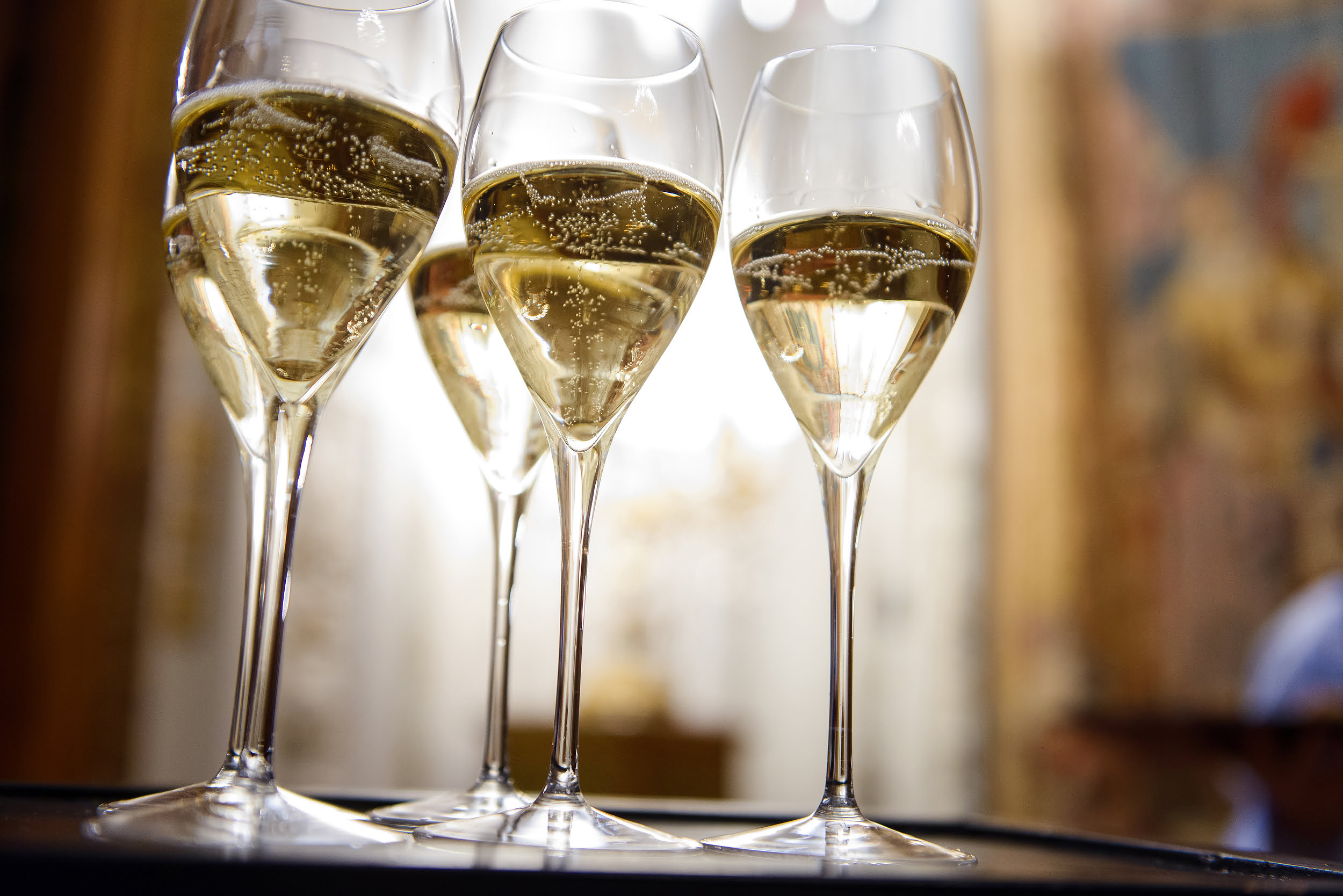 In 2022, the global sparkling wine market reached a value of 42.12 billion dollars and is anticipated to continue growing in the coming years, driven by increasing demand from consumers in both established and emerging markets. Factors such as rising disposable income, changing consumer preferences, and the popularity of sparkling wine as a celebratory drink are expected to support growth in the category.
Let's look at the sparkling wine industry's performance in 2022 and the trends to expect this year.
CAVA
The Cava DO announced its highest-ever sales numbers. At a press conference on March 27 the DO released its greatest statistics to date, with total sales of 249 million bottles in 2022, an increase of more than 4.5% on 2021. Exports made up 69% of total revenue, mainly to Germany, the US, Belgium and the UK. Additionally, Cava saw a double-digit rise in its exports to Brazil (24%), Estonia (22%), Lithuania (21%) and Switzerland, where sales rose by over 50%.
Domestic purchases increased as well, jumping more than 13% to 77 million bottles. Cava is clearly the consumer's preference, and is particularly appreciated in bars and restaurants.
According to the president of the Cava DO Javier Pagés, Cava's success can be attributed to significant zoning and segmentation adjustments made in 2021 as well as the emphasis on sustainability. He anticipates that the sector will continue to perform well in 2023.
Prosecco
The Prosecco DOC Consortium reported an exceptionally prosperous year in 2022. More than 638.5 million bottles of Prosecco at a total value of over €3 billion were sold. The amount of Prosecco produced also increased in 2022. The DOC reported a rise in output of 1.8% from the previous year.
"The 2022 harvest was a success in terms of quantity and quality, satisfying anticipated demand for 2023" , states the Prosecco DOC in a press release from March this year.
18.8% of Prosecco or approximately 120 million bottles were sold domestically and 81.2% were exported abroad. In its main export market, the United States, shipments increased by 6% to 134 million bottles. The UK is presently second in the world for Prosecco exports with about 130 million bottles followed by Germany (46 million bottles) and France.
Champagne
At the beginning of this year, the Comité Champagne announced a shipment increase of 1.6% in 2022 with shipments rising to 326 million bottles. The rise demonstrates the dynamism of the Champagne industry on a global scale in terms of both volume and price. For the first time to date, the value of shipments exceeded the 6 billion euro mark.
With sales of 138.4 million bottles, France experienced a slight decline (down 1.7%). At 187.5 million bottles, exports rose 4.3% over the course of the year. Exports now account for the majority of sales by the Champagne industry, up from 45% ten years ago to just over 57% currently.
The results for 2022 demonstrate how Champagne has held onto its place in consumers' hearts and minds, having swiftly recovered from the shock of the 2020 health crisis. The sunny 2022 harvest, which was exceptional in terms of both quantity and quality, will also contribute to the rebuilding of stocks in order to satisfy market demand.
Although current global geopolitical and economic conditions may suggest a cautious prognosis for 2023, Champagne growers and houses continue to have faith in the fundamental viability of their industry.
Franciacorta
Although the appeal of Champagne, Cava and Prosecco hasn't diminished at all, consumers are also occasionally purchasing alternative offerings, including Crémant, Franciacorta and Lambrusco. Franciacorta is anticipated to emerge as a distinct wine style in 2023. A relatively under-the-radar choice among the general public, its name continues to evoke a sense of mystery and intrigue. Along with this, Franciacorta is known for producing serious, bone-dry wines with little intervention. The quality Italian sparkling wine undergoes mandatory traditional production techniques, with a secondary fermentation in the bottle, time spent on the lees and maturation lasting at least 18 months, in order to receive DOCG classification. The Franciacortas released in 2023 are sure to be outstanding because 2021 was a good vintage for Italy.
USA
In 2023, sparkling wine is anticipated to surpass beer as the most popular alcoholic beverage in the USA. American consumption of sparkling wine increased by 30% between 2019 and 2022.
Sparkling Wine Trends for 2023
Growth in the premium segment: Premiumization is most noticeable in the sparkling sector, where luxury wines are growing rapidly. Over the next few years, premium sparkling wines should continue to perform considerably better than their more affordable counterparts.
Rise of organic and biodynamic sparkling wines: As more consumers become health-conscious, there may be an increasing demand for organic and biodynamic sparkling wines that are made with environmentally-friendly and sustainable practices.
Continued growth of rosé sparkling wines: Rosé sparkling wines have been growing in popularity over the past few years, and this trend may continue in 2023 as more consumers explore different wine styles and seek out lighter, fruitier wines.
Increased interest in low- or no-alcohol sparkling wines: As more people embrace a healthier lifestyle, there may be growing demand for low- or no-alcohol sparkling wines that provide the taste and complexity of traditional sparkling wines without the alcohol content.
Use of innovative packaging: In order to differentiate themselves in a crowded market, some sparkling wine producers may explore more innovative packaging options, such as cans or eco-friendly containers.
Valentina Phillips